I've compiled a fun holiday gift guide with more tons of items specifically for the décor-lover in your life (and maybe that's you!) See the full list of home décor gift ideas below.
The holidays are upon us and if you haven't already started shopping, now's the time! While this holiday season might differ a bit than year's past, a few things remain the same….including our love of a good deal! Whether you're shopping for someone else or making your own wish list, these home décor options are sure to be a hit.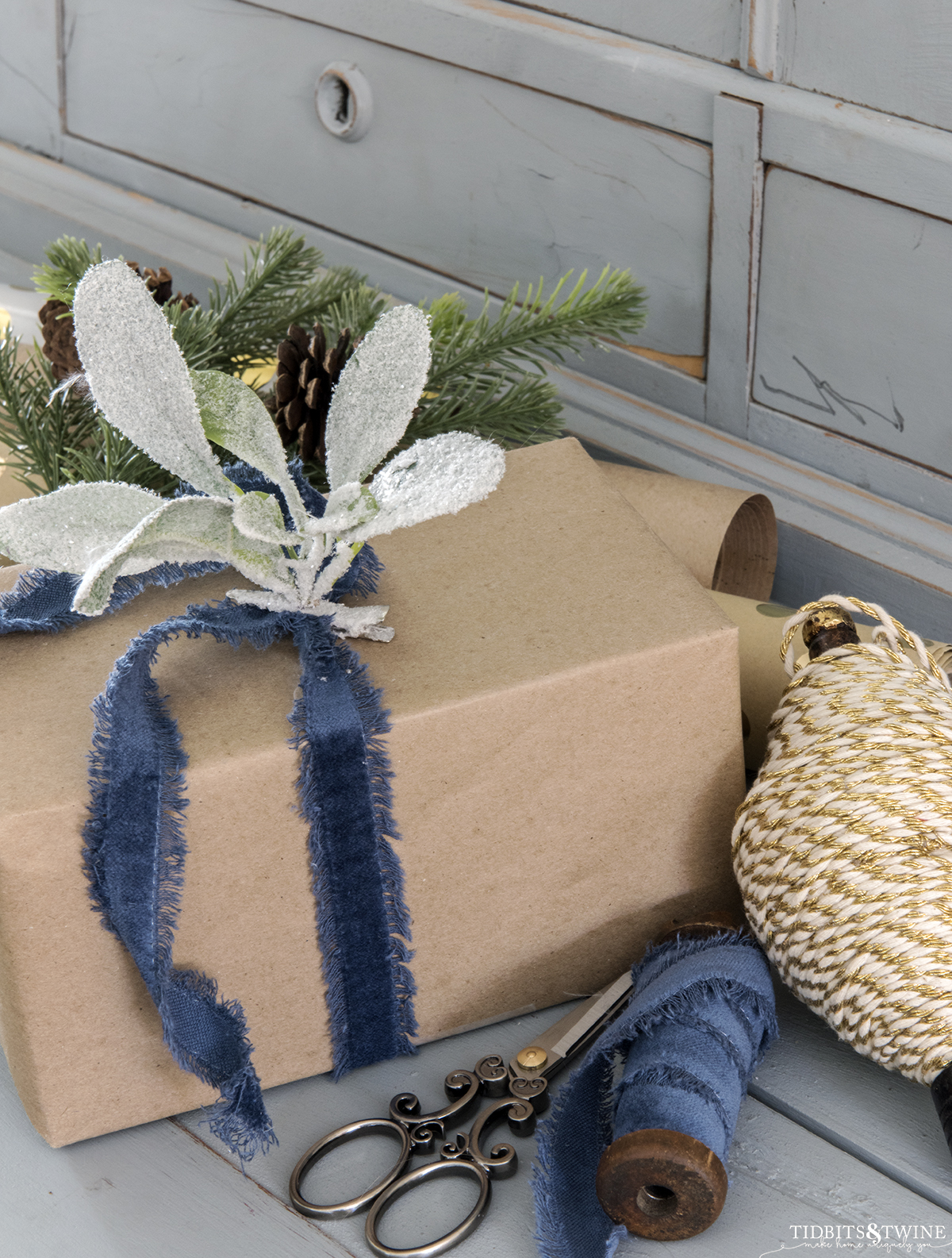 This post is updated each year with the latest gift ideas for the home. The current update is November 2022.
Let the frenzy of the holidays begin! You're busy making your Thanksgiving plans and yet in the back of your mind, you know it's time to start shopping for the holidays in order to avoid the stress of last-minute shopping!
To kick-start your holiday shopping, I've updated my Gifts for the Home post with new ideas for 2022. You can give these gifts to others, or put them on your own Wish List! Either way, I think you'll find something you love.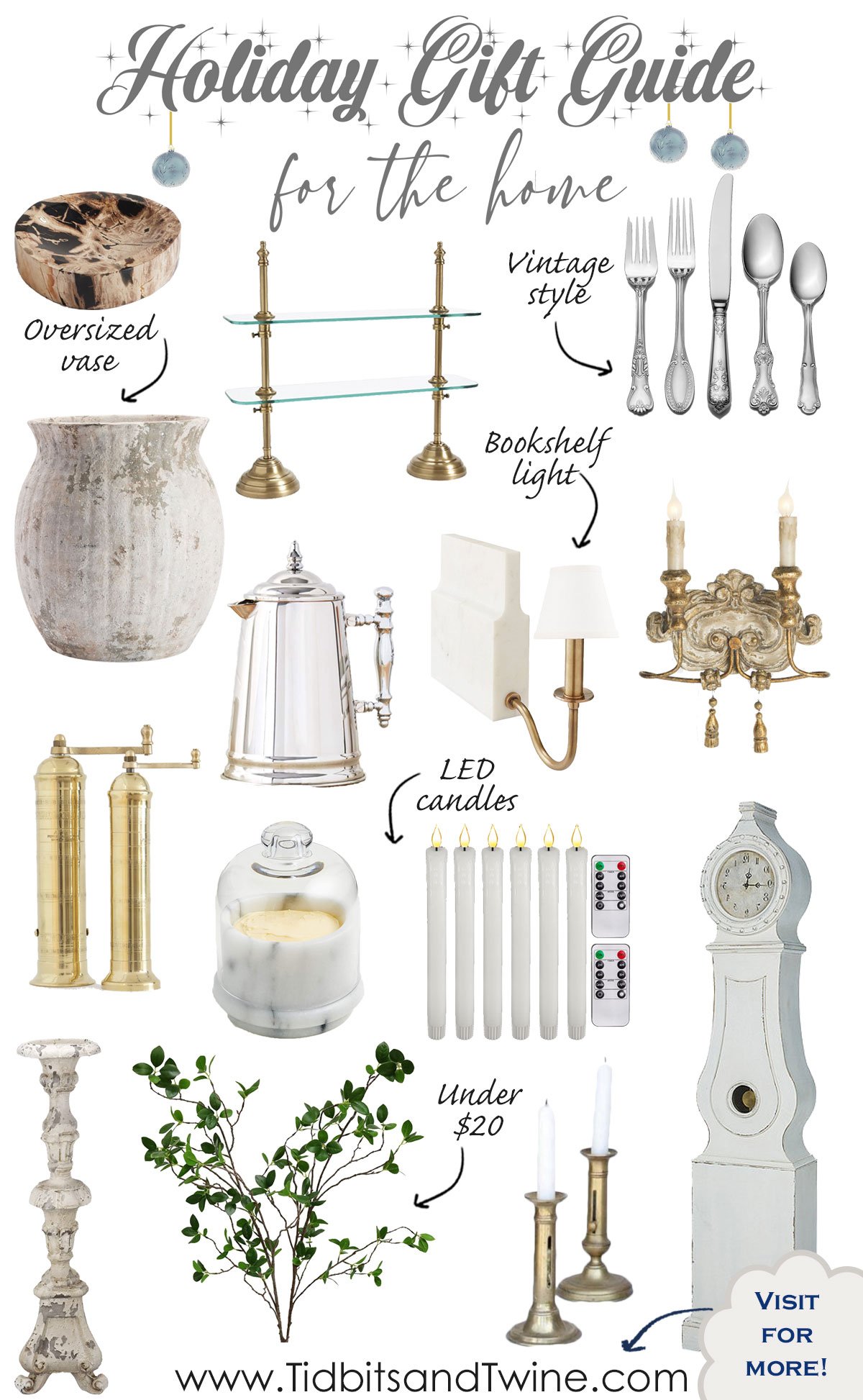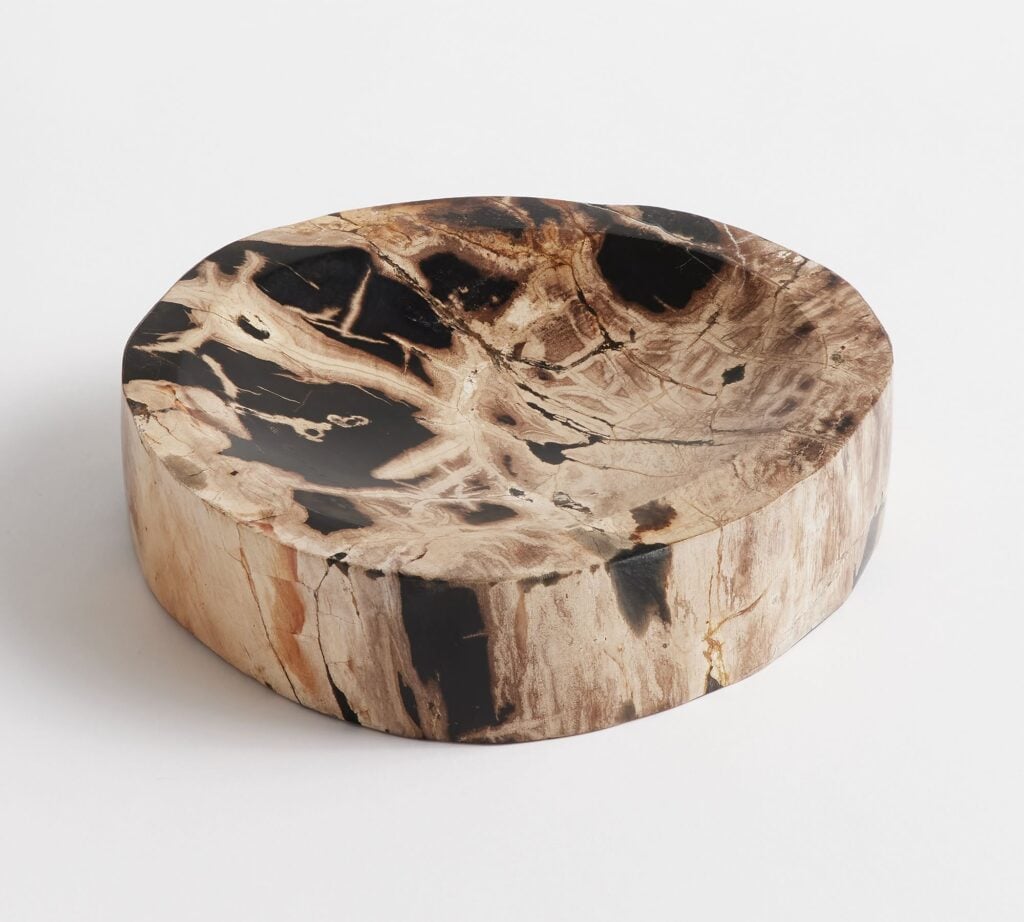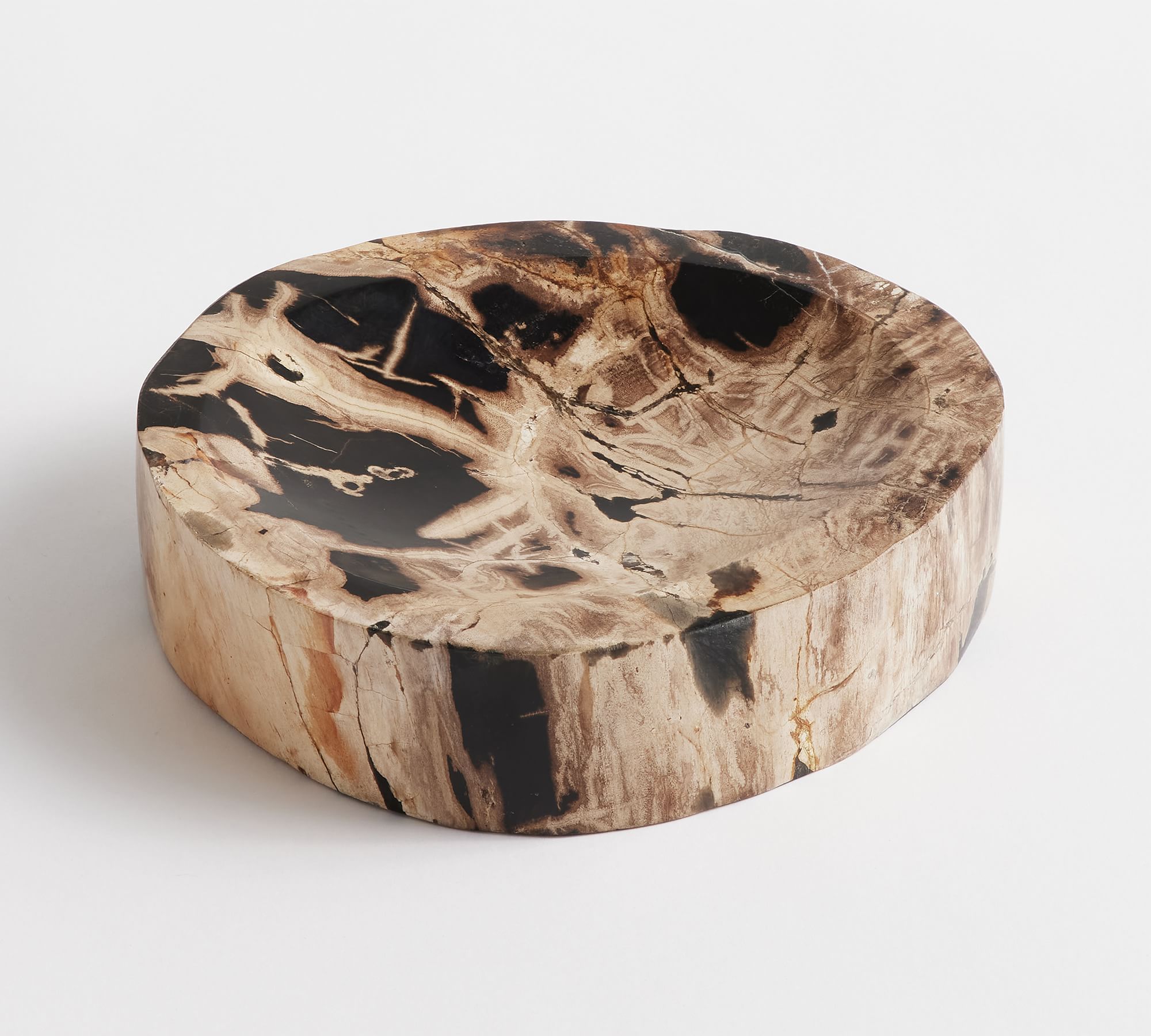 This shallow dish depicts the beauty of nature in a made-to-last design. It is cut and shaped by hand in Indonesia, it's given a polished finish to amplify the wood's natural color and textures, making each bowl one-of-a-kind. Perfect as a dish for key, jewelry, etc. Or leave it empty and let its beauty speak for itself!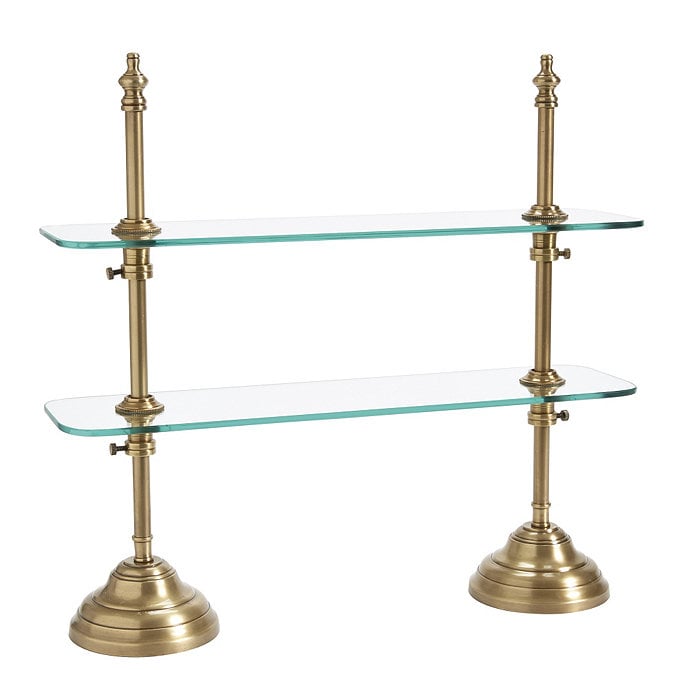 The brass beauty is designed to resemble those beautiful pastry displays you see in patisseries throughout Europe. The shelves are adjustable to best fit your needs. Would be beautiful as part of a buffet!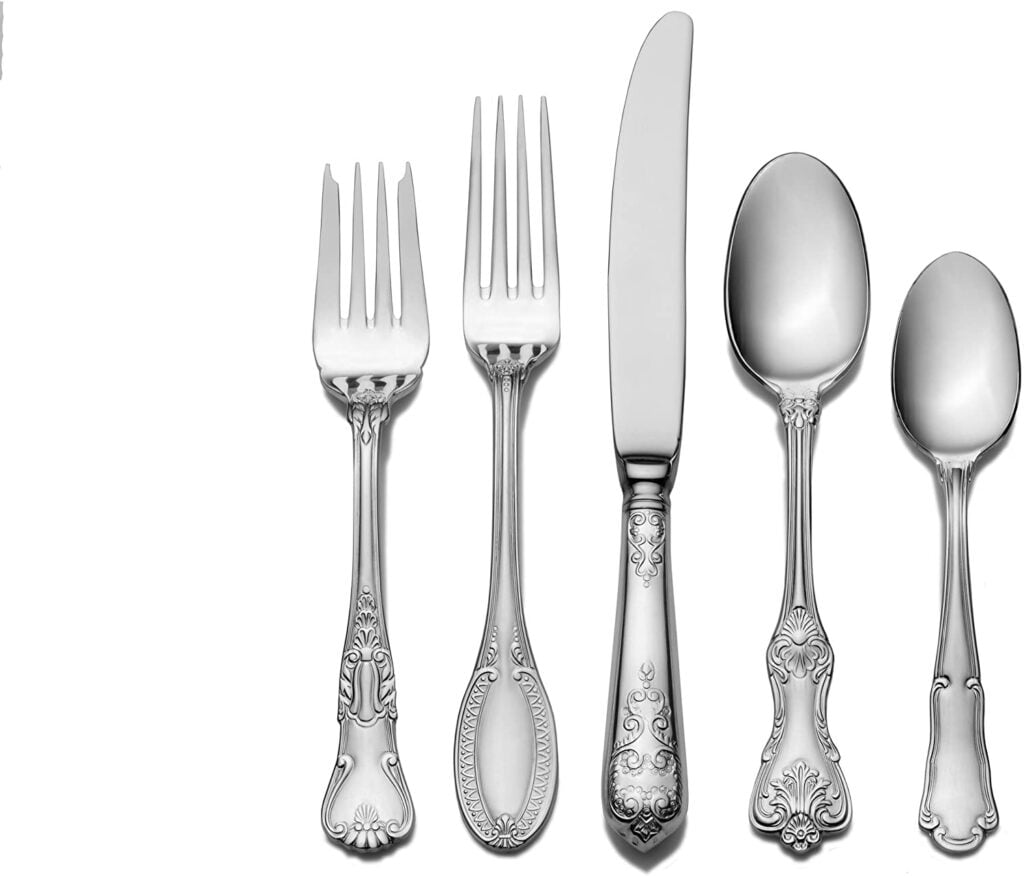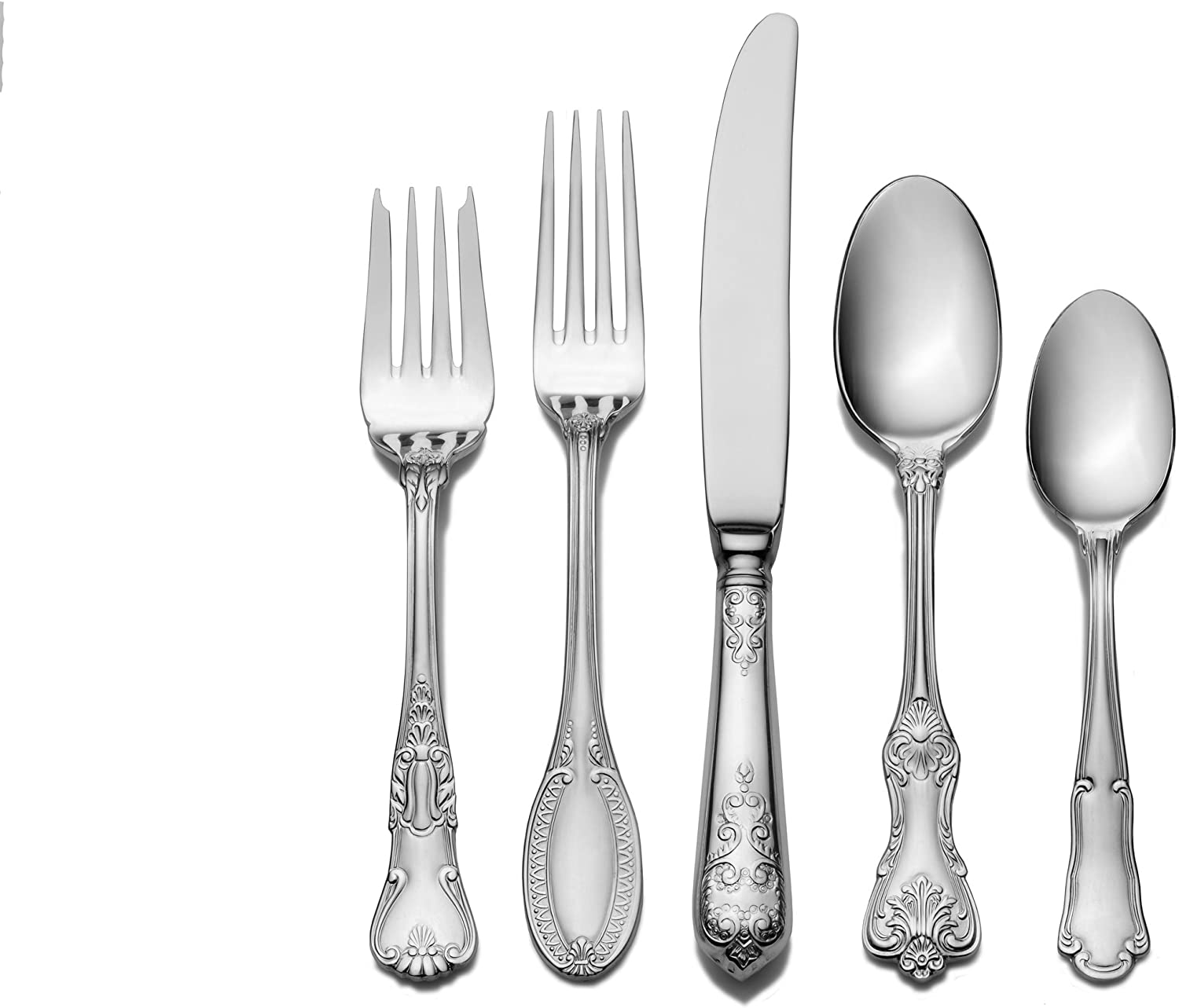 This set of 12 gives you the look of a classic beauty but with modern maintenance! Made of stainless steel, this set is dishwasher safe for easy clean-up. Each piece has a different, classic pattern to an eclectic look. The set also comes with five serving pieces.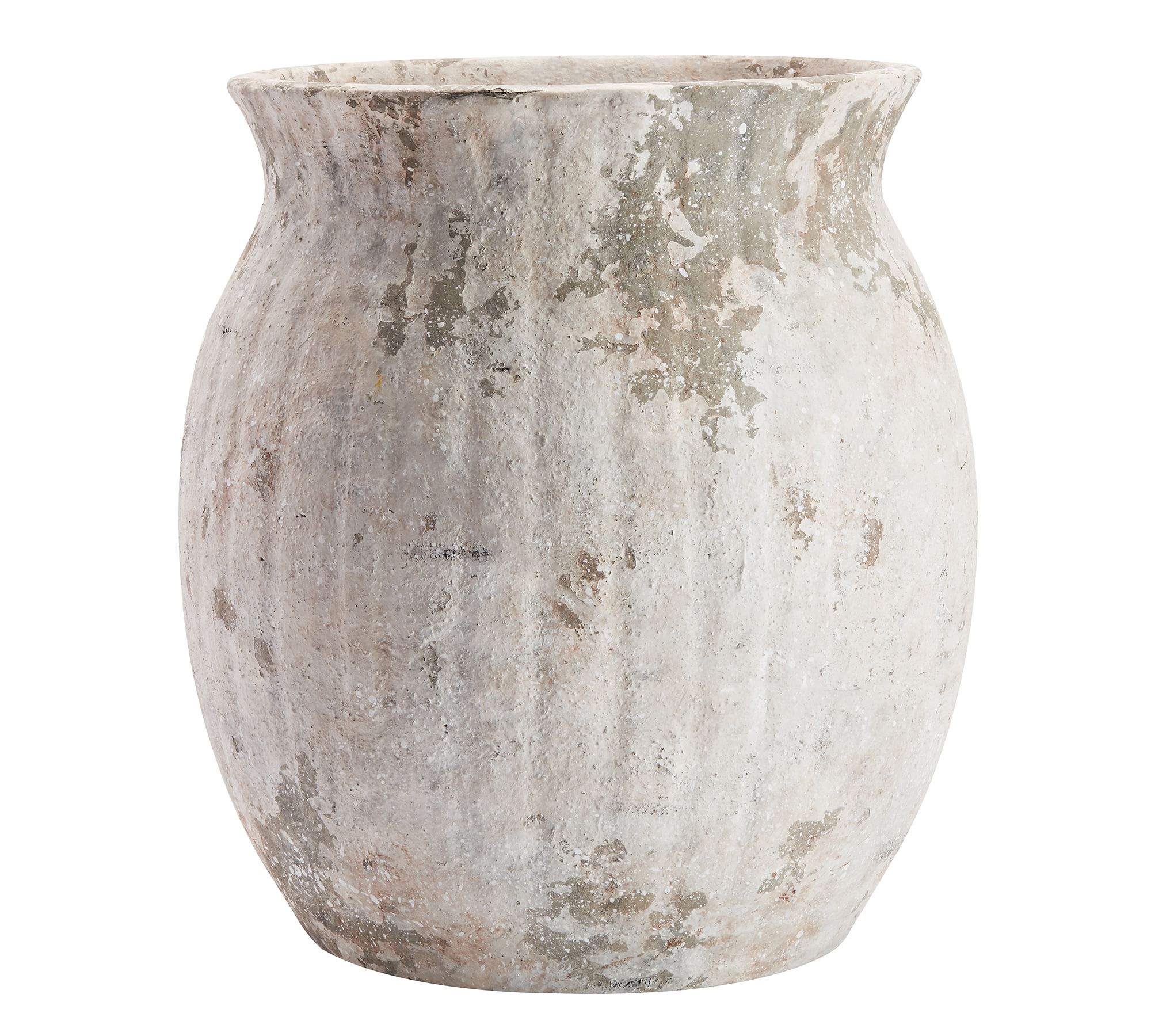 At 15″ tall this oversized vase is one of my personal favorites! It's hand-thrown and then painted by hand with a weathered finish resembling the whitewashed objects found on a seashore. Perfect for tall garden cuttings, large groupings of blossoms, or nothing at all.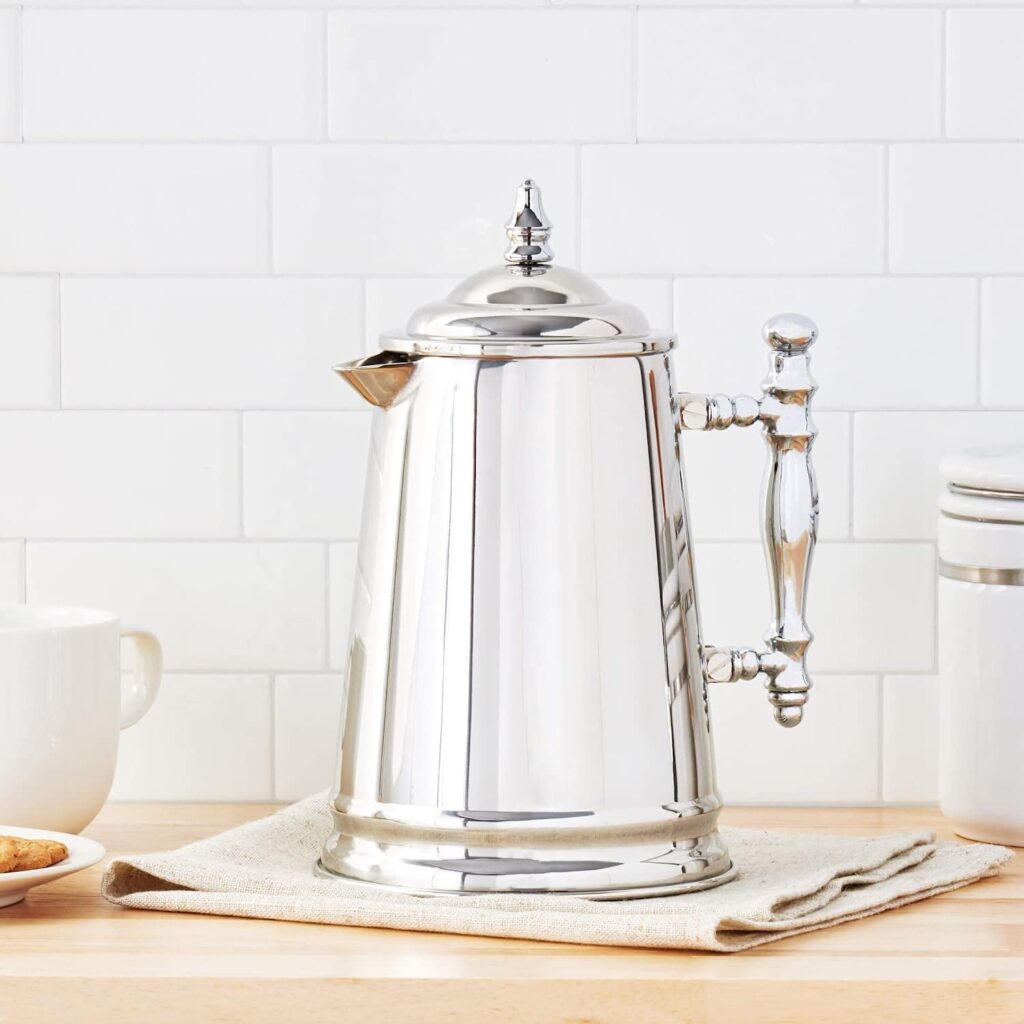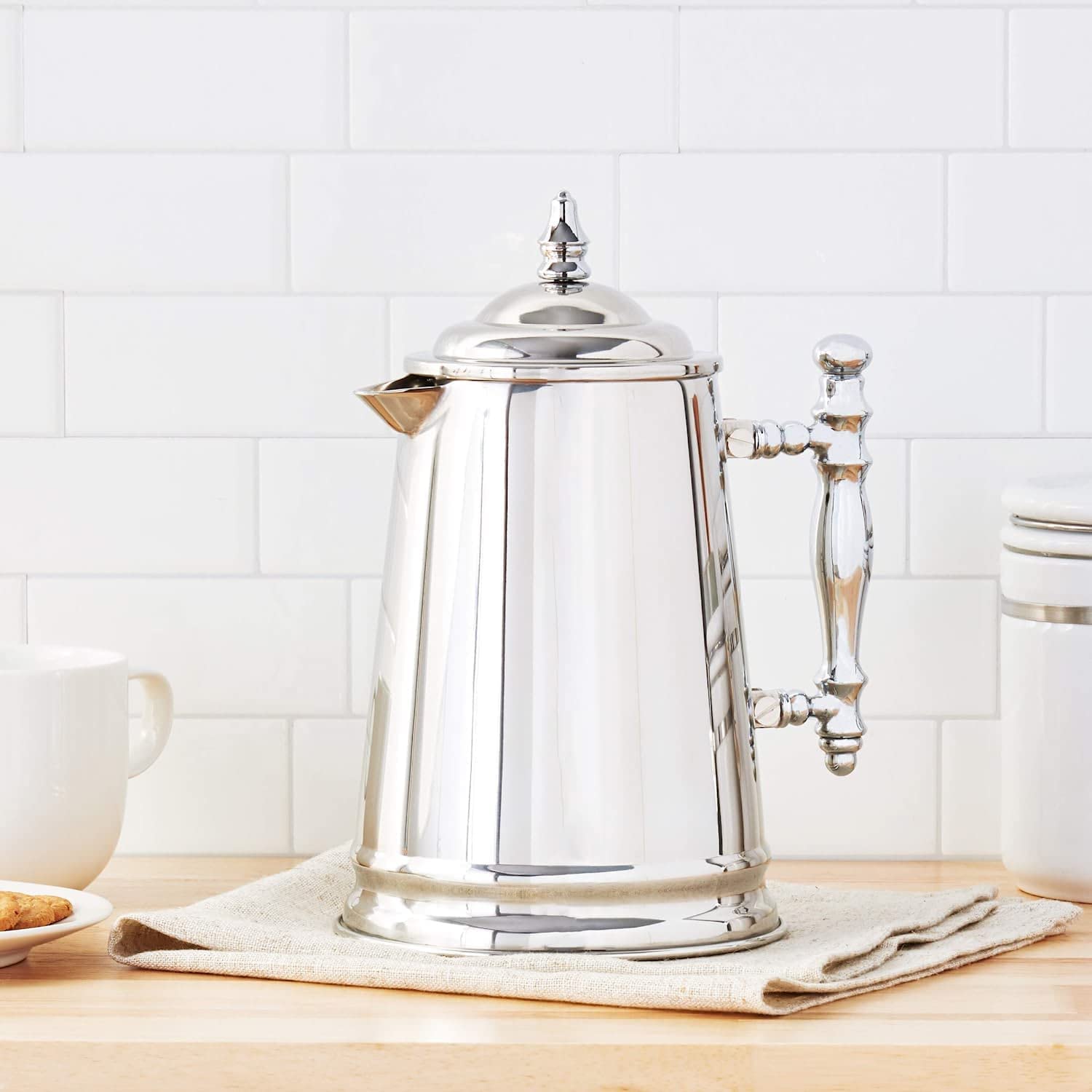 Every coffee-lover knows how delicious french-pressed coffee is. And it's a win-win if your coffee press looks beautiful on your counter or table! Hold 34oz and is insulated to help keep your coffee warm longer.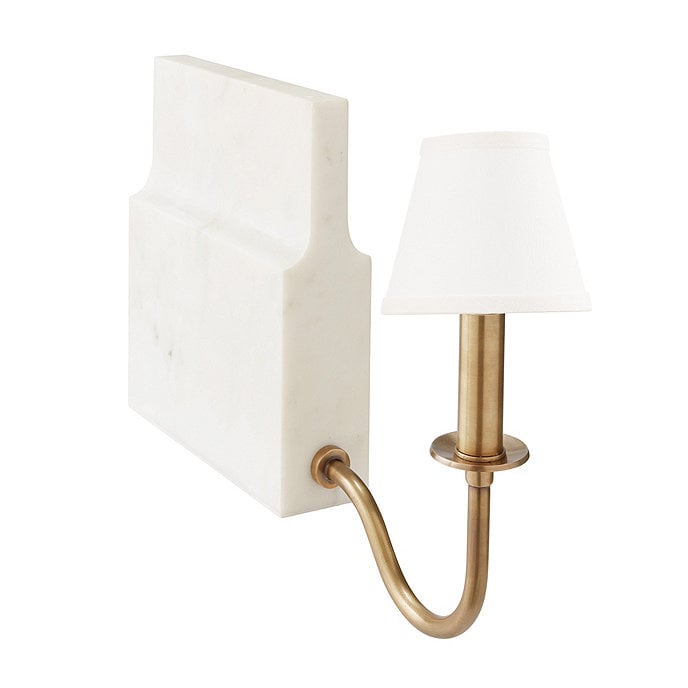 Add dimension and light to your shelving with this gorgeous sculptural light! Handmade from a solid piece of white marble, the base is heavy enough to double as a bookend. The antique brass arm swoops below the level of your bookshelf to create an interesting look. Comes with a 6′ clear cord.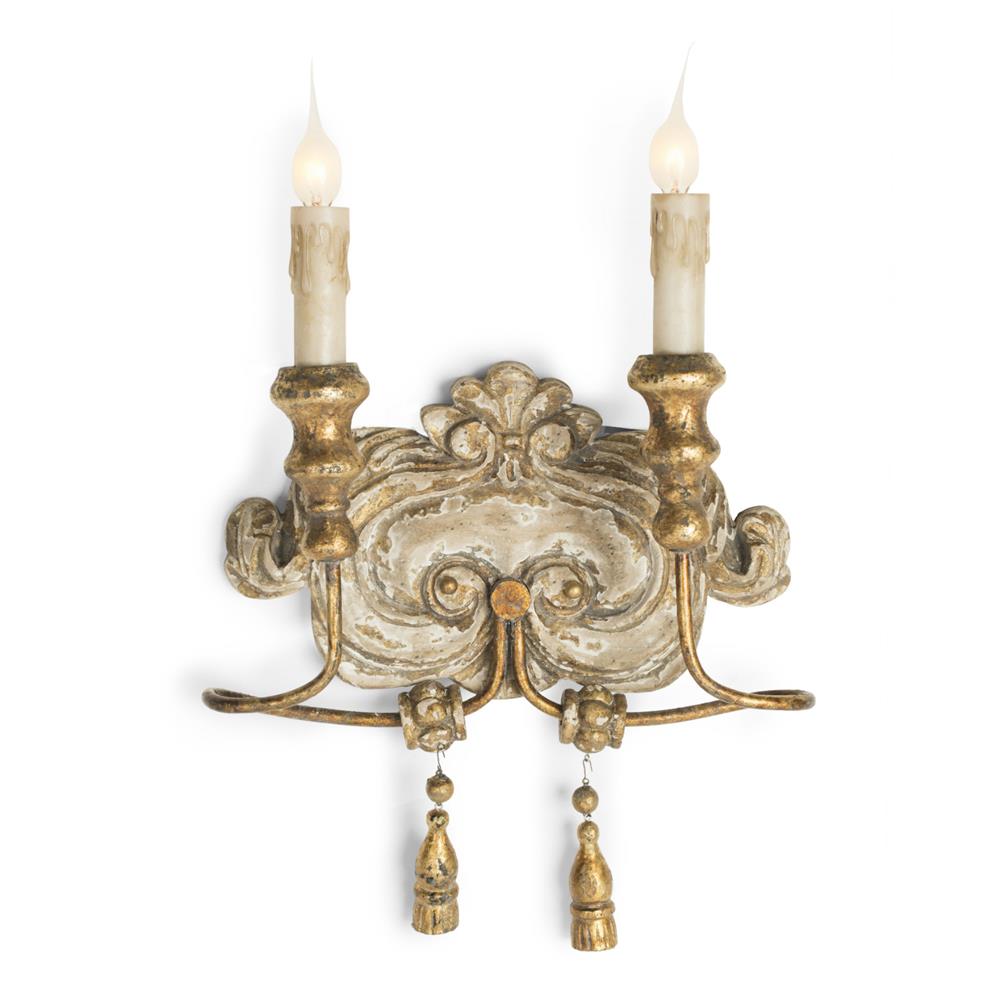 Absolutely gorgeous detailing adorns this two-light candelabra wall sconce. Crafted of wood and metal, each light has been distressed to resemble an elegant antique.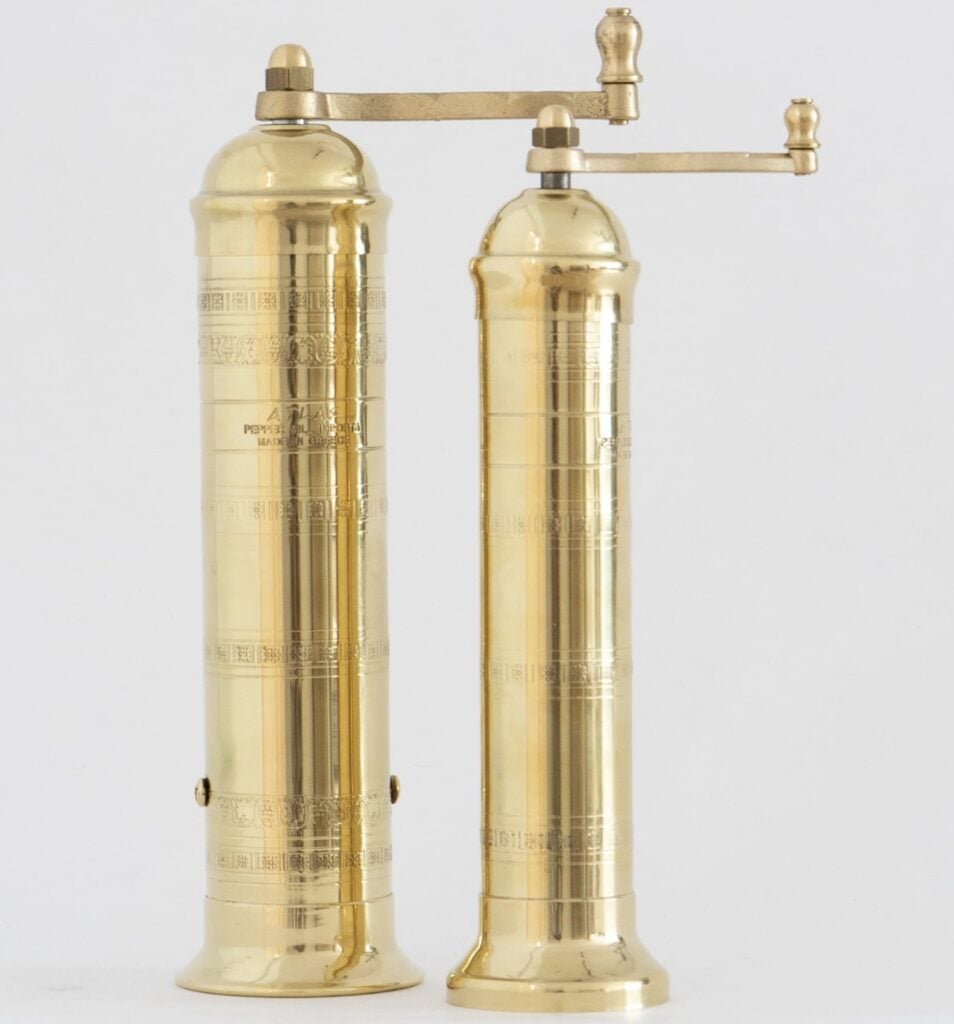 Make of unlacquered brass, these pepper mills grind the pepper instead of smashing it, to maximize the flavor and aroma of the peppercorns. This old-world European mill not only brings added function to your kitchen, but also unmatched beauty with its natural finish that will patina over time.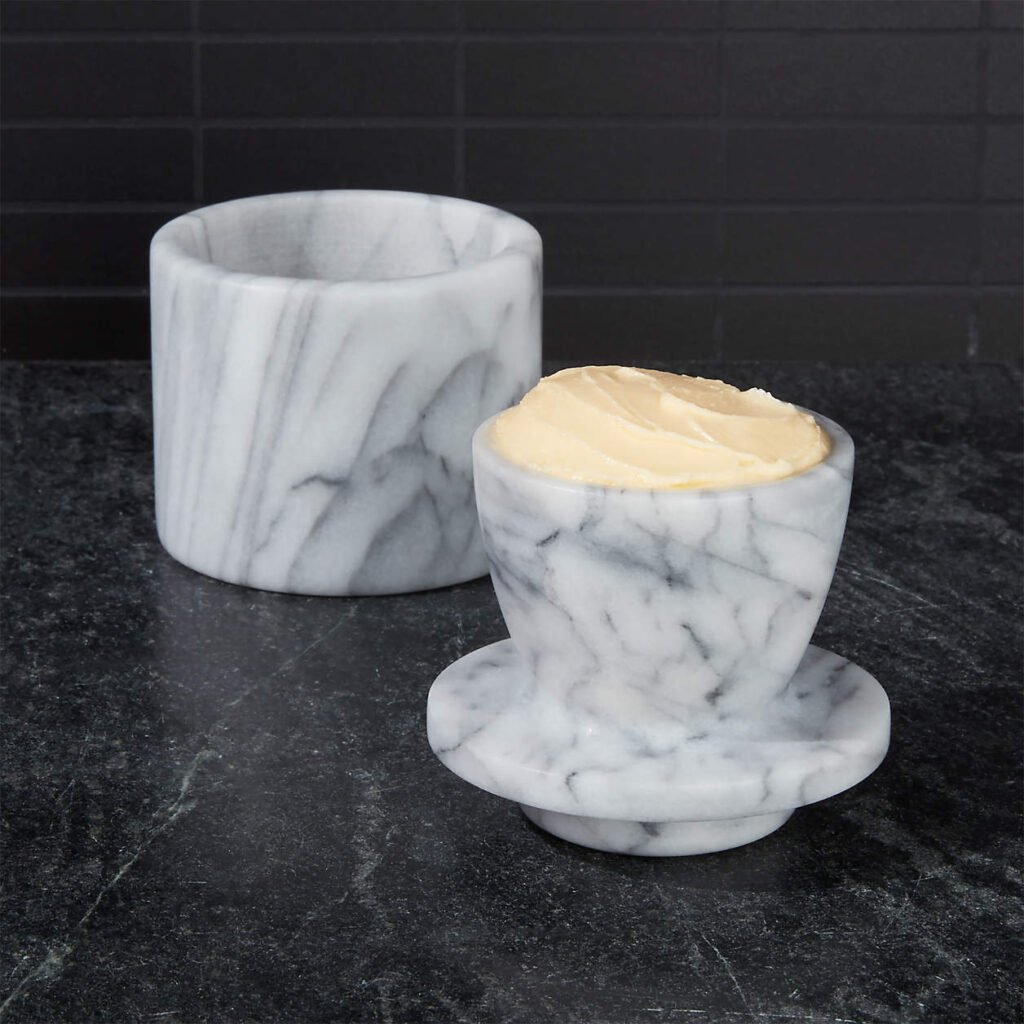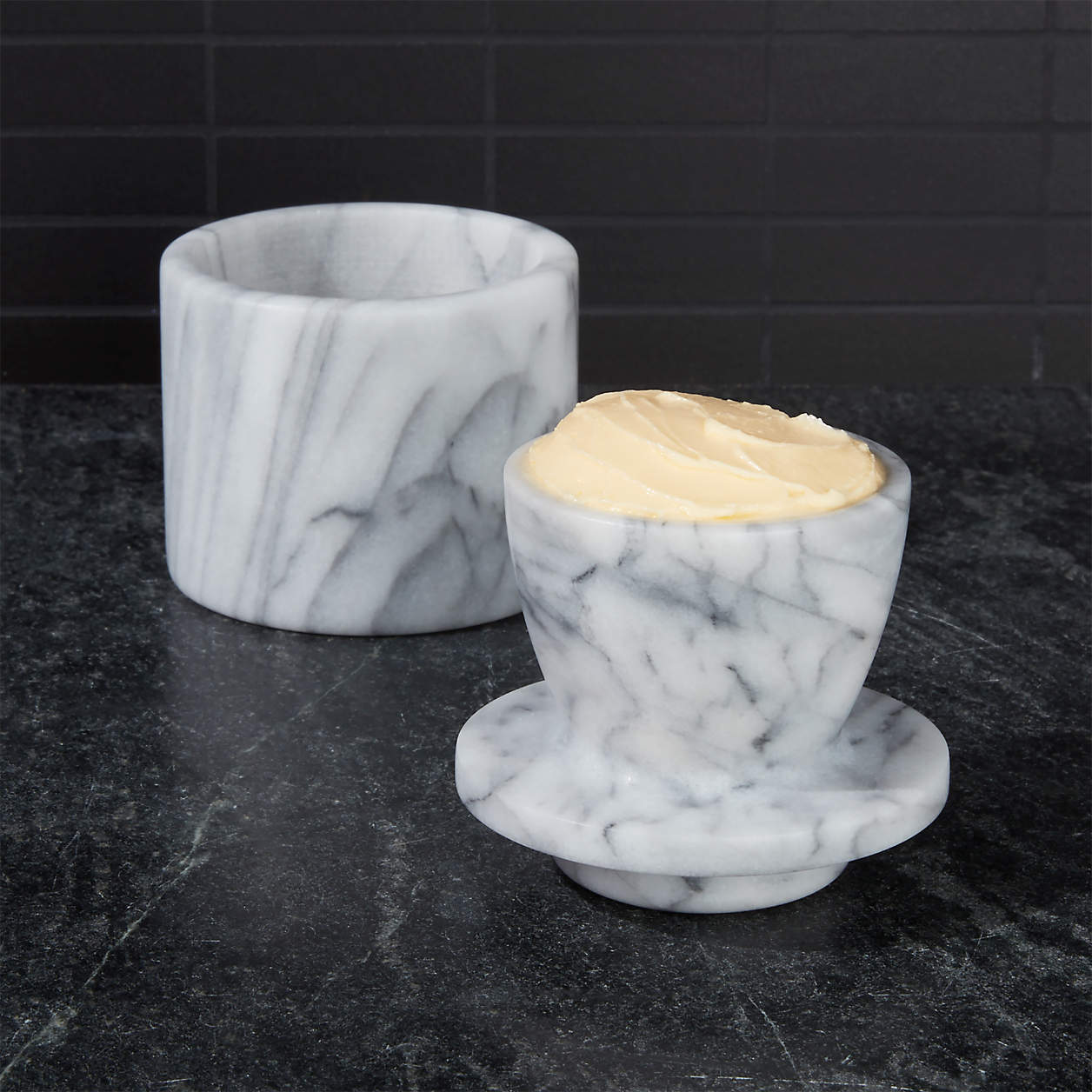 A beautiful way to store butter, this marble butter keeper safely keeps butter at room temperature and ready for spreading. Simply pack the keeper with ½ cup softened butter, add ¼ cup water to the base and invert the keeper to create an airtight seal of water that protects flavor and freshness. For best results, change water every three days.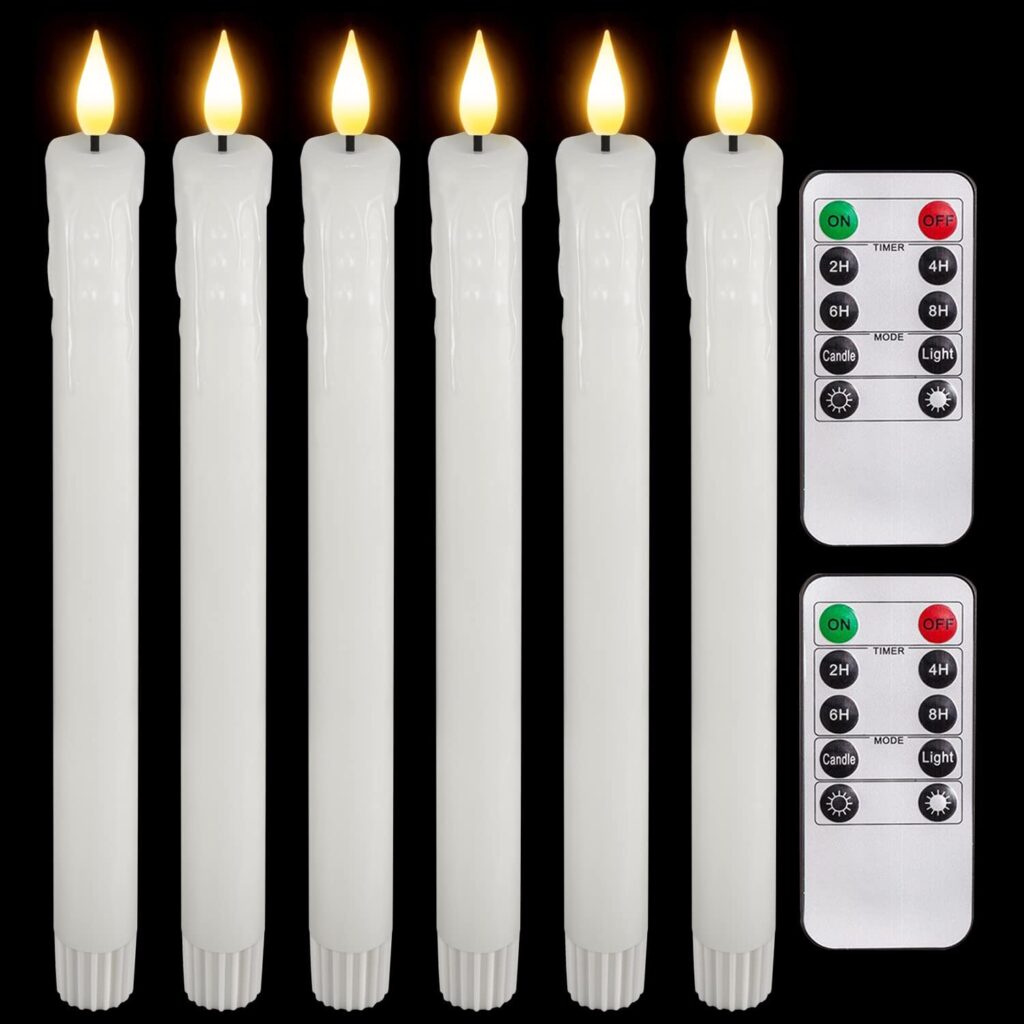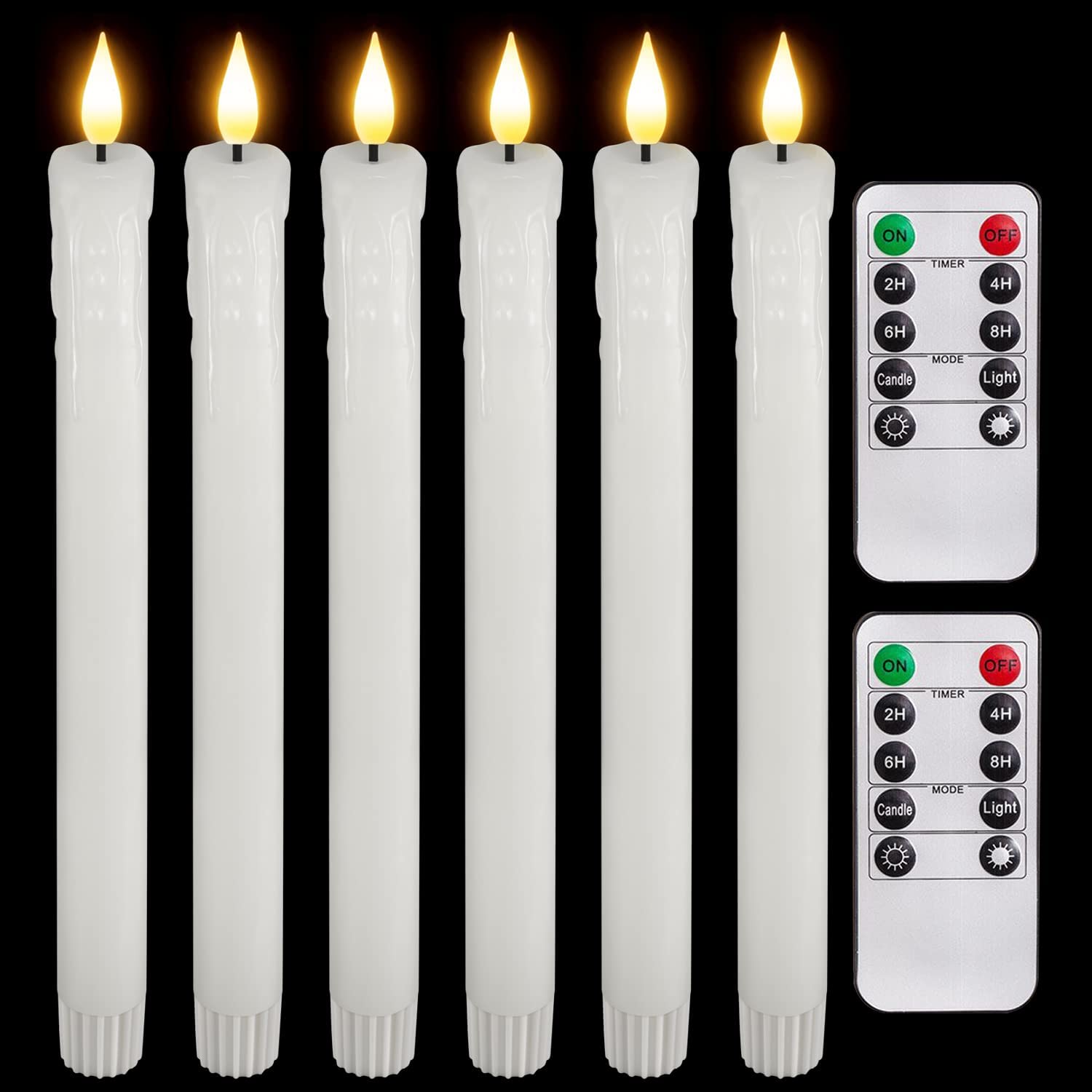 The battery-operated taper candles are made of real wax with beautiful wax drippings down the side. They have several brightness options and a timer. Once the timer is set, they come on at the same time every day for the amount of time you set! I own these in both white and ivory and absolutely love them.


At just over two feet tall, this candlestick makes a statement! The distressed white finish gives it a patinaed look. Put a pair on your fireplace mantel, entry table, or even your dining table! I added bits of gray and blue paint to mine for an easy update, but it is beautiful just as it is.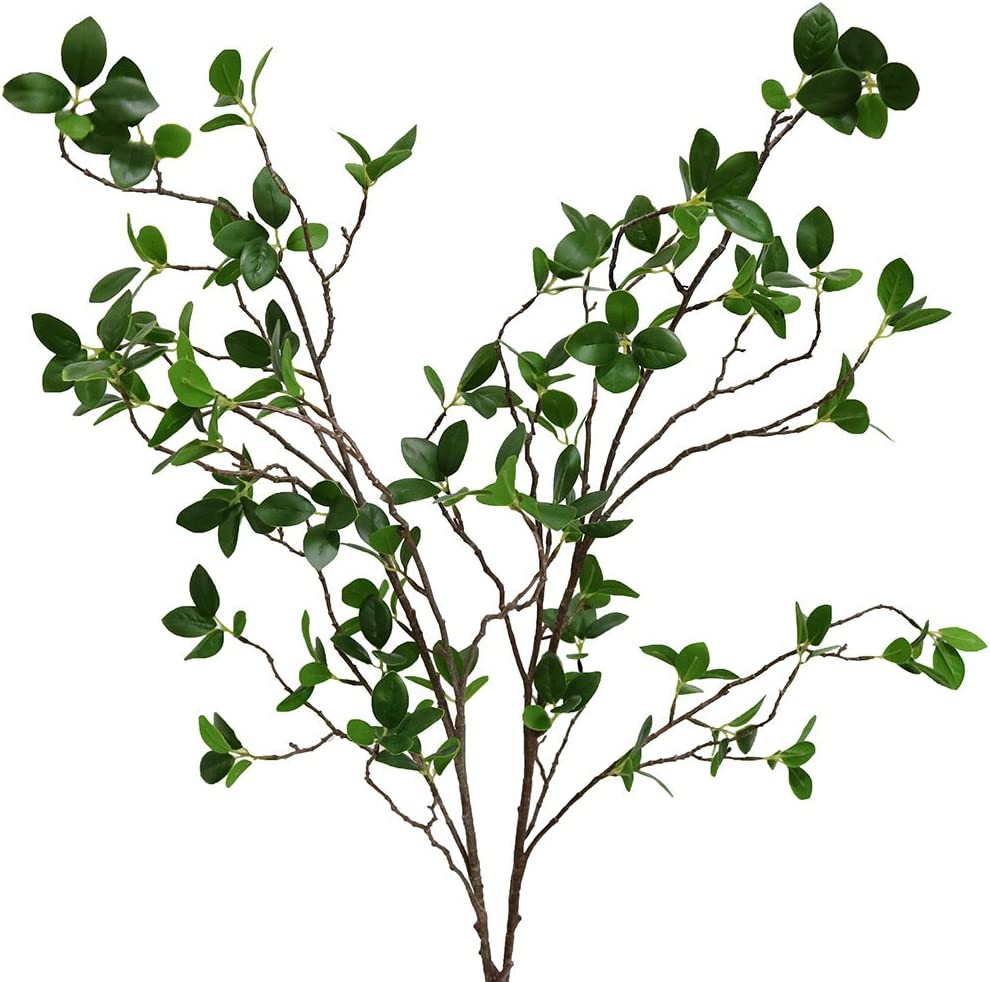 Add a pop of color with this faux greenery branches. They come in a set of seven stems and are wired so that you can bend them for a realistic look.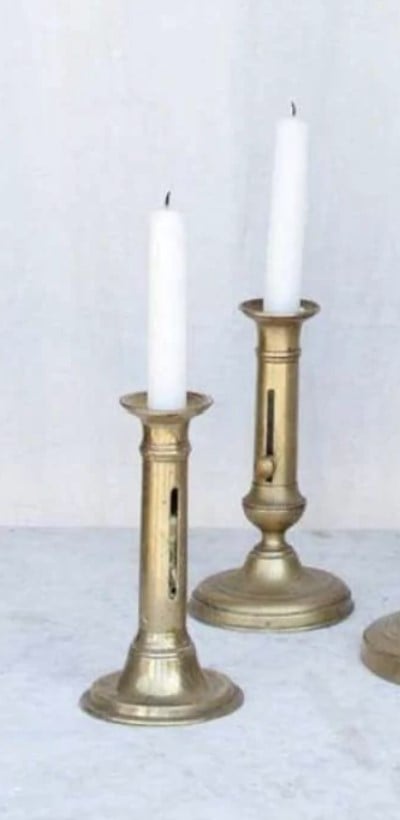 Collected from flea markets across France, these candlesticks will add charm and warmth to your home. I have an affinity for those that allow you to slide the candle up as it burns down. Each one has a gorgeous patina that you'll love!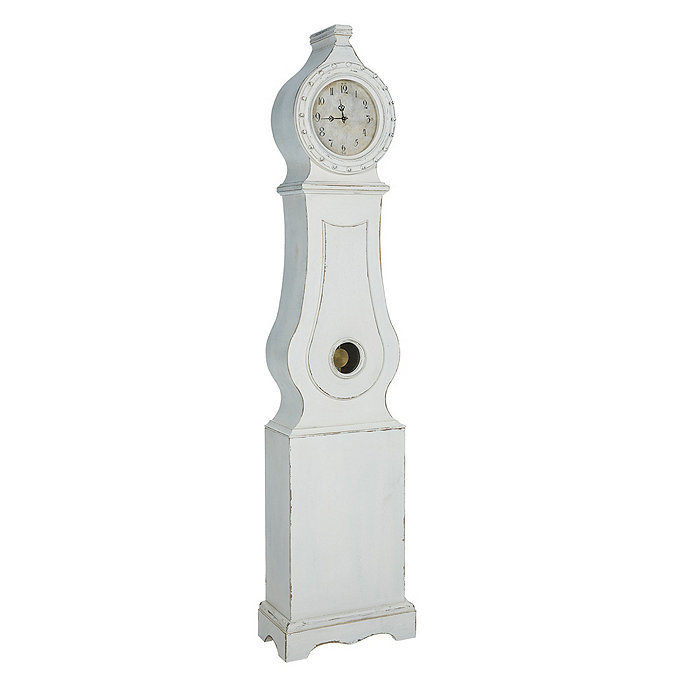 A replic of an antique Gustavian Mora Clock. This is a longcase clock whose name comes from the Swedish town of Mora where the clocks were originally made starting in the late 1800s. This one is crafted in Italy made of hardwoods and painted for a gorgeous old-world look.
Whether you're getting ideas for your own Wish List or shopping for the décor lover in your life, I hope you found some inspiration on my Holiday Gift Guide! I've included an expanded list at the bottom of this post with a few more ideas. And again, all of these can be found online to make your holiday shopping easier this year!
Full List of Home Décor Gift Ideas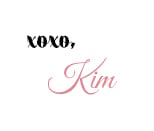 Looking for more gift ideas? Check out my 20+ Gifts for Her!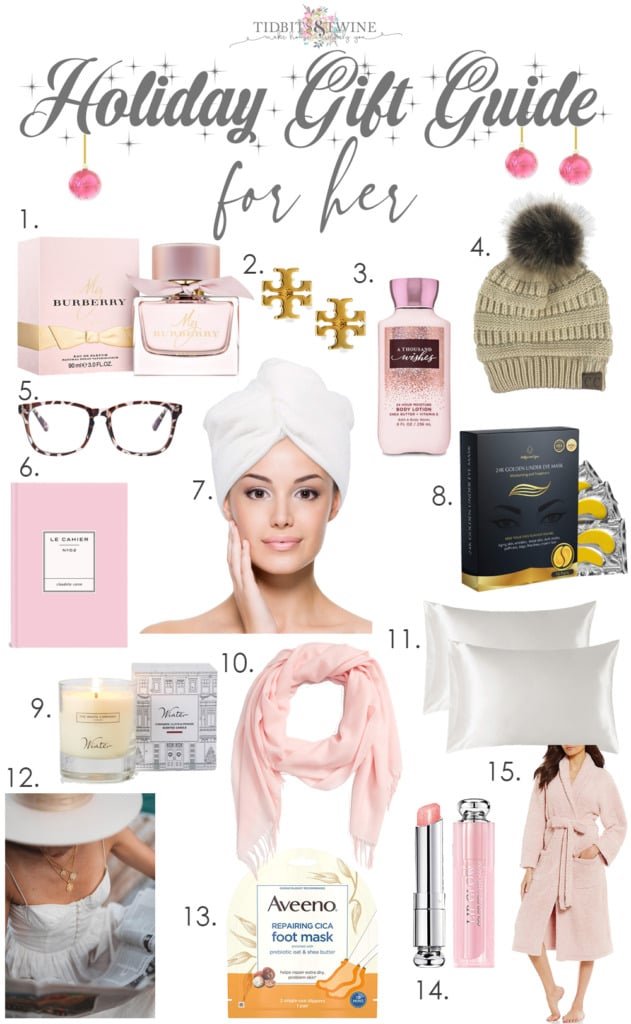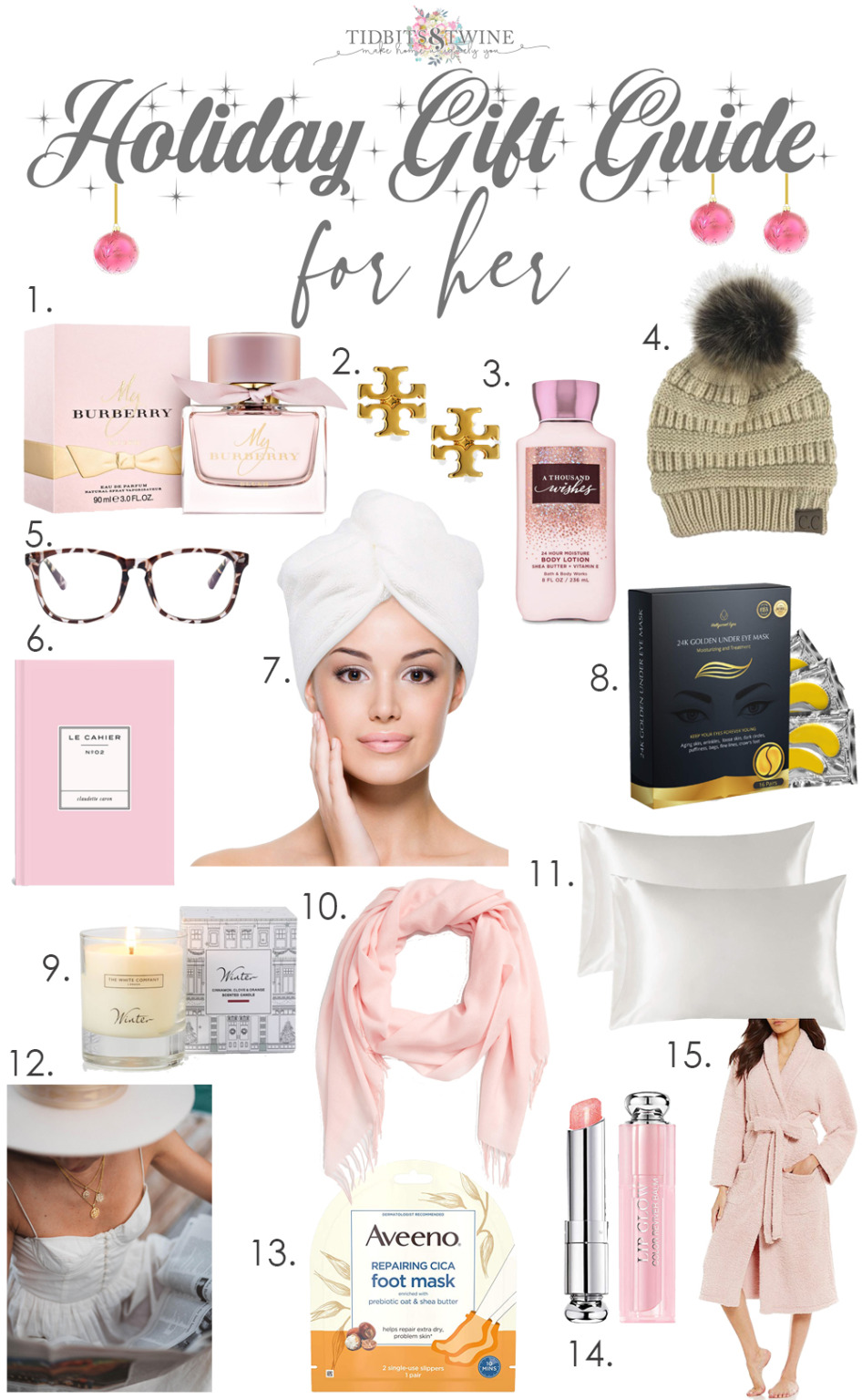 Join the Community
Let's keep in touch! Get exclusive artwork plus the latest news delivered directly to your Inbox!