Thanksgiving is over and I have officially kicked off my holiday shopping. While I normally hit the stores on Black Friday (not for the shopping itself, but for the people watching), this year we were rather low-key, as the entire family caught a bad cold. Instead of circling the parking lots looking for a free space and making my way through the crowds, I was in my PJs in bed shopping online with a cup of coffee. It was heaven!
I managed to buy a few items for the kids, but was then quickly distracted looking at holiday deals on my favorite online shopping sites that feature French, farmhouse, European and vintage decor. So today, in honor of Cyber Monday, I thought I'd share with you 12 of my favorite online sites for buying, browsing and overall inspiration. I found so many things for my Wish List – maybe you'll find something for your Wish List, too!
12 Sites for Cyber Monday (in alphabetical order)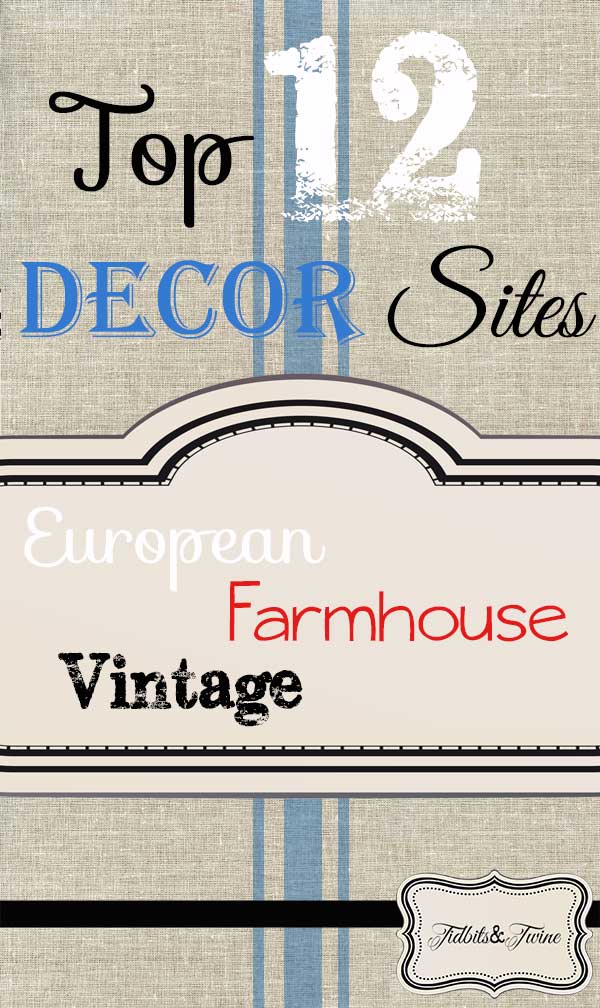 Tons of interesting vintage and vintage-inspired items at great prices can be found on this site, but the sales events are for a limited time and a limited quantity, so you have to act fast to get the deals. I recently missed their preserved boxwood sale, but now I'm eyeing these cute clay tags for $2.50.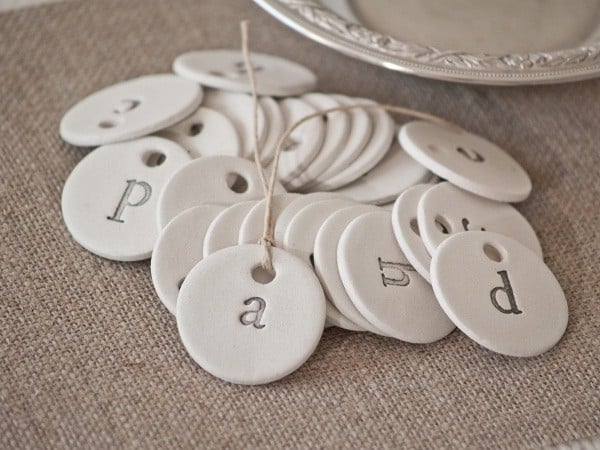 2. Ballard Designs
This store features European-inspired home furnishings and is where I recently purchased the overhead light fixture for my guest bedroom. They have a great catalogue that provides tons of decorating inspiration and the finishes in their Casa Florentina collection are amazing. When I was recently browsing, I came across these vintage-inspired trophy cups. I love using silver as everyday decor so I'm adding these to my list!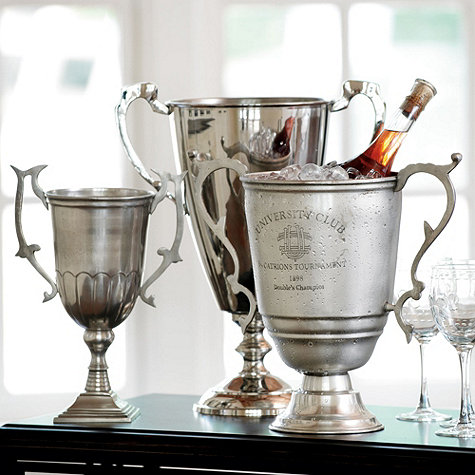 3. Coach Barn
I love to browse the furniture on Coach Barn. The pieces are classic, with beautiful lines and lots of texture. While looking for headboards for my guest bedroom, I kept drooling over the Isabella bed!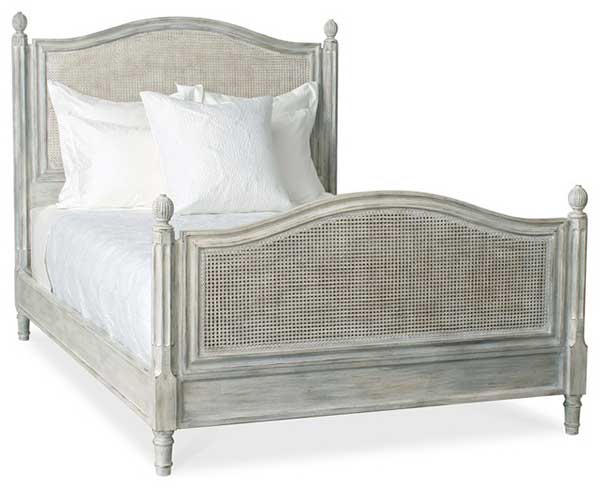 This is a sister site to Antique Farmhouse. The site has fantastic prices but items are available for one day only and when they're gone, they're gone! Getting on their email list is the easiest way to be notified of each day's sale (which starts at 10AM Eastern). At the time I wrote this post, Sunday's vintage wooden display ladder was already sold out.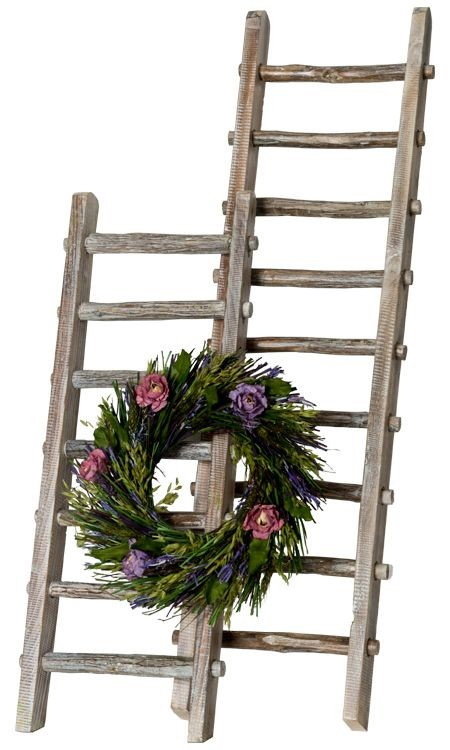 This is one of my personal favorites because her warehouse is close to my home and I recently popped in to buy a few items. She has gorgeous flatware for $5/piece, beautiful table linens and tons of glassware. A vintage bread board is on my Wish List. I might stop by again soon, as a container is just about to arrive and I want to see all of the latest goodies from Europe!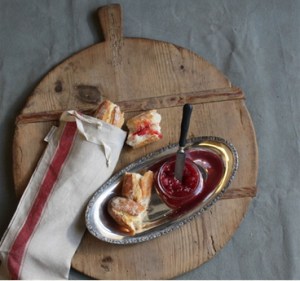 If you're looking for vintage of handmade items, this is the place to shop. I generally look for vintage items when I shop at the antique fair, but I also keep an eye out for items on Etsy, especially if I'm looking for a hard-to-find vintage piece. Having bought things on the site before, I can also say that I've had great experiences and have found the Etsy community to be very friendly! This lumbar pillow from yiayia's is on my watch list, as I think it will be the perfect addition to my bedroom chairs!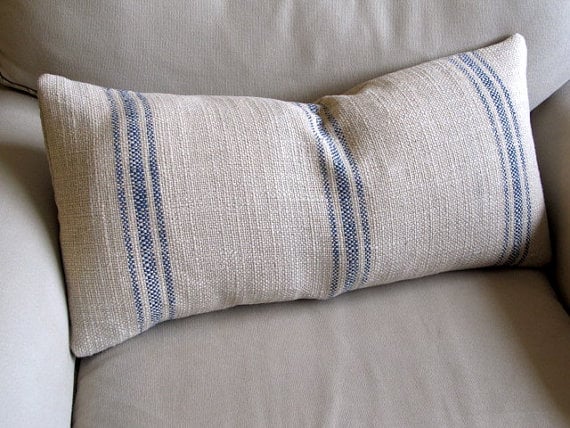 So many cute Farmhouse, Coastal and Garden gifts at this site. I am in love with this ruffled burlap table runner for $16.50.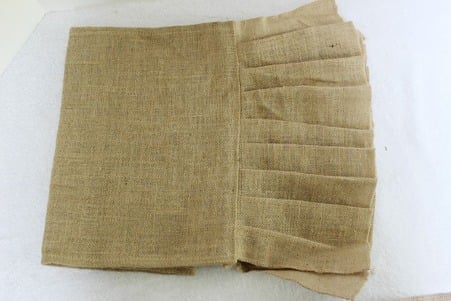 This site has many cute, unique farmhouse style decor items. I like to browse the site for hostess gifts ideas and sometimes, I find gifts for myself, like this adorable twine holder!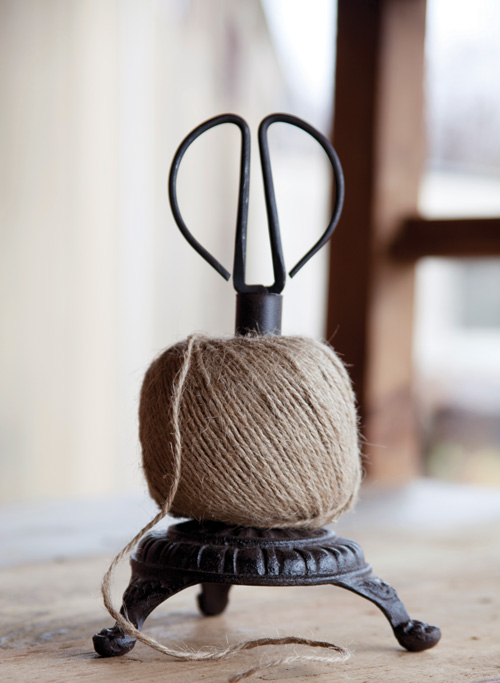 Layla Grace sells my favorite bedding, Bella Notte. I don't own any pieces, but I've seen and felt it and can only imagine how luxurious it would be! I think a quilt in Wedgewood would be the perfect addition to my master bedroom.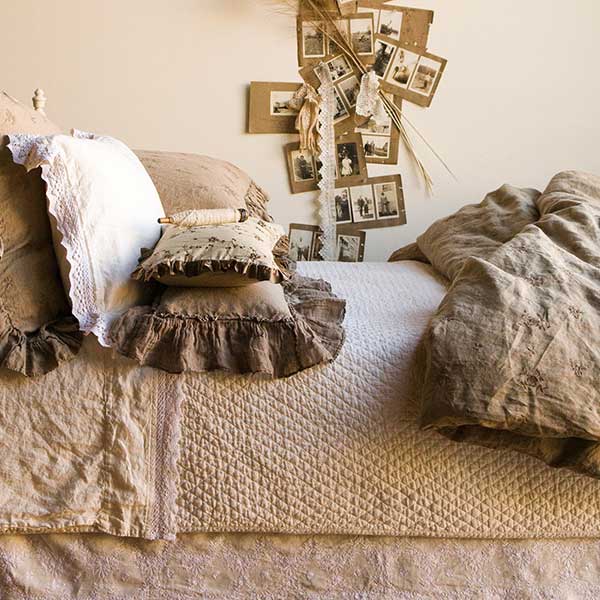 10. Pottery Barn
Every time the Pottery Barn catalog arrives, I find an excuse to lock myself away in my room and browse the pages while sipping hot tea. The catalog and store displays give some many ideas for decorating and in-store classes provide even more decorating tips. Season to season, one item that always catches my eye are these turned wood hurricanes. They are dramatic and graceful and have so many uses!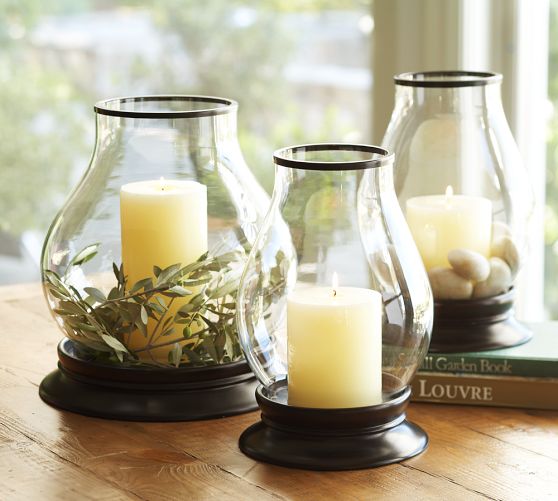 I love the finishes and details that are found in Restoration Hardware pieces. Browsing their site gives me tons of ideas and endless inspiration. And can't you imagine how cozy these faux fur throws would be?!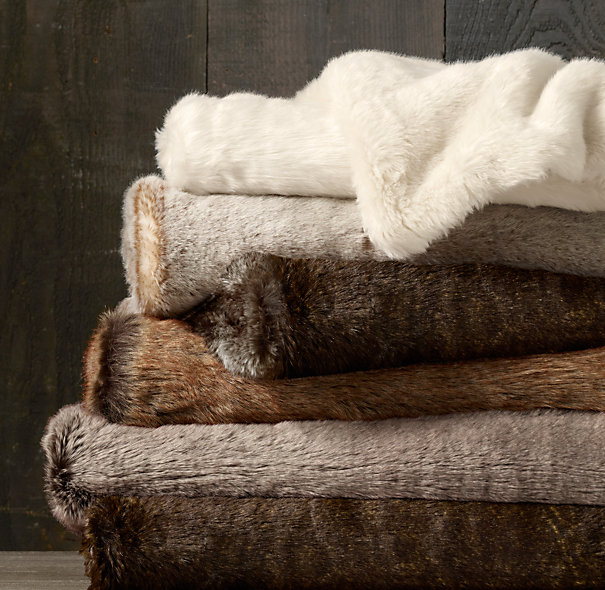 There are so many beautiful home decor and furniture items on this site that I could spend hours browsing and daydreaming. If you haven't visited here before, be sure to check them out! I fell instantly in love with the Laurel Trumeau mirror.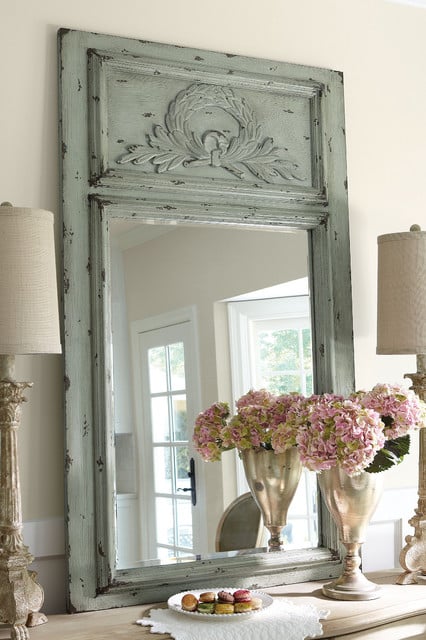 Whenever I browse these sites, I get inspired to decorate my own home. My Wish List looks a bit long this year, but since my birthday is also in December, I guest that's okay. :)
If you have a favorite online shopping site that I didn't list here, please leave me a comment and let me know! I'm always on the hunt for new places to shop!

Note: This is NOT a sponsored post; I'm just sharing with you some of my favorite places to shop and get decorating inspiration.
Would you like to receive my posts via email? Enter your email address below. You will instantly receive an email from FeedBurner and you will need to click the link to activate your subscription.
Join the Community
Let's keep in touch! Get exclusive artwork plus the latest news delivered directly to your Inbox!