I've been trying to finish up my final bathroom renovation to share with you! In the meantime, I've rounded up some of my current favorite finds for a Bath Edition of this week's Treasured Tidbits.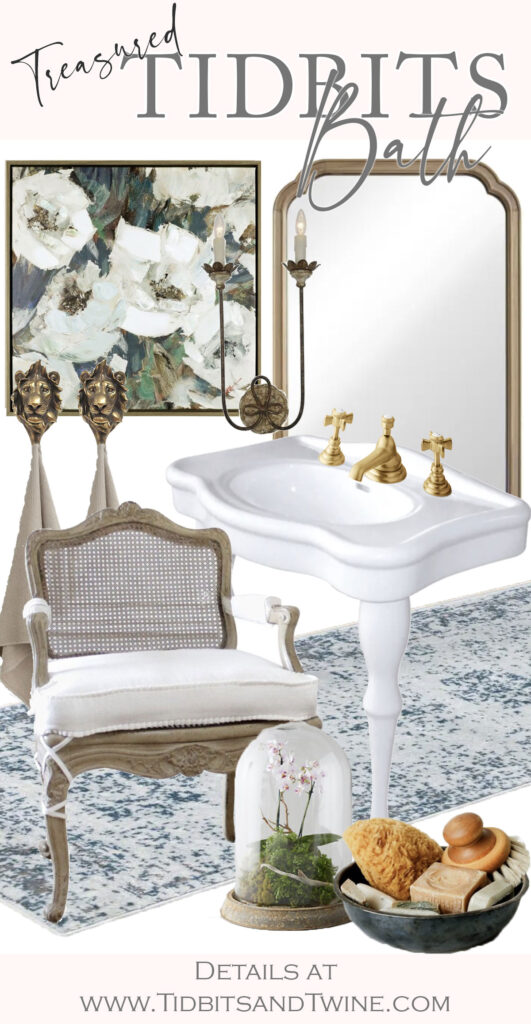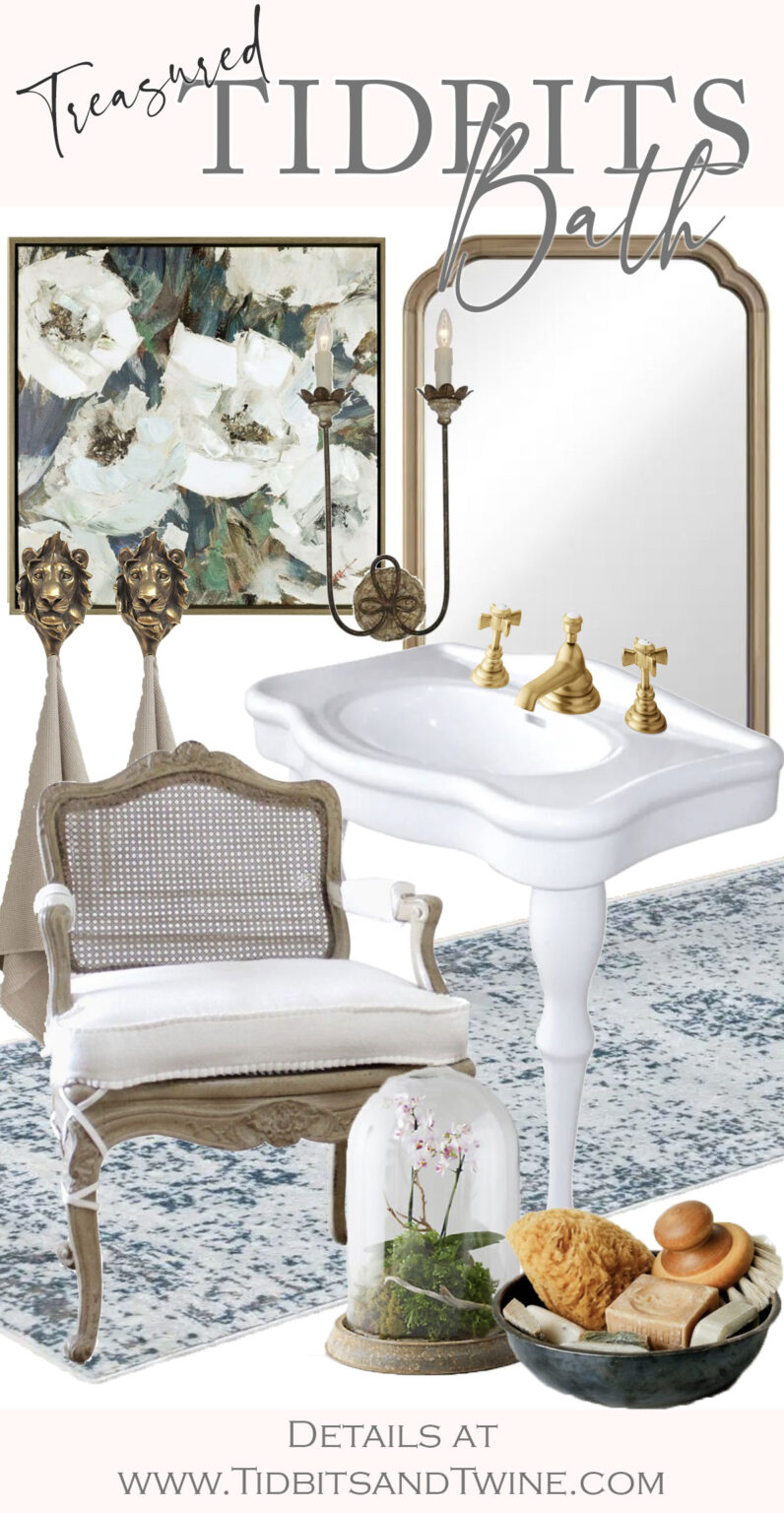 Welcome to Treasured Tidbits, a list curated by me of antique and vintage treasures to inspire your decorating adventures. I've scoured the internet to bring you some beautiful home decor items that I think you'll love. Simply click on an image to shop or pin the graphic below to save for future inspiration.
Happy Shopping!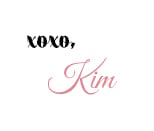 Join the Community
Let's keep in touch! Get exclusive artwork plus the latest news delivered directly to your Inbox!