Are you short on space? Cleverly hide your everyday items with these unique bathroom storage ideas! From a pony wall to an oversized niche and even secret compartments, these are the best ideas to make the most of your bathroom space!
In planning our master bathroom remodel, one of our goals was to maximize our storage in accordance with our needs. With only so much wall space, we had to get creative when it came to finding places to stash stuff!
Shower pony wall
One of the best things we did was add a pony wall to our shower. Pony walls are simply short walls, often around 3 feet (although mine is 41″ tall). In bathrooms, pony walls are a great way to add privacy or create a visual barrier.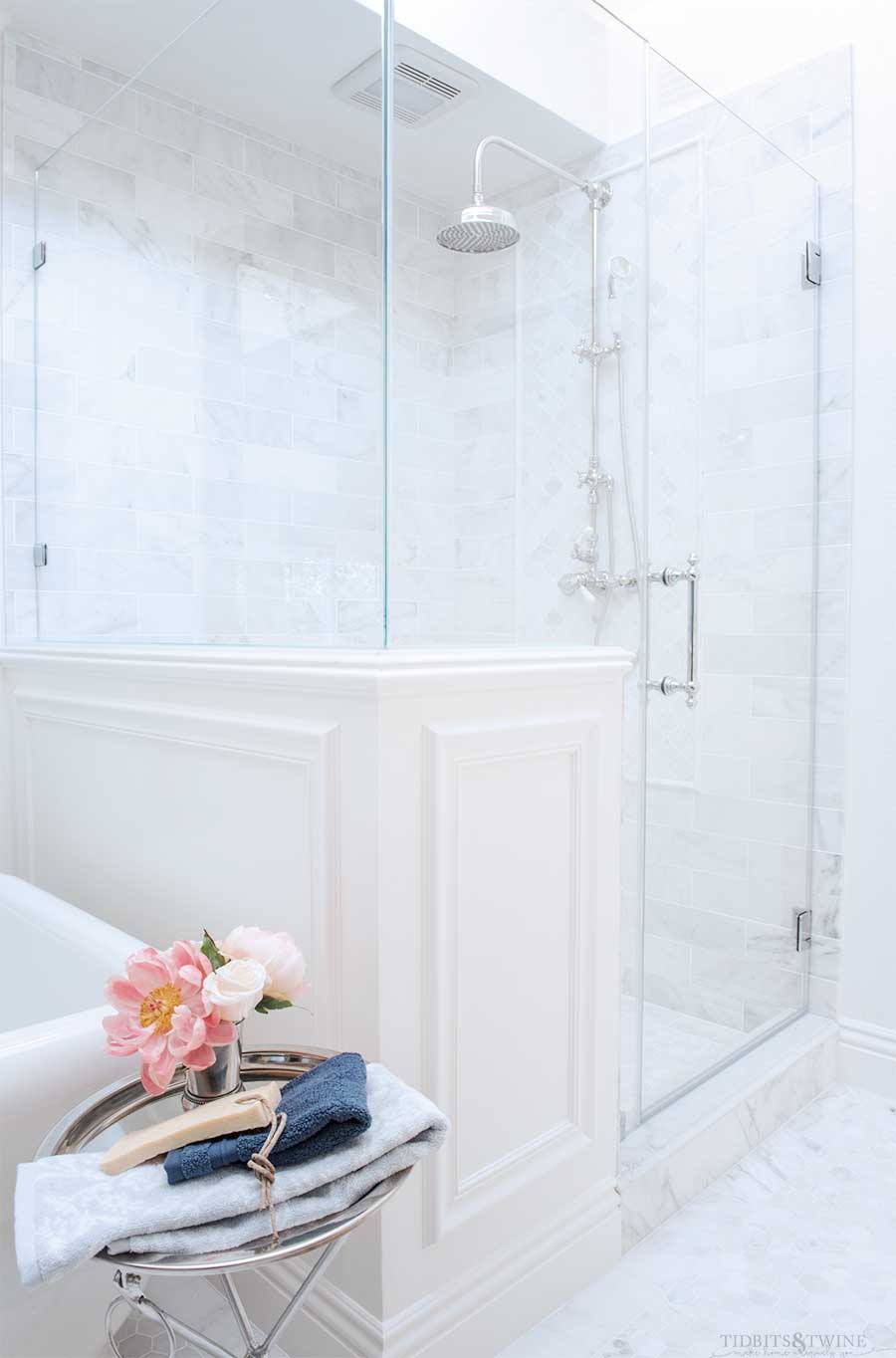 Oversized Shower Niche
Not only does the pony wall help with privacy upon entering the bathroom, but it also provides a spot to hide a bench and a niche. I somehow manage to accumulate a ridiculous amount of shower stuff, so I really need this oversized niche!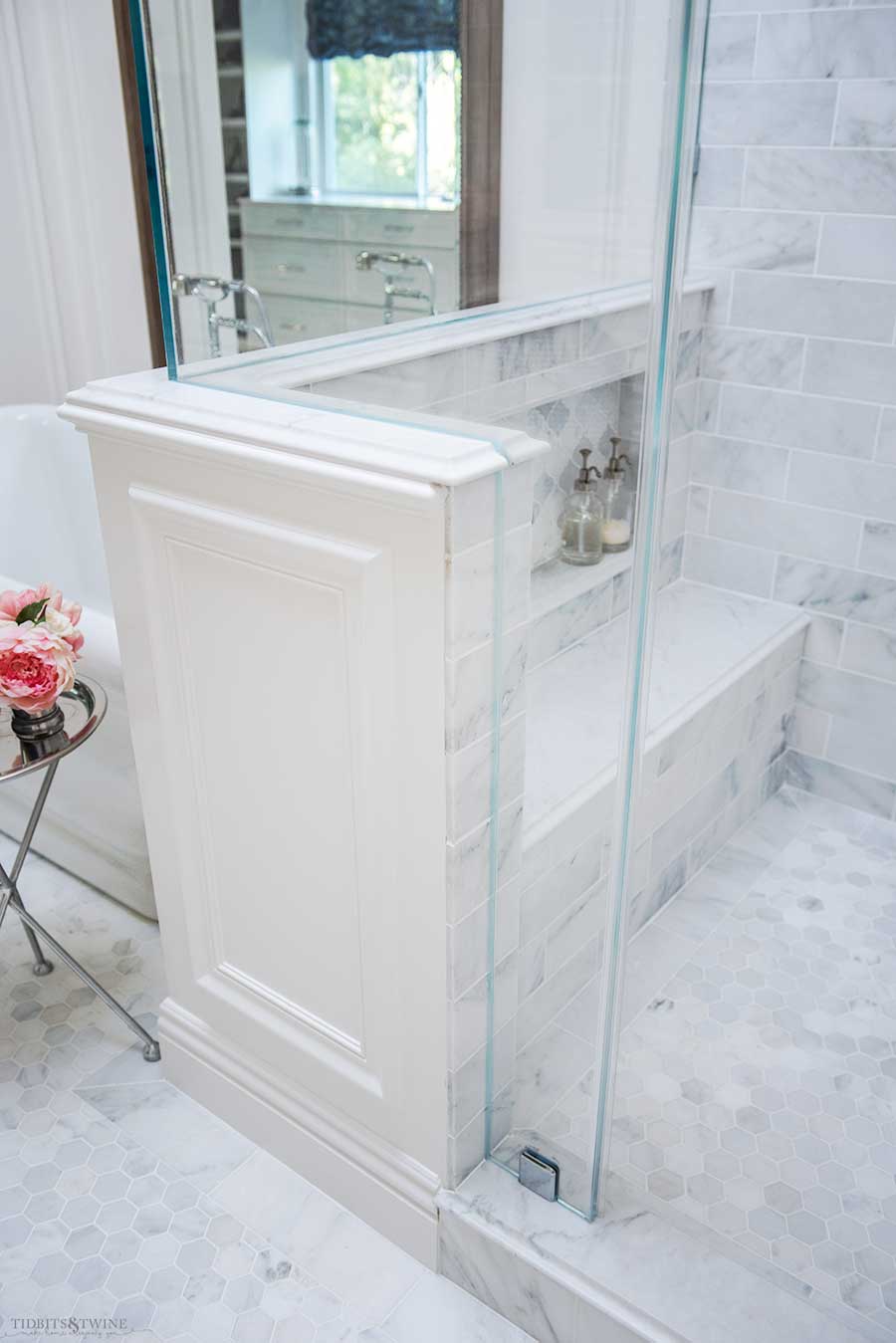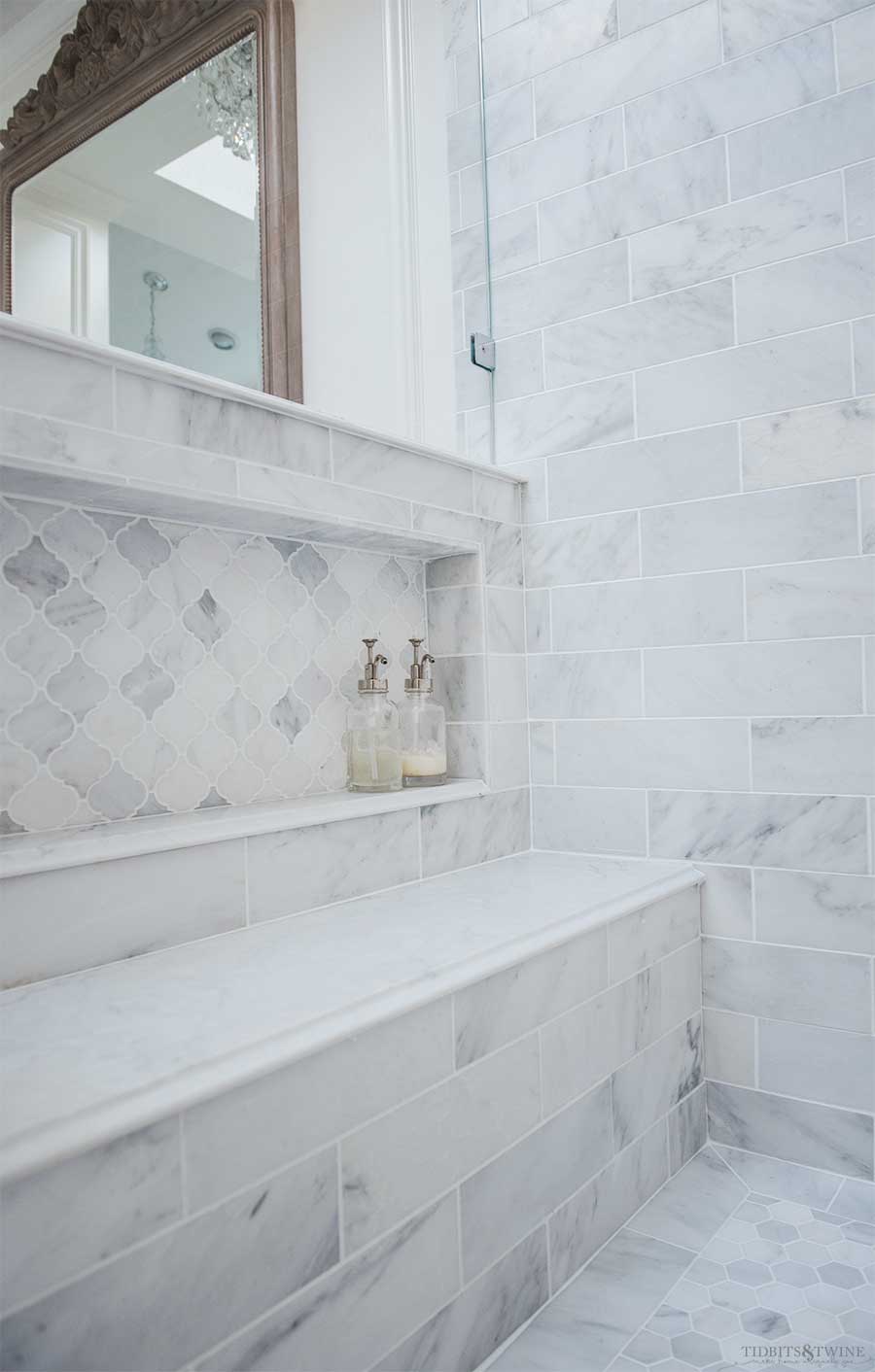 Pull out hamper
Another of my favorite hidden storage areas is our hamper. We had a small area in our water closet for a cabinet, so we used the bottom half as a pull-out hamper. I still need to make a liner for it, though…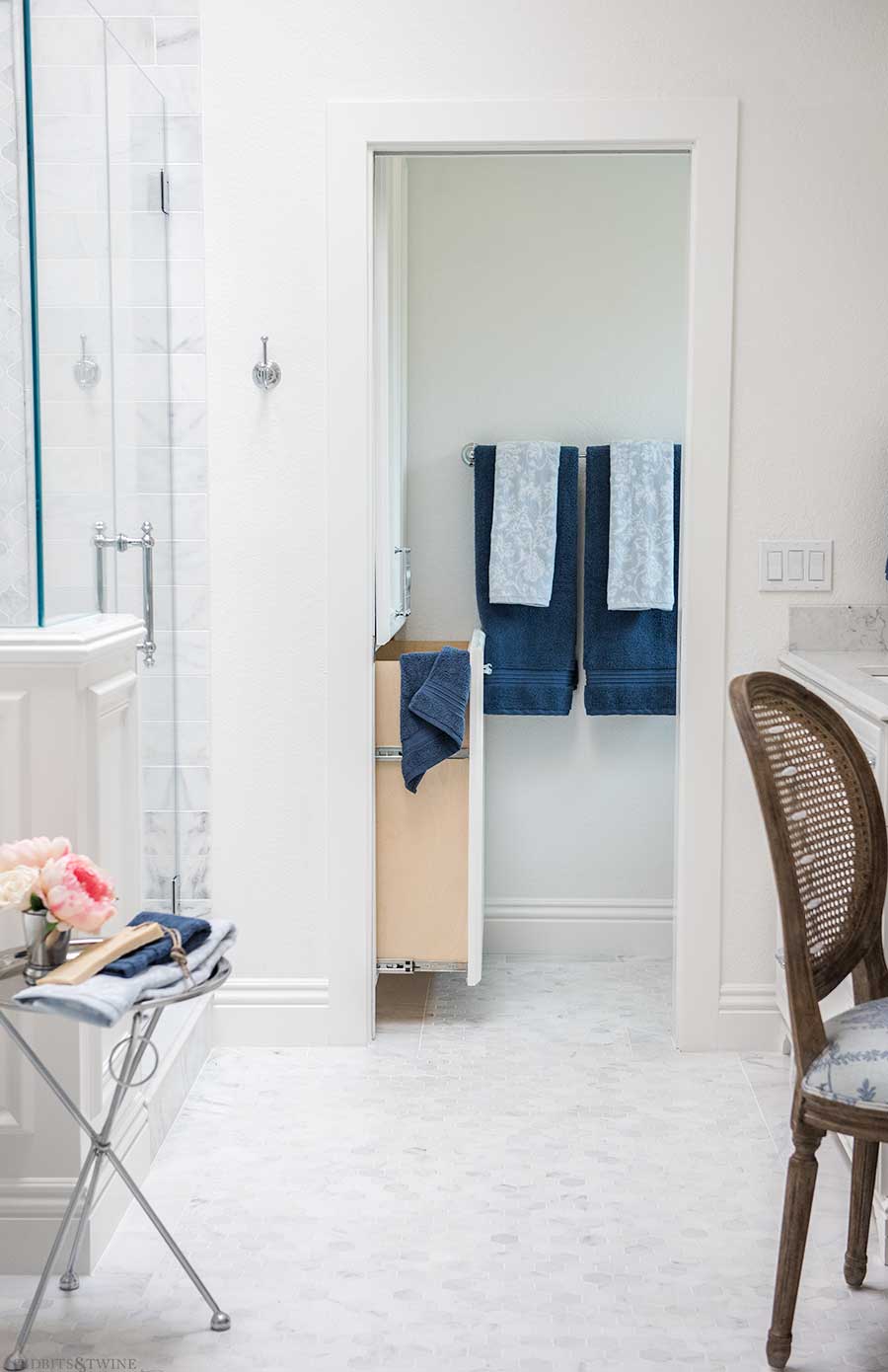 Bathroom Vanity storage
The entire vanity is made up of trim panels that match the cabinet doors.
While the upper parts of the cabinets might look like just another panel, they actually open for extra storage. Obviously, these areas aren't easily accessible so I'll only store things that I don't need access to often in these cabinets.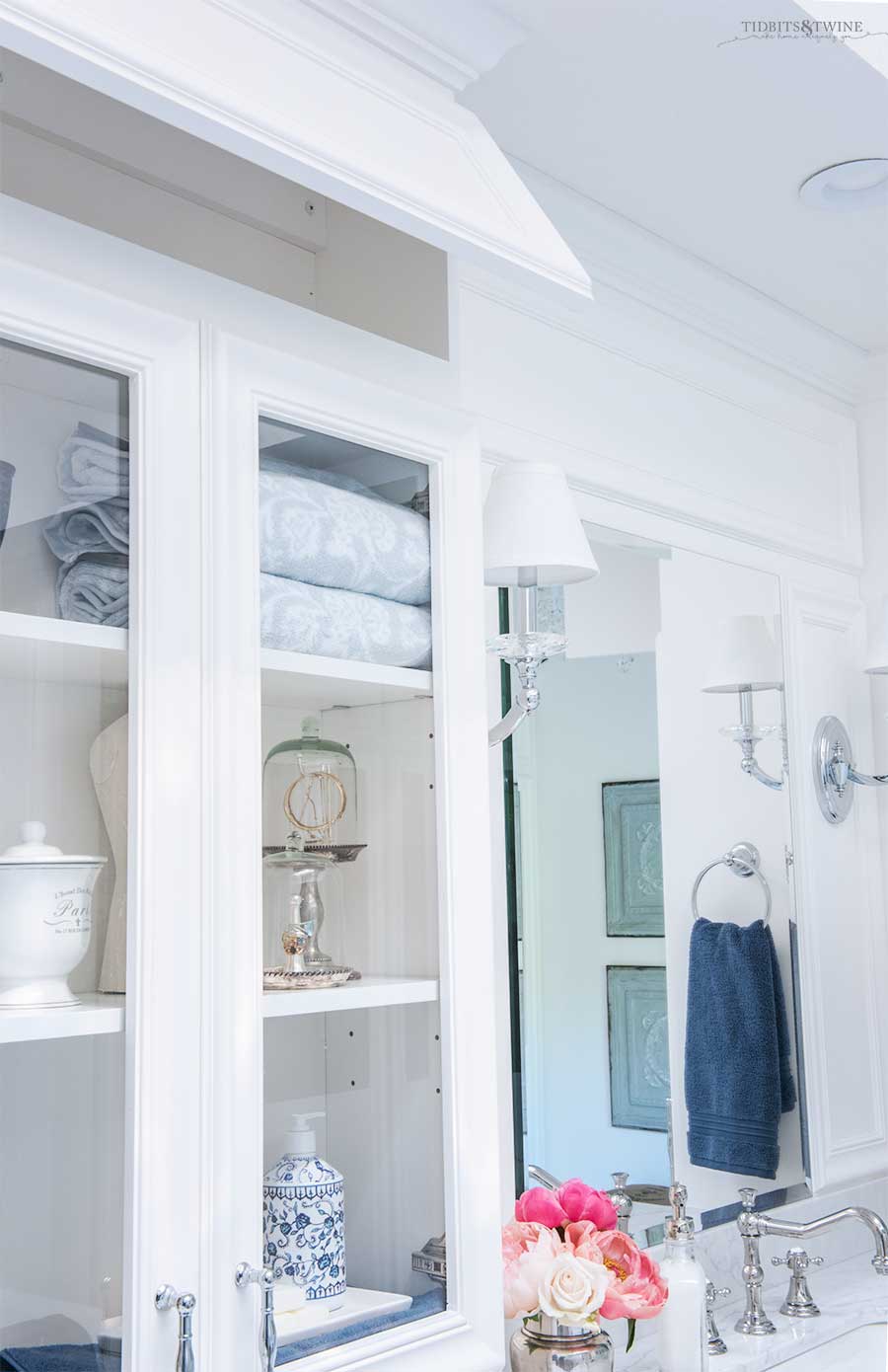 And since I like to watch TV while I put on my makeup, we added USB outlets to the bottom cabinet for an iPad!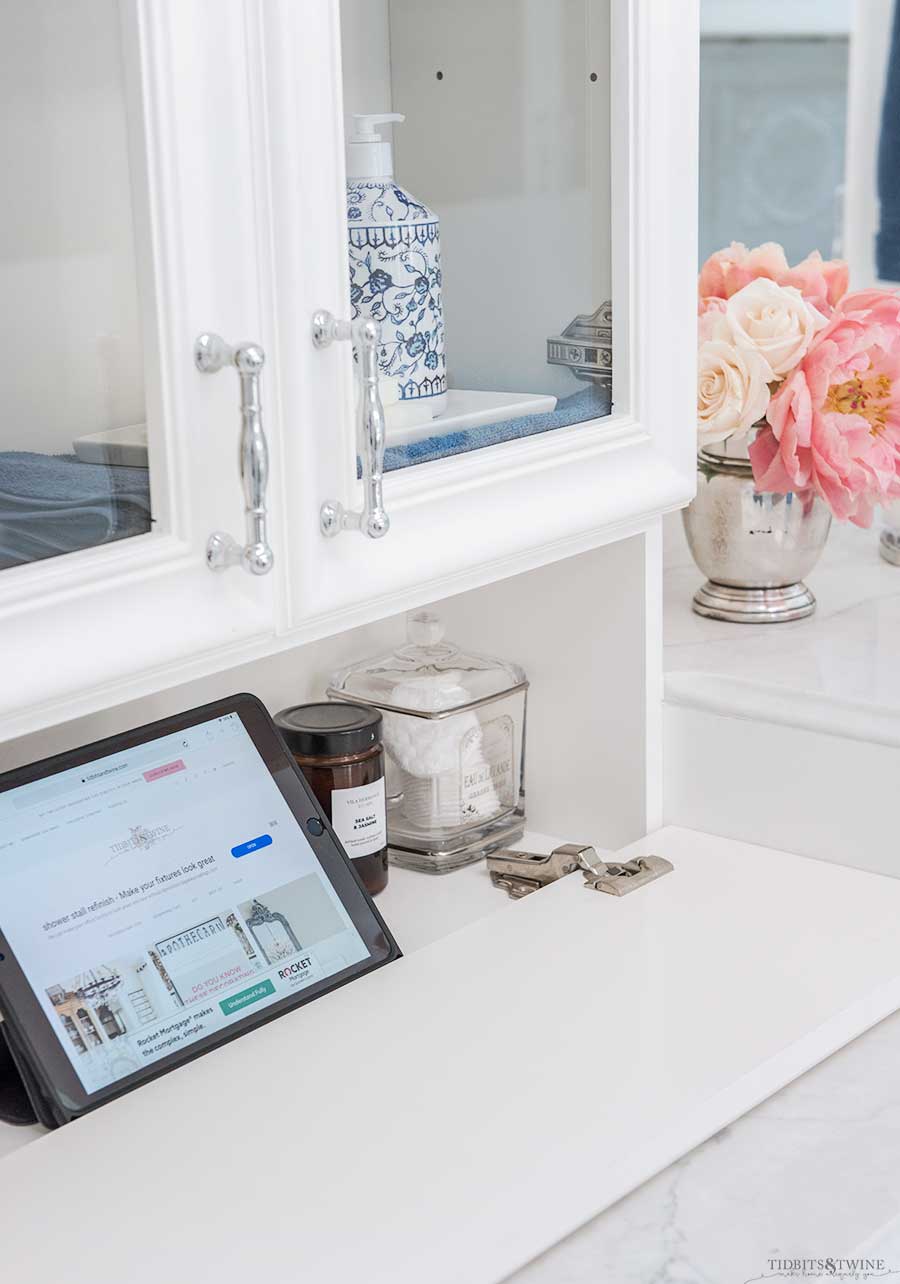 Hair Dryer Storage
I hate to put my hair dryer away every day so this next idea is purely for practical reasons. Two drawer fronts actually form one pull-out. Inside is a holster for the hair dryer and brush, along with shelves for extra storage. The electrical goes through the back so that it's always plugged in and ready,
Believe it or not, but the "holster" is actually a commercial style flatware cylinder that I ordered from Amazon!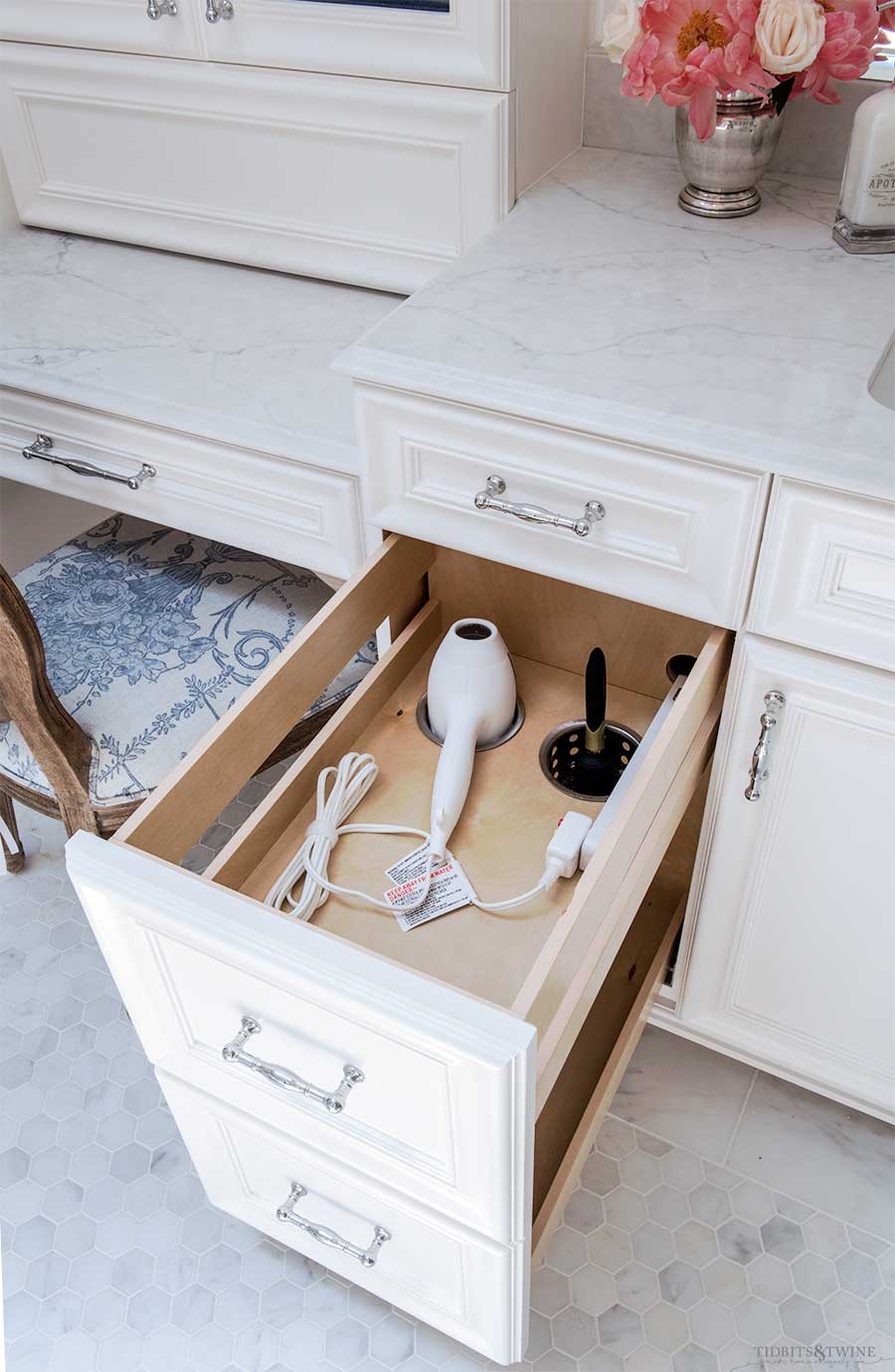 built in shoe organizer
Over in the dressing area, we wanted another cabinet by the door but there wasn't enough room for a cabinet door to open. Instead, we opted for an open cabinet and used it for shoe storage.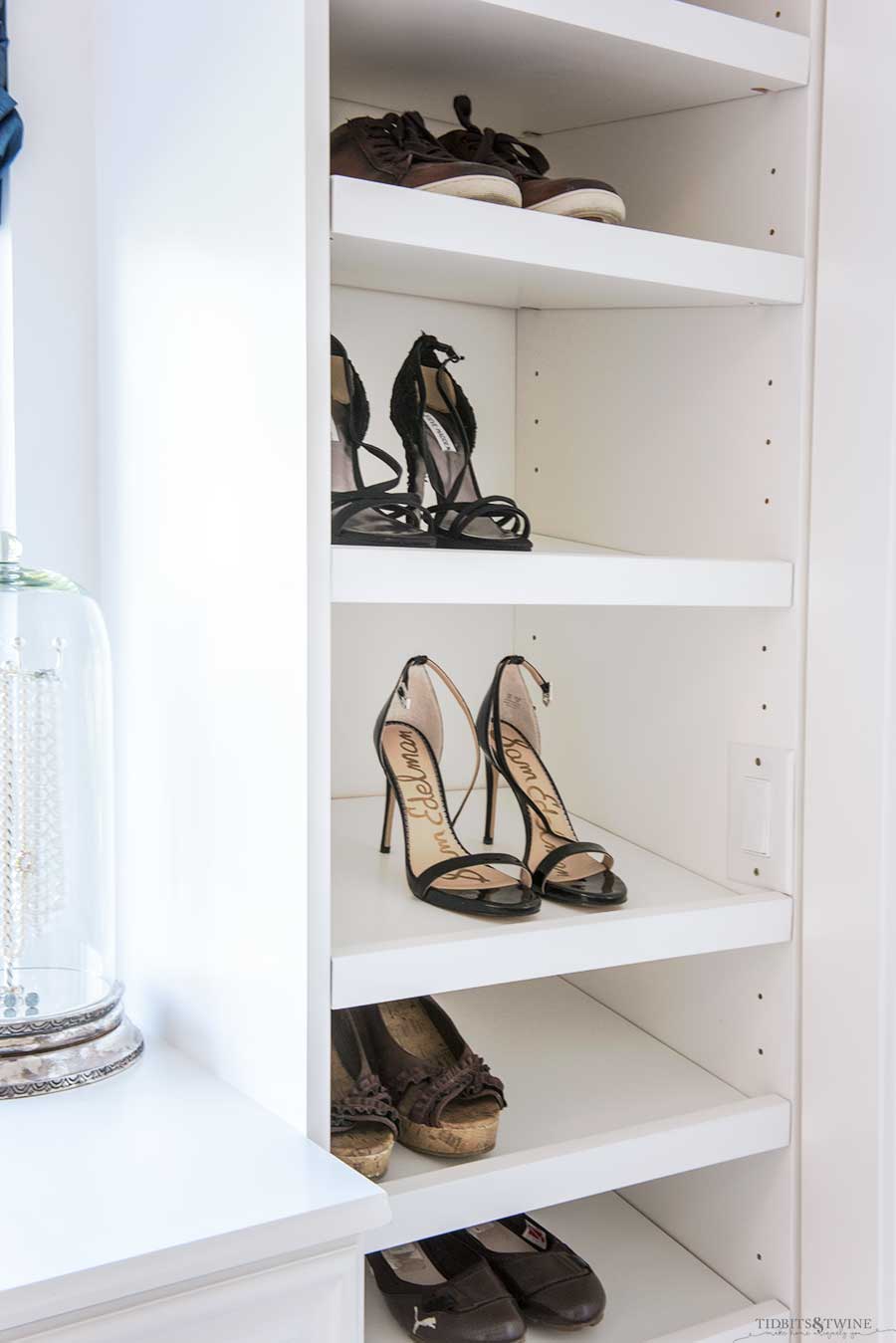 Our bathroom doesn't quite give us enough storage for all of our clothes, so we decided to put our long clothes in another closet. We added two bars to our built-in closet so that we could maximize space for our day-to-day items.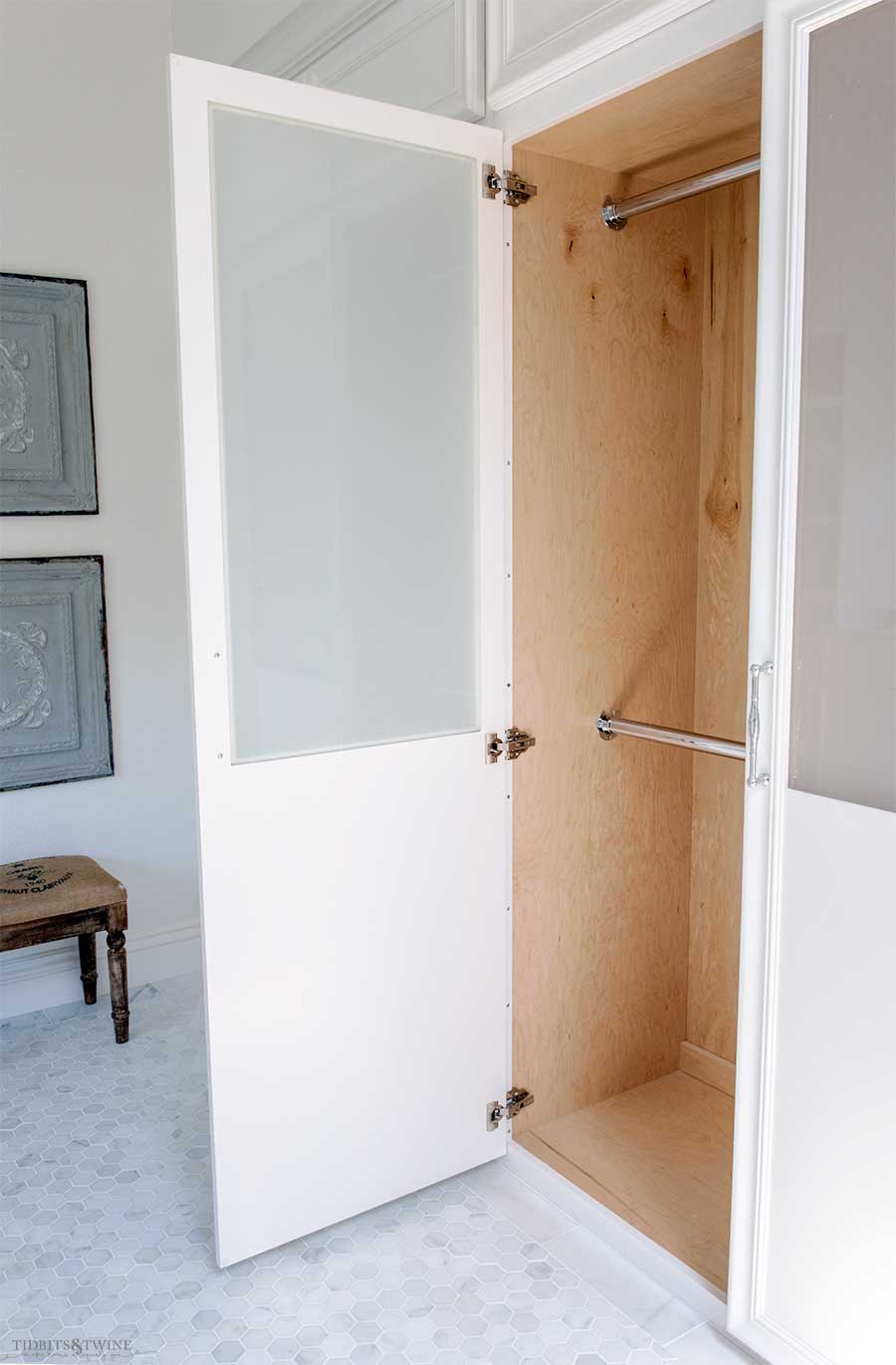 I finally moved into the bathroom over the weekend. It was a good opportunity to do a little Spring cleaning and get rid of some stuff that I'd been holding on to. This is such a treat after spending 13 years with a bathroom that was outdated and didn't function well!
You might also enjoy: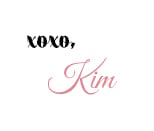 Join the Community
Let's keep in touch! Get exclusive artwork plus the latest news delivered directly to your Inbox!