Is it important to have everything be symmetrical in your home? No! Creating informal balance can bring flexibility and interest to your home.
We all know that balance is important when riding a bike, or walking, or just about any physical activity for that matter. But did you know that balance is also an important element in decorating your home?
Without even realizing it, we look for – and expect – balance in the world around us. If you've ever walked into a space and just felt that something was "off" it could be that the room was out of balance.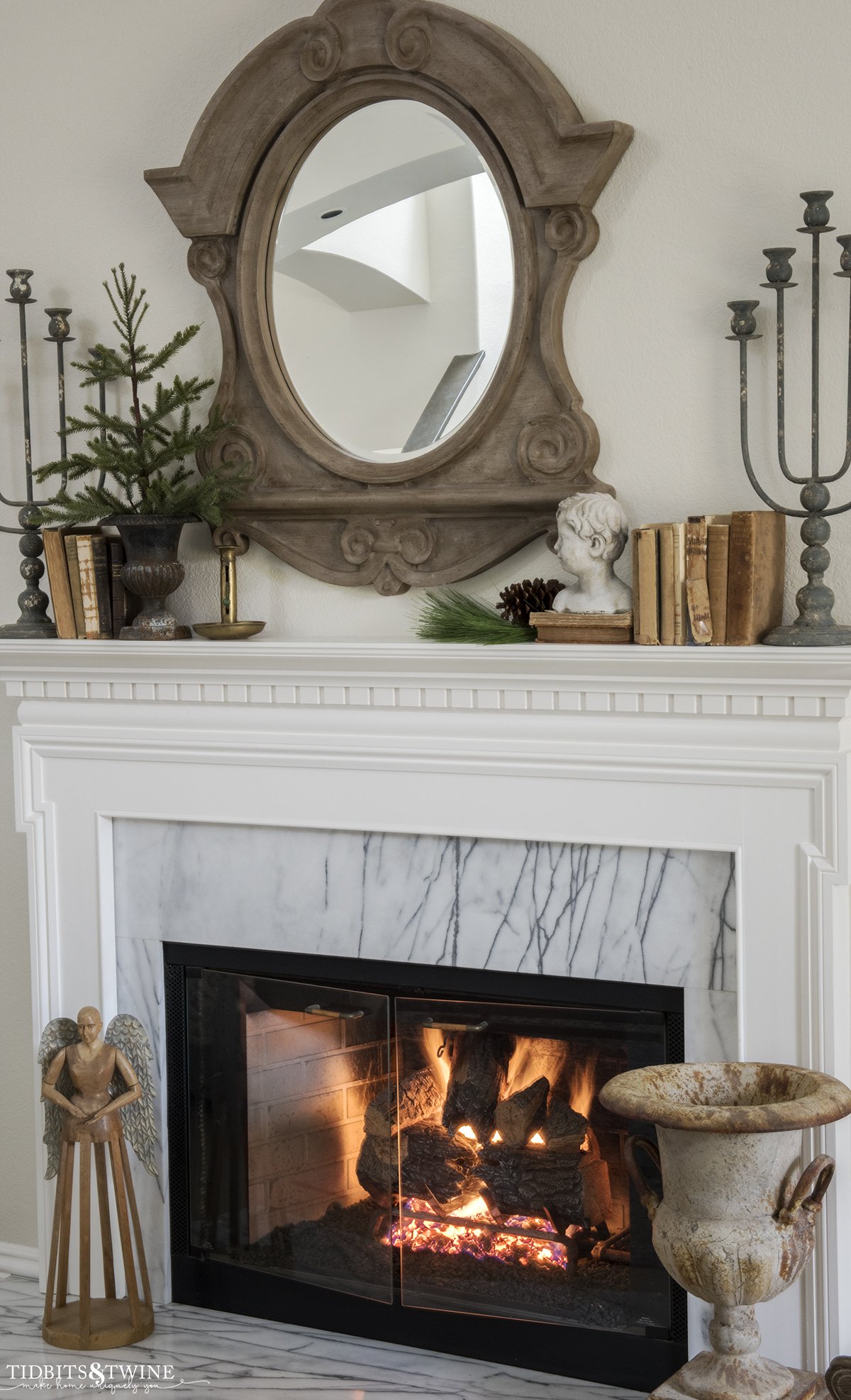 Balance in Interior Design
In interior design, there are three ways to achieve balance: symmetrical (formal) balance, asymmetrical (informal) balance, and radial balance. My personal favorite of these three is informal balance because it creates equilibrium while using different elements, which to me, creates a more interesting space.
It also gives you greater flexibility when decorating, which is always a plus, so learning how to create informal balance is important when decorating a home.
What is Asymmetrical (Informal) Balance?
Symmetrical balance is easier to understand. It's basically an imaginary center point where the objects on each side are the same (or mirror images of one another).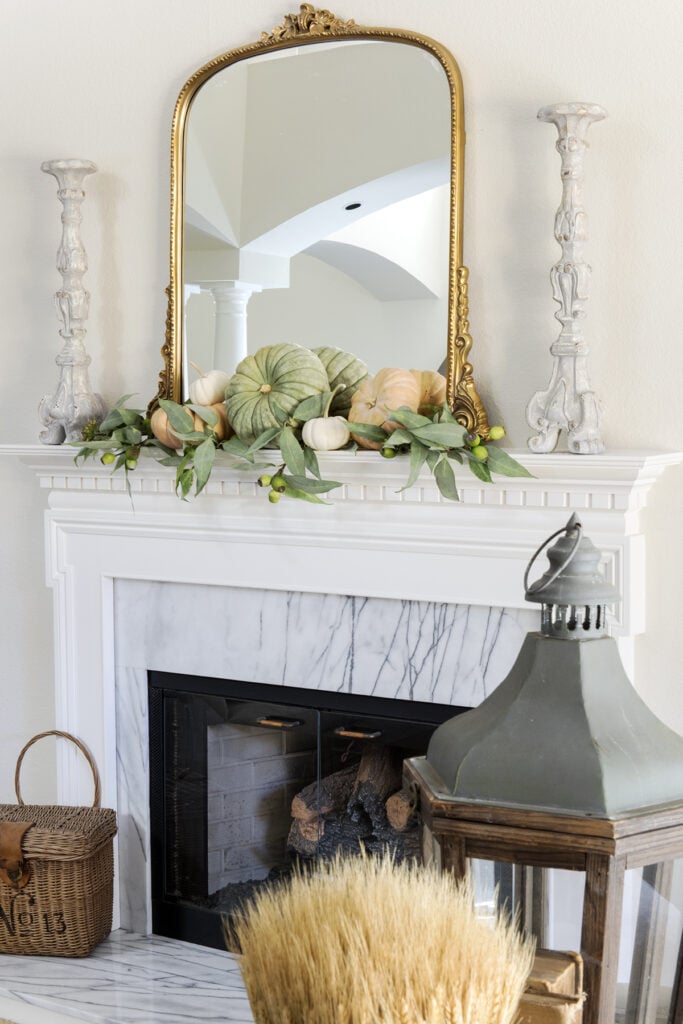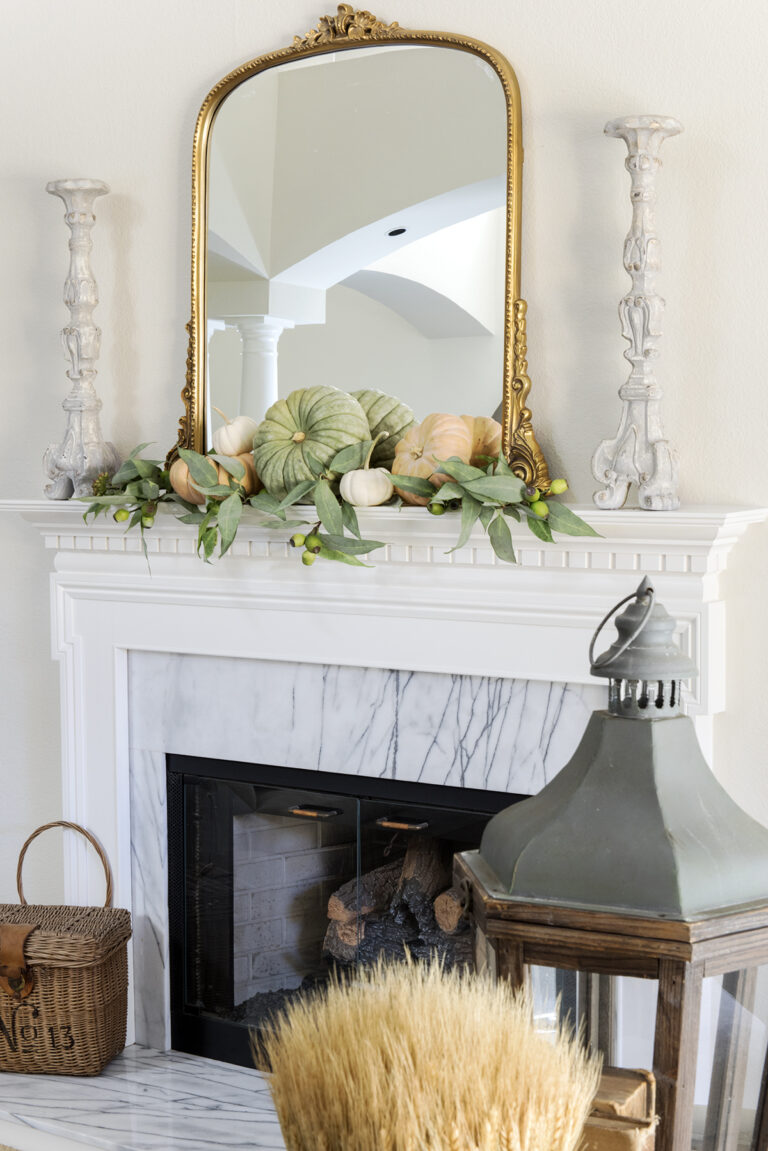 With asymmetrical balance, the same center point exists, but the objects on either side have the same visual weight but are different in size, shape, texture, etc. In fact, these principles don't just apply to objects, but color as well. A strong color on one side of the room needs to be visually balanced on the other so that the room as a whole feels balanced.
How to Create Asymmetrical (Informal) Balance
To create asymmetrical balance, you need to take into account the visual weight of various objects in order to decide whether they can balance one another. The visual weight of an object is affected by its color, texture, size, and shape.
You can apply informal balance in your home in large spaces, such as through furniture arrangement, or in small vignettes, like on buffets, mantels and bookcases. Informal balance even applies to gallery walls!
Here, informal balance is achieved in the room through the placement of two chairs opposite one large sofa.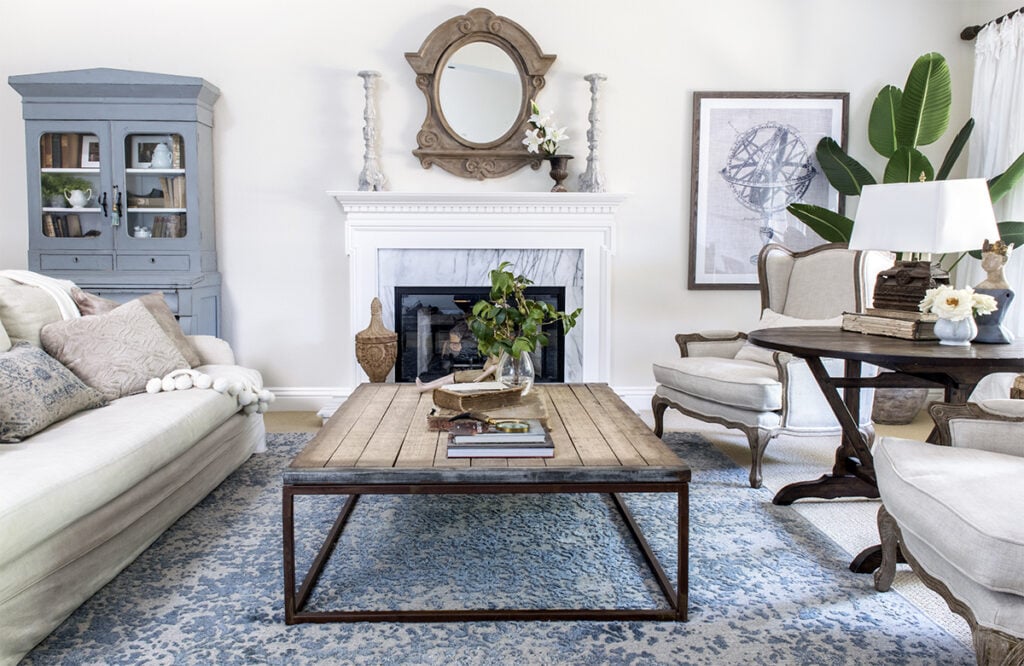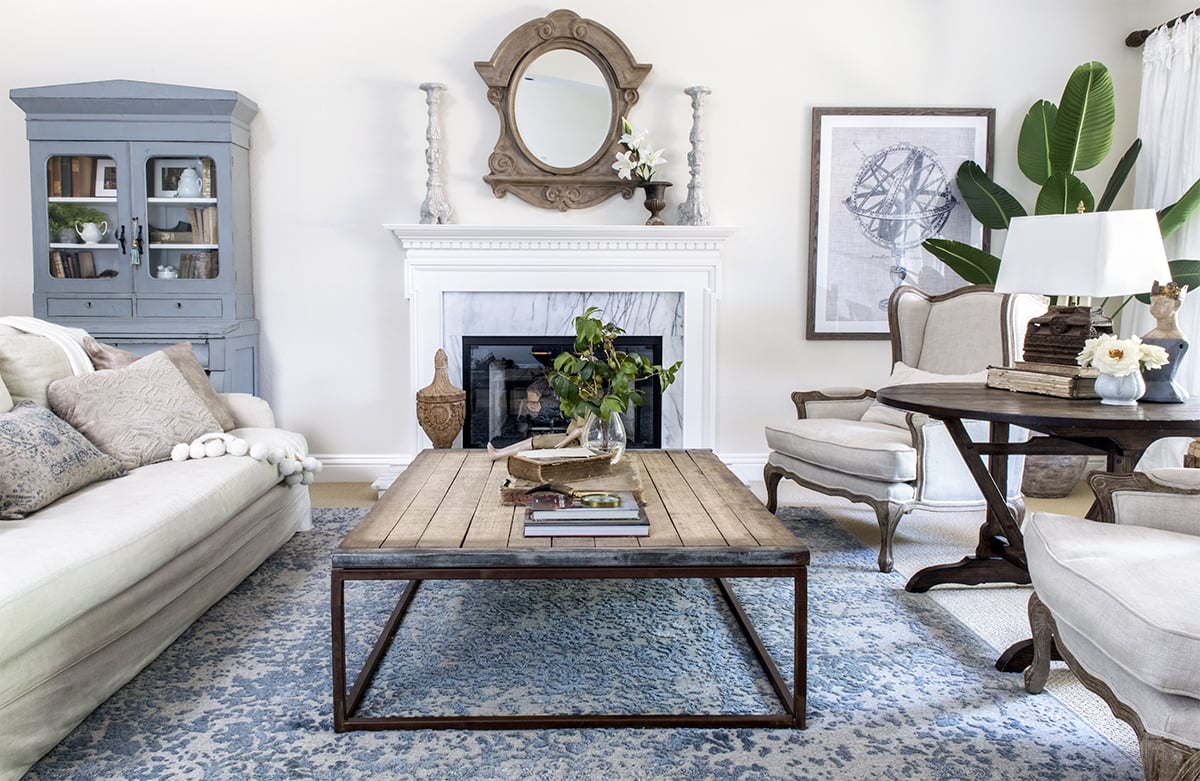 Here, the shelves of this bookcase are not identical, but the weight, color and texture feels balanced.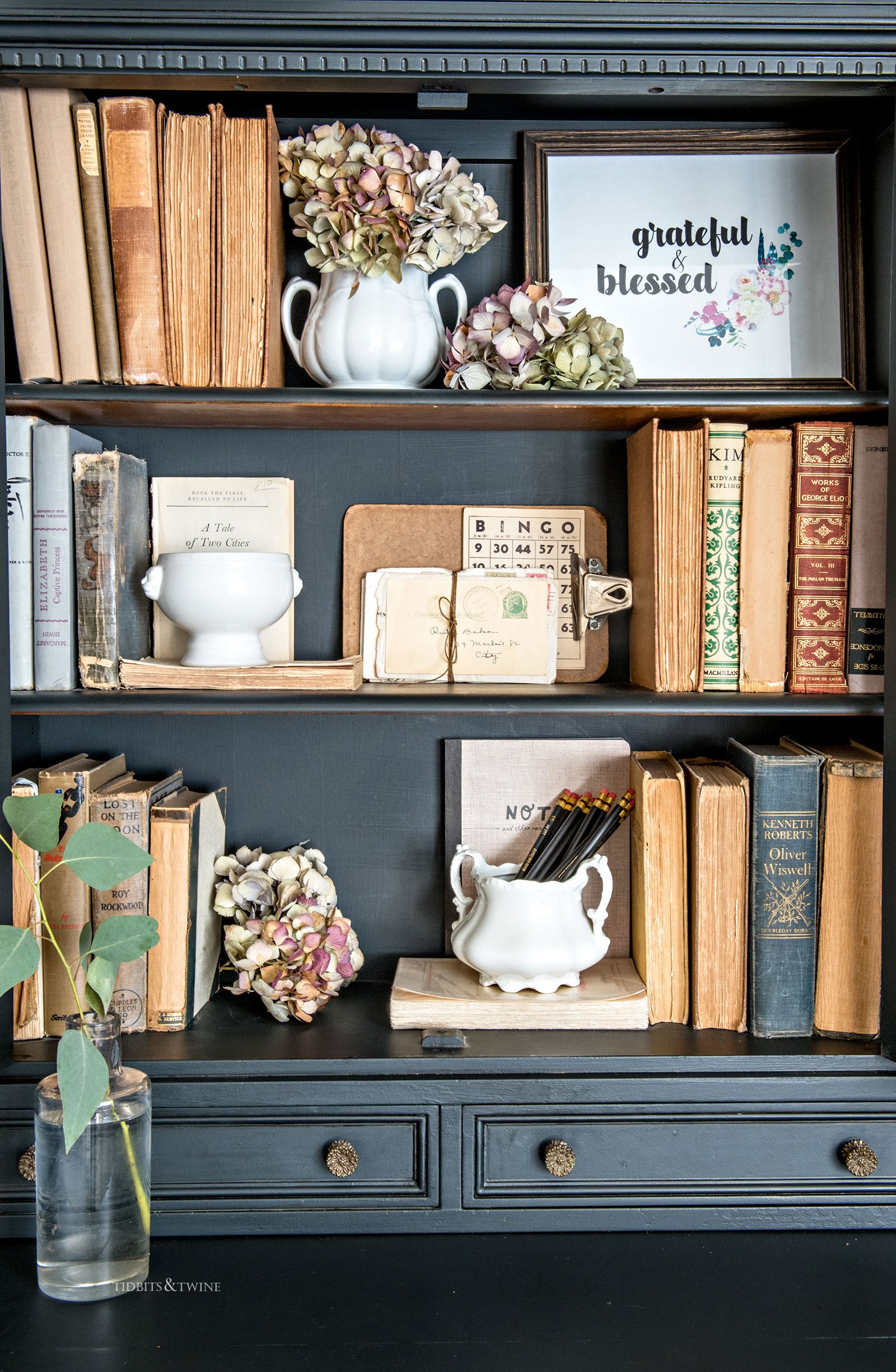 This mantel is decorated on only the left, but the hearth is decorated on the right. This opposition helps to give it a balanced feel, even though it isn't symmetrical.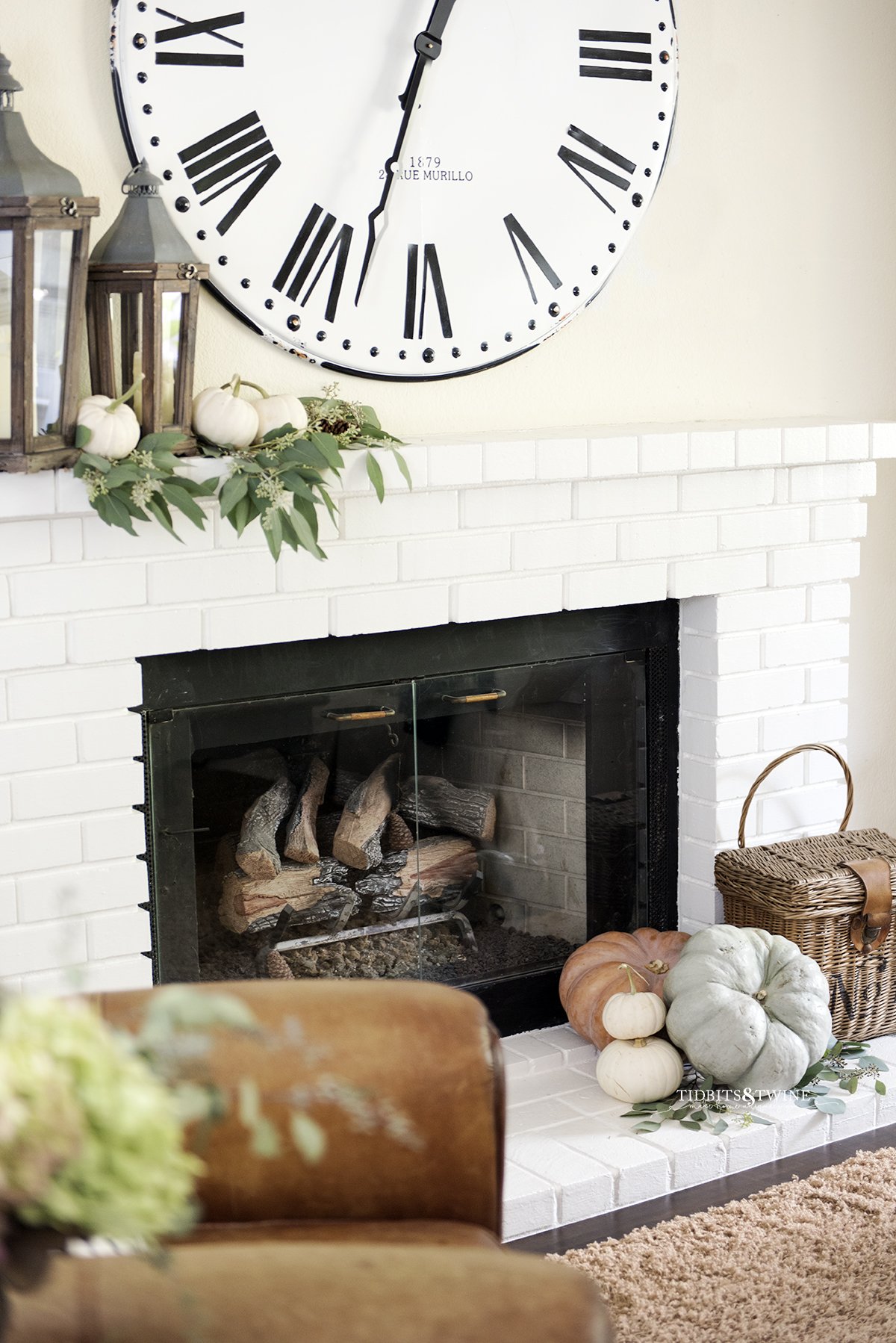 Why Use Asymmetrical (Informal) Balance?
Why is it important to learn how to create informal balance? Well sometimes, it might be that you want to create this look, but other times, it might be a look you use based on necessity.
For example, what if you only have one table lamp and want to use it on the side of the sofa but the other side feels empty? Try balancing it with something that has an equal visual weight, such as an orchid arrangement.
Even if you only have one item – not a pair – you can still find a way to use it so long as you can find another object whose visual weight can balance it.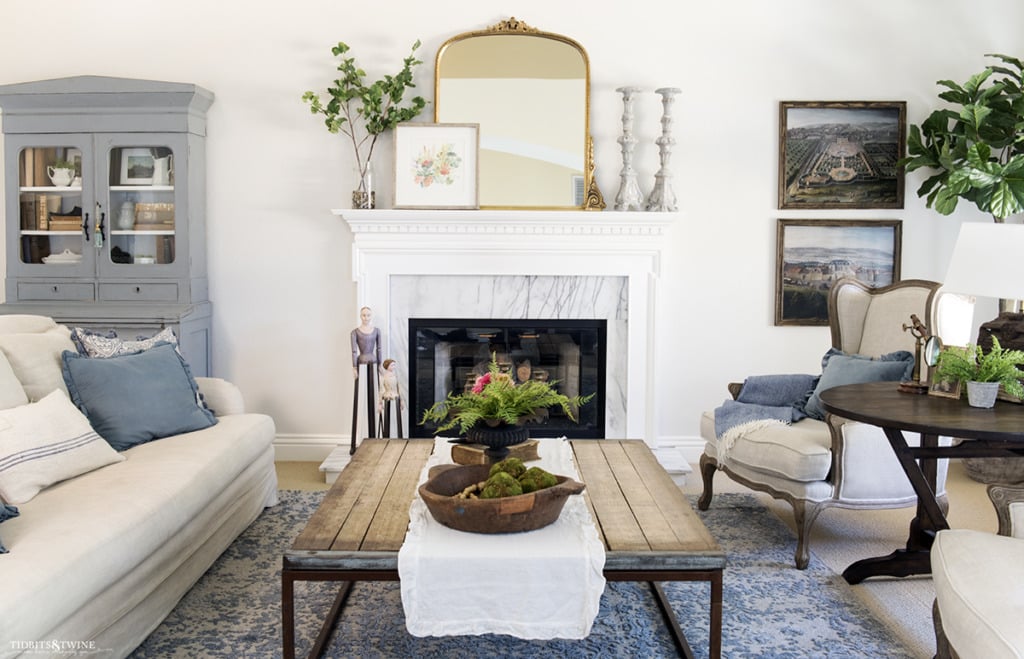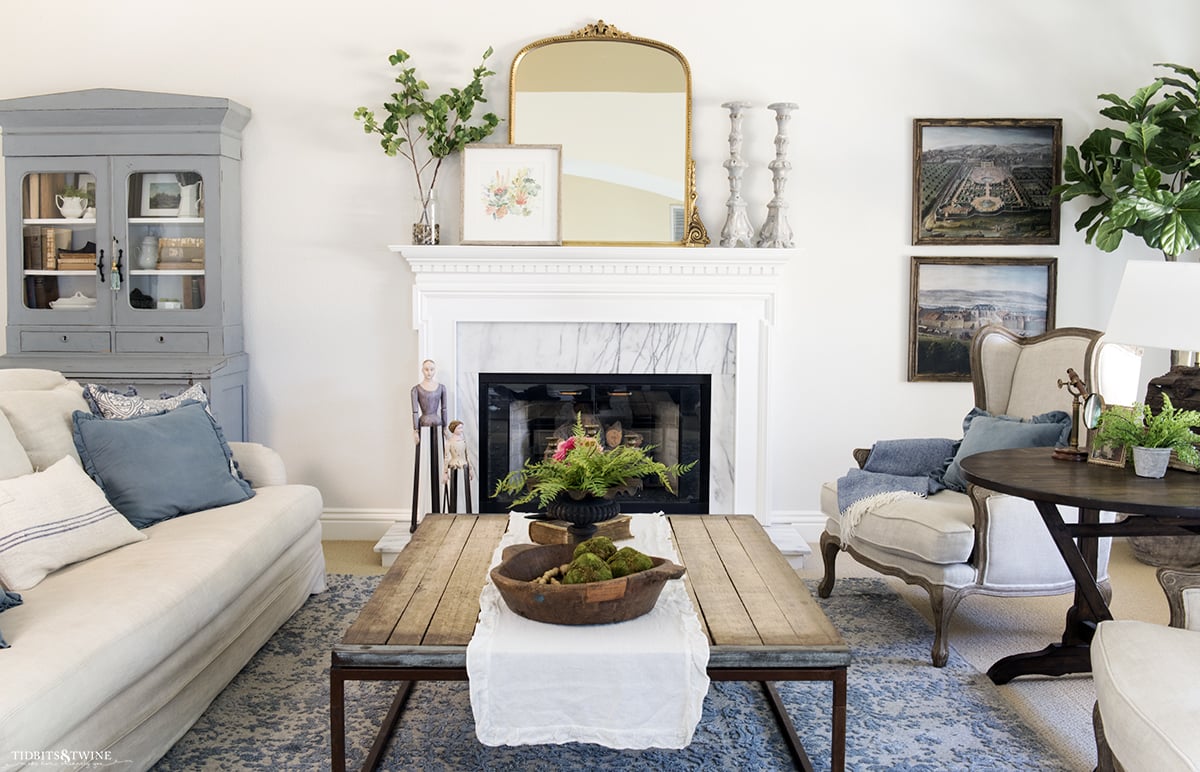 More Examples of Informal Balance in Decorating
Here are some other photos of asymmetrical balance. Can you spot the differences?
There are certain rooms in my home that I prefer symmetrical balance, like my current bathroom remodel. Other times, I find informal balance to be more interesting.
Remember, informal balance isn't a formula, it's a feeling.
More Decorating Ideas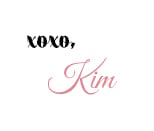 Join the Community
Let's keep in touch! Get exclusive artwork plus the latest news delivered directly to your Inbox!