Learn more about the world-renowned designer and antiquarian, Tara Shaw. Her mix of contemporary minimalist design and storied antiques create a unique style that helps each home tell its own story.
While researching Mora clocks, I couldn't help but come across the amazing New Orleans-based designer, Tara Shaw, and her European styling. If you love time-worn patina, layered furnishings, and luxurious textures, you'll love Tara's style.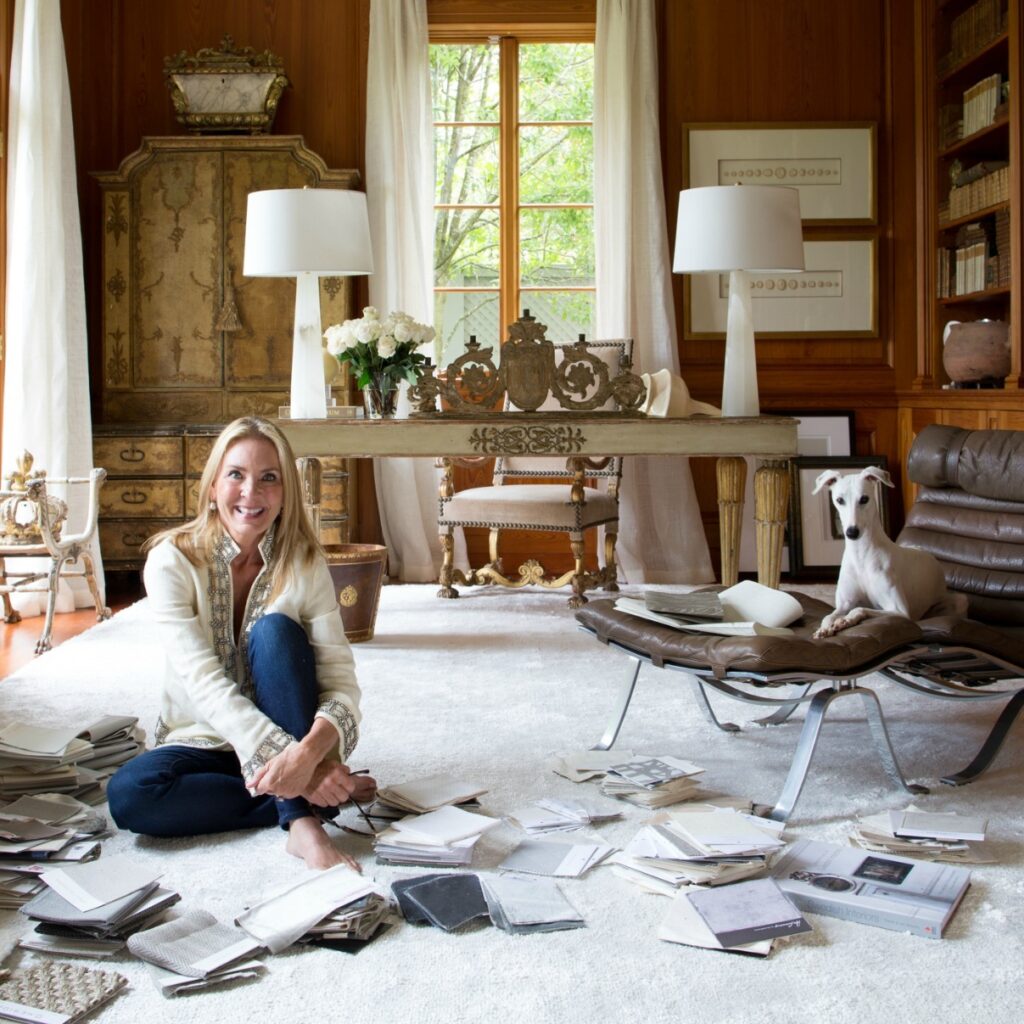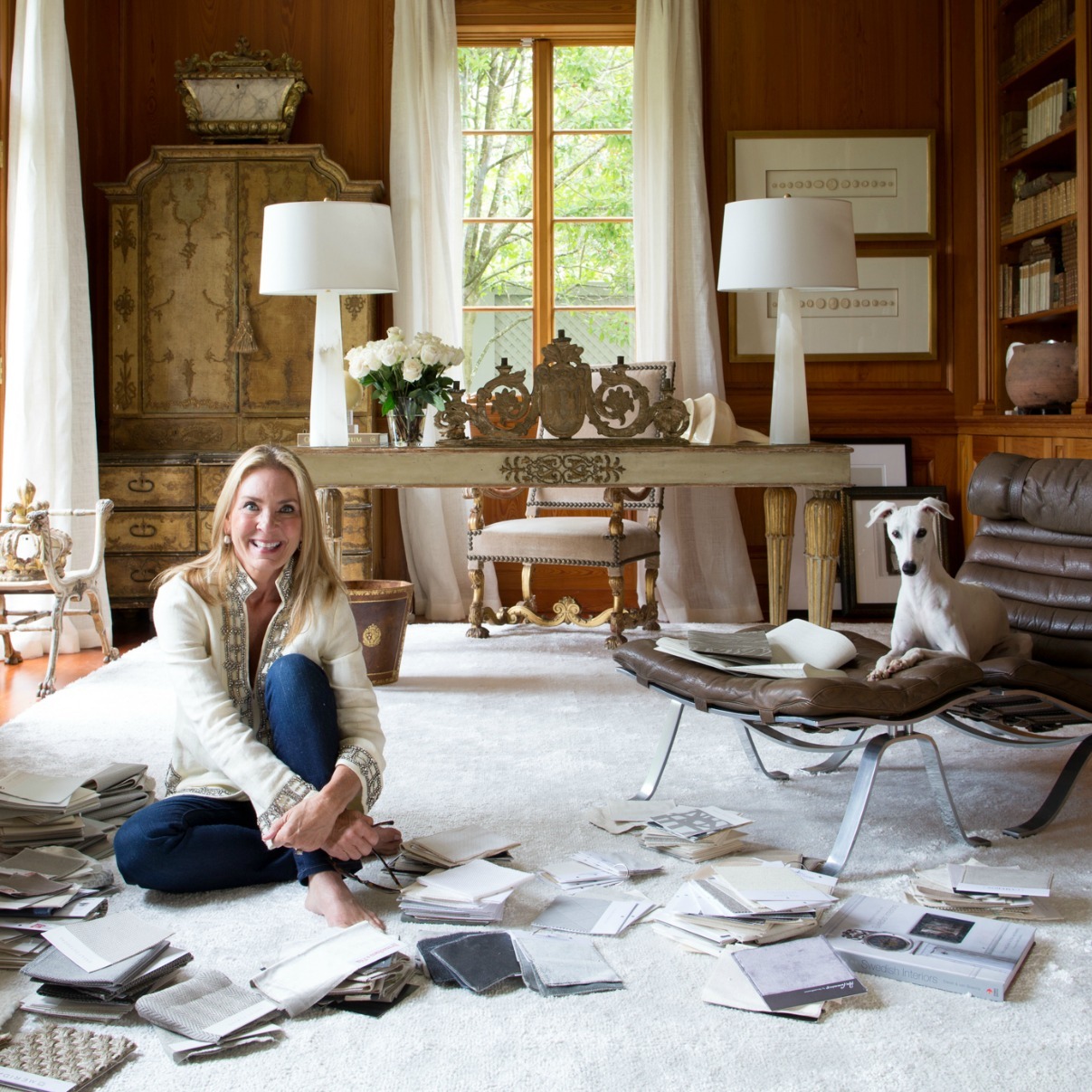 Design Style
What captured my eye the most about Tara's design aesthetic, is how she seamlessly blends sleek, contemporary pieces with antiques. While using a serene tone-on-tone color palette, she masterfully mixes finishes, textures, and time periods for a seamless look.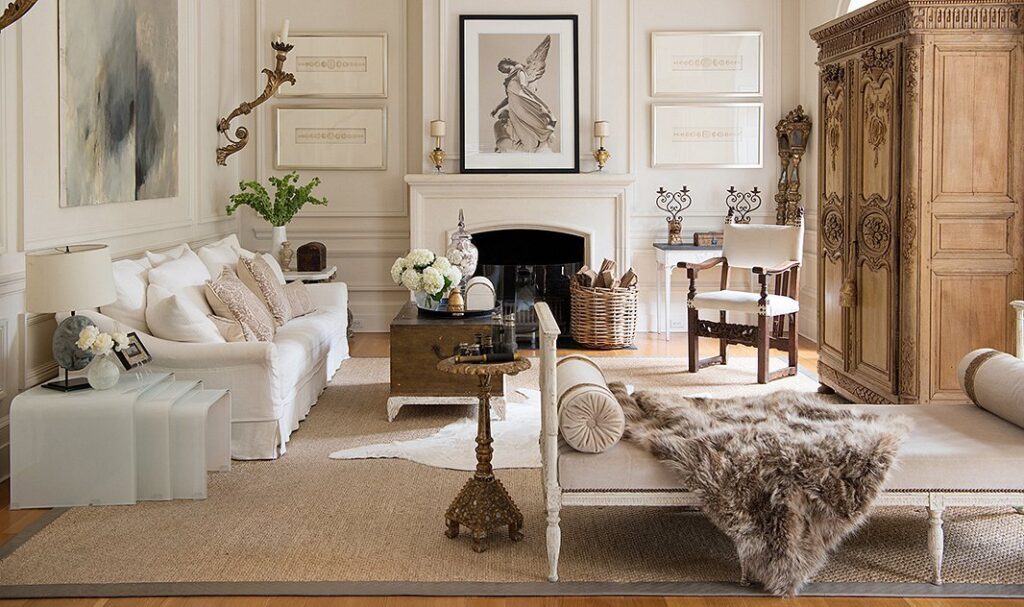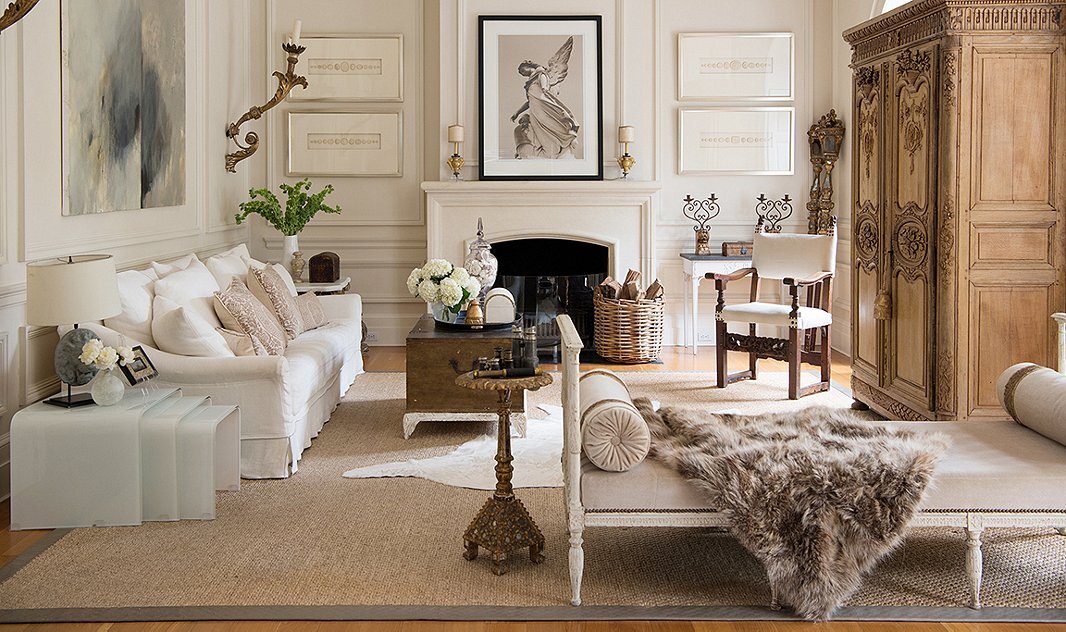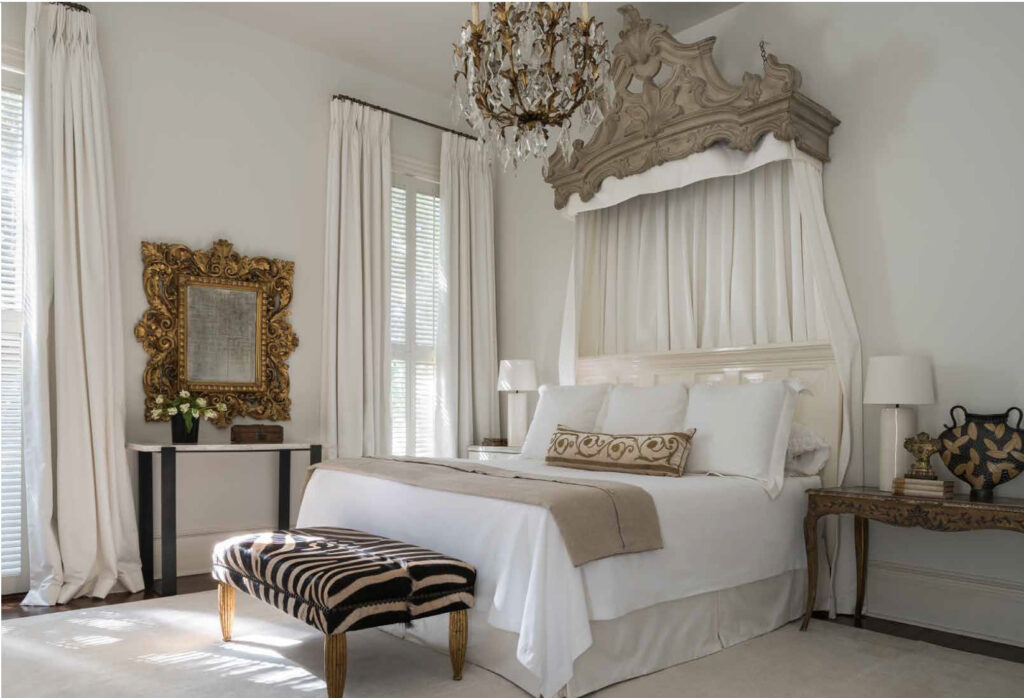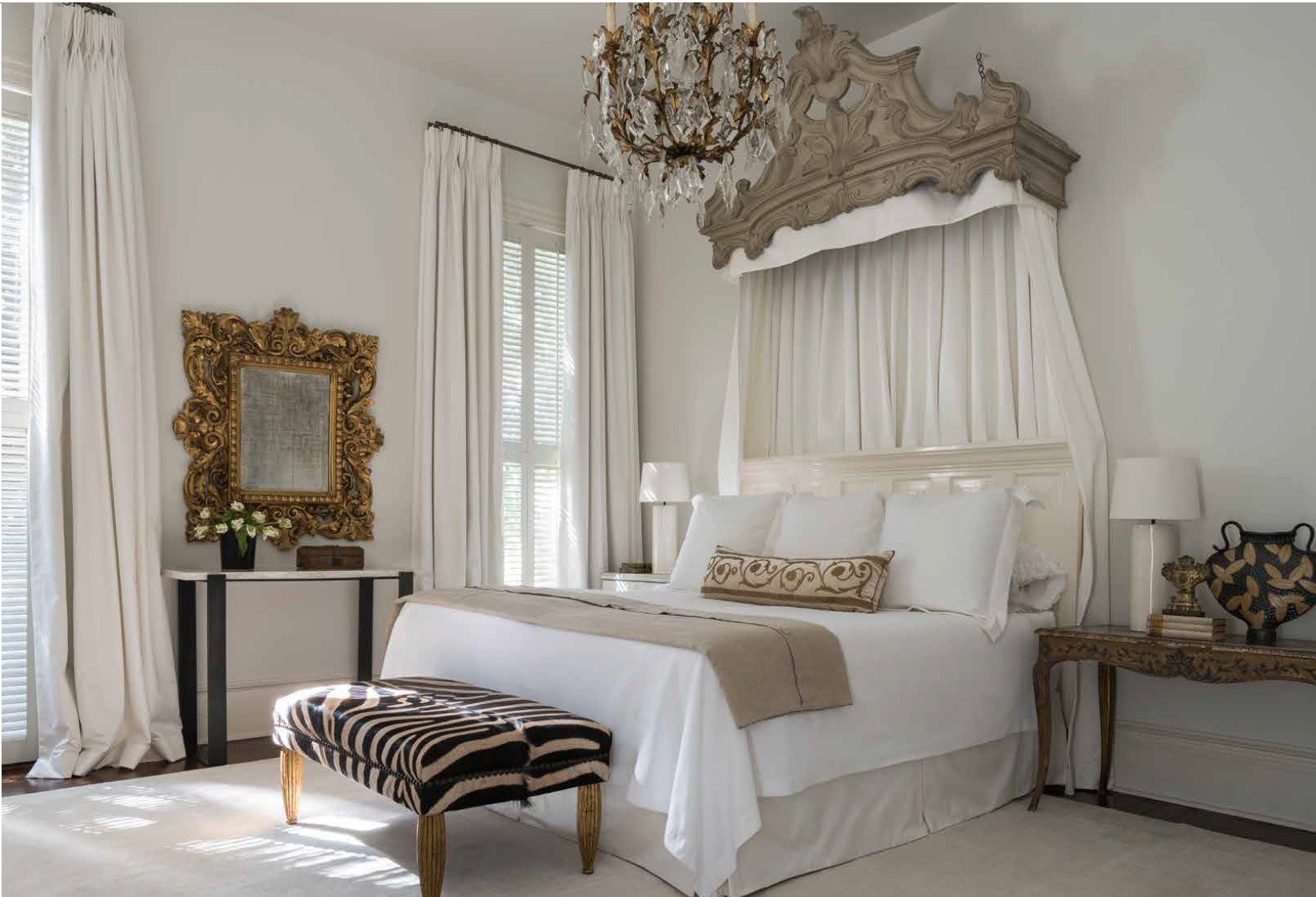 Tara's Career Journey
Tara started her career in the apparel industry but transitioned to interior design after discovering her passion while decorating her own home. She started out by purchasing just one antique a year for herself, as that was all she could afford at the time.
Eventually, Tara took a risk and invested almost everything she had on importing a 20 ft container full of goods from France and Italy, to sell to antique dealers and businesses in the New Orleans area. Luckily, she sold out within 10 minutes, and thus her antique wholesale business blossomed.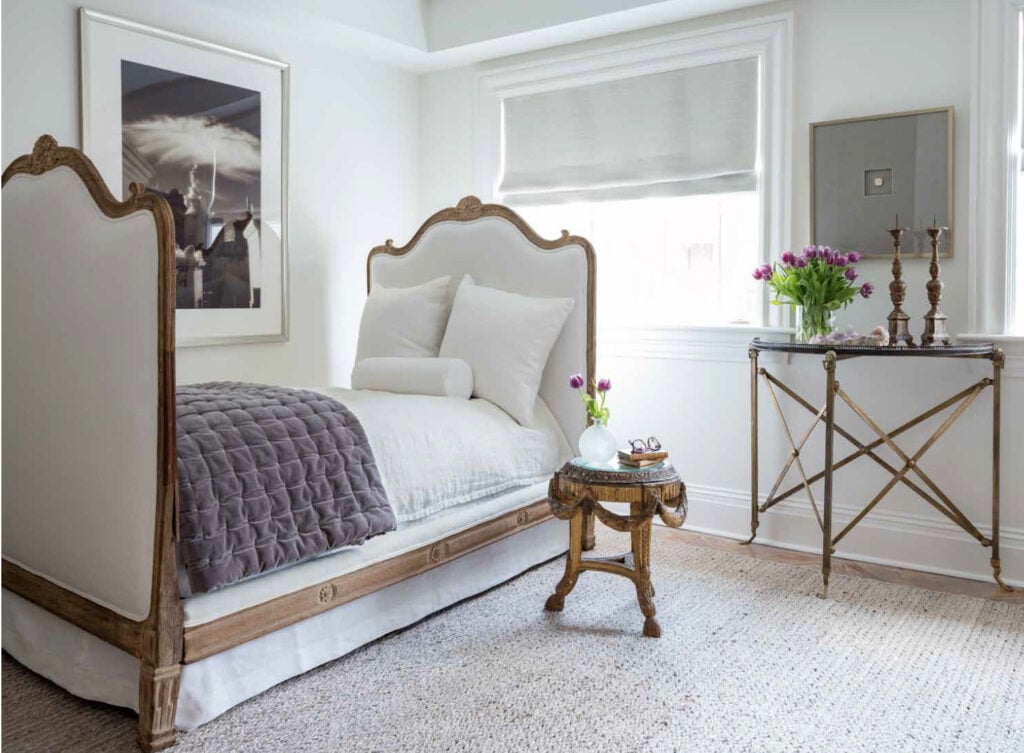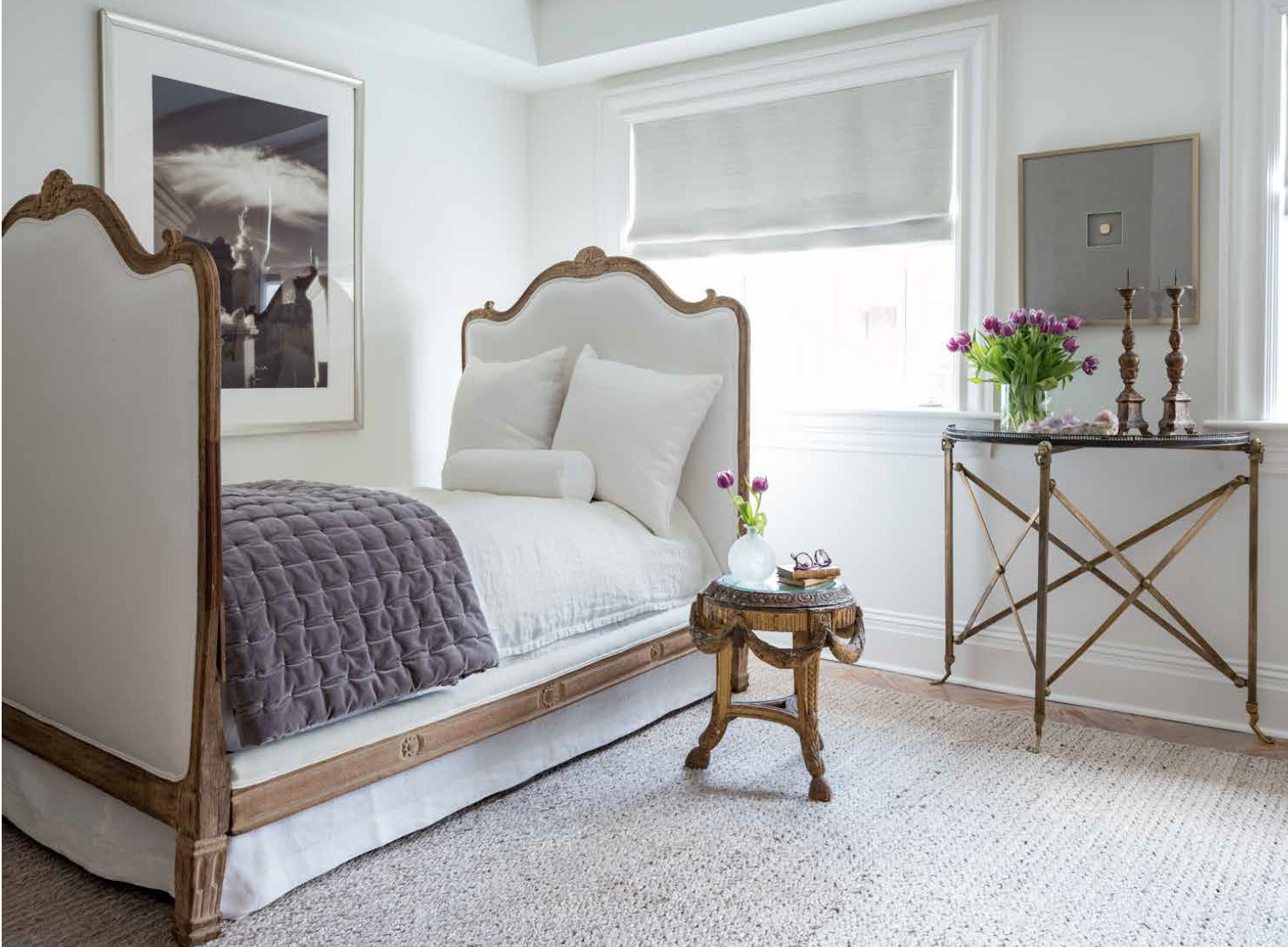 From there, a national magazine requested a photoshoot of her warehouse and home. The photo made the cover and calls for her design services started flooding in!
Tara now runs a successful design business and staging service, in addition to her antique wholesale business. She also has a furniture line, Maison, which includes pieces hand-crafted in the greater New Orleans area.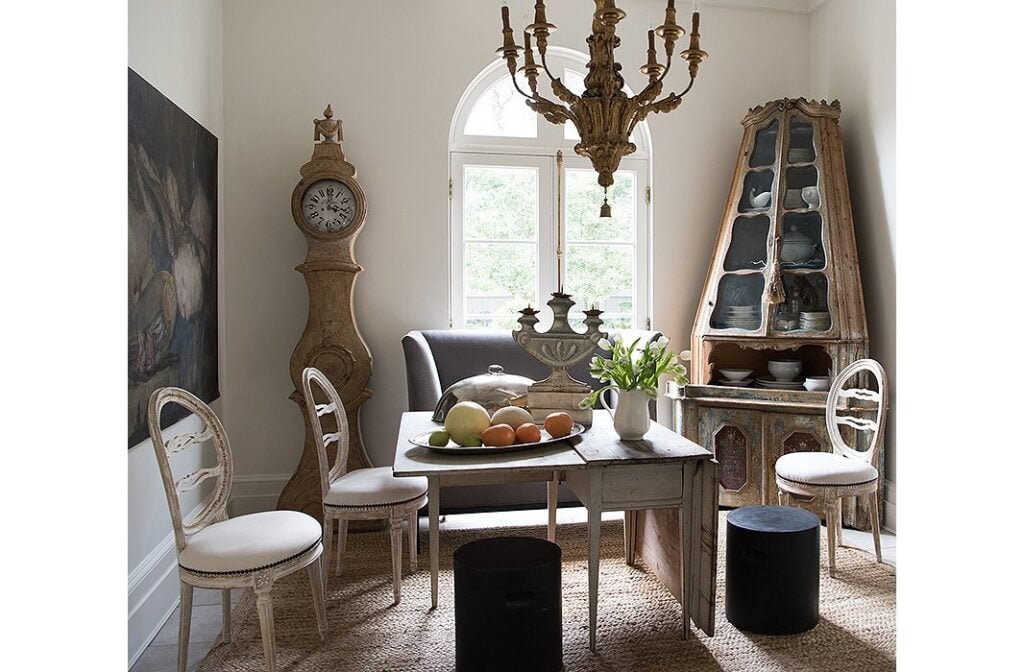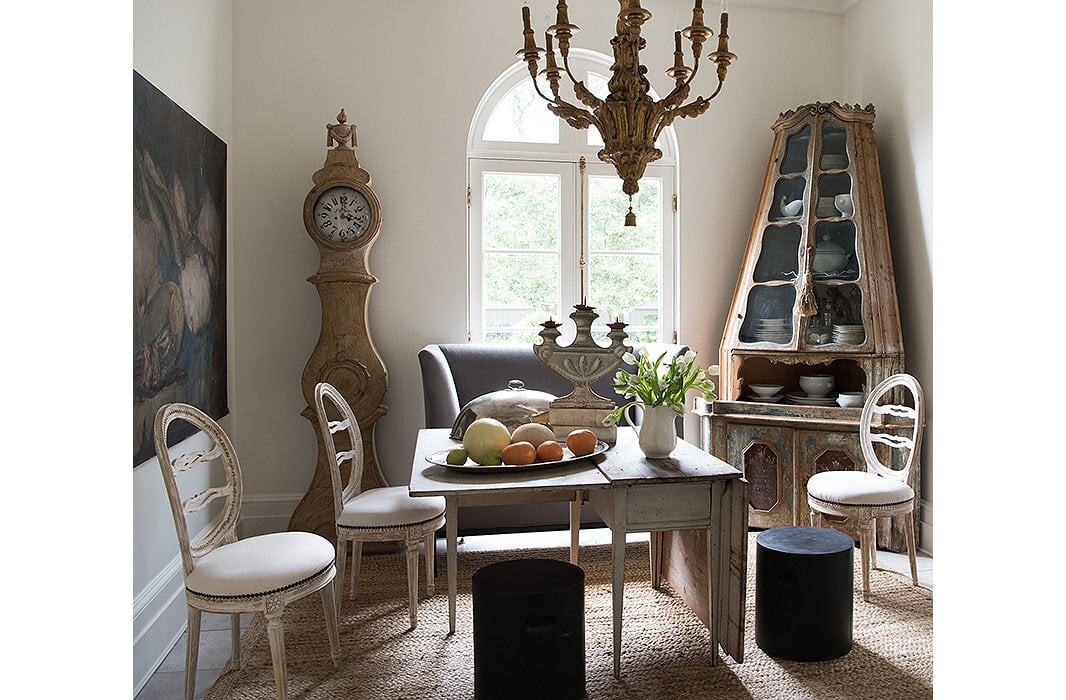 Tara's Personal Home
Tara's personal home in New Orleans was designed by a local architect and Francophile, Charlie Boggs. She fell in love with the Haussmannian facade of the home.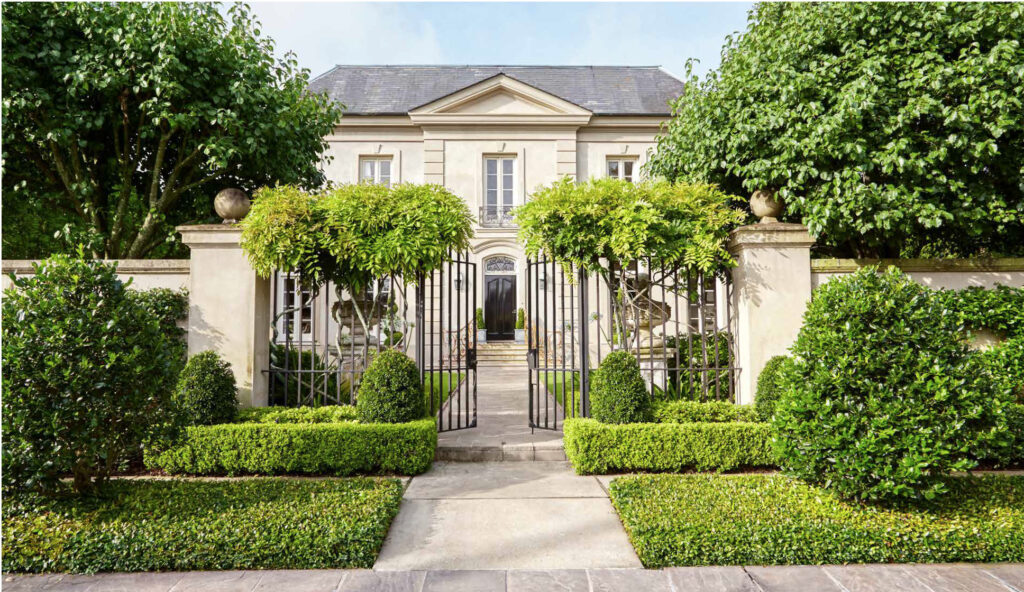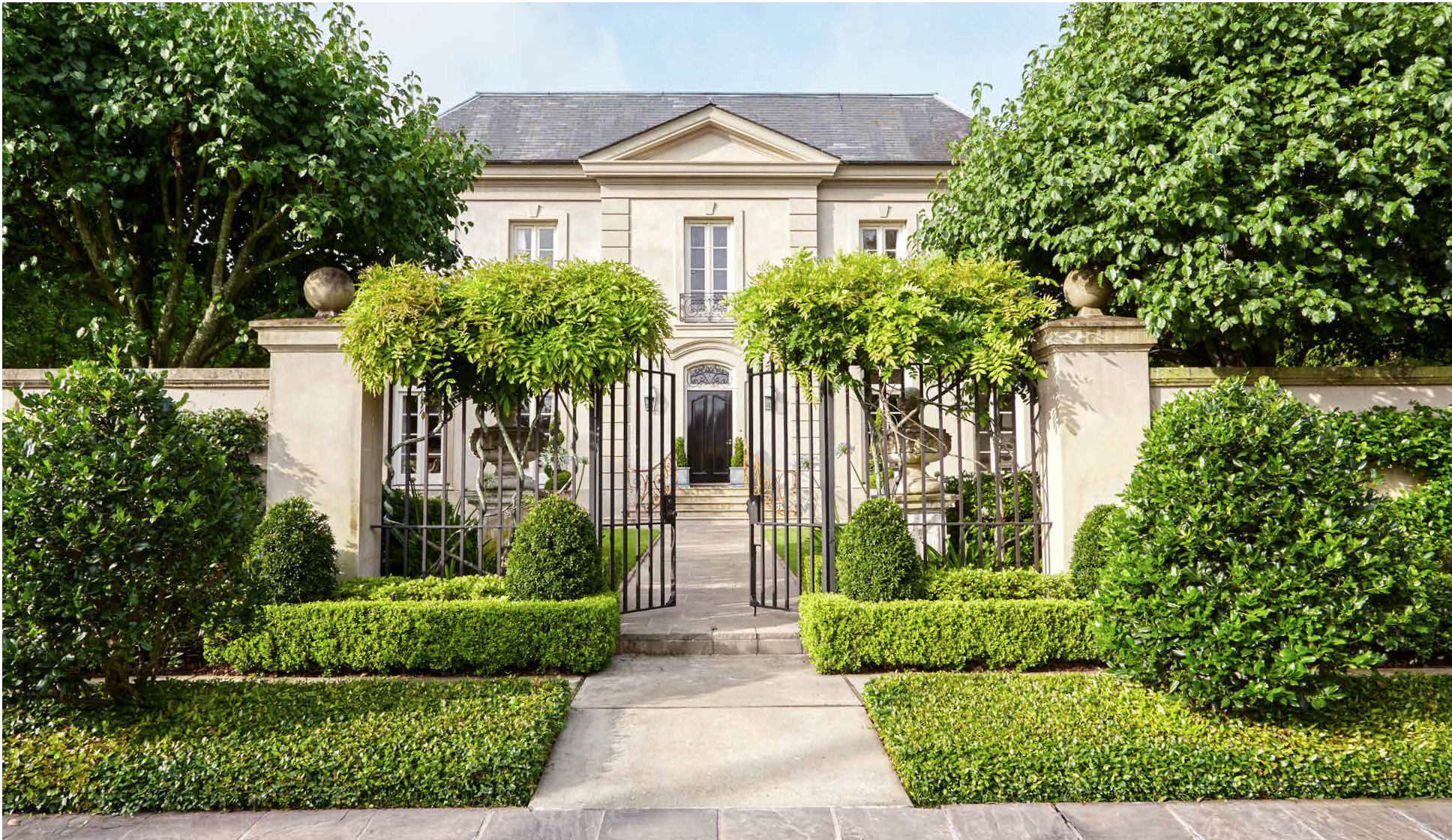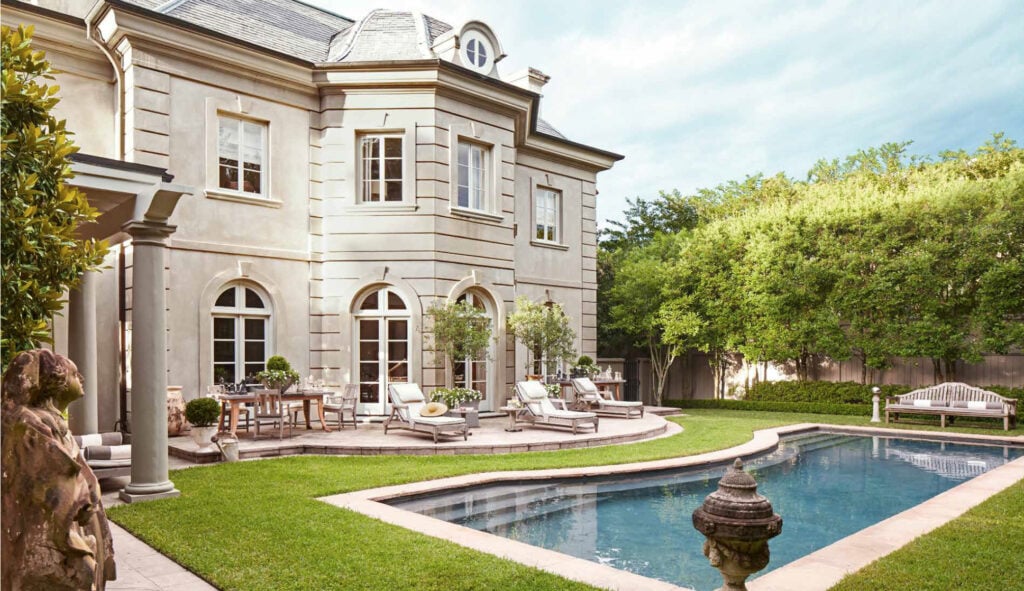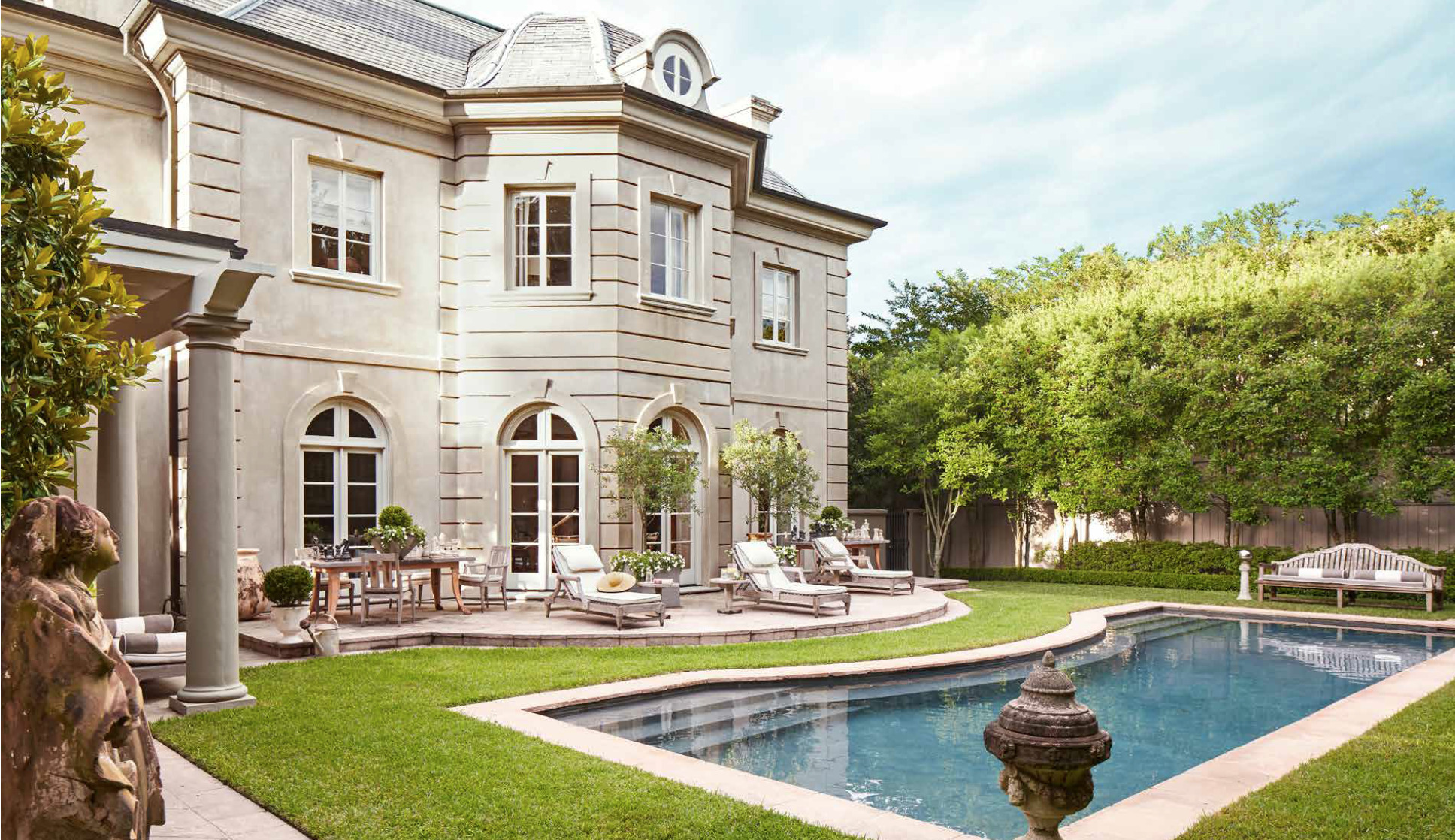 She chose a wide array of neutrals for her home, from white to black and everything in between. Her goal was to create a relaxing sanctuary for herself after a long day at work.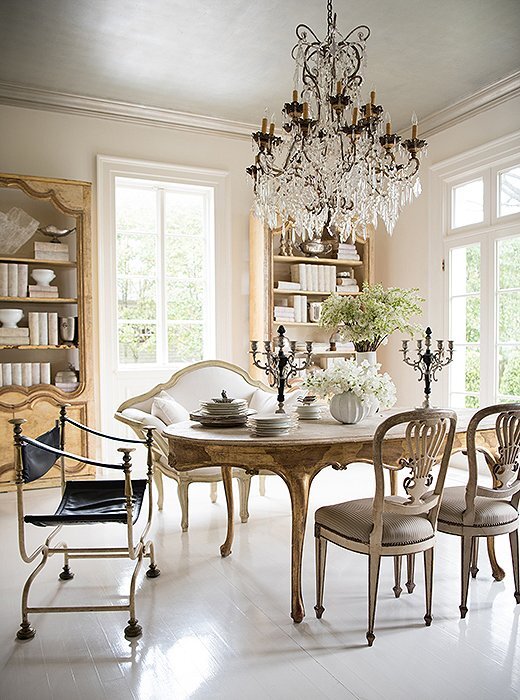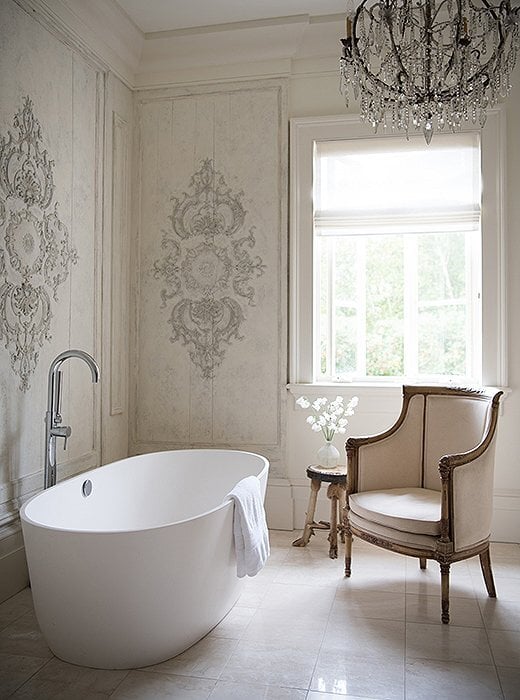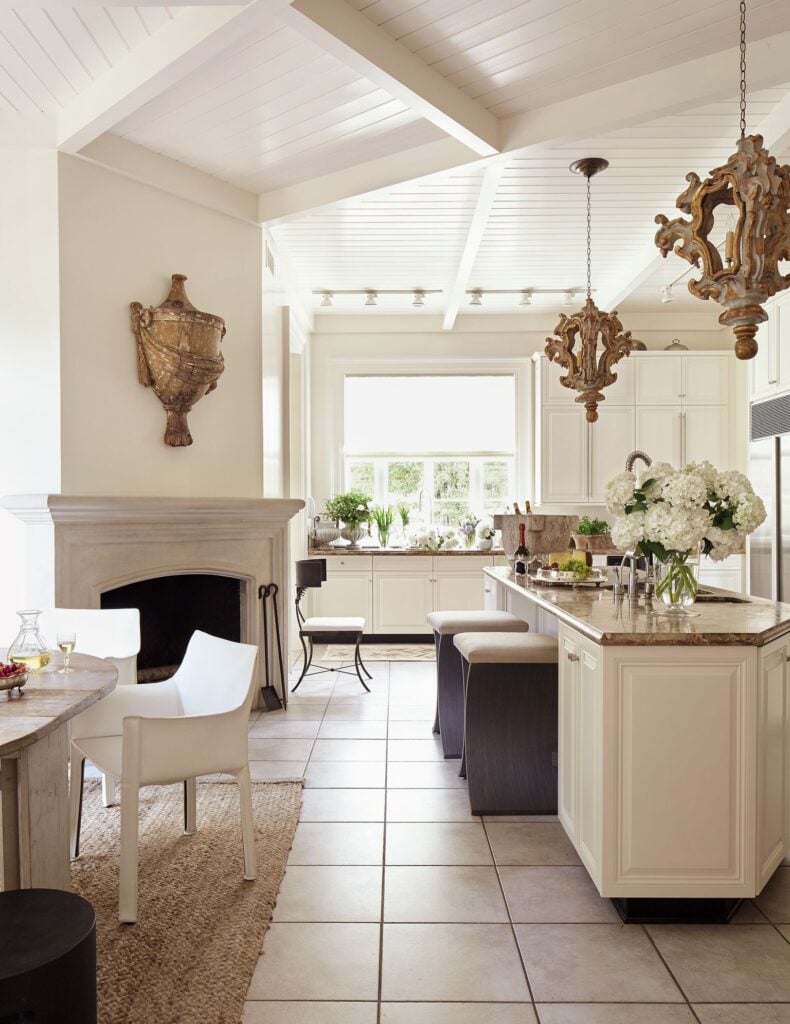 You might think Tara's guest room is full of antiques reminiscent of Gustavian style, but did you see the sleek opaque contemporary console in the corner? That's the mix that makes Tara Shaw's style so unique.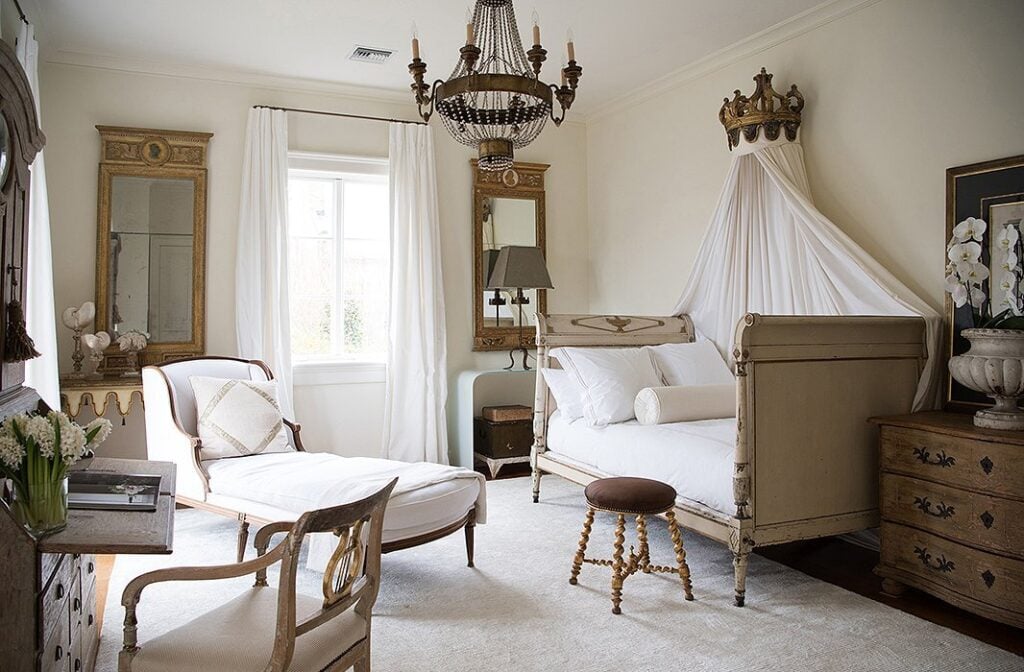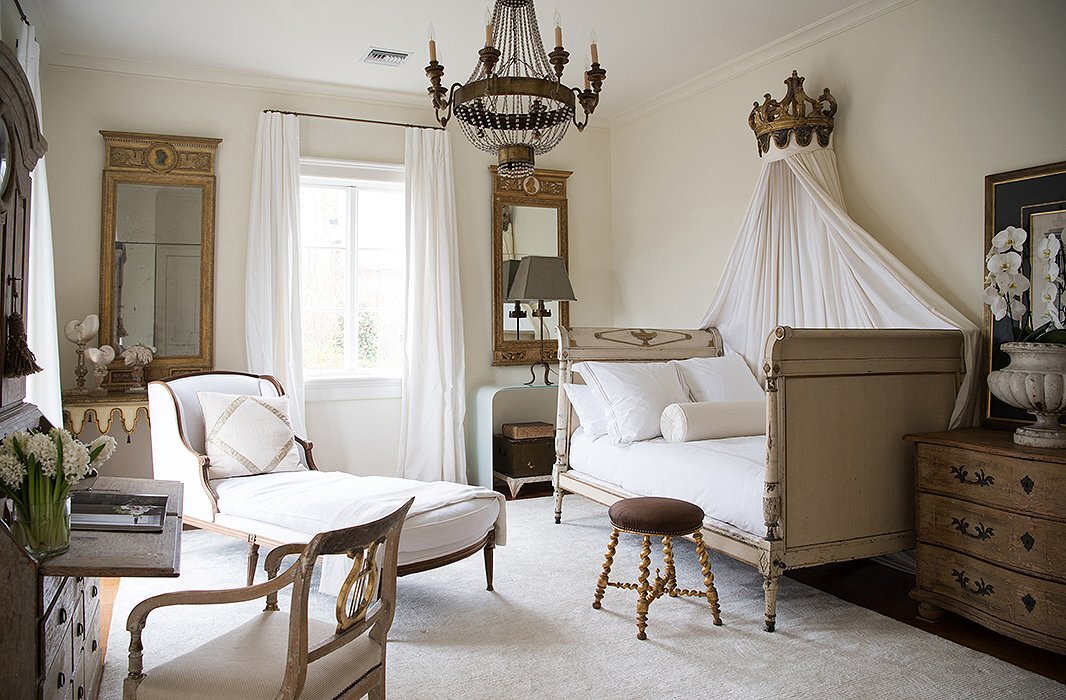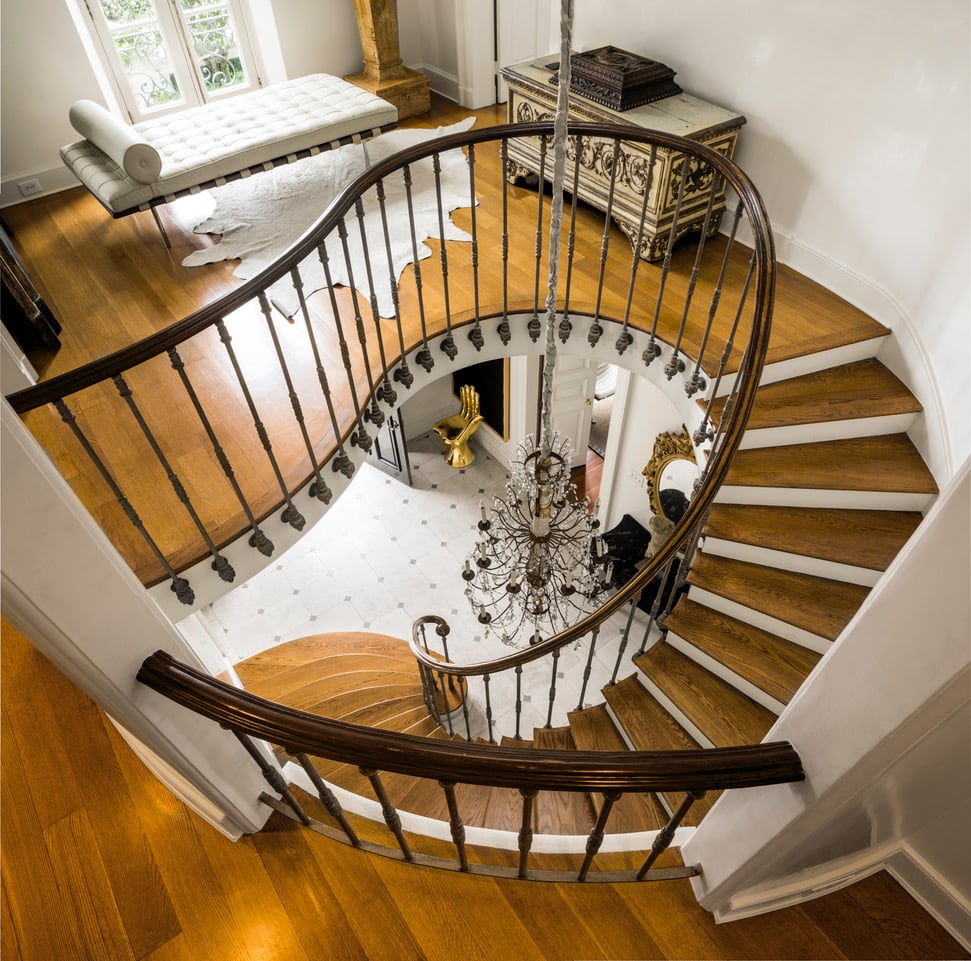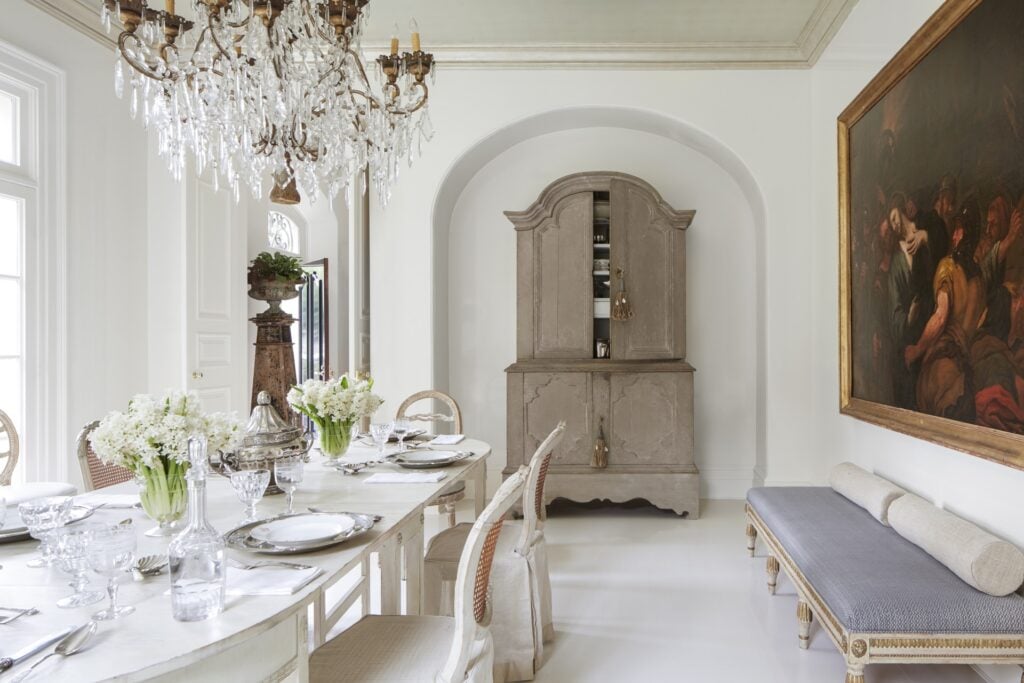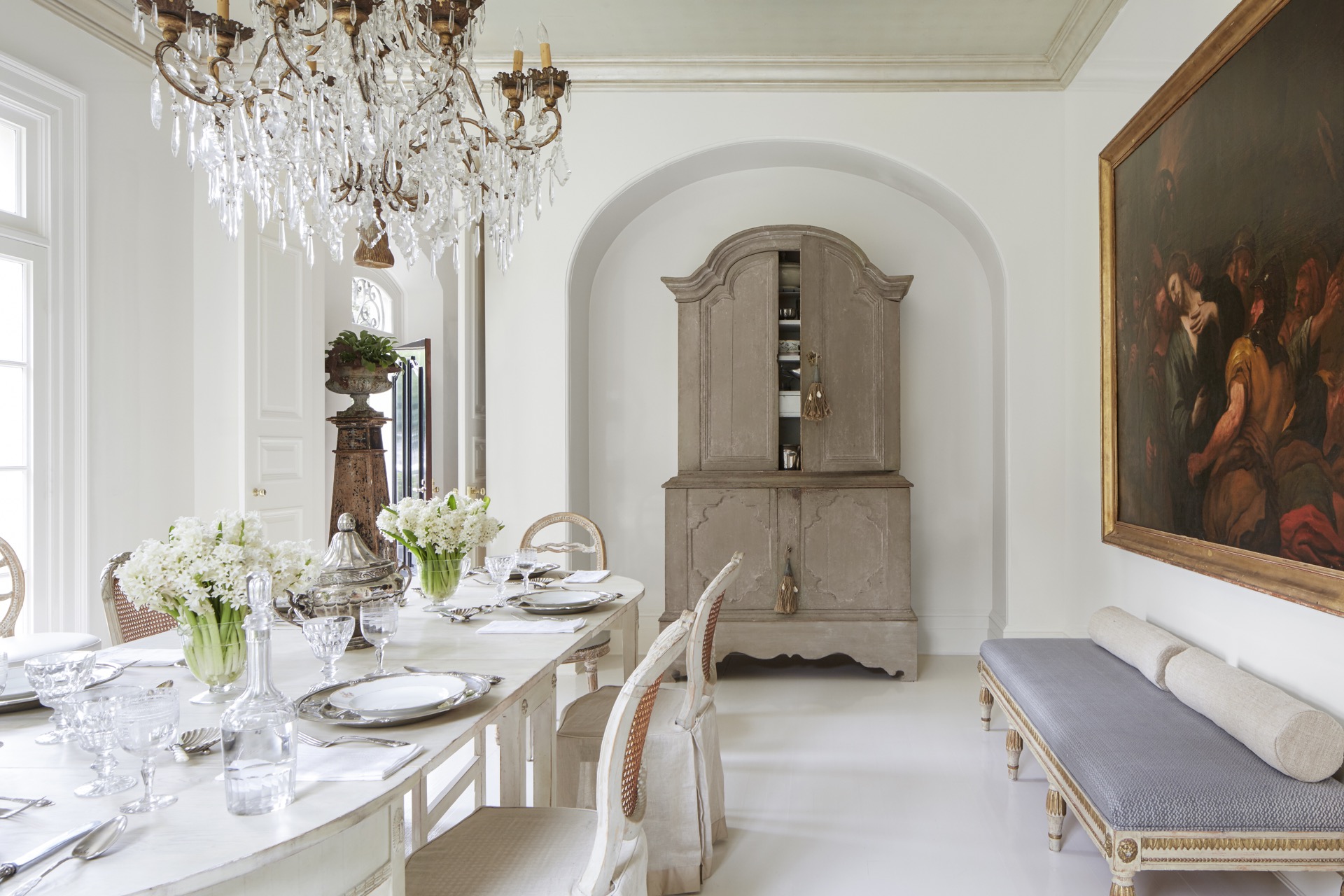 You can get more inspiration from Tara's book, Soul of the Home: Designing with Antiques. The book aims to help readers understand how to select the best antiques and how to display them in a contemporary interior. It's available on Amazon.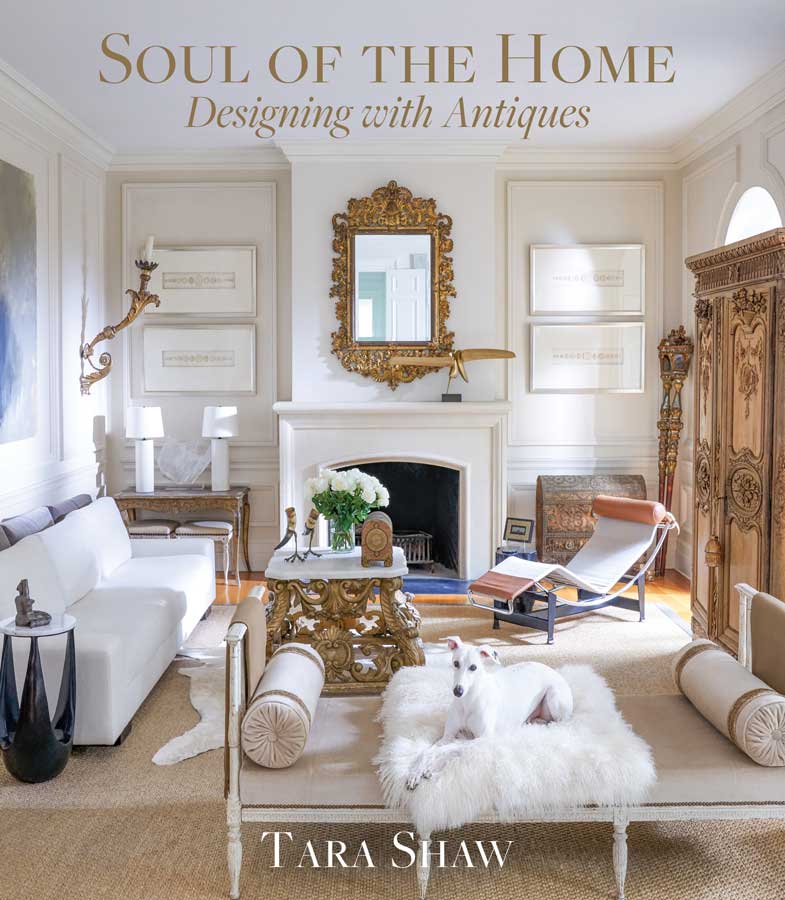 More Designer Spotlight Tours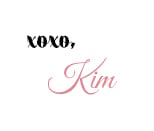 Join the Community
Let's keep in touch! Get exclusive artwork plus the latest news delivered directly to your Inbox!