Simple 10 minute Christmas decorating ideas to effortlessly add holiday charm to your home. Easy ideas to get your home ready for the holidays in just 10 minutes at a time!
I'd be lying if I didn't admit that I spend a LOT of time decorating for Christmas. But, it's the tree that I spend the most time on. I like to create completely new looks each year with lots of ribbon, filler, and ornaments! And then I decorate underneath the tree which is a whole other project!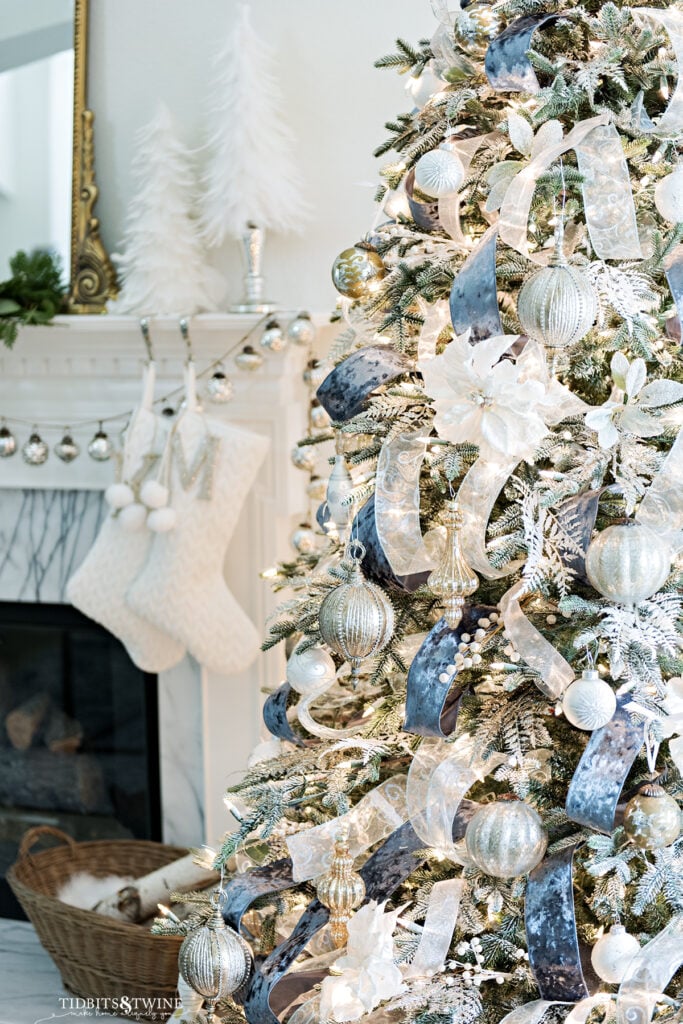 10 Minute Christmas Decorating Ideas
So when it comes to the rest of the house? Well, I'm tired by then. So I keep our Christmas decor relatively simple and easy. These days, I prefer Christmas decorating that can be done in 10 minutes or less at a time. Simple decorating ideas make me feel like I've accomplished something, but don't leave me feeling overwhelmed.
These 10 minute Christmas decorating ideas will make your home fun and festive without a lot of work. You can do just one, or do multiple as time permits!
Fill a Bowl with Baubles
Ornaments are just for the tree! Group them together in a bowl as a beautiful focal point! You can add greenery to the bowl or leave it bare. Choose all one color or a mix. You can also fill baskets, buckets, trophy cups, and more, and place them around your home.
Ornaments bring in the spirit of the holiday season and add a bit of bling with almost zero effort!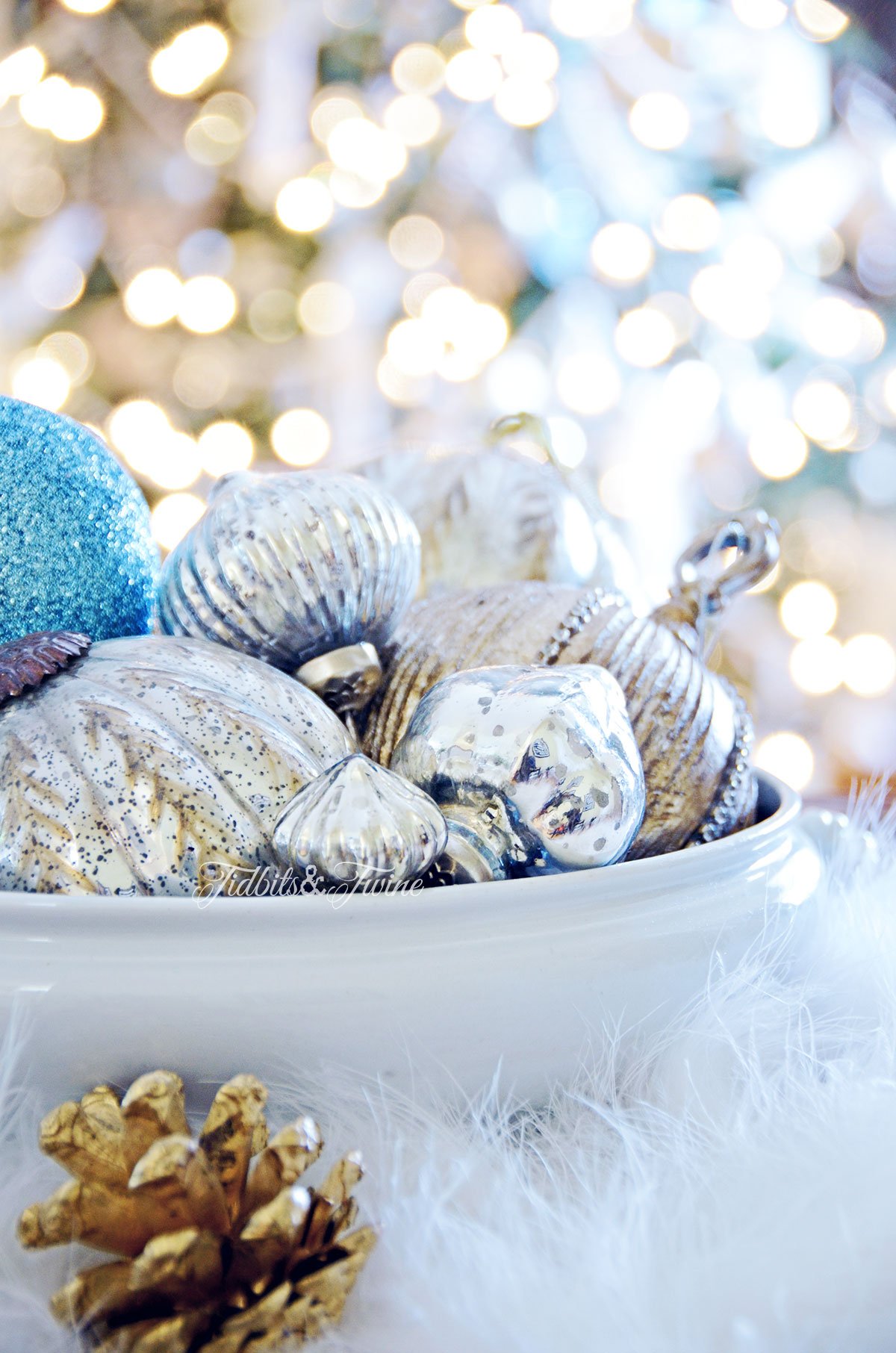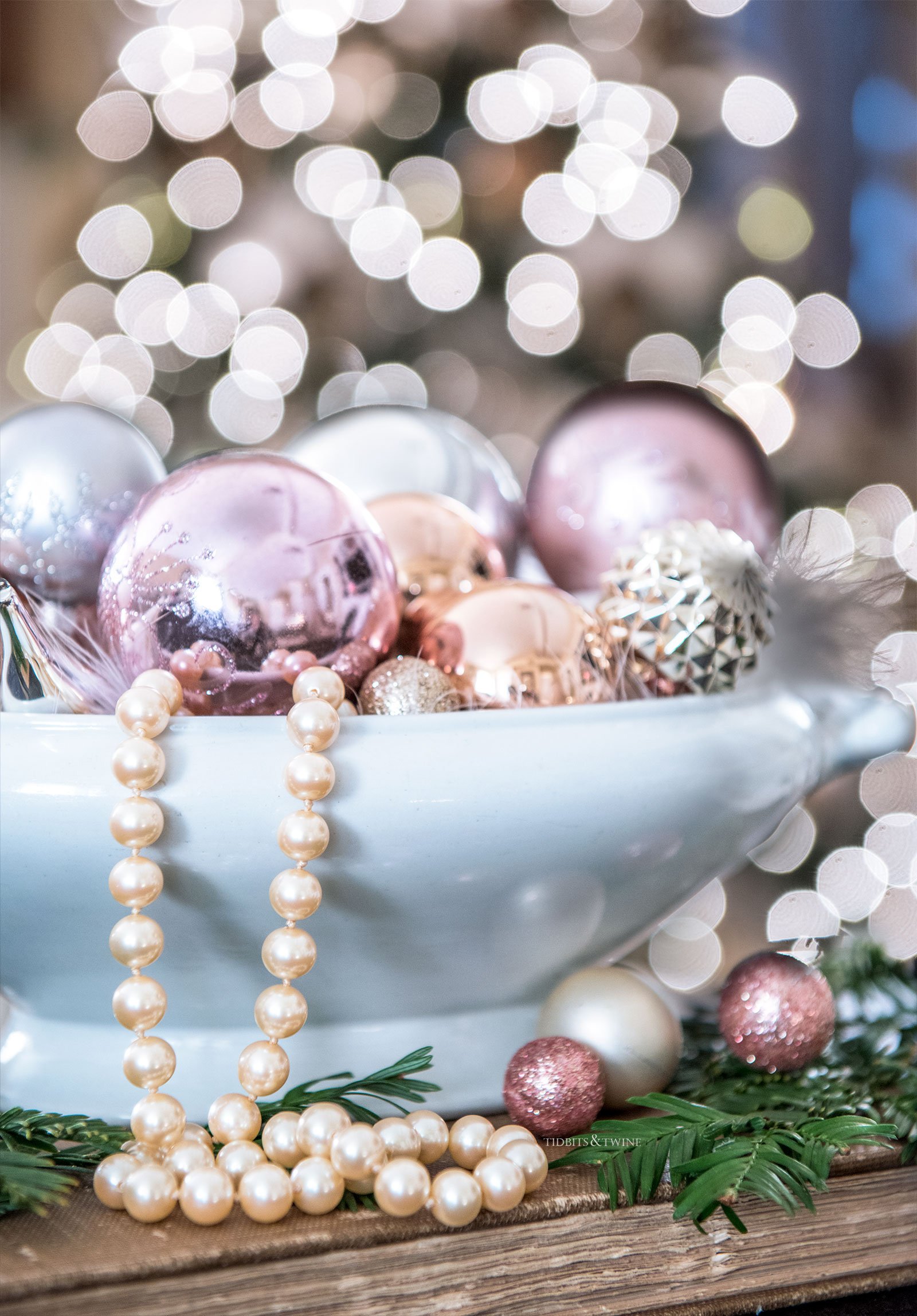 Create a Vignette
I love a vignette and use them year-round in my home to reflect things I love and my personal style. You can mix your everyday decor with your holiday decor to create small vignettes around your home that are simple, yet festive!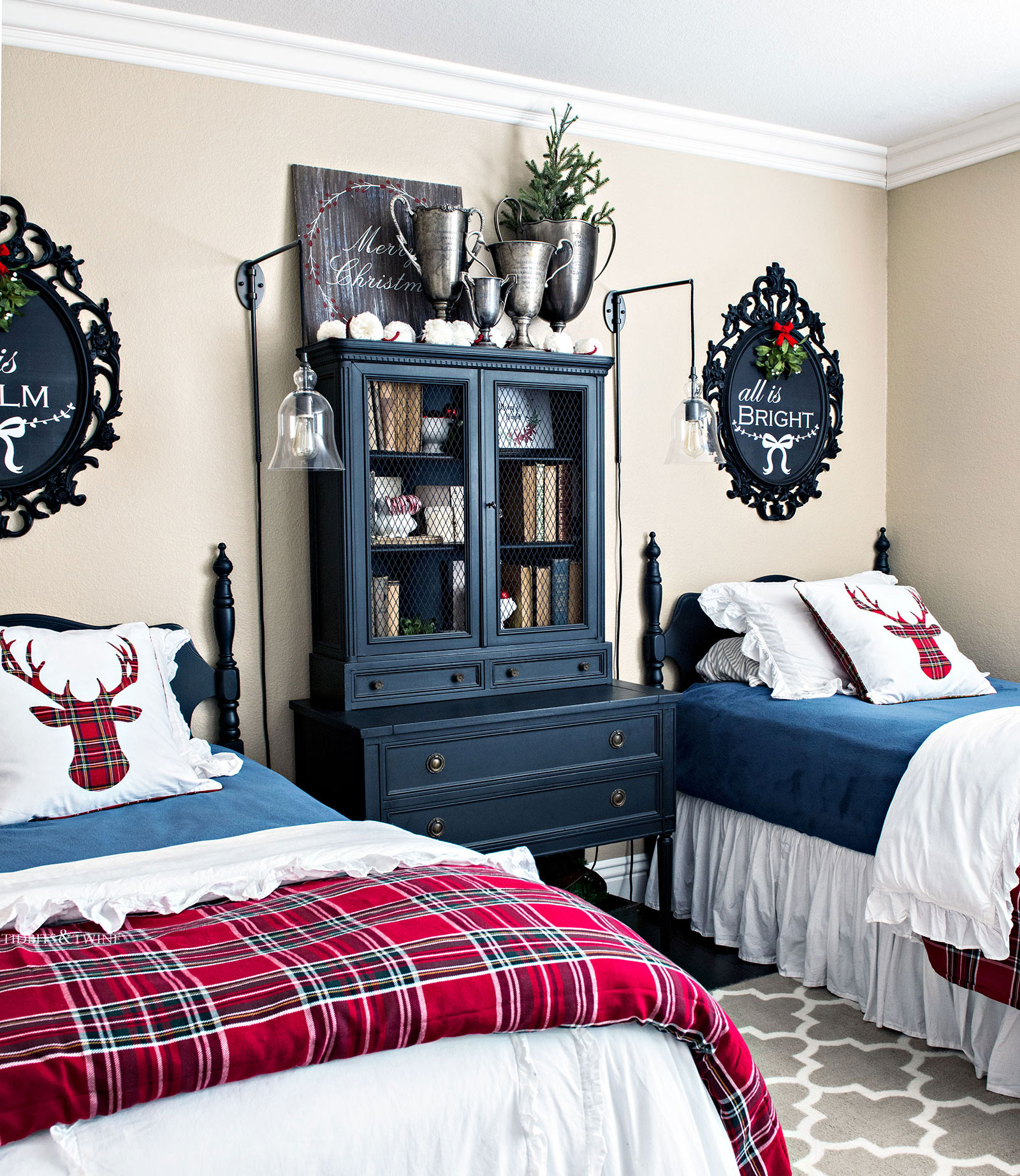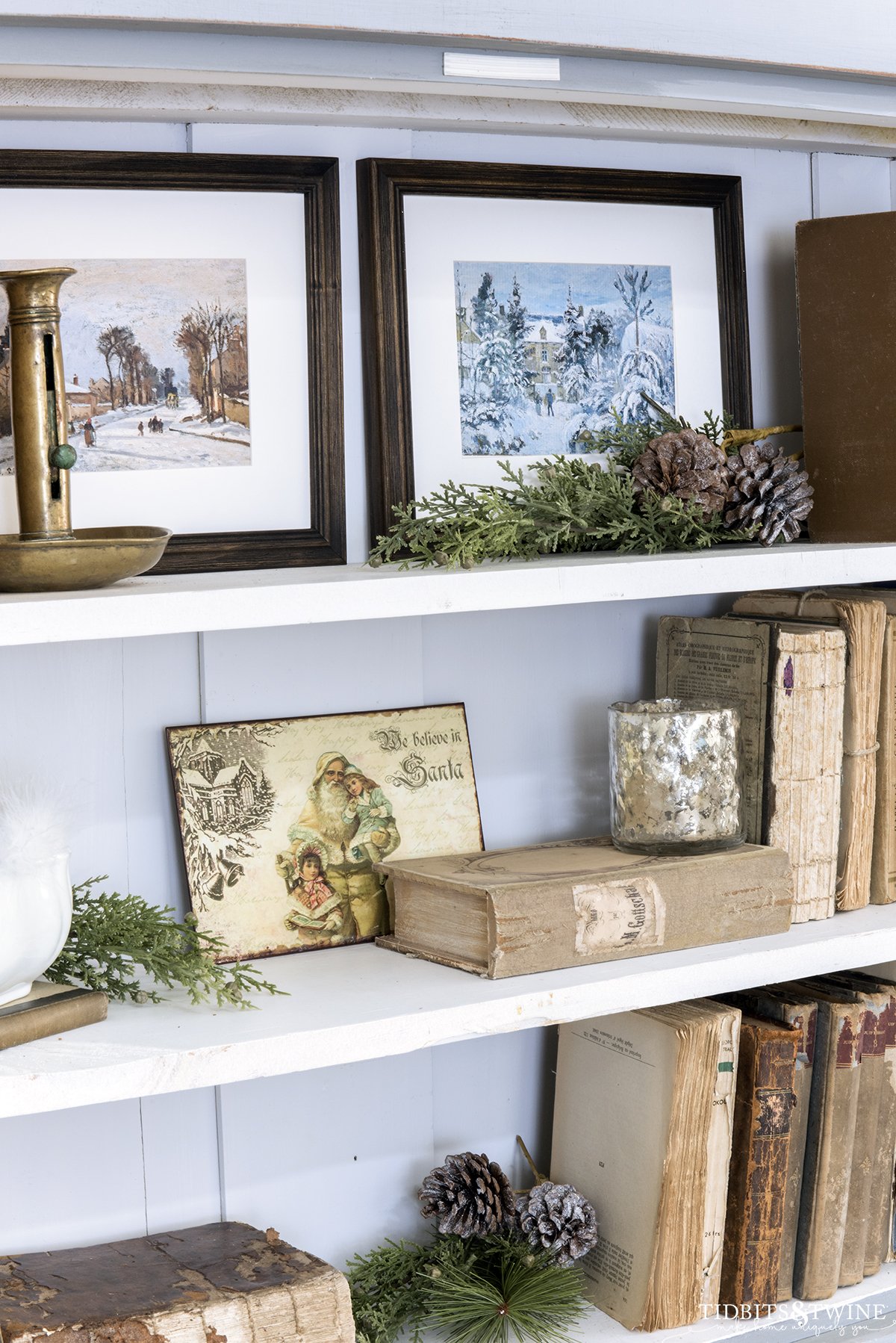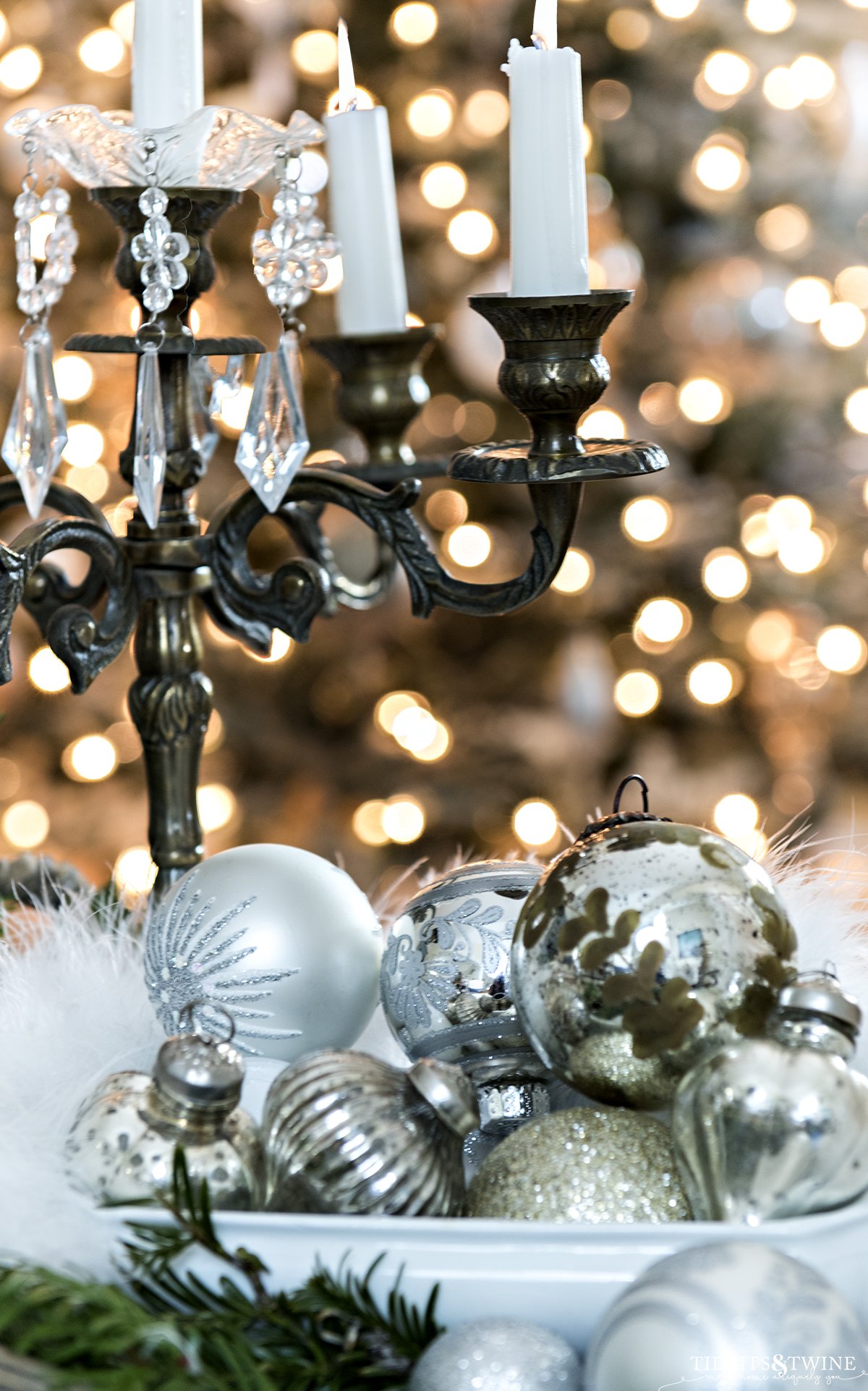 Decorate Your Chandelier
One unexpected decorating idea is to add some Christmas cheer to your chandelier! You can attach greenery, real or faux, using floral wire. But you can also just attach ornaments or bells for a truly unique look.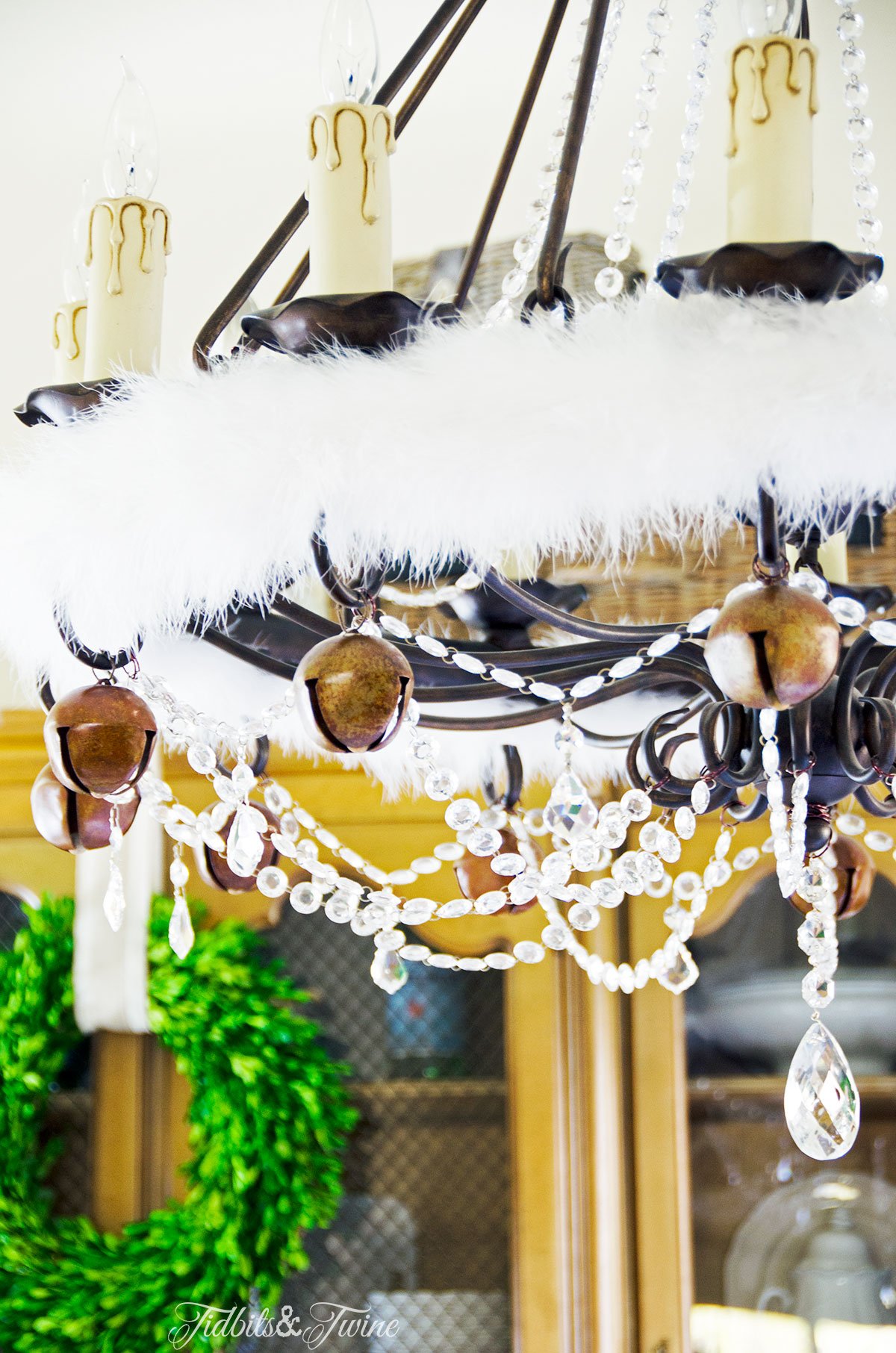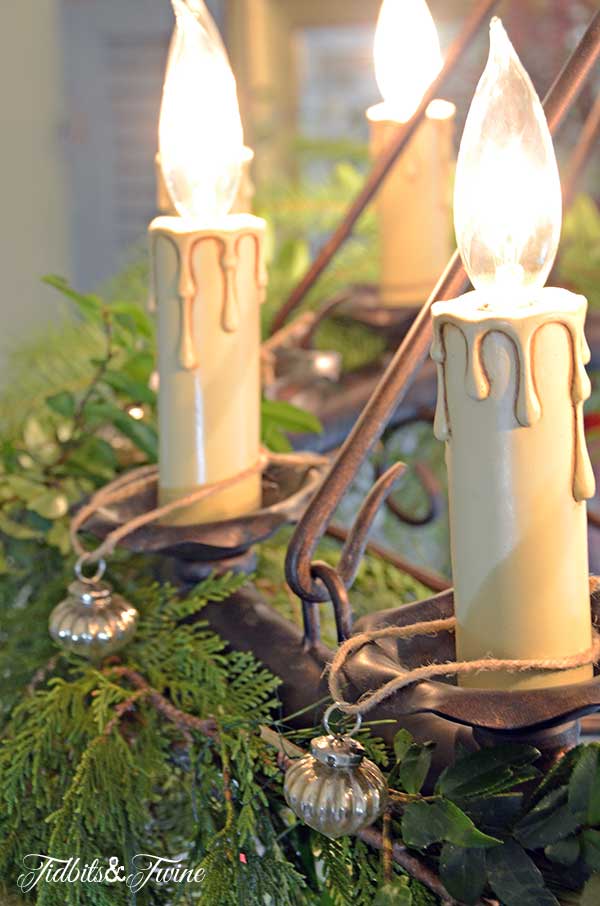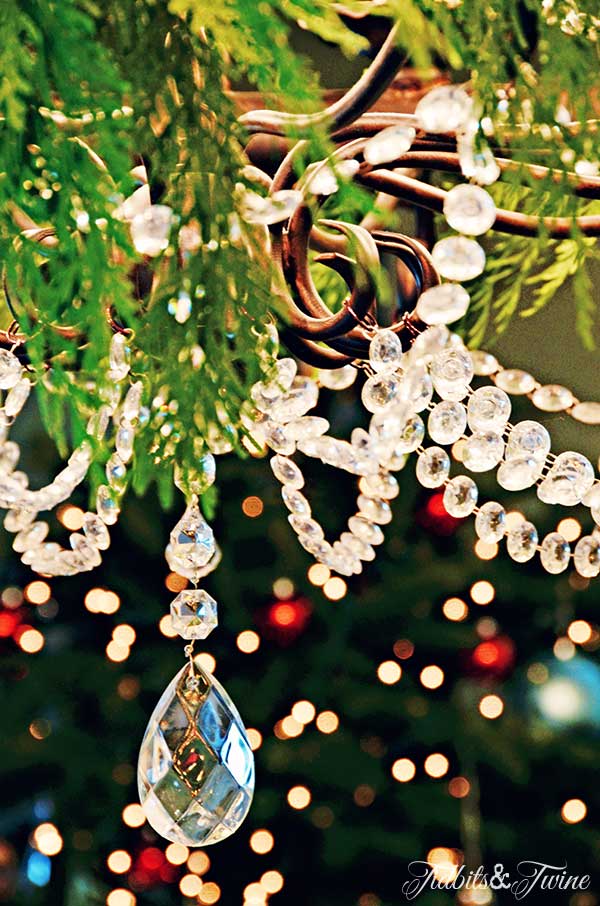 Add Holiday Flair to your Chairs
Decorating your dining chairs adds a fun flair to your table. You can attach small wreaths using ribbon or straight pins, but you can also hang bells, mistletoe, ornaments, or even tie ribbon around them.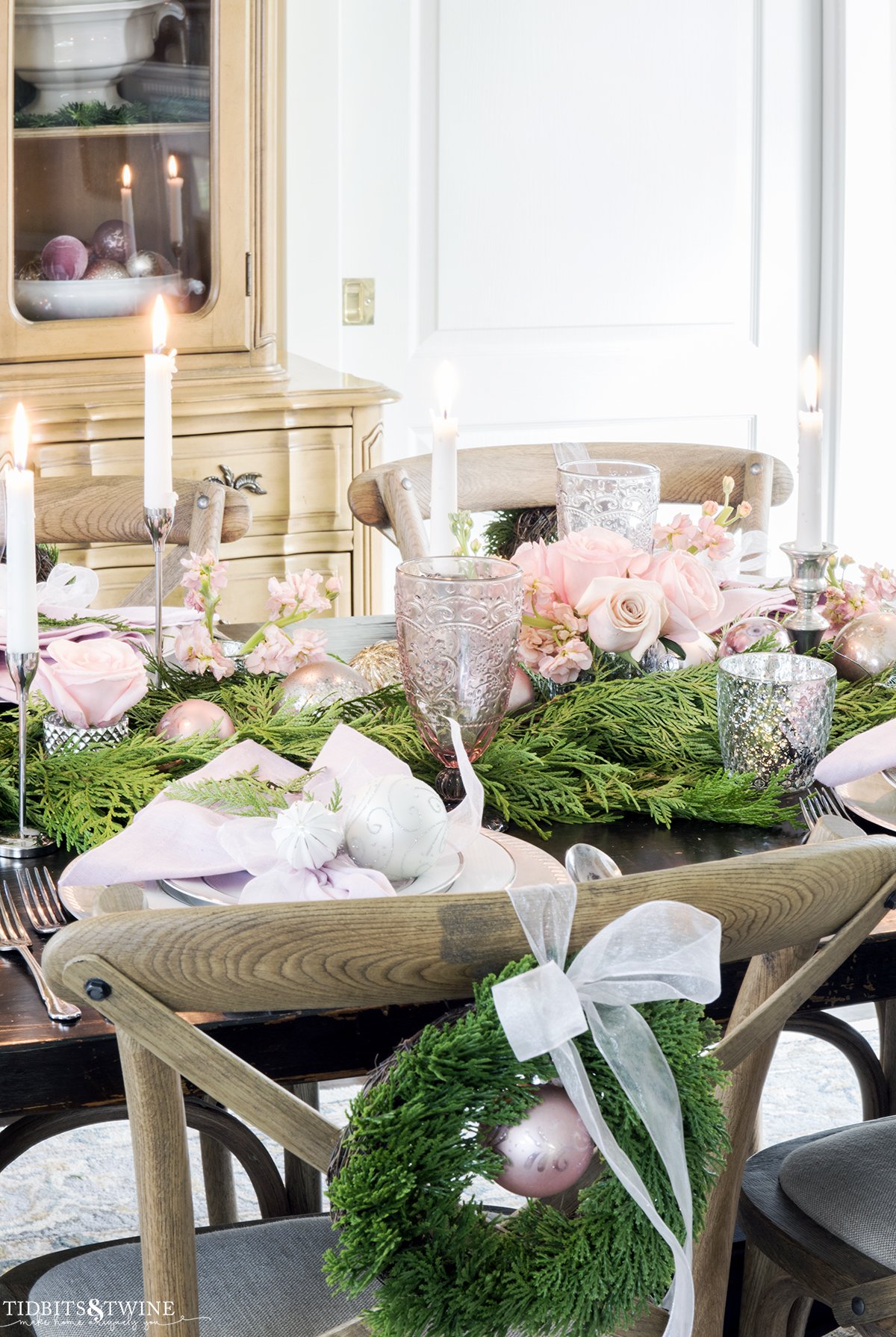 Add a Bow
Never underestimate the power of a bow! Not only do bows show off beautiful ribbons, but they always add a festive feel.
You can add bows to lamps, pillows, vases, etc. Or you can create a fancy bow to attach to a wreath!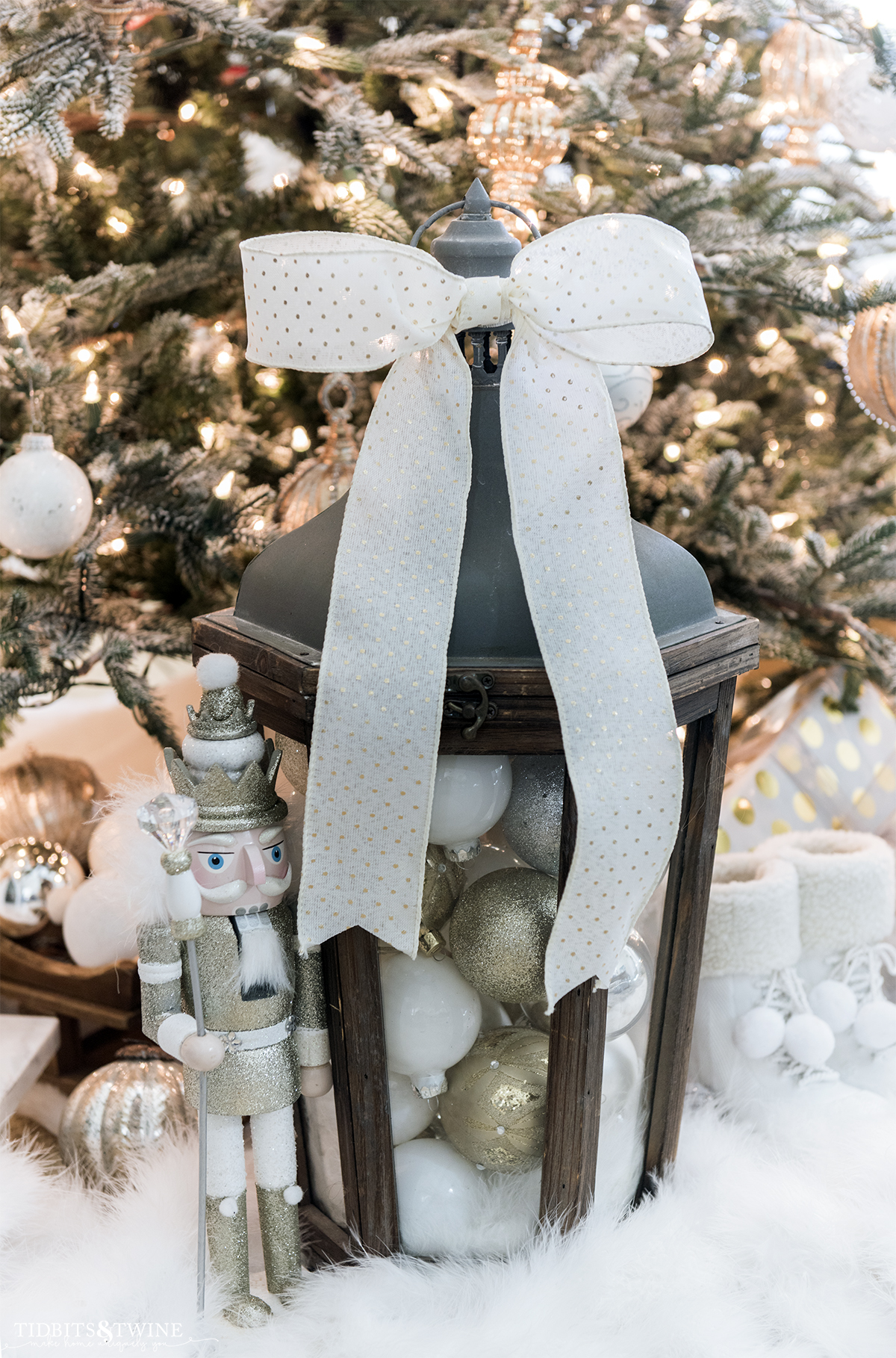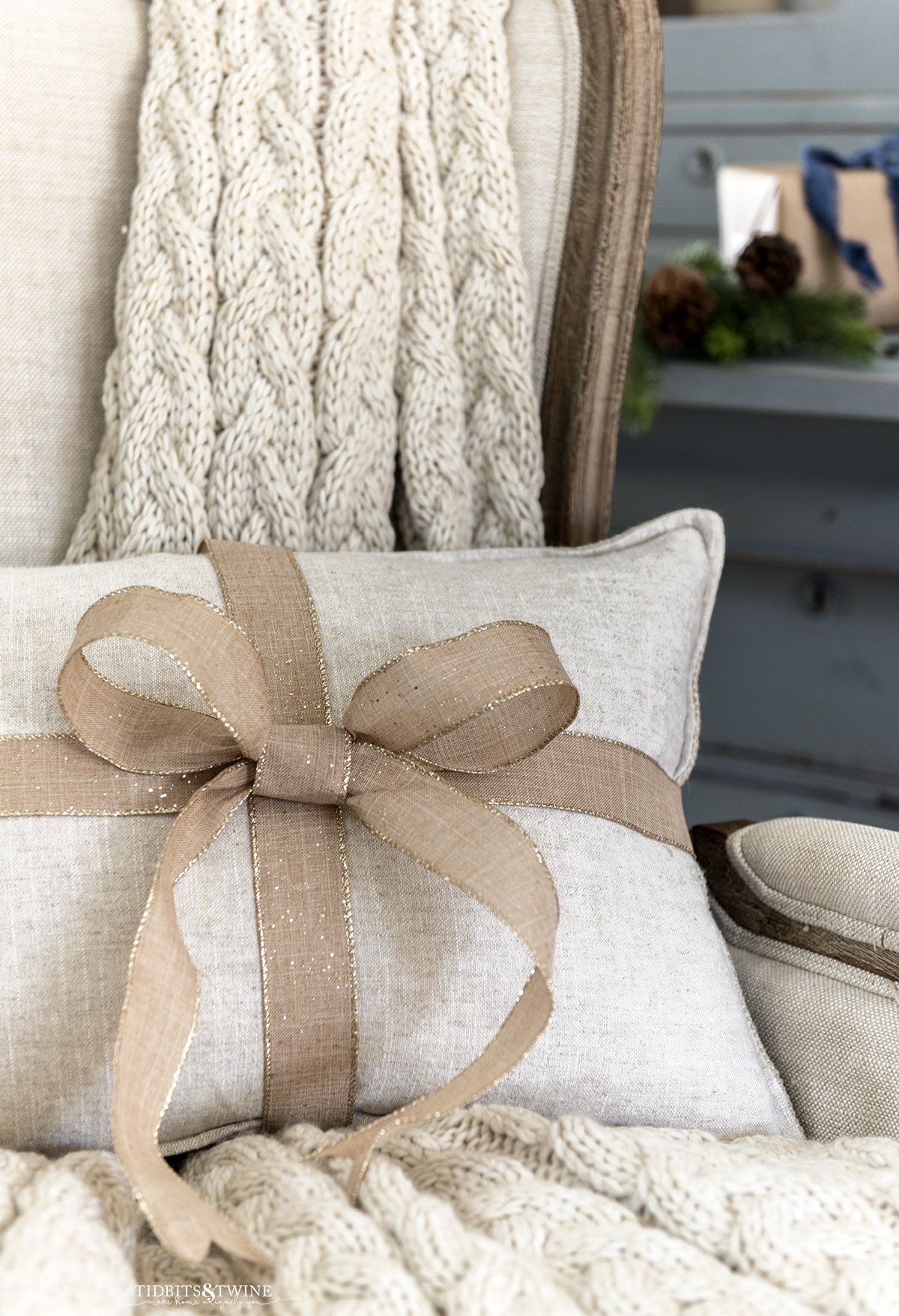 Sprinkle in Some Greenery
A pop of greenery is a simple way to bring in the french feel of Winter. You can create a bouquet in a vase or urn, or simply mix sprigs around the house.
I often use redwood clippings from my yard and mix them with faux pine. Either way, mixing your greenery is a great way to add texture and color. Cedar, juniper, magnolia, eucalyptus and pine and all wonderful options for holiday greens.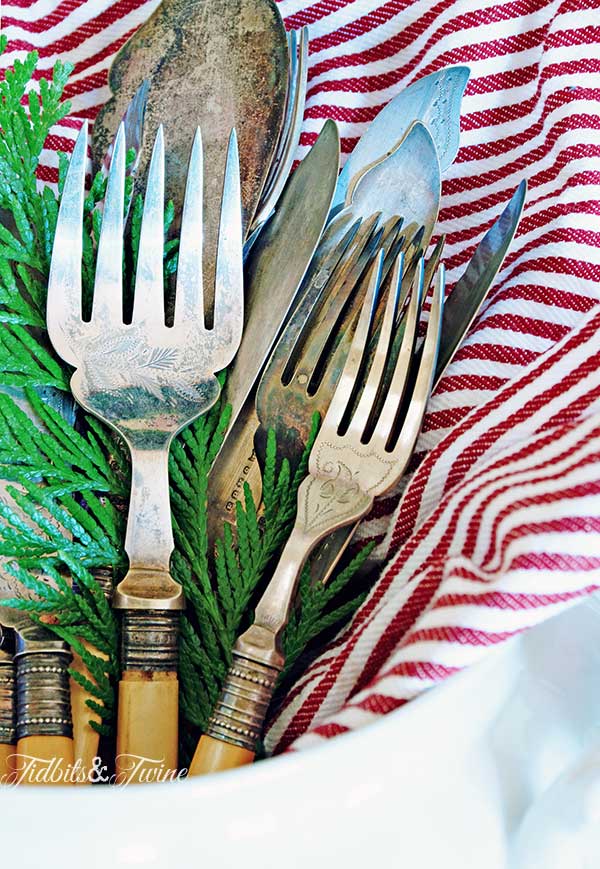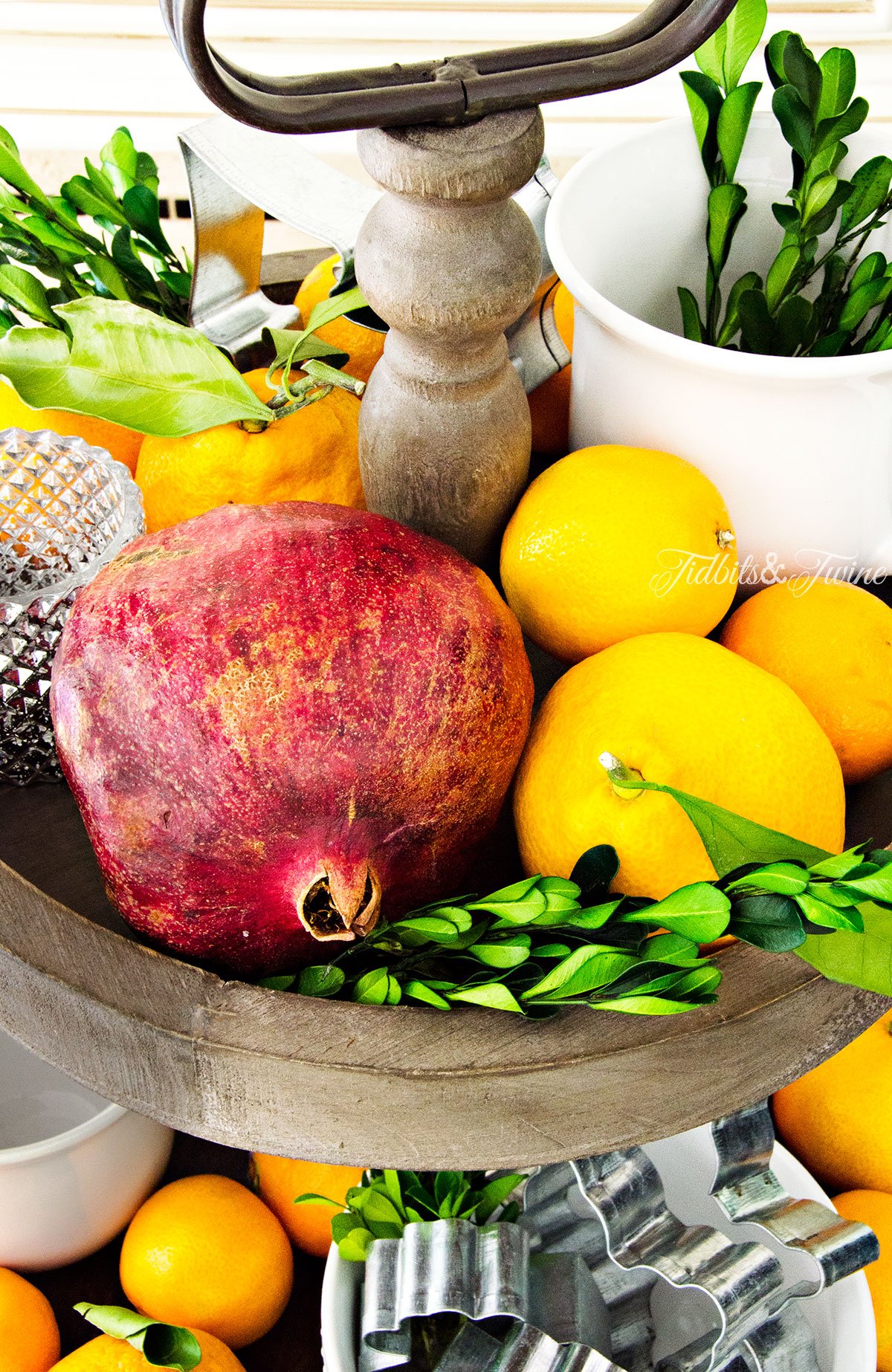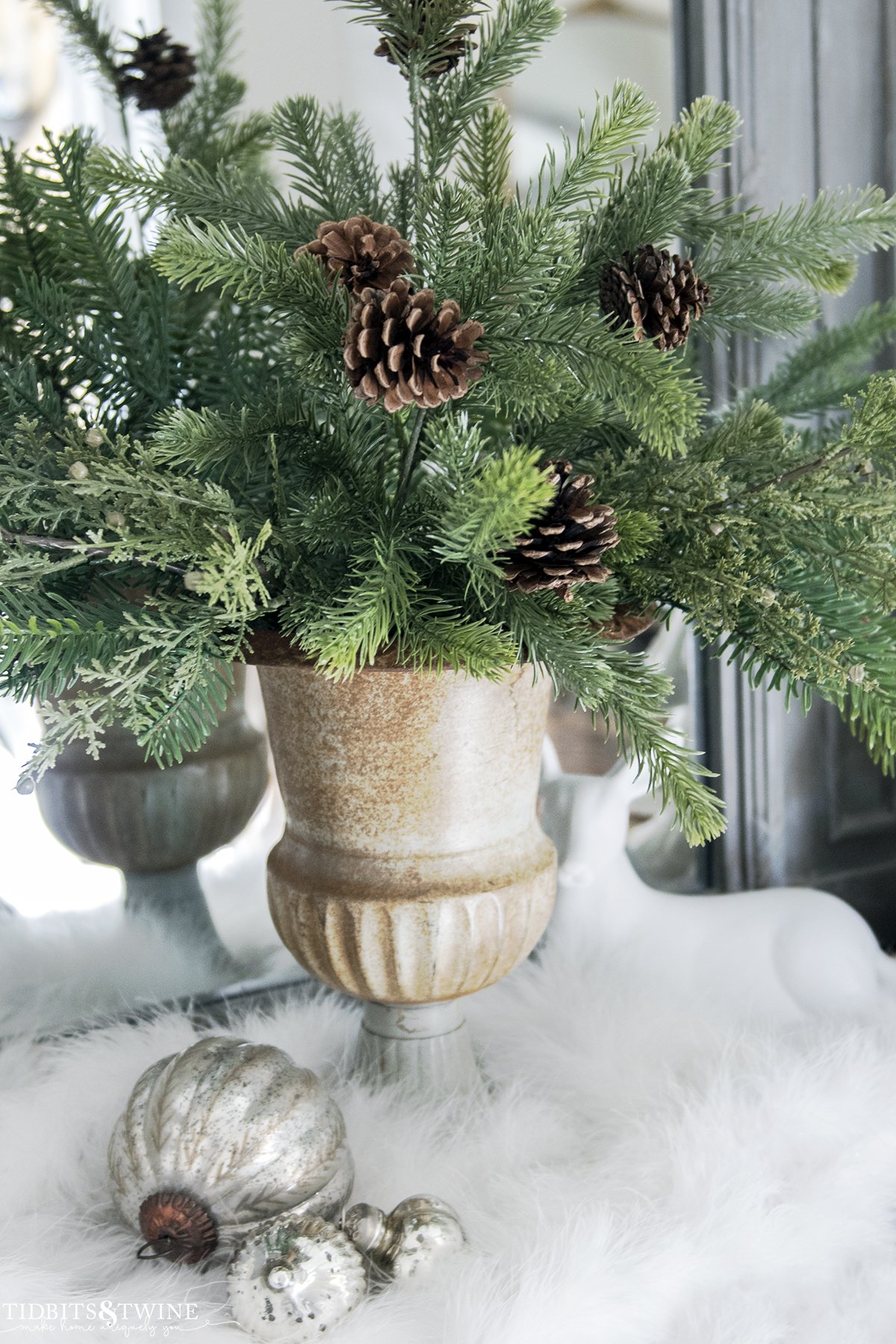 Decorate with Small Trees
Whether you have a full-size Christmas tree or not, the addition of other, smaller trees makes a great addition to holiday decor. You can use small trees in corners or on fireplace hearths. Tabletop trees are perfect for the kitchen, dining table, or consoles!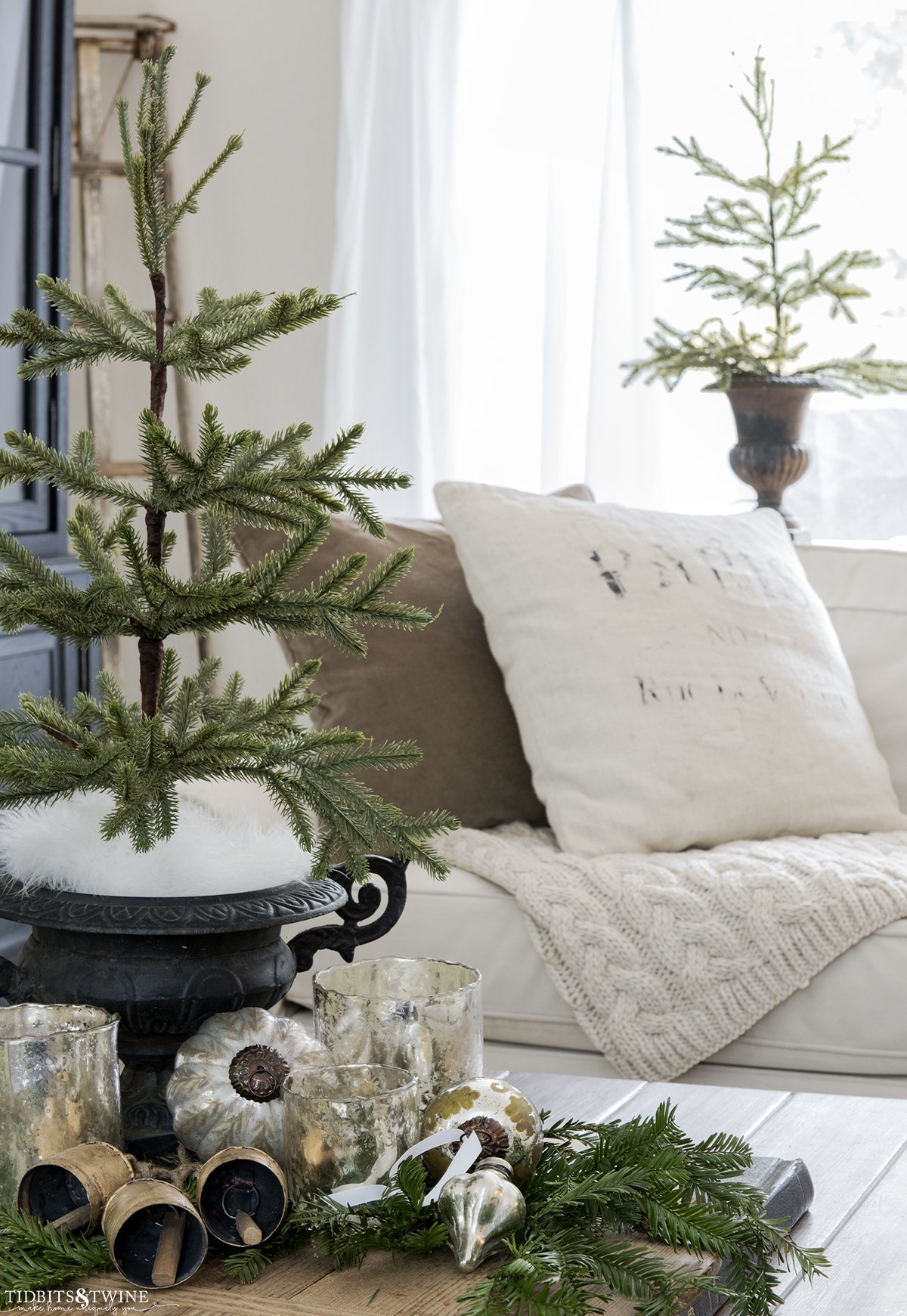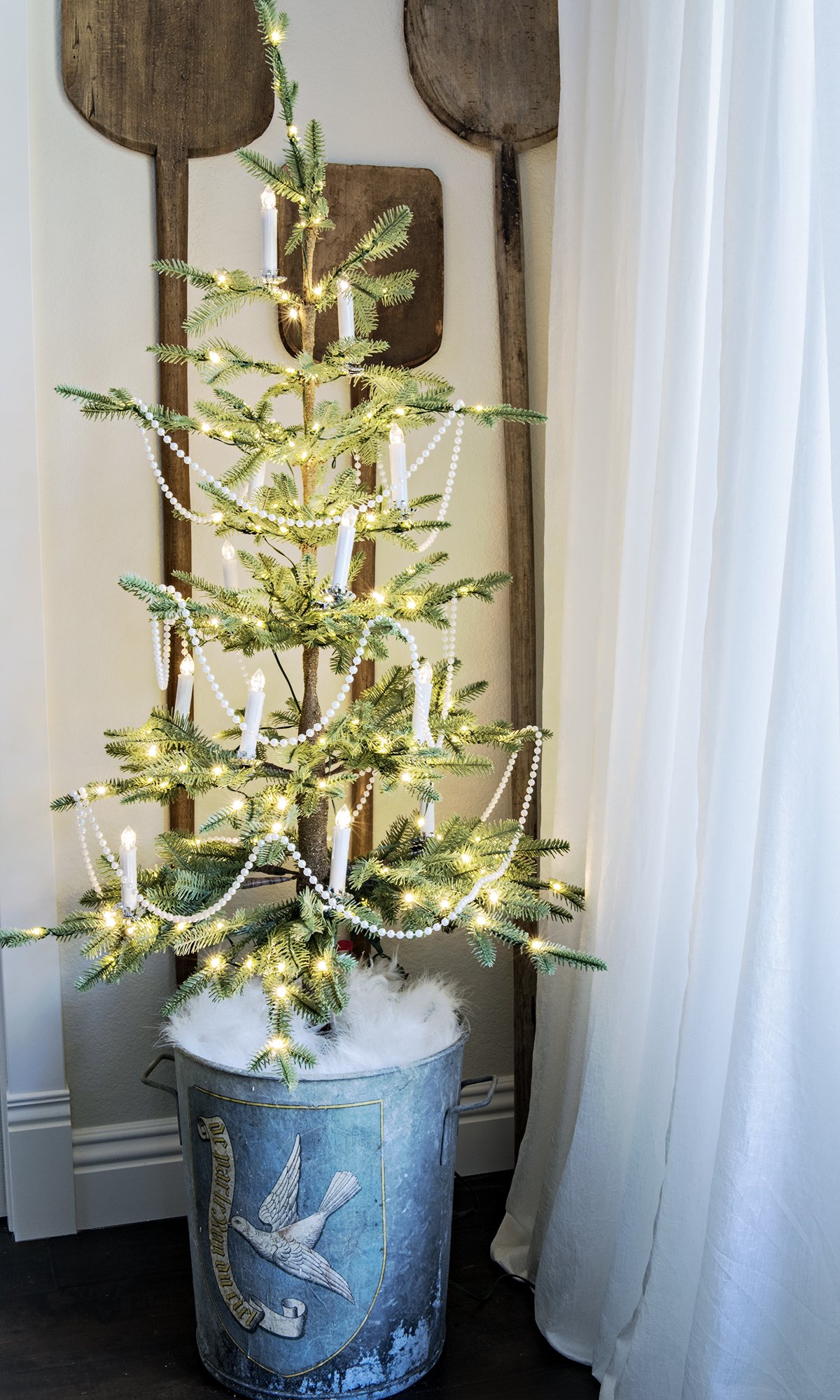 Hang a Wreath
Wreaths aren't just for the outdoors! You can add a wreath to a cabinet, a mirror, or a window! You can also hang them above a fireplace or bed as a focal point. Here are some of my favorite tricks for decoratively hanging wreaths.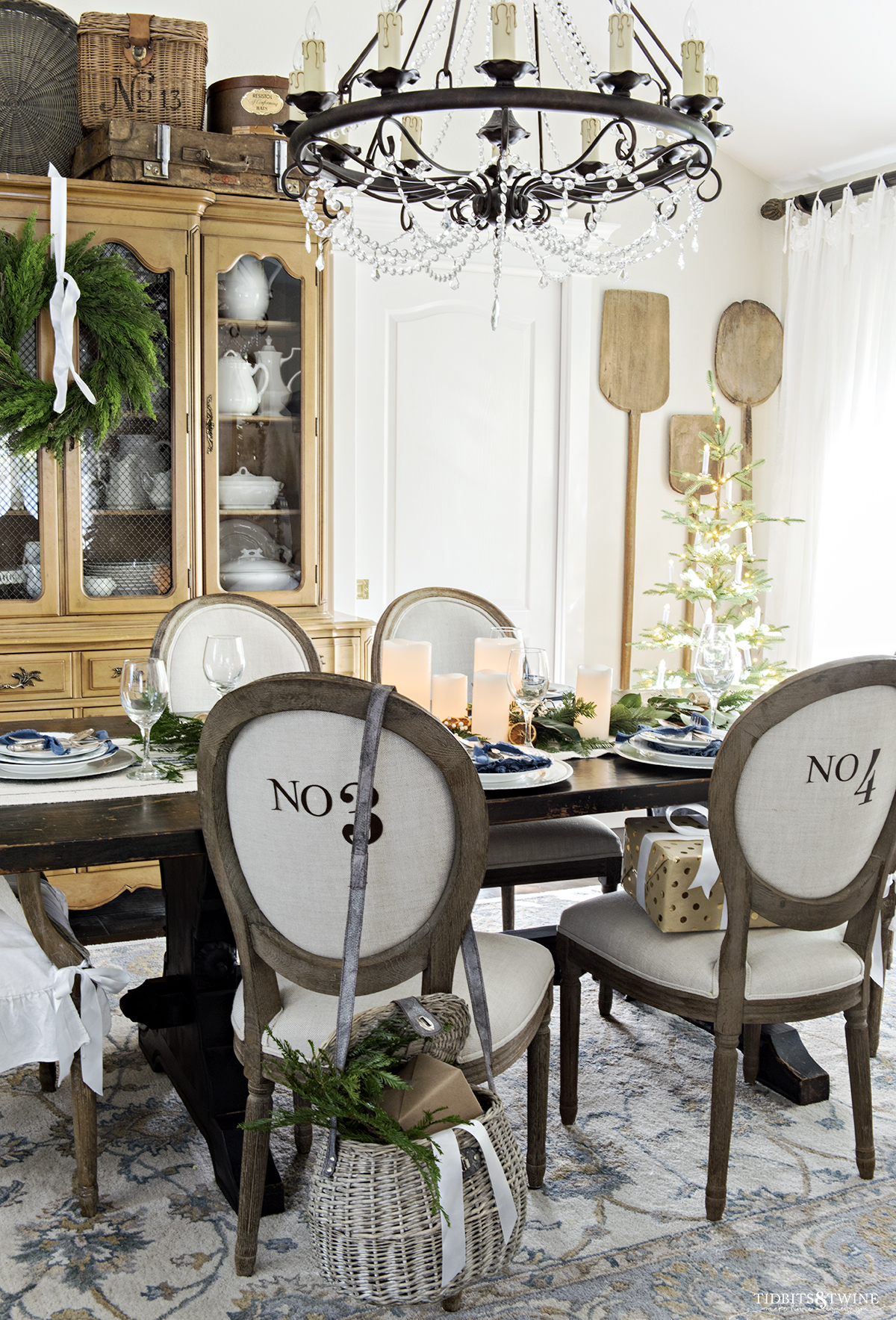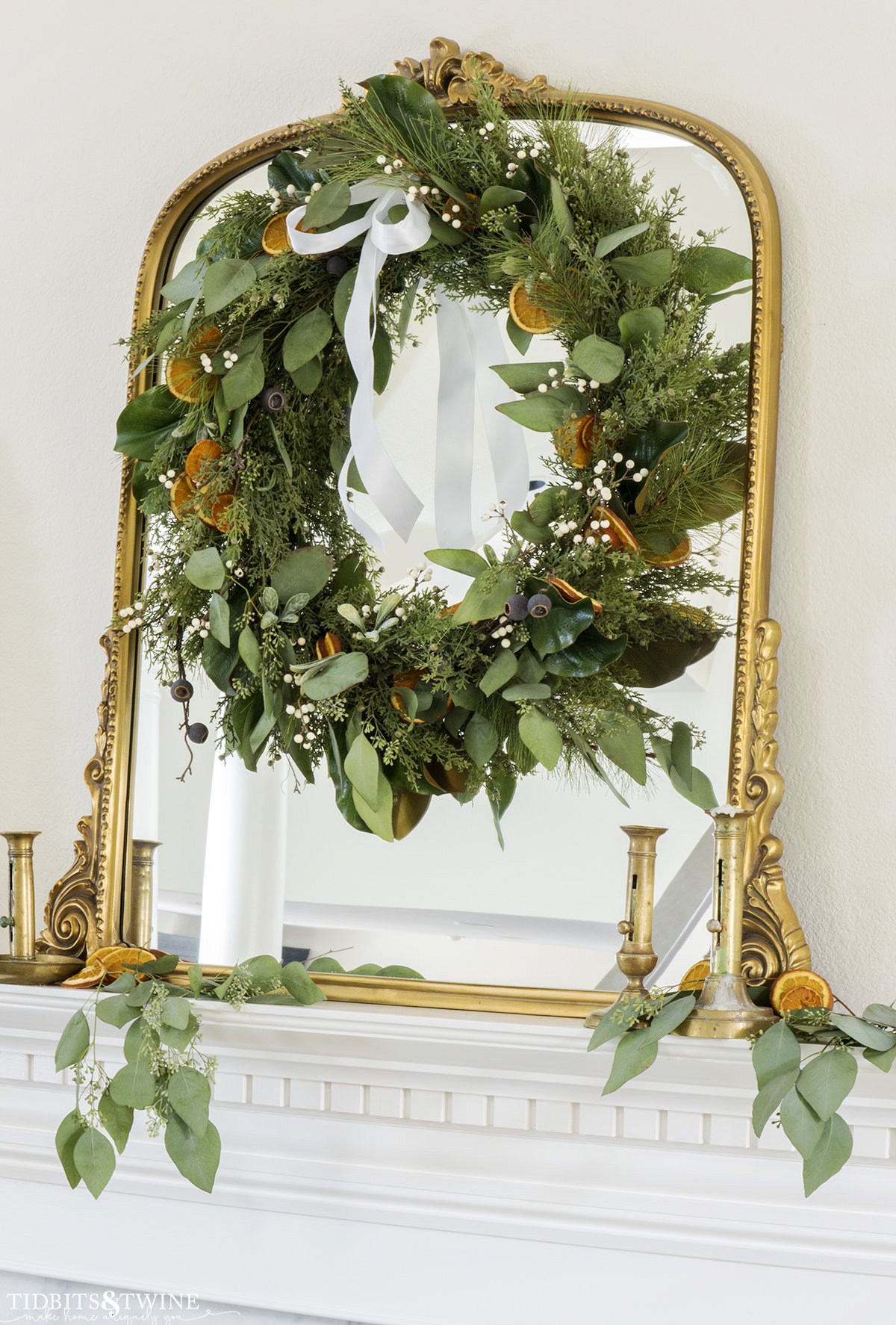 Fill a Sled
A sled, by nature, already represents Winter so it is an easy piece of decor to use. A small sled can be filled with ornaments, greenery, packages, or even candy! Place it under the tree, on a table, or on the fireplace for a bit of holiday cheer.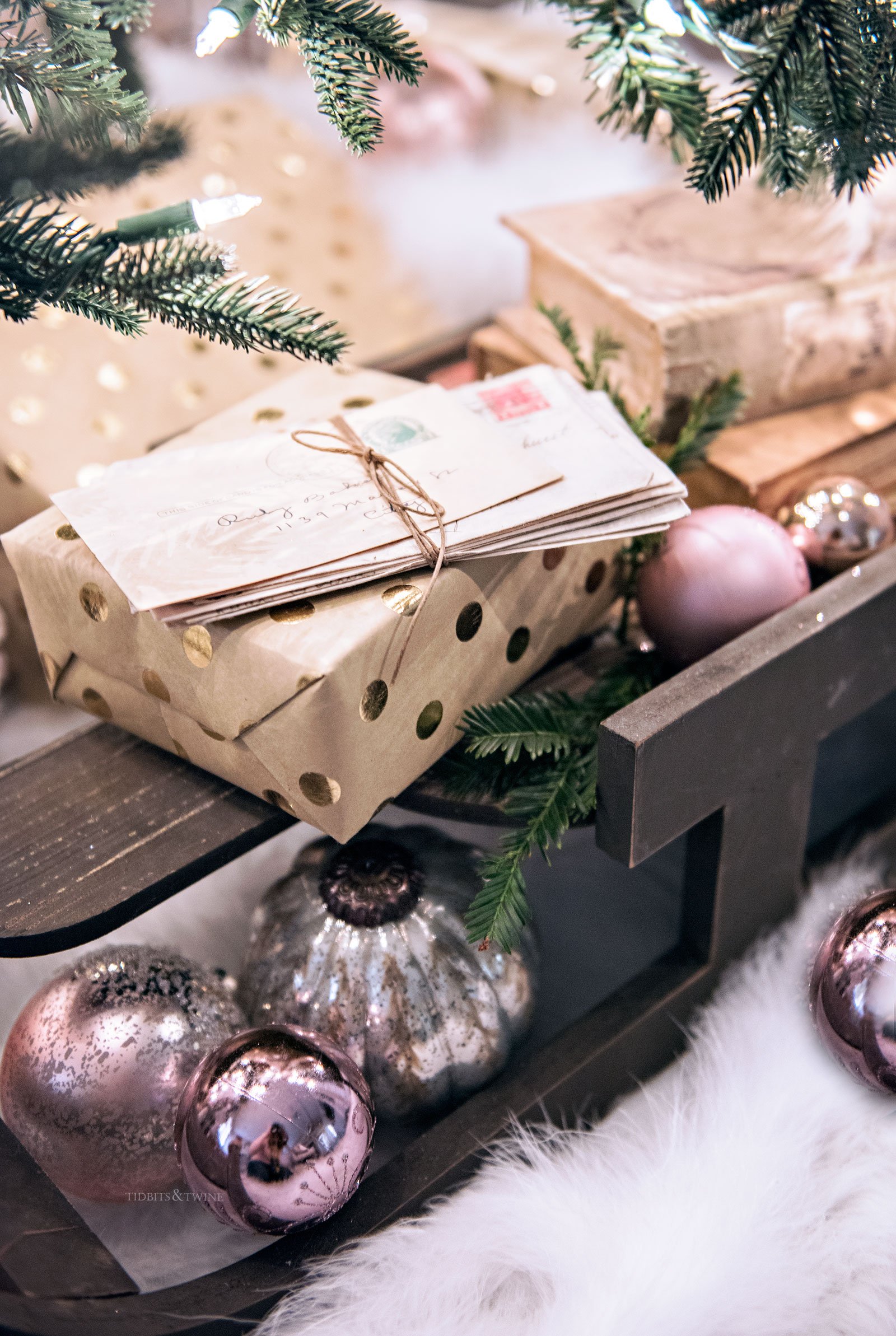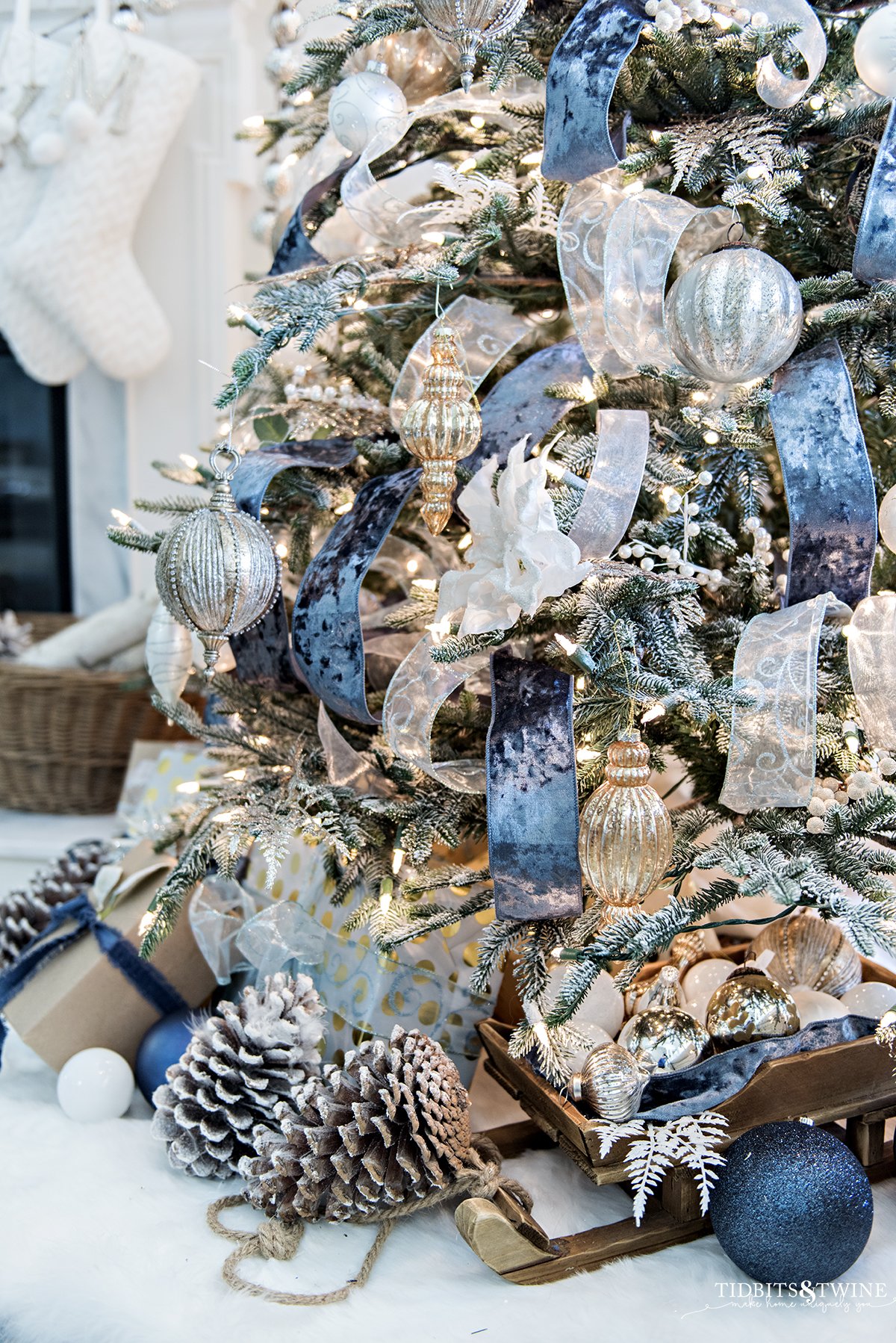 Light the Way
Lighting is a great way to add a cozy, warm feeling to your home. Christmas is a great time to bring out the candles, both real and fake! This is such a simple idea but makes such a dramatic impact, especially in the evening.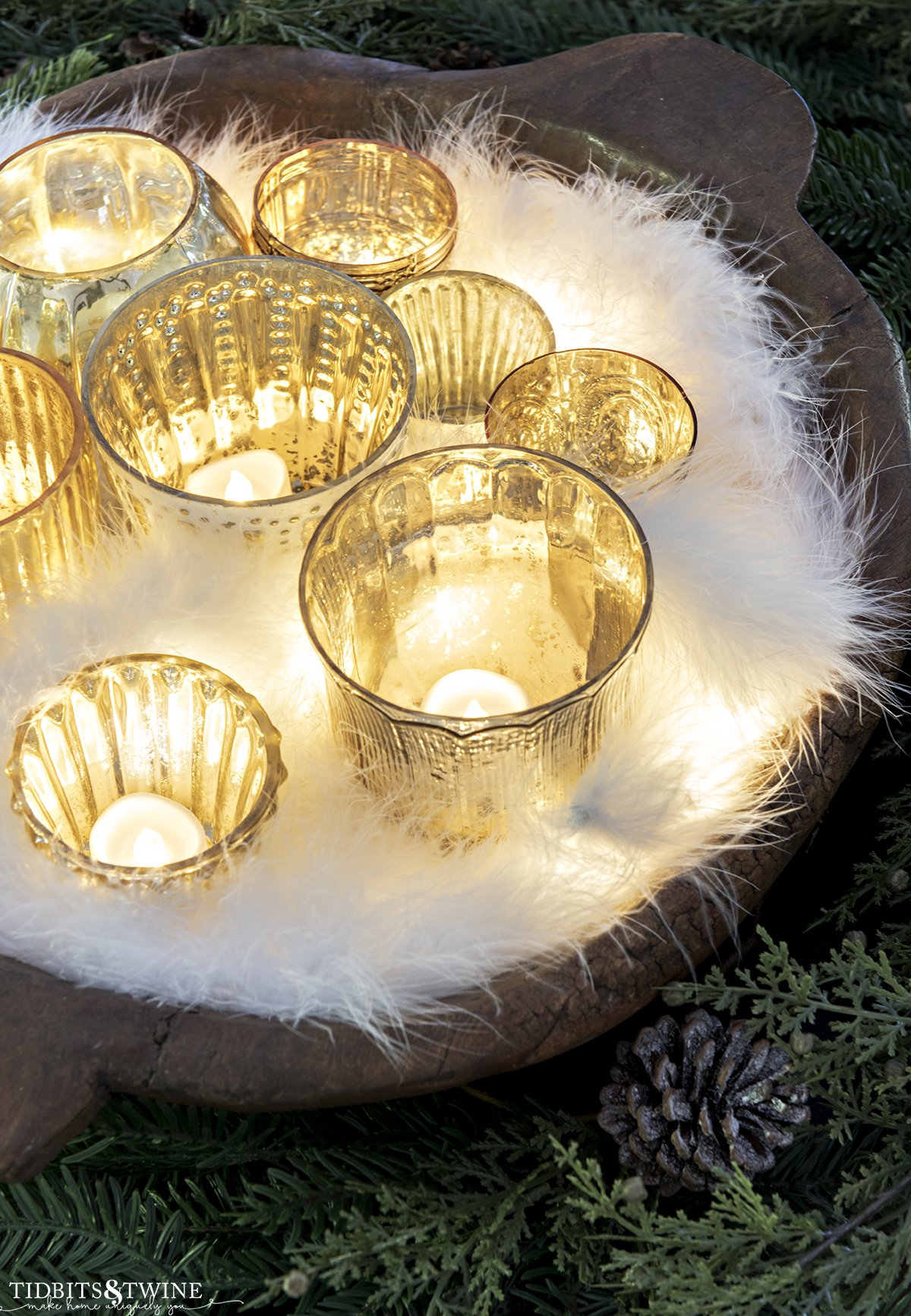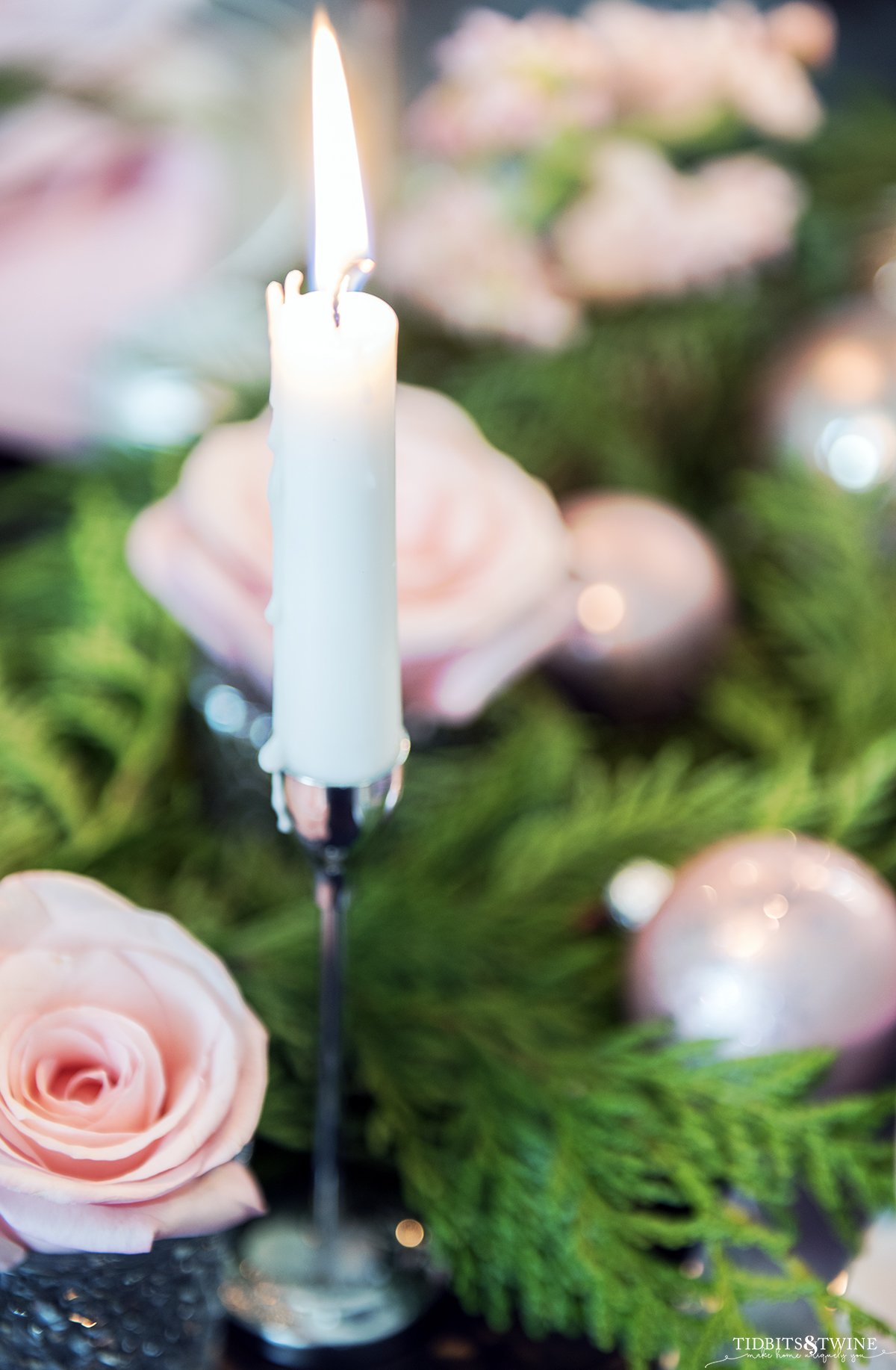 More Christmas Decorating Ideas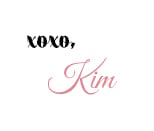 Join the Community
Let's keep in touch! Get exclusive artwork plus the latest news delivered directly to your Inbox!