The Christmas countdown starts now! Find out which 5 Five holiday items you need to buy now before they sell out! Make sure your festive season is stress-free and fabulous.
I know it's still Fall. We haven't celebrated Halloween let alone Thanksgiving, and here I am talking about Christmas! But as we eagerly await the most wonderful time of the year, it's essential to plan ahead and get a head start on your festive preparations.
Today I'm spilling the eggnog about the 5 items that if you don't scoop up early, they'll be gone by the time you try to buy them! I'll give you details of each and tell you which are the best to buy! *This post gets updated annually to reflect the most recent products.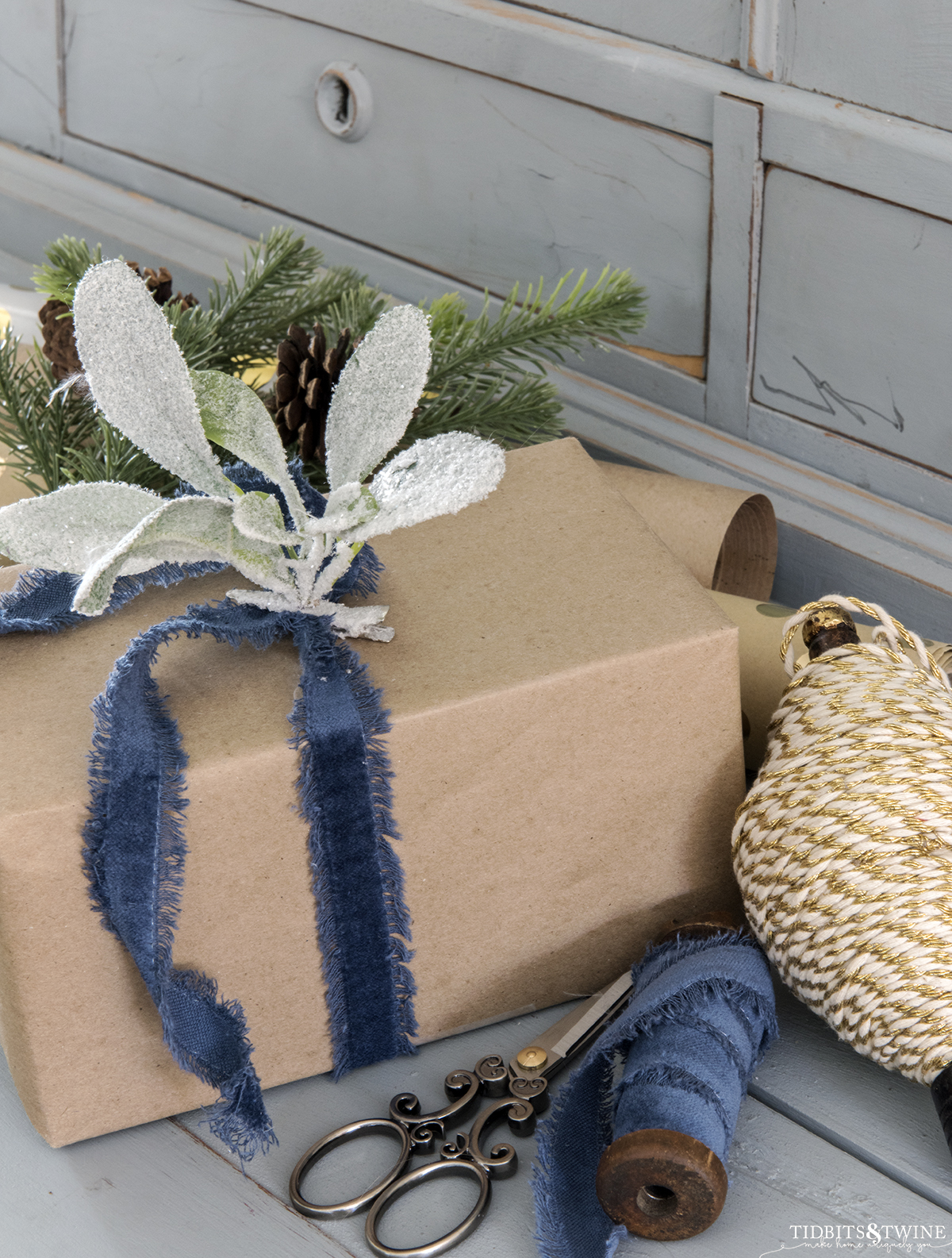 While HobbyLobby has had Christmas decor out since July, most stores are just now starting to stock their shelves. And there are a few items that once they become available, seem to sell out fast and are gone until next year! By the time you would naturally start to think about Christmas, it's too late!
Much like that good friend who will tell you when there's lipstick on your teeth, I'm here to tell you it's time to shop for a few holiday items. Like right now.
5 holiday Decor Items to Buy early
First in the lineup is the Christmas tree. Whether you're team artificial or all about that fresh pine scent, nabbing your tree early is like scoring front-row seats to the most magical show on earth. Plus, it gives you more time to find the perfect ornaments.
Speaking of ornaments, let's dive into lights. The right lighting can make or break your holiday ambiance, so get those strings of magic early. Classic white or multicolored LED lights – take your pick, but don't take your time. These sell like hotcakes, and no one wants to be left in the dark!
Garland is next on our list, and this stuff is like tinsel for grown-ups. From classic greenery to elegant bead strands, it's the magical touch that transforms your space into a cozy Christmas haven. Plus, you can never have enough of it.
Ever dreamt of a white Christmas? Make it a reality with flocking powder. This snowy magic is a hot commodity, and if you want your tree or wreaths to have that freshly powdered look, you better snatch some up while you can.
Last but not least, we're ringing in the season with bells. These little jingles bring the joy of the holidays right to your door. From door hangers to tabletop decor, there's a multitude of ways to incorporate bells into your decor, and they're in high demand, so grab 'em early.
This guide will take you on a tour of these Christmas decor must-haves, offering tips, tricks, and inspiration to get your home looking like it's straight out of a Hallmark movie. So, grab a cup of cocoa, put on your favorite holiday playlist, and let's dive into the quest for the perfect festive decor – early birds, after all, get the best tinsel.
1. Christmas Trees
Artificial Christmas trees sell out fast. Now you might be thinking that you've seen them right up until the day before Christmas! That might be the case, so let me clarify. The BEST, most beautiful Christmas trees sell out early. If you don't want the Charlie Brown of artificial trees, start shopping now.
I am a fan of Balsam Hill because after working with them once years ago, I realized that their trees look so much more realistic and natural than other brands. But of course, they come with a hefty price tag.
I have the European Fir with fairy lights and I love it. It doesn't have the traditional cone shape to it, though. If you prefer a more traditional look, try either the Noble Fir or Fraser Fir, both of which have great reviews.
Last year, I bought this cute little Alpine Balsam Fir as a small accent tree for the dining room.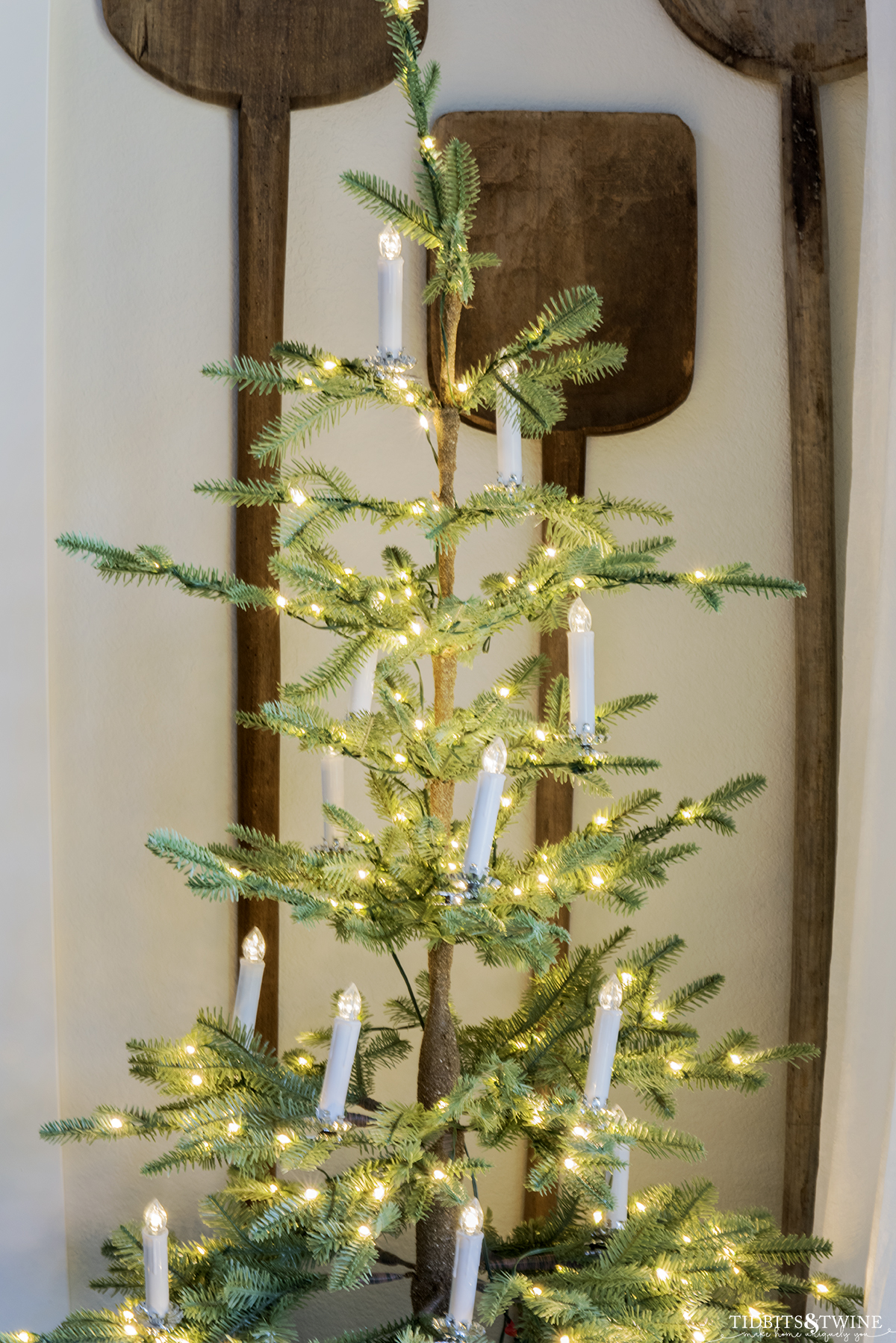 You can purchase less expensive Balsam Hill trees on Amazon. I personally haven't ordered any, but they look nice online and I've always had great customer service with Balsam Hill.
I also found that the Nearly Natural brand sells trees at Home Depot. I love their plants and flowers so I assume I'd like their trees, too!
Some of My Favorite Trees

2. Holiday Lights
Whether you have an unlit artificial tree or a live one, both have one thing in common. The lights break every year!!!
Every year I pack them away neatly, and every year a least one string doesn't work! By the time I realize some of the string lights have broken, there is not a set to be found in the store! Or the ones that they do have don't match the other strings you have at home!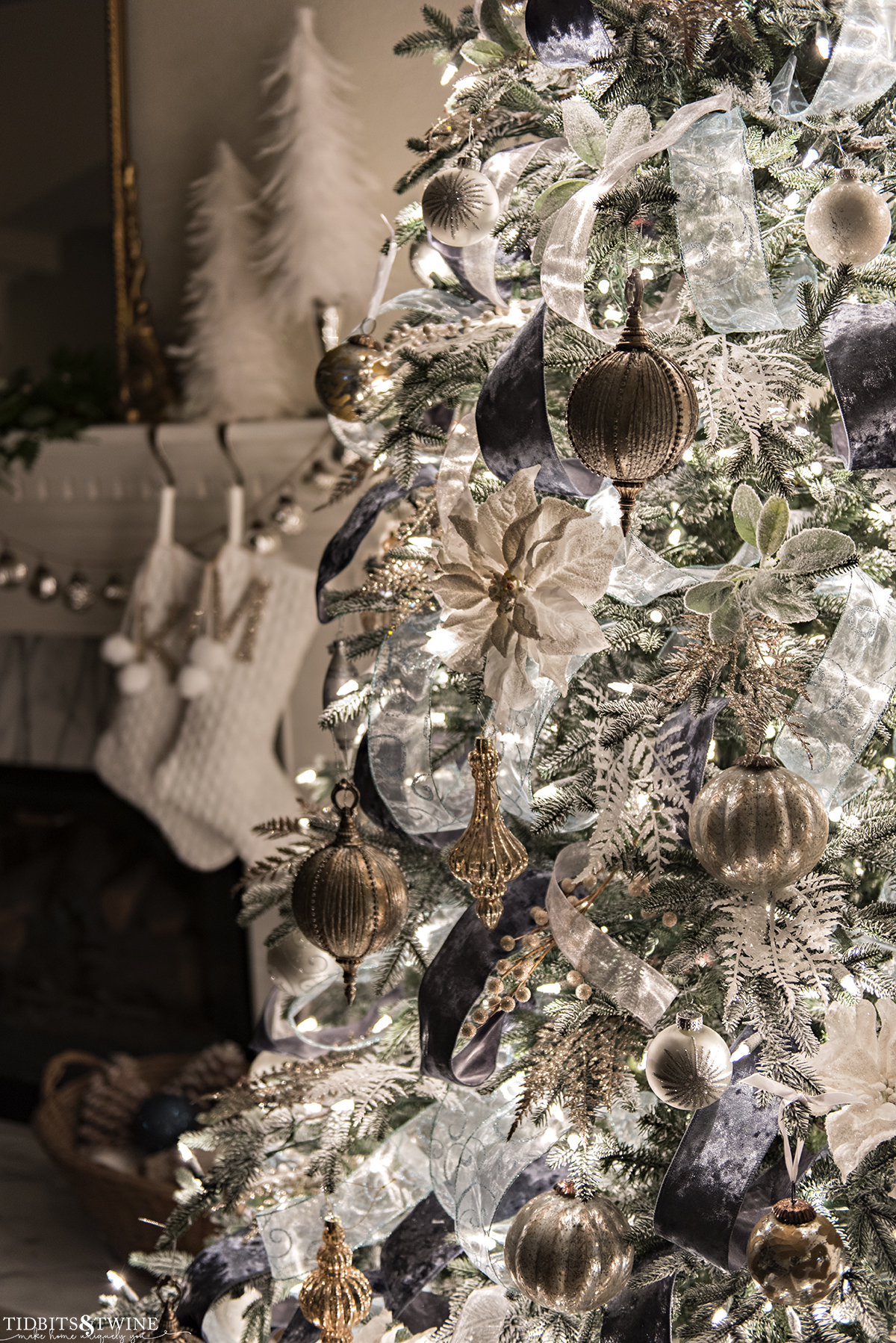 This is true for both tree and house lights. So if you haven't yet tested your strings for the year, do it now and get your replacements early!
3. Faux Garland
Much like artificial trees, the most realistic-looking garland sells out quickly. I realize you might not be thinking about garland when we haven't even celebrated Halloween, but this is the time!
Tip: Always buy more than you think you need and return any extras because if you don't buy enough, there won't be any left when you go to get more!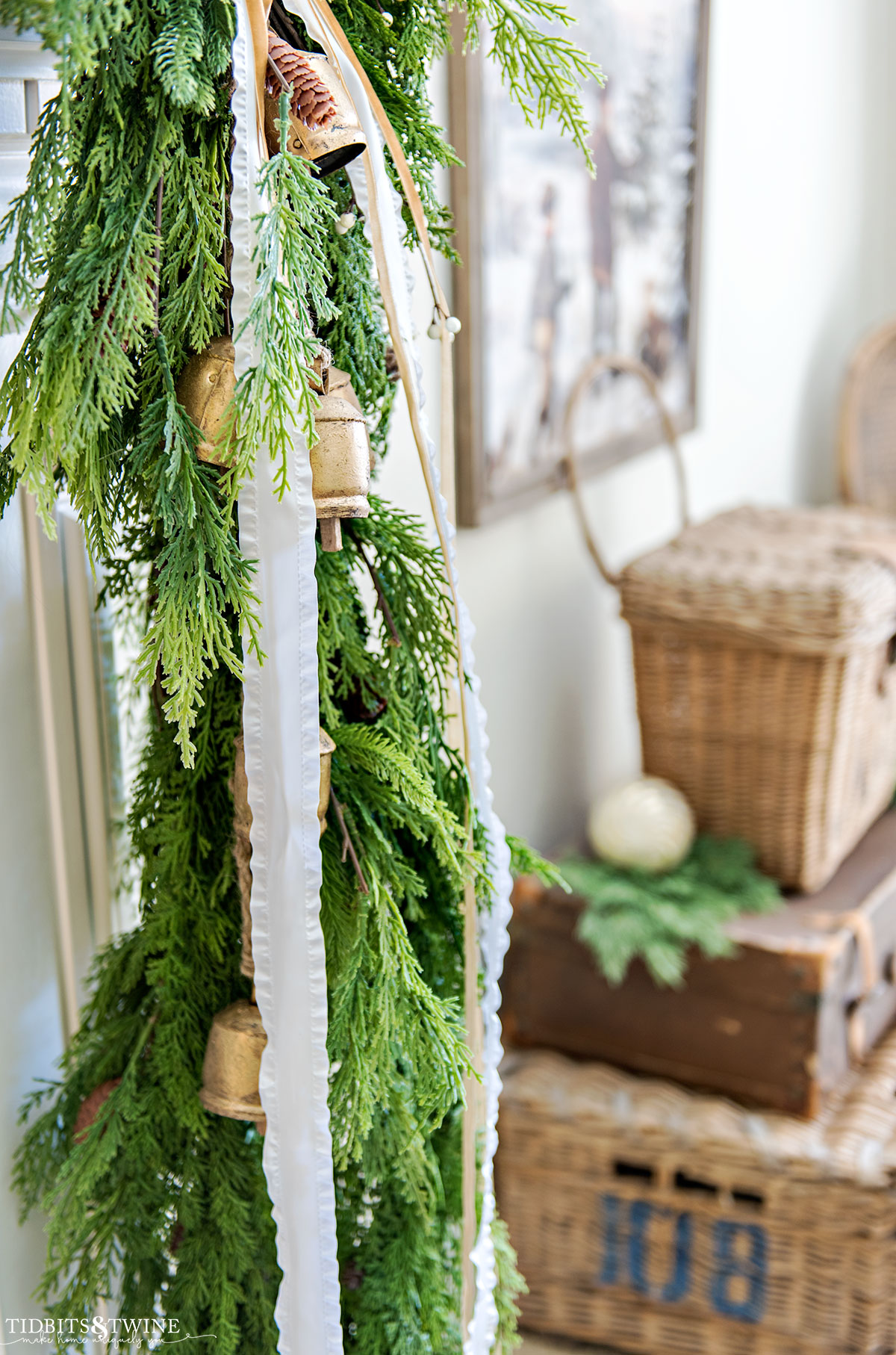 I currently have two favorites: this faux juniper garland from Terrain and this Norfolk Pine from Afloral on Amazon.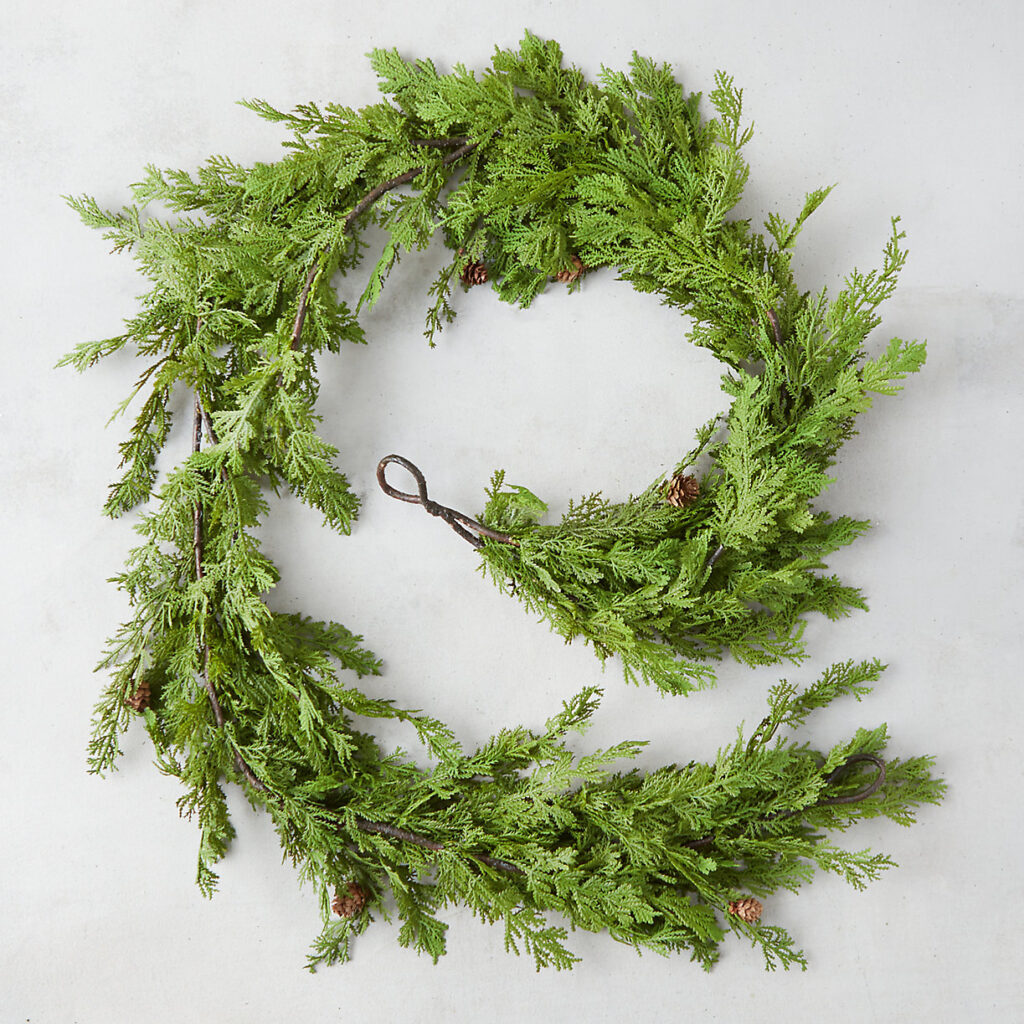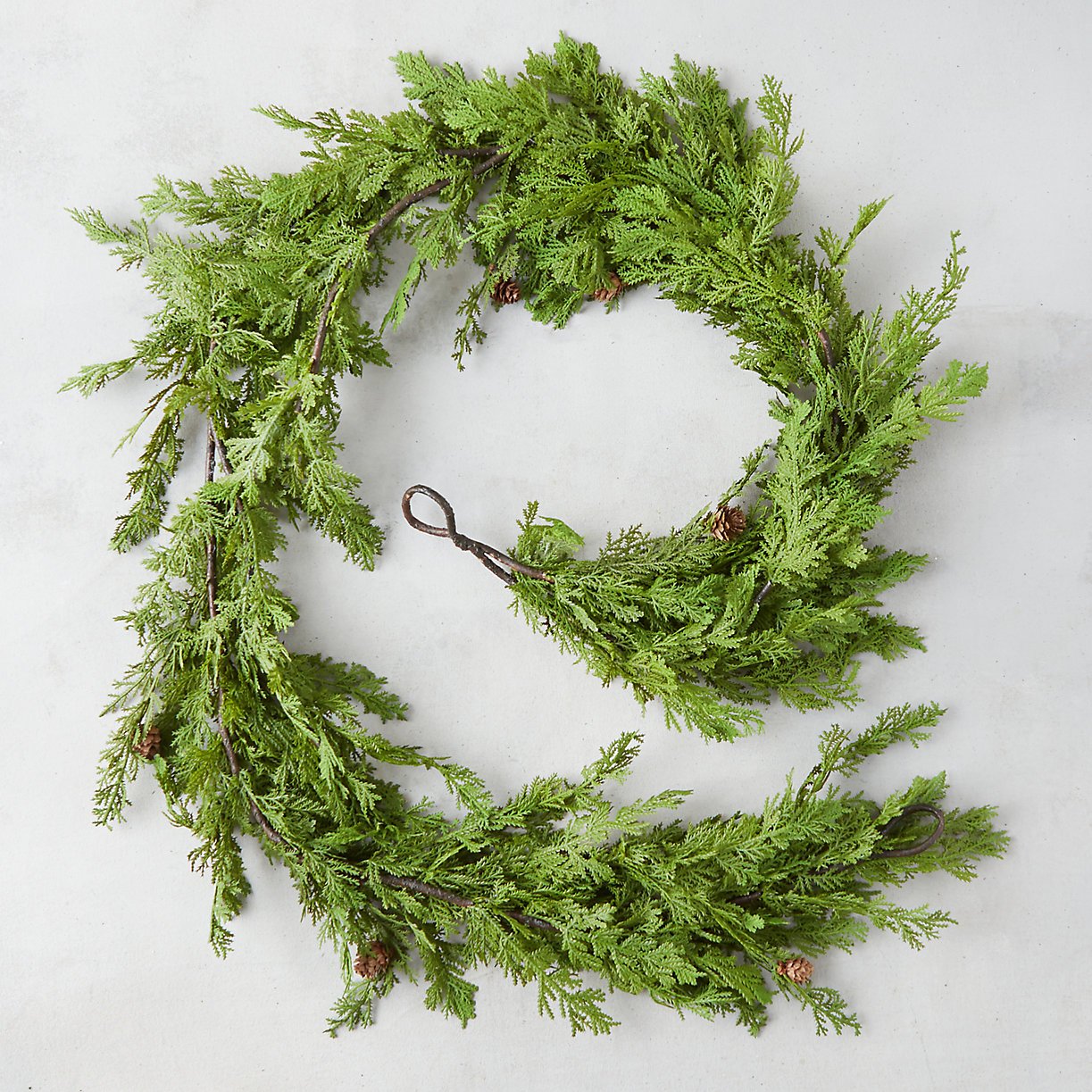 You can sometimes use greenery picks instead of garland, which can be more cost-effective. For greenery stems, Michael's is my go-to store, but Hobby Lobby has a large selection.
I stumbled across this greenery stem at Michael's on clearance last year and it looks and feels amazing! I've been adding it into my garlands to make them a bit fuller.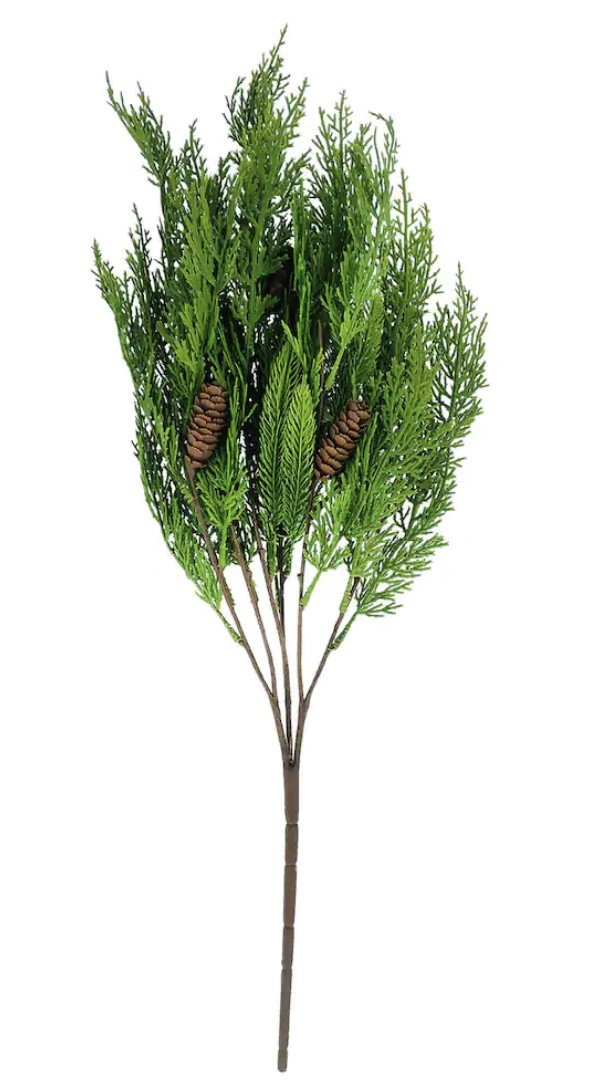 Here's a look at how I combined the cedar garland from Terrain with the picks from Michaels in my mantel last year.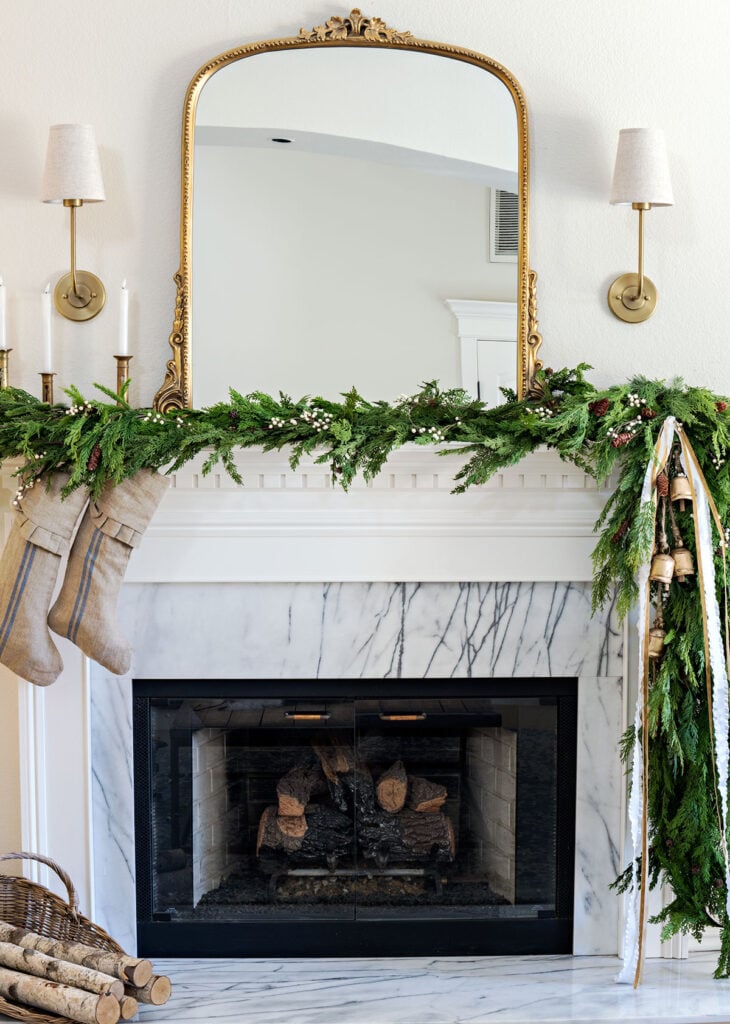 Tip: If you're putting the garland on your railings, I love these garland ties that protect your banisters from scuffing!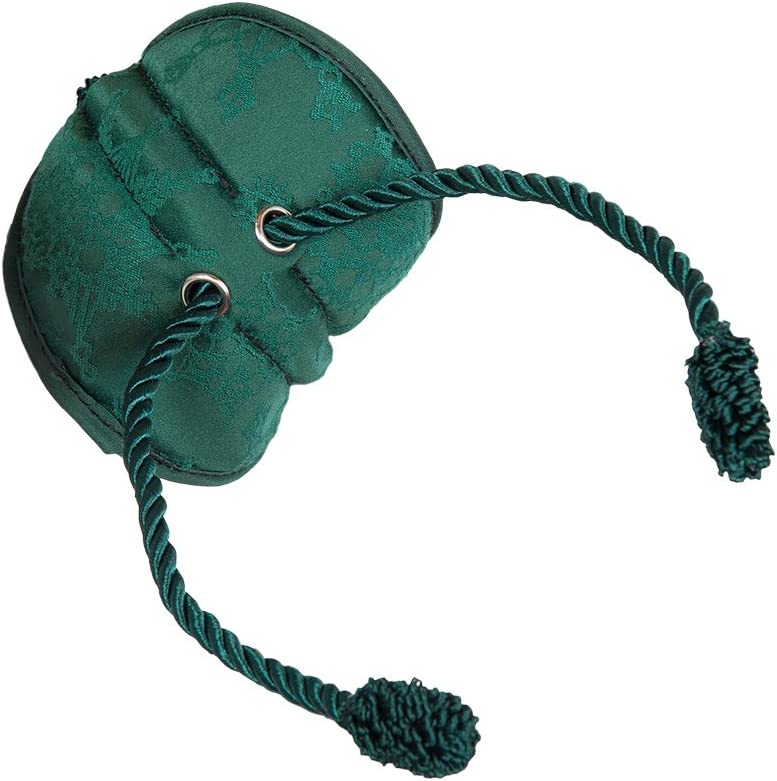 My Favorite Garlands & Picks

4. Flocking Powder
If you're considering flocking your tree, garland, or wreaths, it's time to buy flocking powder! For some reason, it sells out early each year.
I used SnoFlock Powder and chose to just lightly flock my tree. I've used the aerosol cans in the past and I like them for small projects, like pinecones. For wreaths, garlands, and trees I would stick with SnoFlock.
You can flock a real tree, but you can also flock an artificial one if you just want to give it a different look. Two years ago, I flocked my Balsam Hill Carolina Hemlock to give it a new, softer look.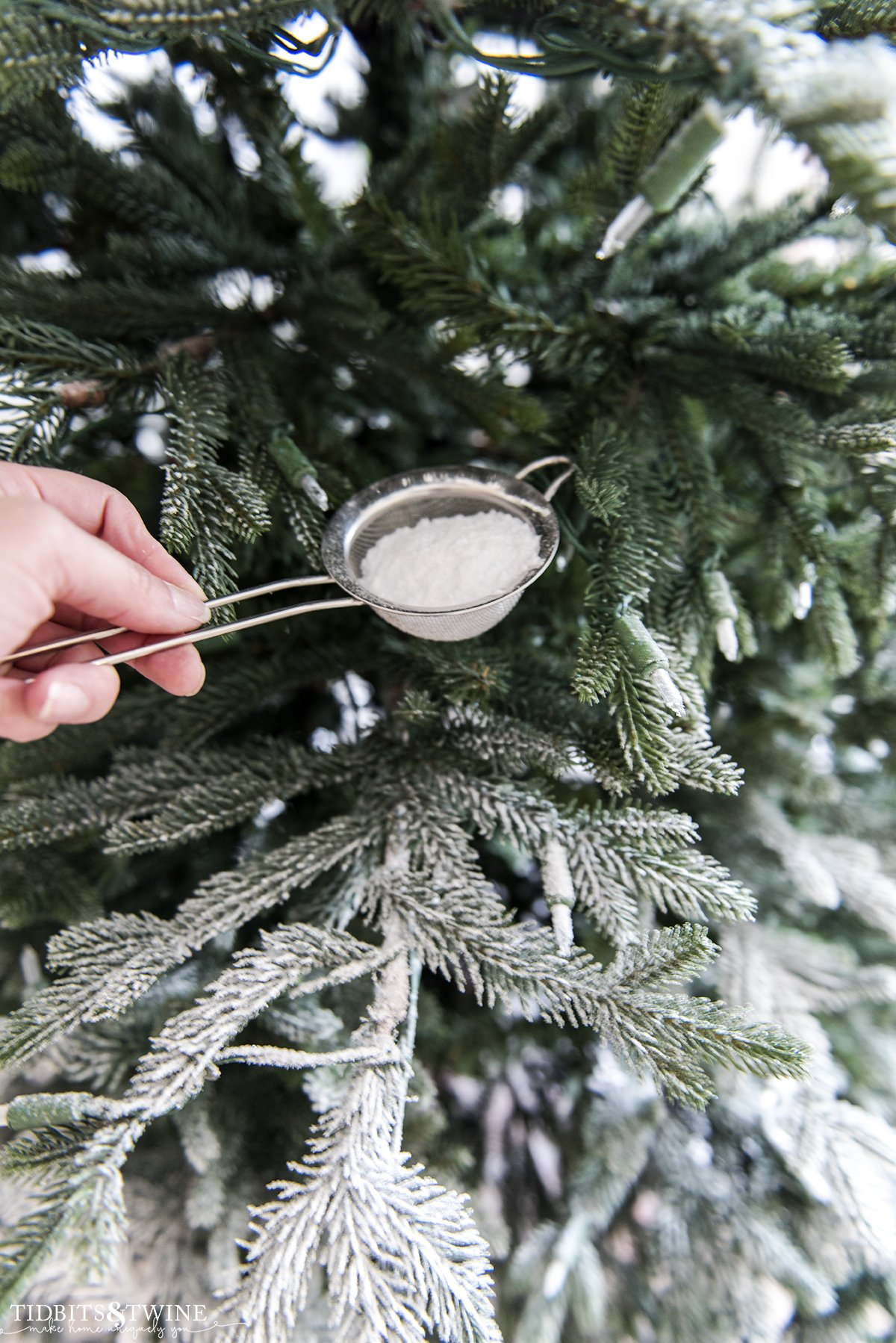 After several years of use, I wanted to give my artificial tree a new lease on life. I had actually thought about doing it sooner, but hesitated thinking it would be difficult. Boy was I wrong! It was so easy and I wished I had done it sooner!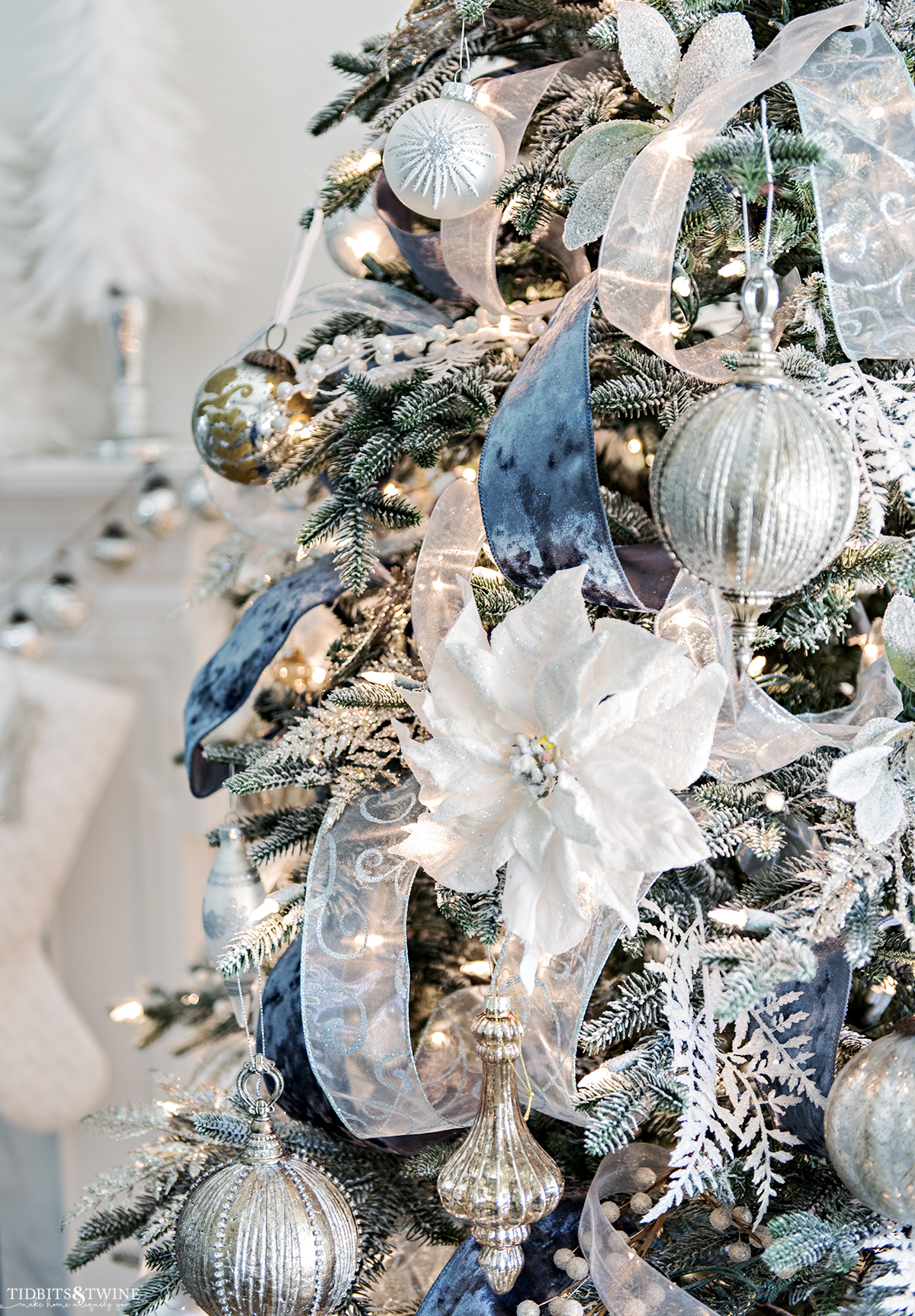 5. Bells
The sound of jingling bells is inextricably linked with the holiday season. But these days, bells are used for more than just sound. They're also a gorgeous element of decor!
These vintage-style bells are so popular right now that they sell out fast. I purchased three different sets last year but this one was my favorite and I returned the others.
I own the 5″, 4″, and 3″ set pictured below. I put some on my front door wreath just to give it a little bling…
But I've also had them hanging from my orchard ladder with a bit of greenery and antique grain sacks.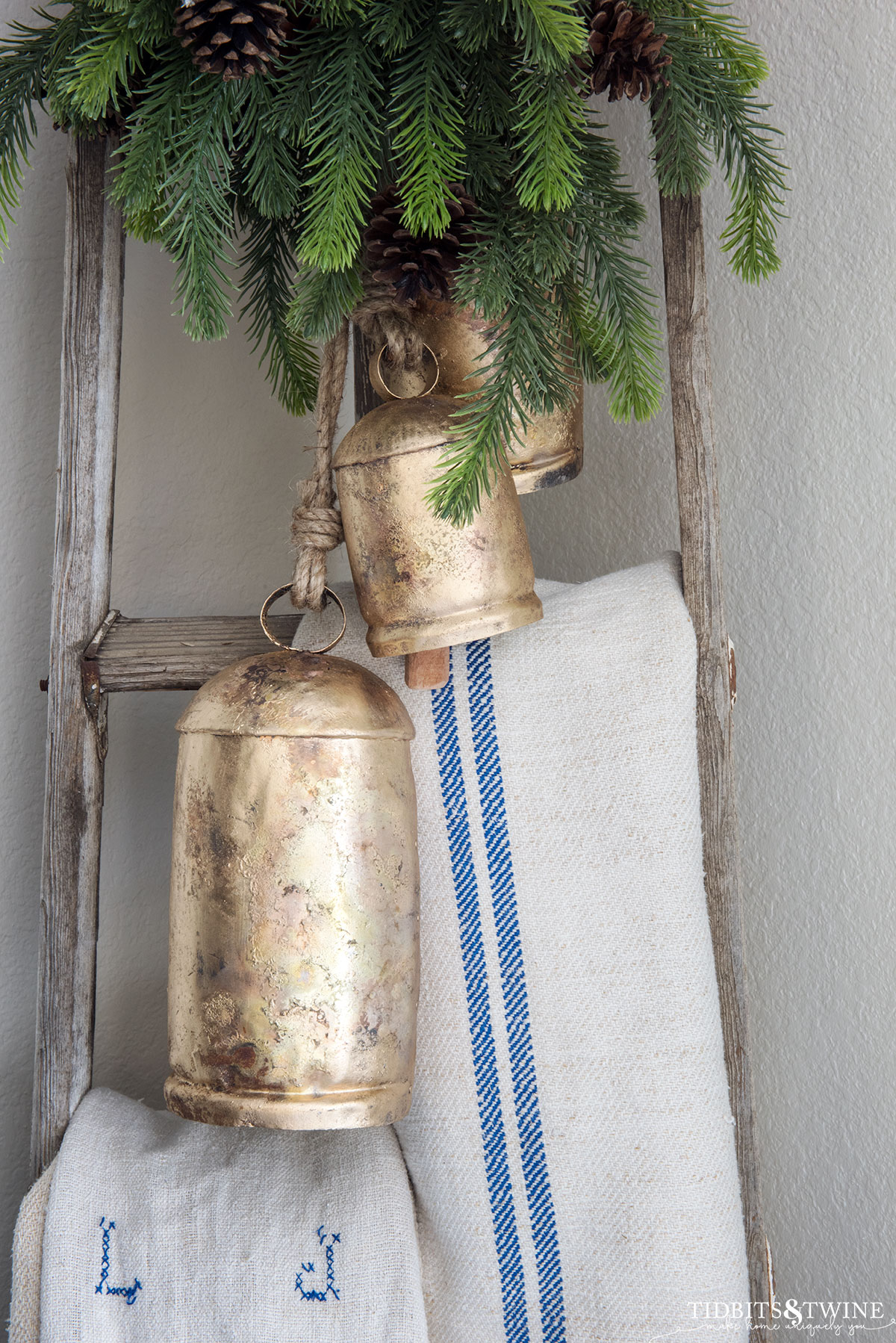 And they don't have to hang! I used them last year as part of my dining table decor and below, they are part of a coffee table vignette.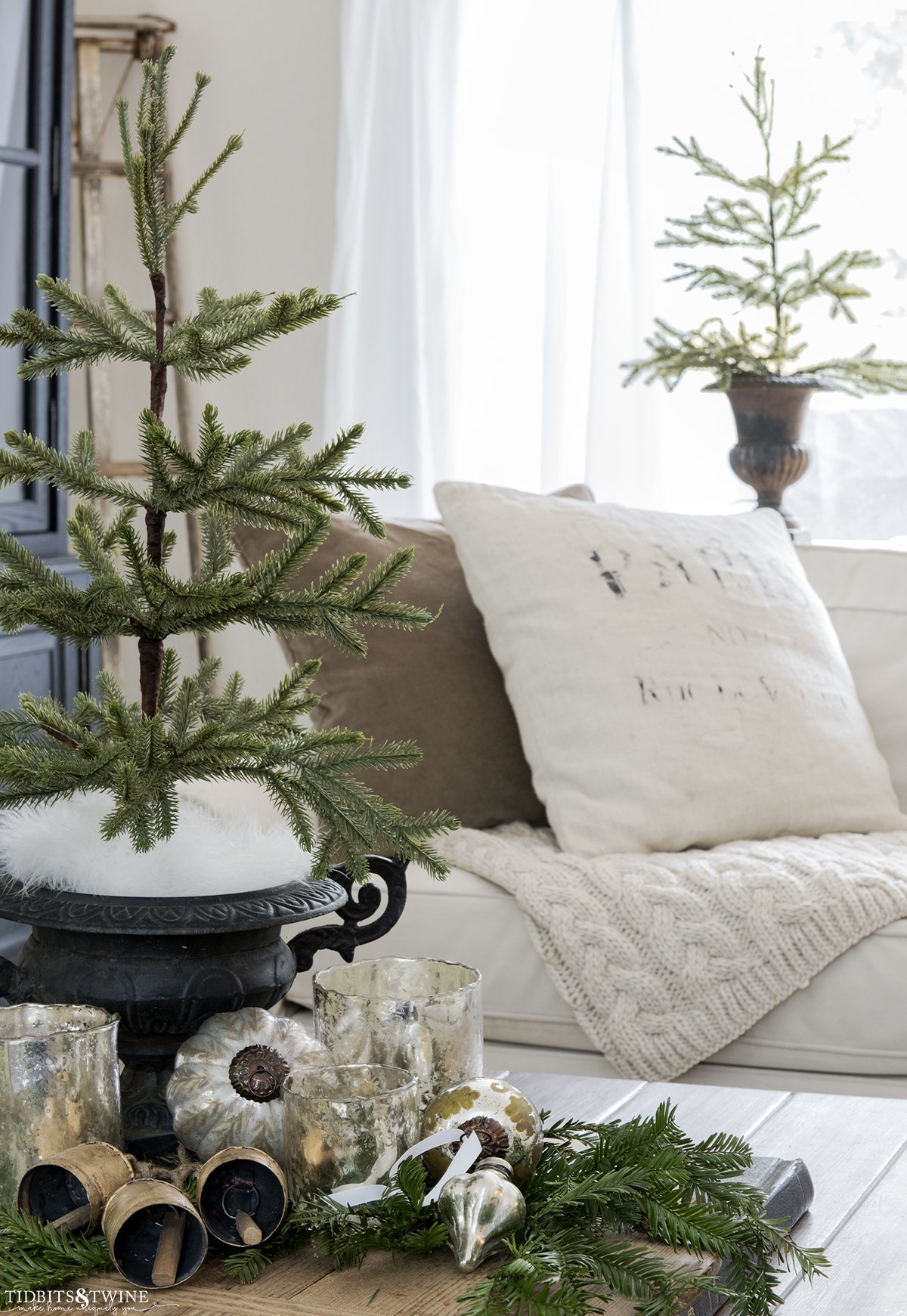 Beautiful Bells

I know it seems early to think about Christmas, but in my experience, these few items are worth shopping for early! And speaking of shopping, I'm updating my gift guides for this year, but in the meantime, here are some others you might enjoy: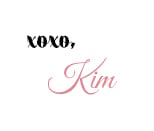 Join the Community
Let's keep in touch! Get exclusive artwork plus the latest news delivered directly to your Inbox!