No one likes fake-looking fake flowers! So here are my favorite fake flowers that look real! What's even better is these won't break the bank. These are ones that I actually use in my own home and love. From roses to lilies, and even peonies, these are the best artificial flowers!
As much as I'd love to have fresh flowers in my home every day, it's just not realistic. Sometimes, fake flowers are the only thing that will work! But if a flower is obviously fake, then it's doing more harm than good in your home. Yup. I said it. If it looks fake from across the room you're better off with nothing or drying some flowers to use in a dried arrangement year-round.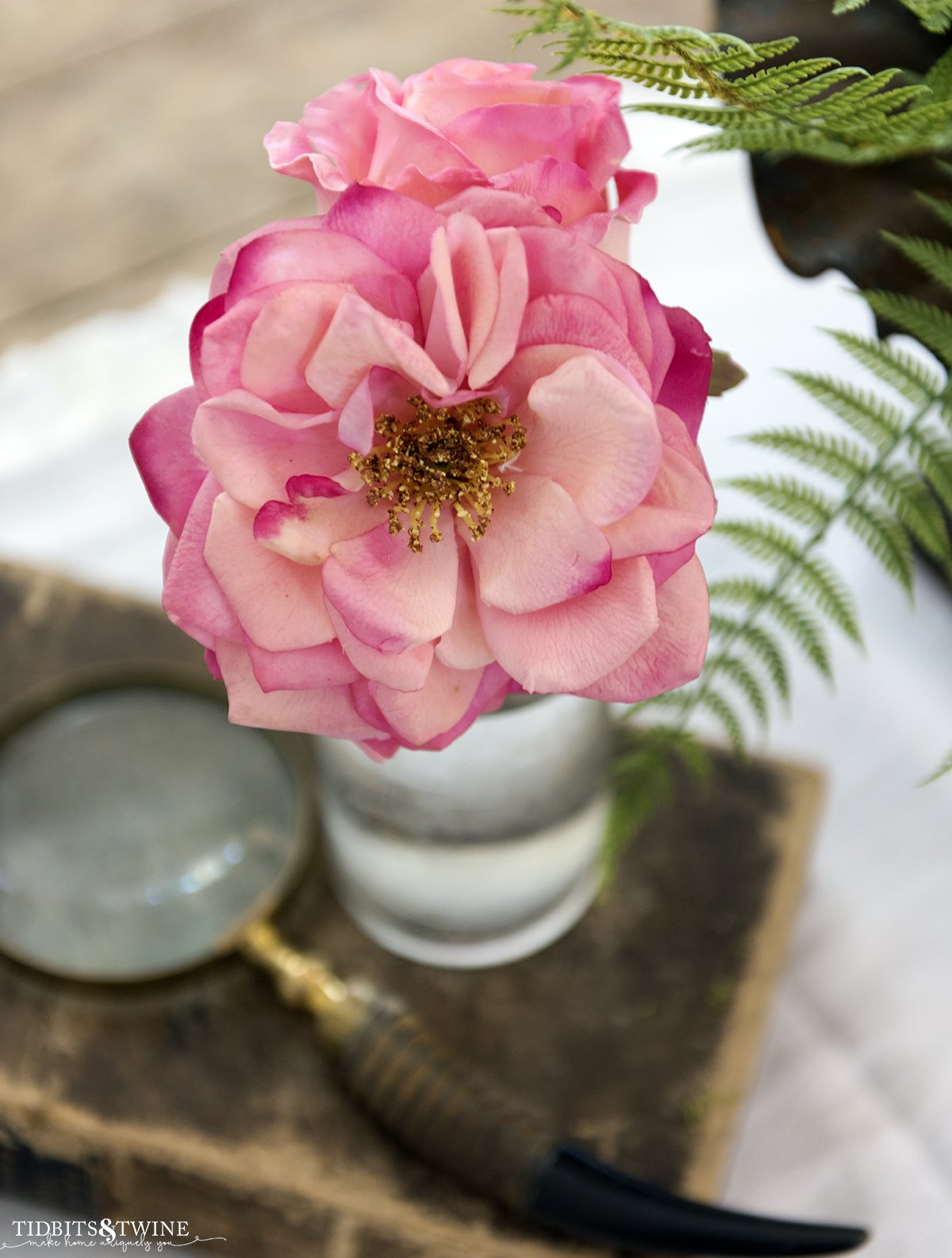 I'm pretty particular when it comes to fake plants and fake flowers, so I've rounded up all of my favorite artificial flowers to share with you today.
Artificial Roses
These are my favorite go-to roses. These are real-touch roses, so they look and feel completely real! They are available in single stems of white, pink, and pink/yellow. They are available as fully bloomed versions (seen below) but some that are just starting to bloom, as well.
The stems are a nice brown color and look realistic. The leaves are the least realistic part, but usually, when you have a bunch of roses grouped together, you can't really see the leaves anyway.
I love these white ones, but they DO start to yellow over time so you will need to replace them eventually.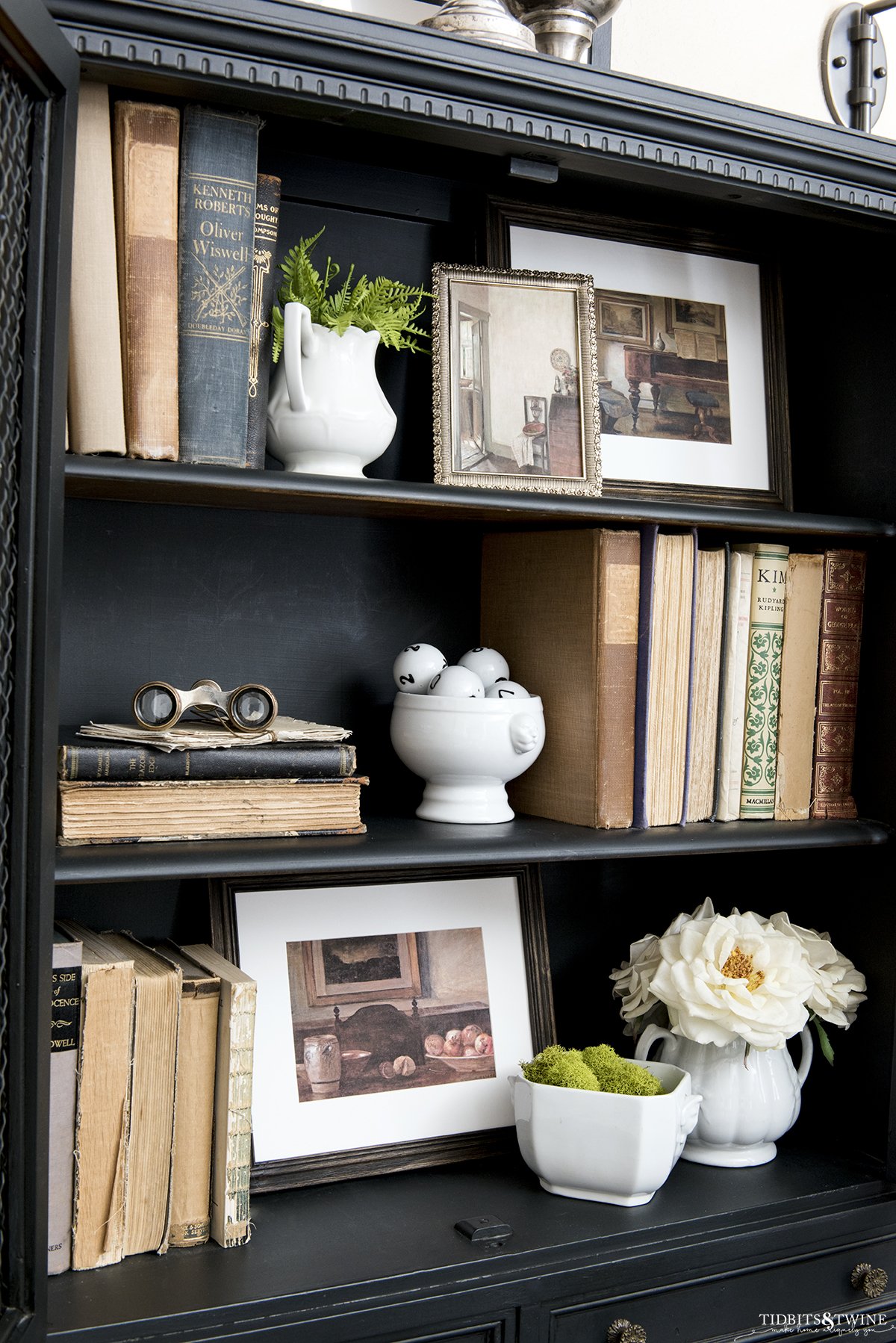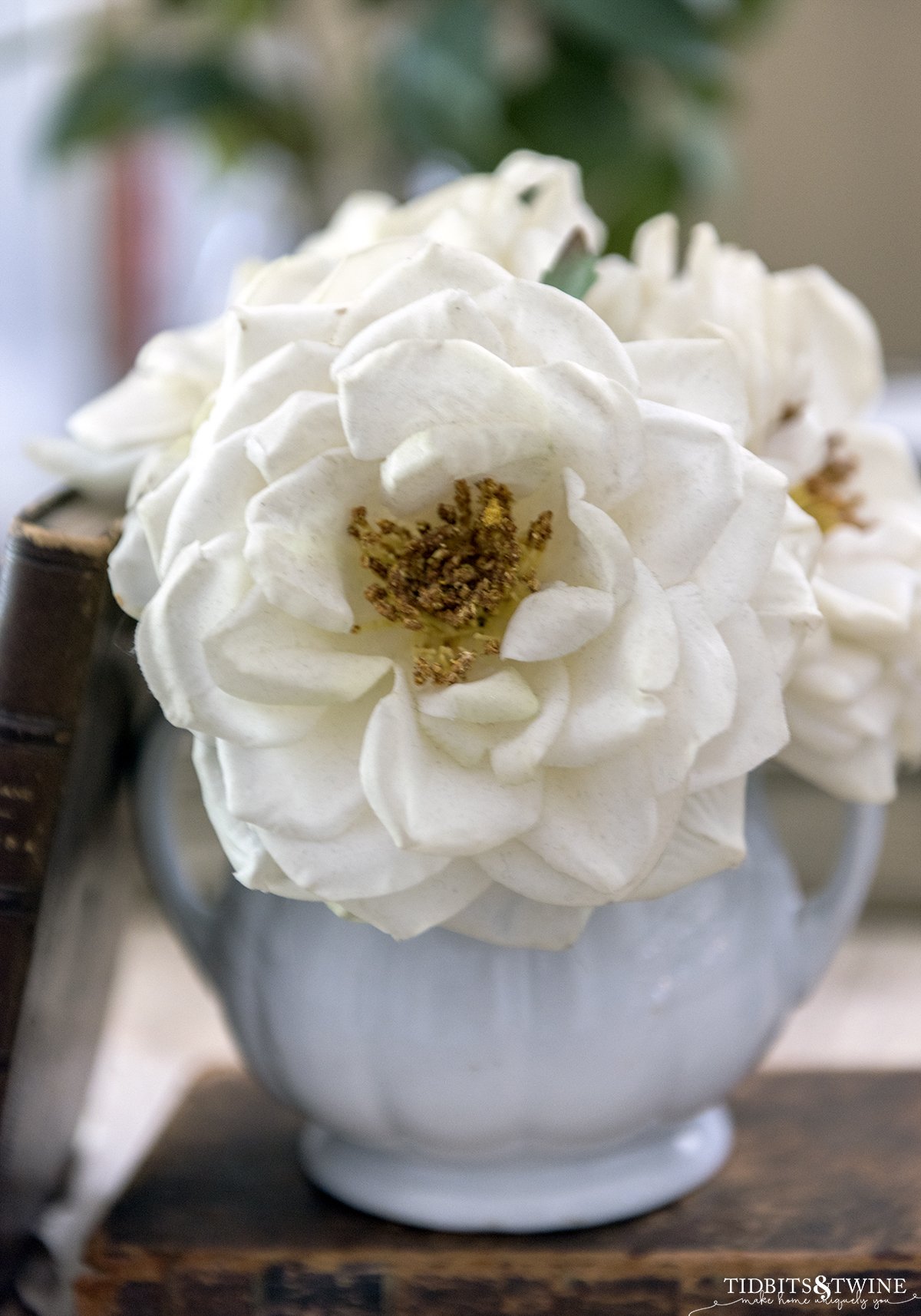 I have them in pink as well, and the pink doesn't discolor over time. Look how realistic the pollen center looks! And each petal has color variation and veining.
To bolster a small arrangement of real flowers, I sometimes pop my fake roses in to make a larger arrangement.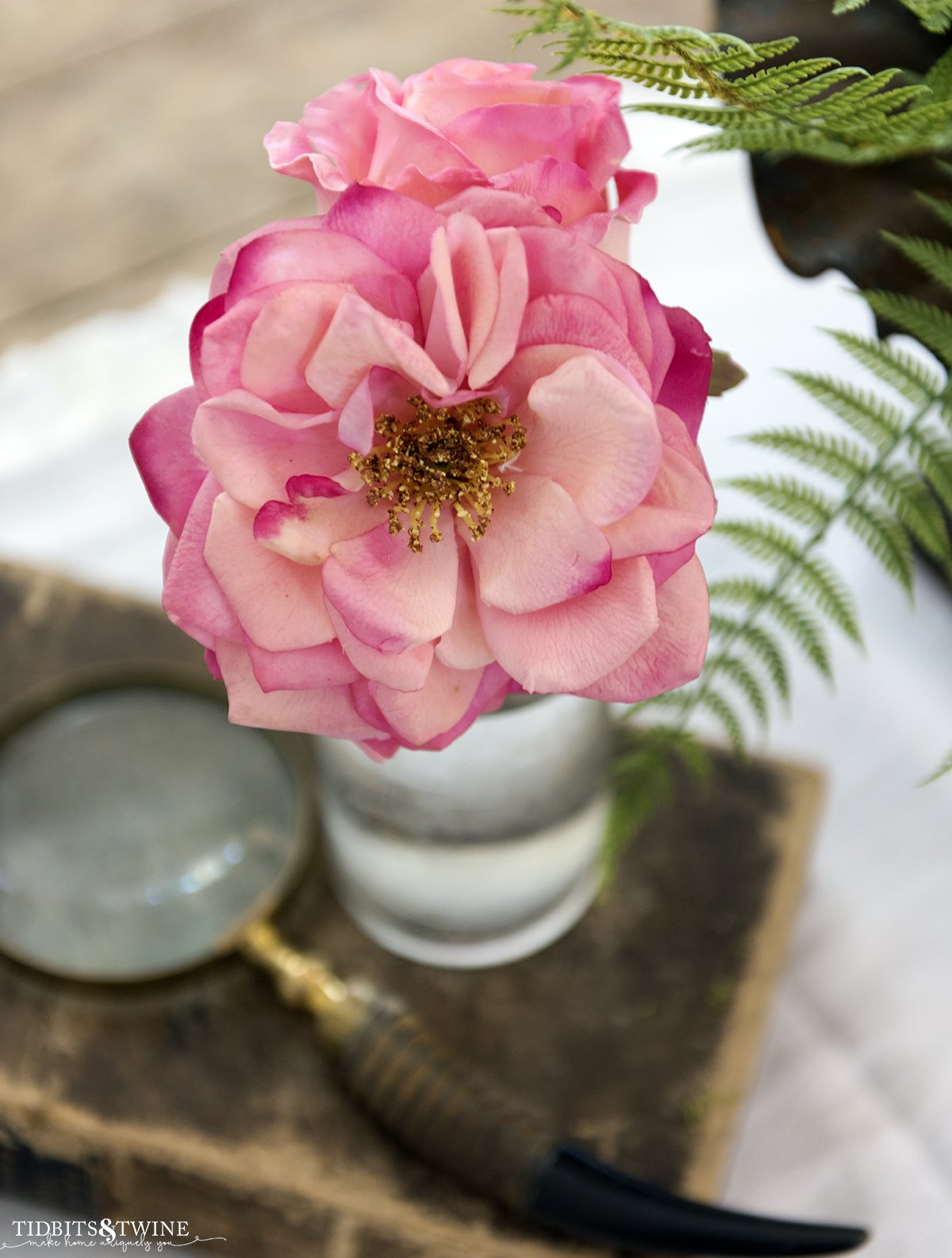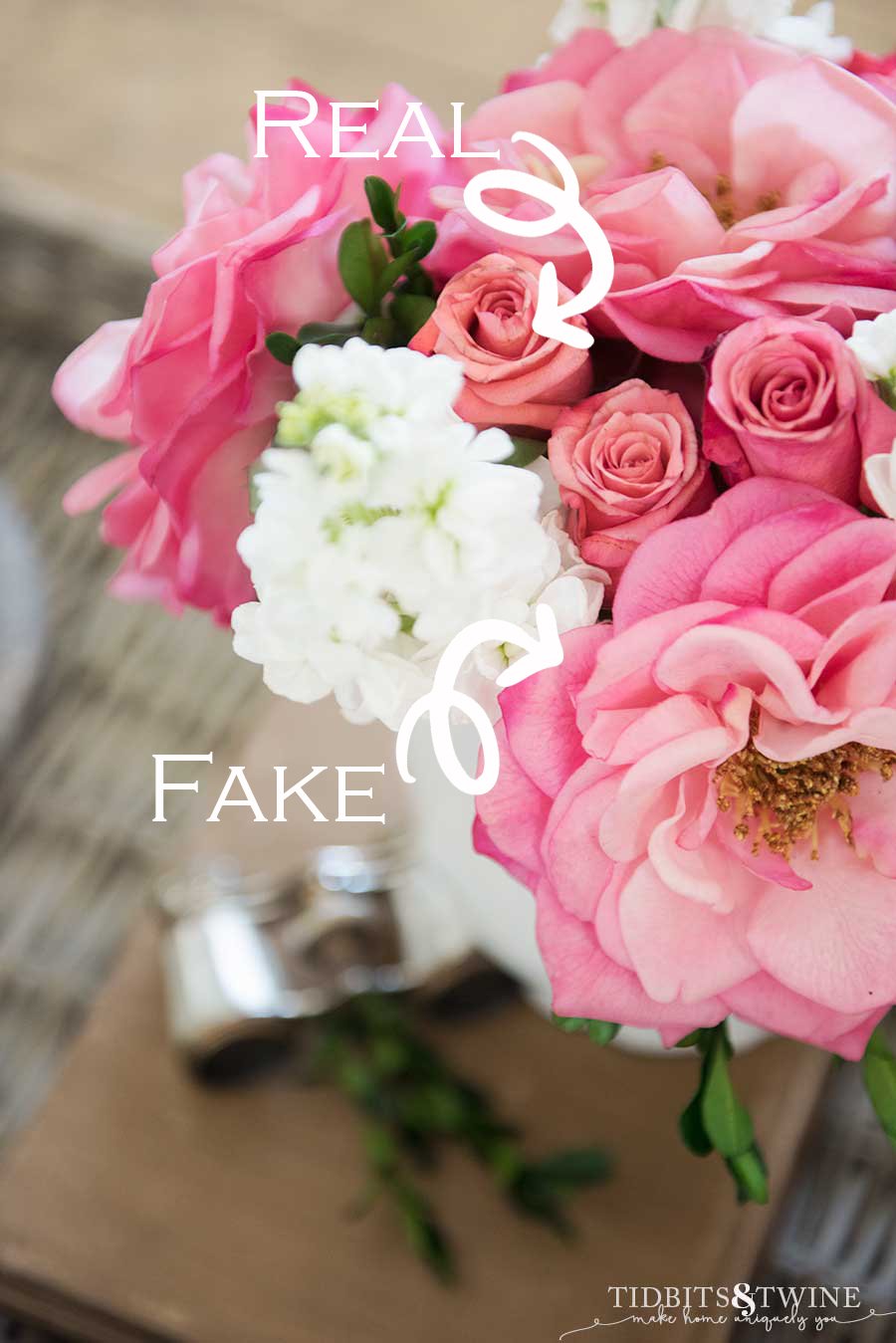 Realistic peonies are VERY hard to find. So many look good from a distance but are very fake-looking up close.
These artificial peonies, on the other hand, look good even up close! I love the way these look but they don't feel real, so put them somewhere where no one will touch them!
I have four different ones in this bunch (shopping links at bottom of post). I haven't actually clipped them for a vase yet, so they're just bundled up for now.
These center ones have more of a latex feel than silk and are my favorite because of their ruffled petal and detailed veining.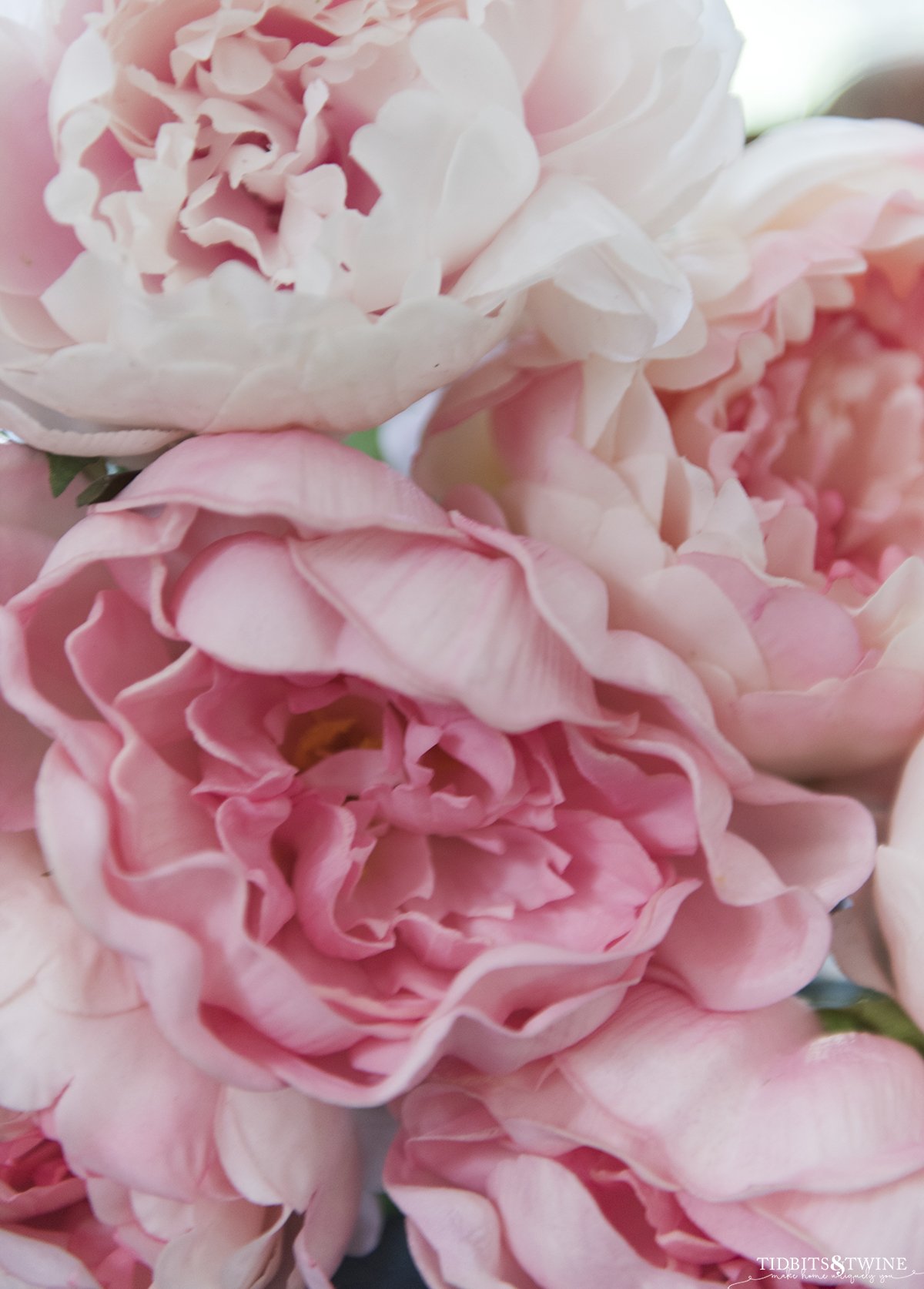 I love the way lilies smell, but hate the mess they create if you don't cut the stamens. Plus, I realize that lilies have a polarizing scent – you either love them or hate them!
Using fake lilies for your display solves the problem!
I think these lilies look very realistic. They have the spotting on the inside of the petals, just like real lilies. The leaves and flowers are all wired so that you can bend them into a realistic shape.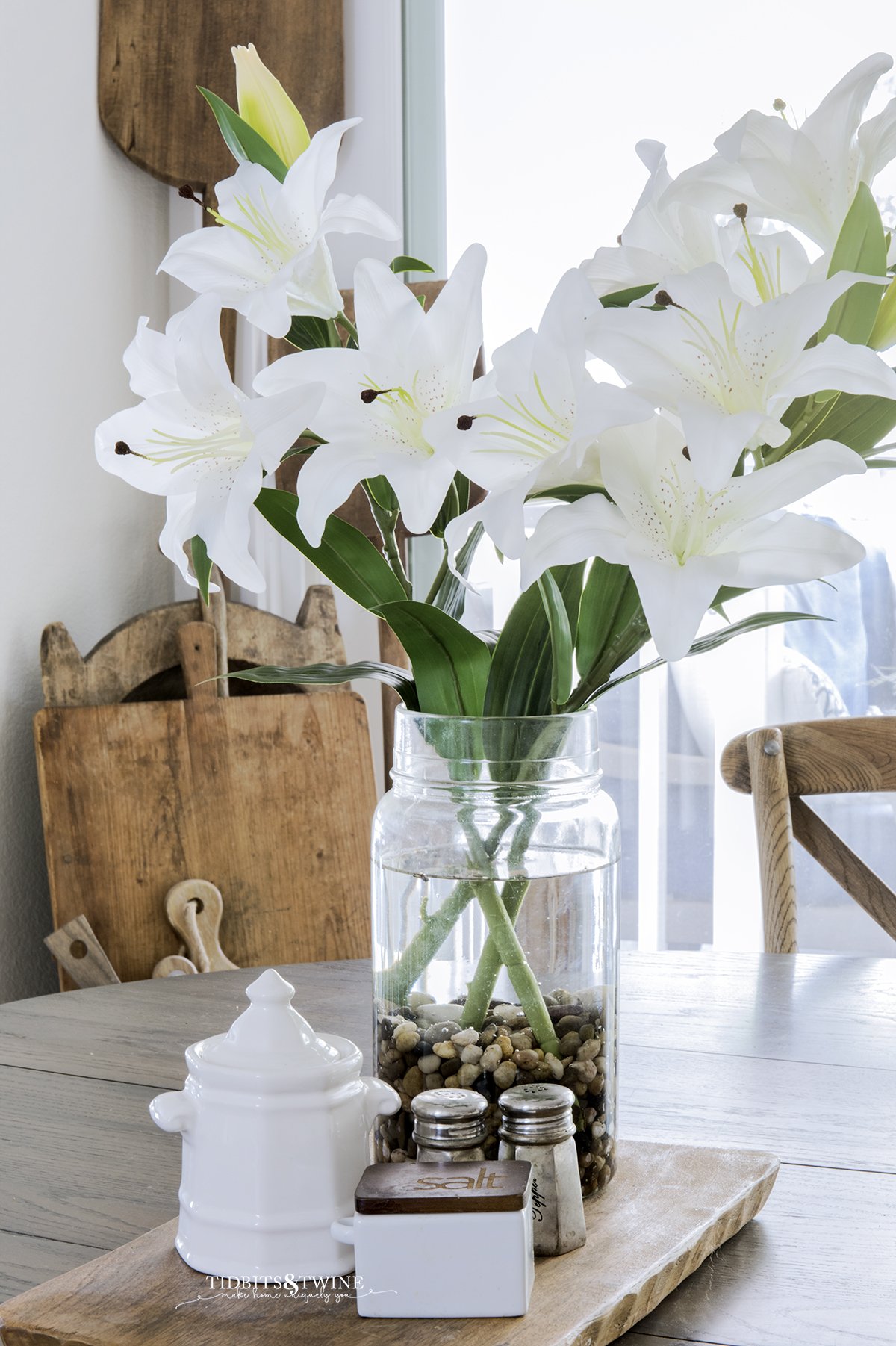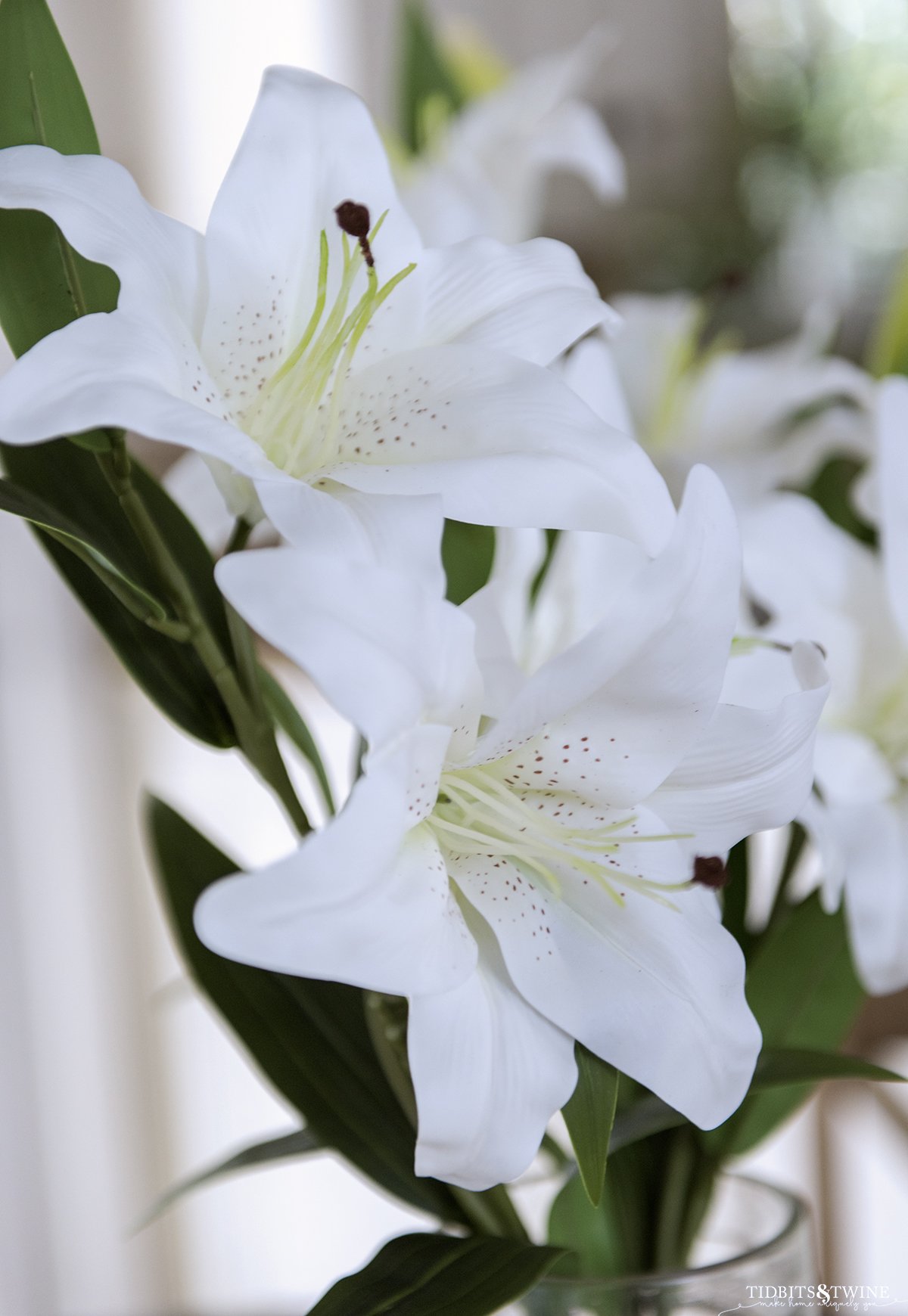 I love large, flowering branches but haven't had any luck finding ones I'd recommend…until now! I love the color and shapes of these branches. There are four offshoots with flowers and the base of the offshoots is wired so that you can shape them.
The stems of these cherry blossoms are unfortunately fake, fake, fake. The color is actually an odd purple-brown that is too shiny to be realistic. My solution was to wrap the main stem in brown floral tape.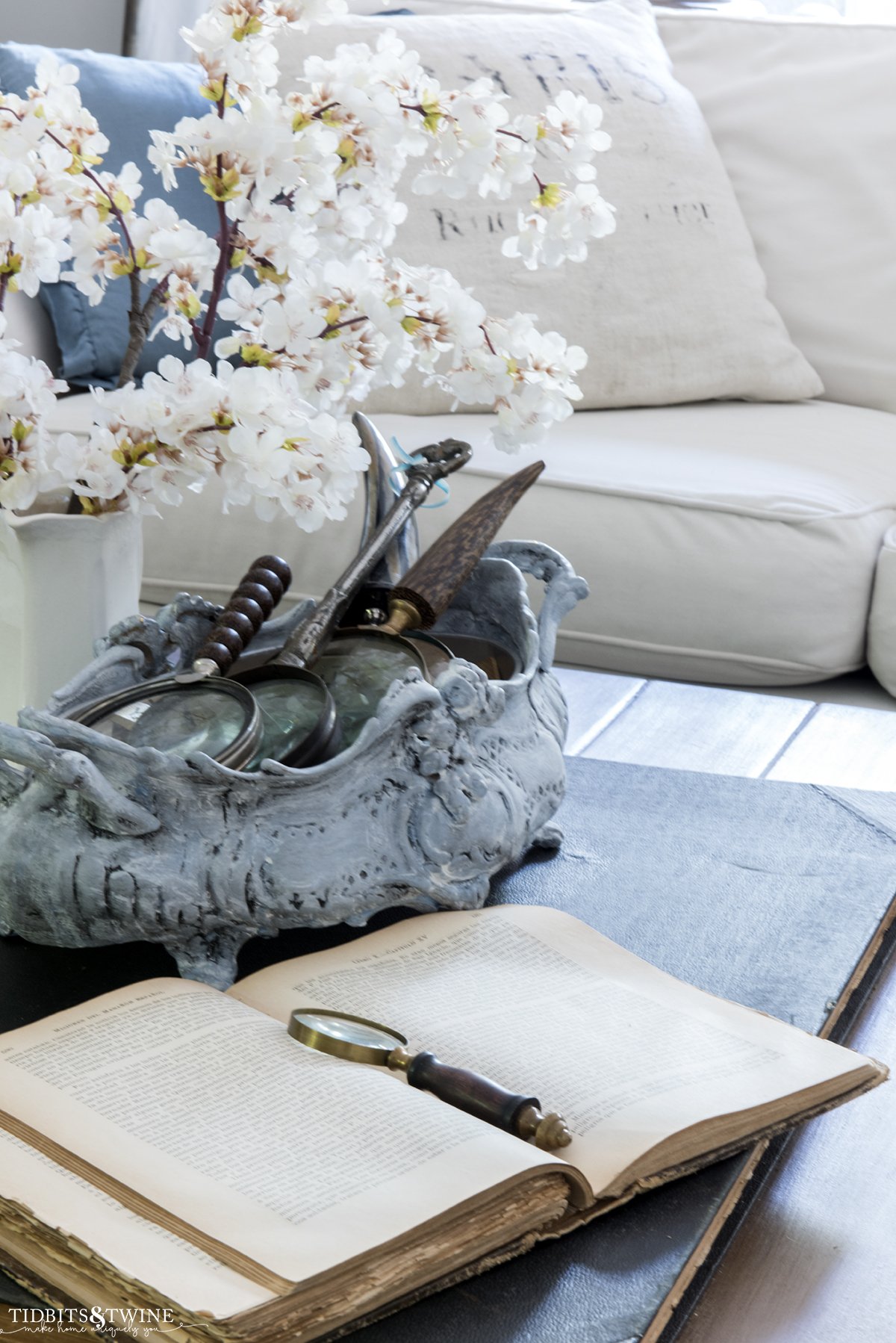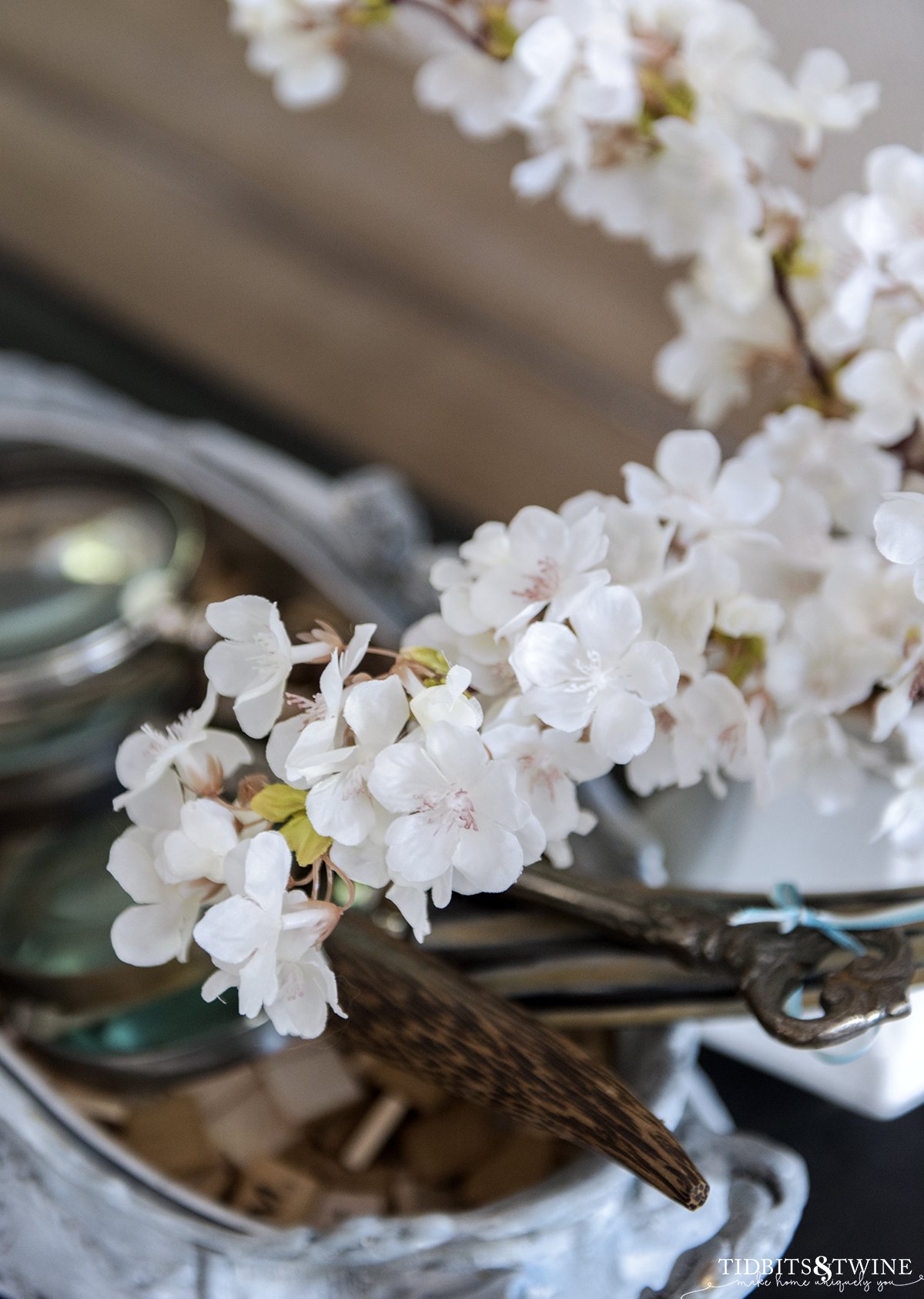 Okay, this is perhaps a weird one. I know most of you aren't sitting around wishing you had some artificial snap dragons but hear me out!
These are so amazing! I saw them in the store and was so convinced they were real that I had to touch them, and even then they felt realistic! I actually had to pinch them to see if they would talk. (I'll save you the embarrassment. They don't) Aside from that detail, though, they are incredibly realistic!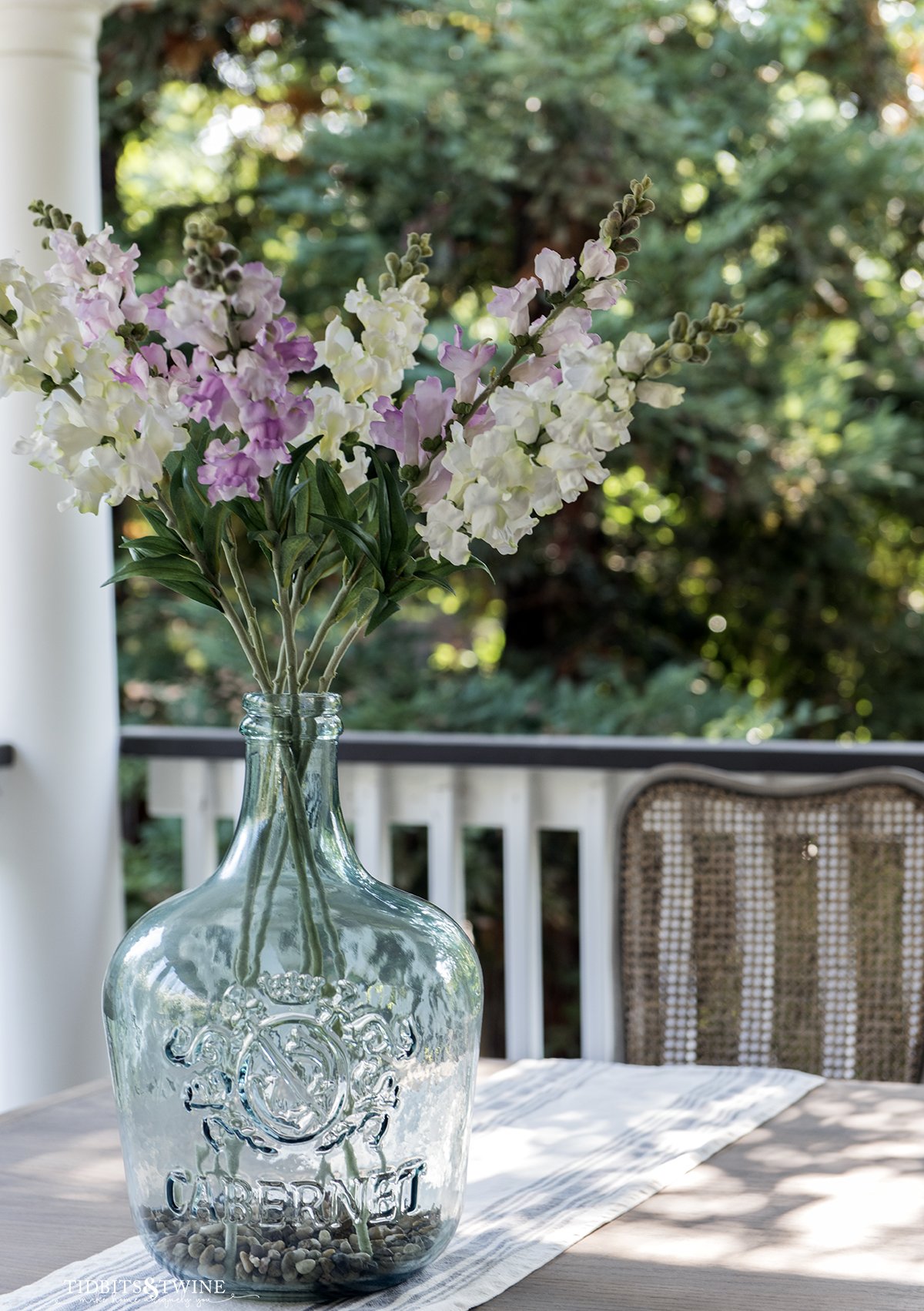 Snapdragons are nice for a tall display or an accent flower as part of a larger bouquet. I like the white ones but I don't love the green tinge on the tips of some of the flowers. Personally, I think the purple/pink ones look a bit more realistic.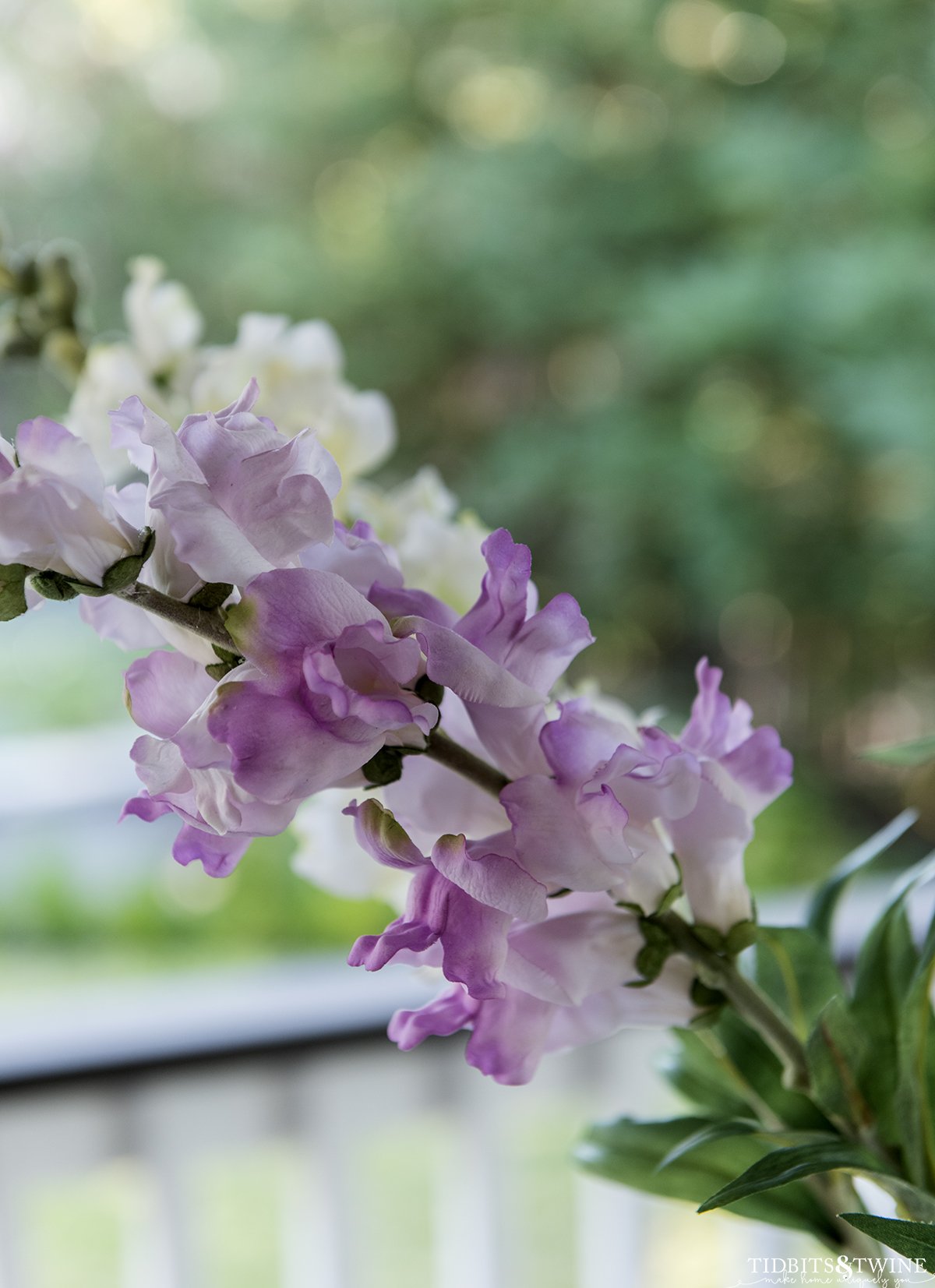 Artificial Lavender
I stumbled across these stems at Hobby Lobby. They are a seasonal item but don't they look completely real?! The blossoms are a variety of shades simulating real flowers as they start to fade.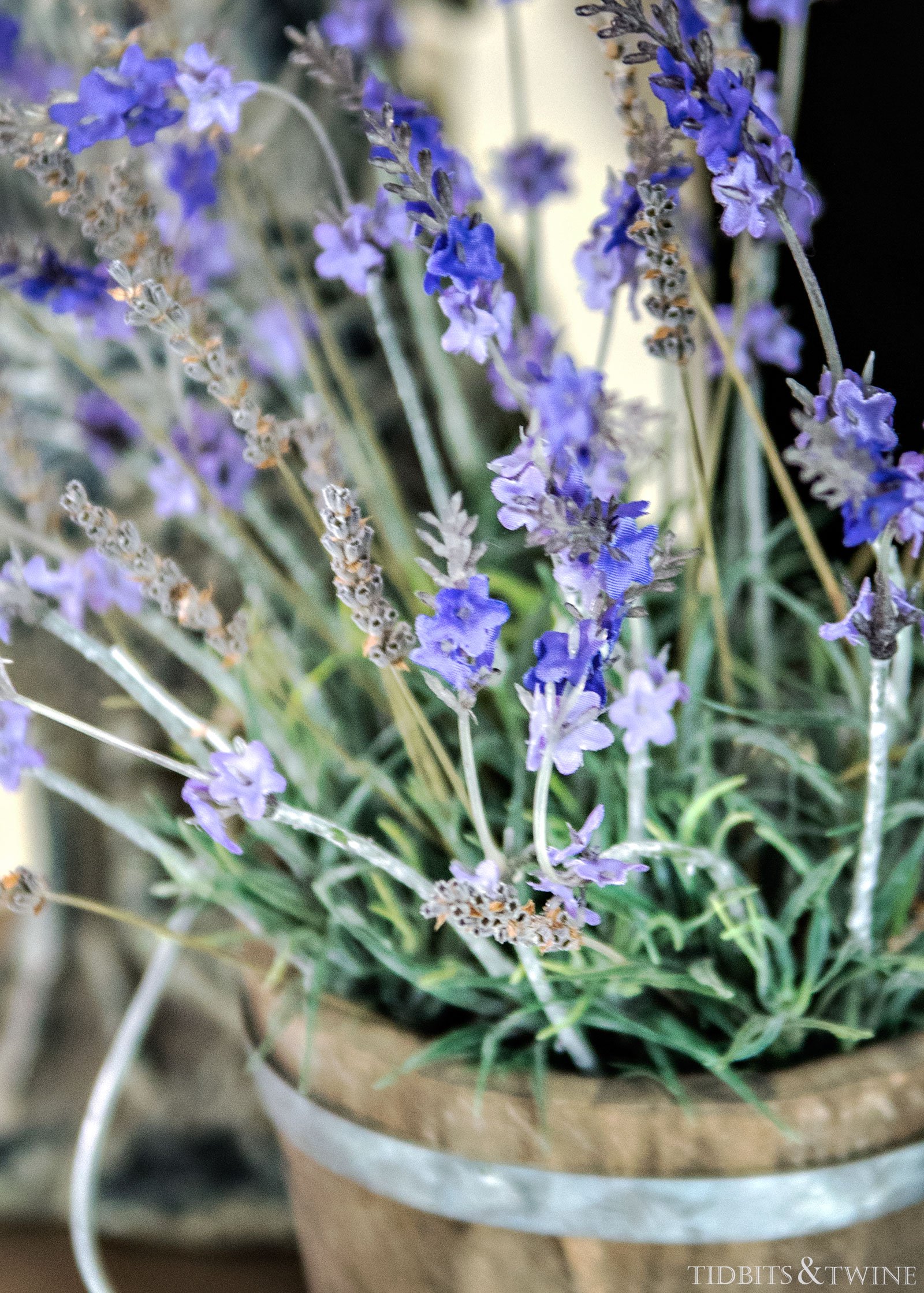 Fake Hydrangeas
I have yet to find a hydrangea that I truly love and would recommend. I have several stems of white ones that are okay, but not perfect. I use them often, especially to create a larger bouquet when I have a few real hydrangea. Can you spot the fakes?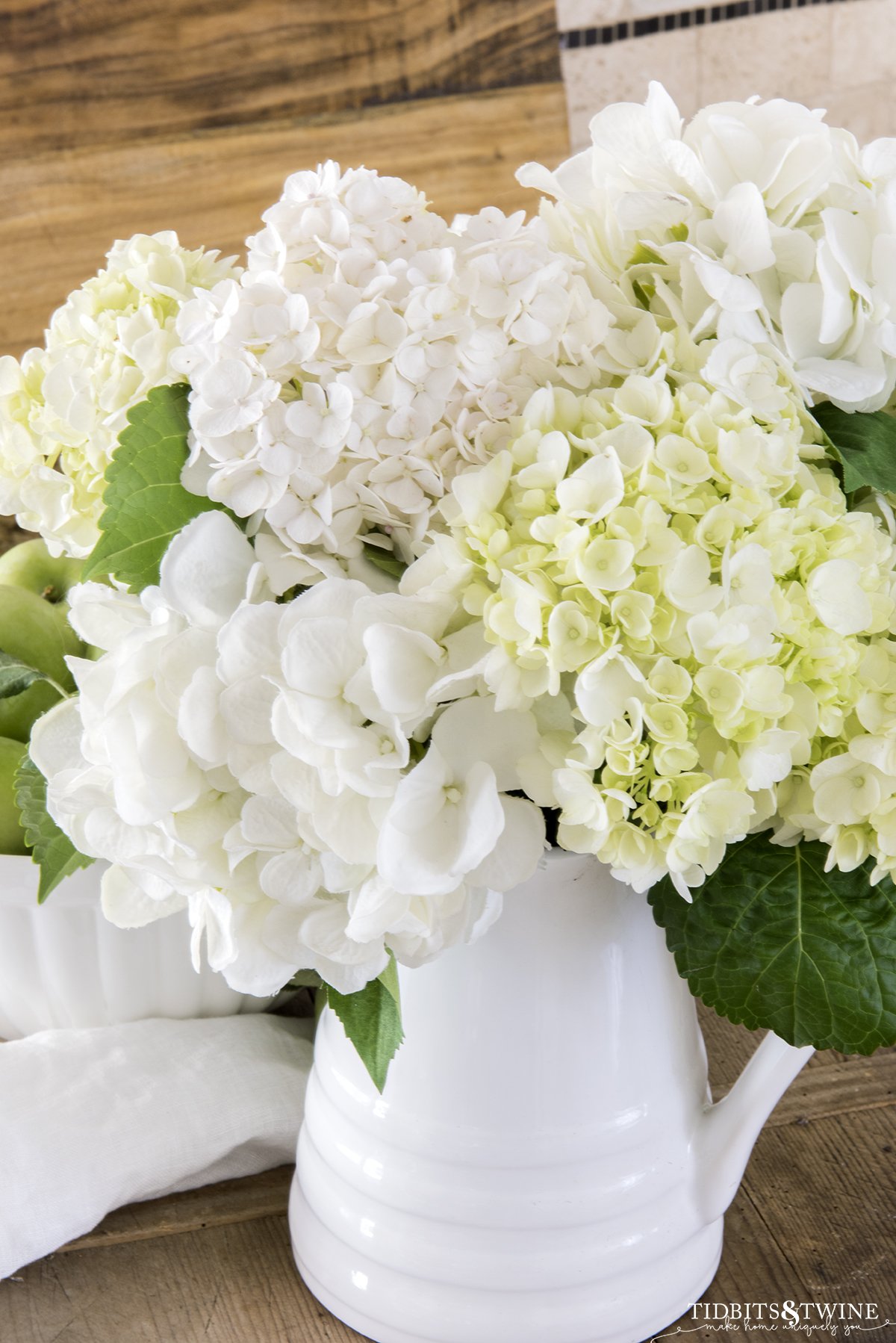 Did you guess correctly?
5 DECORATING TIPS You Should Know!
Get my FREE 5-day email guide and join the 10,000 subscribers who already receive the weekly decorating tips and exclusive art!
If you have fake hydrangea you love, please share!
Shop My Favorite Fake Flowers that Look Real

More Decorating Tips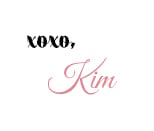 Join the Community
Let's keep in touch! Get exclusive artwork plus the latest news delivered directly to your Inbox!