It's Finally Spring!
To celebrate the start of Spring, I thought I'd share a roundup of the pretty flowers I've used as part of my home decor so that you can get some ideas for decorating with flowers in your own home! You don't need to spend a fortune to have a beautiful arrangement, nor do you need a special occasion. Flowers look beautiful as part of everyday decor.
Enjoy!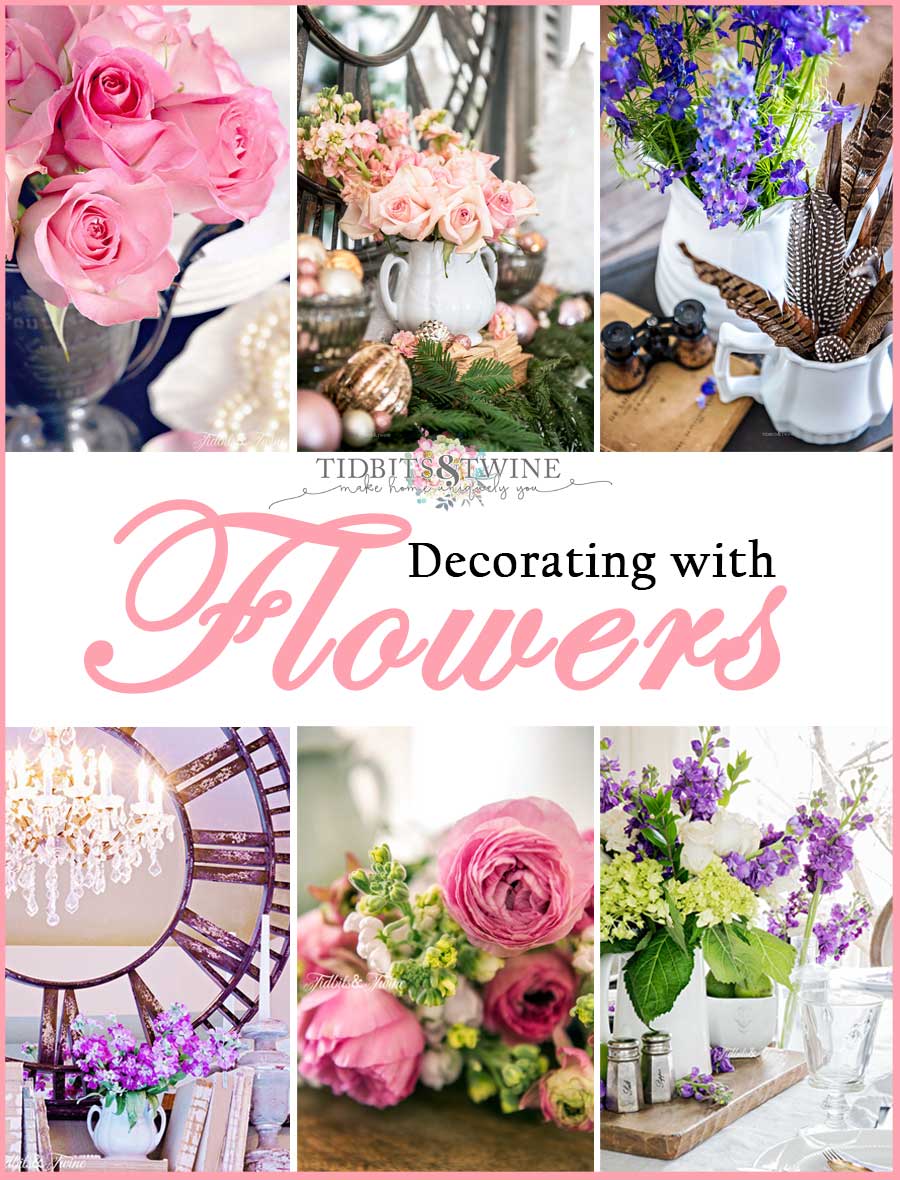 I'm not even sure what these were for, but I adore the smell of stock so it's one of my favorite flowers to buy.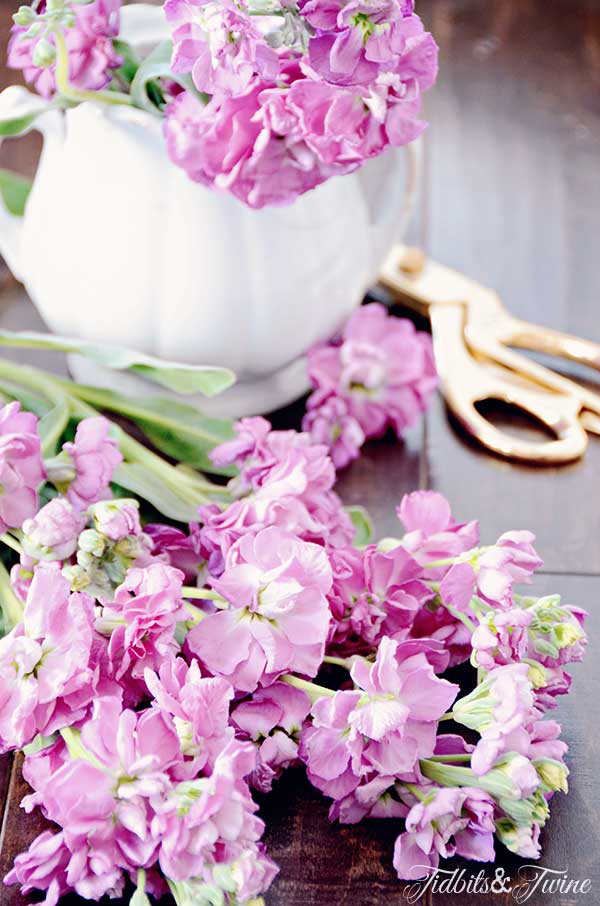 I used light pink and peach roses on my Christmas mantel because who says Christmas can only be red and green?!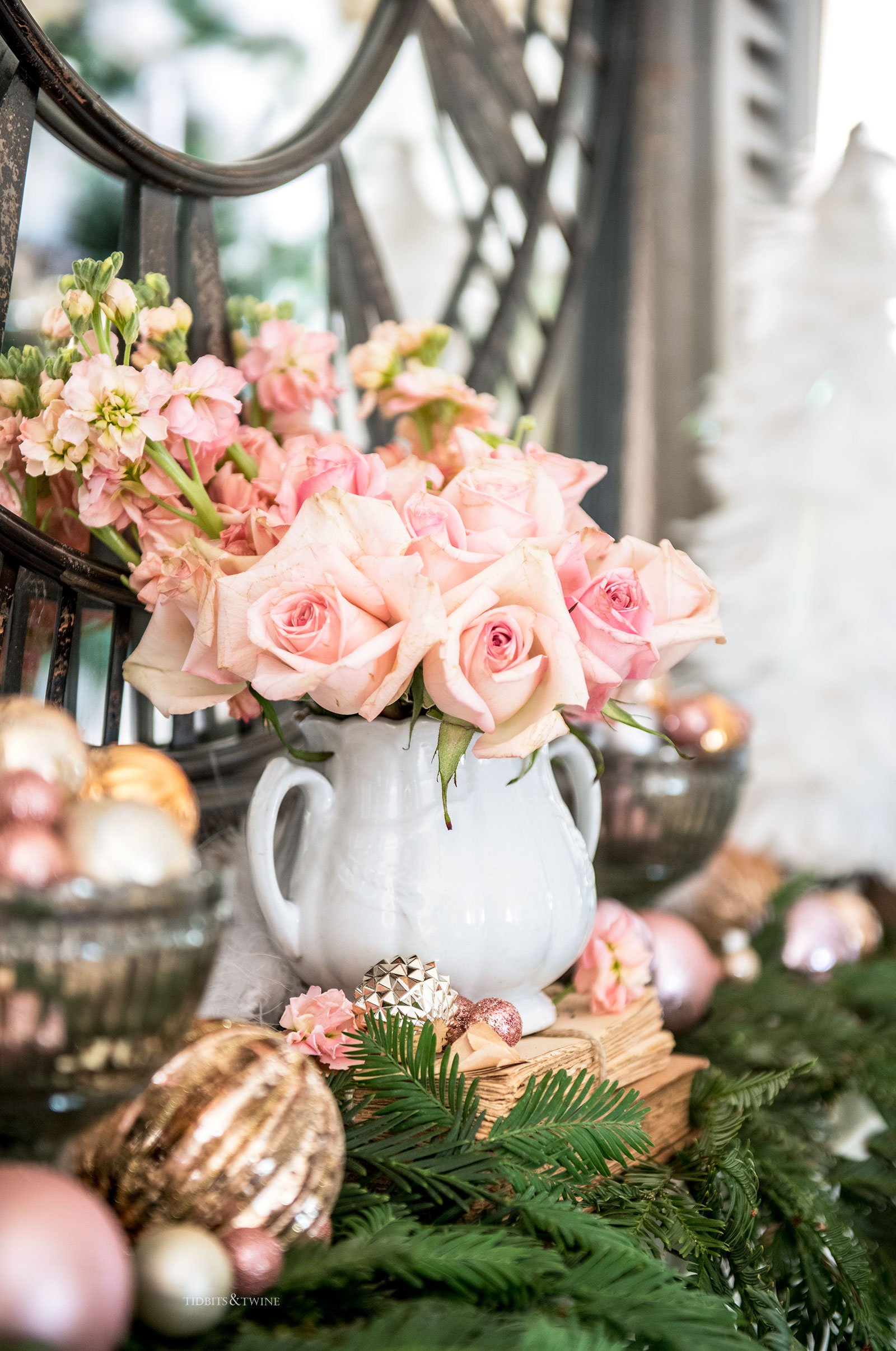 I just loved this color pink and so bought them for my nightstand.
I don't tend to stick to traditional colors for the seasons, and so used pink and white for Fall.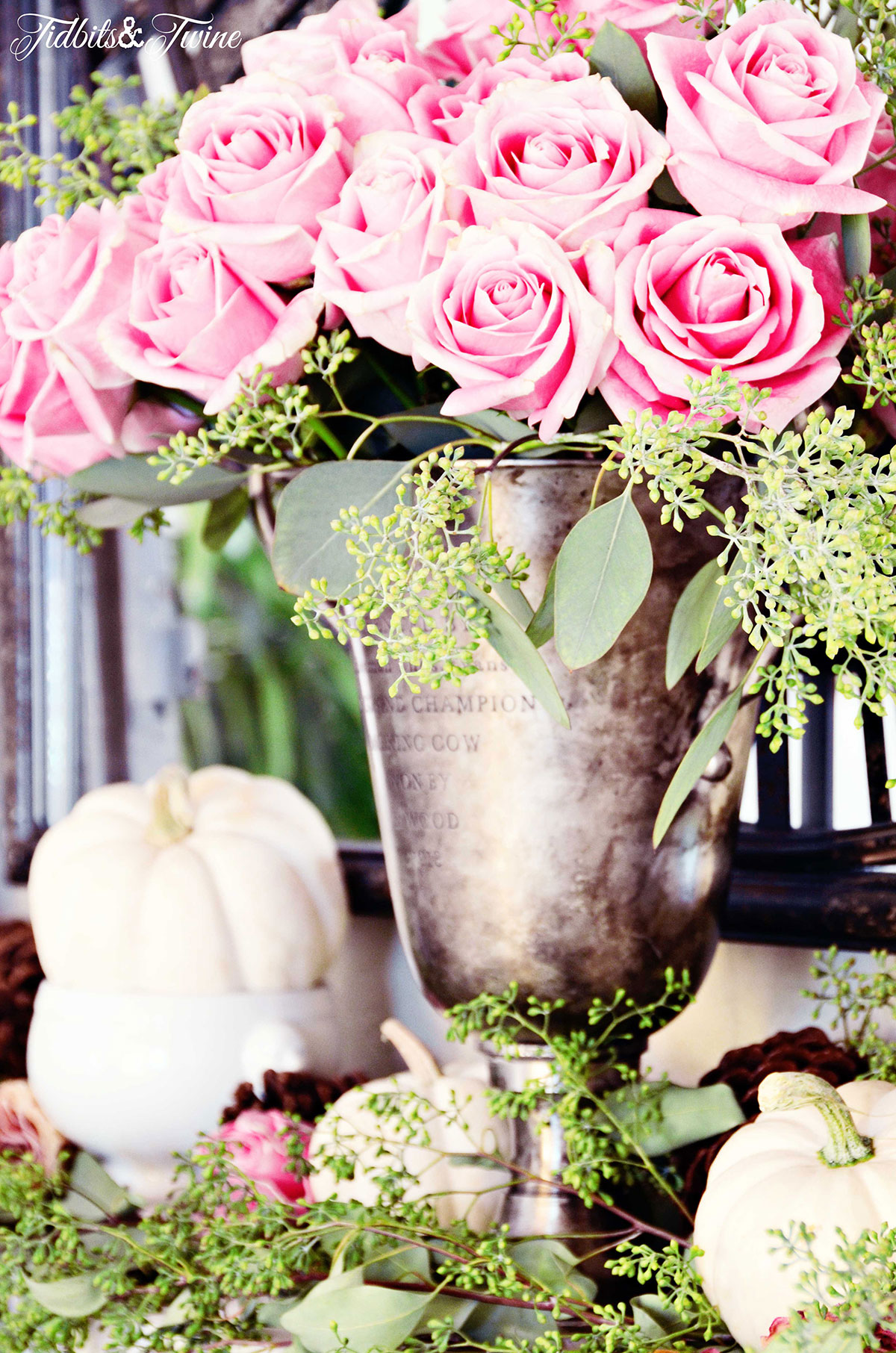 I was in the mood for some orange and wax flowers this day.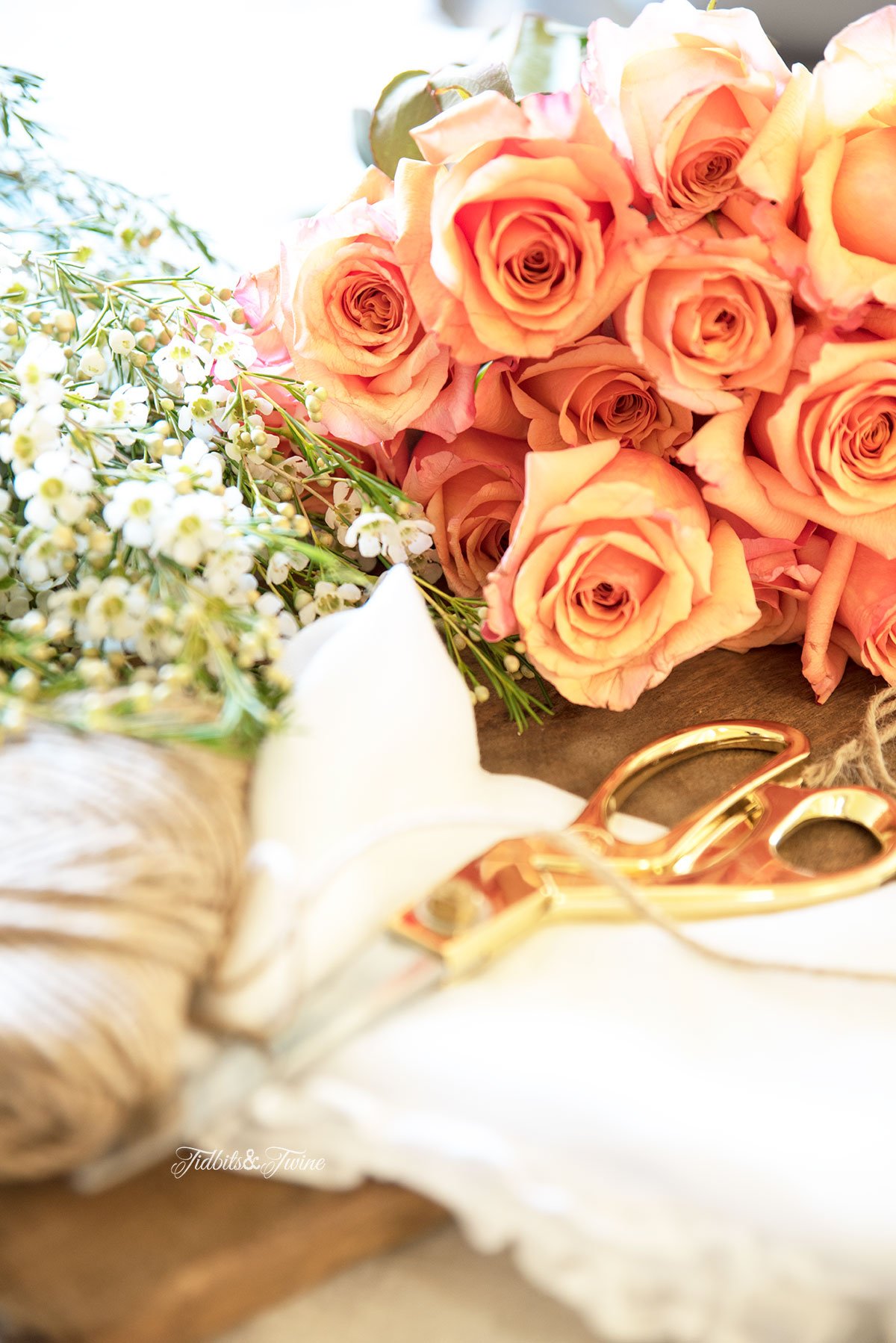 This Christmas was all about white and green…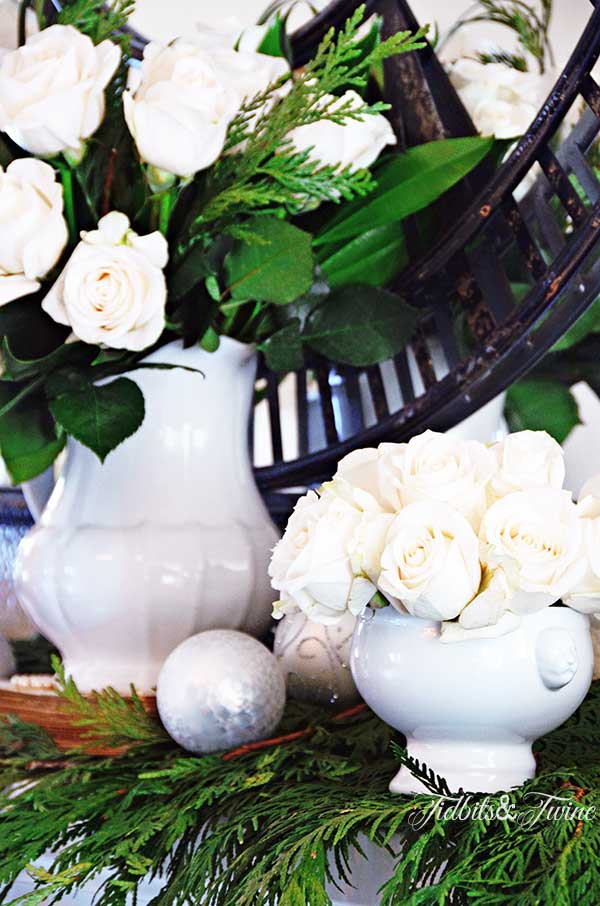 I was just playing around with vignettes this day…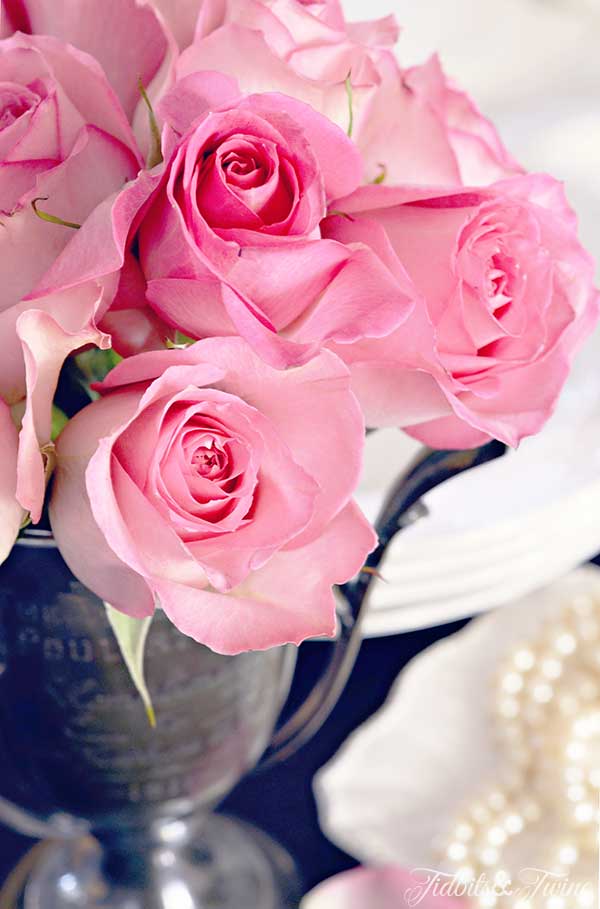 Lasts week's updated living room photo shoot…Some of these flowers are fake.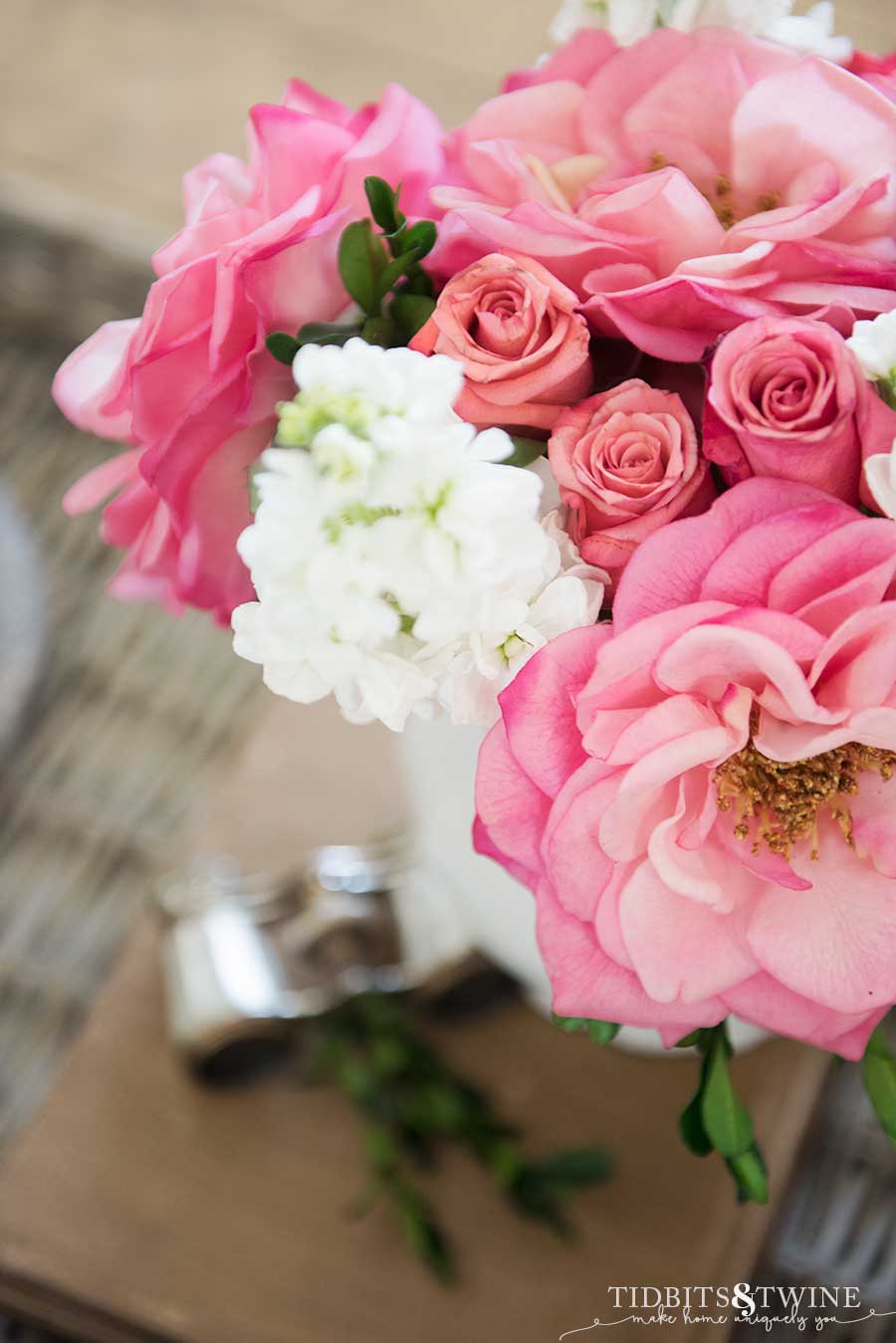 A bit of Spring in the family room!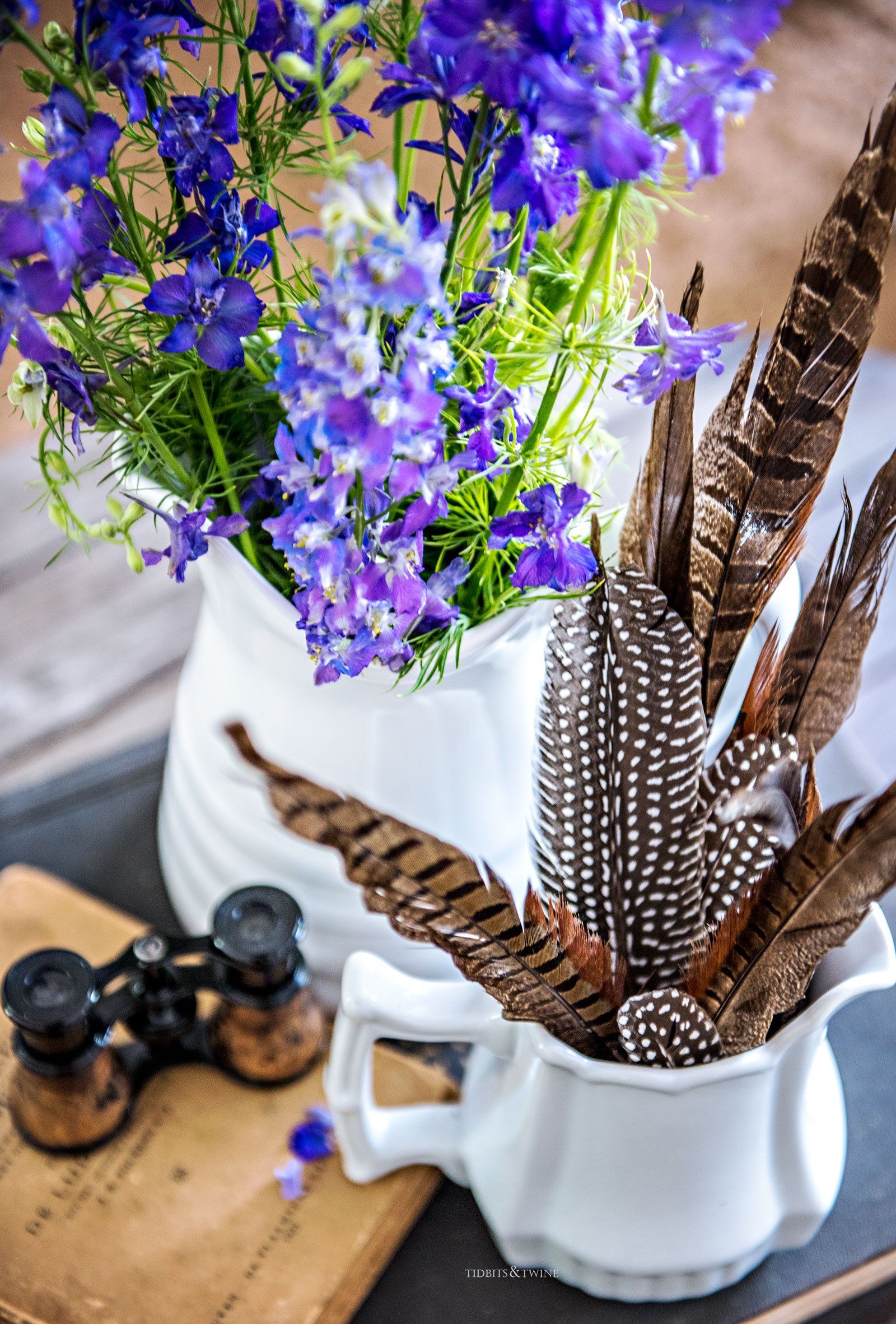 Still one of my favorite dining room tablescapes!
Just because…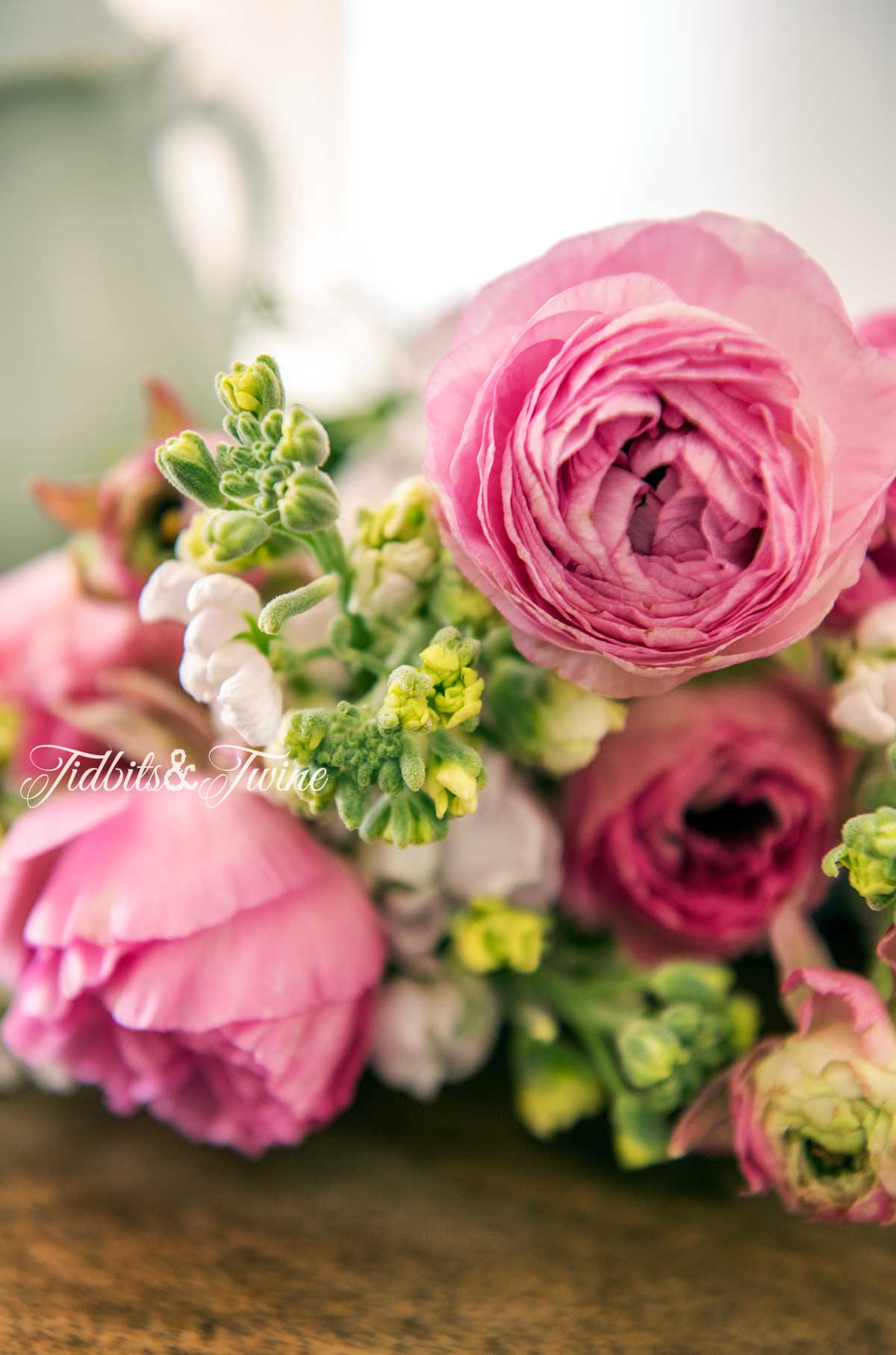 Brunch anyone?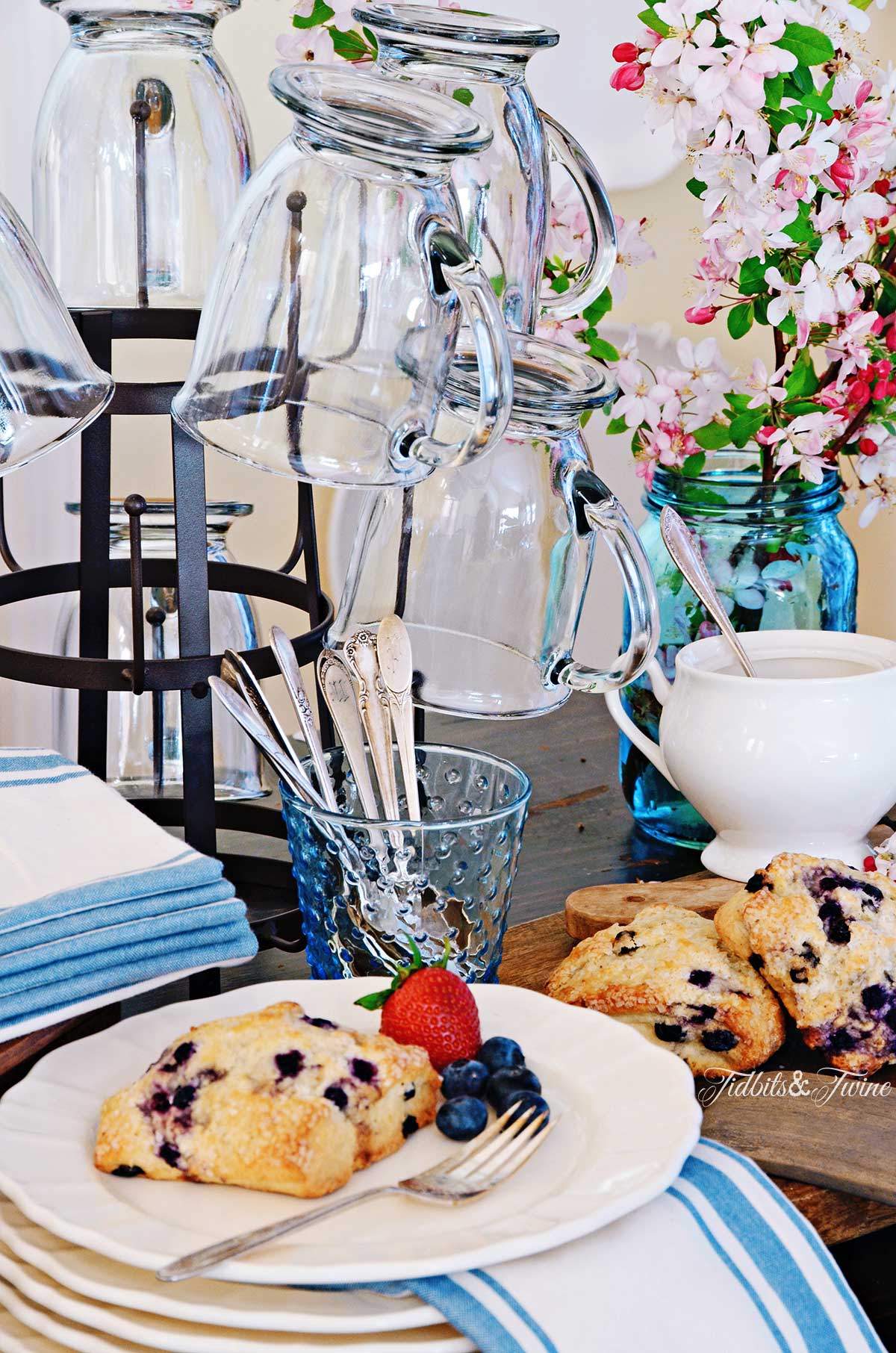 One of my favorite shots of my bedroom chandelier…and the flowers, too.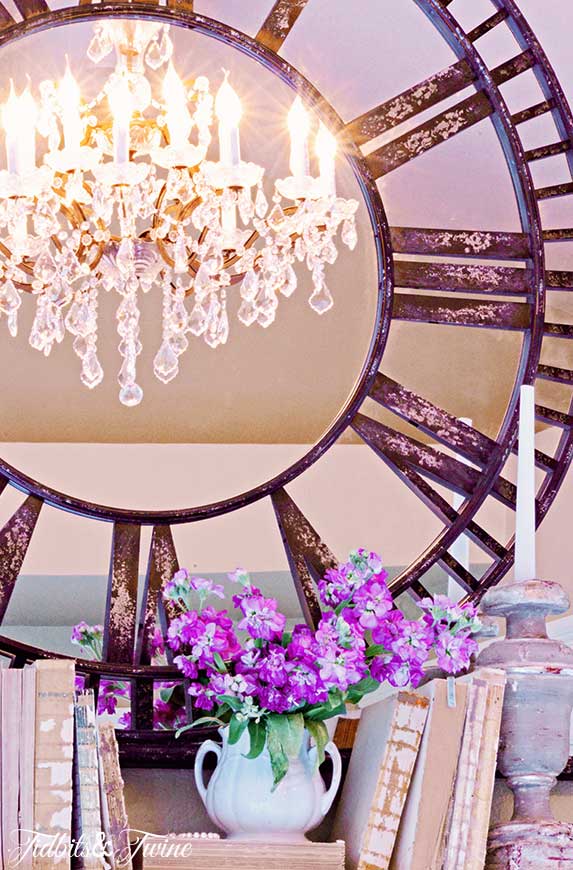 And last but not least, some delicate buds.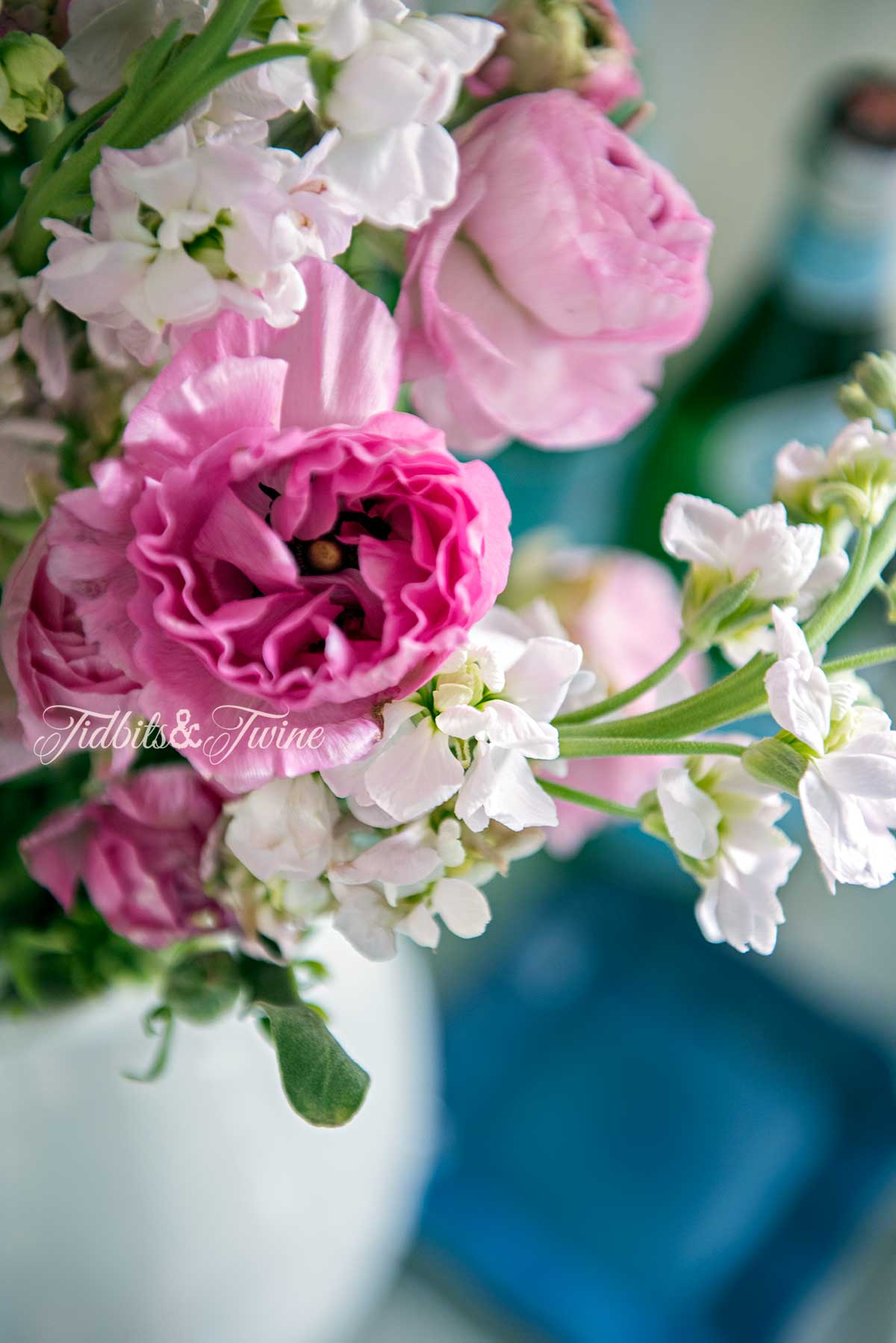 Happy Spring!