Are you looking for a meaningful way to make someone feel special this Valentine's Day? This easy and inexpensive hearts on door for Valentine's Day tradition is the perfect way to show someone you care with 14 reasons why they are loved!
You've heard of advent calendars and the 12 Days of Christmas, right? Well, this is the Valentine's Day version which we call "14 Reasons Why I Love You" in our house.
We don't really DO anything for Valentine's Day in our house except when the kids were little and they handed out cards and treats to the class. I mean, I feel like we just celebrated Christmas so the kids don't need more stuff. Plus, Valentine's Day has become very commercial these days! It seems to be all about overpriced flowers, cheap chocolates, and teddy bears holding hearts!
Instead of buying something for my kids, I've been doing the 14 Reasons Why I Love You for years now. My kids are teenagers now and I have no intention of stopping this tradition! If you think about it, the teenage years are hard and they struggle with self-image, friendship drama, grads, and more. So teenagers could definitely use a reminder about what makes them so special!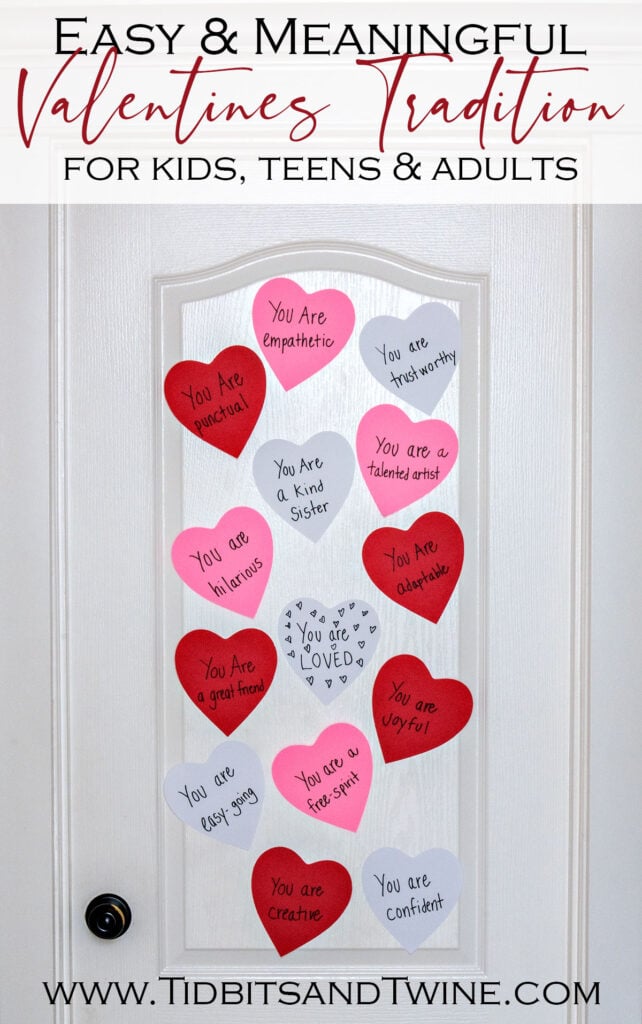 14 Reasons Why I Love You
The idea is super simple. Write something great about the person on a paper heart and put it on their door, one a day, starting February 1st. By Valentine's Day, their door will be covered with 14 reminders about what makes them such a special person!
I prefer to use short sentences that start with "You Are". Why? Well, I could write a funny memory that I have or how they make me or others feel, but then that I feel that becomes more about me than them. By starting with "You are" the focus is solely on them and what makes them special.
I then fill in with an adjective or statement that reflects them. Examples include "You are kind" "You are empathetic" or even "You are a great musician"!
On Valentine's Day, the final heart always says "You Are Loved" because who wouldn't want a reminder as to how much they are loved?!?! That's just our personal tradition, though.
hearts on door for Valentine's Supplies
This really couldn't be easier. You just need:
paper hearts
pen
tape (painter's tape if you're worried about damage)
and a dash of creativity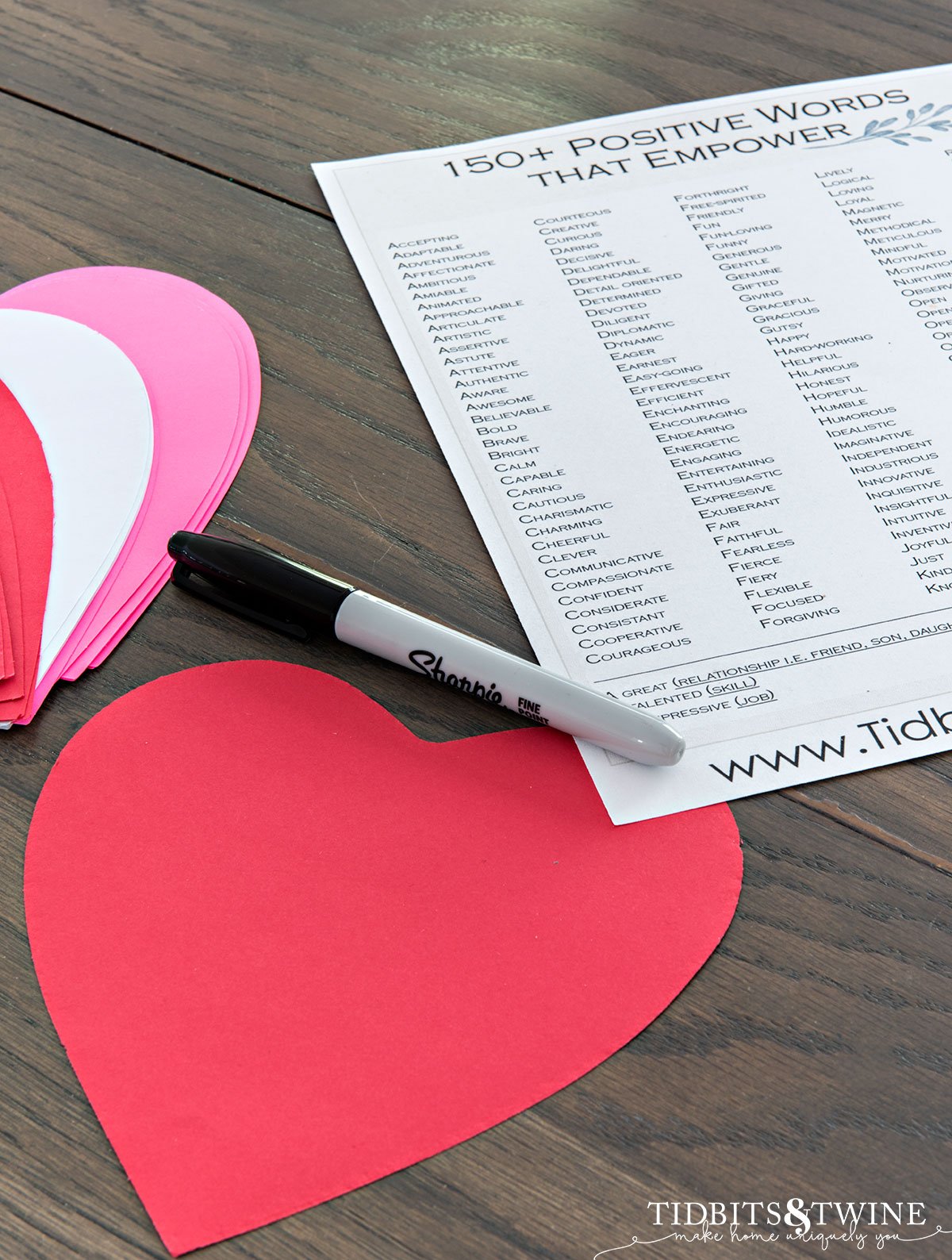 You can make your own hearts and cut them out, or you can do what I do and just buy them off of Amazon for around $.022 per heart.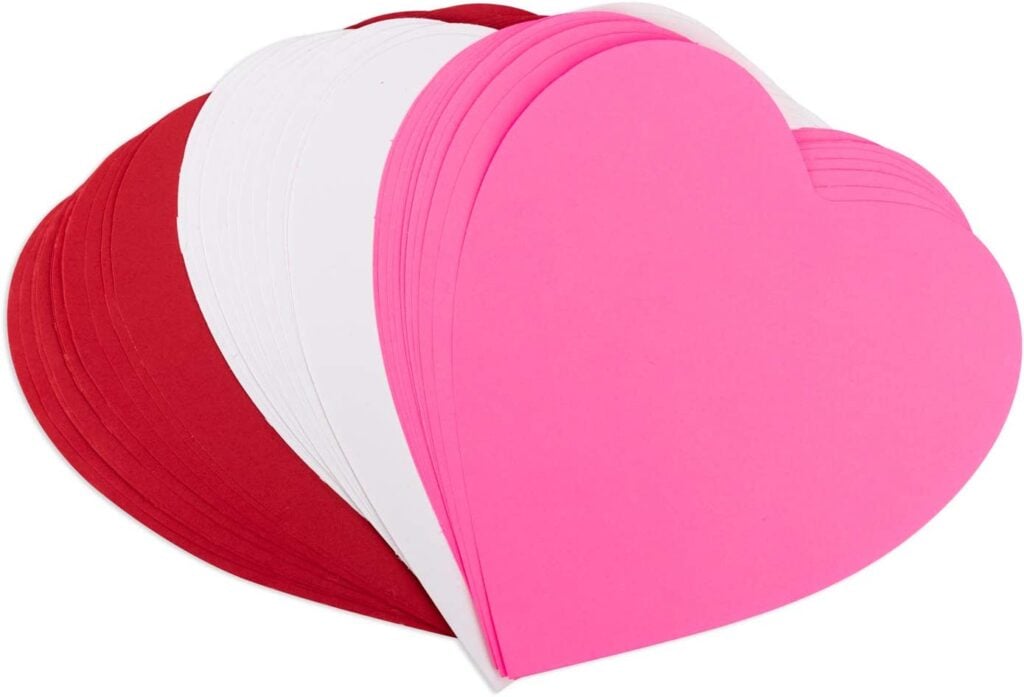 Positive Adjectives
Over the years, I've compiled a list of positive words that can be used to describe another person. And this doesn't have to be just a child! This could be a partner, friend, or even a parent.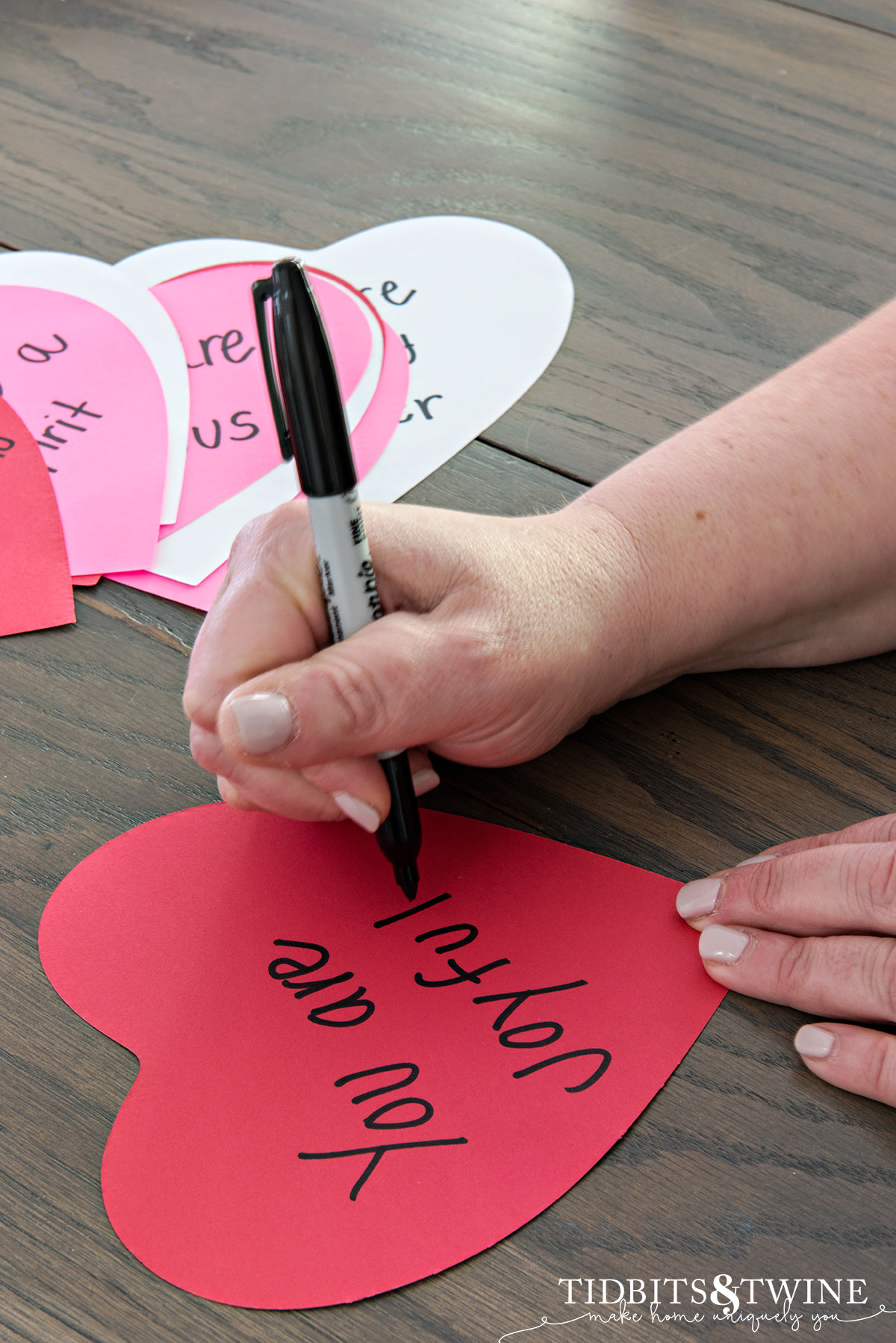 Here's my list that you can save and print for your own use. Just click on the image below, save the file, and print.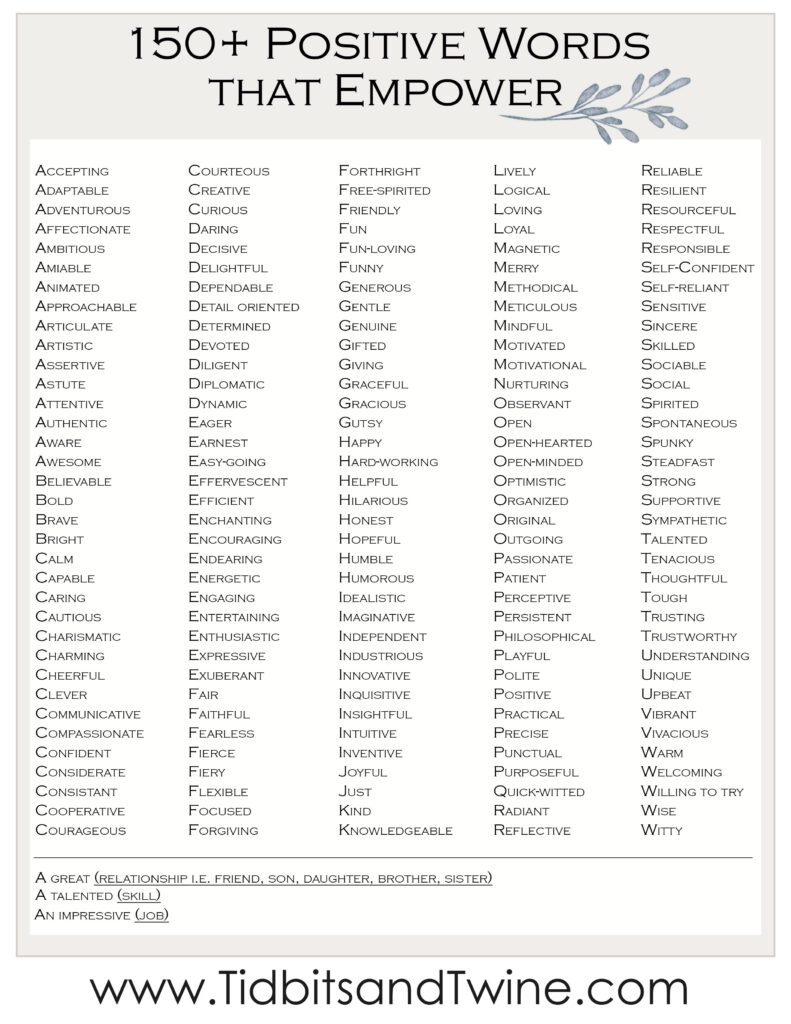 The Process
Every day starting on February 1st, tape one heart to the door. That's it. Easy peasy.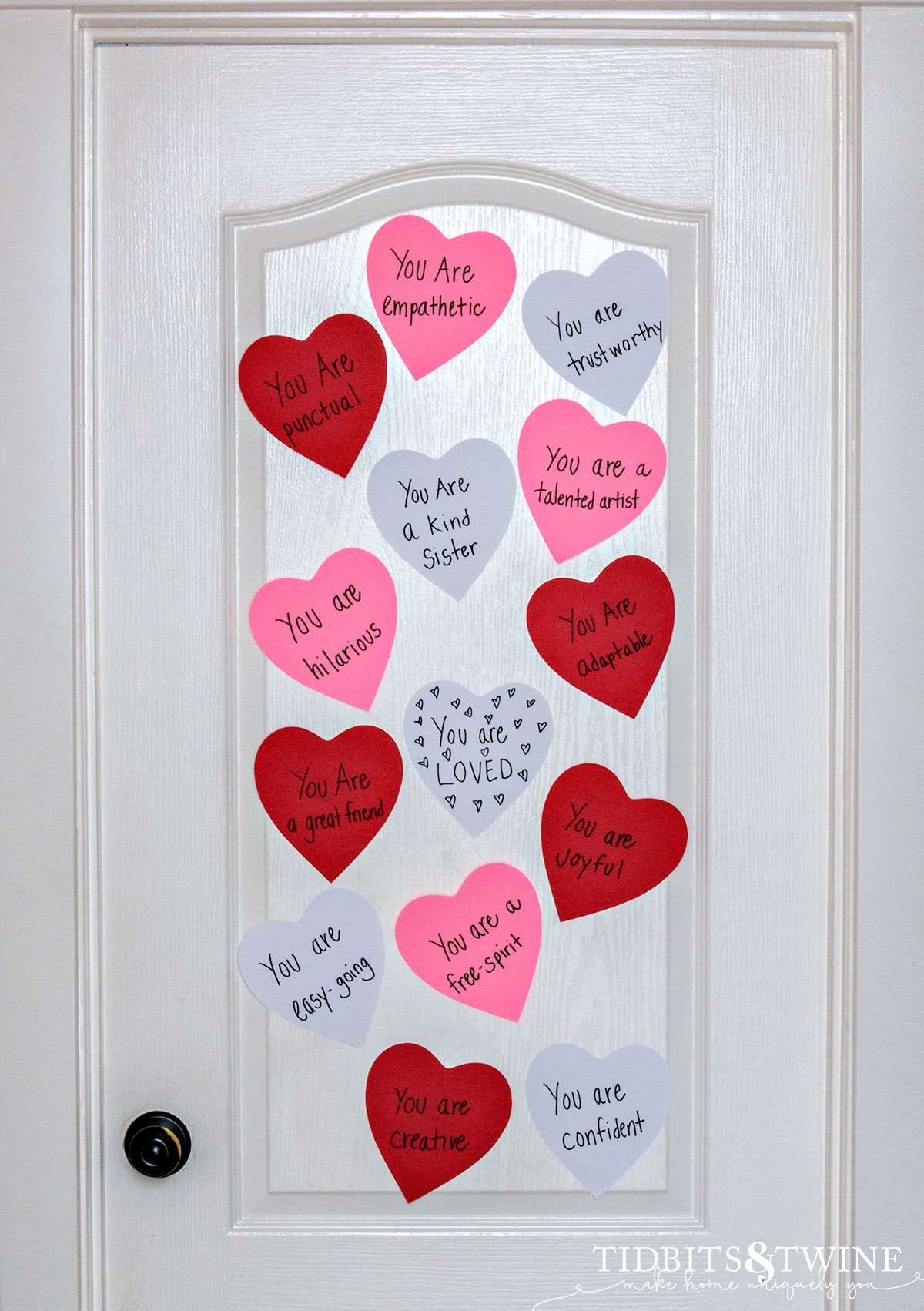 My kids look forward to what the newest heart will say each day. And they're actually started to prank each other by putting fake ones on each other's doors!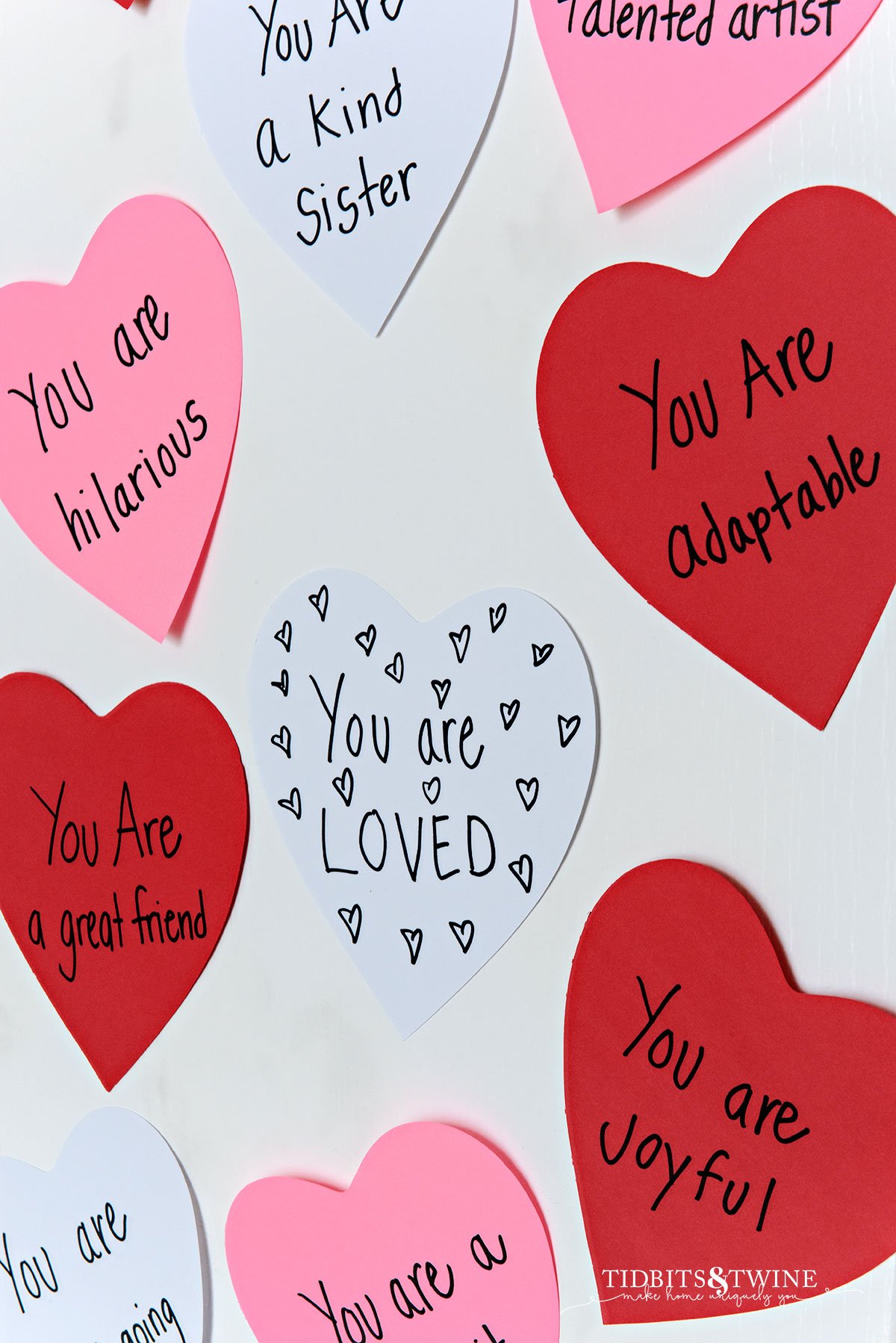 More DIY Projects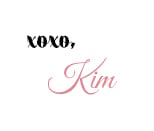 Join the Community
Let's keep in touch! Get exclusive artwork plus the latest news delivered directly to your Inbox!