The history of tomte and creative ways to use them in your home! This is the story of a tomte, the Christmas gnome who has captured Scandinavian hearts and is so popular today!
Have you seen those little gnomes in stores lately? The ones with tall pointy hats that cover their eyes and long pointy beards? Here's mine in the guest room last year…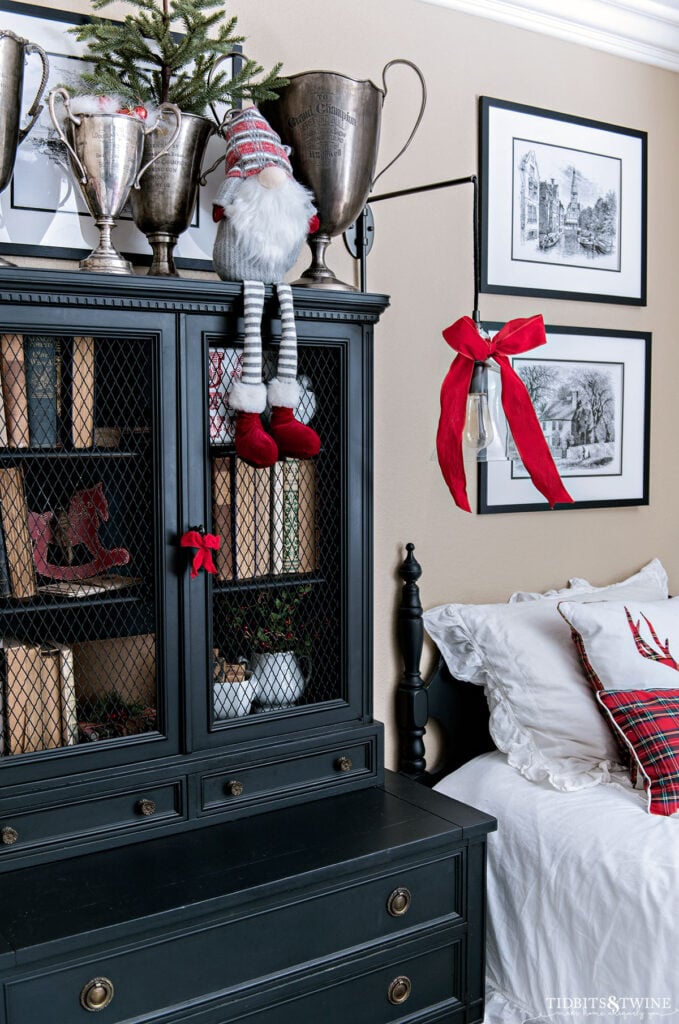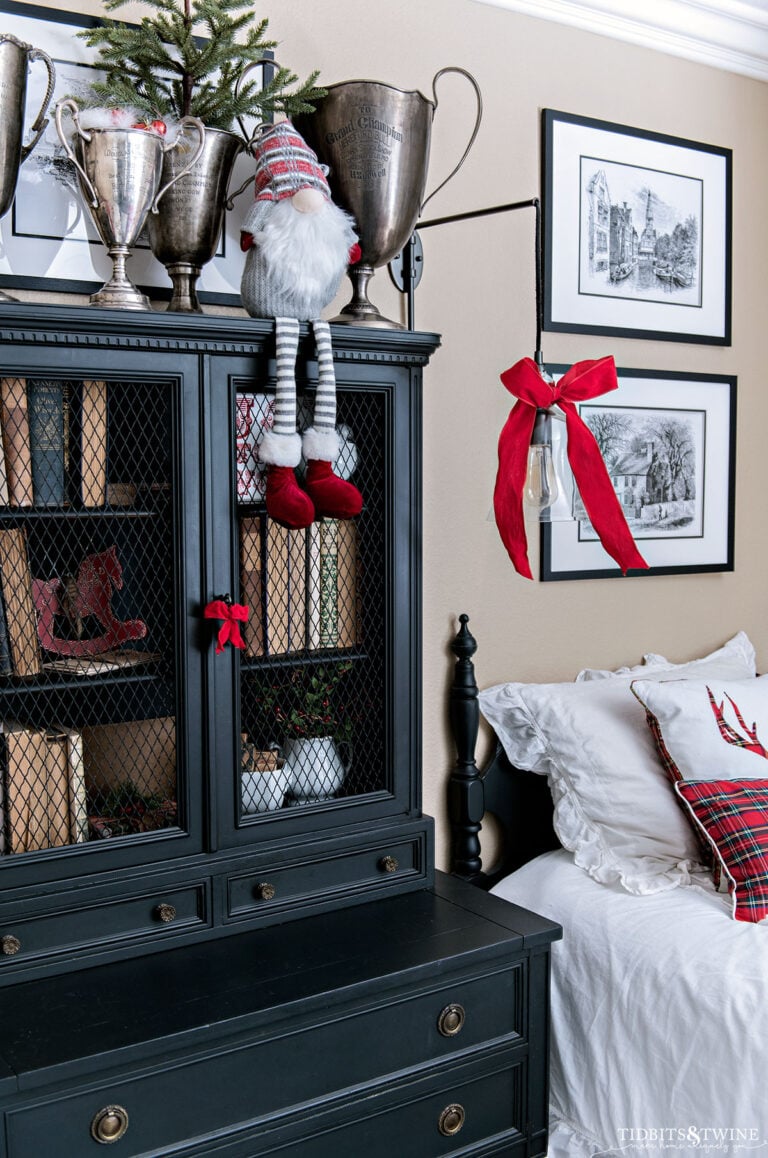 In the last year or so, they seem to be everywhere! At first, I saw them only at Christmas, but now I see them for practically every holiday in existence!
Until a year ago, I just called them gnomes. It wasn't until my daughter did a report on Tomte that I learned the correct term and the history.
Since they're so popular right now I thought you might enjoy learning more about them, too!
How Do You Pronounce Tomte
Tomte is a Swedish word pronounced tome – tuh. In Norway and Denmark, they call these creatures Nisse and in Finland, tonttu. The word Tomte translates to "homestead man" while Nisse comes from the name Nils in Scandinavian, which is a form of Nicholas.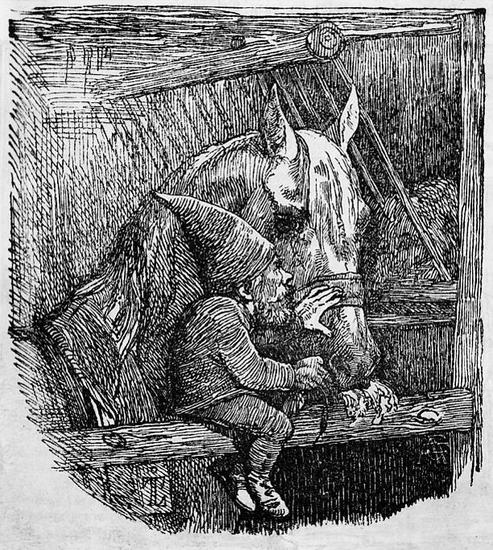 What is a Tomte
According to folklore, a tomte is a magical creature who brings good luck to those who take care of him. But he also brings along a few little surprises if not treated well!
These solitary and mischievous domestic spirits were said to protect the welfare of the farmstead, the families, and the farm animals, particularly the prized horses.
They live in the pantry or and barn. A clean and orderly home or farm is a sure sign that a tomte spirit lives there.
Tomte sleep under the floorboards during the Spring and Summer months. They wake around the time of the Winter Solstice when the days get long and cold. As such, tomte are most often associated with Winter and Christmas!
Once the tomte wakes, he starts cleaning the stables, washing, baking, and more. He an an enormous capacity for work! Anyone with a tomte is considered very fortunate.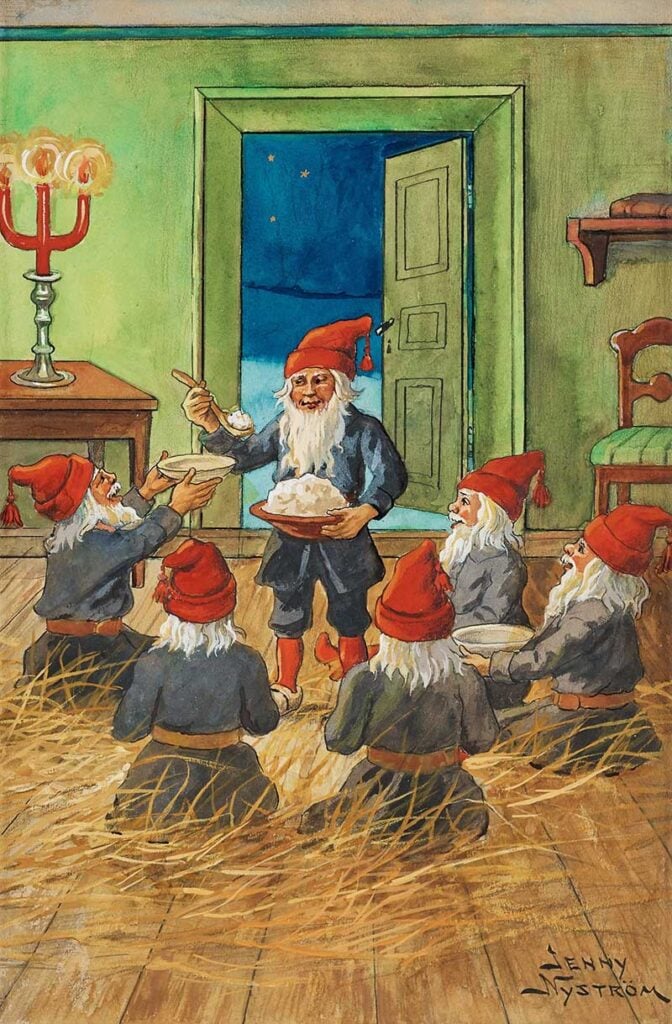 How to Treat a Tomte
You can be sure that a tomte won't stand for rudeness! They do not approve of farm workers swearing, dirty outhouses or barns, or ill-treatment of animals. If your tomte becomes offended, he could be inclined to play pranks, including breaking things, moving things around, or even tieing together cows' tails!
If the home is lacking respect toward the tomte, the home will not thrive and it is said that the inhabitants will be reduced to poverty.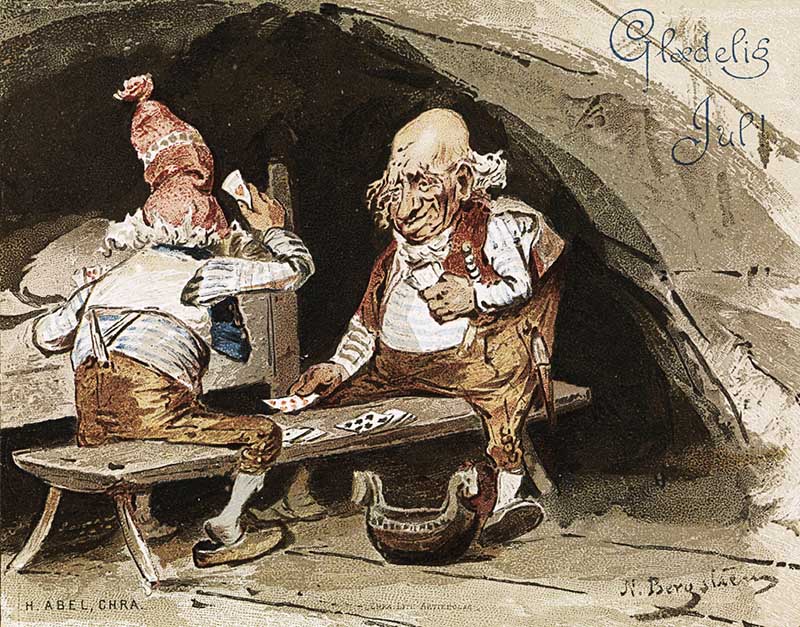 What Does a Tomte Eat
Tomten love being busy. But there is one thing that they definitely love more: a tasty meal. Homeowners must give their tomte a bowl of julgröt (Christmas porridge) for dinner Christmas night as a way of thanking him for protection throughout the year. Tomte believe that porridge is their due and it must be topped with a generous dab of butter. At one time, butter was considered a luxury reserved only for special occasions, so the addition of the butter to the porridge shows that you respect your tomte. Never get between a tomte and his butter or you will anger your tomte!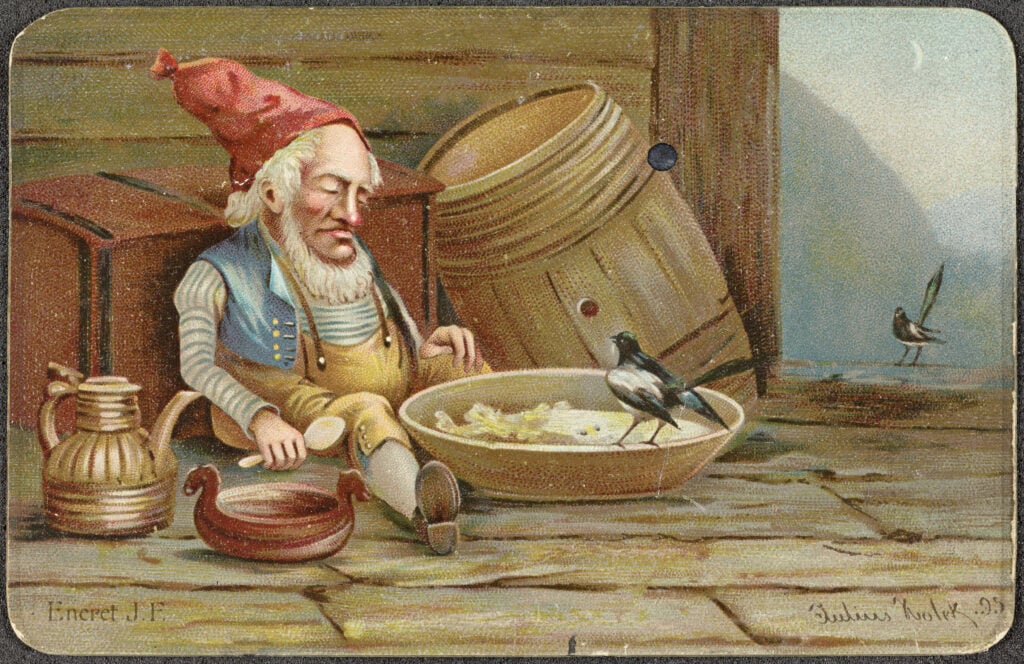 The Appearance of a Tomte
A tomte is described as a small old man, about the size of a child at three-feet tall. He has a long white beard and wears scruffy work cloths in brown, gray, or navy. On his feet you'll find traditional work boots but on his head, he wars a bright red cap!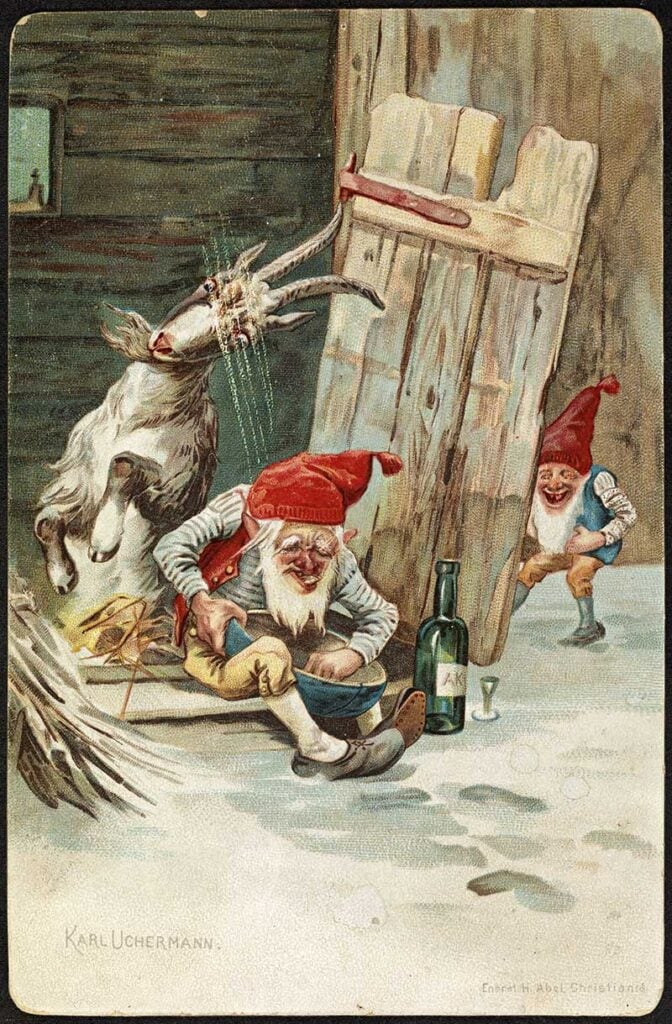 From Tomte to Santa Claus
The association between tomte and St. Nicholas started in the mid-1800's and the legend is very much alive today. Now knowns as the jultomte in Sweden and julenisse in Norway, he more resembles the American Santa Claus. He is seen as an adult-sized man with a kind heart. He has a long white beard and red hat and visits children on Christmas Eve with a sack of toys on his back. A tomte comes from his workshop in the North Pole and asks "Are there any good children here?"
Cute Tomte Decor
I've rounded up some of my favorite tomte decor for the holidays. I have two plush tomte in my home, but the plates and doormat below are super cute! Whether you keep one for yourself or give one as a gift, now you know the story behind them!

More Christmas Decorating Ideas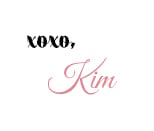 Join the Community
Let's keep in touch! Get exclusive artwork plus the latest news delivered directly to your Inbox!