Give your home an instant refresh with this vintage flower printable art. Add a bit of spring with this free flower printable to use anywhere in your home.
One easy way to give your home a refresh is to change the art you display in your home. Personally, I love downloadable art because it gives me the ability to quickly print up something new. And I always just swap out the artwork currently in the frame, leaving the previous artwork stacked behind. This allows me to easily change my display any time of the year!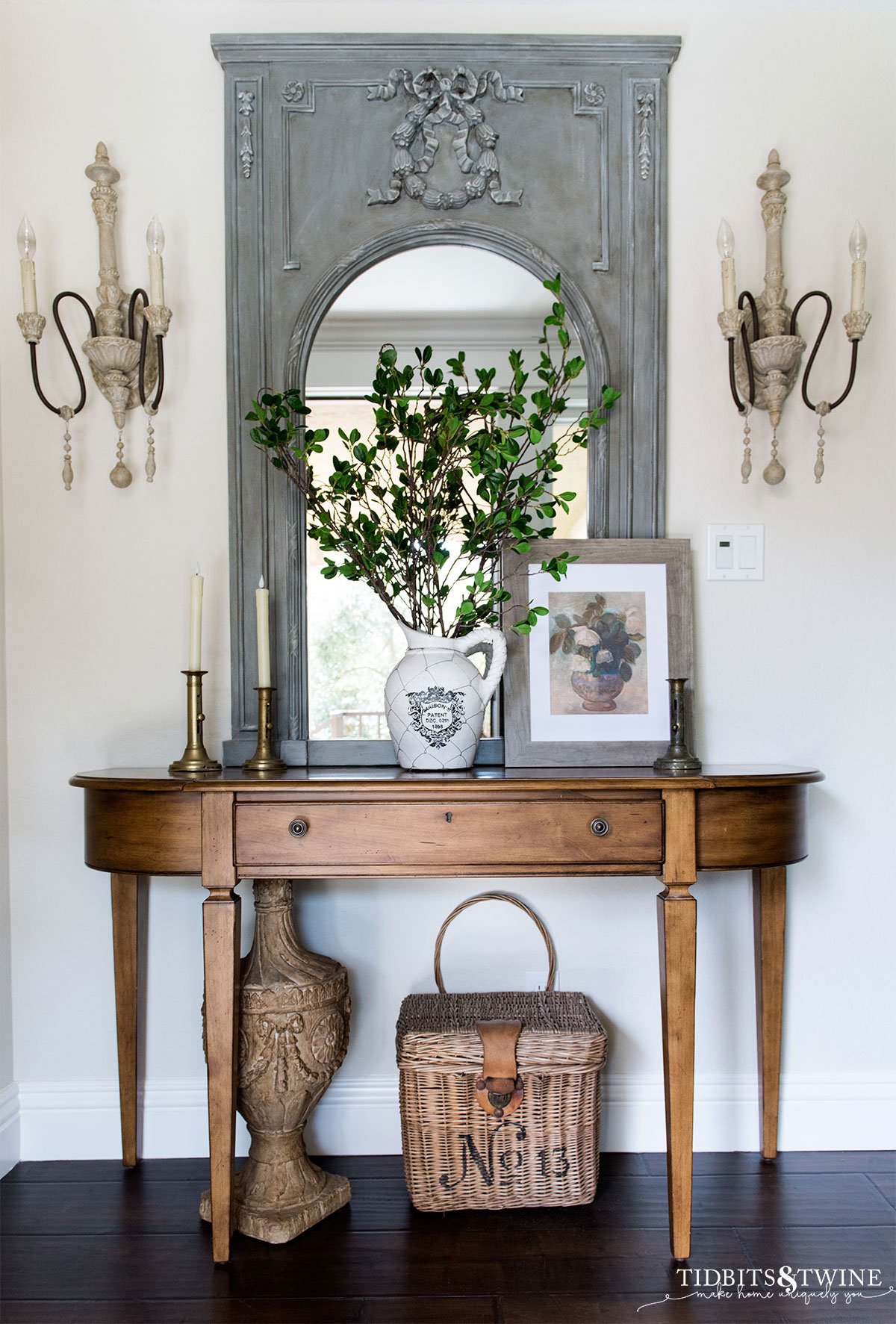 I tend to gravitate toward vintage-style artwork in my home and love it even more when it costs me nothing but paper and ink! I often use smaller frames as backdrops on shelves, or even layering frames on a mantel.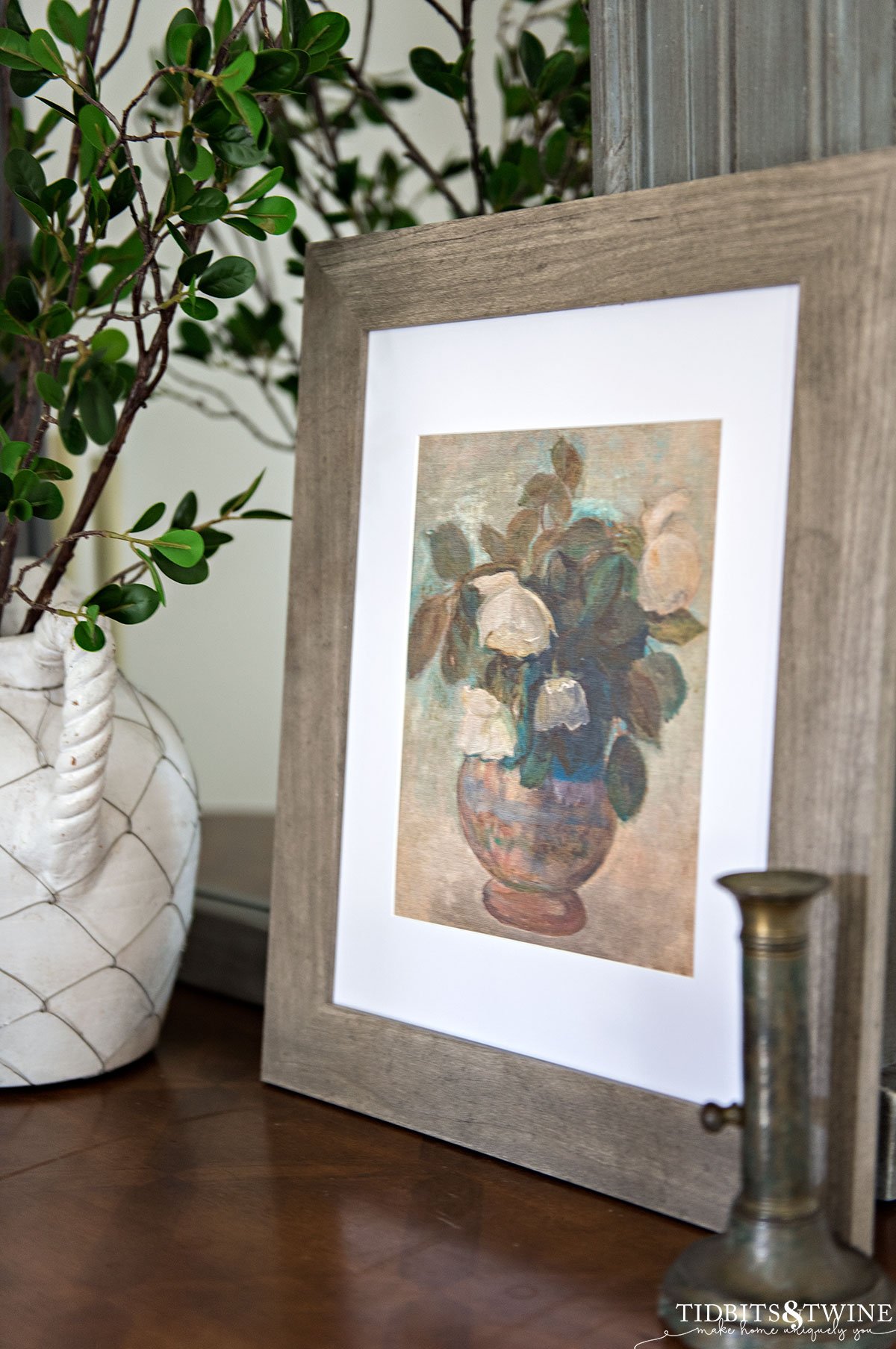 You might actually recognize this particular piece of artwork. I featured it as part of my Treasured Tidbits series a couple of weeks ago!
Since then, I have sourced the original file so that I could share it with you. The original is an oil on canvas painted in 1923 by Tadeusz Makowski, a Polish painter who worked in France.
Vintage Flower Spring Printable Art
These vintage-style prints are so popular right now. In fact, I recently saw an almost identical one as part of the Studio McGee line at Target!
I have a few frames that I use to seasonally update artwork. Some of the smaller ones you've probably seen in cabinets, but this larger one is usually out in the open as part of a layered look.
I thought this was an elegant piece of art with a European feel, so I just love it.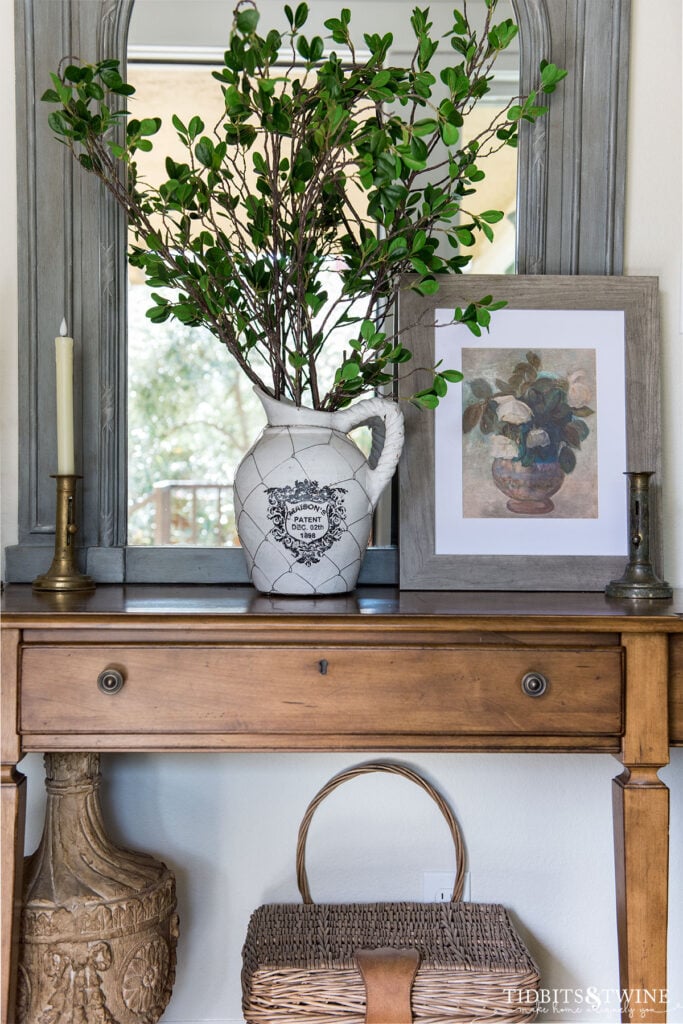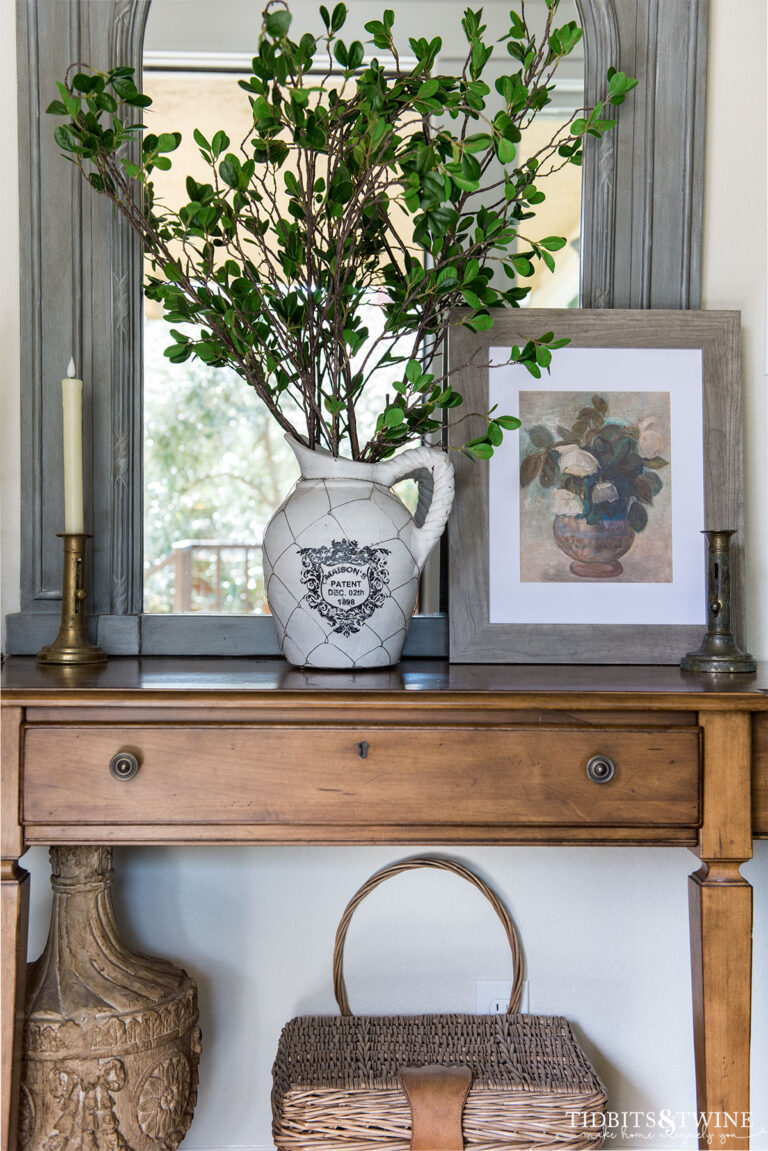 Framing Ideas
I purchased my picture frame at HomeGoods, but here are some other options that I think would be beautiful with this print.
Matted 8×10 Frames
This gray wood frame with white mat is very similar to mine
8×10 Frames No Mat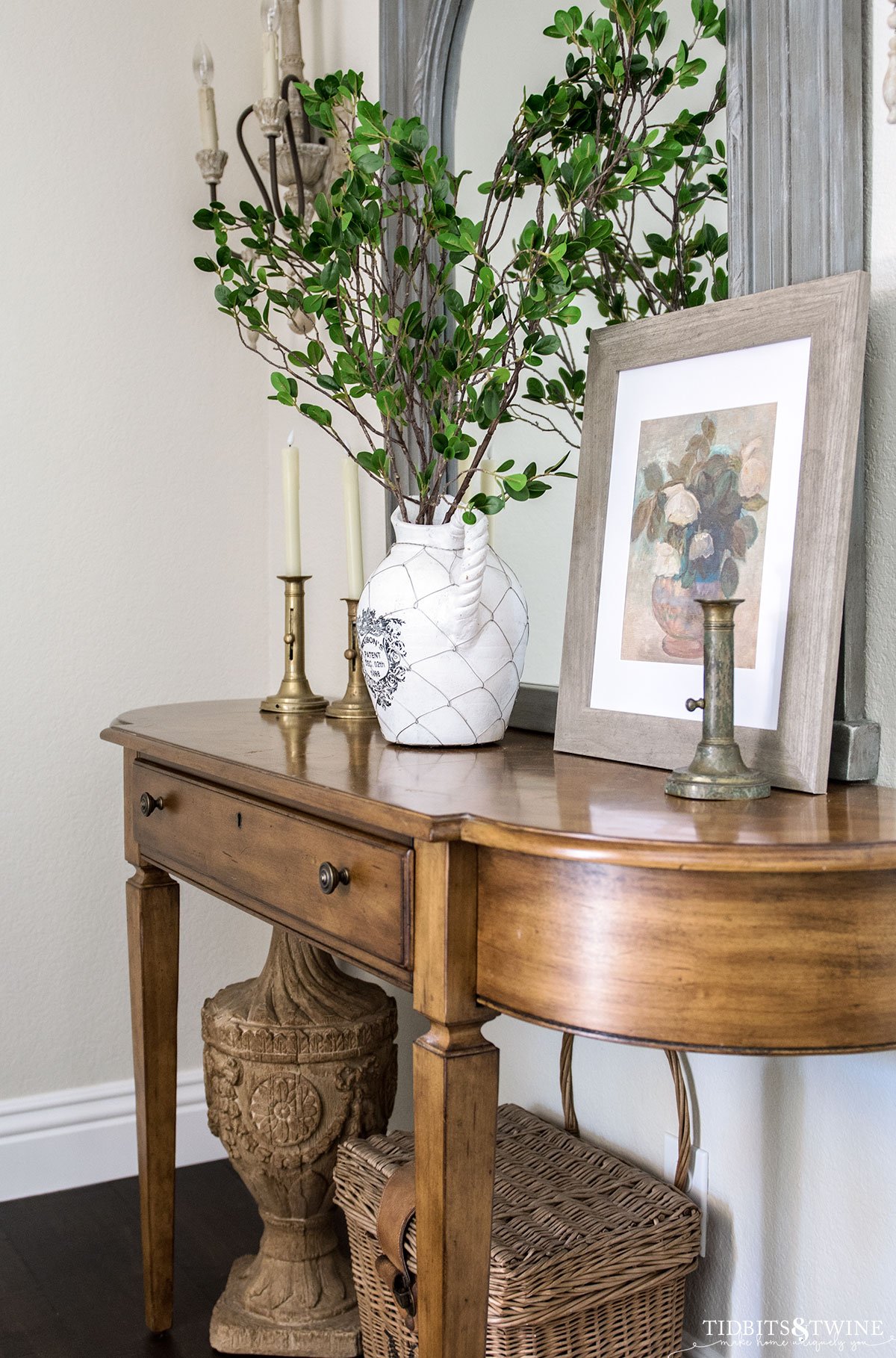 I have a stack of art stuffed in each frame and I just keep rotating them and adding new pieces of art. I use Frog Tape to hold the image in place behind the photo mat.
Where to Print Digital Art
If printing from home isn't an option for you, there are several printing services that can make quality prints for you. Each one varies slightly in terms of paper quality, colors, and price, so select one that best fits your needs.
I've personally used all of these in the past:
Choose a matte finish if you want your print to look more like art, versus a photo.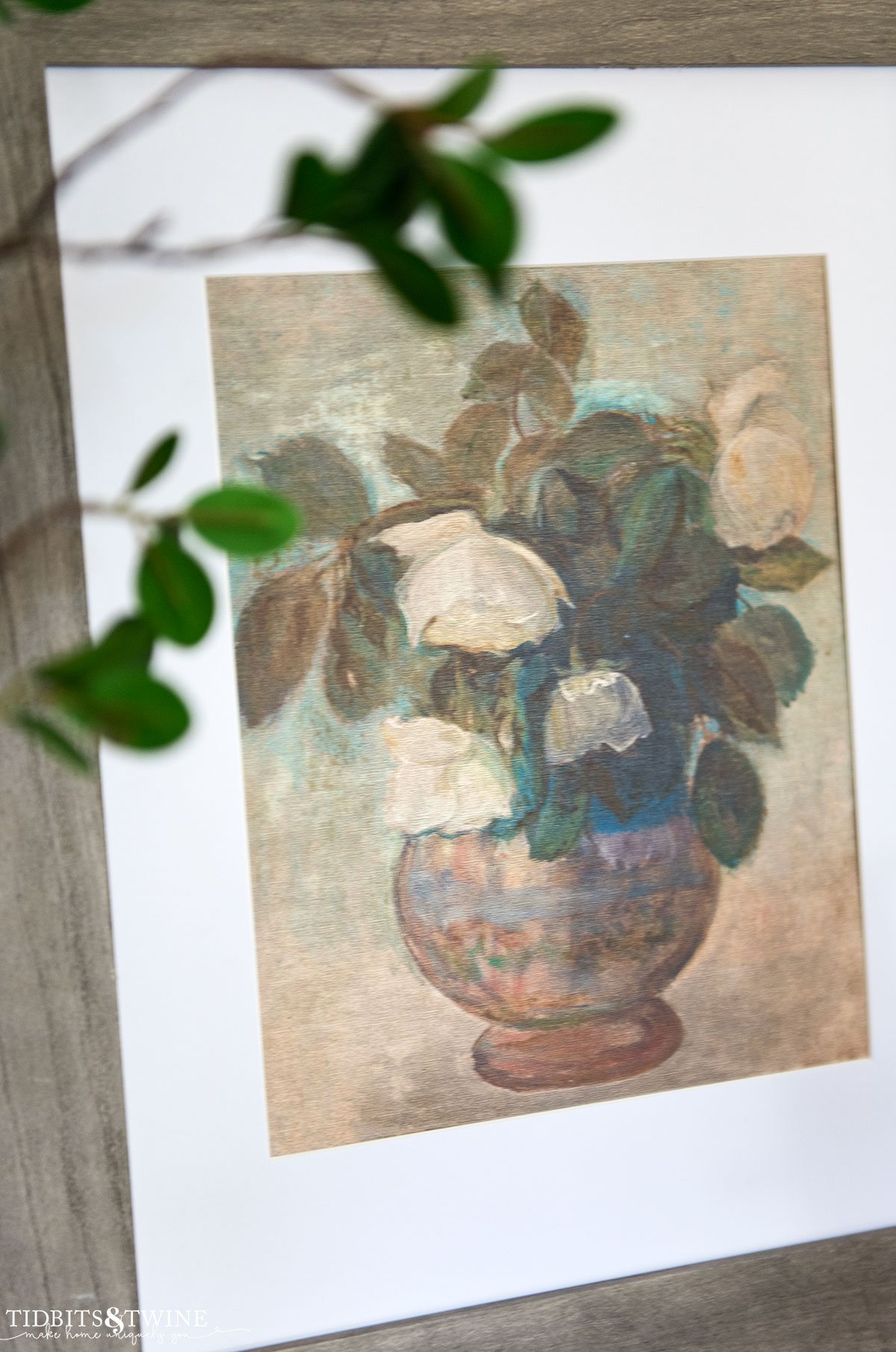 How to Print from Home
For images that are 8×10 or less, I always just print them from home. Here are a few tips to get the best quality print.
How Save Your Free Vintage Flower Art
I have altered the colors a bit, resized it to 8×10, and added a linen texture to give it a bit of dimension. Simply click on the image at the bottom of this post to access the full file. From there, click the download it to your computer to use it in your own home.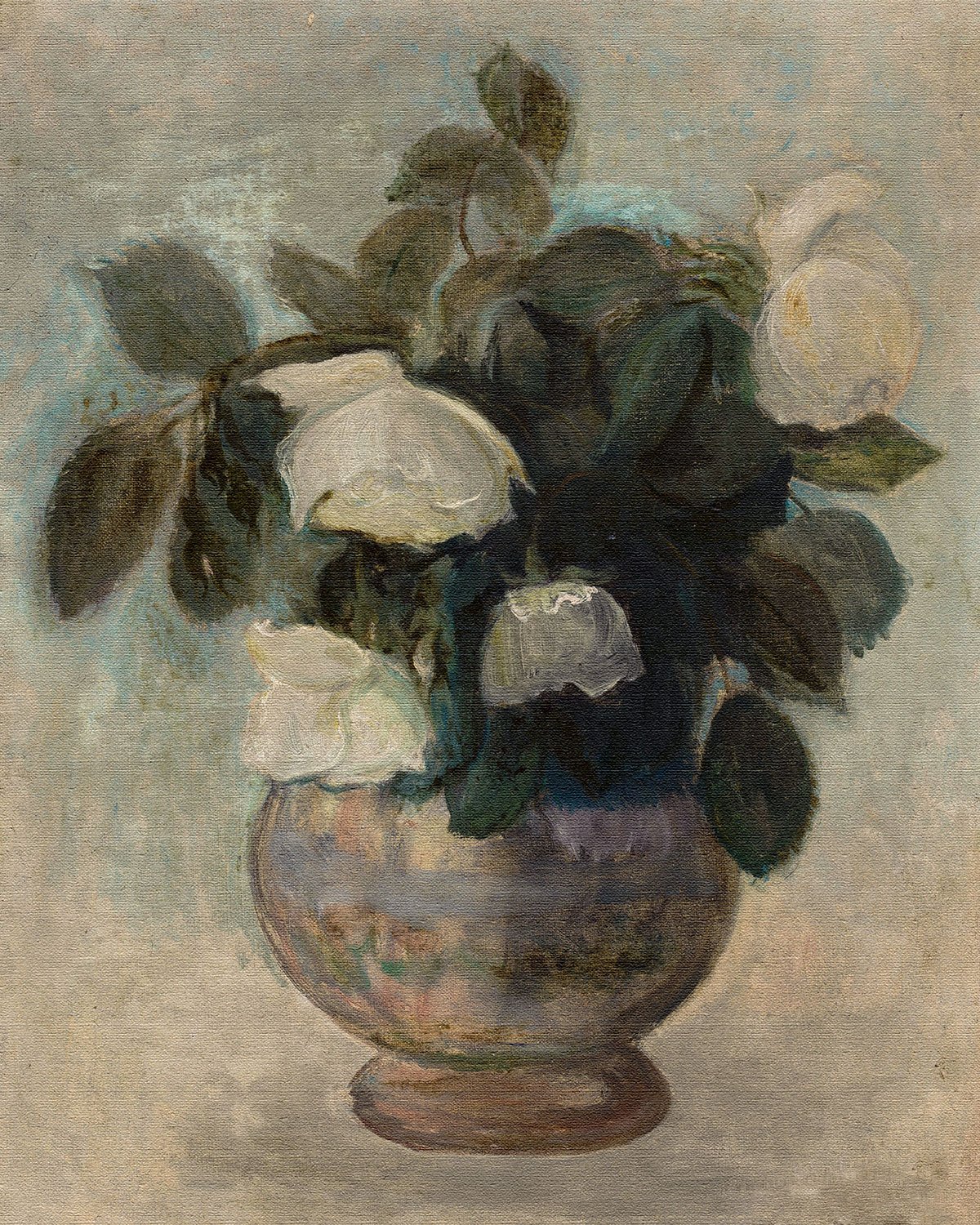 This free Spring printable is my gift to you as a thank you for being a loyal reader. I hope you love this artwork as much as I do! You can find more free artwork, including botanticals, landscapes, and my favorite artist Carl Holsoe, printables, and even my Wi-fi Password sign, in my Exclusive Content Library.
More Art Ideas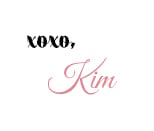 Join the Community
Let's keep in touch! Get exclusive artwork plus the latest news delivered directly to your Inbox!