There is so much free artwork available on the internet via the Public Domain. Here are the best sources for finding free art that you can print and use in your own home!
Changing your small pieces of art is such an easy way to update and refresh your home! And did you know that you can get it for free?
Well, okay you still have to print it. But compared to hundreds of dollars at the store, this is a huge win for your wallet.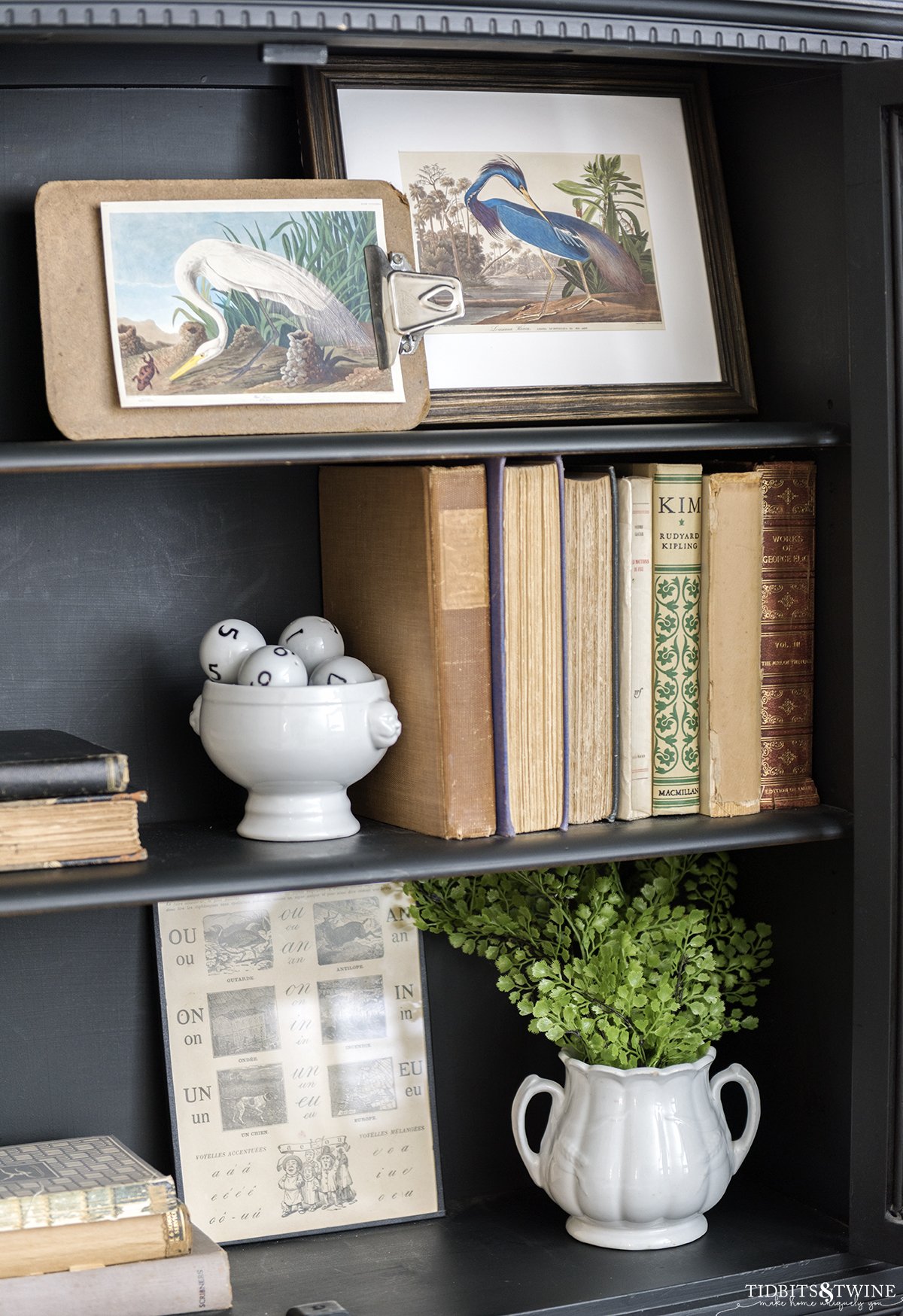 Let me preface this article by saying that all artists should be credited and compensated for their work. I absolutely believe in supporting artists! But art is extremely expensive and sometimes, the cost can be a barrier to buying.
So the free art I'm referring to isn't stealing from anyone, and that's because it's meant to be free! This has been a designer and Etsy shop secret for many years, but today, I'm letting you in on the designer secret.
Free Printable Art
I first realized the existence of the Public Domain a few years ago when I noticed that so many Etsy vendors were selling the same images and it got me curious. I did a reverse image search on Google and….mind blown! All of the images that I loved were right there at my fingertips, for free!
I've been sourcing free photos from the Public Domain for a few years now, cleaning them up and saving them to fit today's standard frame sizes. Some I use around my home and some I just place in my Exclusive Content library for my readers to enjoy.
The other week I shared a beautiful vintage-style botanical print for you to download and print. Today, I'm sharing where you can find more free art.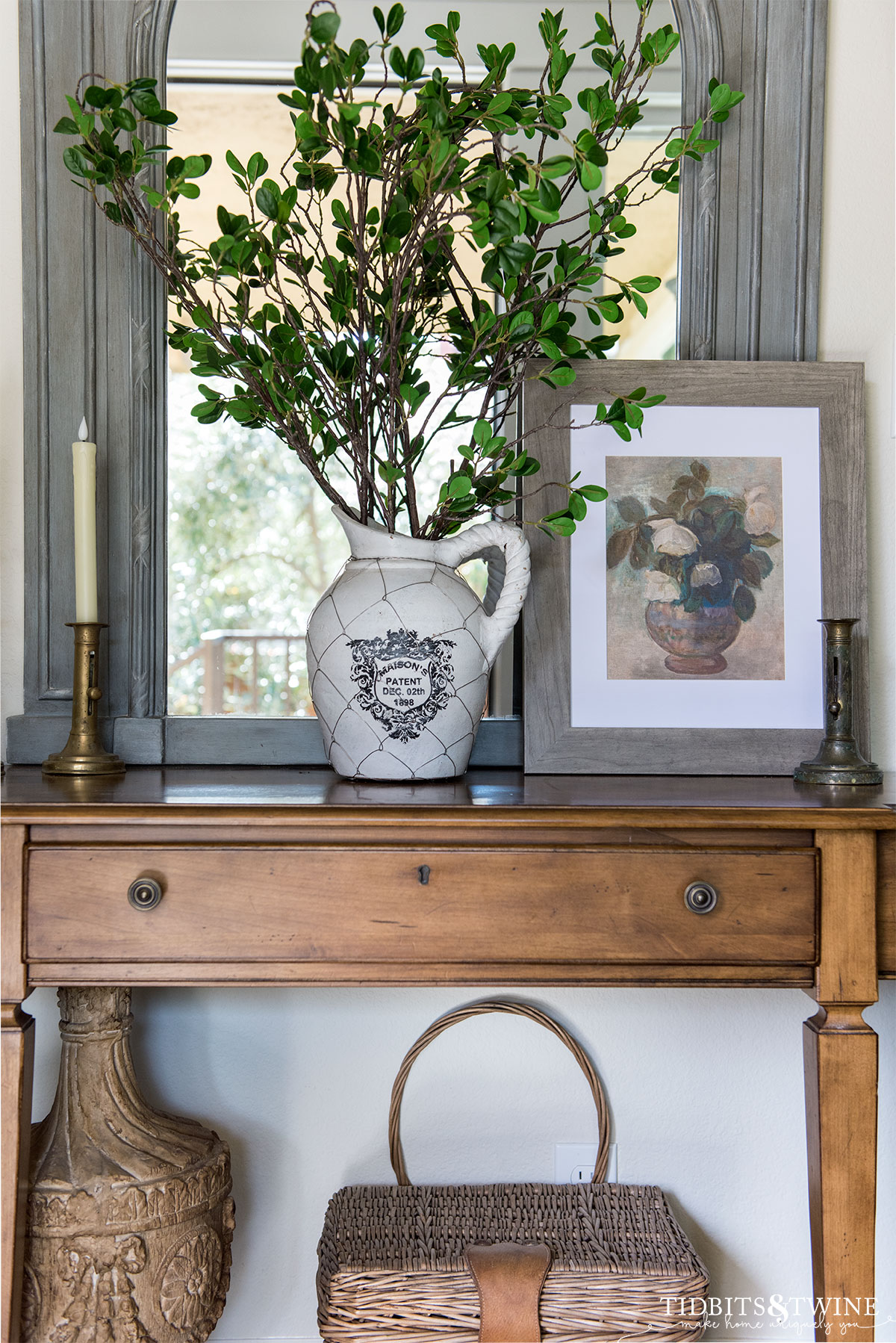 What is Printable Art
Printable art refers to art that has been digitized and can be saved onto a computer or other electronic device (like the Frame TV…more about that to come). They are usually available to save as a high resolution images formatted as either a .jpg or a .pdf. From there, you can alter, edit, size, or print it to use as you'd like.
Why Use Printable Art?
As you know, framed art is expensive! Even just frames can be expensive, so why pay even more if you can get the art for free?
Here's just a quick example. You can buy these two 16″ x 13″ framed prints from Wayfair for about $63.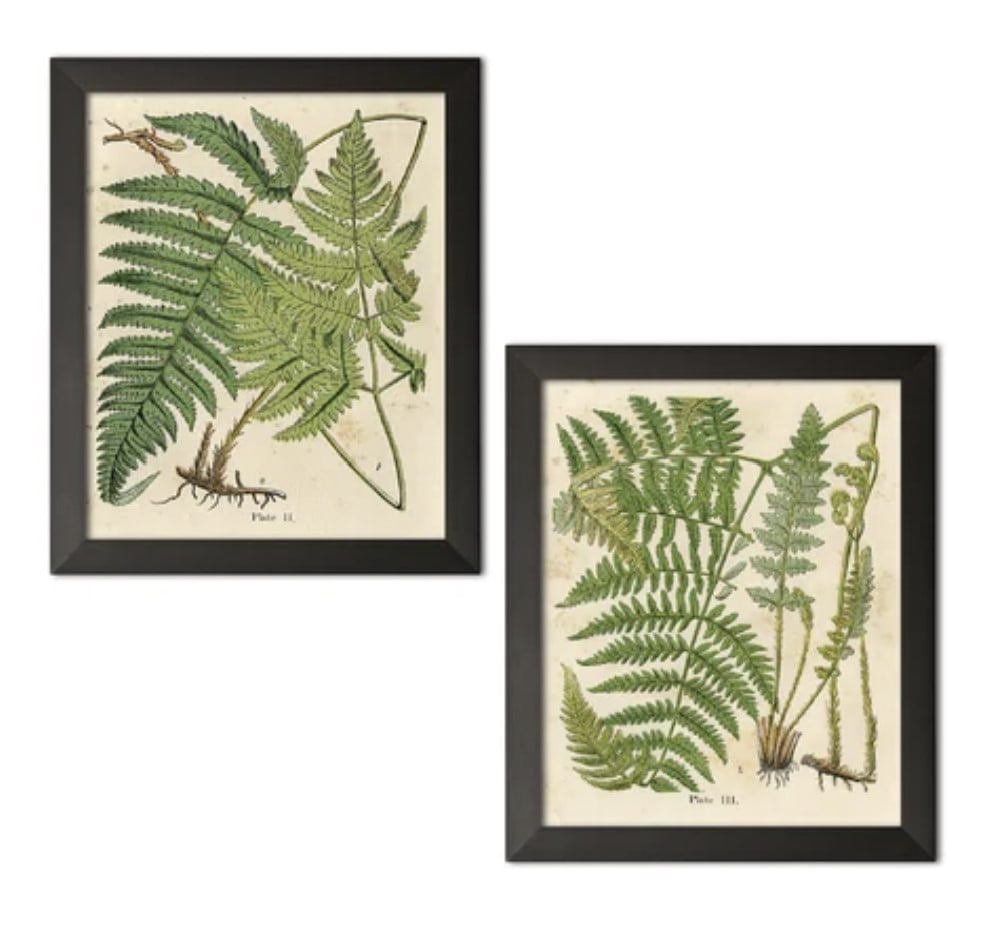 Or, you can download and print them yourself from The Graphics Fairy!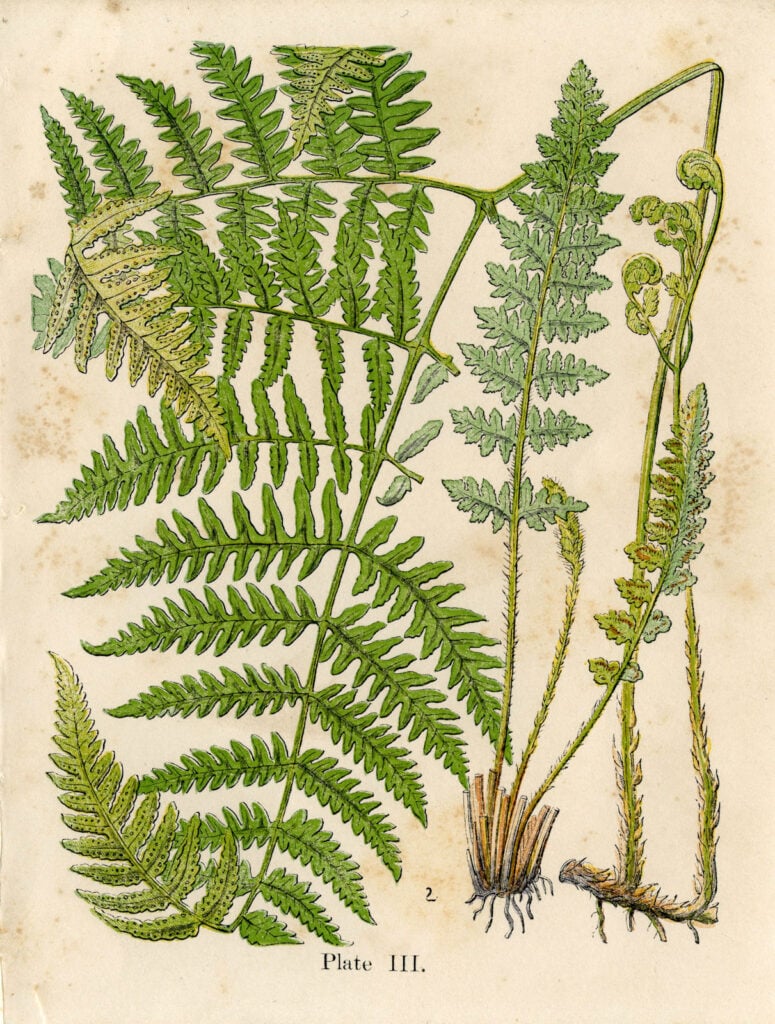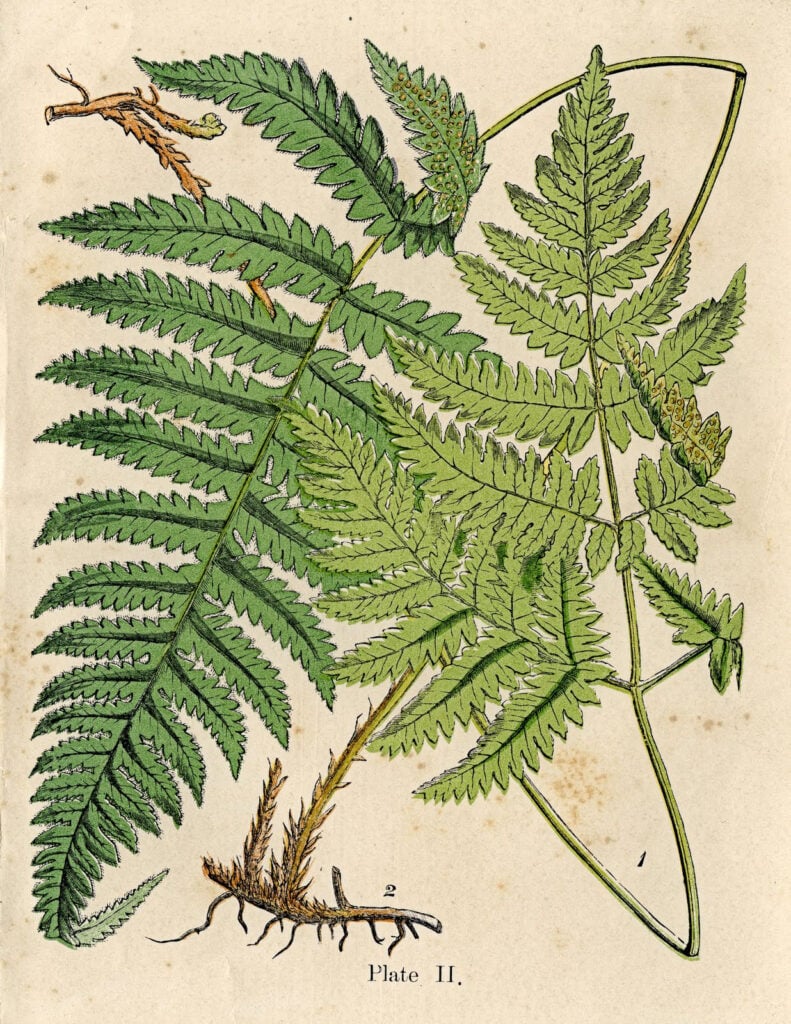 These are the EXACT SAME prints! You can print them at any size you want and then select frames to match your decor.
What is the Public Domain
The term Public Domain means artwork that is no longer protected by intellectual property laws, such as copyright, trademark, and patent laws. In other words, it belongs to the public! That's right, you don't need any permission from the creators.
Artwork enters the Public Domain when:
The copyright owner places their work in the Public Domain (known as a cc0 License)
The copyright has expired (in the U.S. and EU, that's generally 70 years after the creator dies)
Copyright law doesn't apply to the type of work
Can you sell art in the Public Domain?
Art in the Public Domain can be used free of charge for unrestricted use, whether personally or for commercial use because there are no copyright restrictions. In fact, this is a HUGE business on Etsy! Shops round up gorgeous pieces of free images from the Public Domain and size them to fit today's standard frame sizes. They then sell these prints to you.
Ideas for Decorating with Art
I'm a fan of changing out my smaller art according to the seasons, but really, with free printable art you can change it whenever you want!
Artwork is a key part of decorating. You might picture typical uses for art such as above a sofa or in an entryway, but here are some other ways in which printables can be used: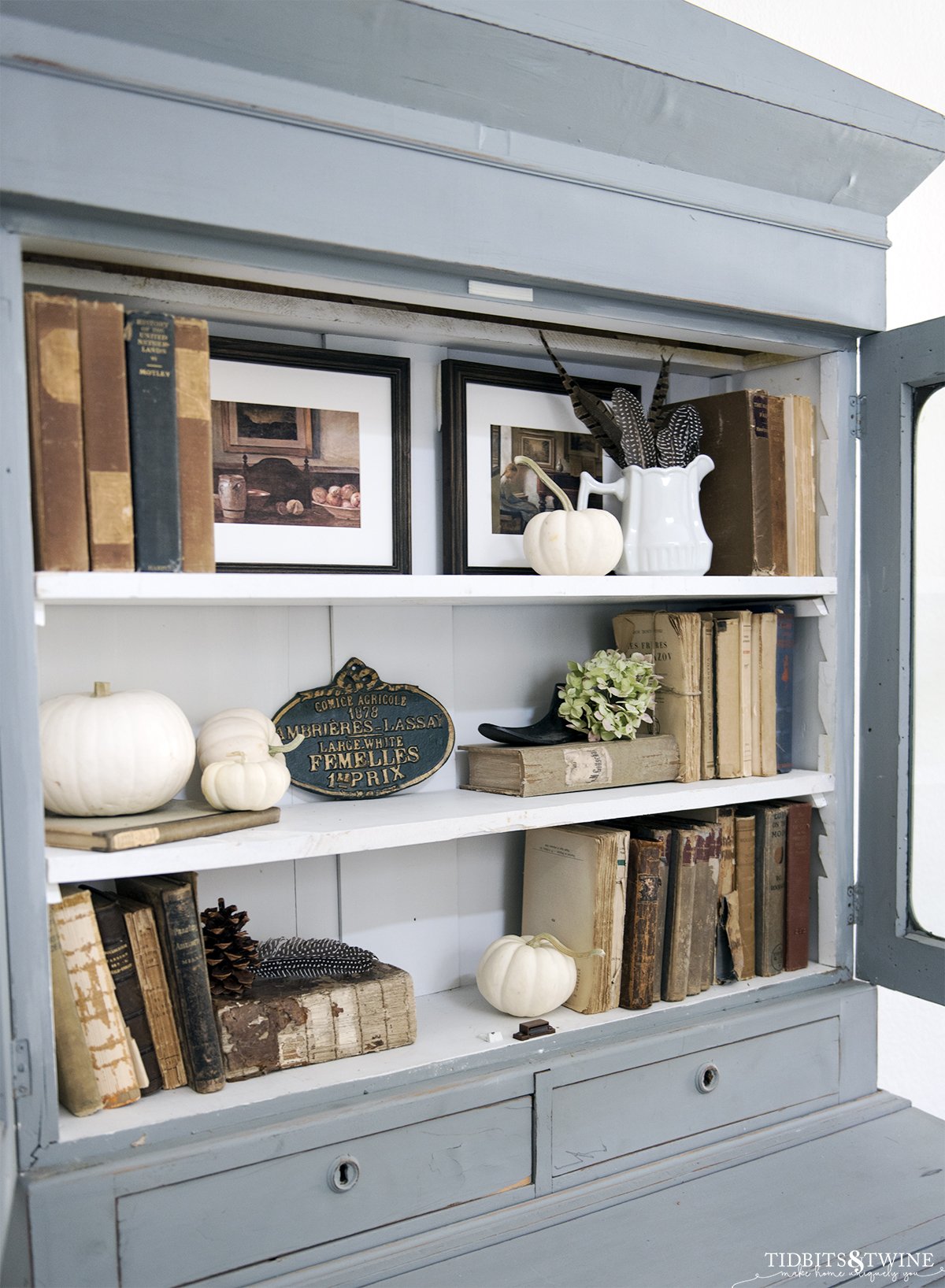 Tips for Selecting Art
Art is such a personal thing that what appeals to one person might not appeal to another. Above all, make sure you select artwork that you love – what really speaks to you!
To help you narrow down your options, keep in mind:
Your decorating style – One way to select art is to have it work within your decorating style. If you like a bit of juxtaposition, pick something with an opposite style. For example, if your home is Traditional, perhaps pick art with an Abstract style, which is more reflective of Contemporary. Not sure what your style is? Take my Decorating Style Quiz!
Your color palette – Art is a wonderful way to tie an entire color palette together. Art can contain your primary colors, as well as secondary and tertiary.
The mood you want to create – Each piece of art has a feeling of its own. Some is somber, some vibrant and energetic, etc. It's important to select art that reflects the mood of your home. Part of decorating includes selling the mood for your home. In fact, this is Step 3 of my Design Plan!
Your surroundings – In addition to color, consider what else you have going on in your home. If you have busy walls, perhaps choose art that is more tranquil. If your walls and furnishings are more plain, you can select art something that is more eye-catching.
The size & cost of framing – If you choose to select and print a large piece of art, be sure to explore framing costs in advance. Custom framing can be quite expensive, so make sure you plan for it in advance.
What you like – Truthfully, above all, choose art that you like. No, that you love. Art is personal and should not just be something to fill space. It should be something meaningful that speaks to you.
40 of the Best Sources for Free Art
Not all of the free art sources verify the accuracy of the works that are listed as Public Domain, so pay attention as you are browsing.
My personal favorites are listed in 1-8.
Additional Galleries, Museums & Library Collections
Always double-check that the images you are using are free from copyright. We take no responsibility for your use of a copyrighted image.
Access My Library of Art
I've been curating and resizing various images for my readers and adding them to my Exclusive Content library. If you are already a Subscriber, use the password found on my emails. If you're not already a Subscriber, you can access all of my Exclusive Content by signing up here:
Beautiful Public Domain Art
There are too many images that I love to share them all, but here's an example of the free art that's available to you.
How to Print Digital Art
If printing from home isn't an option for you, there are several printing services that can make quality prints for you. Each one varies slightly in terms of paper quality, colors, and price, so select one that best fits your needs. I've personally used all of these in the past:
Tips for Printing Digital Art
Download the largest file available to ensure the best quality when printing.
If you need to resize, remember you can size down but never up if you want to maintain quality.
Choose a matte finish if you want your print to look more like art, versus a photo.
You can use regular printer paper or upgrade to a heavier stock for a higher quality look. I love this 80# linen paper for my art prints.
If using a home printer, change your print settings to Photo, or Best, or whatever your printer calls its best quality of print.
Pixel to Inch Conversion for Digital Art
When downloading these files, you'll see their sizes listed in pixels. Here is a handy reference for converting pixels to inches so you know what size to download.
Remember, you can always scale down, but you may run into quality issues if trying to print at a larger size than you've downloaded.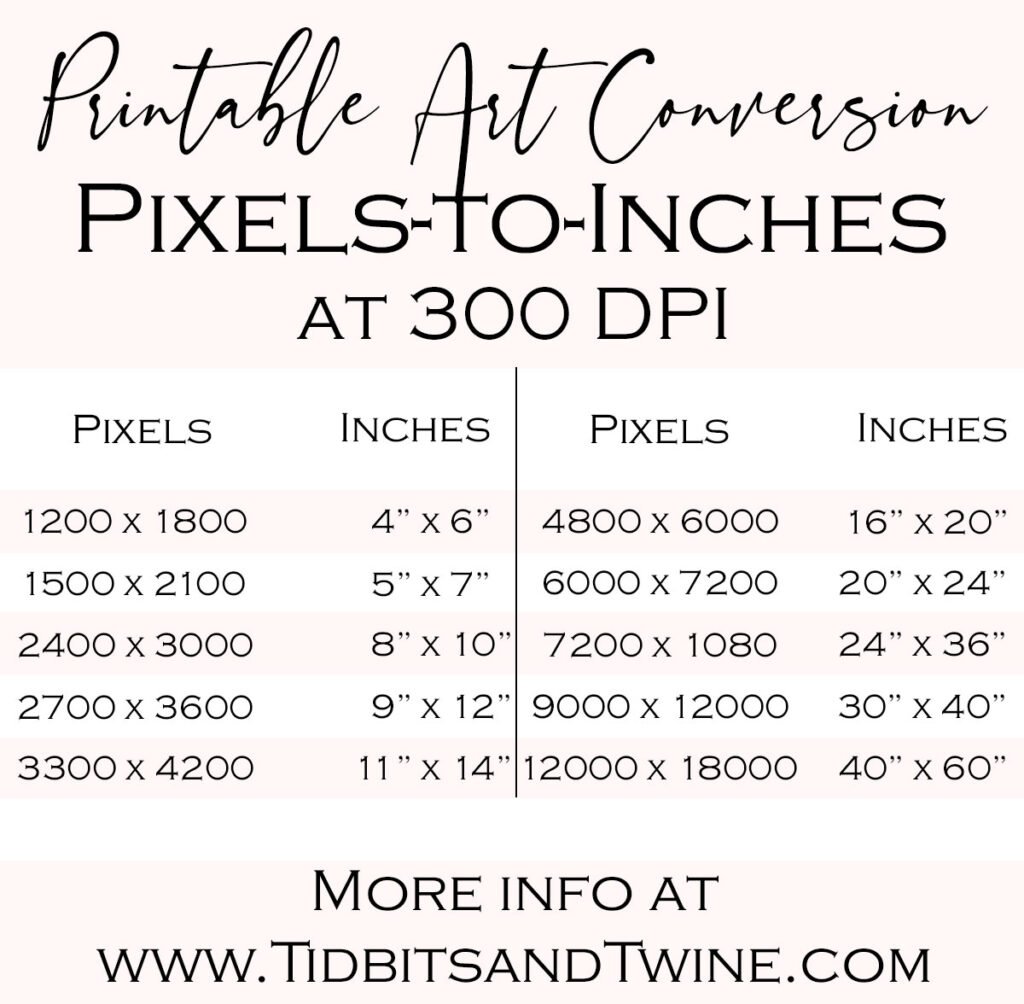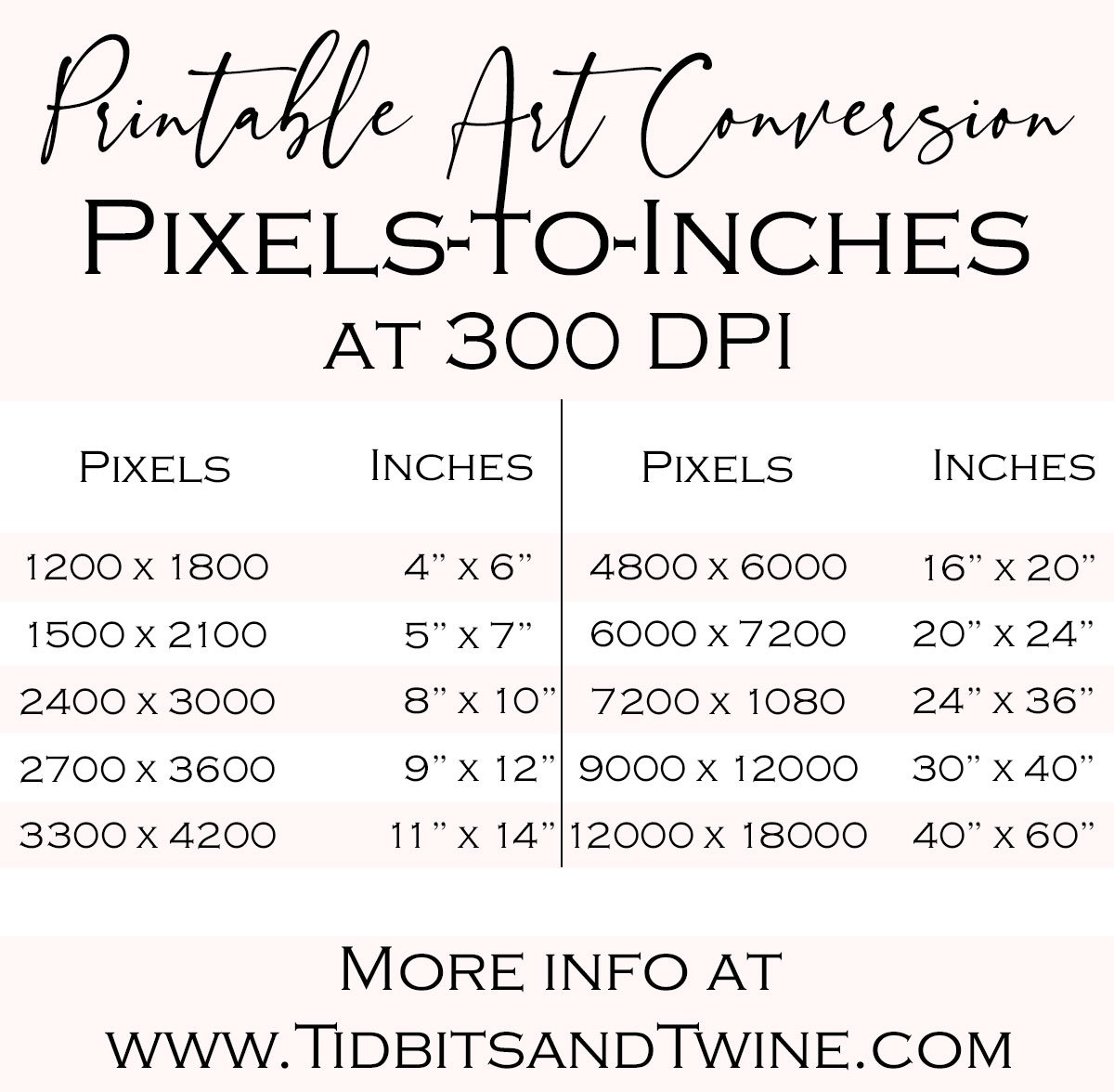 More Art Ideas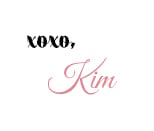 Join the Community
Let's keep in touch! Get exclusive artwork plus the latest news delivered directly to your Inbox!