Learn what adding texture to your home means, why it's important, and how to do it!
As each day passes and we move further into Fall, I am reminded by the beauty of nature and its glorious textures. I love the cozy feeling of fall and one of the ways that I create a cozy and inviting space is to through the use of textures.
Now if you've looked at photos from my home, you'll know that I like to mix lots of different textures together to create a "collected" look. (I use the term collected instead of eclectic because I think it better describes me and my style.) Old and new, polished and rustic, and masculine and feminine – to me, they all go together! Decorating with opposites creates a unique look in a home.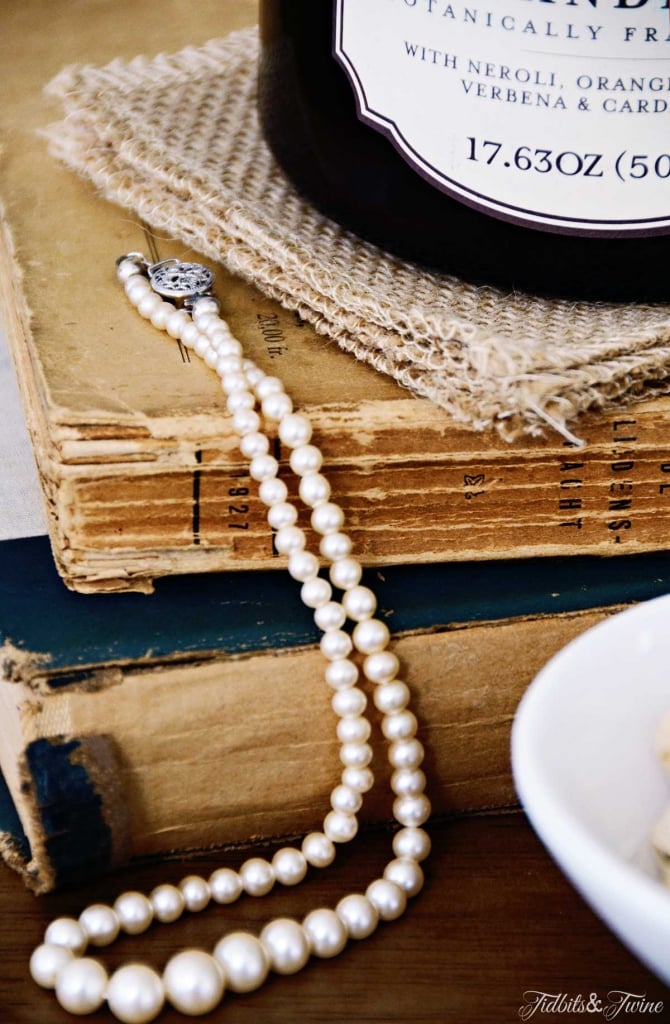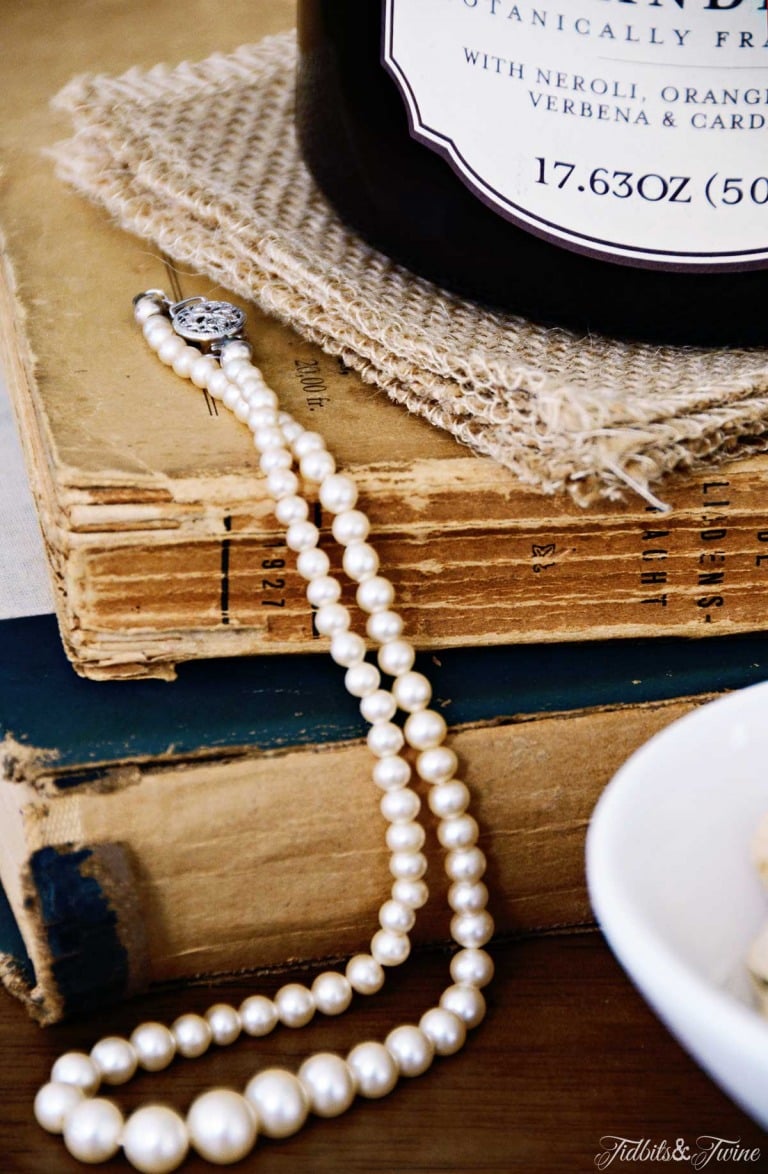 What is Texture in Interior Design Mean?
In literal terms, texture refers to the surface of objects and how they look or feel to the touch. In decorating terms, though, adding texture means adding a variety of textures to create visual interest.
Texture in a space is important because it adds dimension and allows elements to play off of one another. This is especially true in a monochromatic room where textures play an important role in keeping the room from looking flat and sterile.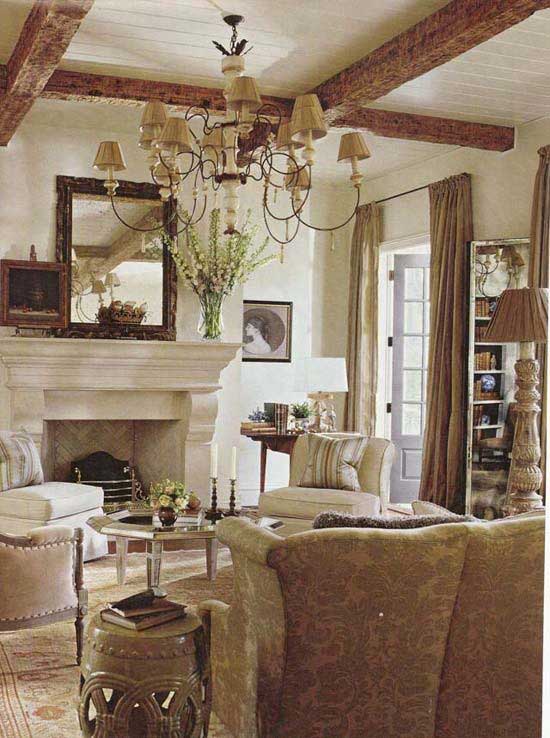 8 Simple Ways to Add Texture to Your Home
As part of your design plan, you should know the general feeling that you want to create. You can then use this feeling to determine what textures you might include.
For example, a cozy room can be created through the use of plush fabrics, wood, natural fibers, and woven materials (think organic). On the other hand, if you want a clean, sleek look, consider using metallics, glass, and lacquer.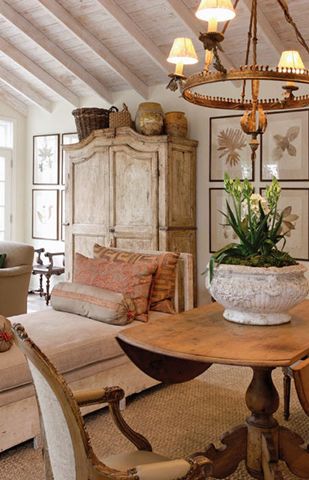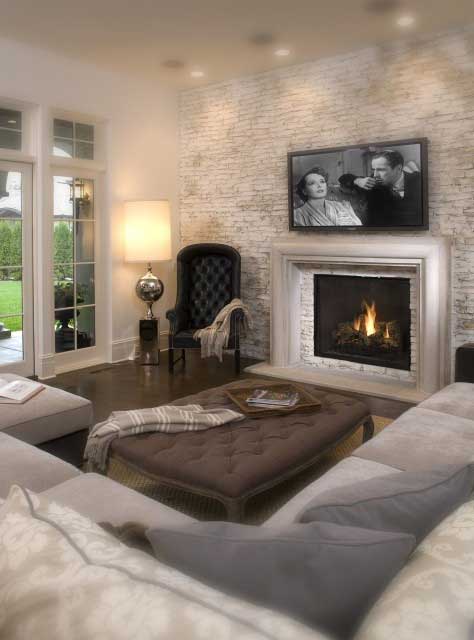 Some textured materials are a big commitment – like wallpaper, tile or even some faux finishes. But if you want to add texture without making a big commitment, here are 8 ways to add depth and interest.
As you read through this list, keep in mind that texture doesn't refer to just the physical surface of a material. Sometimes, depth of color and pattern can create an illusion of texture, as do shadows and other light sources.
1. Pillows
Decorative pillows are a very easy way to add texture to a space. Even if you're using multiple pillows in the same color, you can choose different fabrics for each so that each one has a different texture. For example, one might be chenille, one linen and one maybe even faux fur! You can also look for embellishments that add texture, like beads, sequins, ruffles or even some patterns.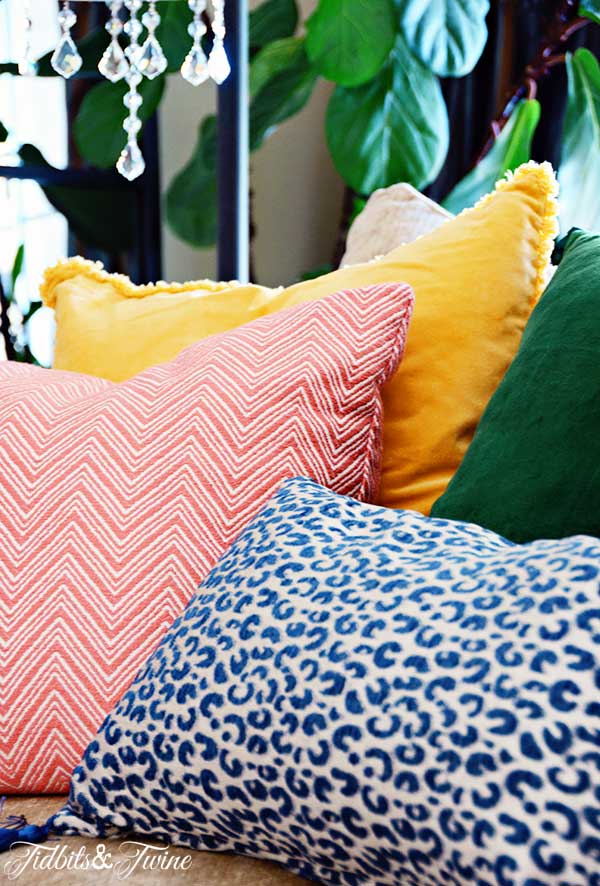 2. Throws
Similar to pillows, throws can add a pop of color and texture. A cozy fur through draped over a leather chair immediately changes the look!
If you've even been unsure about how to put a throw on a couch, I've written an entire guide dedicated to how to style a throw!
3. Area Rugs
Area rugs work so well to define a space, especially if you have an open floorplan. But let's not forget that they also help absorb sound, so they help keep a room from echoing. Most often area rugs are used on wood or tile floors, but I've also seen some layered on wall-to-wall carpeting that look great. No matter where you use them, there are so many choices available and many with great textures. And don't forget that you can always have a wall-to-wall carpet option cut to size with the edges bound to make your own area rug.
4. Accessories
Accessories are an inexpensive way to add texture and are a great way to mix and match different sheens and materials. And as you know, I love vintage, so let me just say that vintage items add a ton of texture to a space! The more chippy, weathered, rusty and cracking a vintage piece is, the more texture it adds.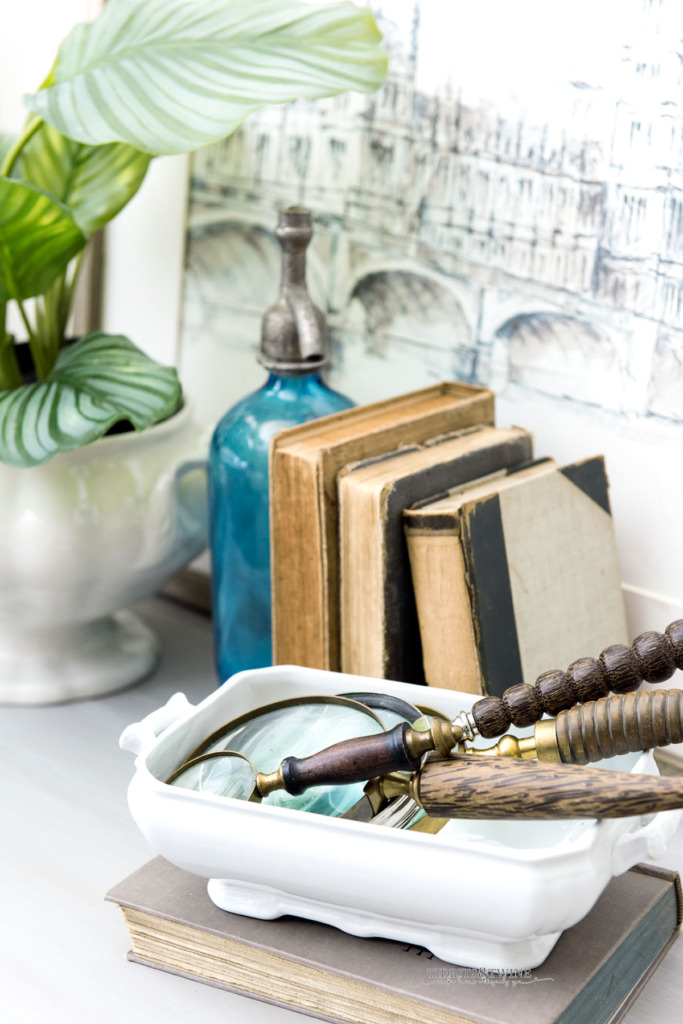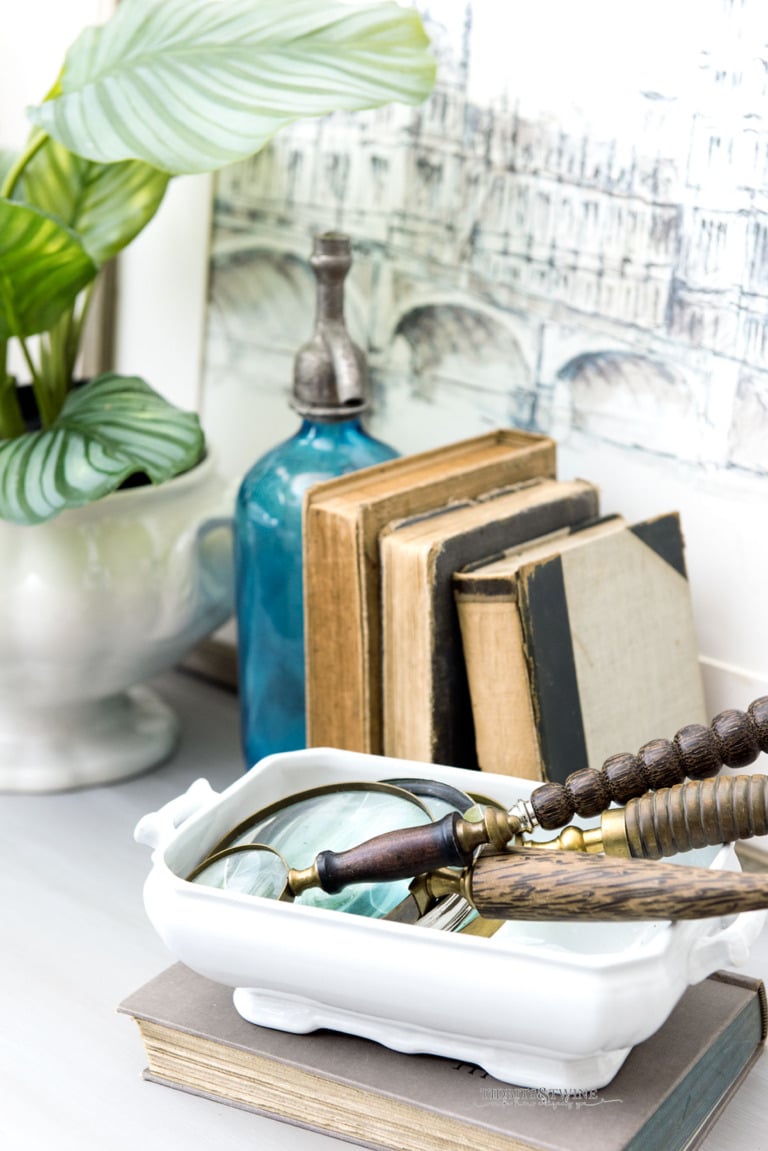 5. Wall Decor
Whether you're using art, photos or other wall decor, this is a great way to introduce texture to the walls without the commitment of expensive (and permanent) wall coverings. Even if you are using inexpensive frames, consider swapping out the mat for a fabric one or even covering a standard mat with remnant fabric.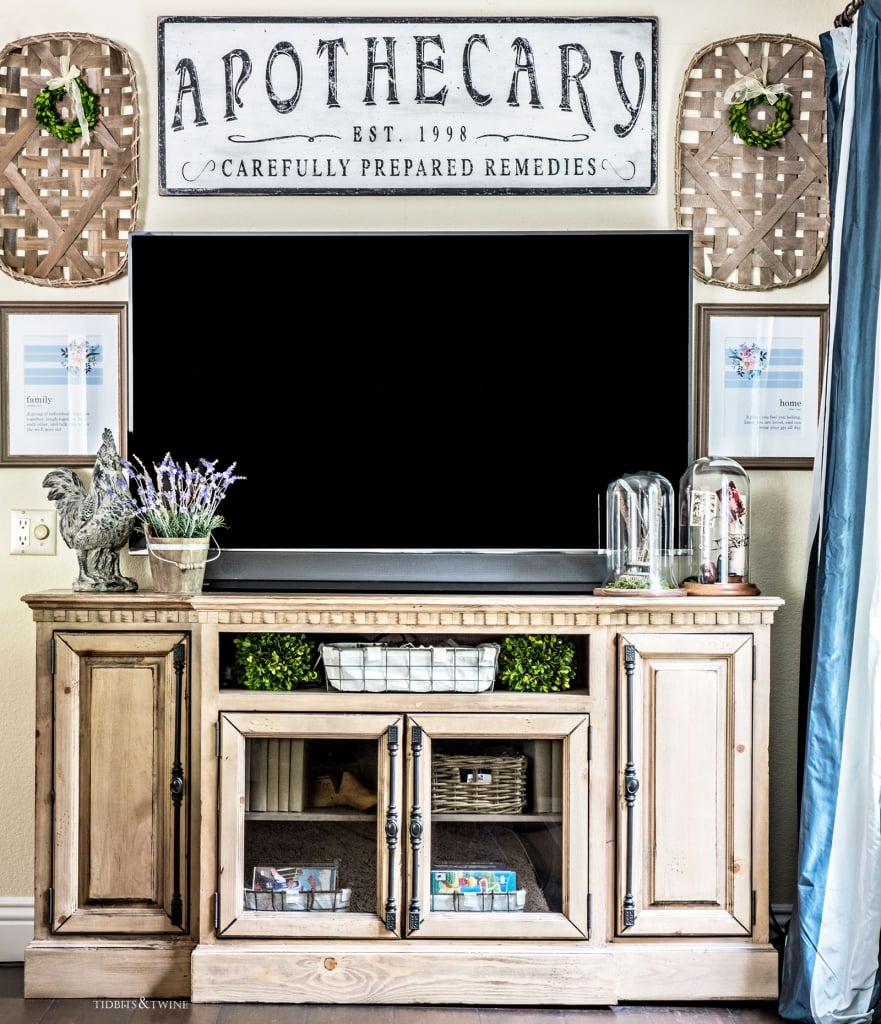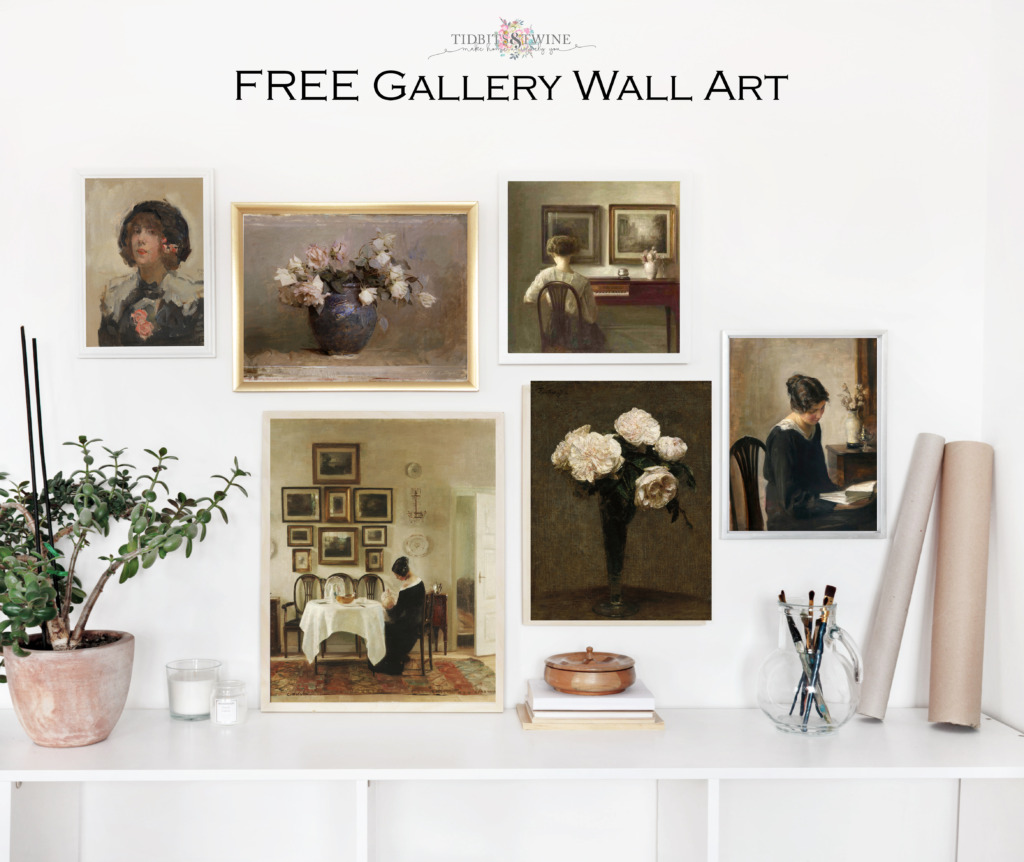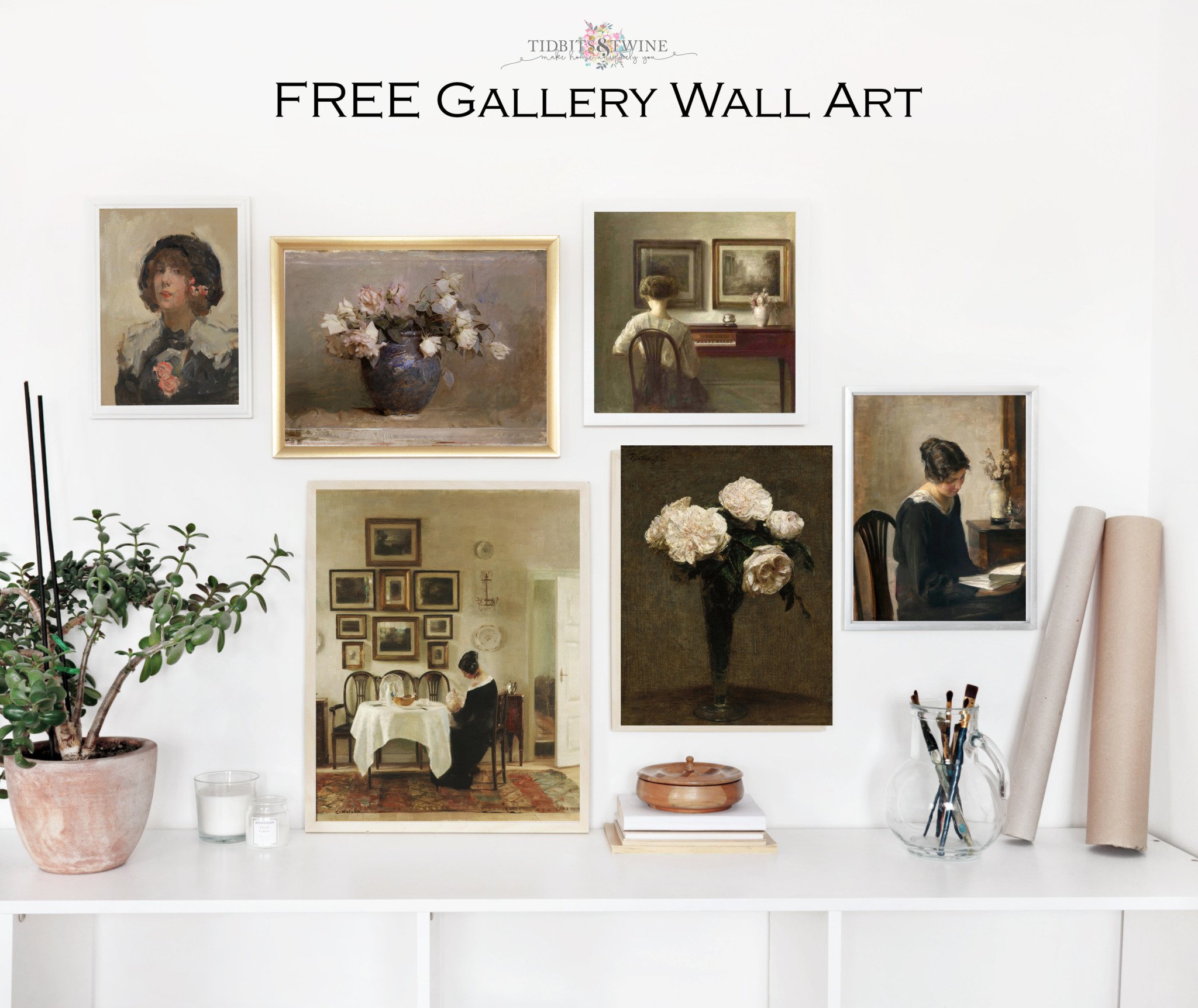 6. Organic items (plants, candlelight)
I love adding natural elements to a space to make it feel more like a home and less like a showroom. Plants add subtle texture to a room with their glossy leaves. Of course, I count preserved boxwood as a plant because at one time it was alive…right?! Other organic items include wood furniture or accessories, antlers, driftwood, stones or even candlelight with its flickering flame. One of my favorite organic items to use is wine corks, which I use as vase fillers for branches and faux flowers. All of these things add subtle texture and dimension.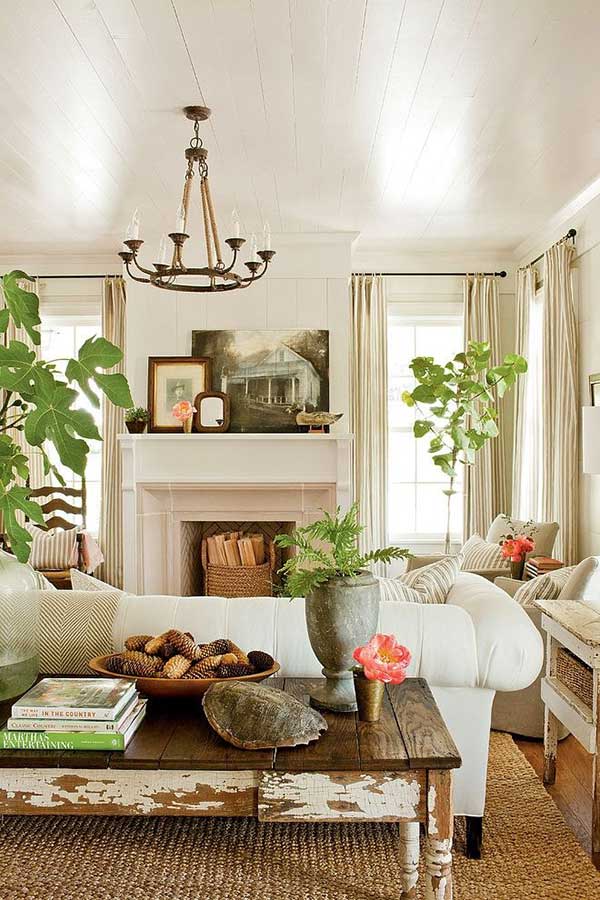 7. Lighting
The importance of lighting is often overlooked. General lighting is important, but mood lighting is also necessary to give a room a "lived in" look. A small light in an otherwise dark corner will cast shadows on the wall, creating a sense of texture and depth.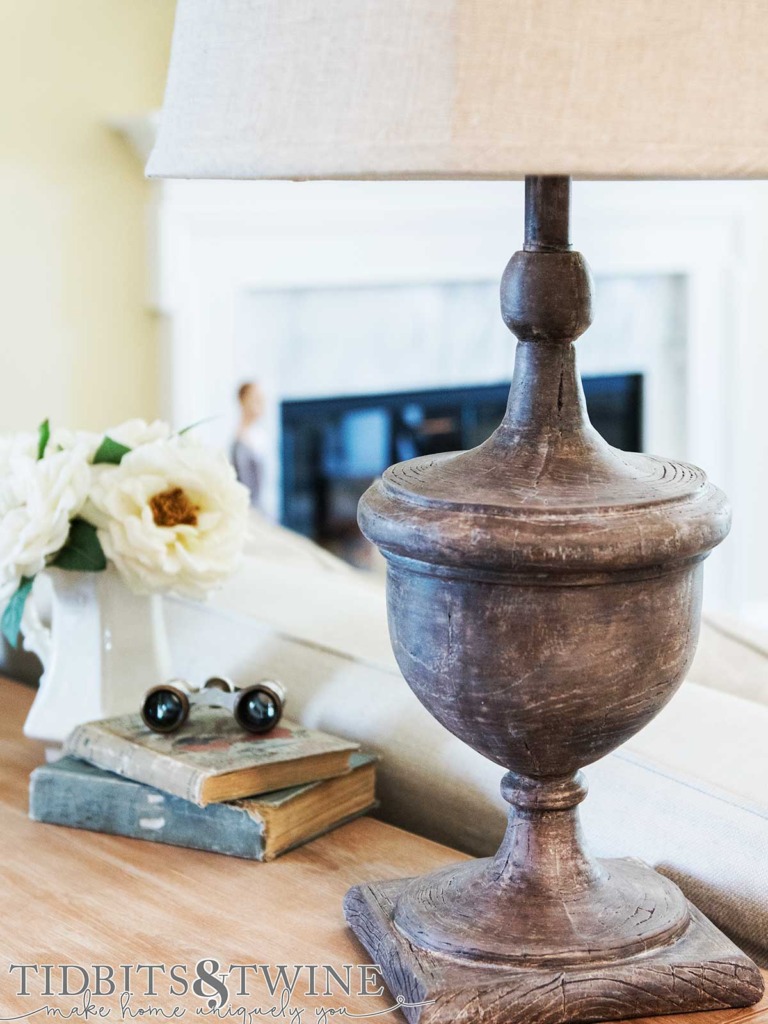 8. Varying Shades
Texture is also added when you use various shades of a color in a room instead of trying to match the exact shade throughout the room. Fan decks are useful in identifying shades, as each strip is organized in a monochromatic color scheme.

Additional Tips & Tidbits
Know what mood you want to create so you know what textures are most appropriate for your space.
Use texture throughout a space, floor to ceiling, so that the room feels balanced.
Texture is more than just the physical surface of a material. Depth of color creates an illusion of texture, as do shadows and other light sources.
Organic materials are a great source of subtle texture.
To create a truly layered look in a room, try not to repeat a texture across different fabrics. So if you have a chenille pillow on your sofa, choose a different texture for your curtains. Or if your sofa is leather, choose a contrasting texture as an accent pillow.
More Decorating Ideas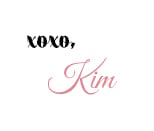 Join the Community
Let's keep in touch! Get exclusive artwork plus the latest news delivered directly to your Inbox!