I get a little nervous whenever someone asks me what my decorating style is. Not because I'm afraid I'll answer wrong – there IS no such thing as a wrong answer since it's personal – but rather because I don't think that my style fits into just one predefined category. Traditional? Shabby Chic? Transitional? Can I choose All of the Above, or better yet, how about I define my own style!
I decorate with the philosophy that it doesn't matter what you call your decorating style, so long as you know how to identify it. And let's be honest, no one really perfectly fits into the standard decorating styles. Two rooms both defined as "Traditional" can have very different looks depending on each owner's interpretation and personal taste. Instead of using traditional terms, I prefer to make up my own decorating style that I feel are a better reflection of me.
Defining your style starts with knowing the basics and then sprinkling in your own personality for a design recipe that is all YOU!
Here are three easy steps for defining your decorating style.
Step 1: Know the Basics
As a first step, it's helpful to know and understand the general decorating styles, which act as a universal language and give others an idea as to what your decorating style. This is a particularly important step if you have no idea what your style is and want to look for inspiration. One look online and you'll realize that the number of decorating options and ideas is overwhelming! It can be a daunting task to look through tons of images, so it's helpful to filter them a bit by style.
One of my favorite resources for learning various styles is Houzz.com's "So Your Style Is" series. Each article is dedicated to a different style with lots of information and pictures so that you can narrow down which general category appeals to you!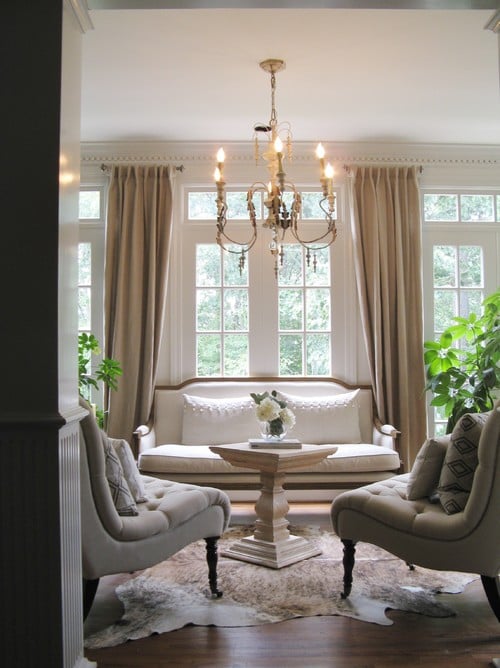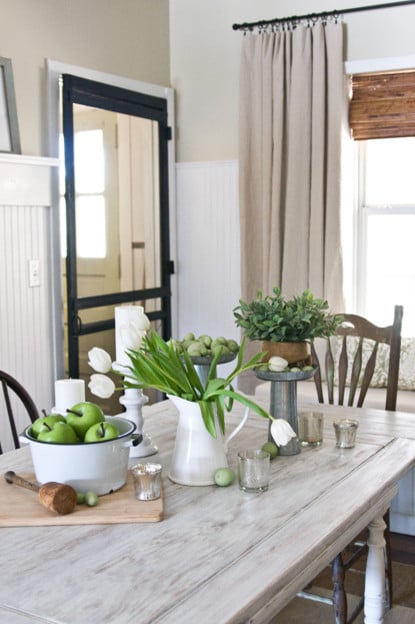 Step 2: Get Comfortable with Combinations
Defining your style as "Eclectic" might be true for some, but just because you mix and match styles doesn't necessarily mean that your style is Eclectic. You might be Traditional with a touch of Vintage. Or maybe Farmhouse with a dash of Glam. In many cases, one particular style will appeal to you the most, but you might like parts of others as well, so don't be afraid to mix and match to make your own combinations!

Step 3: Add a Feeling
To me, decorating your home shouldn't just be about a look, but should also encompass a feel. Everyone wants to have their home reflect a certain feeling and the furnishings and accessories that you choose help create that overall feel. That being said, don't shy away from including a feeling in your style definition! For example, you might like the look of Relaxed Traditional, or maybe Cozy Cottage, or even Warm Modern.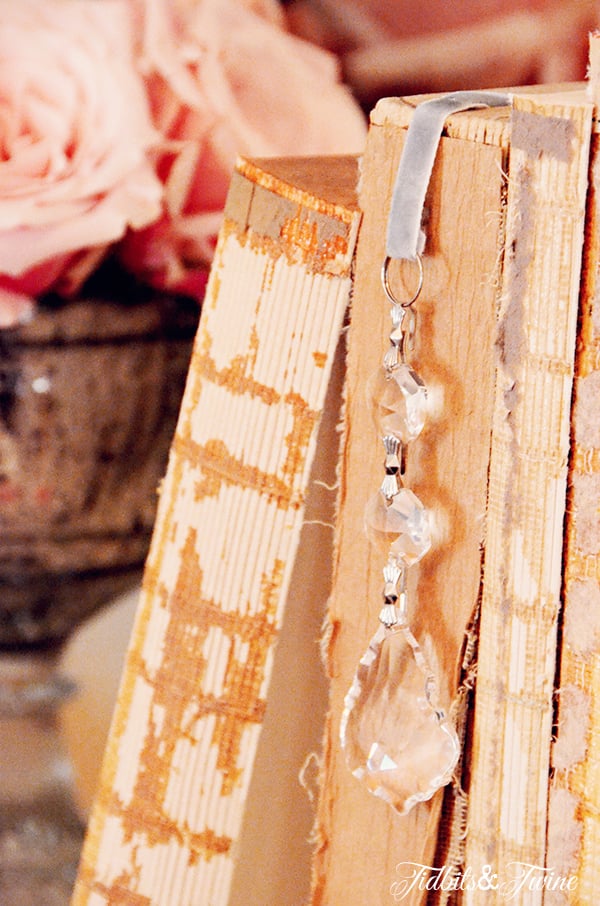 I call my personal decorating style Casual Elegance. It's a little bit Traditional, mixed with European vintage and Industrial Chic to create an elegant space with a "lived in" look. I love to sprinkle in a little bit of the old with the new. To me, vintage pieces have a beauty of their own with their time-worn appearance and silent stories of years gone by. I tend to layer more textures than colors and also like to mix high-end pieces with discount or bargain items, which to me, is both practical and affordable!
How do you define your decorating style?


Would you like to receive my posts via email? Enter your email address below. You will instantly receive an email from FeedBurner and you will need to click the link to activate your subscription.
Join the Community
Let's keep in touch! Get exclusive artwork plus the latest news delivered directly to your Inbox!