An easy, white pumpkin and magnolia centerpiece for Fall to add a touch of rustic elegance to your holiday table! Perfect for everyday decor or your next dinner party and easy enough that anyone can do!
A table centerpiece is an instant way to dress up the table and add some holiday flair. Large vases of flowers (whether real or faux) are gorgeous, but they aren't actually practical if you plan to host a dinner.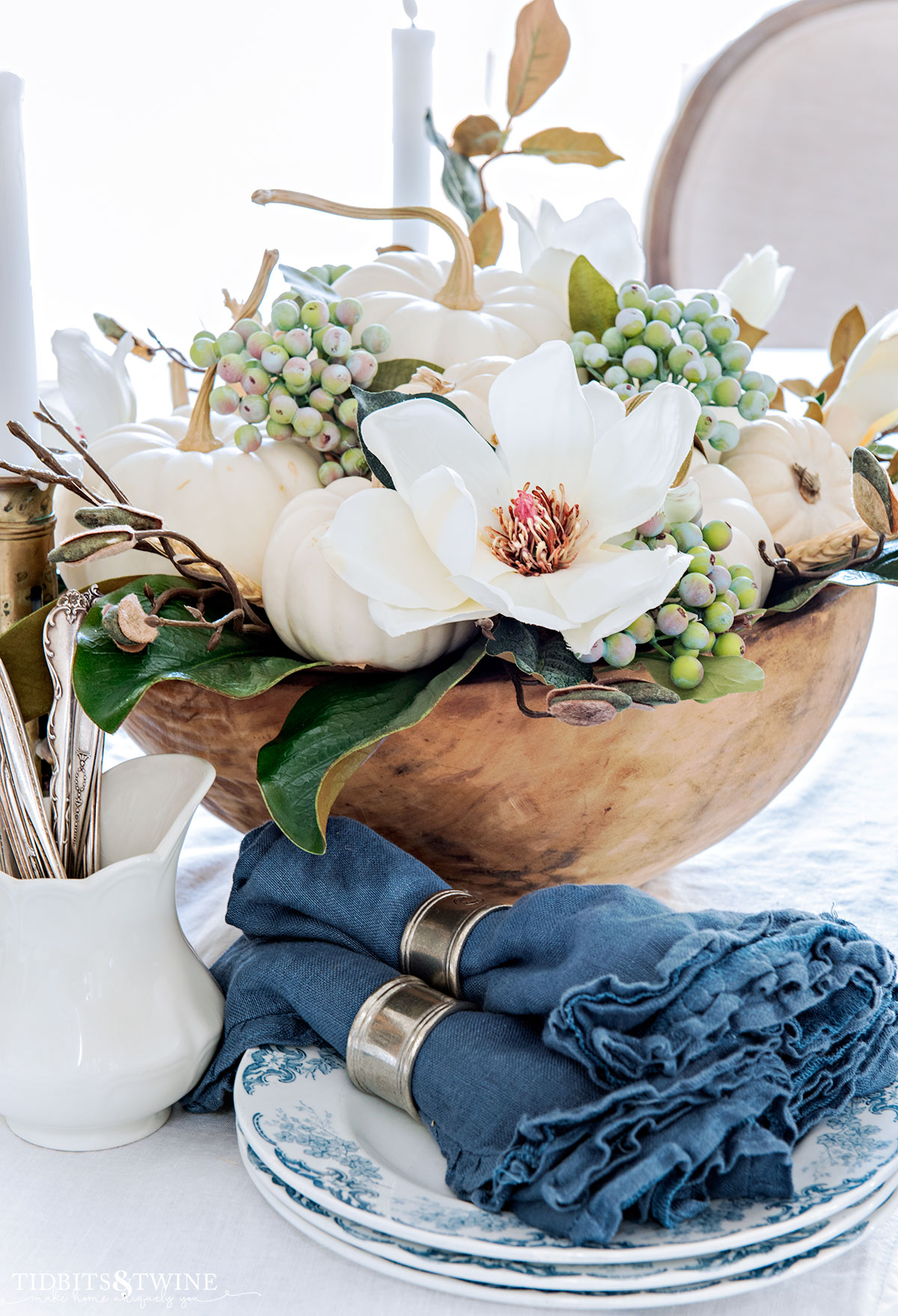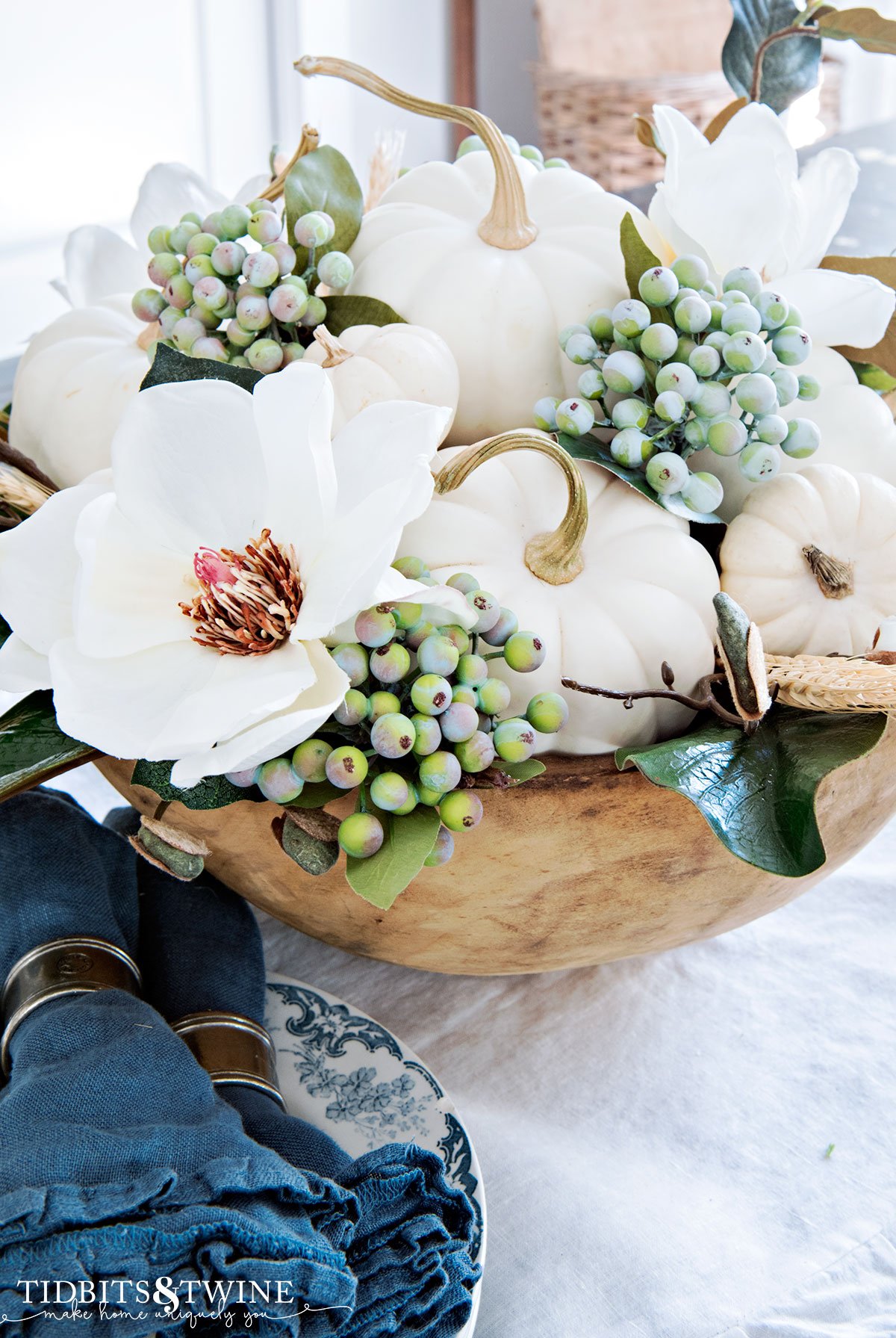 For a meal, it's important that your centerpiece is:
Low to the table and
Not fragrant
The fragrant part pertains to aromas that don't mix well with food, like eucalyptus, for example. While a Fall favorite of mine, the scent just doesn't pair well with meals!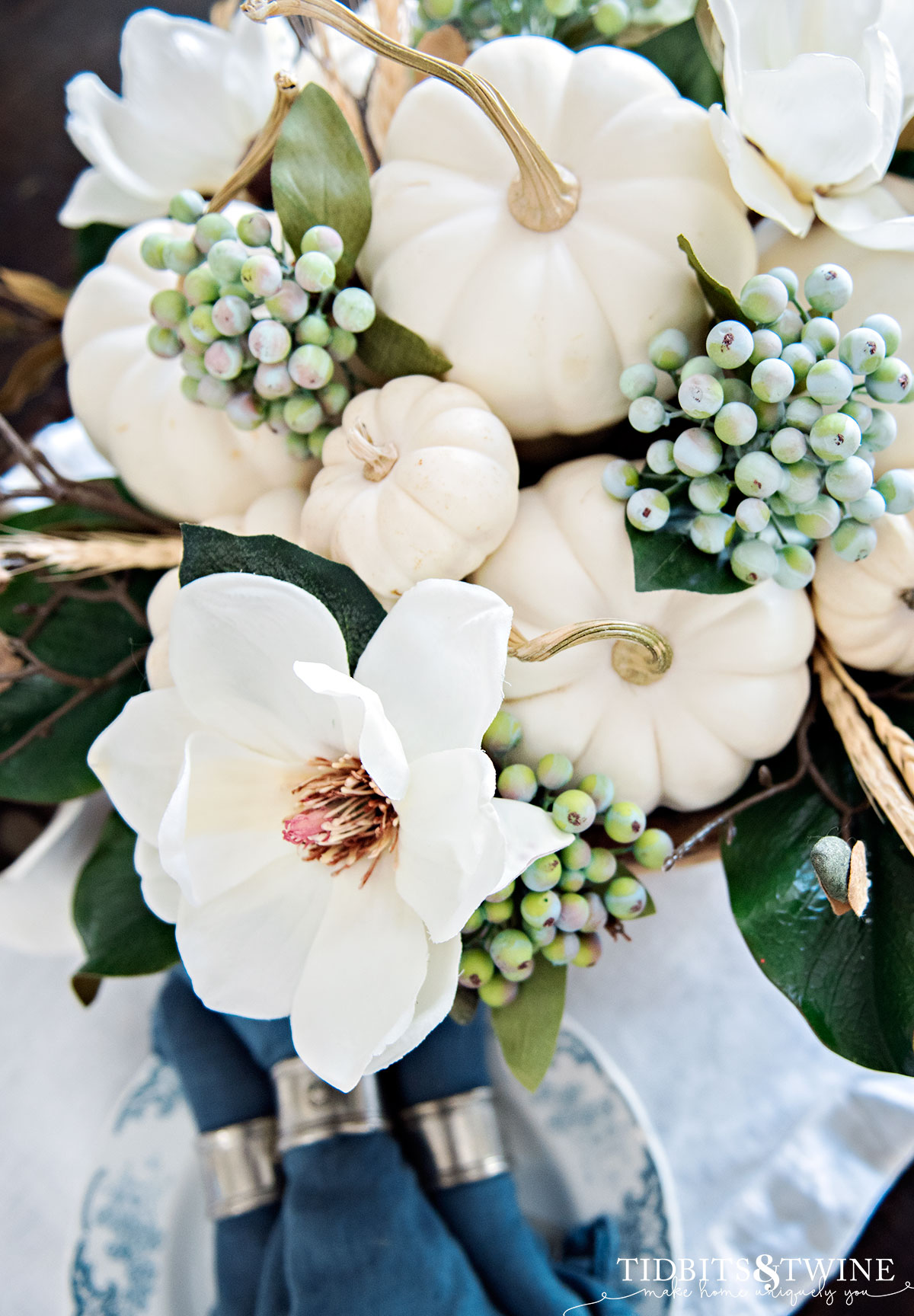 I loved the everyday centerpiece that I made this year, but it didn't follow the number 1 rule above because it was too tall! Recently, I saw a gorgeous, elegant centerpiece made by Randi Garrett and decided to put my own spin on to make it fit my decorating style.
5 DECORATING TIPS You Should Know!
Get my FREE 5-day email guide and join the 10,000 subscribers who already receive the weekly decorating tips and exclusive art!
I already own magnolia leaves and flower branches from Christmas projects and love the idea of extending their use into the Fall season. And white baby boo pumpkins are something that I stock up on in September and keep until Thanksgiving so I already had those on hand as well!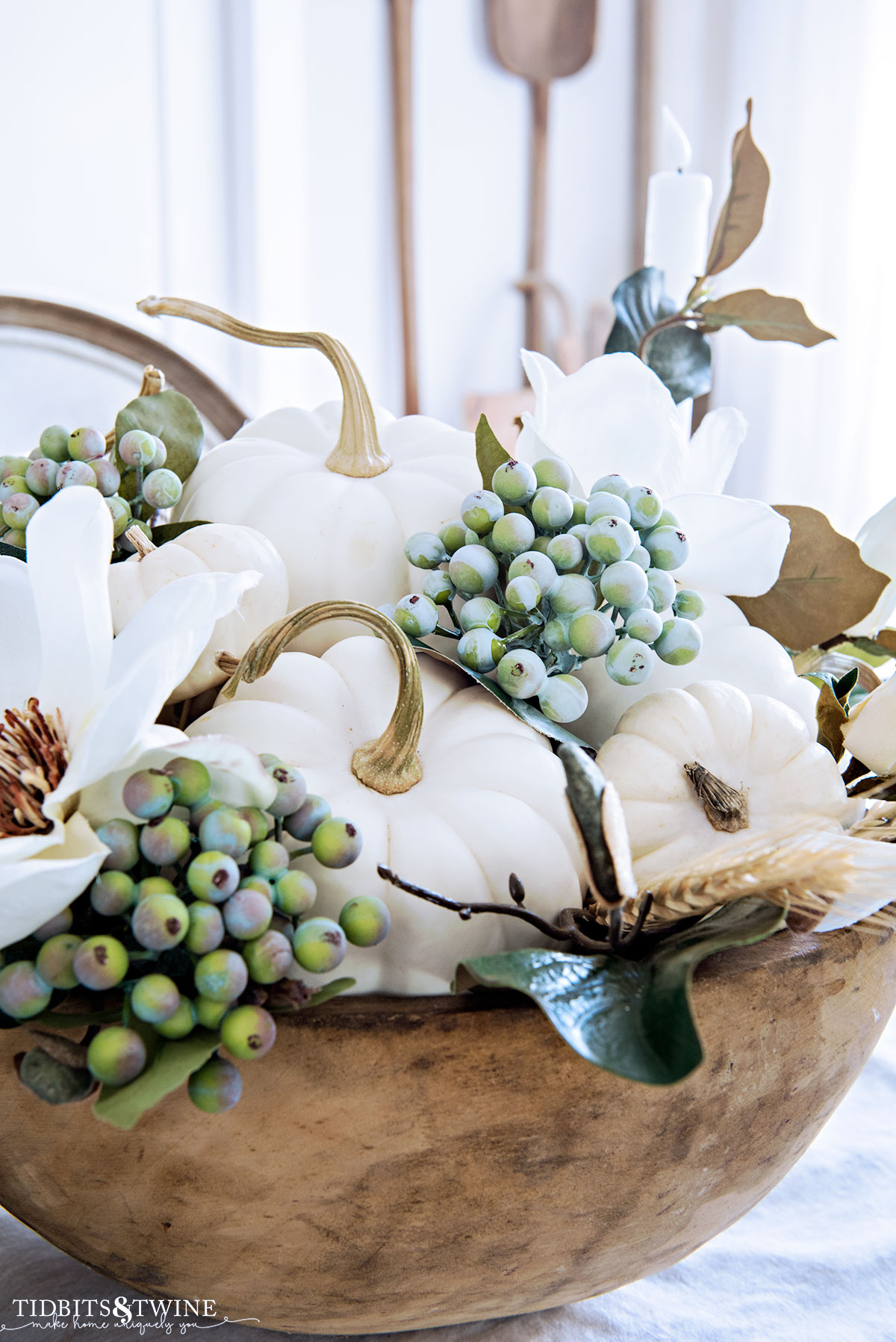 Steps
Start with a low bowl. I used a dough bowl that is 5.5″ tall x 13″ wide at the outside. You could even make your own paper mache bowl to use!
Add plastic bags to the bottom of the bowl as filler followed by a crumpled brown paper bag for extra height
Add your white pumpkins placing the largest one in the center and working down toward the smallest pumpkins. I used 6 of the larger white pumpkins and 3 small for my bowl.
Layer in some magnolia leaves around the outside edges
Poke magnolia stems cut from a single branch into the larger openings
Add some berries to fill in any gaps
Finish with a few stems of dried wheat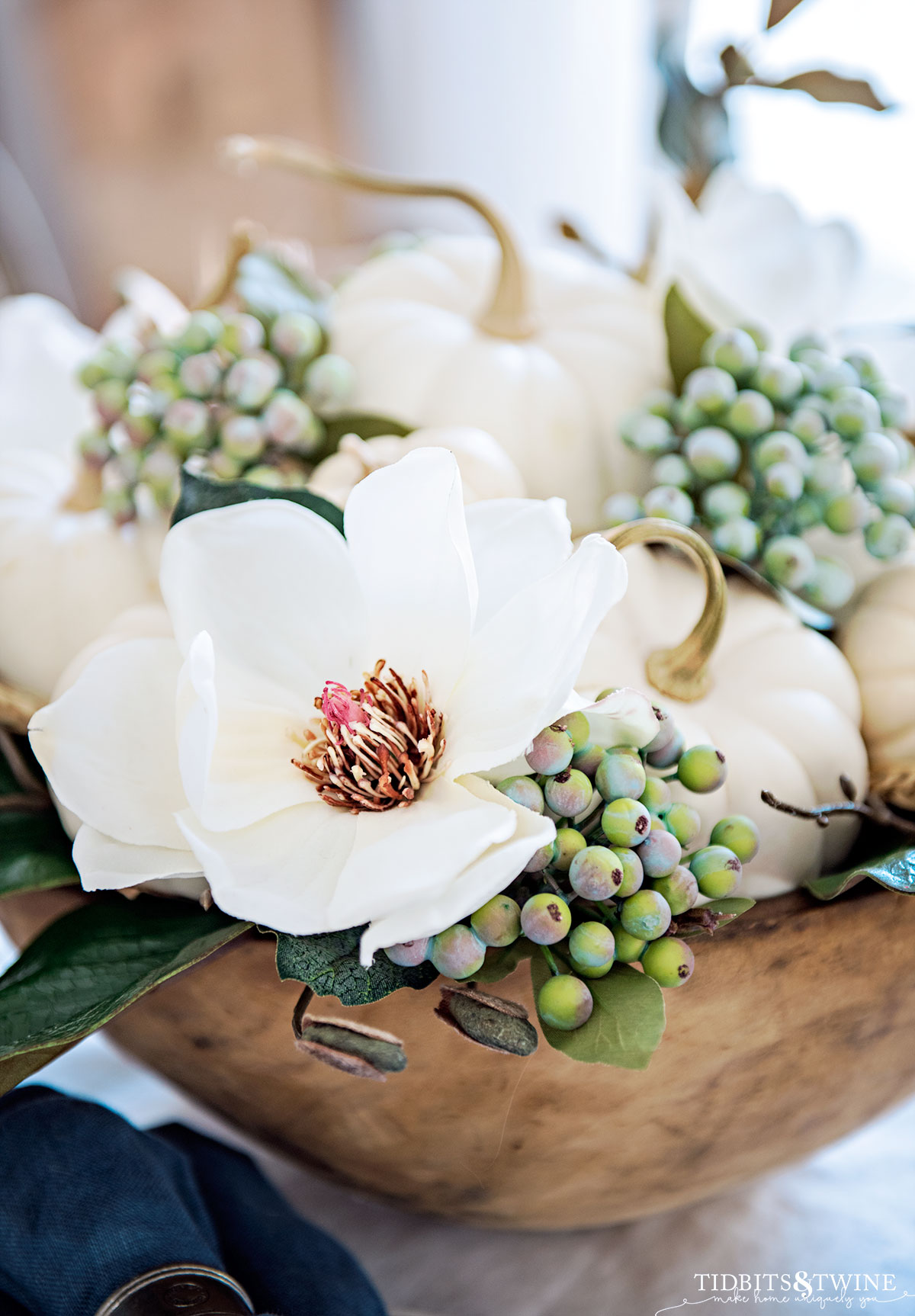 Easy 5 Minute Fall Magnolia Centerpiece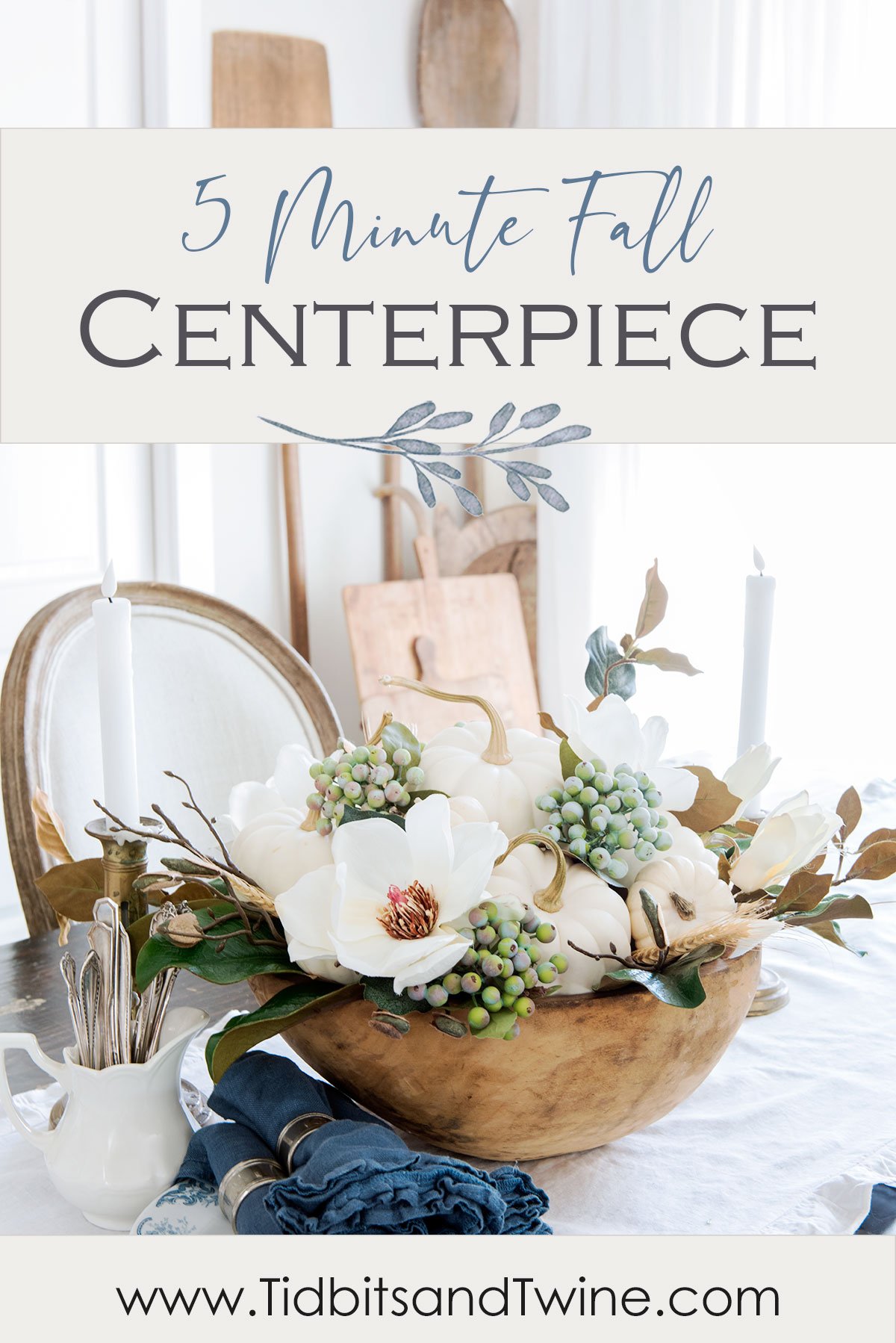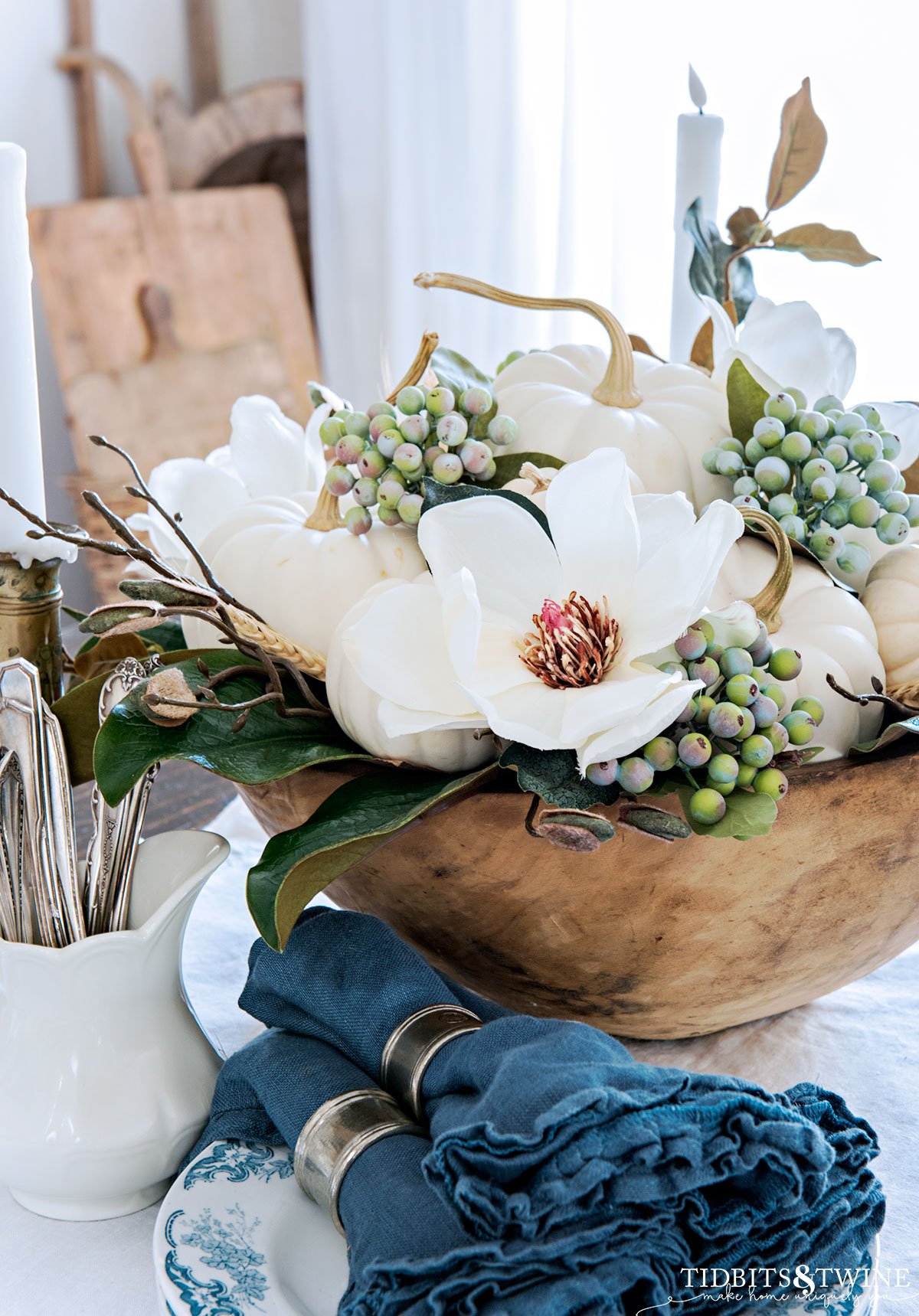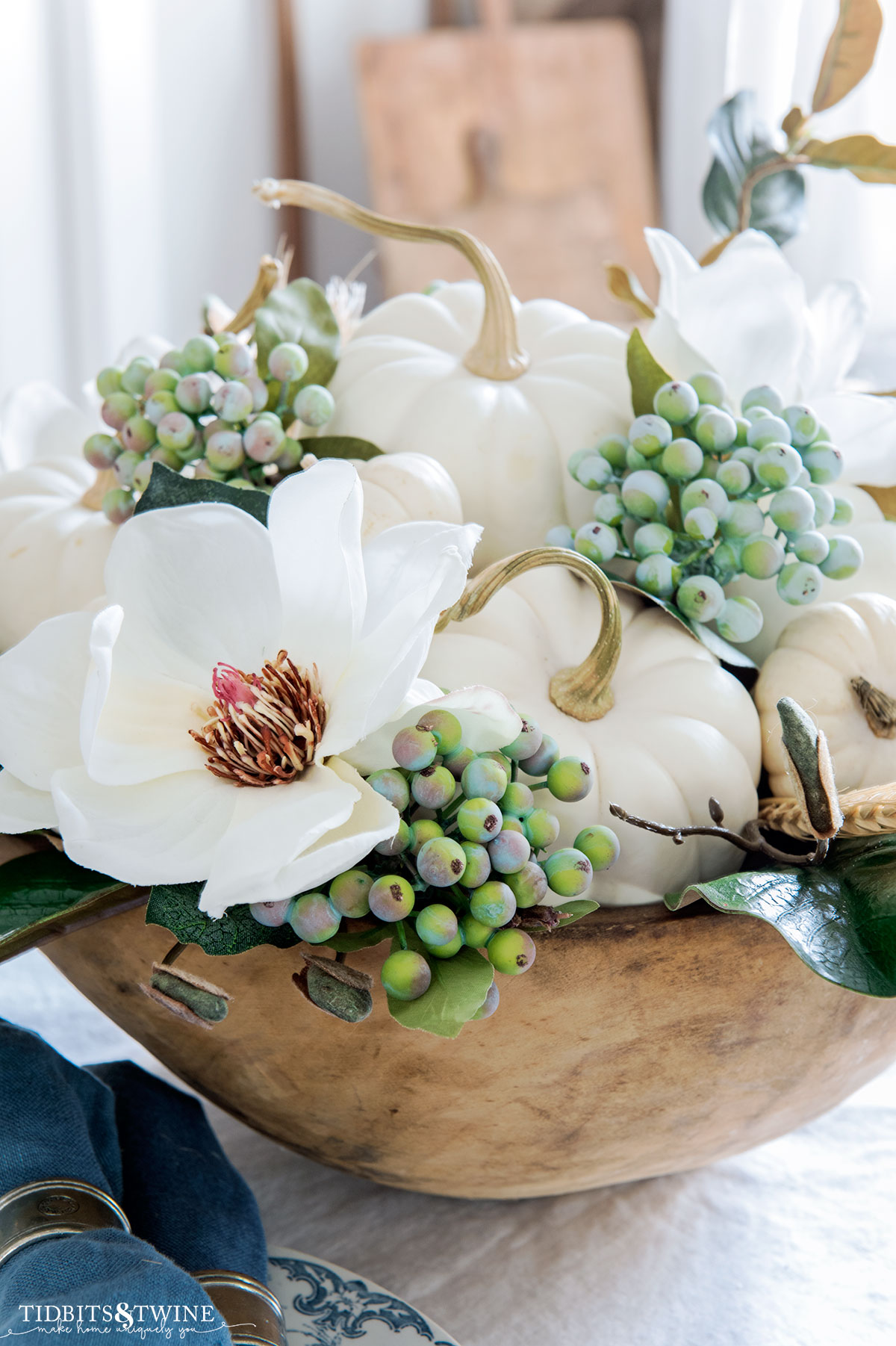 More Fall Decorating Ideas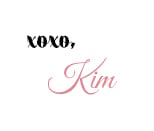 Join the Community
Let's keep in touch! Get exclusive artwork plus the latest news delivered directly to your Inbox!