Looking for a great neutral paint color for your home? Look no further. Let me introduce you to Benjamin Moore Ballet White. The perfect neutral you've been searching for.
I have been searching for the perfect warm neutral to paint the entire interior of my home. Something that isn't too light, but not too dark. Something that's warm but not yellow and tan but not 80s beige. Something that looks good in the warm light of a south-facing room and in the cool light of a north-facing room. Something that doesn't flash pink or look too yellow…you know, the perfect color!
Does such a color exist?
Yes it does. It's Benjamin Moore Ballet White.
I really wanted a light, warm neutral color that would serve as a beautiful backdrop for my furnishings. With an open floor plan, I really don't have the ability to change paint colors from one room to another, so this color needed to look good everywhere!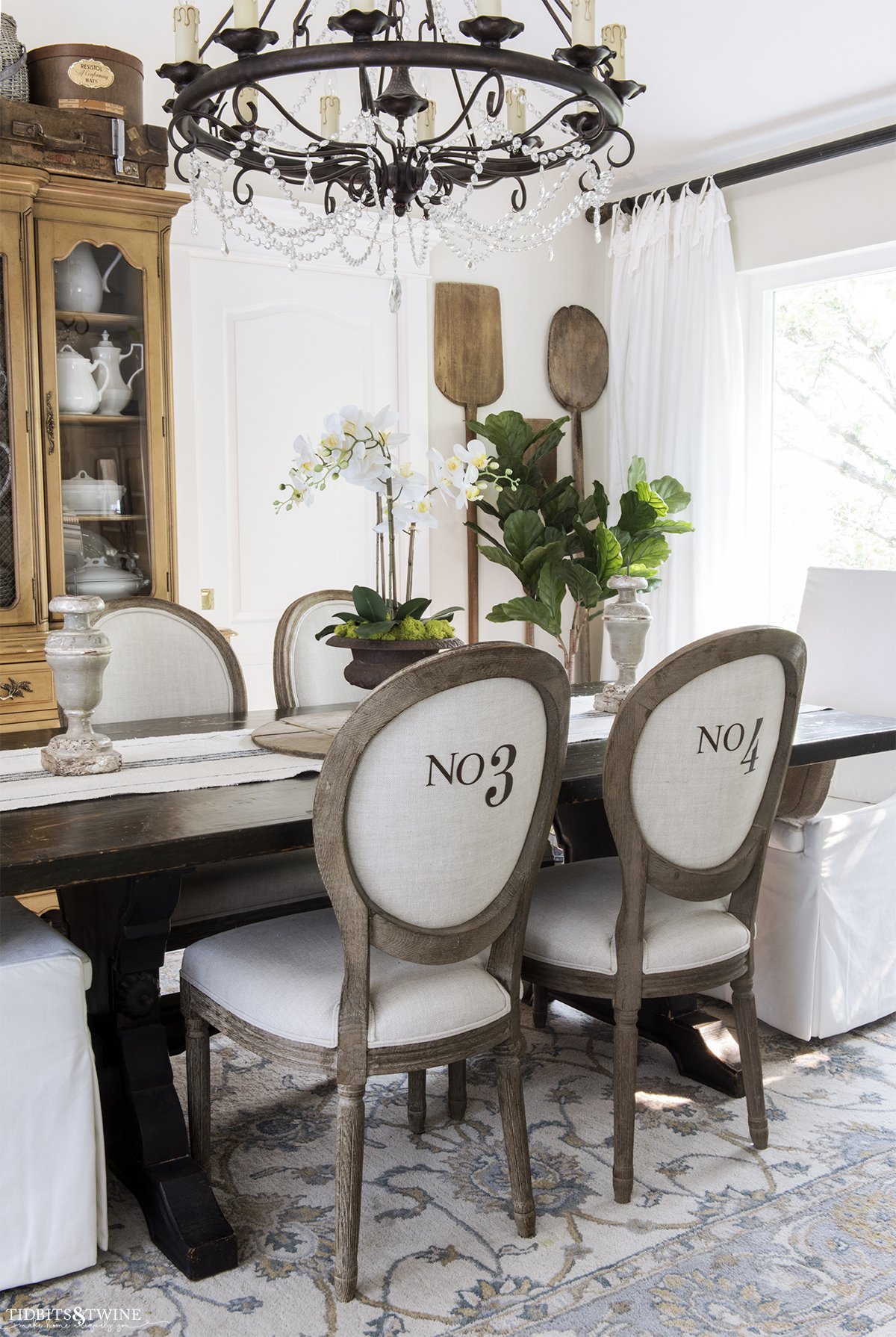 I recently wrote about my eight favorite warm whites. This list was based on my own experience sampling these colors in my home. I ultimately decided on Benjamin Moore Ballet White and am so glad I did! It's the perfect warm whole house neutral. Here's why.
What Color is Ballet White
Ballet White really is the chameleon of colors. It definitely has a warm, creamy base but depending on the lighting, it can lean a tad toward the greige side.
Now don't let my use of the word "creamy" scare you away. Yes, it has a yellow base, but unlike other cream colors, the neutral base really tones down the yellow and makes it….well, neutral!
What is the LRV of Ballet White
Ballet White has an LRV of 73.68, making it part of Benjamin Moore's off-white collection. If you're not familiar with LRV, you might want to read this first.
The beauty of Ballet White is that unlike some of the other light colors I tried, Ballet White has enough color depth that it doesn't wash out in my brightly lit living room. Conversely, it looks equally great in the dark hallway, unlike other off-whites that can look dirty or dingy when not well-lit.
Keep in mind, though, that Ballet White is an off-white paint color with a high LRV. Like any paint with a high LRV, surroundings can cast color on a wall. Look what happens in my entryway when I open the door and the reflection from the porch color casts onto the wall.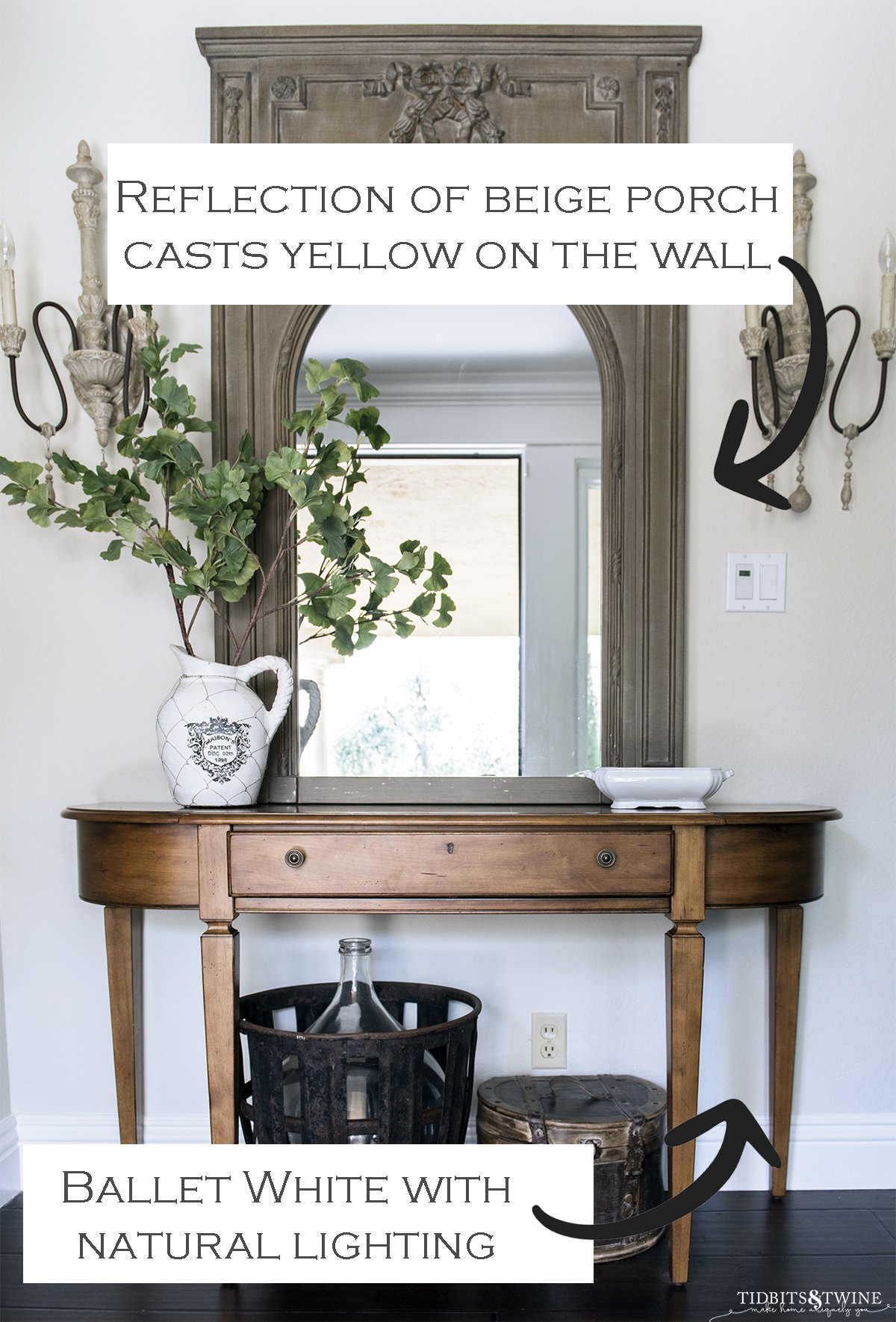 What are the Undertones of Ballet White
So many of the off-whites I tried flashed yellow, pink, or green. But not Ballet White! But I'd be lying if I said it didn't have a yellow base. But don't panic! The yellow has been heavily neutralized so that it doesn't really flash yellow per se, but more of a cream. It's definitely a warm base, though.
In my south-facing room, Ballet White looks like a warm tan. In my north-facing room, it looks like a soft tan/greige. But never have I seen it flash pink, green, or yellow. It's just a creamy neutral!
Now, I will say that any paint with a high LRV is susceptible to surrounding colors. That being said, you do have to pay attention to your surroundings when choosing a light paint color. If the paint has a pink undertone and you have a red tile roof, you can likely expect to see more pink than others might who use the same color!
If you find yourself having trouble identifing pesky undertones that might be present, here's a helpful guide for How to Identify Undertones.
Ballet White in a South-Facing Room
My living room is south-facing, so it gets warmer light than the rest of my home. But still, Ballet White remains neutral without leaning yellow!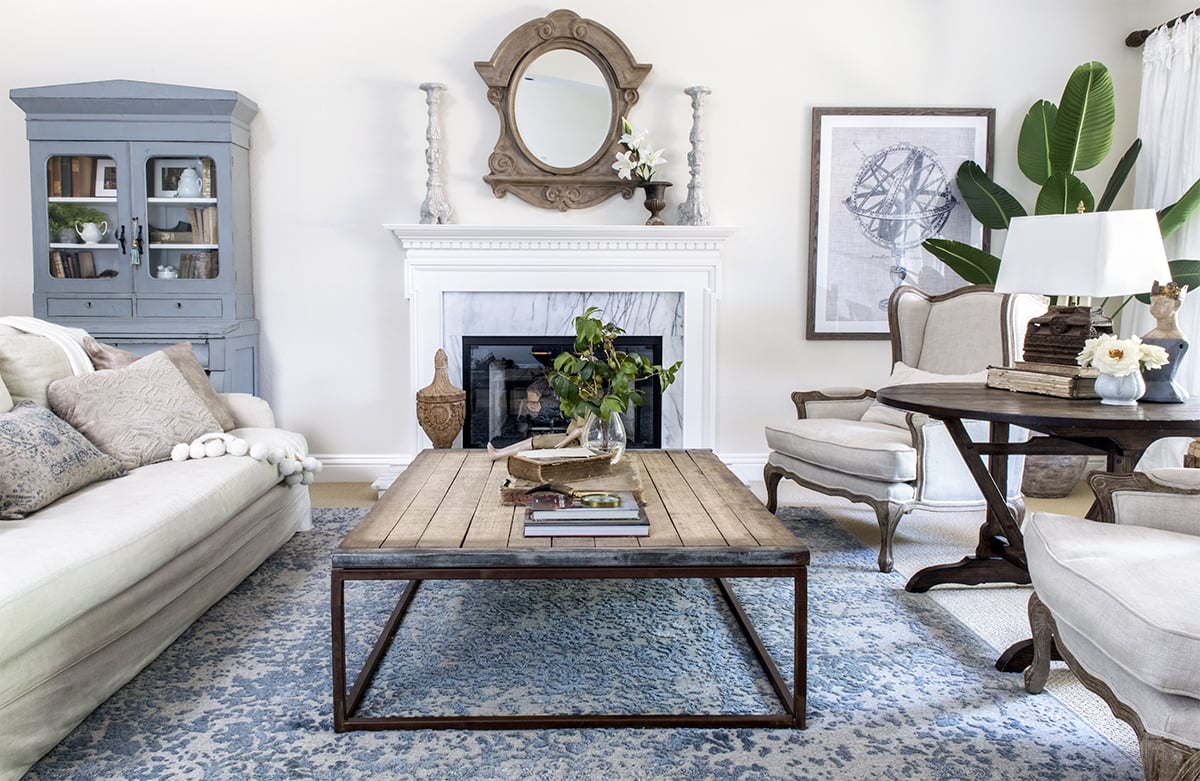 Here you can see the wall on the left has more of a cream look. This wall directly faces a south-facing window which typically does cast more of a warm light.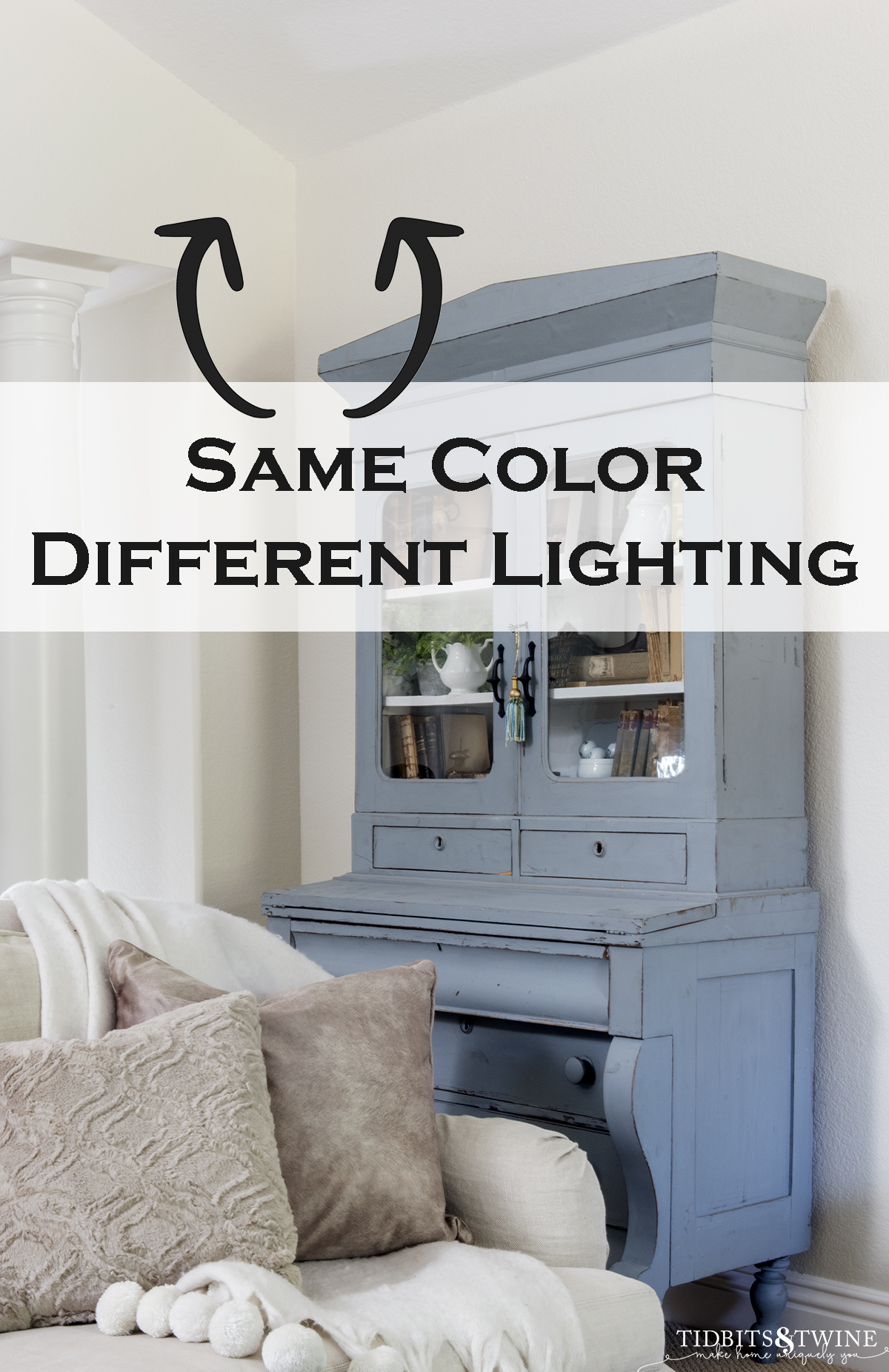 Ballet White with Southern and Eastern Light
In my dining room, Ballet White looks more like a warm beige.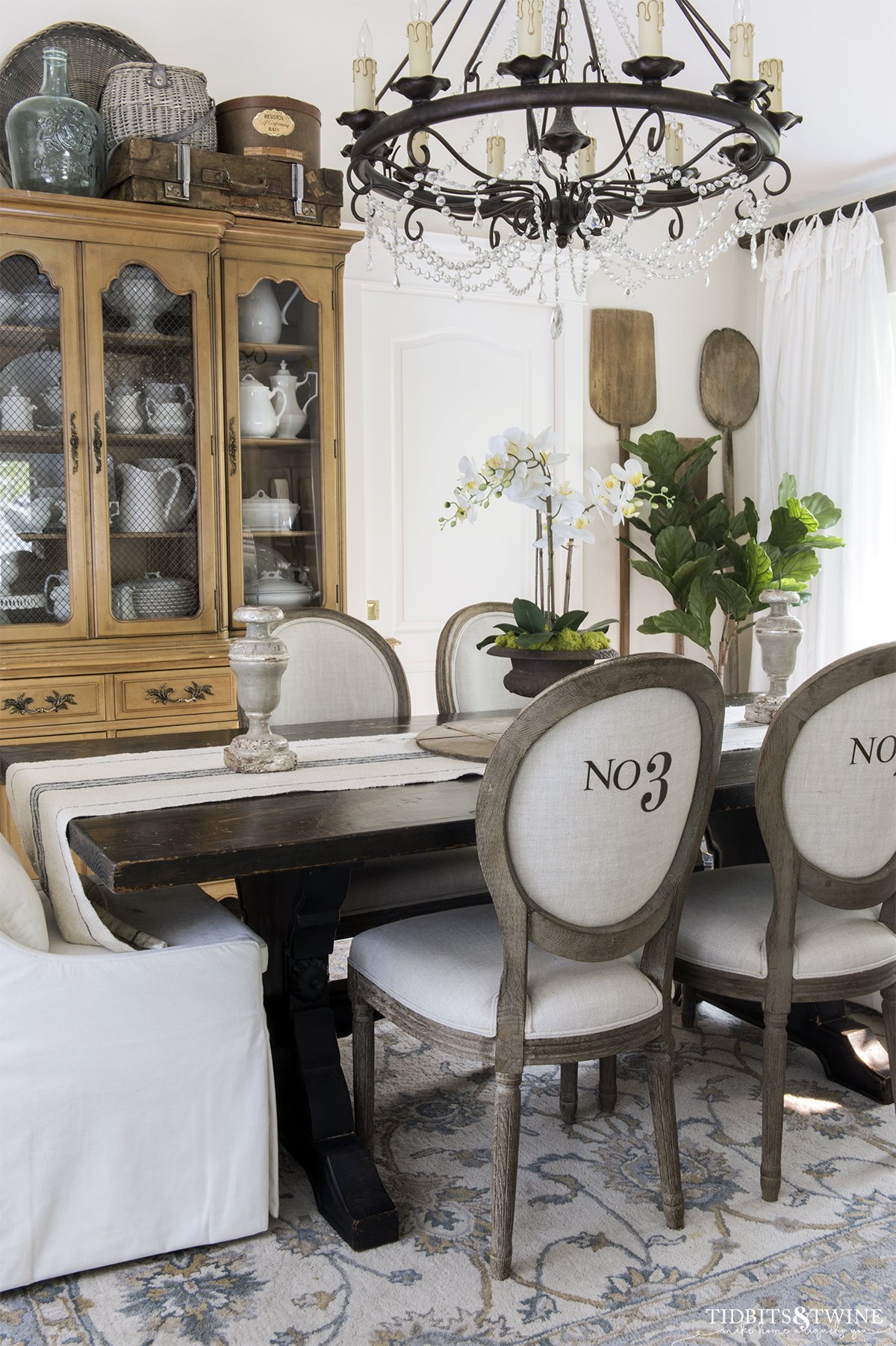 Ballet White in a North-Facing Room
My family room is lit from the north and west which casts cooler light than a south-facing light. Ballet White takes on a cooler appearance, but it retains its warmth and doesn't go gray.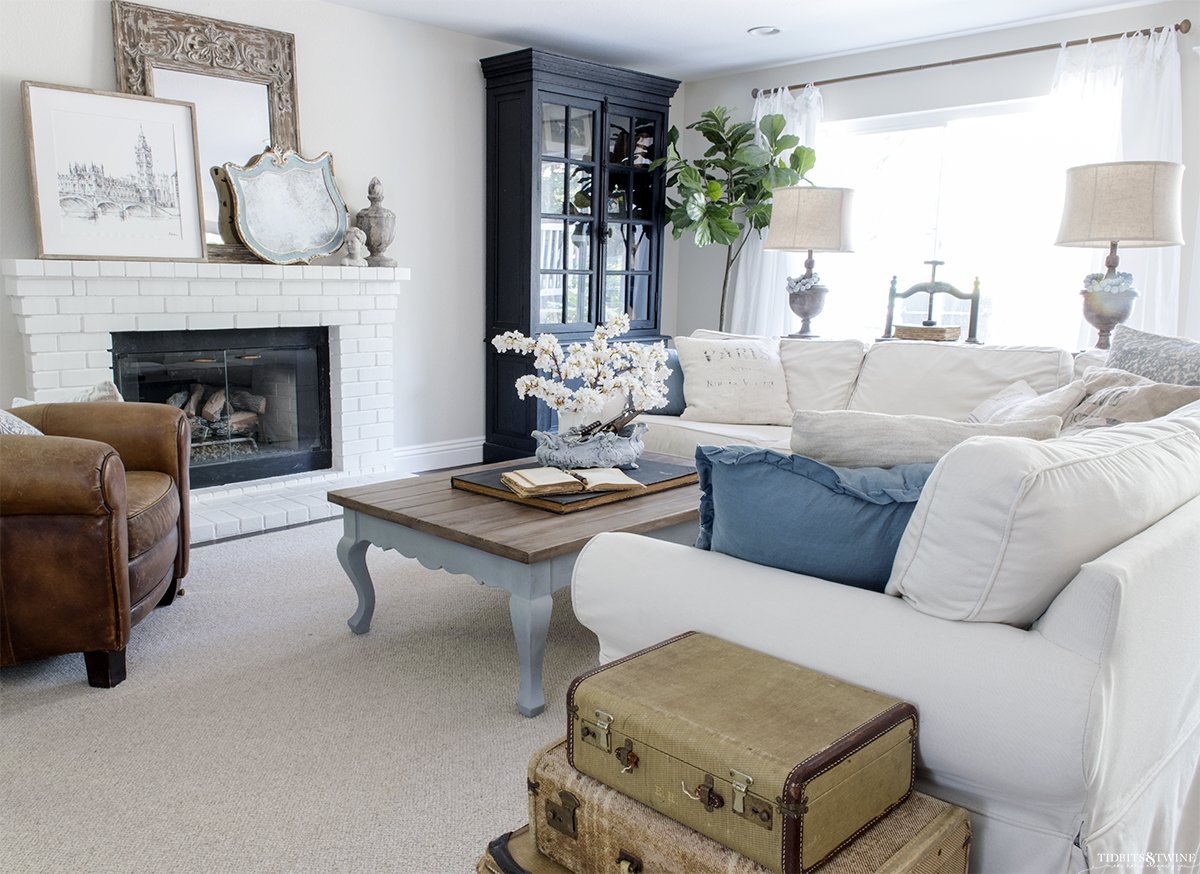 Ballet White in a Kitchen
My kitchen is early 2000s, so it's out-of-date by today's standards. I have a dark granite countertop and travertine backsplash but Ballet White works with both! Now there are other colors that match travertine better (like Kelly Moore's Wise Owl), but for a whole house color, Ballet White doesn't clash.
Ballet White in a Dark Hallway
No light? No problem. Here's a look at Ballet White in my downstairs hallway. Despite its high LRV you'll see that it doesn't look dingy as some other off-whites do.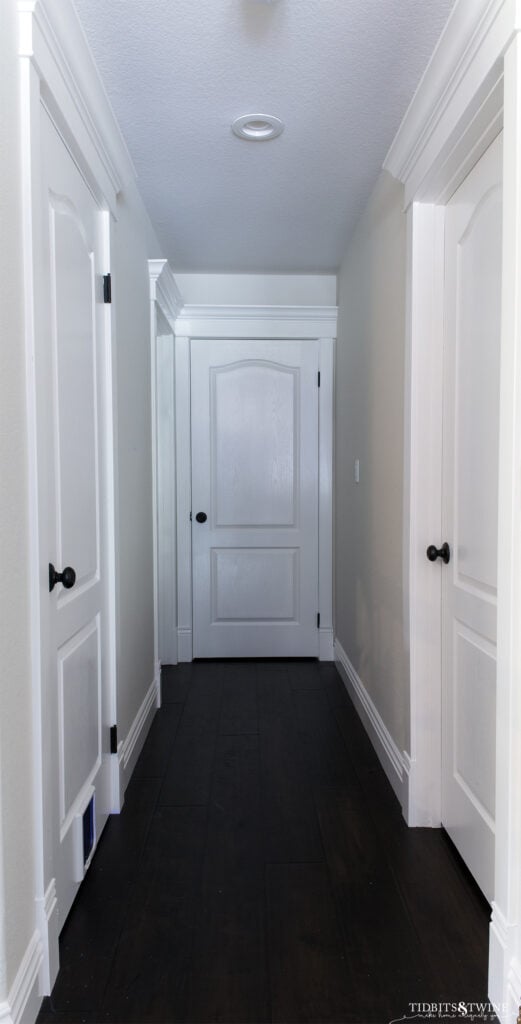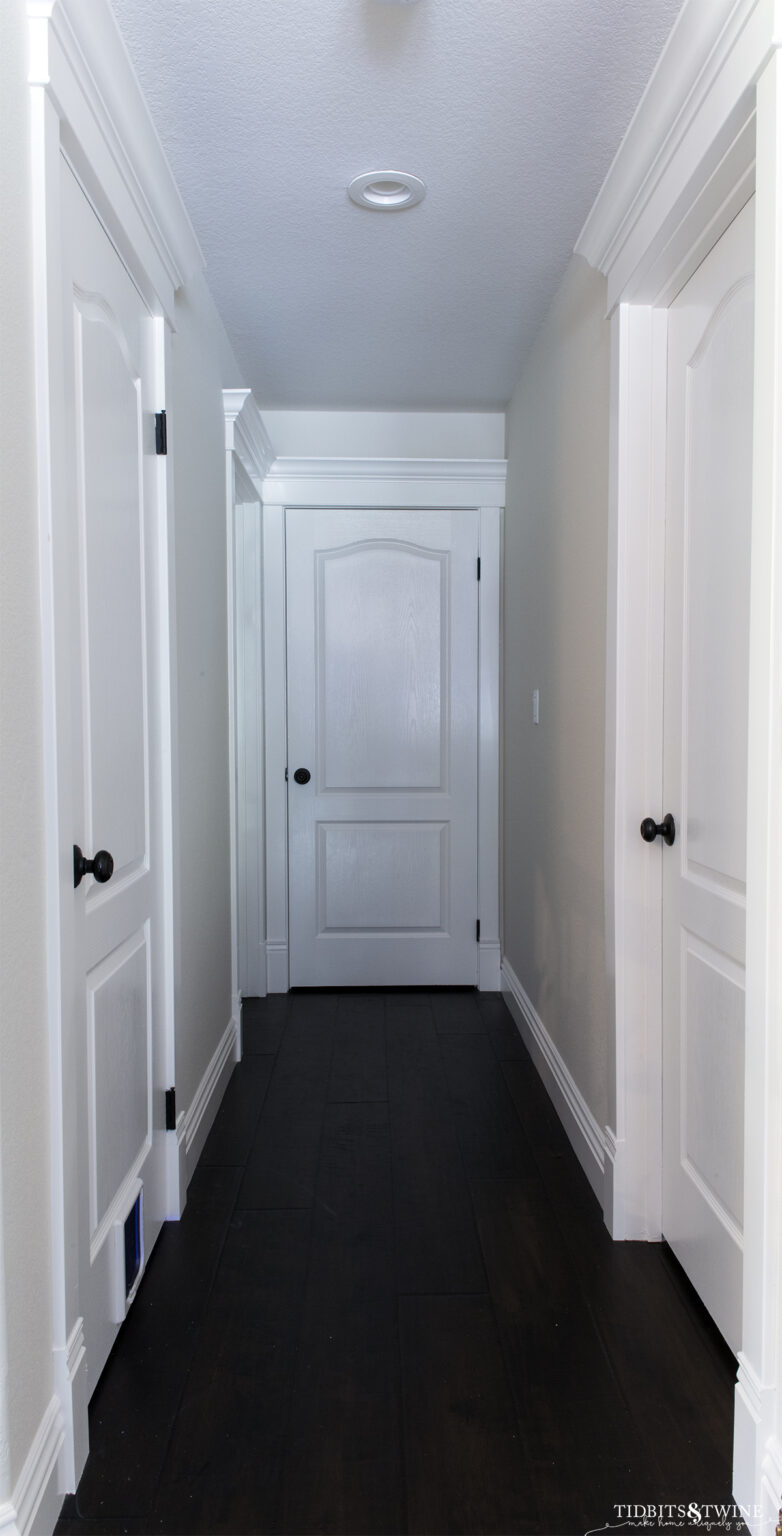 Trim Pairing with Ballet White
My trim is Swiss Coffee from Kelly Moore, but they aren't a national paint company so depending on where you live, you might not be able to find this color. While at the paint store, though, they recommended three Benjamin Moore colors to me that pair well with Ballet White: Chantilly Lace, Simply White, or White Dove.
Regardless of whether you use a Benjamin Moore color or something else, be sure that you're white doesn't lean yellow and that it has enough contrast from Ballet White.
Ballet White Alternatives
If Ballet White is close but not quite right, try Sherwin Williams White Duck OR Farrow and Ball School House White. Both are extremely similar!
Or, take a look at these 7 other of my favorite warm whites that I considered for my own home.
More Decorating Tips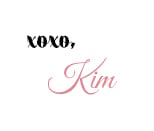 Join the Community
Let's keep in touch! Get exclusive artwork plus the latest news delivered directly to your Inbox!