The other week, I posted some pictures of my dining room that included some of my recent purchases of vintage silver and ironstone. At the time, I promised to post pictures of the other items that I had purchased on that shopping trip, but to be honest, with my son's birthday party, my guest bedroom makeover and the start of school, I haven't yet had a chance to incorporate everything! But I didn't want to further delay showing you the goodies I found, so I took a couple of pictures just to give you a sneak peek. Please forgive that these photos aren't very exciting!
I purchased these three vintage flower frogs because….well, because I like them! I love industrial pieces and worn metal and these flower frogs do both! I might use them for flower arrangements when needed, but more than likely, I'll just use them as part of a vignette in either my dining room or guest bedroom. If I use them in the guest bedroom, I'll likely use one as a photo holder since I love to find new uses for vintage pieces.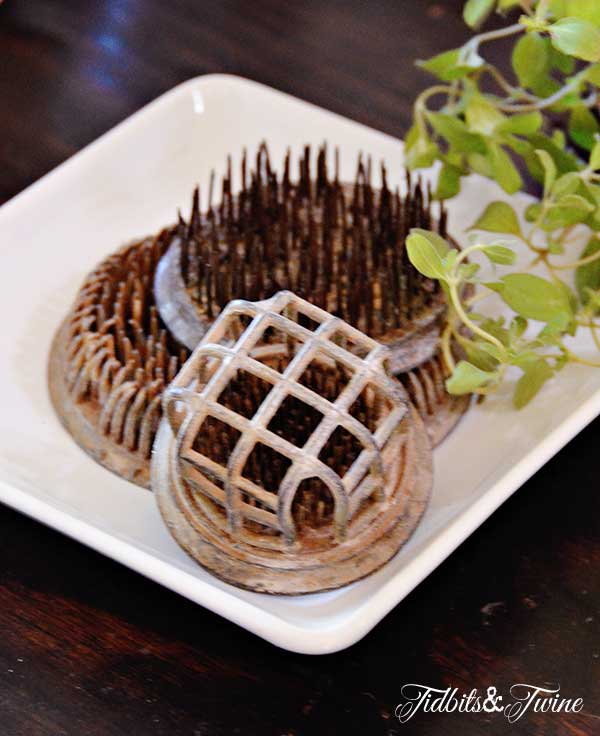 5 DECORATING TIPS You Should Know!
Get my FREE 5-day email guide and join the 10,000 subscribers who already receive the weekly decorating tips and exclusive art!
I also found these cute Bingo cards. I love the worn look on the cardboard! And these are actually useful because we can play Bingo with the kids for family game night.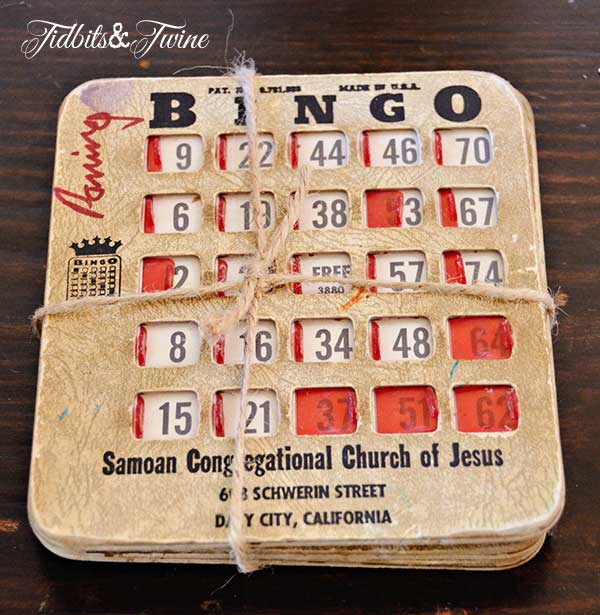 Both items are currently displayed together in my guest bedroom inspiration piece (that I have yet to paint!)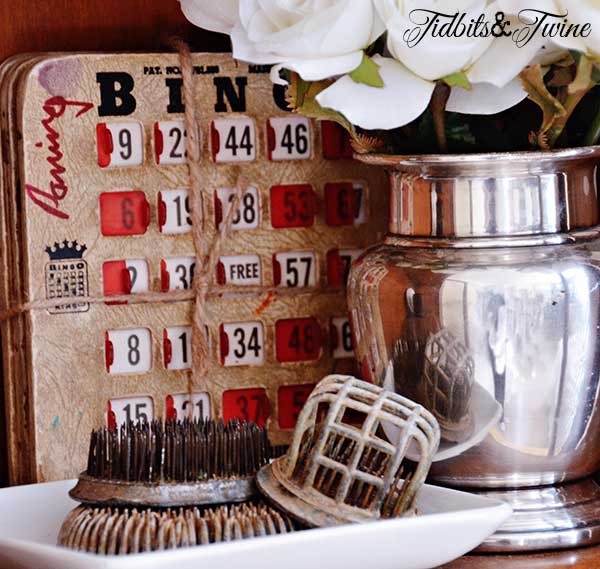 I also found these three small clipboards.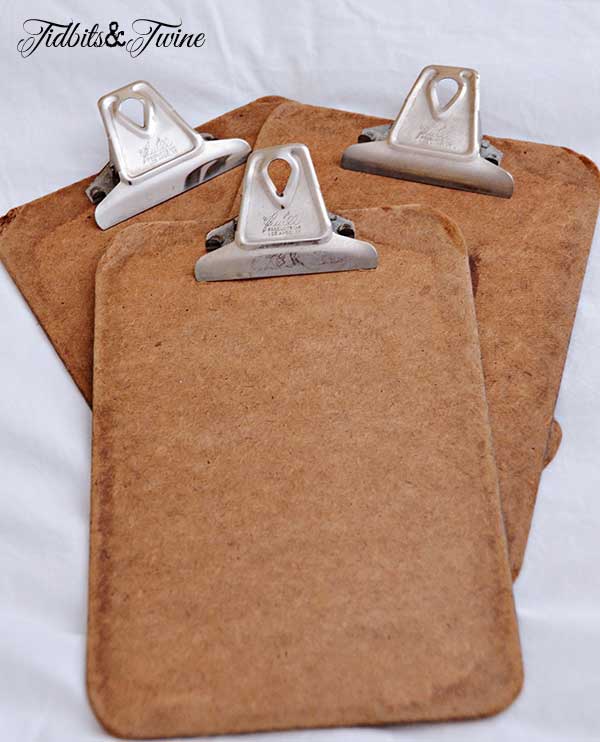 I know they don't look like much right now, but I plan to add some family photos to them and use them as frames on the wall, as shown below.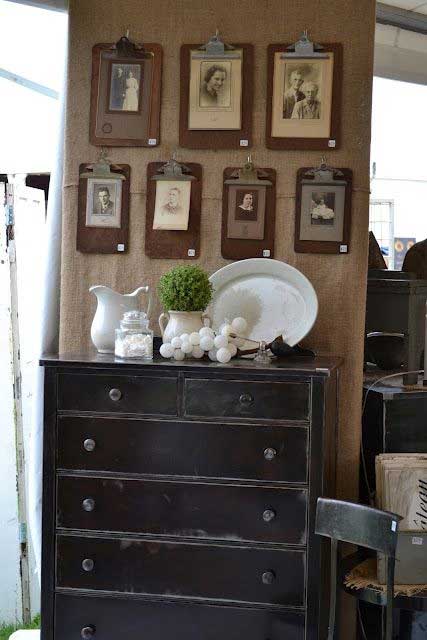 But the piece I am most excited about and just love, love, love is this vintage scale!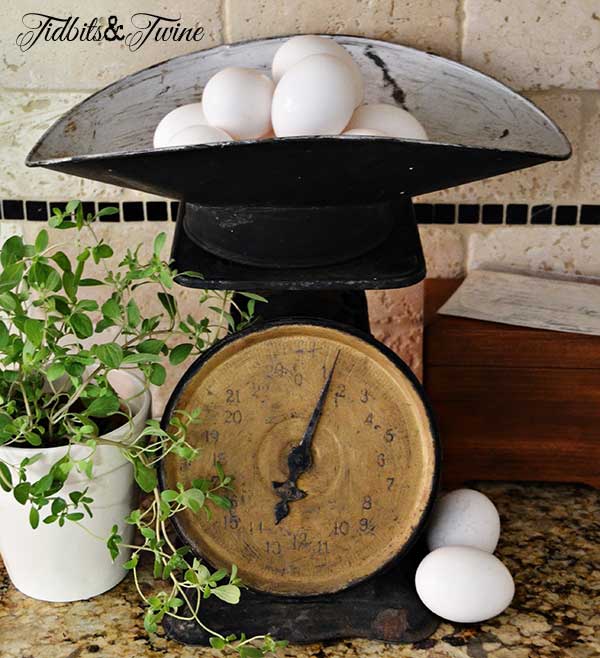 I love that the colors work well in my kitchen, plus the face is perfectly worn with tons of character!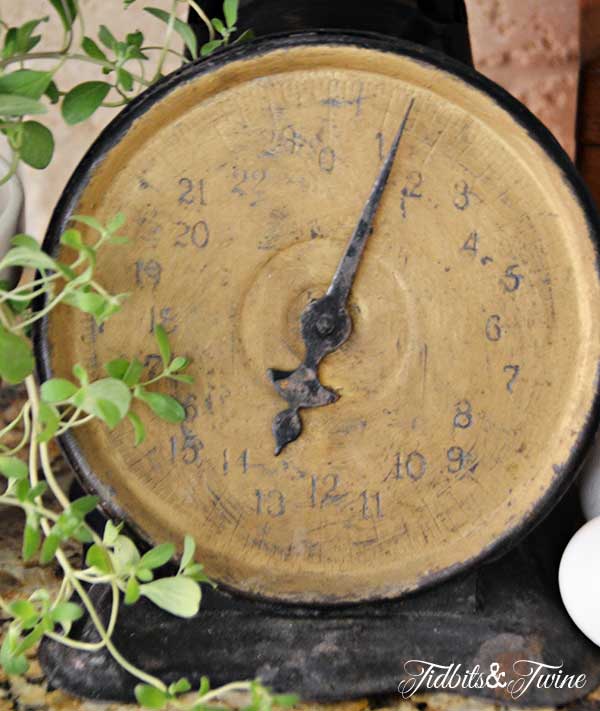 I haven't yet exactly figured out how I will use this in my kitchen, so I tried out a couple of different vignettes.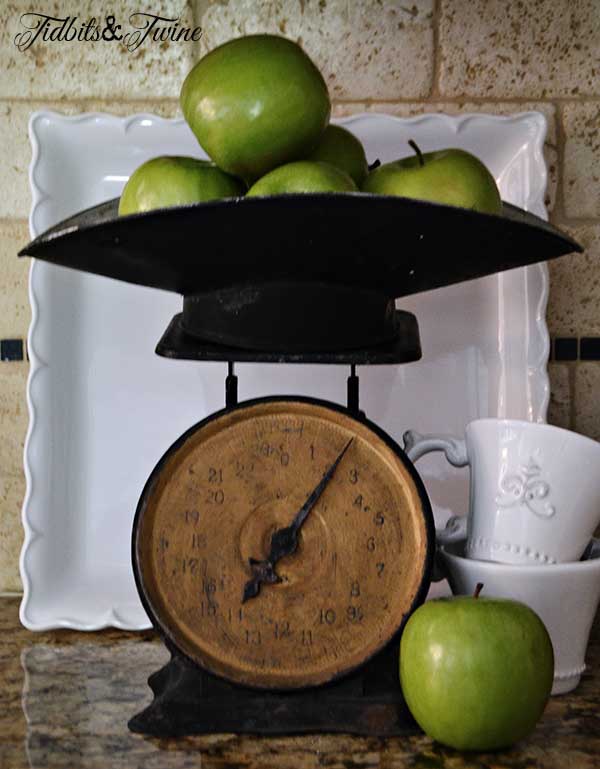 Plus, did you notice that this one still has its metal basket on top? (By the way, does that basket have an official name? If so, what is it?)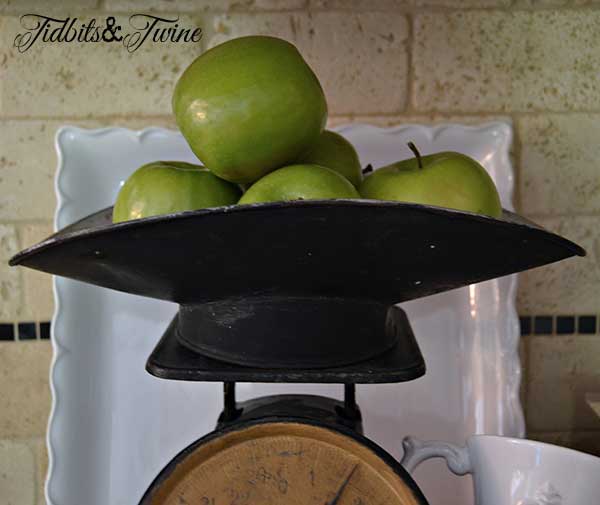 I had a blast shopping at Room With a Past and am so happy with my purchases. Now if I could just finish up some of my projects so that these items can finally have a home!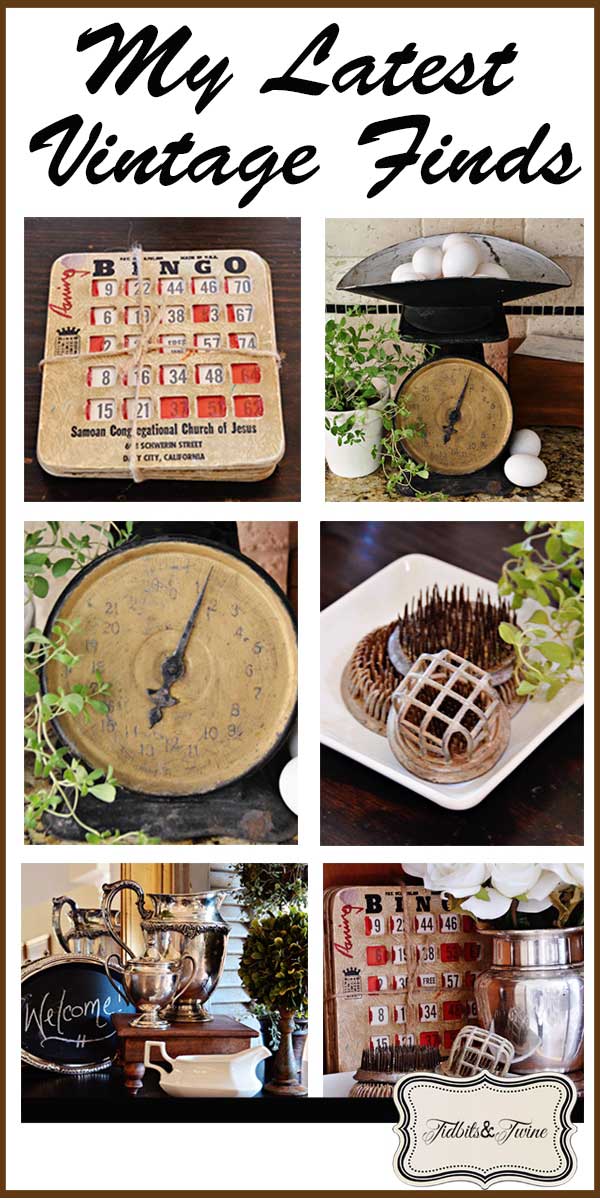 Sharing At:

Would you like to receive my posts via email? Enter your email address below to subscribe. Be sure to check your Inbox for a confirmation email that you will need to click in order to activate your subscription.
Join the Community
Let's keep in touch! Get exclusive artwork plus the latest news delivered directly to your Inbox!