Tips for using antiques in your home in creative and unexpected ways. Repurposing antiques is a great way to create a beautiful, curated look in your home that uniquely reflects your style and personality.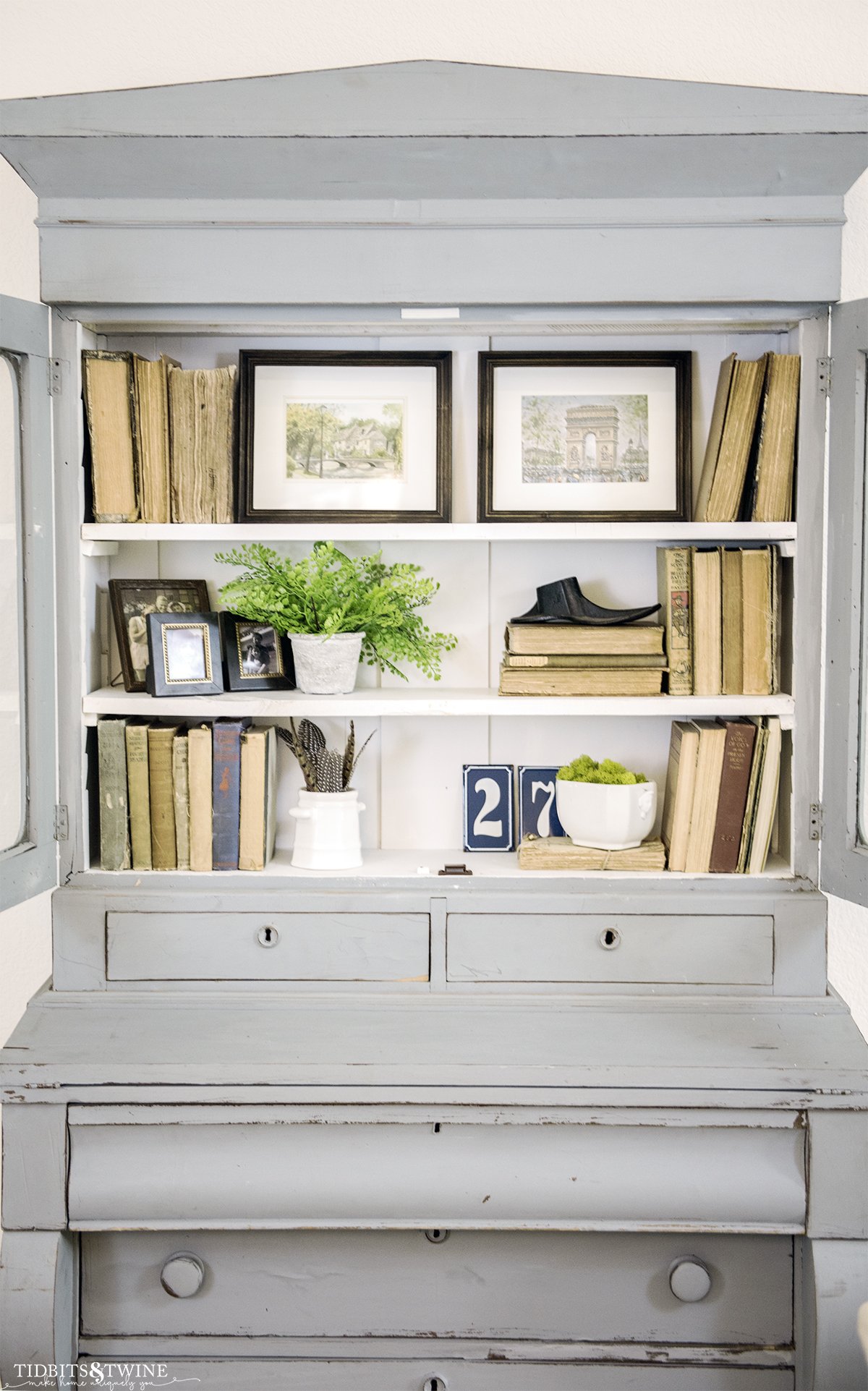 The other day while still on vacation, my husband and I got a couple of hours to wander through town together while my in-laws watched the kids. Heaven! Of course, we just happened to find an antique store and just happened to wander in and I was so thrilled to find three small vintage silver-plated trophies.
I've written about everyday decorating uses for vintage silver before, but in this case, it wasn't just the trophies themselves that I loved. It was thinking about how I might use them in my home that really made my heart race!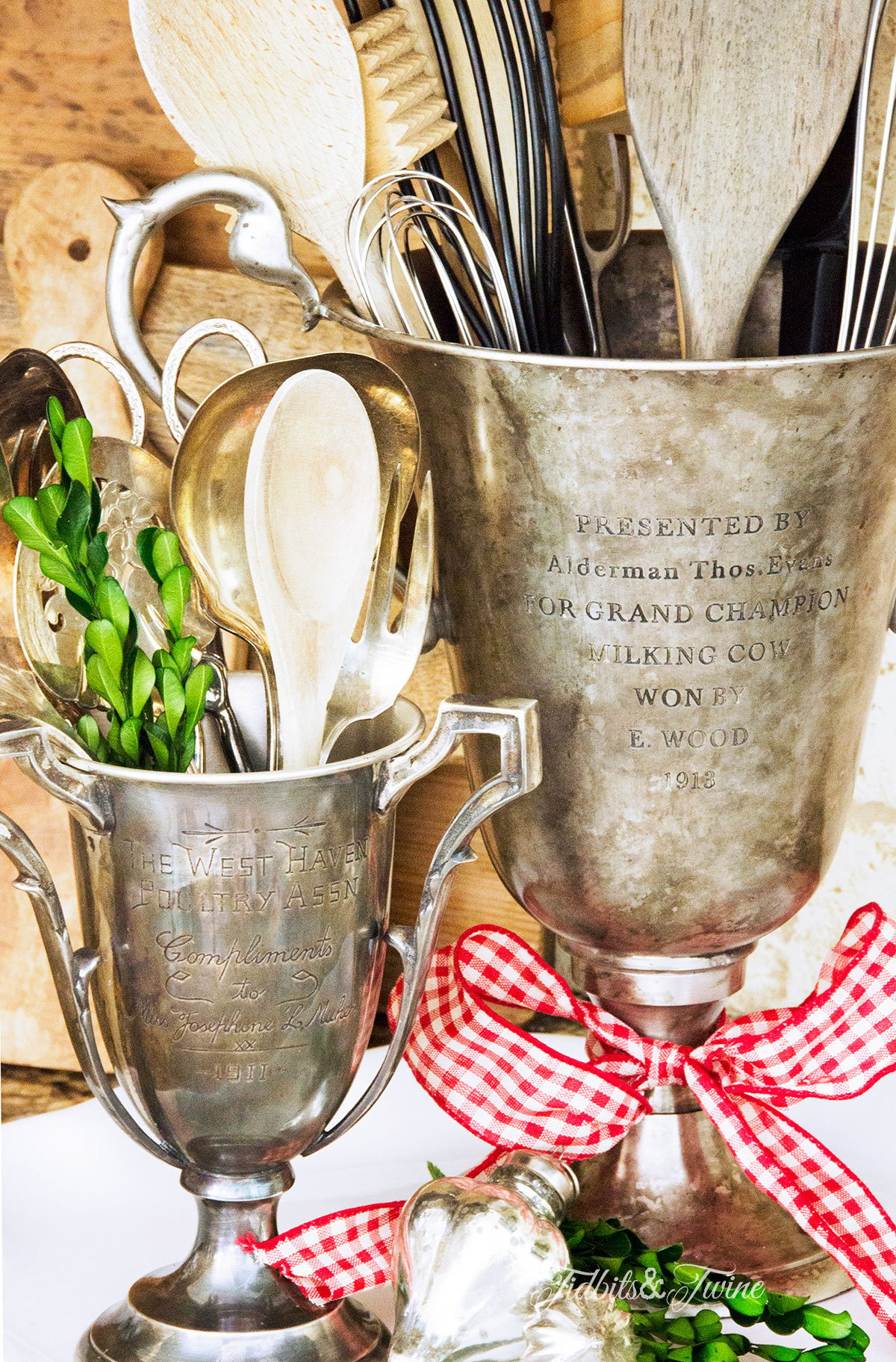 For me, decorating with vintage pieces is about creating a look that is personal. It's about combining my love and appreciation for time-worn objects with a sense of creativity as I find new uses for old objects.
When I walk into a space and see an object being used out of context, it's an unexpected surprise and adds so much interest to the room! So when I was looking at the trophies in the antique store, I wasn't thinking about how I would display them as trophies. Instead, I was thinking about how I could use them as vases, makeup brush holders, utensil caddies and more.
After all, where's the fun and creativity in using an item as intended?! Repurposing antiques is way more fun!
Ideas for Repuposing Antiques
Here, vintage suitcases are stacked to create a one-of-a-kind unique side table.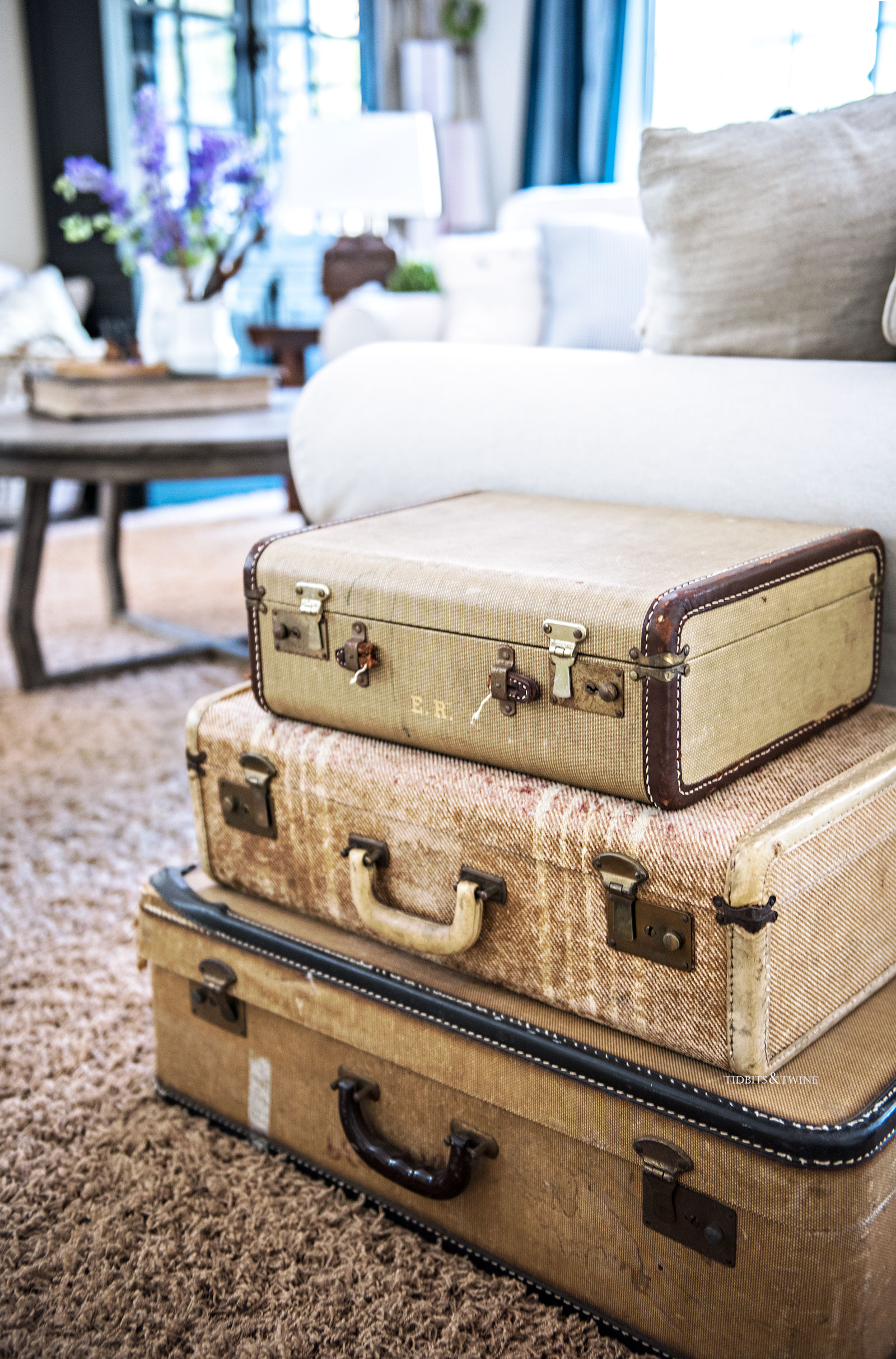 Vintage bathtubs can be used as outdoor gardening containers.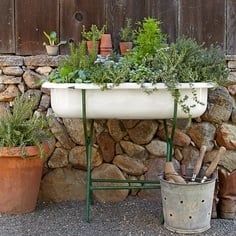 Vintage grain sacks can be used as pillows, aprons, seat covers, table runners, and more!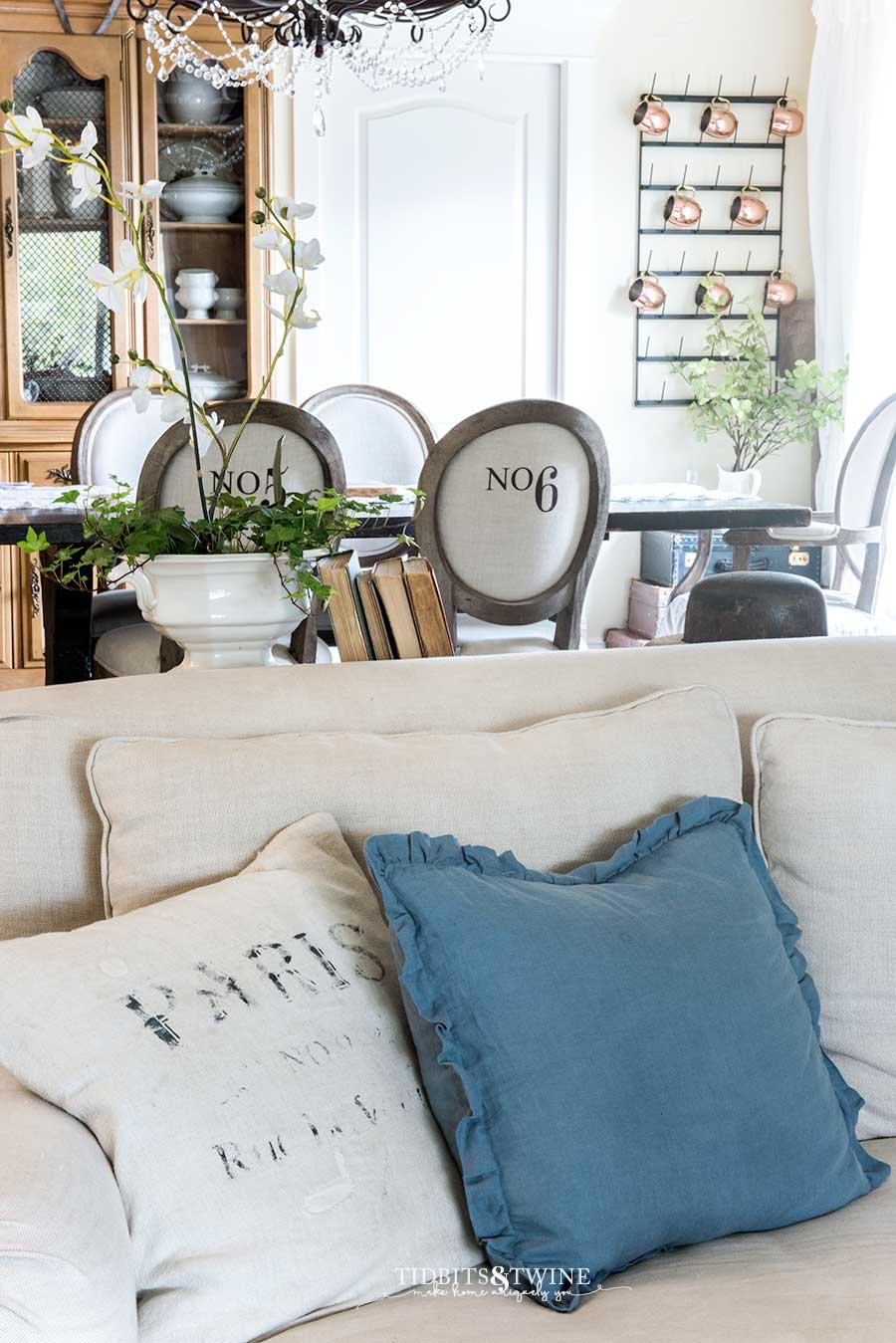 Dress forms can be used to display/hold jewelry.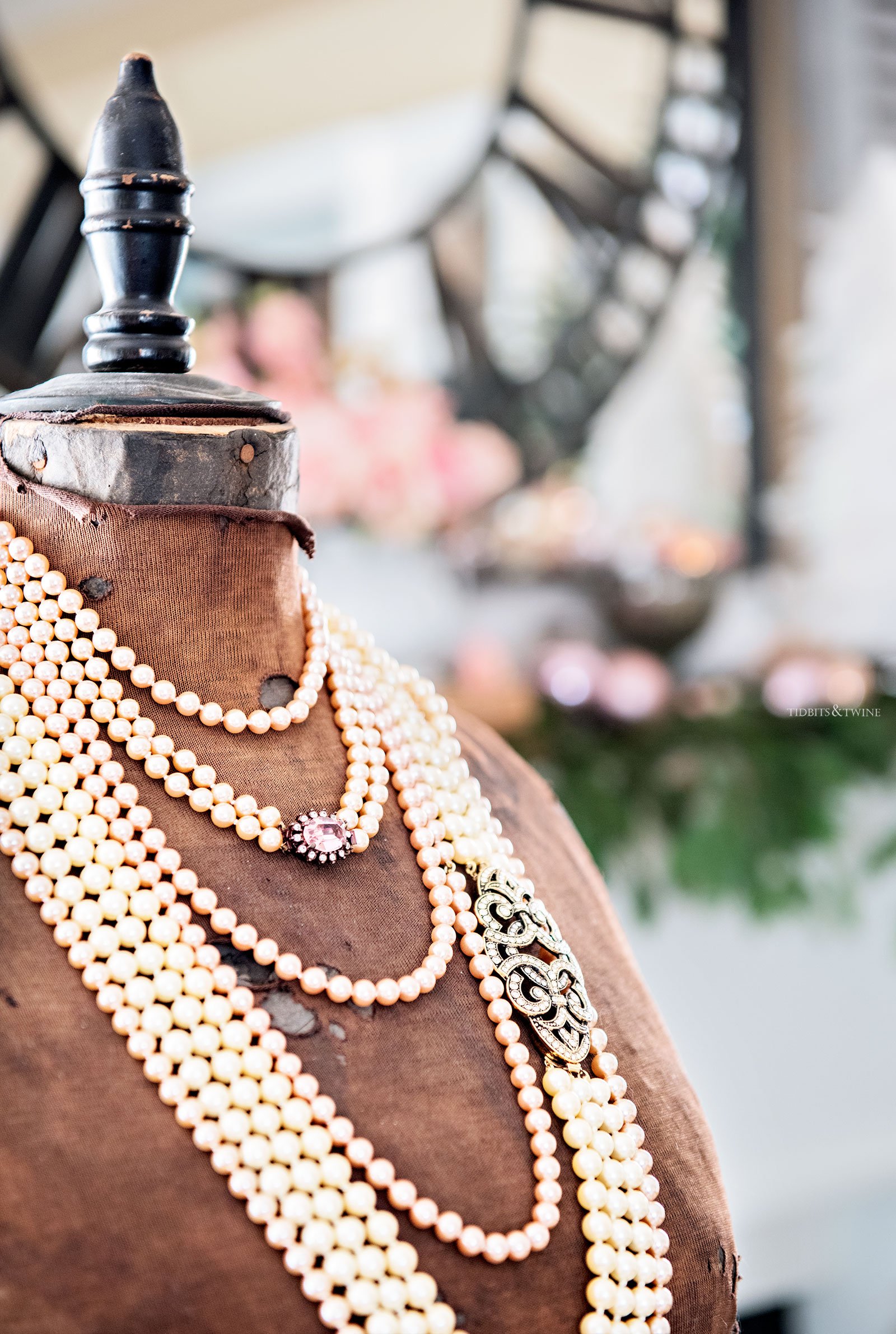 A vintage medical cabinet can be very functional in the bathroom to store extra towels and toiletries.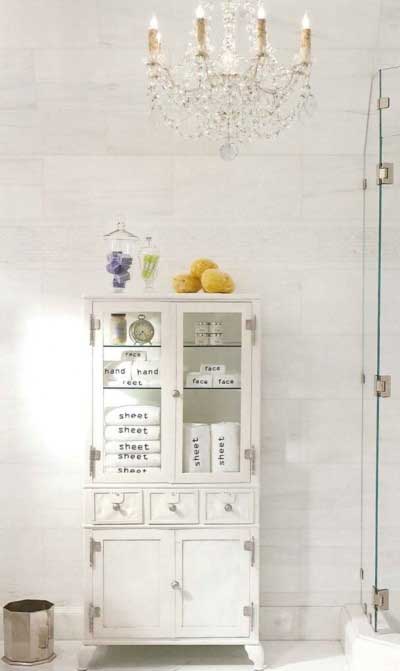 Dough bowls can serve as magazine holders or even as a display for dried flowers.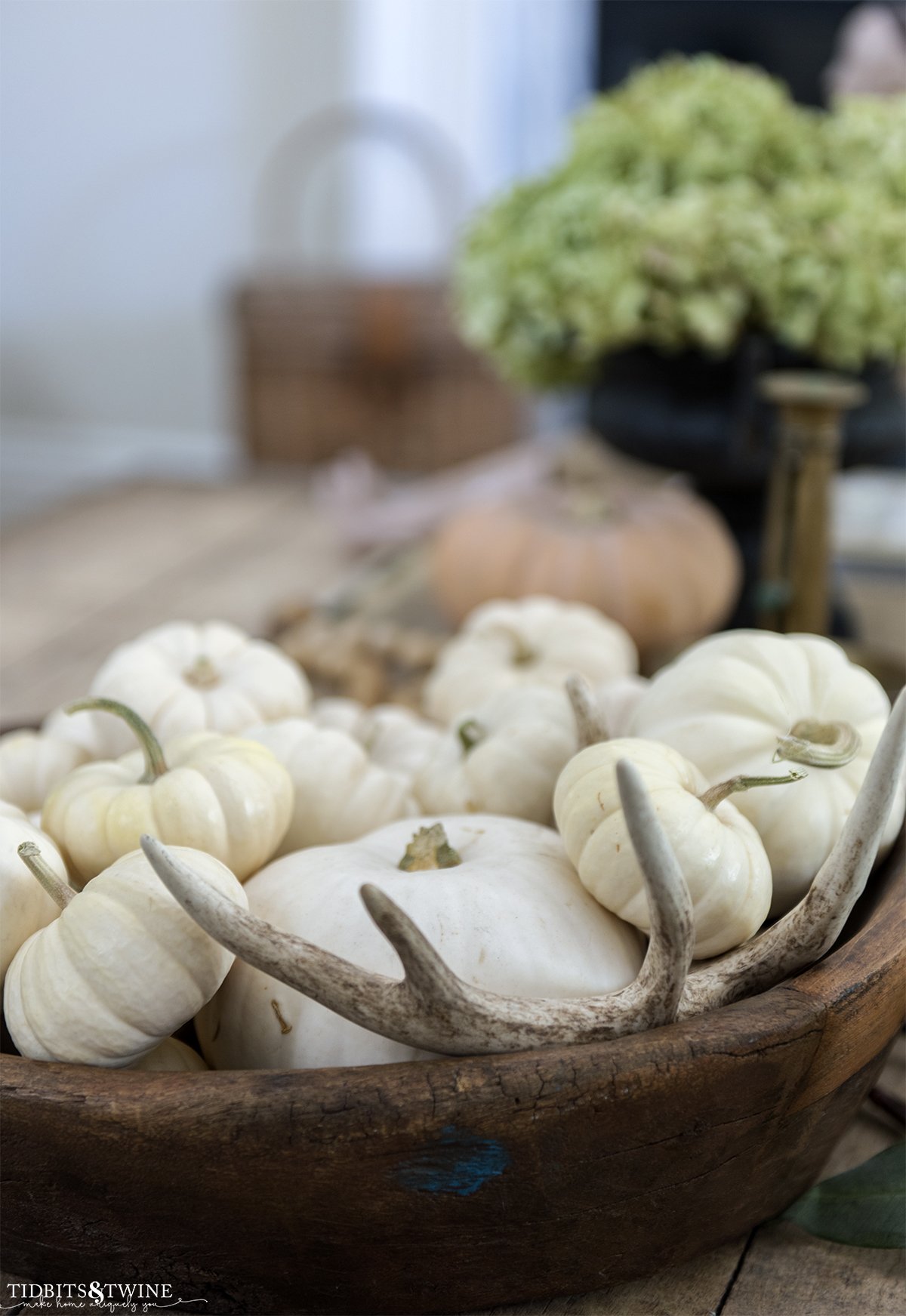 White ironstone makes fantastic vases and pots throughout the house!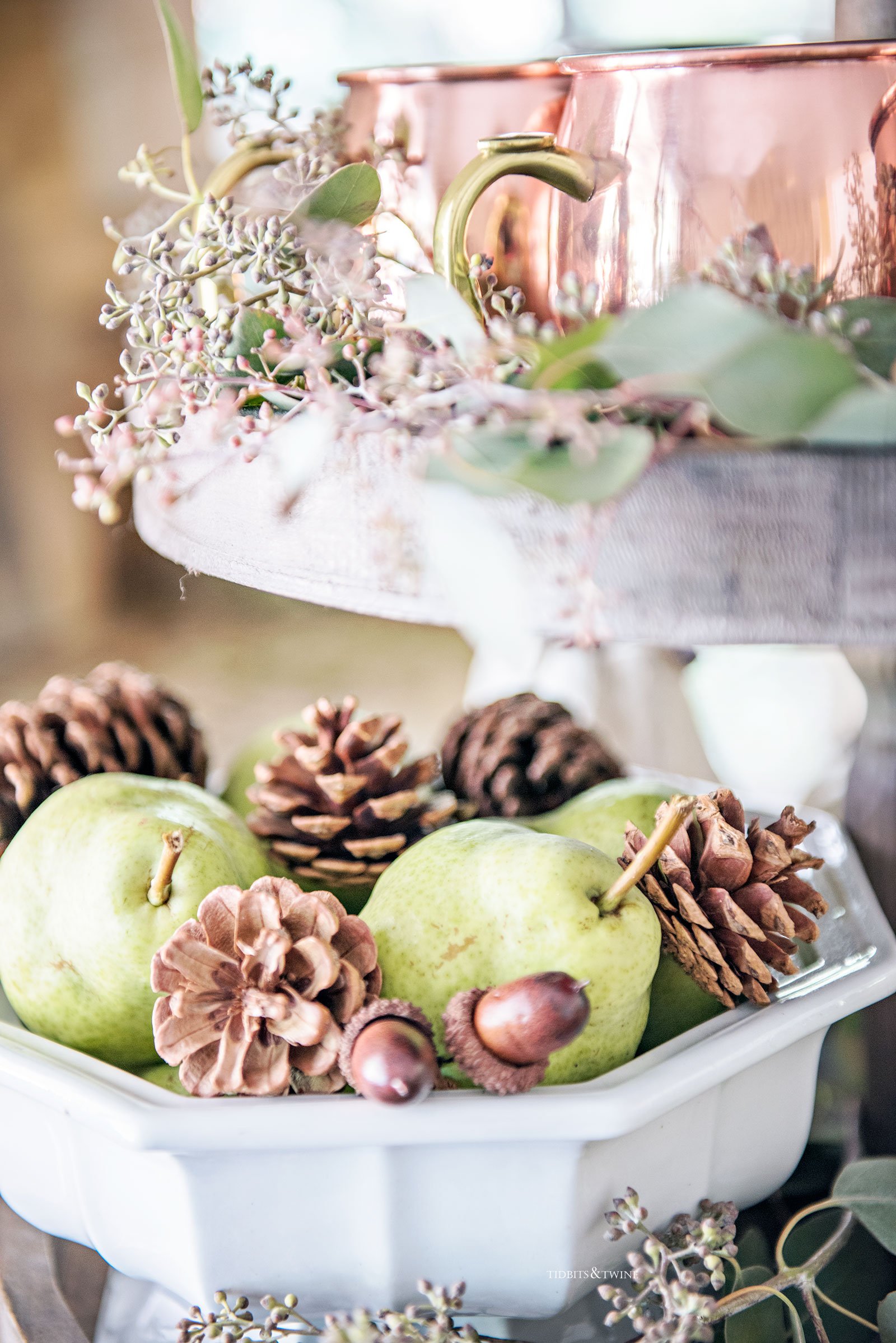 A big part of the fun of shopping for vintage items is what I refer to as the thrill of the hunt. Scouring tables and booths to find that one unique treasure that just speaks to me! But the other part that I love is thinking repurposing antiques and figuring out ways to incorporate them into my home that will reflect my personal style and interests!
Tips & Tidbits for Repurposing Antiques
Think Outside the Box: To find a new use for an old object, look at it's shape, not its intended purpose. This will allow you to brainstorm other uses for the item.
Make it a Surprise: When using an object out of context, I find that it's better to use them sparingly so that they are unexpected surprises. Too many in one location can feel chaotic.
Keep it Simple: Simple is better. If you can use a vintage object as is, without modifying it, the look tends to be more effortless and thus, more natural. If you have to try too hard to make something work, it often ends up looking kitschy.
Check the Quality: Be sure to check the condition of the piece you are repurposing. Ensure that it doesn't have any mold, mildew or bugs that you could inadvertently bring into your home.
More Ideas for Decorating with Antiques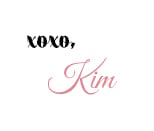 Join the Community
Let's keep in touch! Get exclusive artwork plus the latest news delivered directly to your Inbox!