A roundup of my favorite traditional brass wall sconces! I've selected a variety of price points and styles to fit any budget and any room of the home.
If you looked at my upcoming kitchen design plan, you might have noticed that I put two sconces on the back wall. I haven't actually chosen my sconces yet, but I have been researching…ever…single…site known to man!
So I thought I'd share with you some of the beautiful brass wall sconces that I've come across in my search.
While I've been looking at wall sconces for my kitchen, sconces are equally beautiful flanking a fireplace, in an entryway, or even lining a hallway.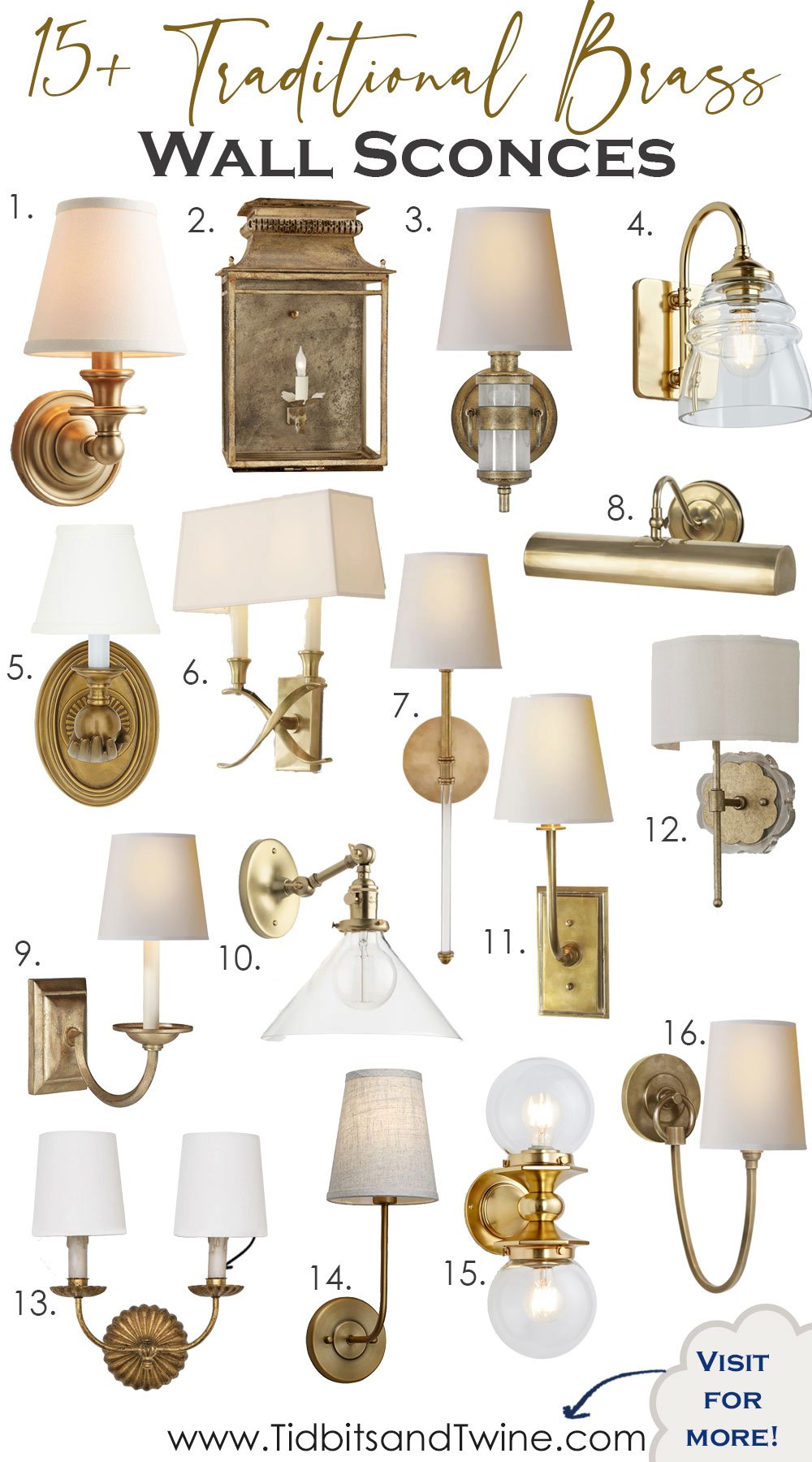 If you look at the decorating trends for the last few years, brass is back in a big way! Even for 2023, warm tones are still quite popular.
But if you're like me, I don't really have any brass fixtures in my home – only oil-rubbed bronze or stainless steel. So does that mean I can't incorporate brass? Of course not! Because mixing your metal finishes is one way to create a curated home. (Caveat: You can't go willy nilly. There are some rules to mixing your finishes.)
The Pros of Brass Lighting
Please don't misunderstand me. When I'm referring to brass fixtures, I'm not thinking of the old fake and plastic-looking metal that was so cheap, you could actually peel it off! My bathrooms were FULL of this type of brass and I couldn't wait to replace it.
Instead, I'm referring to beautiful, classic brass. You'll love that:
It's warm and inviting
Can work with any decorating style, from contemporary to traditional and everything in between
Is available at a variety of price points
Comes in a variety of finishes to best match your aesthetic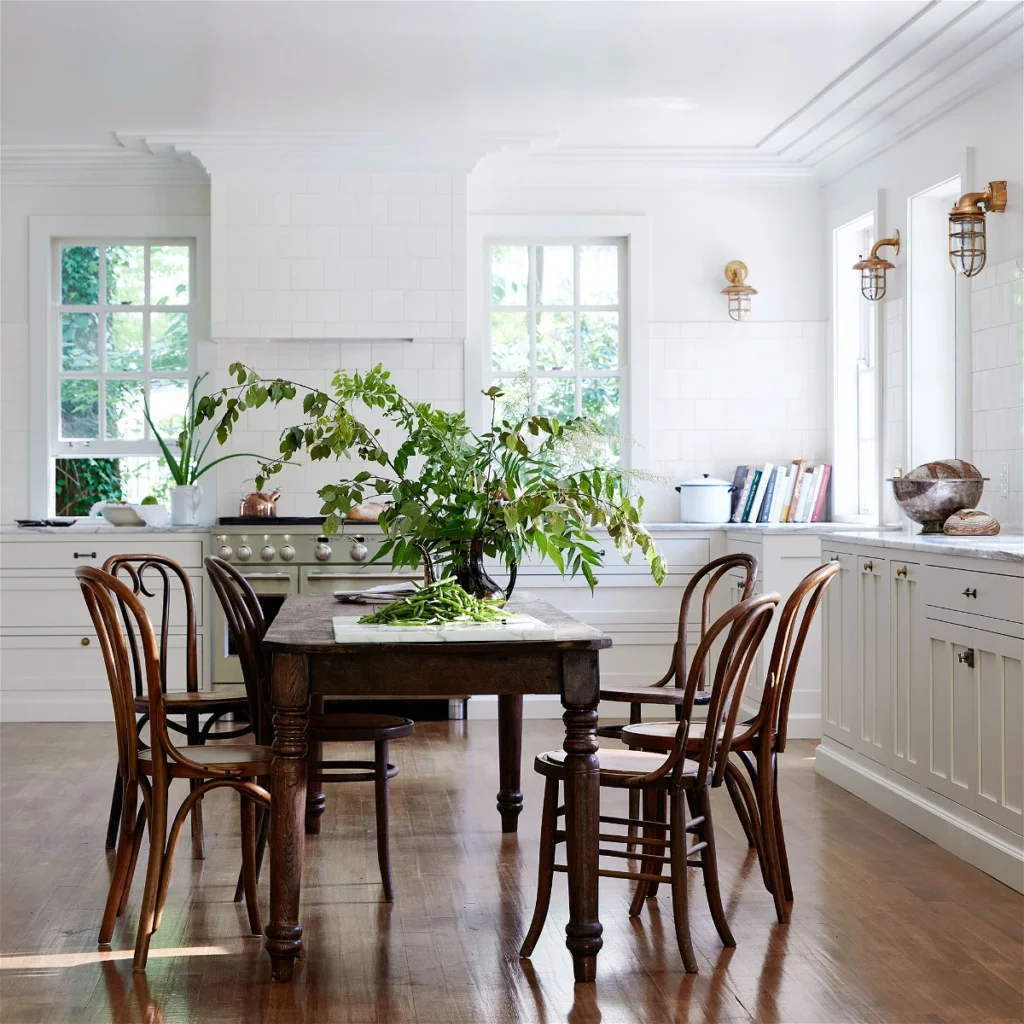 Types of Wall Sconces
Wall sconces are a popular type of lighting fixture that attach to walls, providing both functional and decorative lighting. There are many types of wall sconces available, including:
Upward wall sconces: These sconces direct light upward, providing a soft, ambient glow. They are often used for accent lighting or to create a cozy atmosphere in a room.
Downward wall sconces: These sconces direct light downward, providing focused illumination for tasks such as reading or working. They are often used in bedrooms, home offices, and other areas where task lighting is needed.
Swing-arm wall sconces: These sconces have an adjustable arm that can be moved up, down, or side-to-side to direct light where it is needed. They are often used as bedside reading lamps or in home offices.
Candle wall sconces: These sconces are designed to look like traditional candle holders, and often feature decorative accents such as crystals or metalwork. They provide a warm, inviting ambiance to any room.
Picture lights: These sconces are specifically designed to illuminate artwork or photographs. They are often adjustable to ensure the artwork is properly illuminated without creating glare.
Outdoor wall sconces: These sconces are designed to be used outdoors, often near entryways or on porches. They are weather-resistant and provide both functional and decorative lighting for outdoor spaces.
Recessed wall sconces: These sconces are installed directly into the wall, creating a seamless, minimalist look. They are often used in modern and contemporary homes.
Lantern sconces: A lantern wall sconce is a type of wall-mounted light fixture that is designed to resemble a traditional lantern. It typically features a rectangular or cylindrical frame with clear or frosted glass panels that enclose the light source. While often used as outdoor lights, they can also be used indoors.
Tips for Choosing a Wall Sconce
Choosing the right wall sconce can be a daunting task, especially if you're not sure what to look for. Here are some tips for choosing a wall sconce:
Determine the purpose: Before selecting a wall sconce, consider the intended purpose of the lighting. Will it be used for task lighting, ambient lighting, or accent lighting? This will help you choose the right style, size, and brightness for your needs.
Consider the room style: The style of the room should also be taken into account when choosing a wall sconce. Look for sconces that complement the existing decor and architectural features of the room.
Think about placement: Consider the location where the sconce will be installed. Will it be mounted on the wall, above a table, or beside a mirror? This will help determine the appropriate size and style of the sconce.
Decide on the bulb type: Wall sconces come in a variety of bulb types, including incandescent, LED, and halogen. Consider the energy efficiency, color temperature, and bulb lifespan when making your selection.
Choose the right finish: Wall sconces are available in a variety of finishes, including chrome, brass, bronze, and brushed nickel. Choose a finish that complements the existing hardware and fixtures in the room.
Test the lighting: Before purchasing a wall sconce, test the lighting to ensure it provides the right amount of illumination and ambiance for your needs. Many lighting stores have display models that allow you to see the sconce in action.
Consider dimmer switches: Adding a dimmer switch to your wall sconce can provide flexibility in the level of lighting, creating a softer, more relaxed atmosphere in the room.
Overall, choosing the right wall sconce requires consideration of the intended purpose, room style, placement, bulb type, finish, and lighting effect. By following these tips, you can select the perfect wall sconce for your home.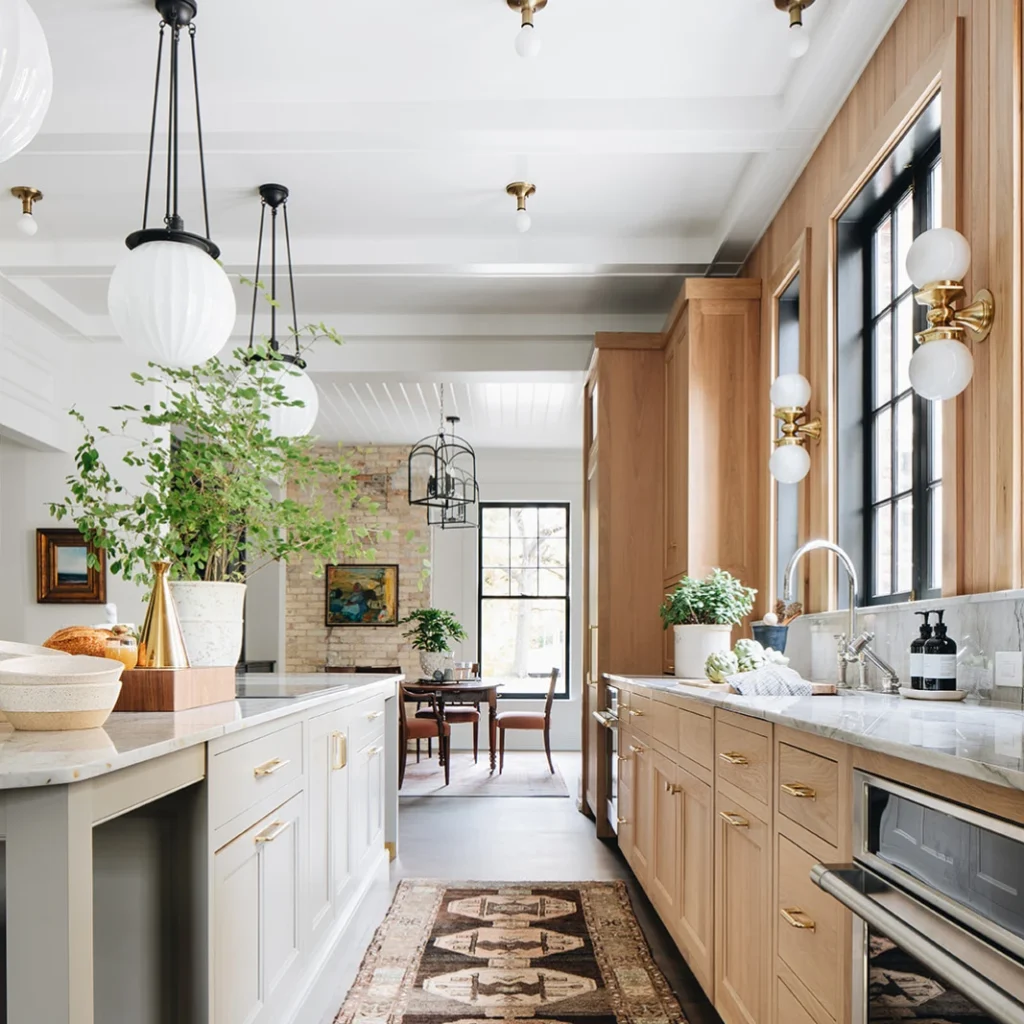 Wall Sconce Placement
The height at which a wall sconce should be installed will depend on a variety of factors, including the height of the ceiling, the size of the sconce, and the intended purpose of the lighting. Here are some general guidelines to help you determine the right height for a wall sconce:
Eye level: A common rule of thumb for wall sconces is to install them at eye level. This is typically around 5 to 6 feet from the floor, but can vary depending on the height of the ceiling and the size of the sconce. If the sconce doesn't have a shade, I opt for slightly higher so that the bulb isn't directly glaring in the eye.
Bedside sconces: If you are installing sconces beside a bed, the bottom of the sconce should be around 30 inches above the top of the mattress. This will provide enough light for reading or other activities.
Artwork sconces: If you are using a wall sconce to highlight artwork or a focal point in a room, the sconce should be installed around 5-7 inches above the artwork or object.
Hallway sconces: In hallways or narrow spaces, sconces can be installed higher up on the wall to provide more even lighting. Hanging height should be around 6 ft and spacing about 6 ft apart.
Outdoor sconces: For outdoor sconces, the height should be based on the placement of the sconce and the amount of light required. Sconces installed near entryways should be at eye level or slightly above, while sconces used for security lighting should be installed higher up on the wall.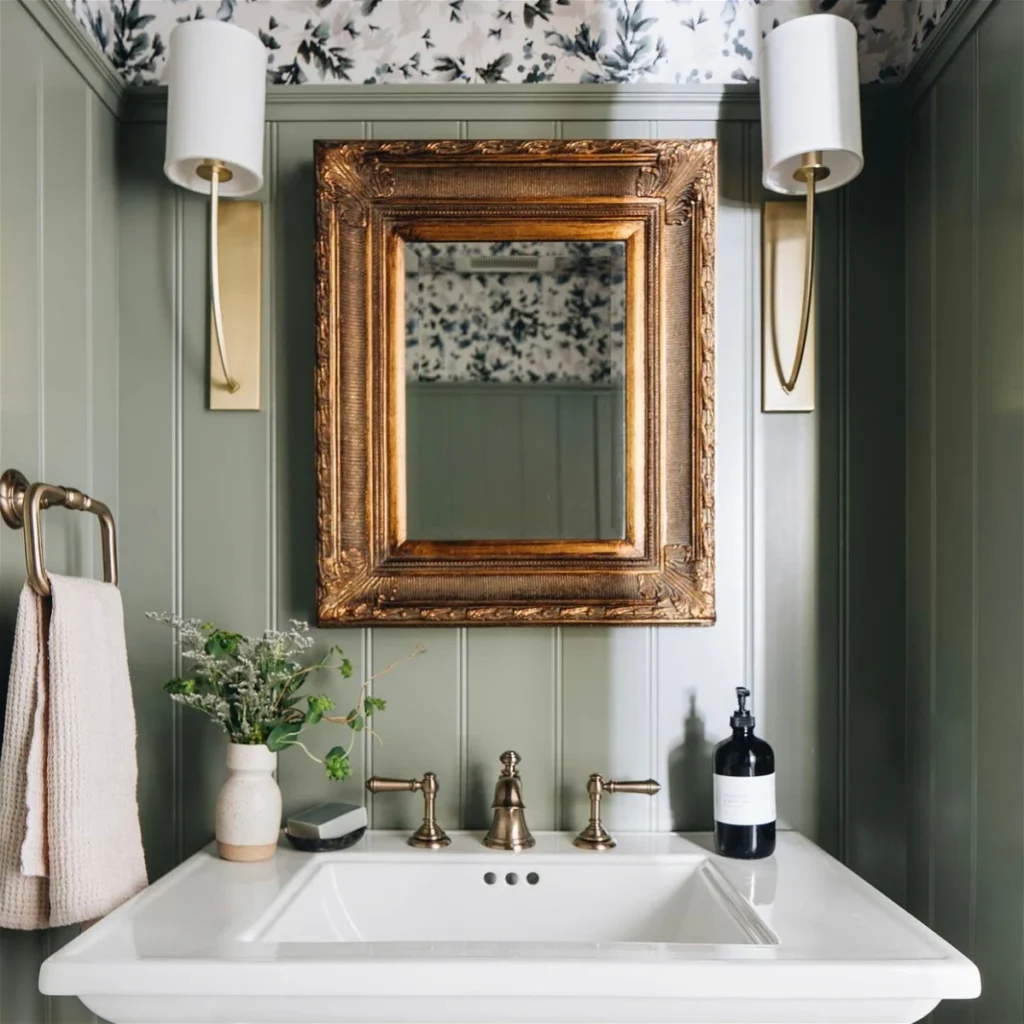 Types of Brass Finishes
Brass fixtures are not all the same. Within the brass family, there are the following options:
Polished brass
This is a lacquered shiny, smooth look.
Brushed/satin brass
While not identical, these two are similar. They both have a matte finish, but with brushed, the "brush marks" are more obvious.
Antique brass
This is a brass that has been intentionally darkened to simulate the appeared of authentic, aged brass.
Unlacquered brass
This doesn't have a protective lacquer coating applied to it. As such, over time as it's exposed to elements in the air and on hands, it will develop a patina giving it an aged look. You can always polish it back to its original color should you want, but many people prefer the patina look of unlacquered brass. Some companies allow you to filter by brass type, but others lump them all into the parent category of Brass. If that's the case, be sure to read the finish description carefully to ensure you get the look you want.
The Best Traditional Brass Wall Sconces
With some searching, I found some great options that have a classic, timeless style and will enhance the look of any room. Of course, I'm drawn to the more expensive fixtures, but my very limited budget won't allow for one of those. (Hello champagne taste on a beer budget!)I was able to create a roundup of some gorgeous traditional brass wall sconces with a variety of price points and sizes.
Here's a look at my 20+ favorite brass ceiling lights. You can click on the numbers below for a link to shop.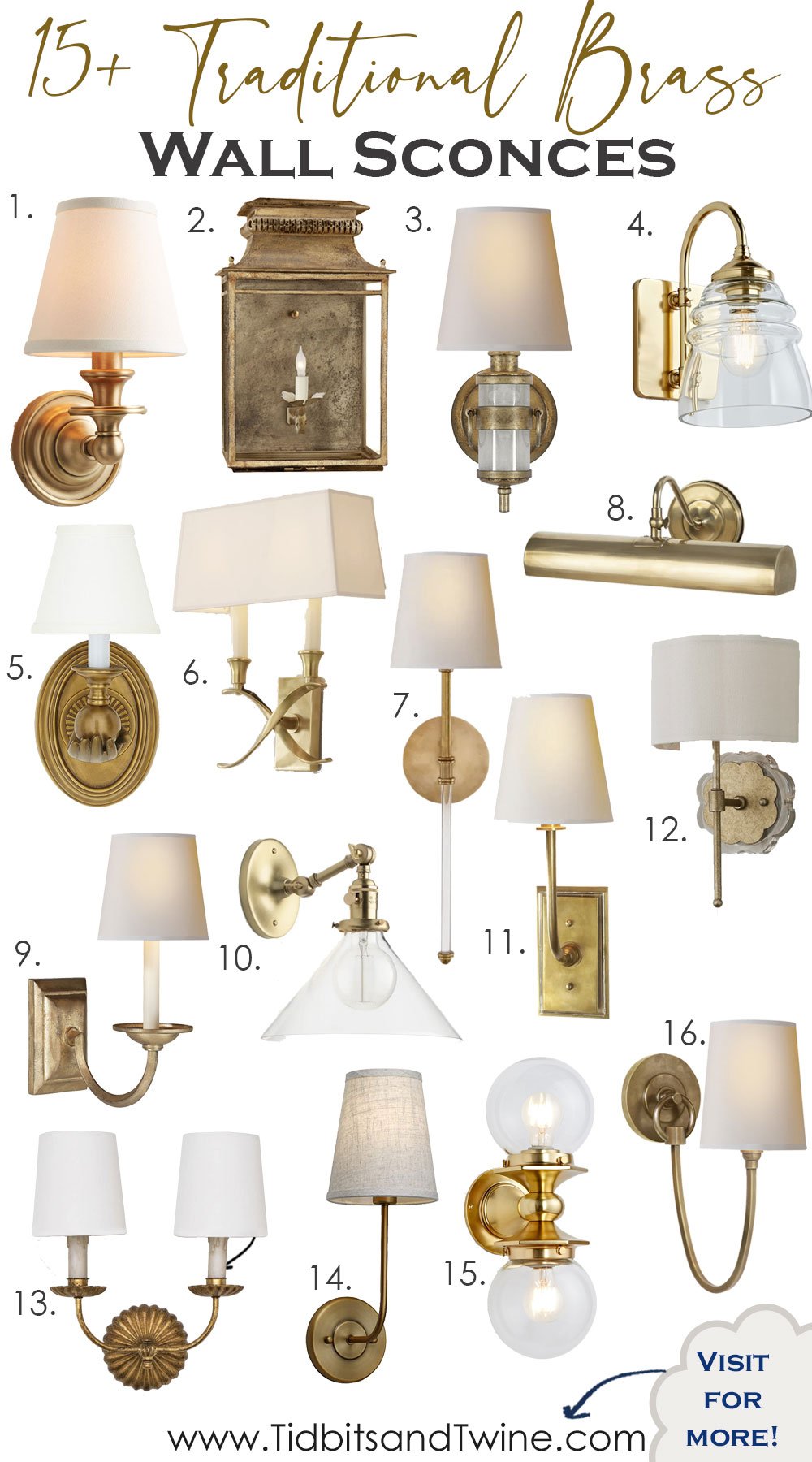 1 | 2 | 3 | 4 | 5 | 6 | 7 | 8 | 9 | 10 | 11 | 12 | 13 | 14 | 15 | 16
My Choices
Right now, I'm leaning toward one of these three. I really haven't made up my mind, though, so I've decided to wait on this decision while I continue working on the kitchen.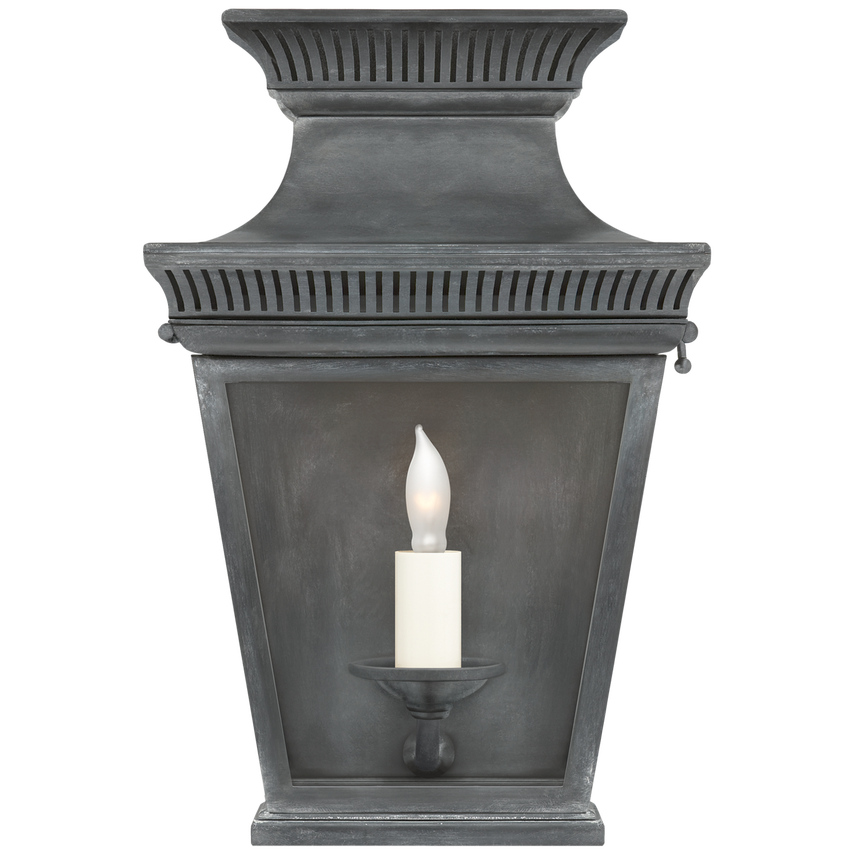 Full disclosure, I'm also considering this wall lantern because the size is a better fit. Yes, I realize it isn't brass, but I've got Rub n Buff and I'm not afraid to use it!
More Decorating Ideas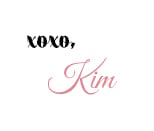 Join the Community
Let's keep in touch! Get exclusive artwork plus the latest news delivered directly to your Inbox!