Let's assume you've got the basics in your family/living room (sofas, chairs, coffee table, accent tables). From here, how can you transform the room from a space that you live to a space that you love? Here are five decorating tips that help to pull a room together: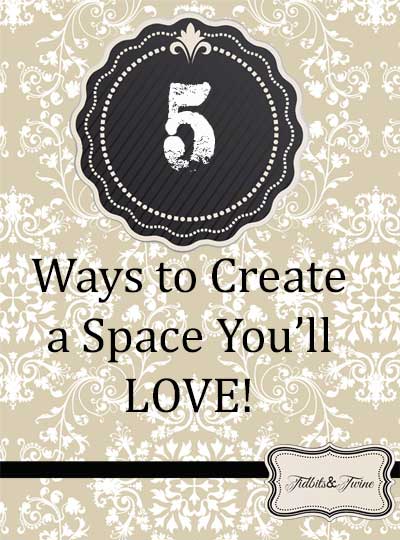 1)

Accessories
Including accessories not only adds character to the room and makes it look lived in, but helps blend all of the furniture together into a cohesive unit.
5 DECORATING TIPS You Should Know!
Get my FREE 5-day email guide and join the 10,000 subscribers who already receive the weekly decorating tips and exclusive art!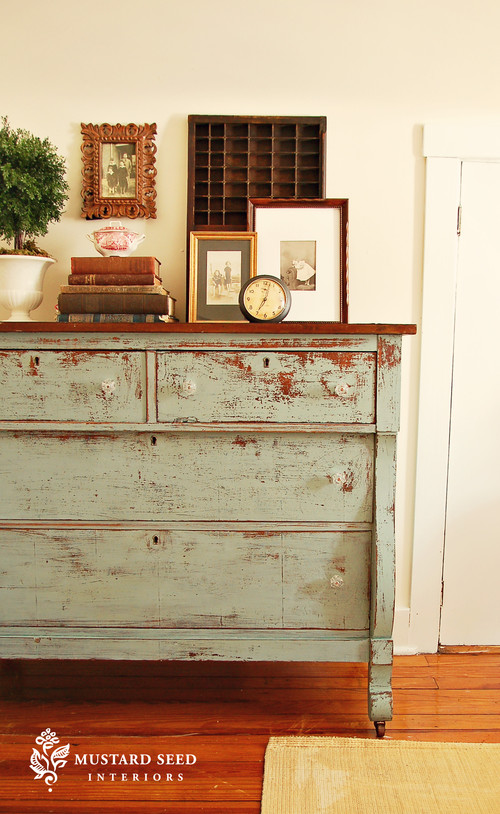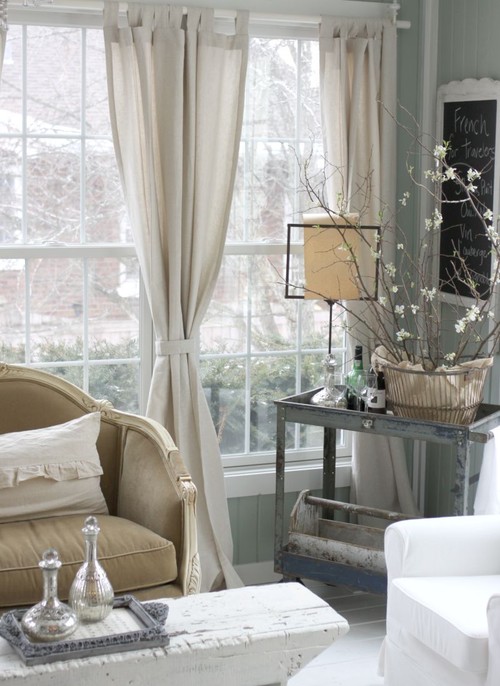 2) Toss Pillows
Admittedly, these sometimes get in the way when trying to cozy up on the sofa, but they add so much to the room and can help tie the color scheme together. (For more information about tying everything together, view previous post.)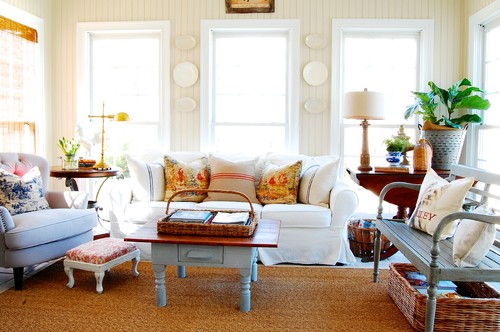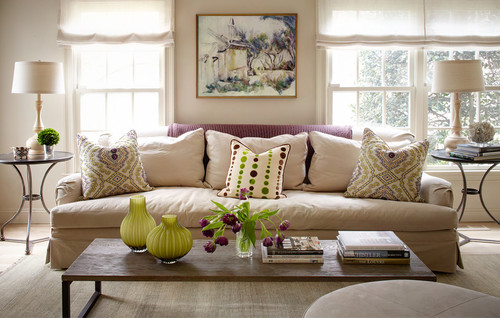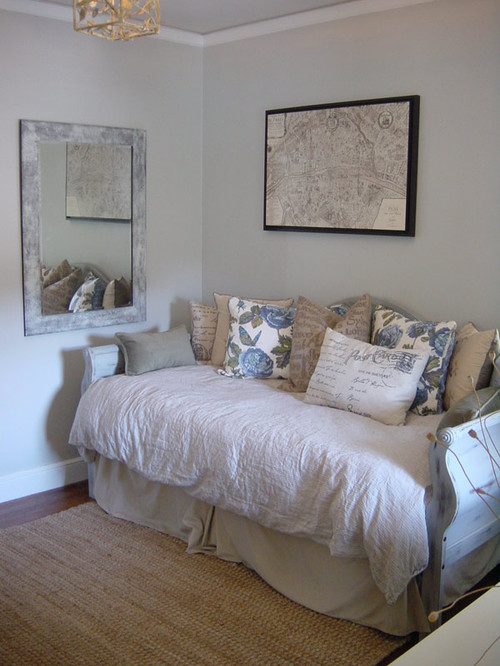 3)

Lighting
Even if you have overhead lighting, it's always nice to add table lamps, floor lamps and/or task lamp for the cozy glow that they provide.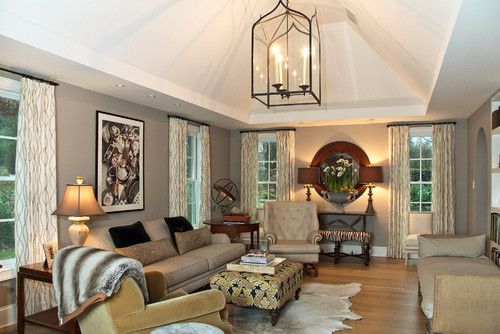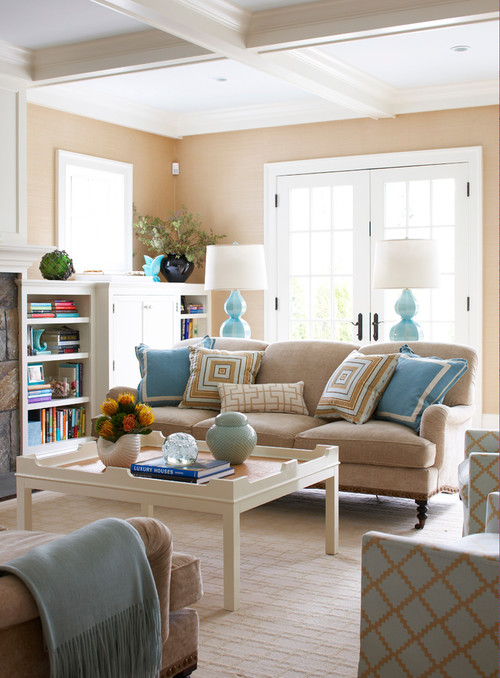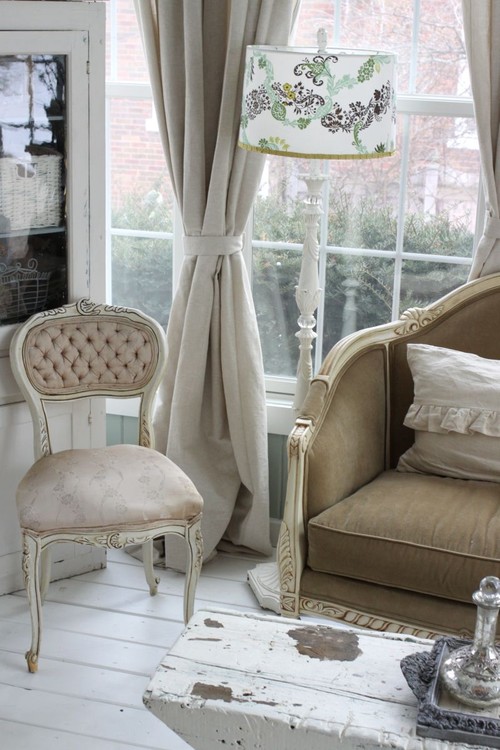 4)

Plants
Live plants help to soften a space and add make the space feel more natural, versus manufactured. If you lack a green thumb, there are several varieties of indoor plants that are easy to care for such as the Peace Lily, Pothos or Kentia Palm . The Fiddleleaf Fig is also very popular, although it needs more light than some of the other plants listed. If live plants just aren't feasible for you, try preserved boxwood topiaries or preserved moss balls.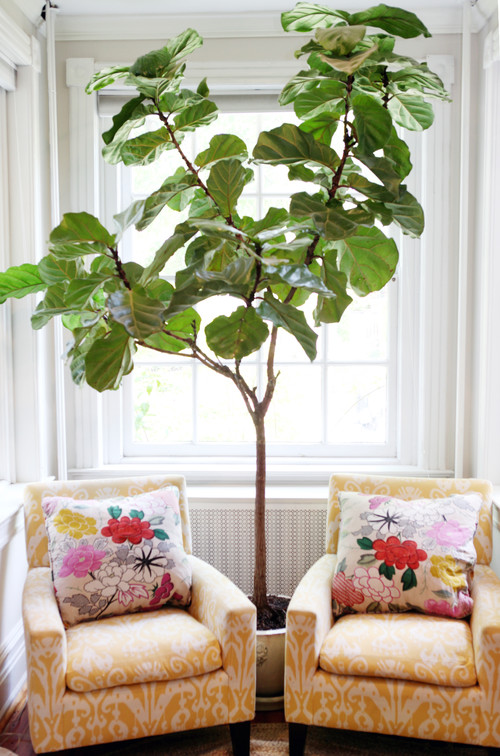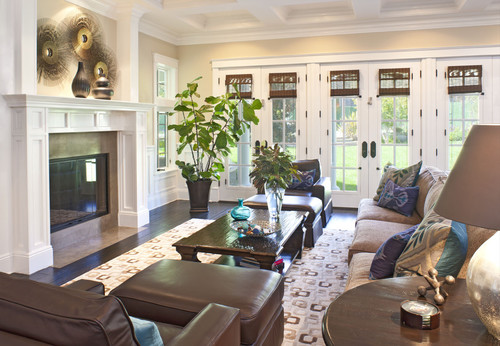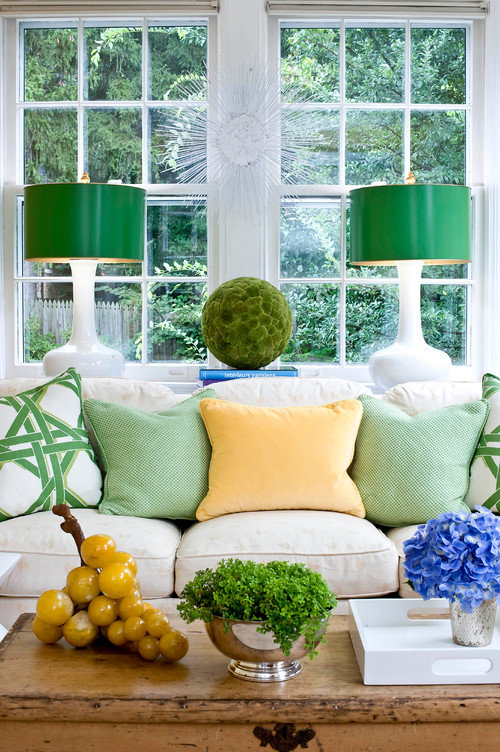 5) Art
Don't leave your walls empty! Show off your personality and style with wall art like painting, pictures, maps or even architectural items.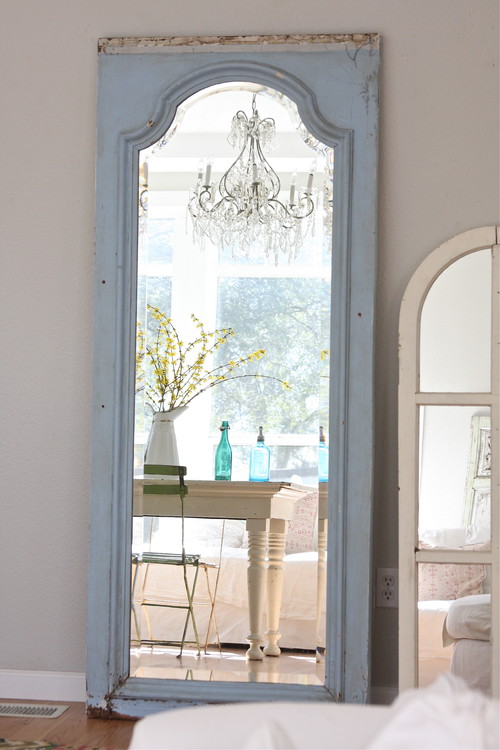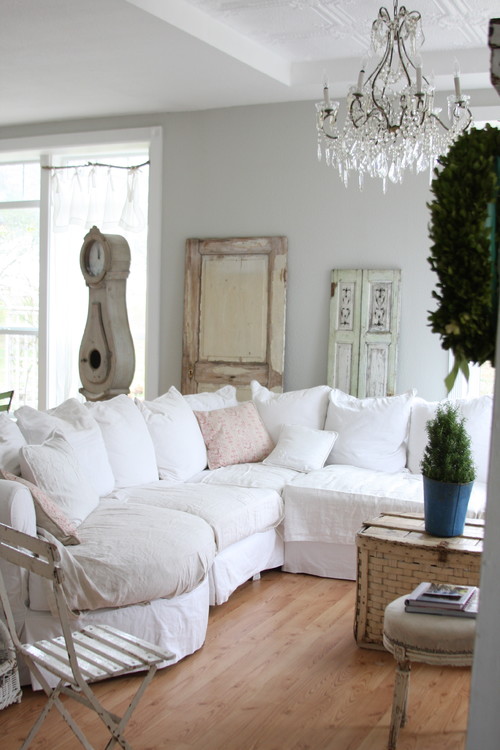 Join the Community
Let's keep in touch! Get exclusive artwork plus the latest news delivered directly to your Inbox!