Do you love the look of Restoration Hardware but are not a fan of the prices? Here are some amazing Restoration Hardware dupes so not only will you look chic, but you'll also be stylish on a budget.
Restoration Hardware is one of the most popular home decorating stores. The company sells high-quality furniture, beds, and other home decor . While a mecca for luxury furnishings, its prices are out of reach for many people. Their furniture alone can set you back thousands of dollars!
There are a lot of companies that offer Restoration Hardware-style furniture look-alikes. But not all of them are equal. I'm here to break down the best of the best and help you decide which knockoffs to choose for your home.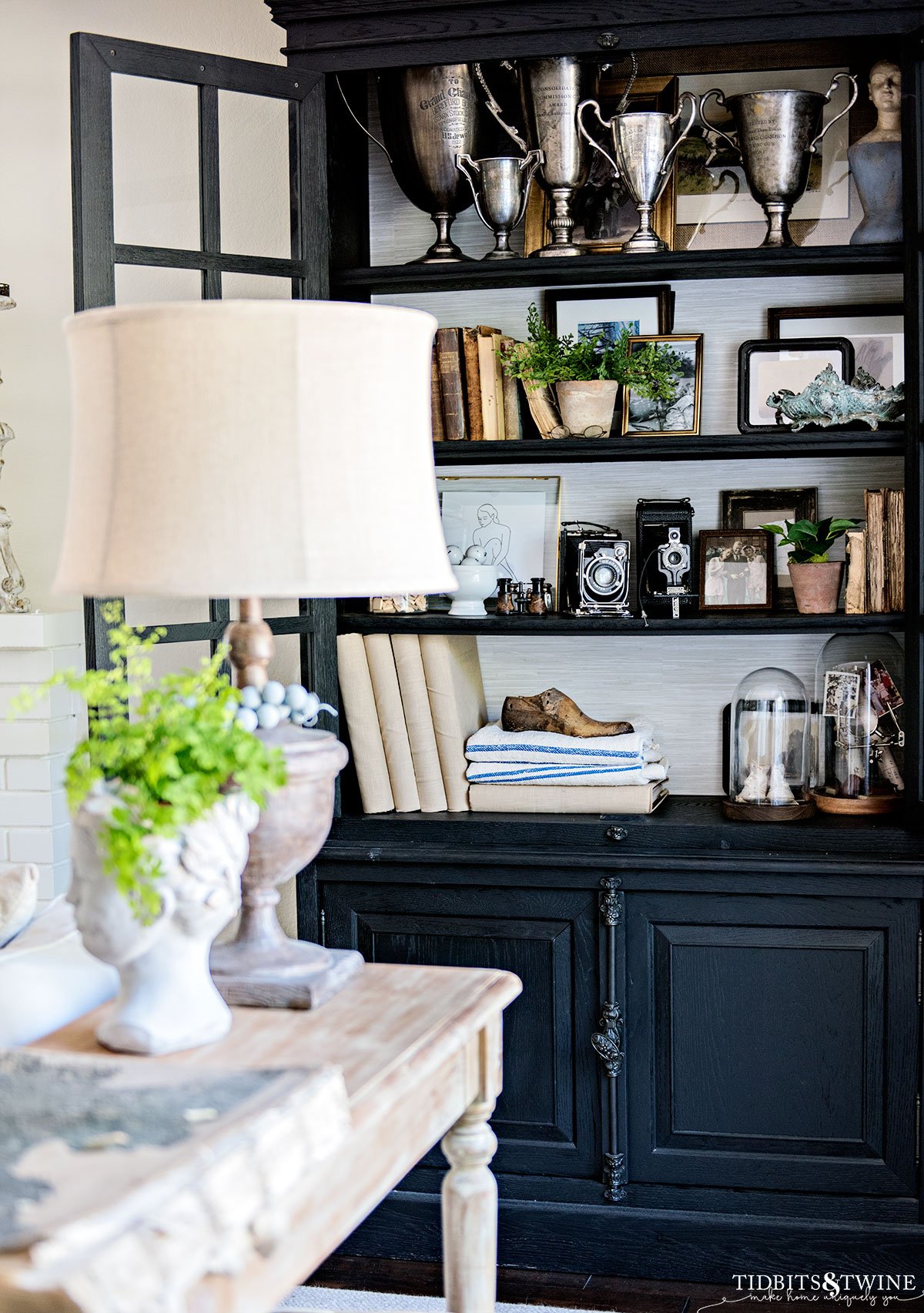 I love scoring a great deal, which is why I often share my Shopping Tips and Decor Steals with you. I've previously shared Serena and Lily Dupes as well as Pottery Barn Dupes and even Arhaus Dupes, so I thought you might enjoy affordable Restoration Hardware dupes, too!
But Restoration Hardware is one of those brands that is hard to replicate. Sure, you can find something that looks similar, but to get the look and the quality? Well, that can be tricky.
I own several Restoration Hardware pieces. Some I purchased new and some I was fortunate enough to stumble upon at my local consignment store, like my living room sofa below. And while RH has shifted to be a bit more contemporary than my personal style, I still find myself browsing there regularly.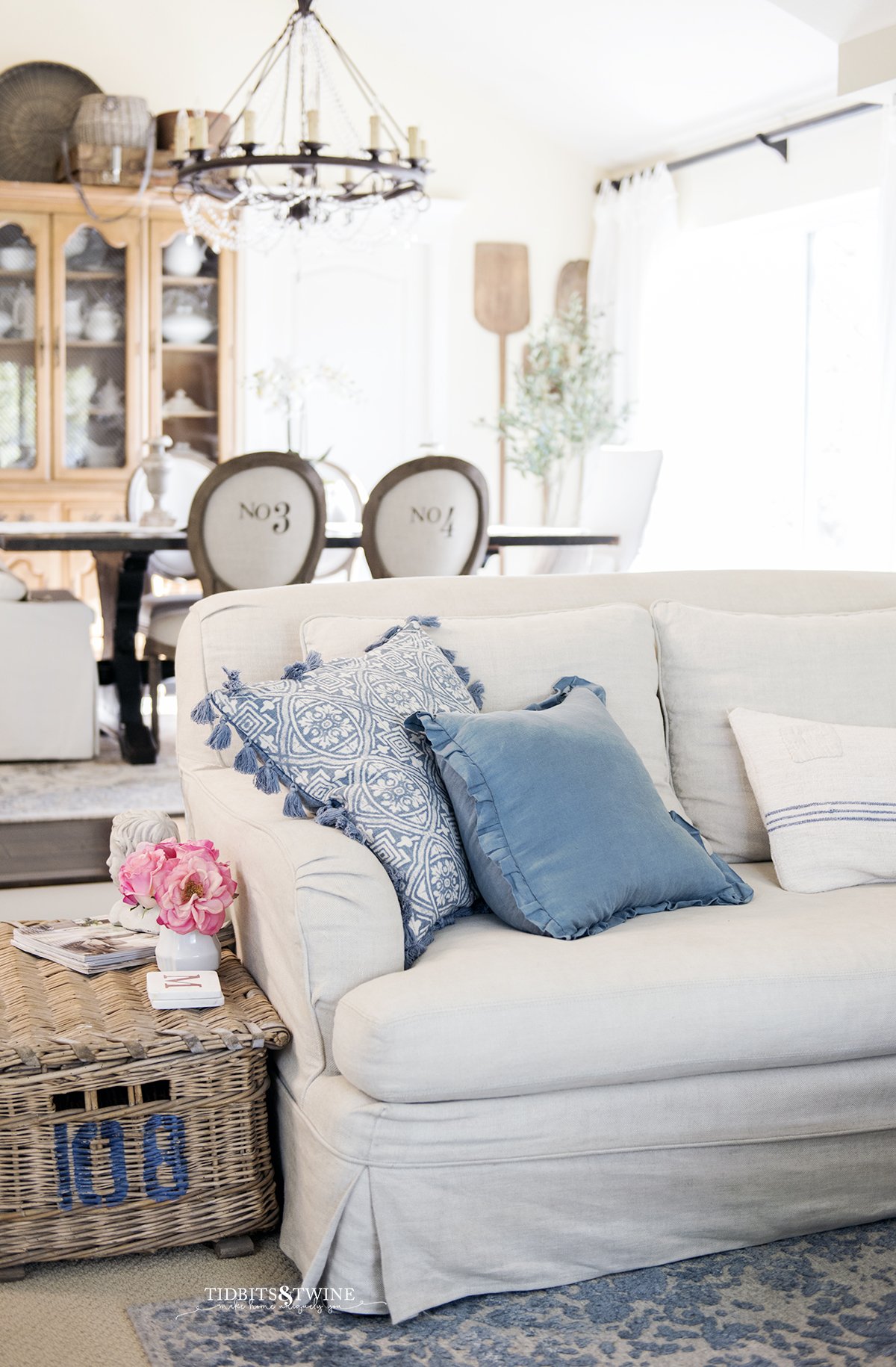 Plus, I actually have an RH Outlet nearby! I only shop there when they are having a sale though because who doesn't want 50% off the outlet price, right?!
Use the Table of Contents below to go directly to what you're looking for. Note that prices are subject to change.
RH Dupes
With a bit of research and some determination, you can find items that are similar to those of Restoration Hardware, but at a fraction of the price. In fact, I follow my tutorial for a Google Reverse Image Search to find many affordable dupes!
Some of my favorite RH items are no longer available and so I'm sharing where you can get a similar look. In other cases, the Restoration Hardware items are just out of most people's budget. Either way, I've rounded up my favorite Restoration Hardware dupes for you here!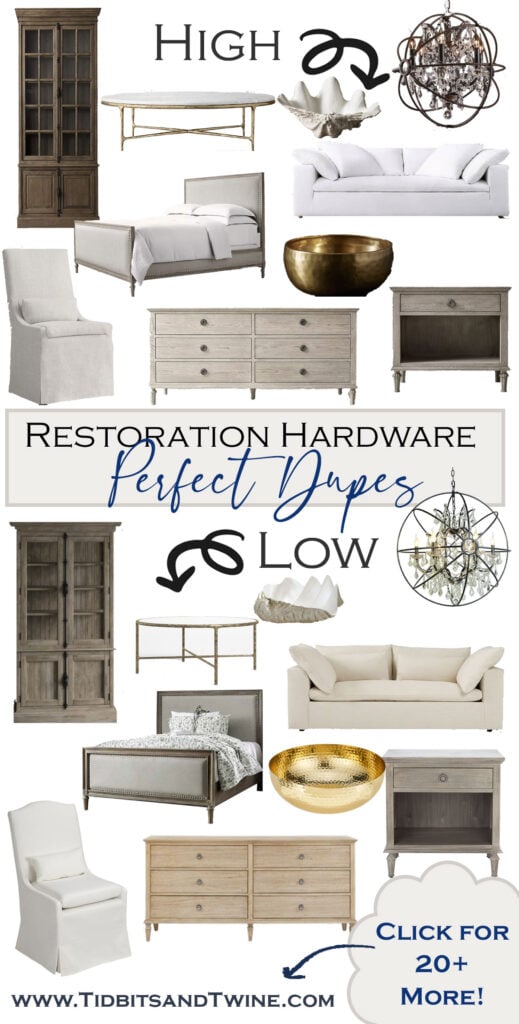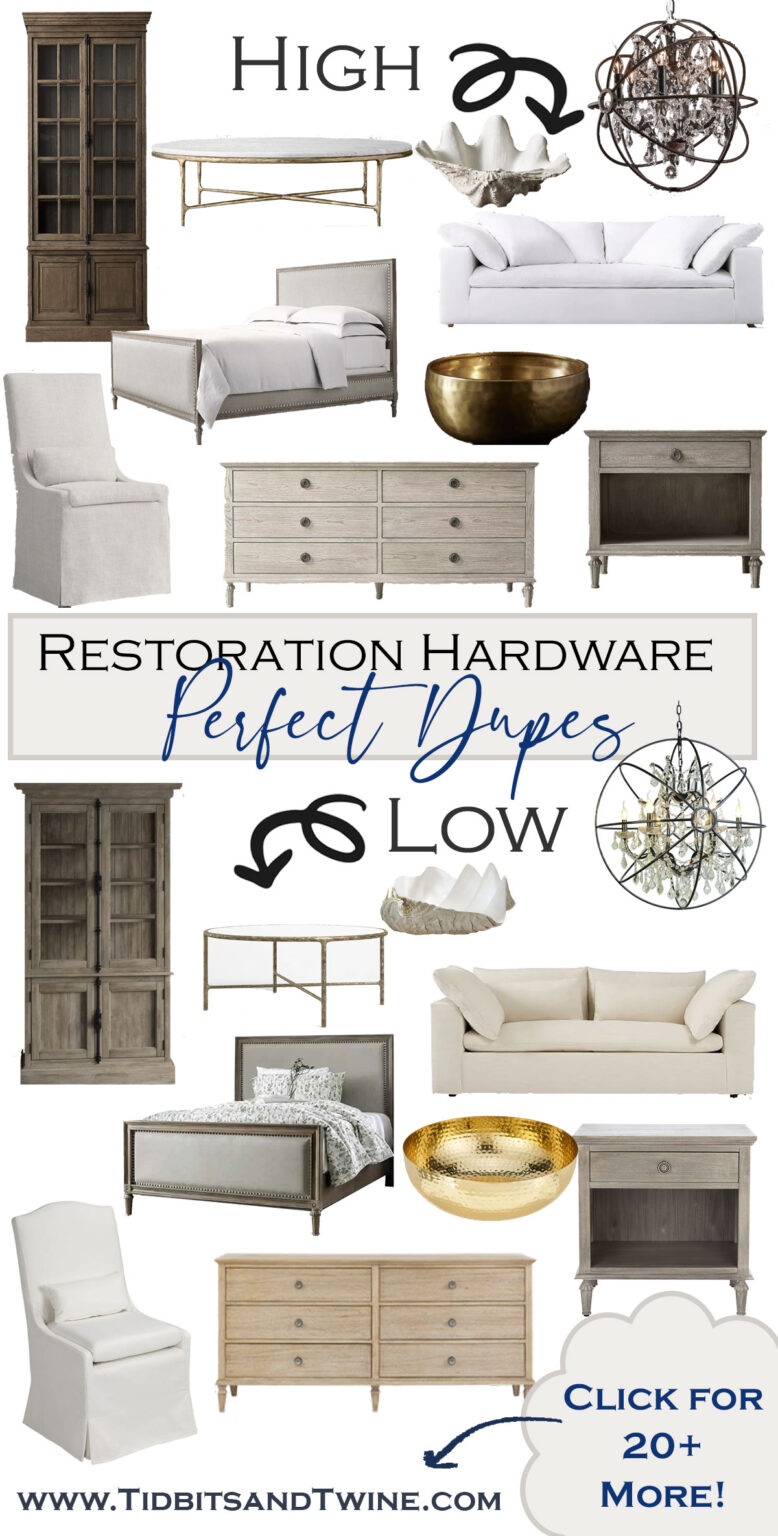 RH Home Decor Dupes on Amazon
RH Coffee Table Dupes
My brickmaker's coffee table in my living room is no longer available, but RH sells a similar one now that costs a fortune! I found a beautiful less expensive version for you here.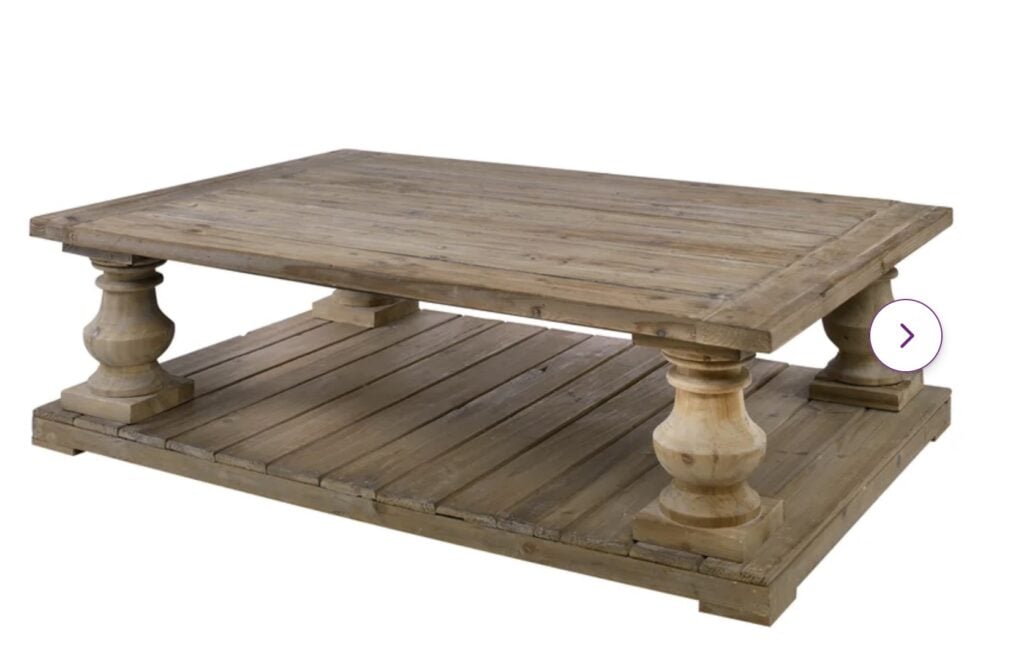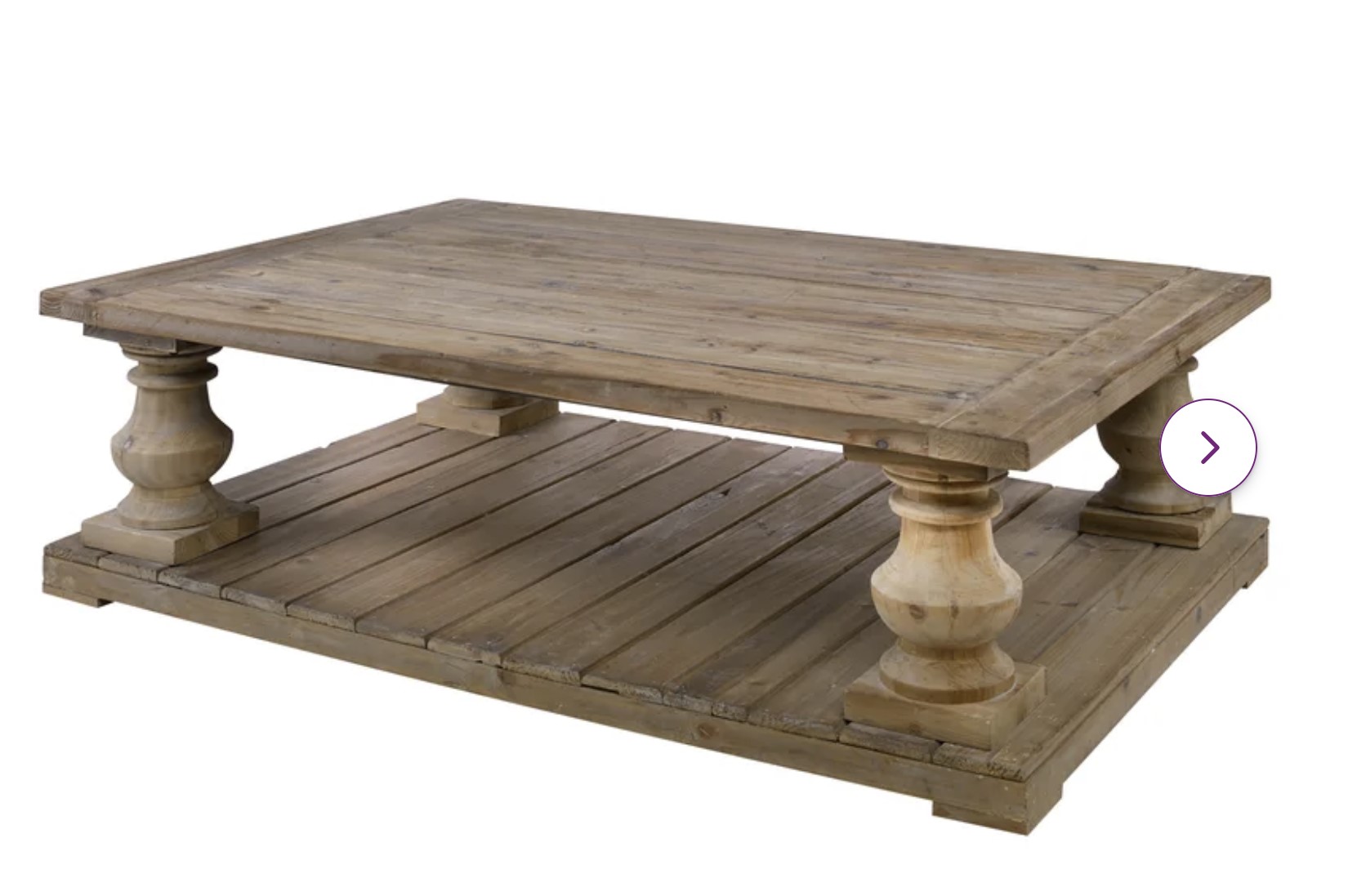 $1440 While RH no longer carries this design, it is still quite popular and classic!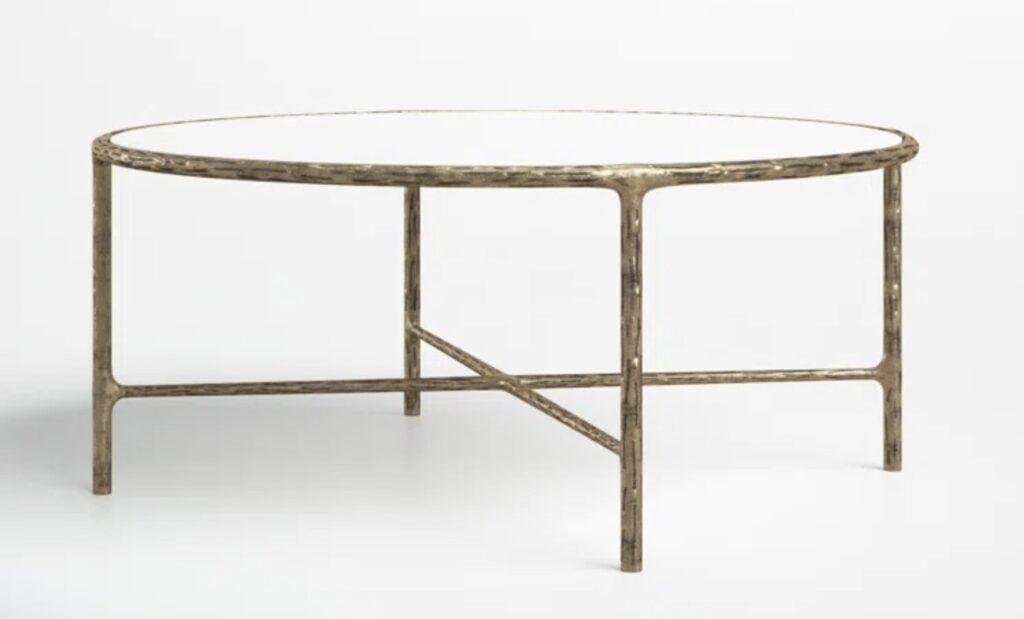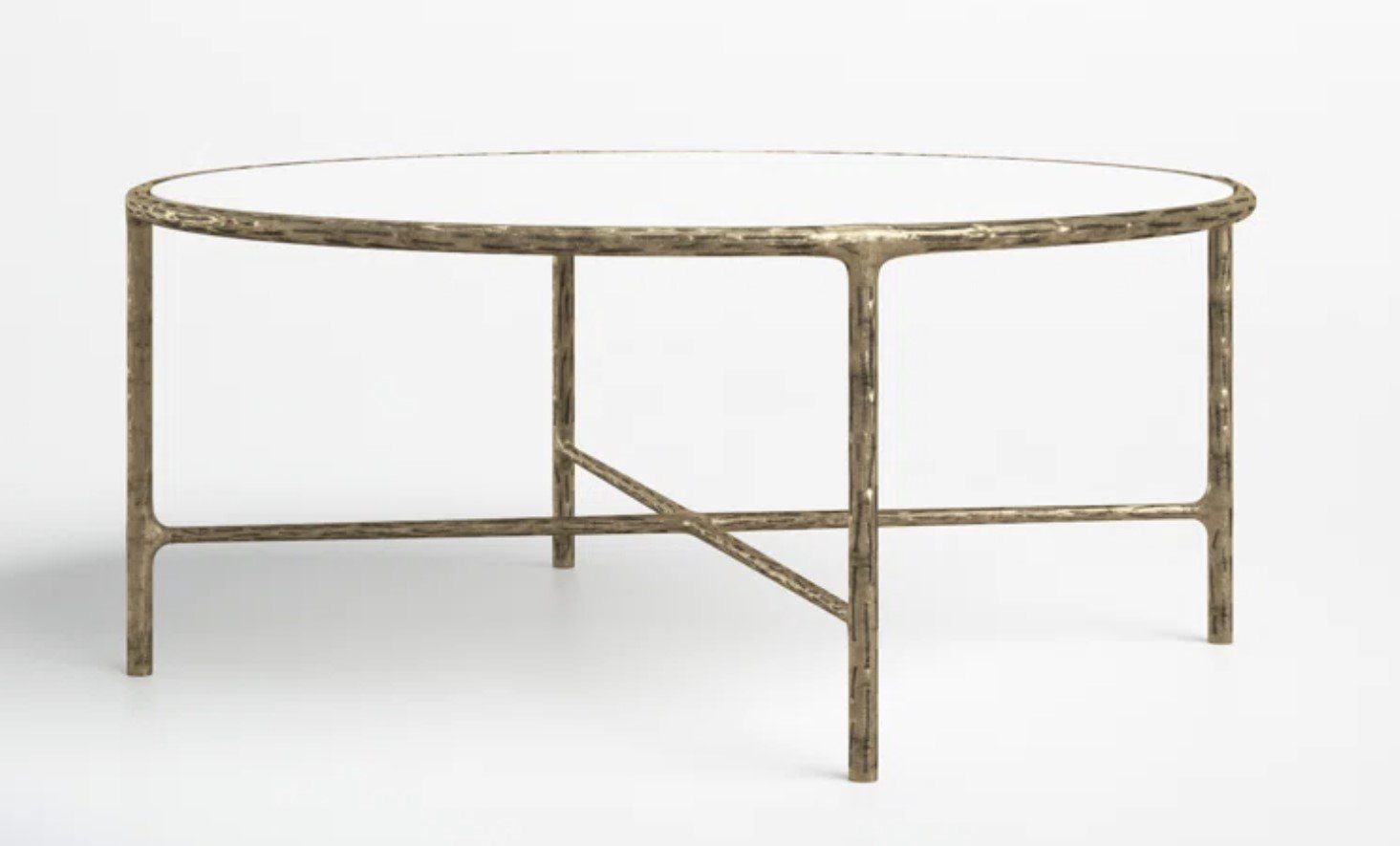 RH's Thaddeus marble and brass coffee table will set you back $6,250 but this dupe is the same size and just $1,070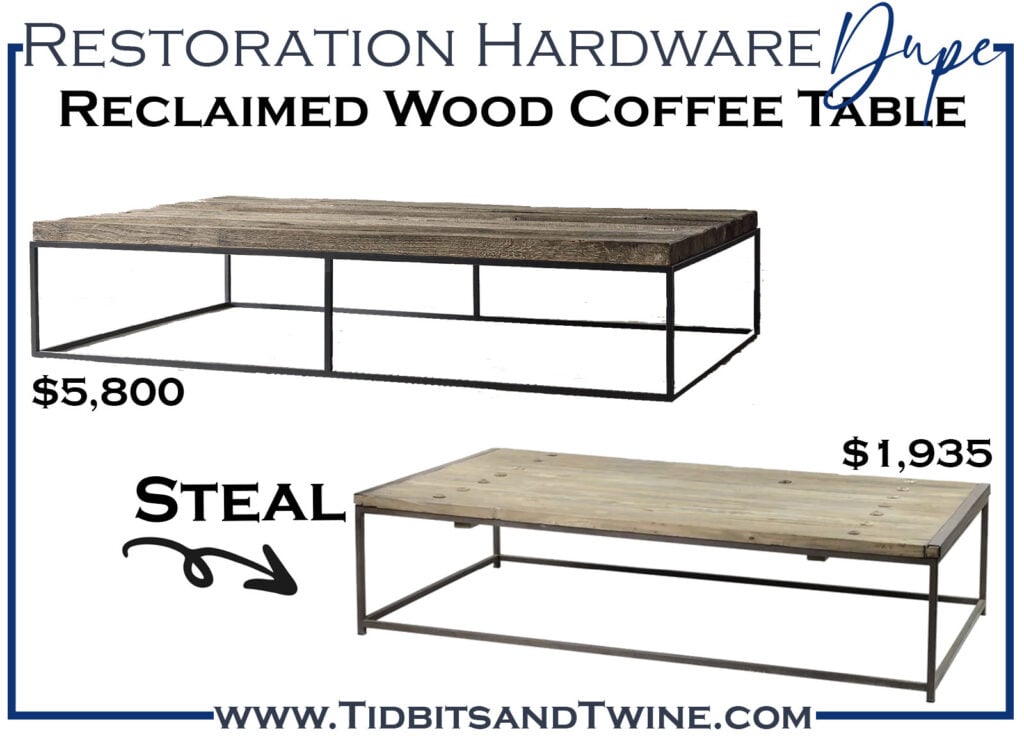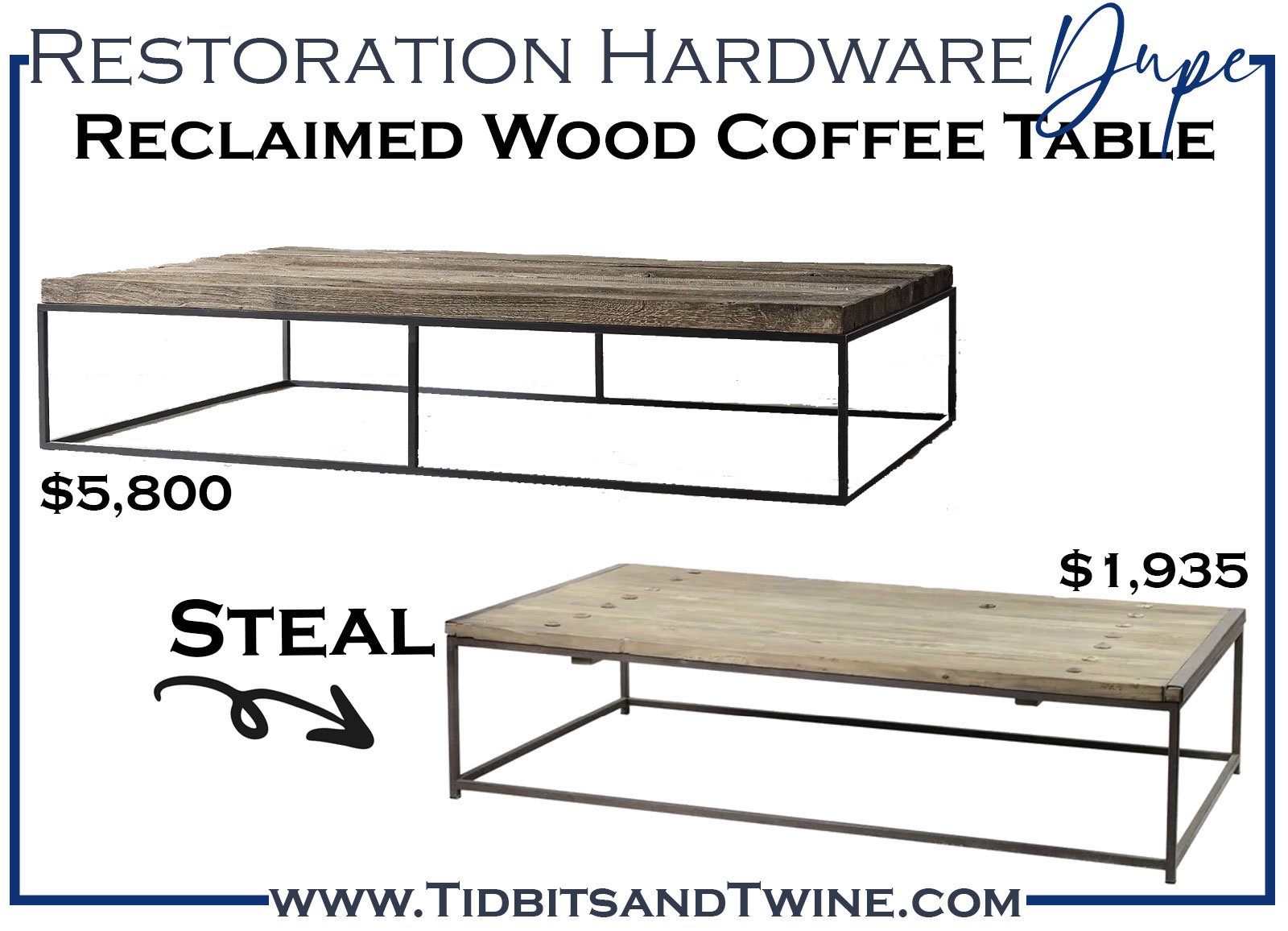 Restoration Hardware Side and Console Table Dupes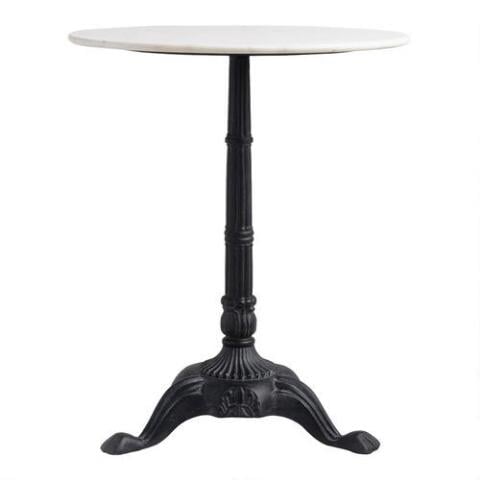 A World Market favorite at $200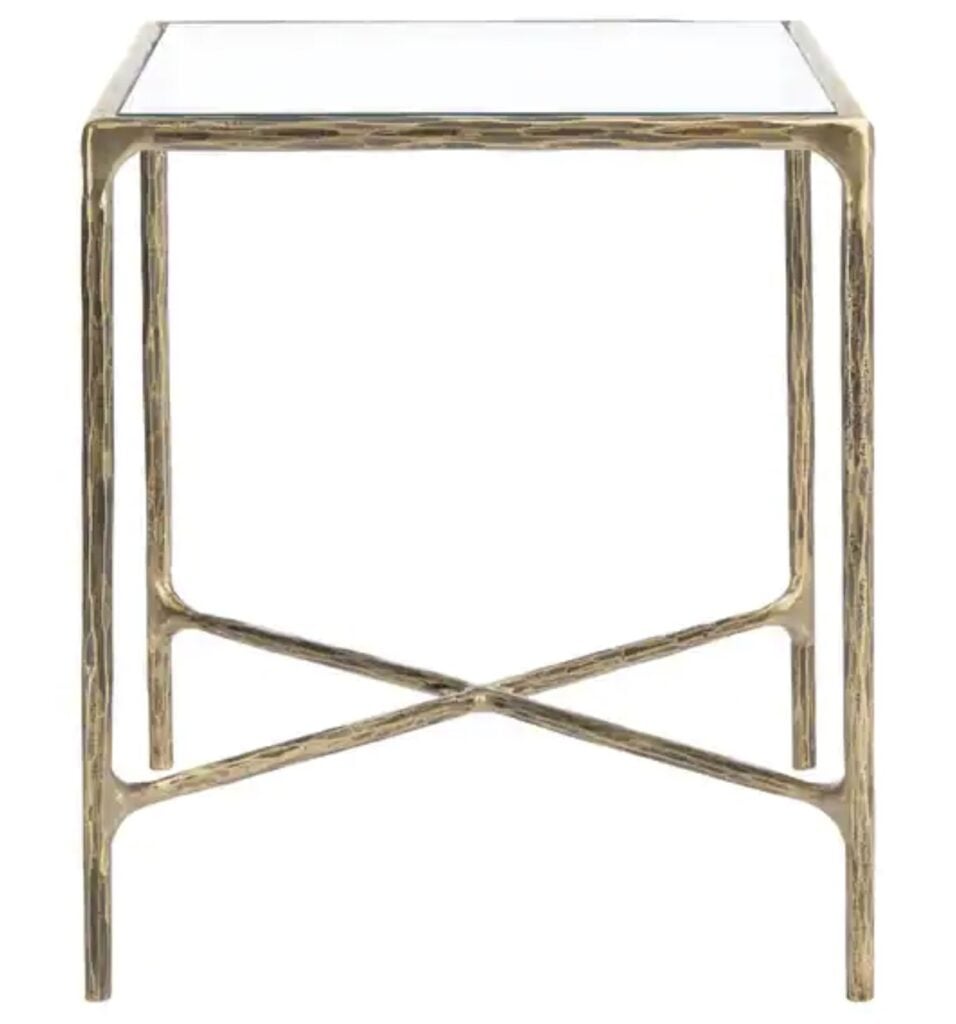 Similar to the Thaddeus side table, this marble and brass beauty is on sale for $487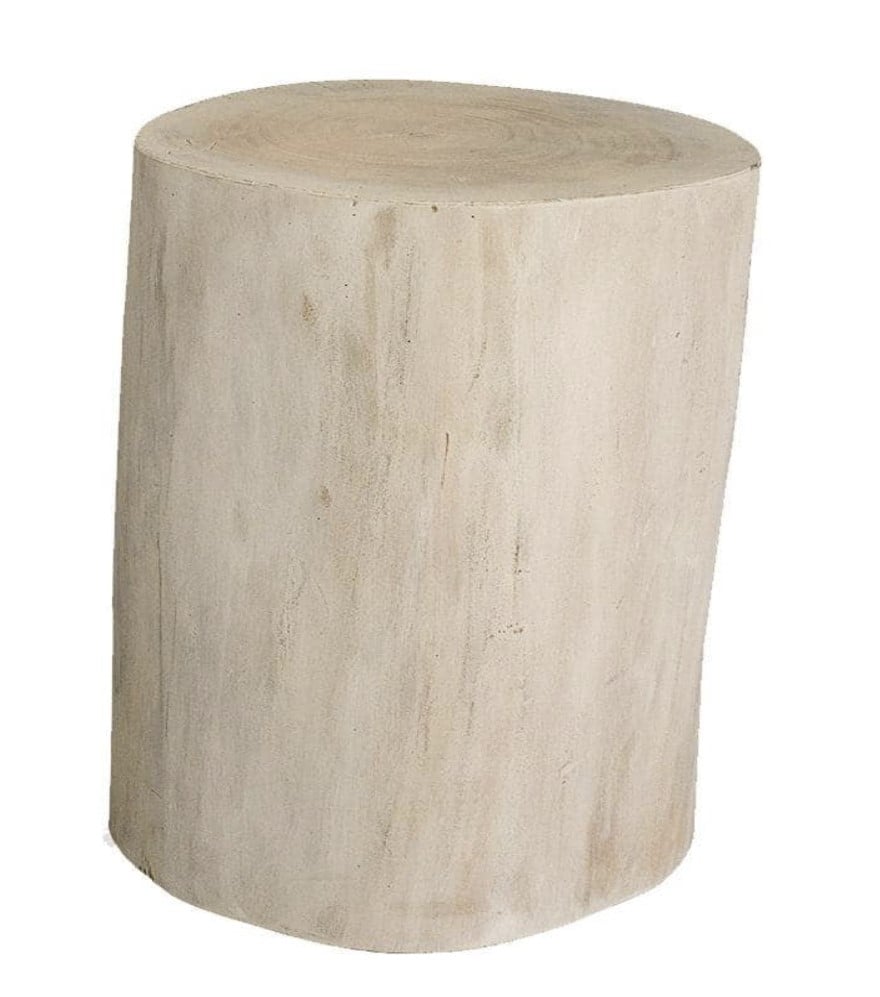 RH recently introduced the Oslo side table at a whopping $1,280 but I love this alternative from Home Depot at $295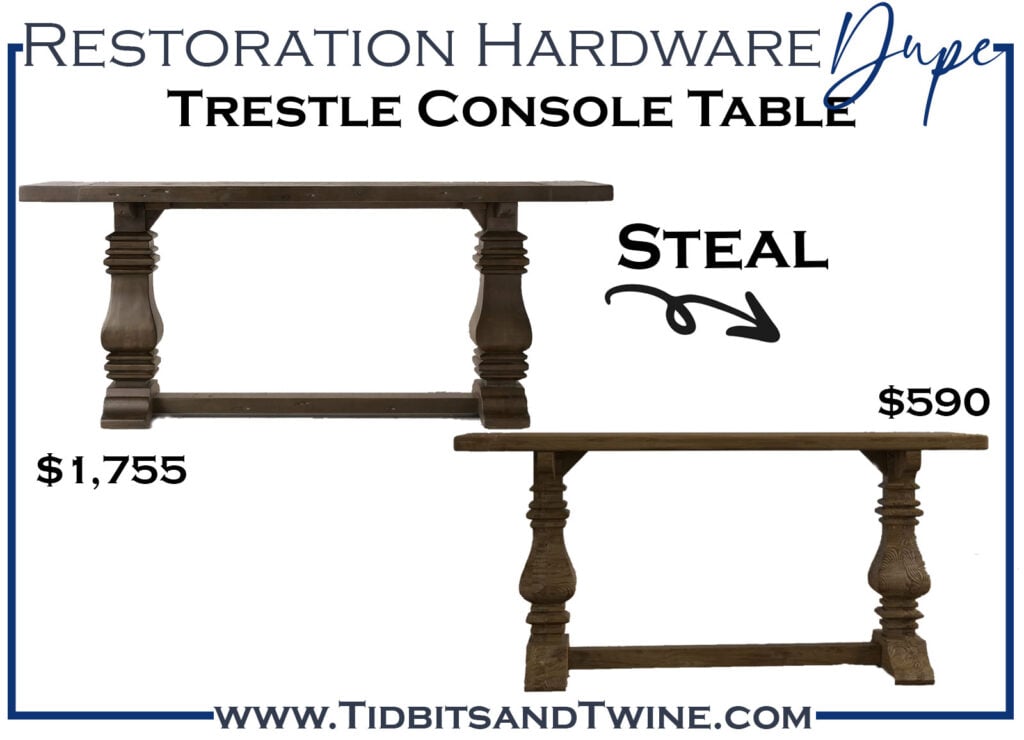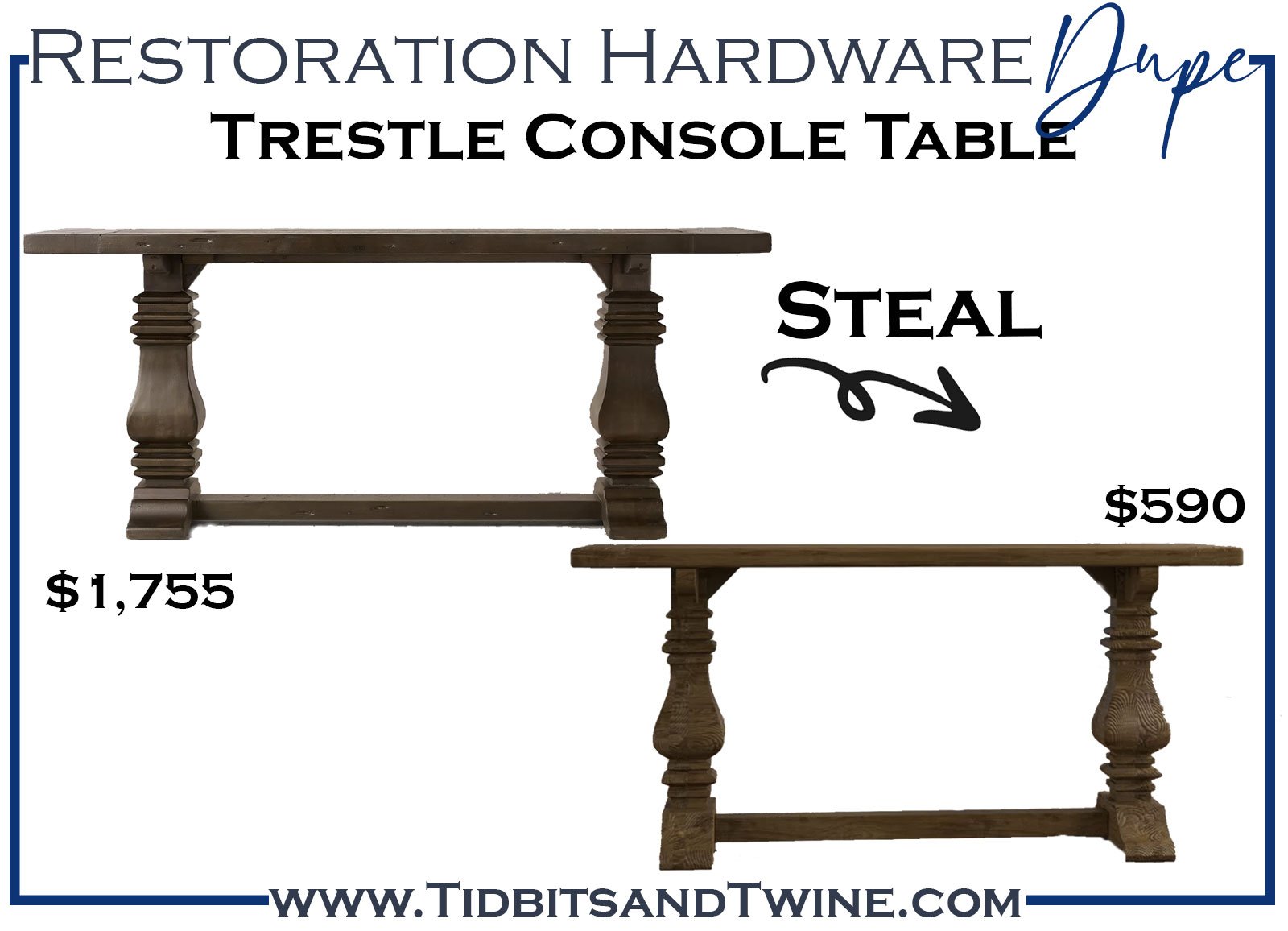 Restoration Hardware Sofa Dupes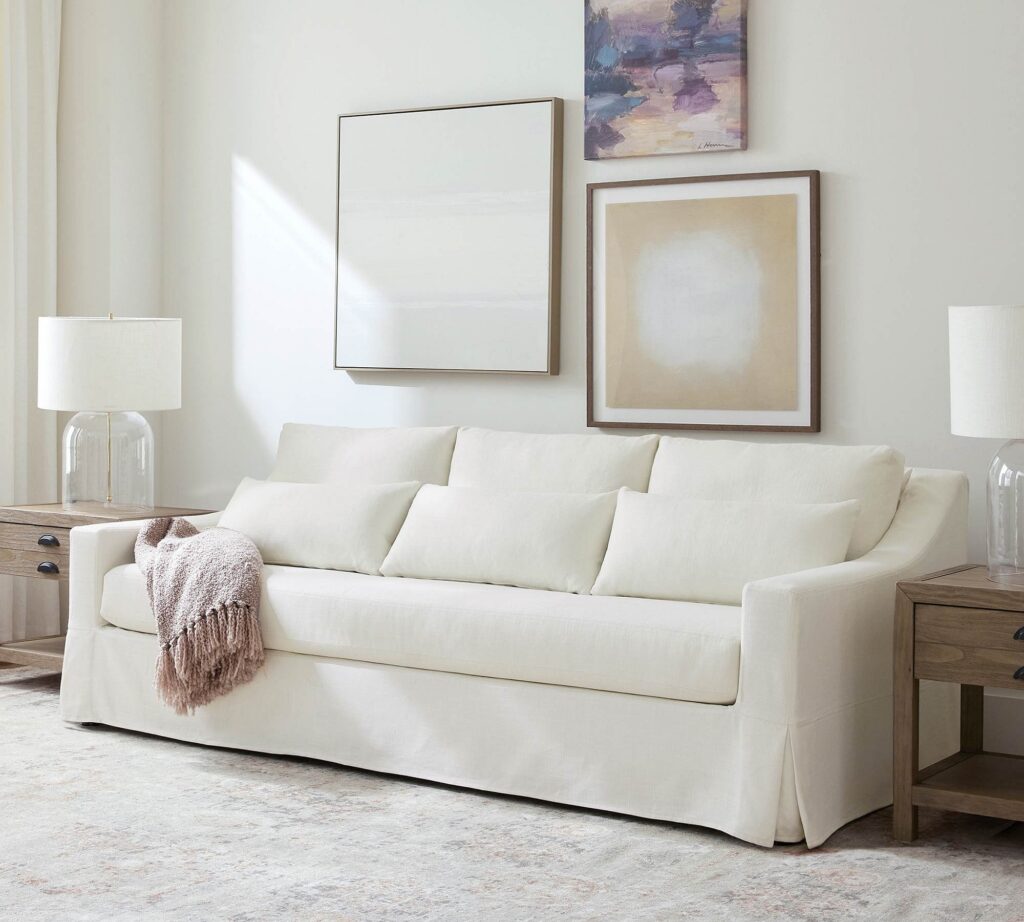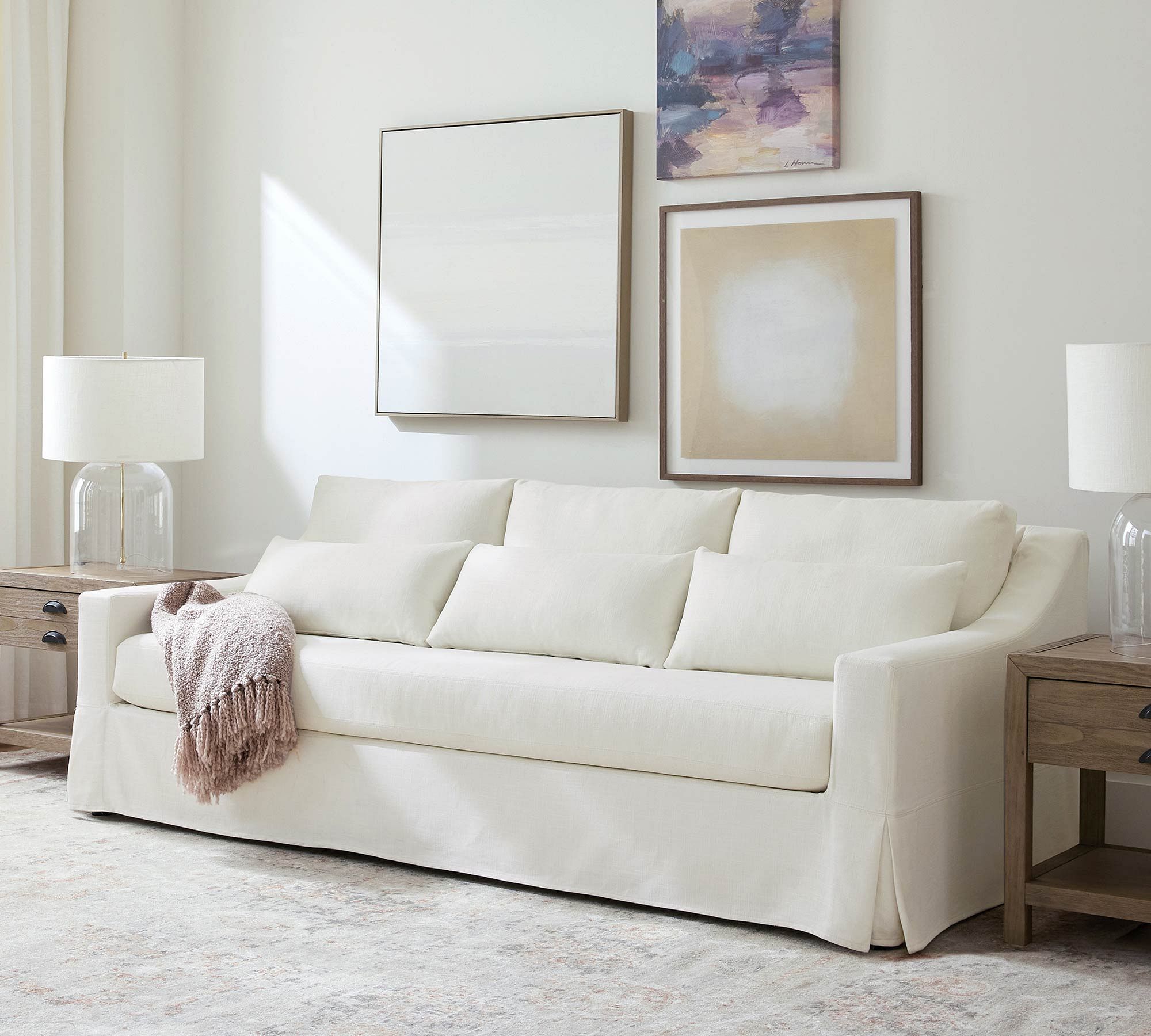 My RH Belgian Slope Arm Sofa has been discontinued but this one looks very similar! Available in a variety of sizes and fabrics starting at $2,499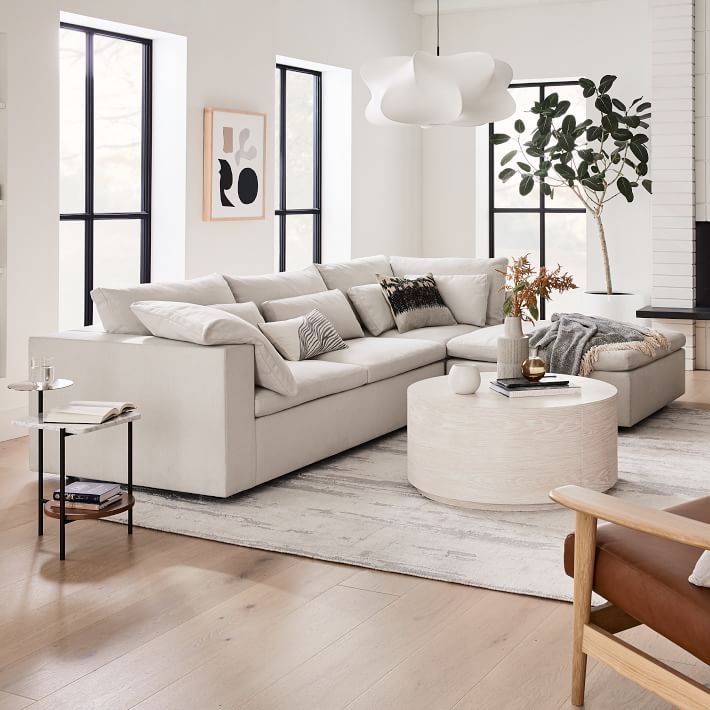 The Harmony from West Elm starts at $499 and is a close alternative to RH's popular Cloud sofa and includes duck feathers for softness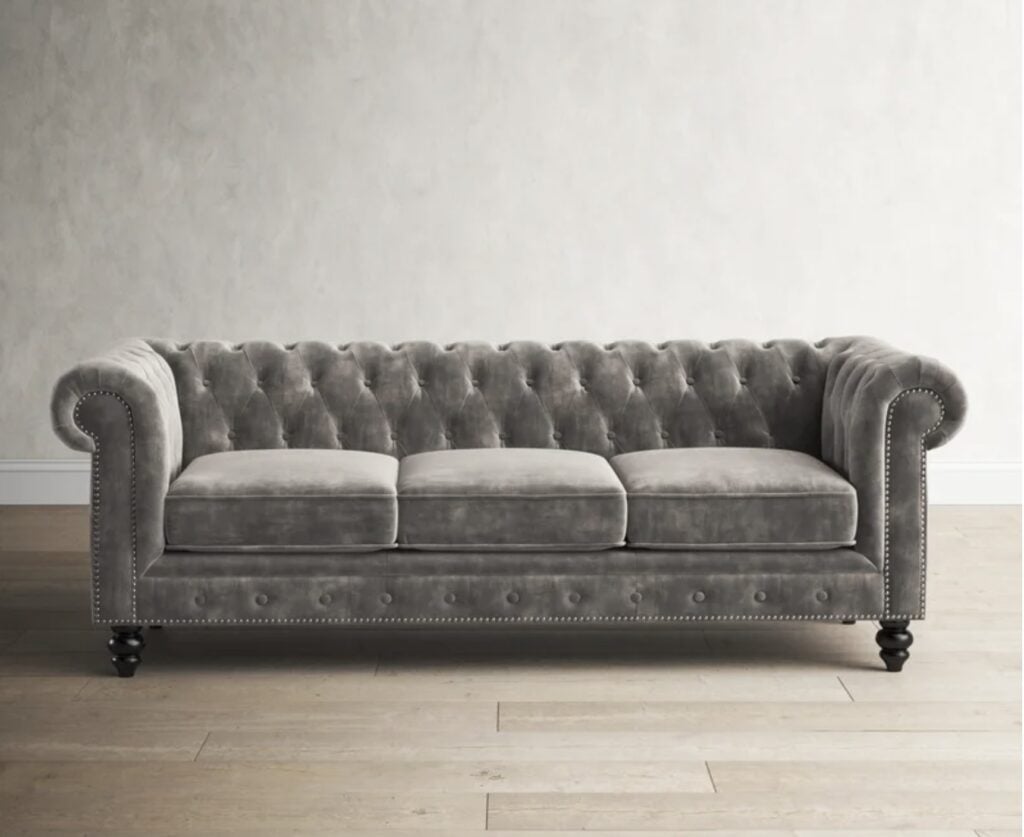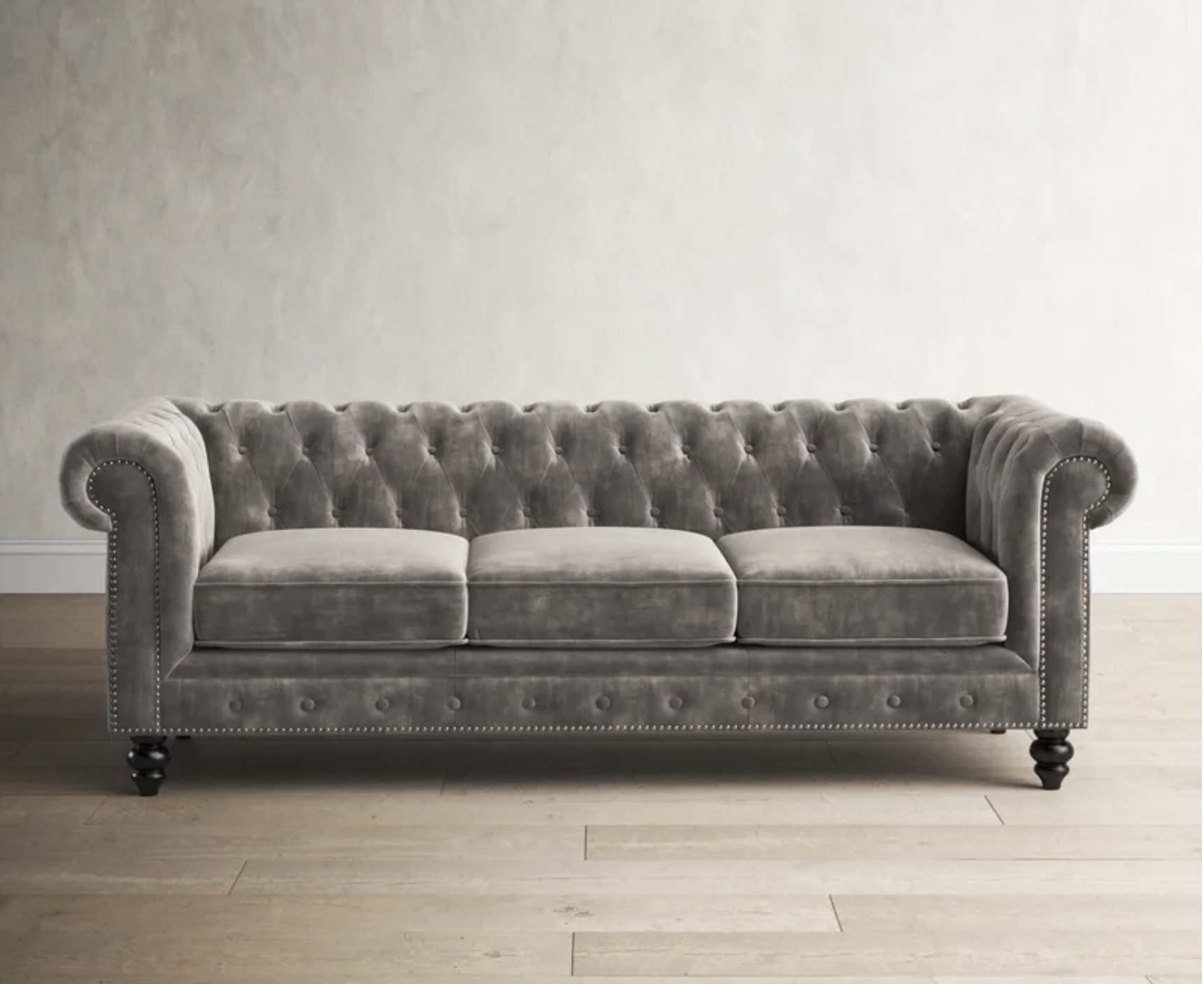 RH still carries tufted sofas and this is a beautiful option at $1,524
Restoration Hardware Cabinet Dupes
I own the black French casement from RH in my family room. I purchased it many years ago and now, there are so many less expensive alternatives available!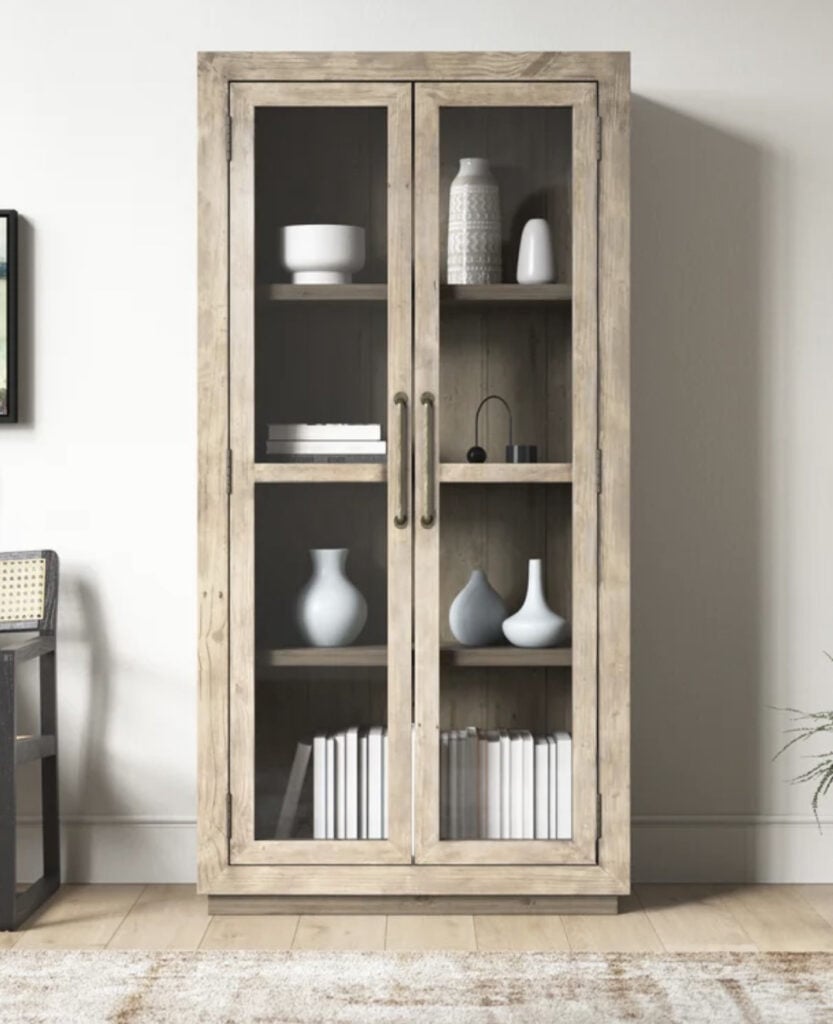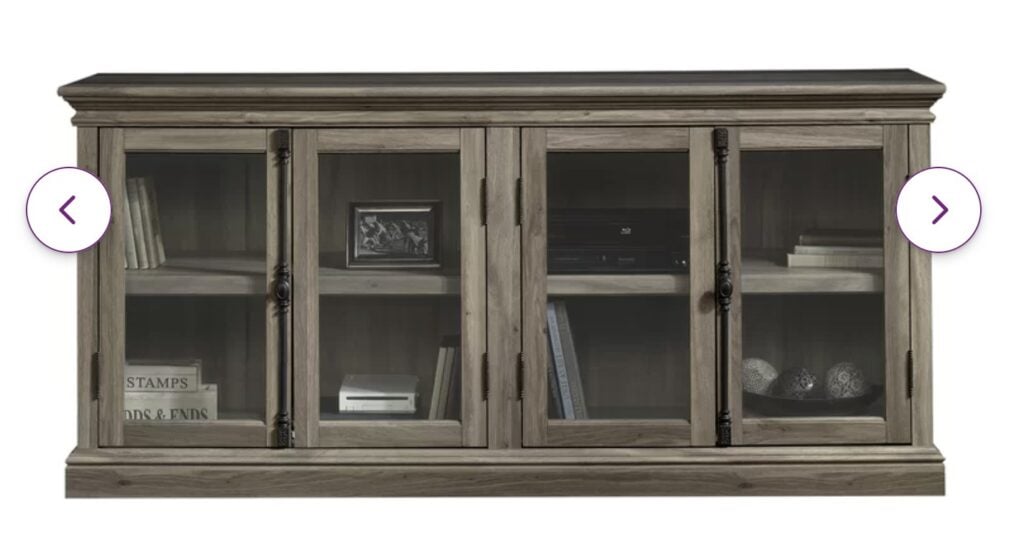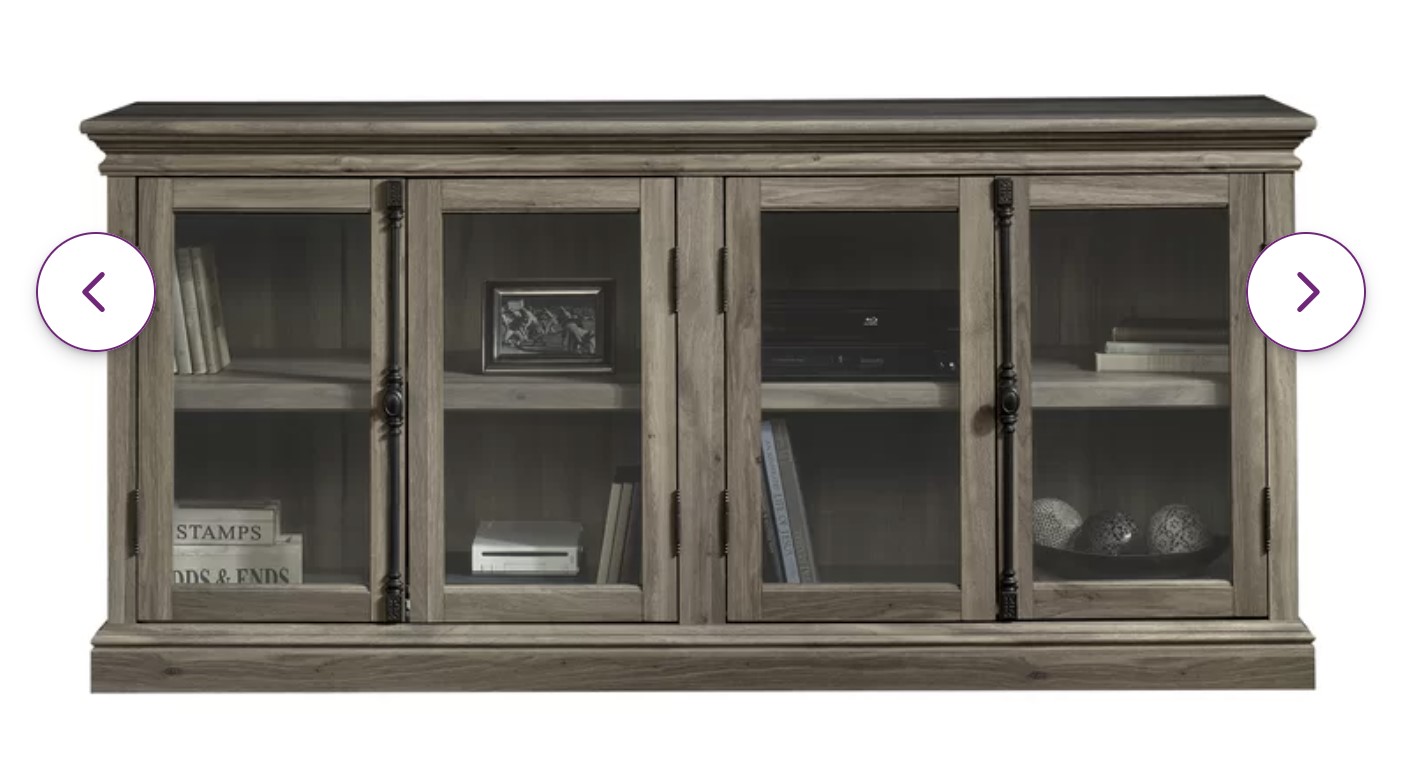 This cabinet has a cremone bolt for a touch of French flair at $670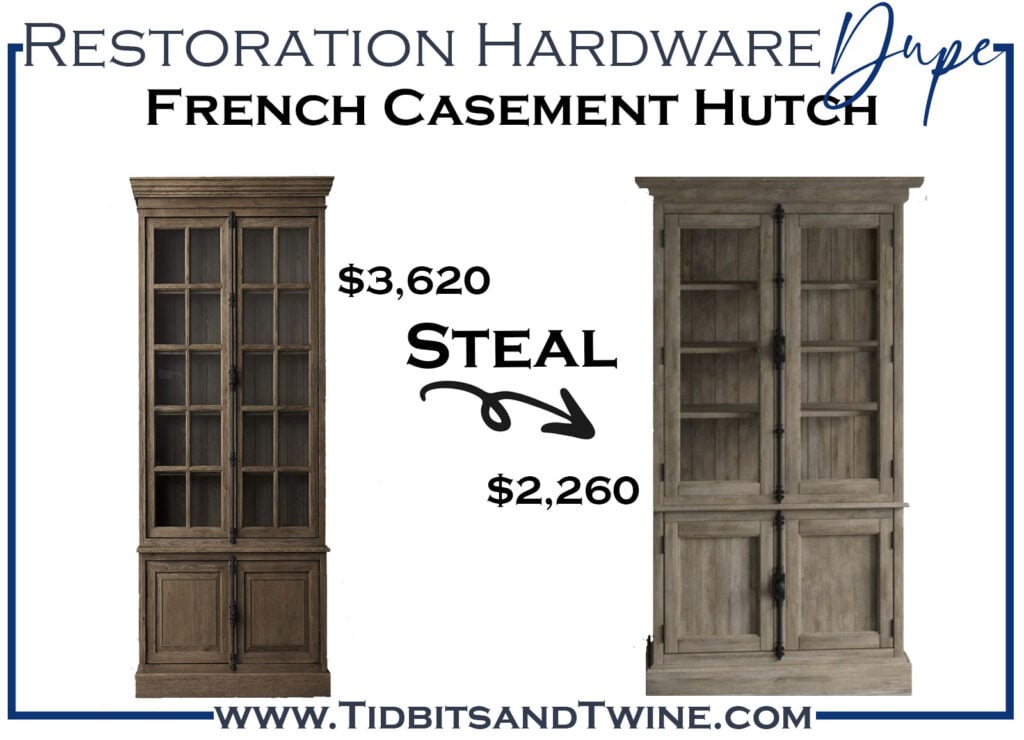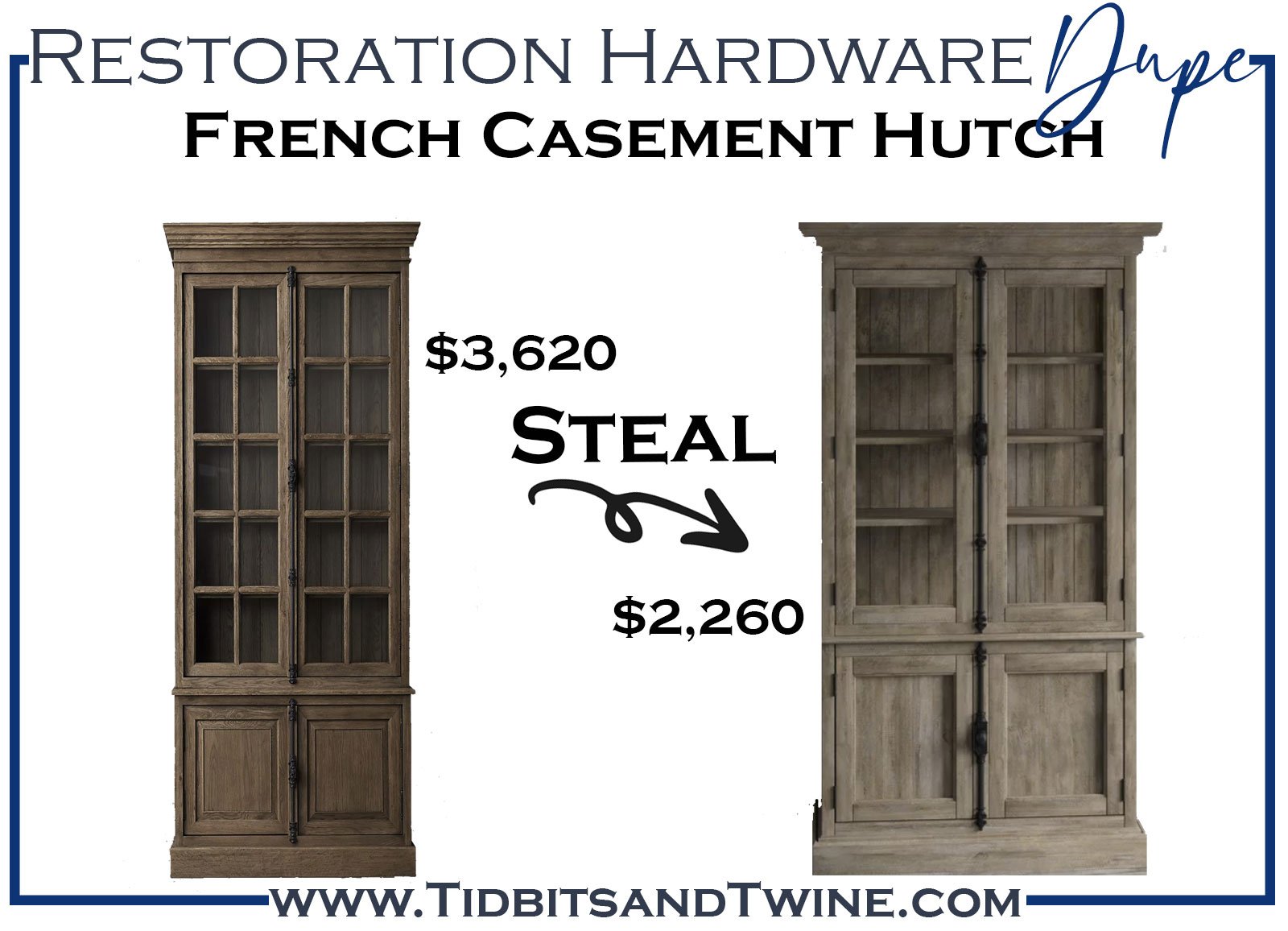 Restoration Hardware Bed Dupes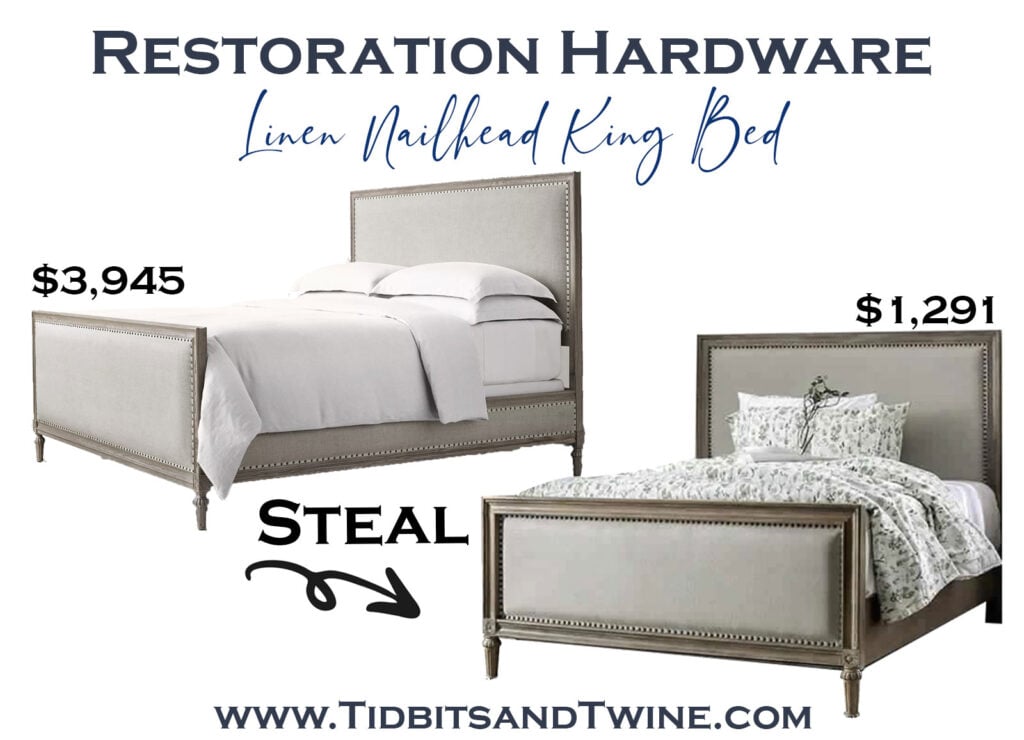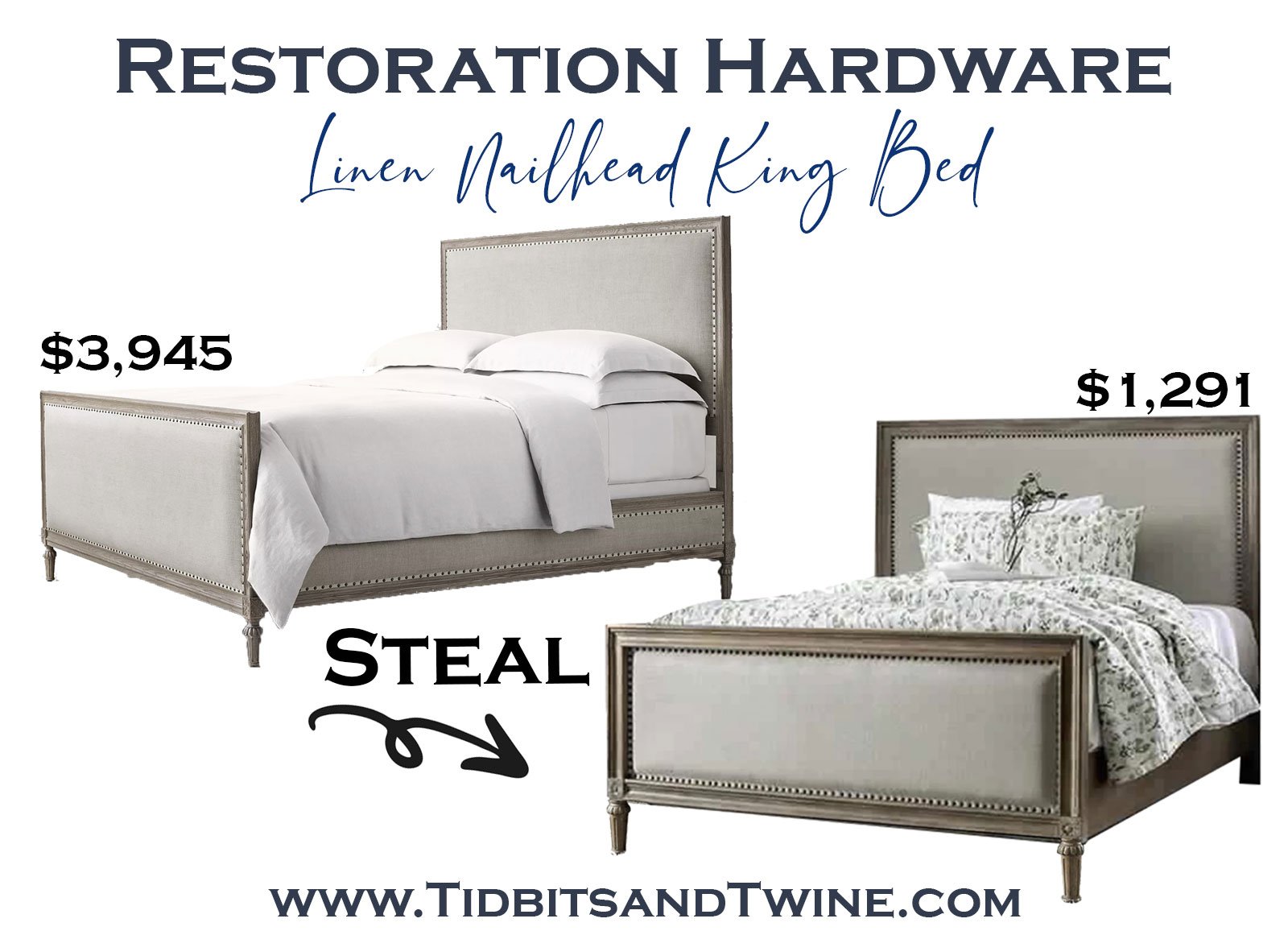 Restoration Hardware Dresser Dupes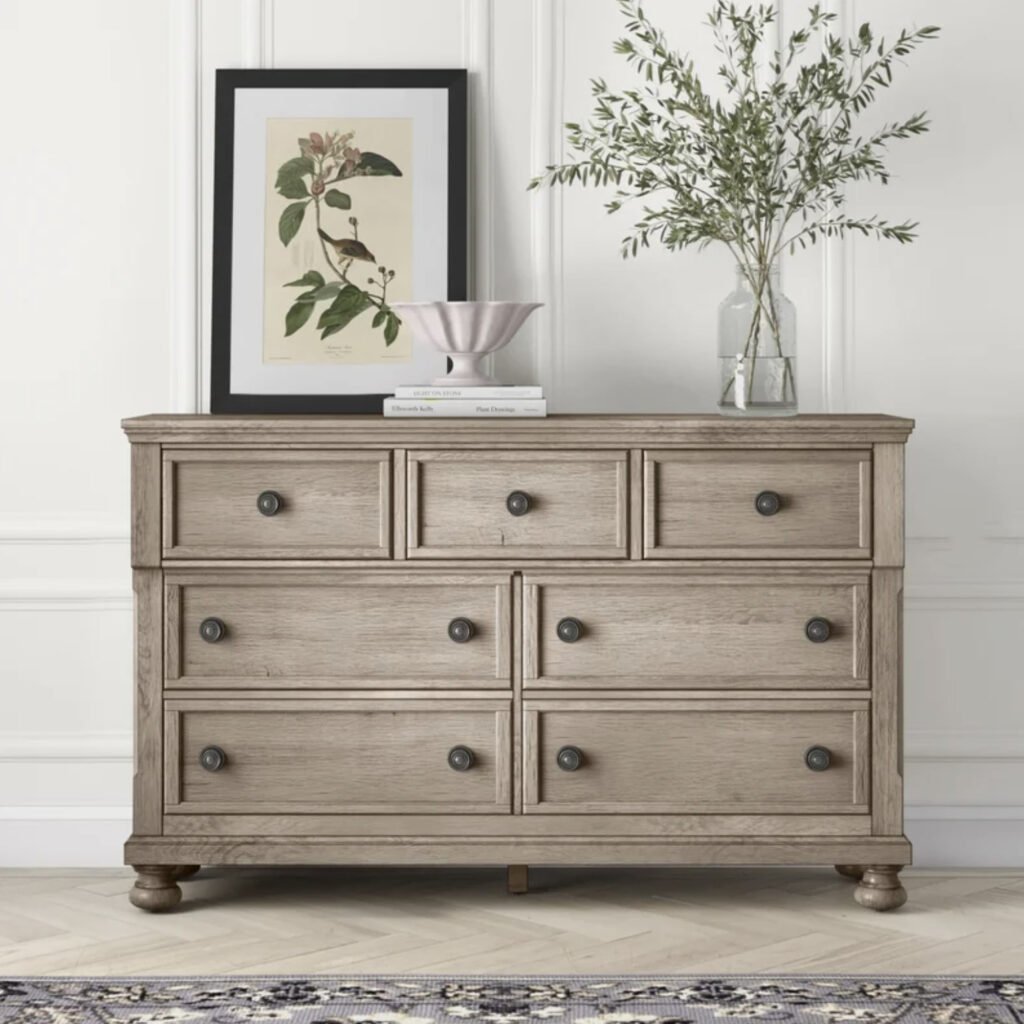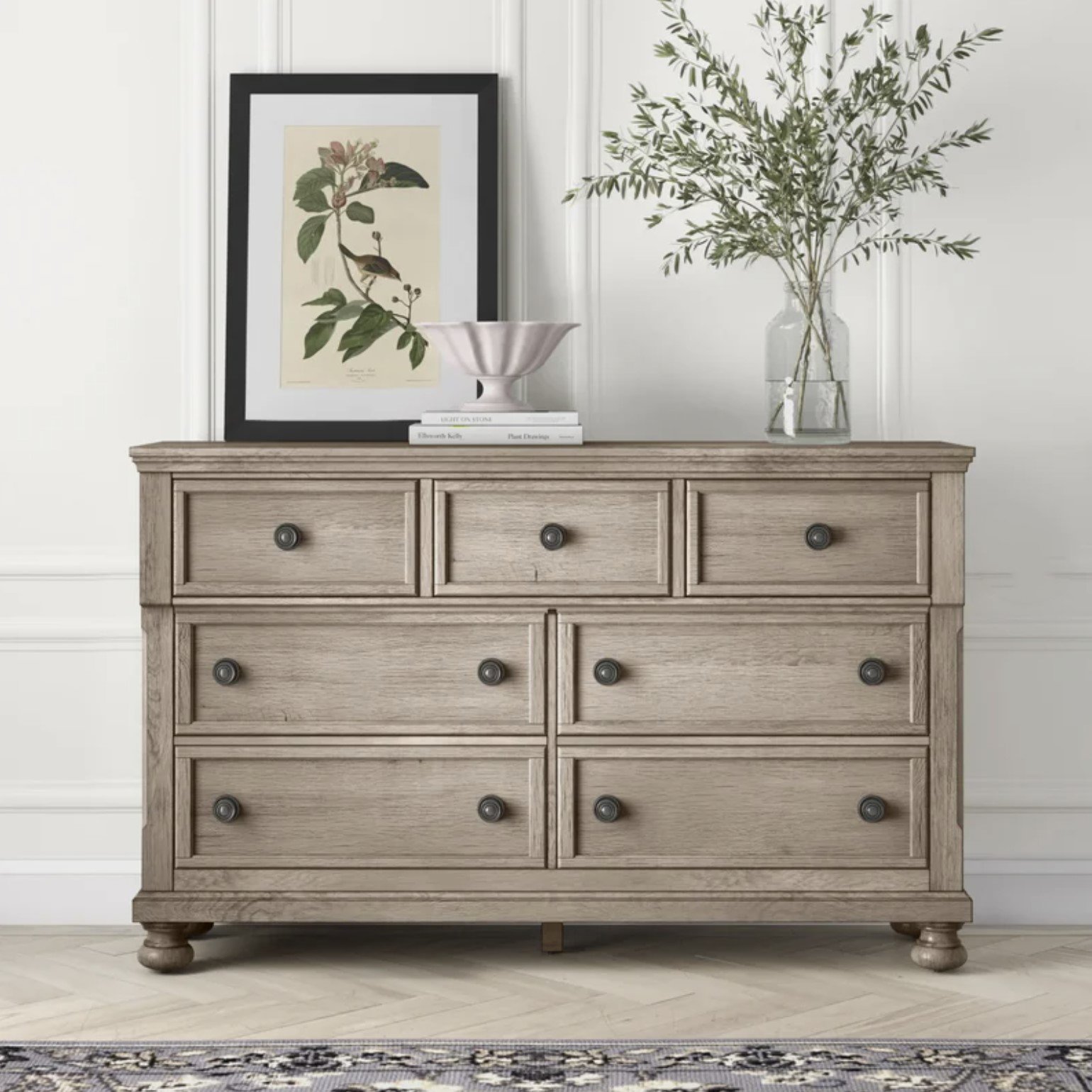 $1,060 A classic dresser with beautiful detailing.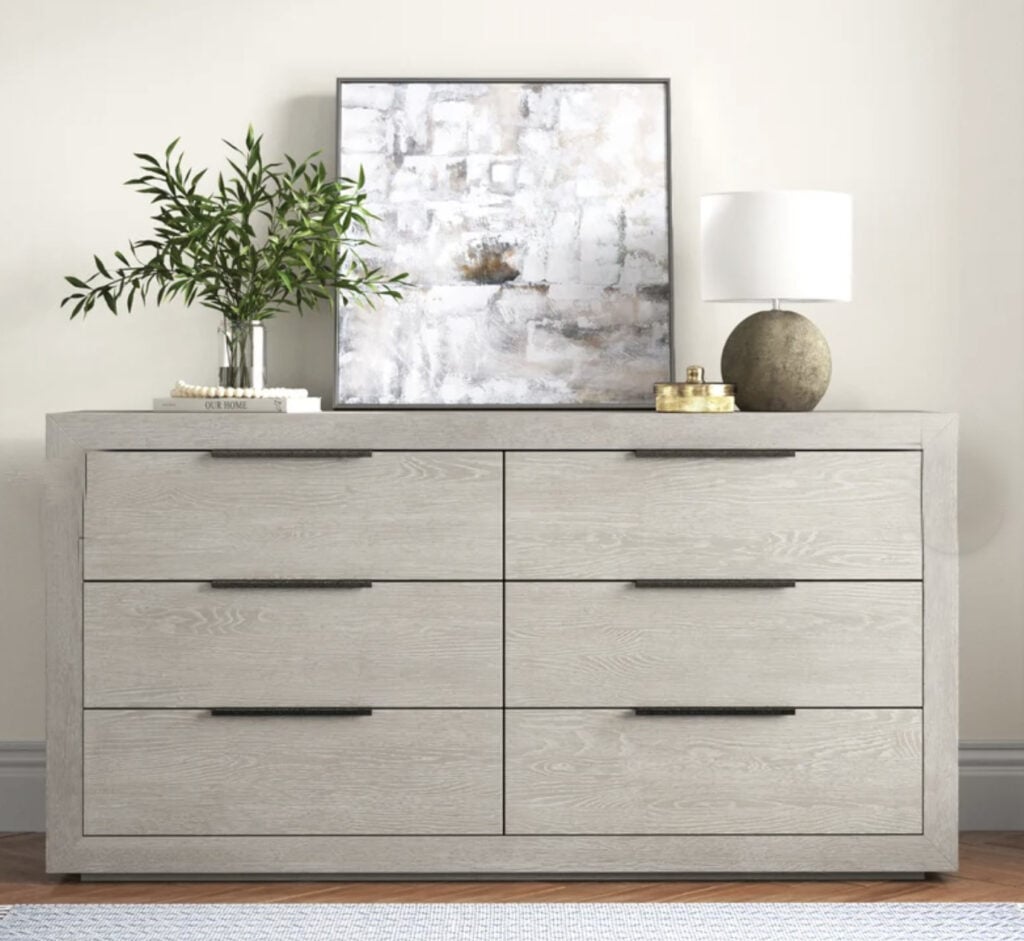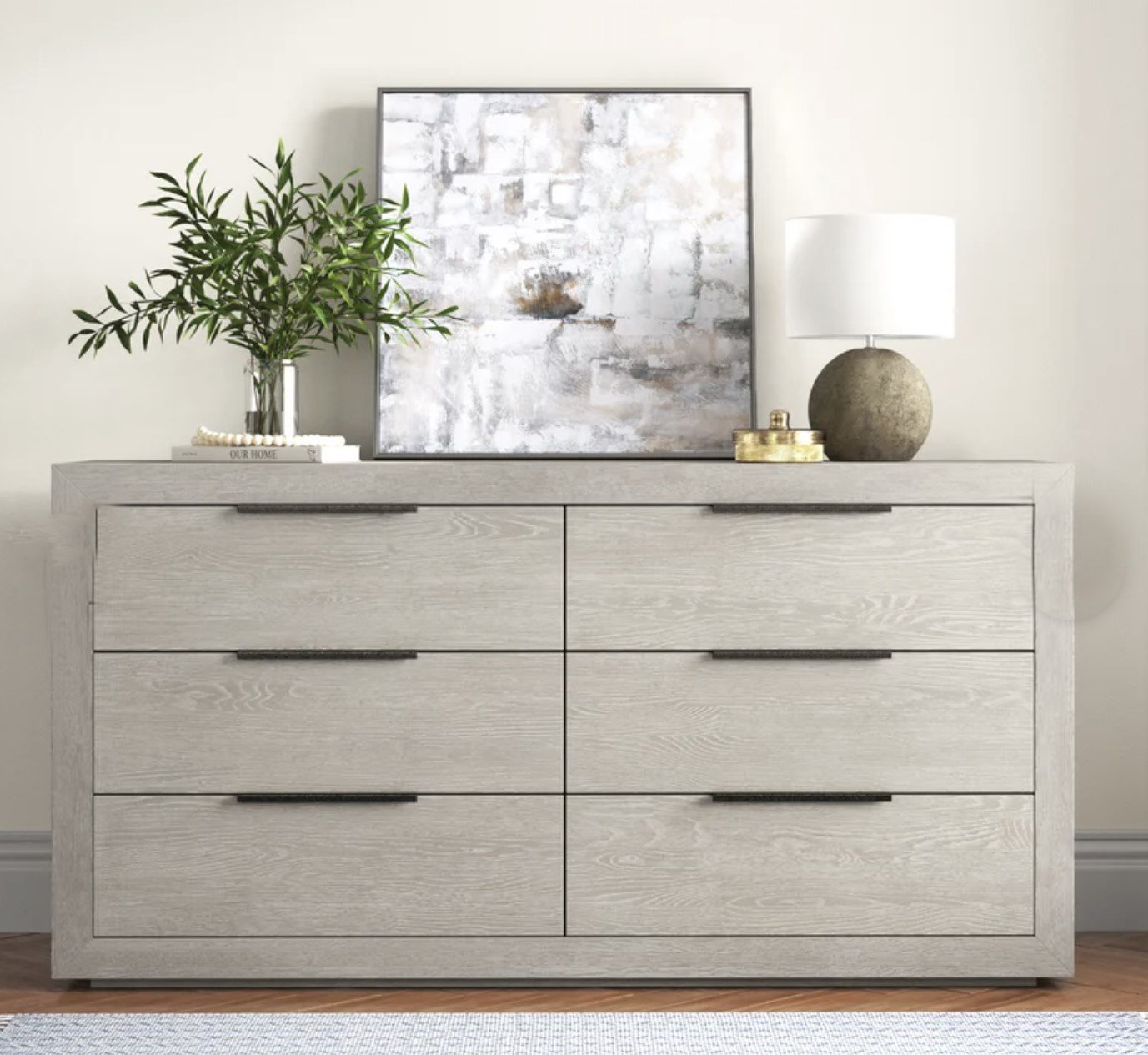 You could splurge on RH's Machinto dresser for $4,520 or pick up this alternative for just $2,034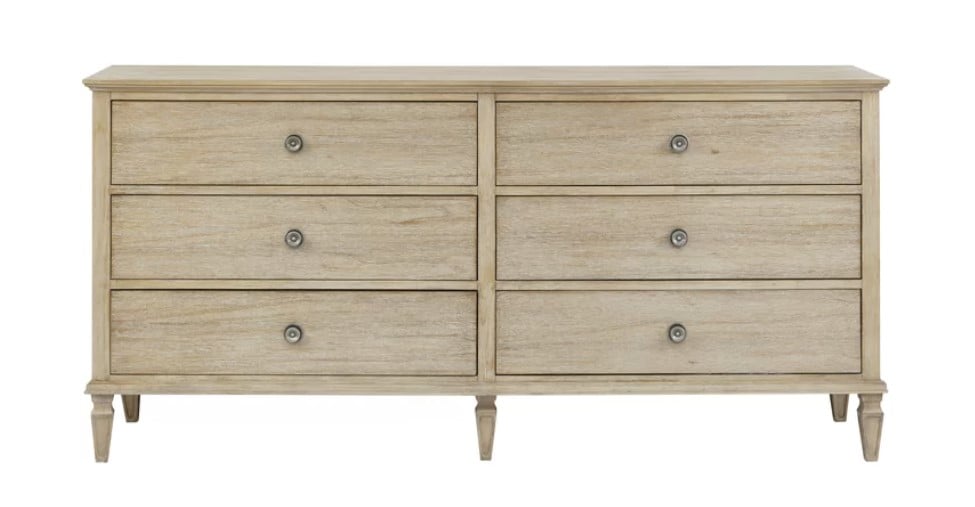 At $1200 this 6-drawer dresser is an affordable alternative to the popular Maison dresser
Restoration Hardware Nightstand Dupes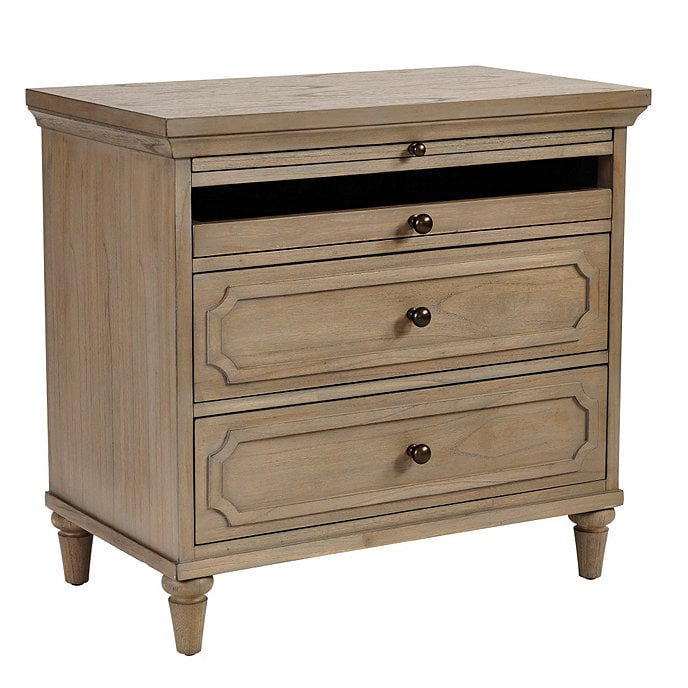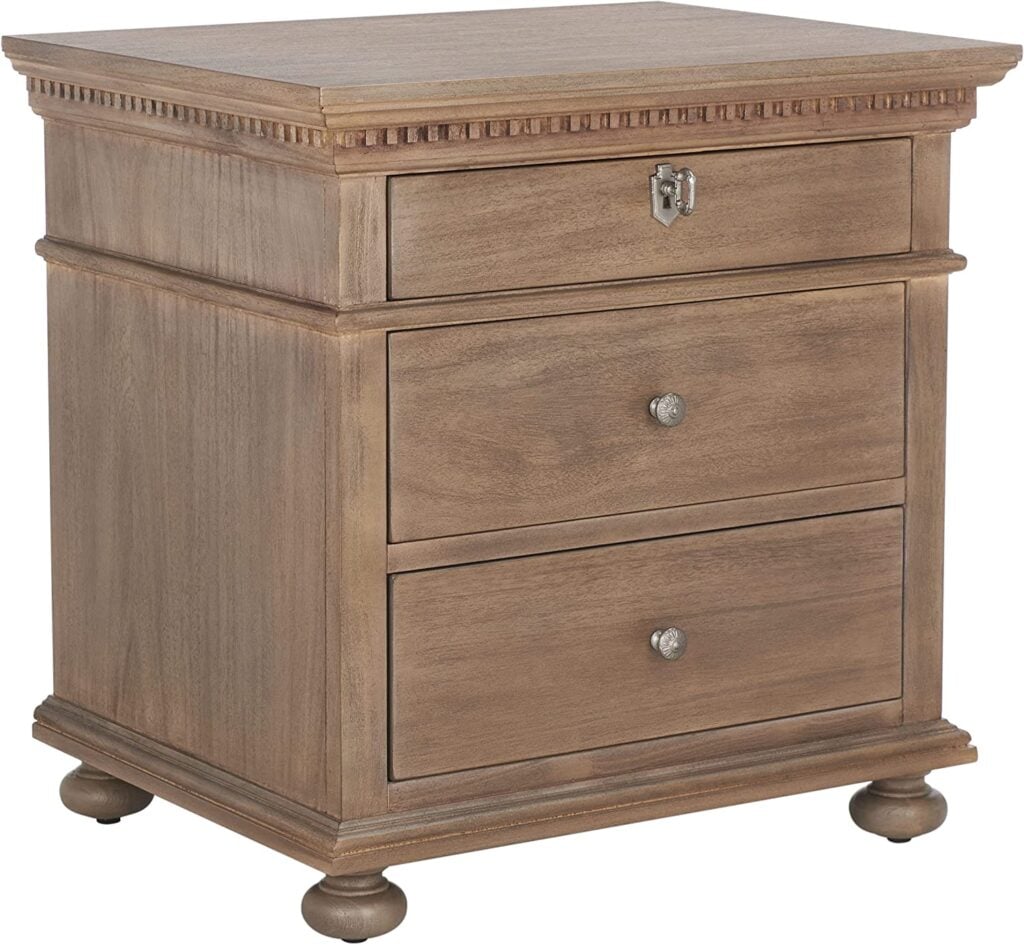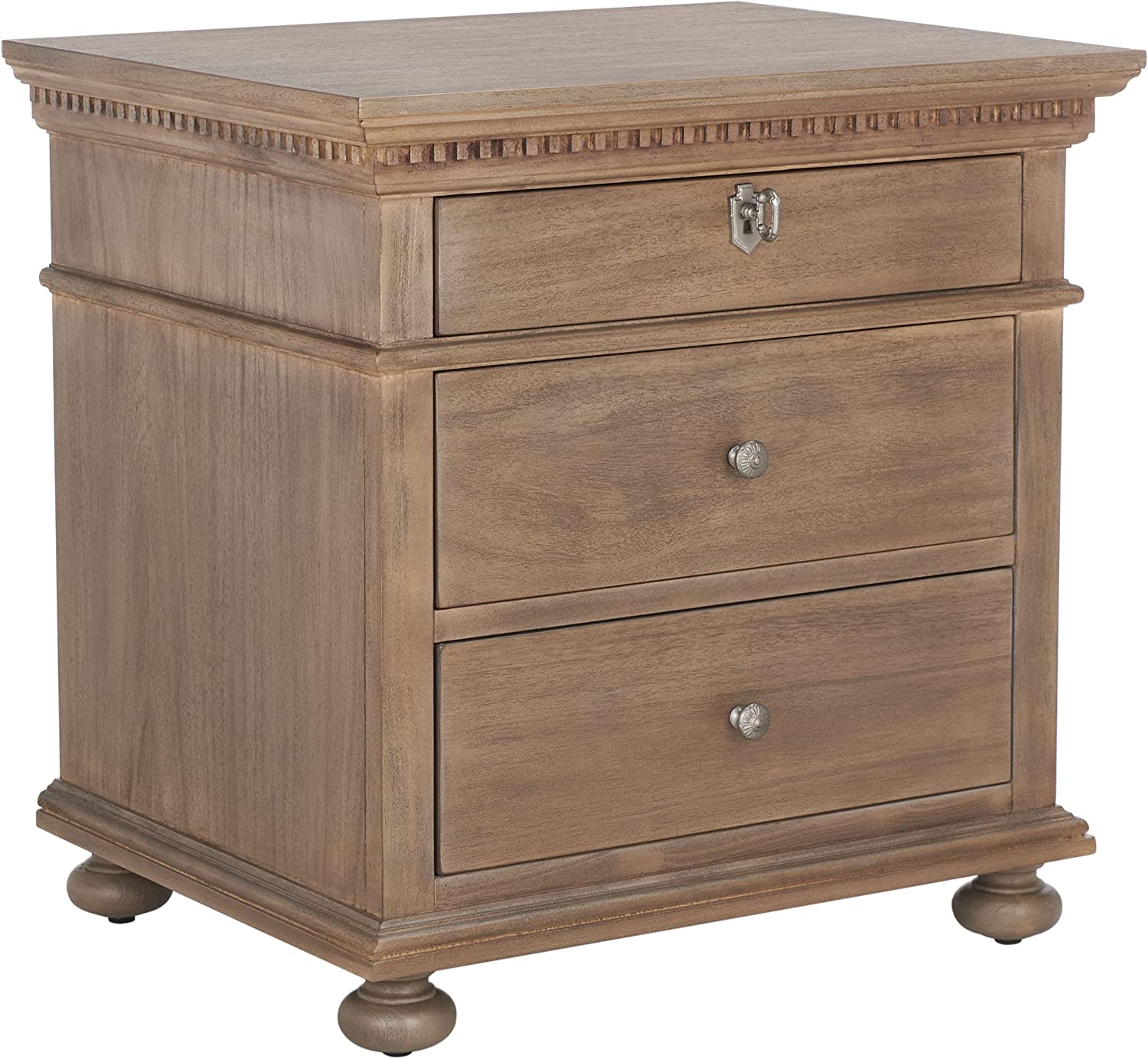 At just $563 from Amazon this is a great alternative to the St. James nightstand that retails for $1,265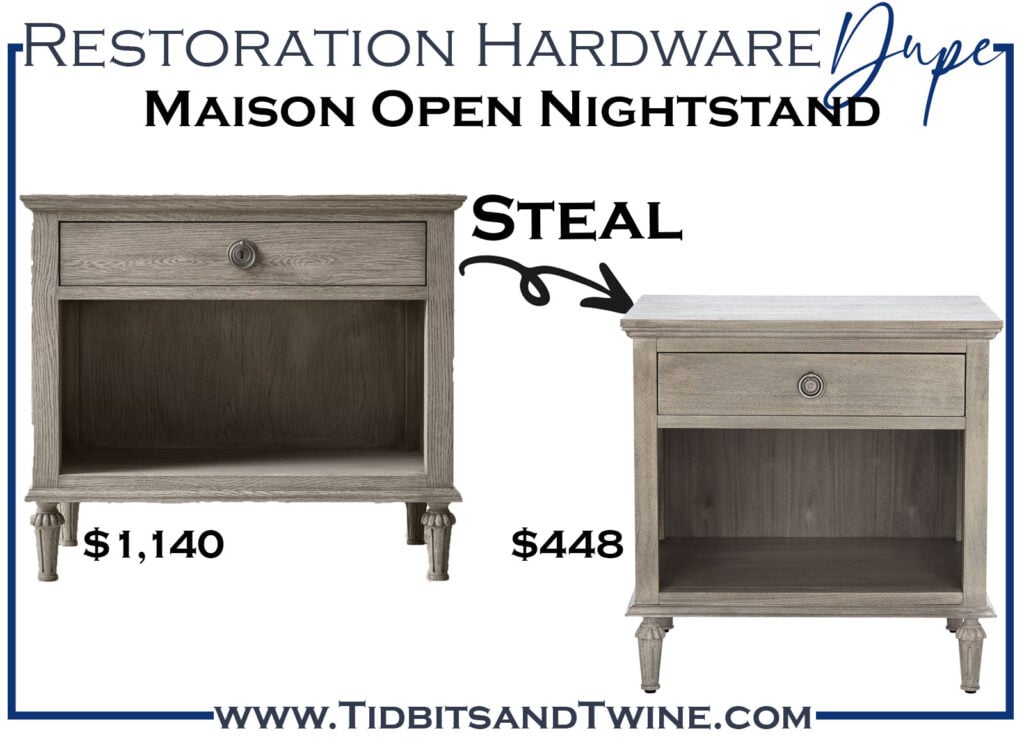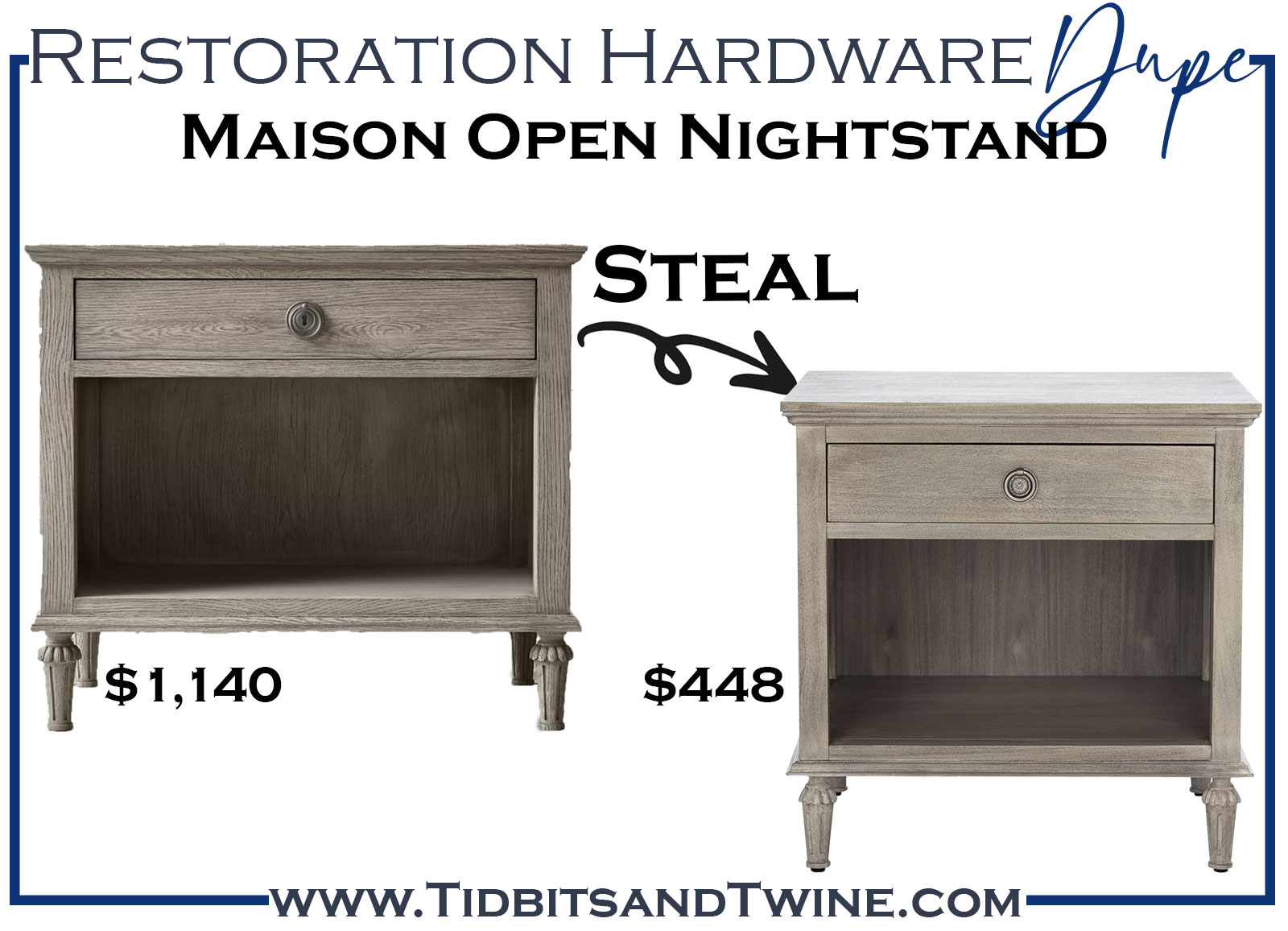 Restoration Hardware Chair Dupes
I scored two Belgian Slop Arm velvet slipcovered dining chairs off of Facebook Marketplace a couple of years ago for an absolute steal of a deal! Here are some similar options to what I have in my dining room.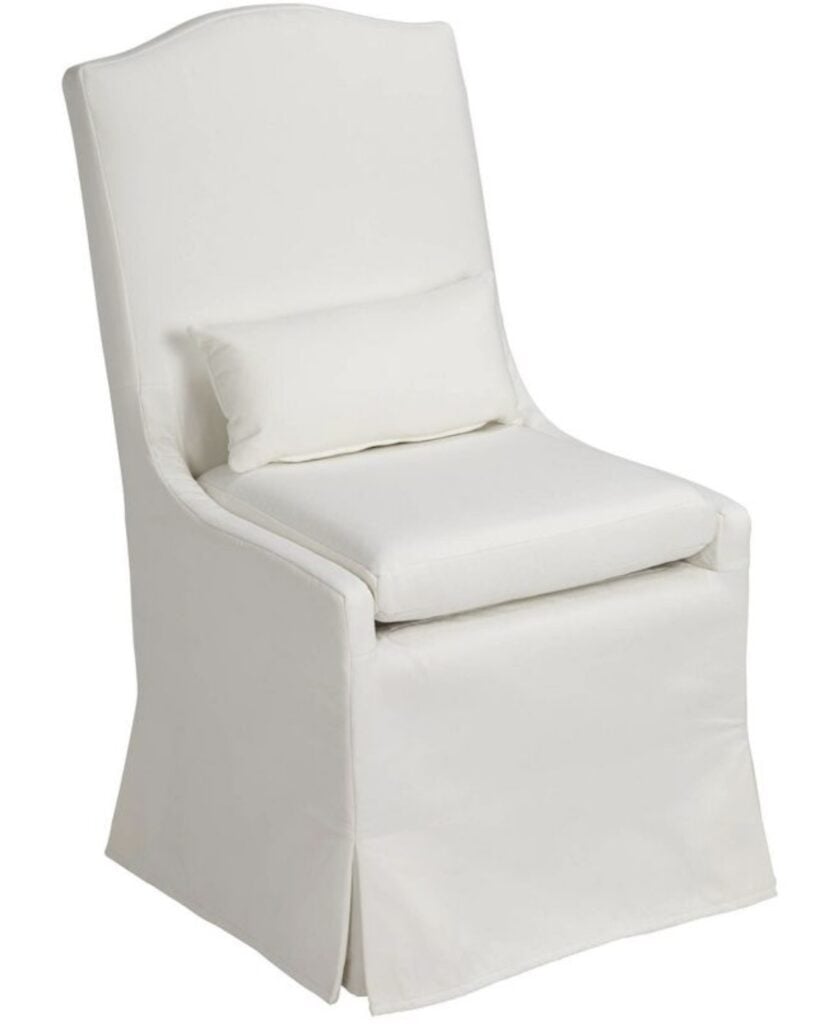 This $550 chair from Target is beautiful!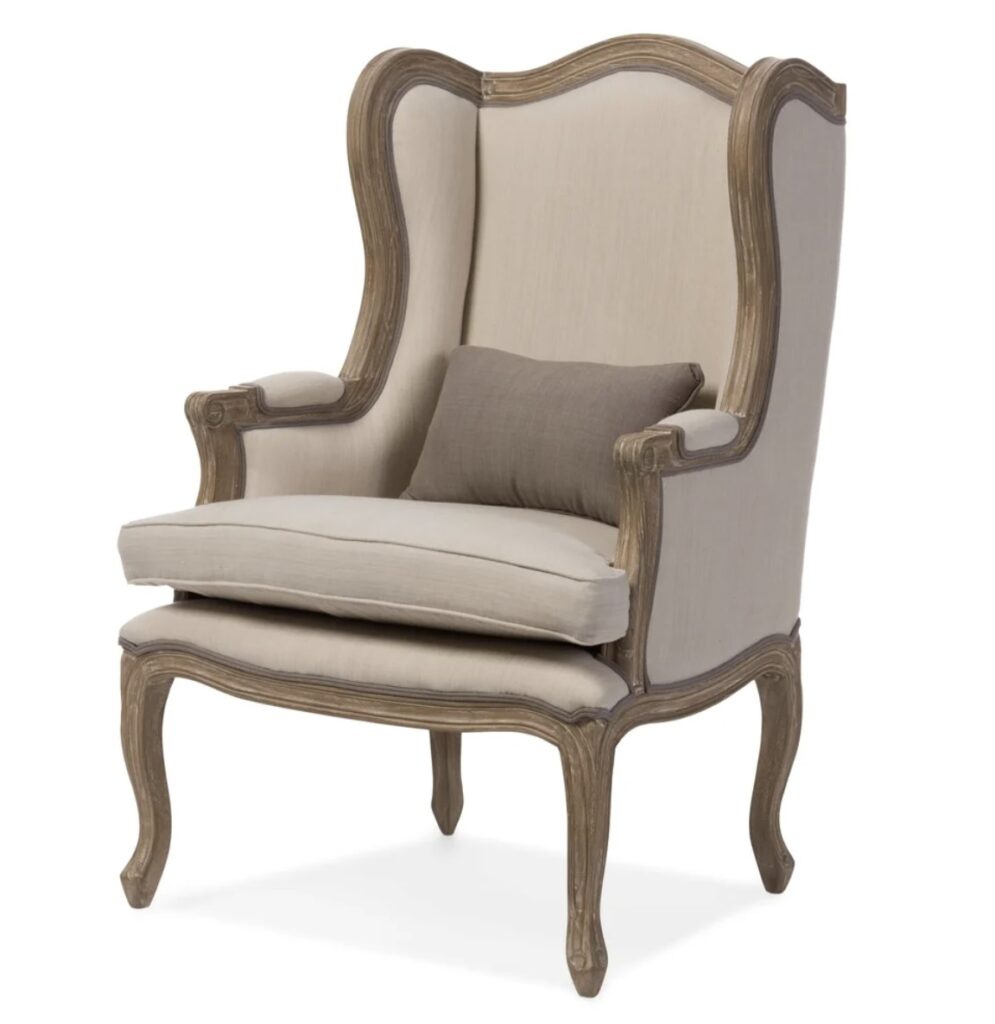 This is similar to the pair of Bergere chairs that I have in my living room but at $582 is much less expensive!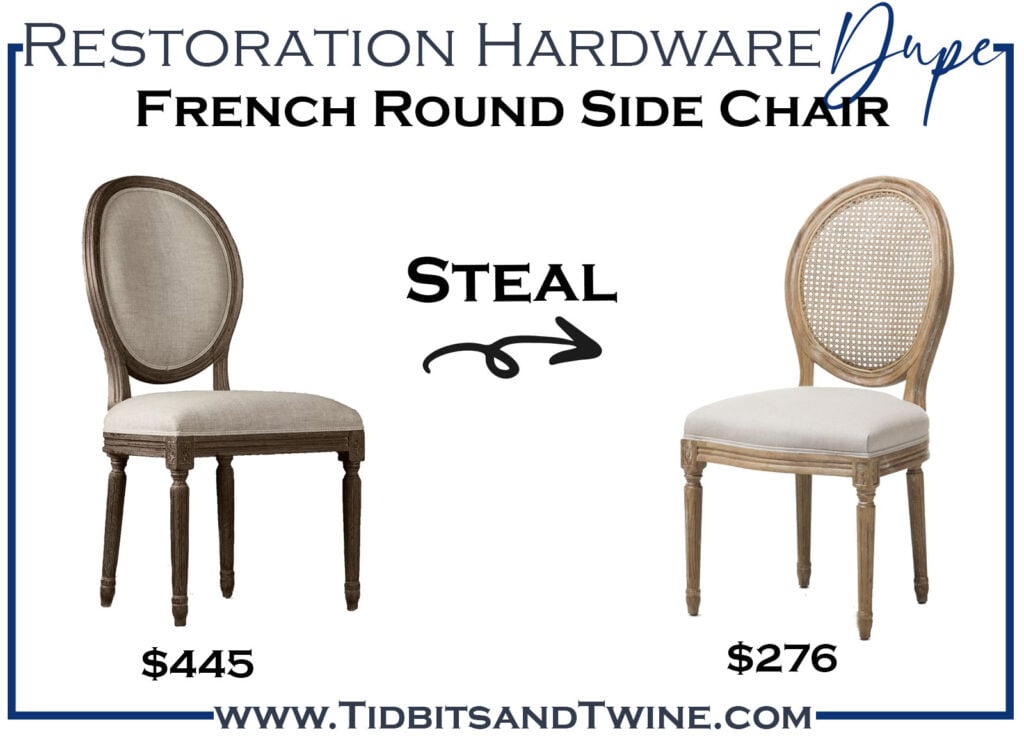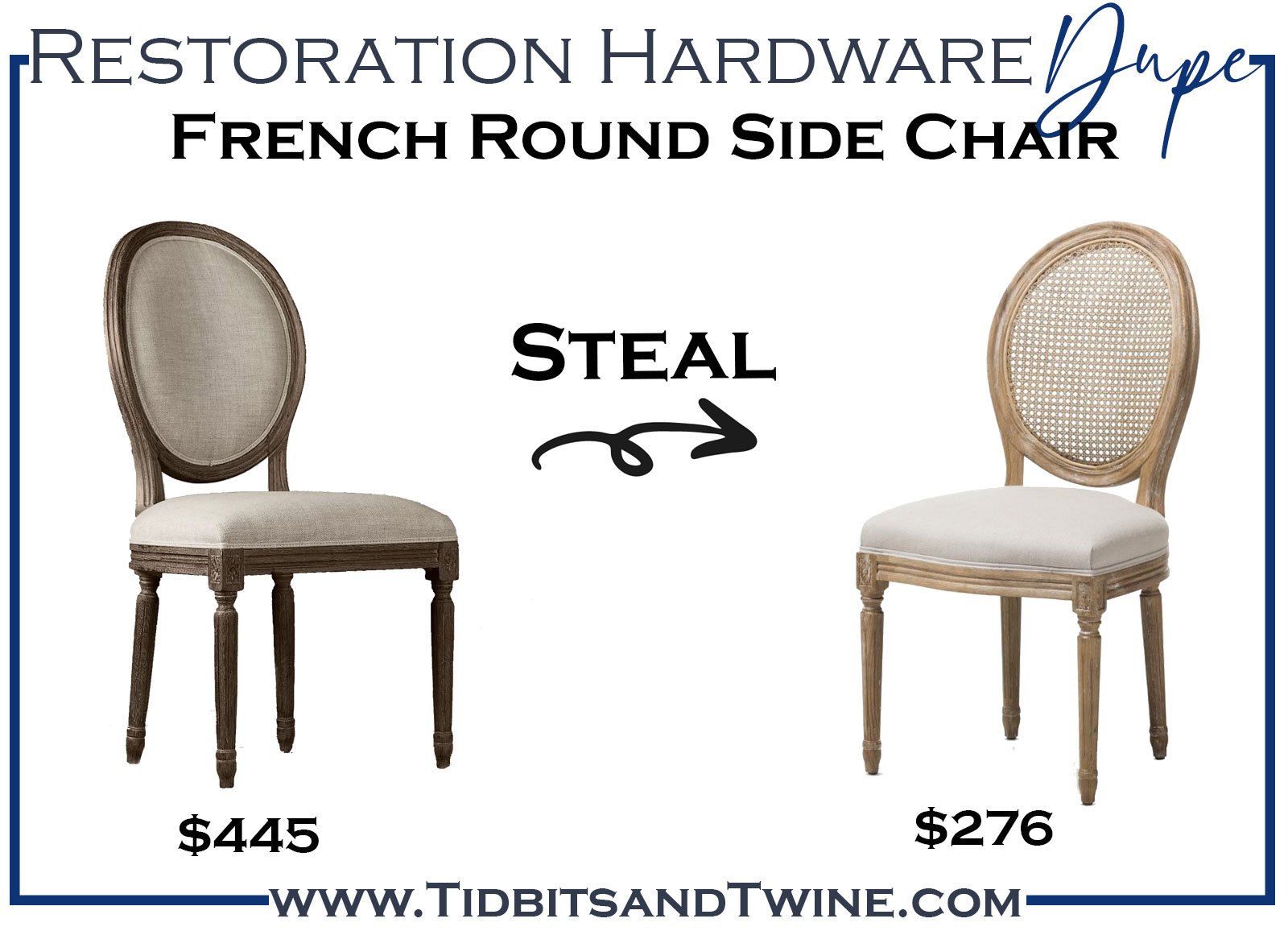 Restoration Hardware Lighting Dupes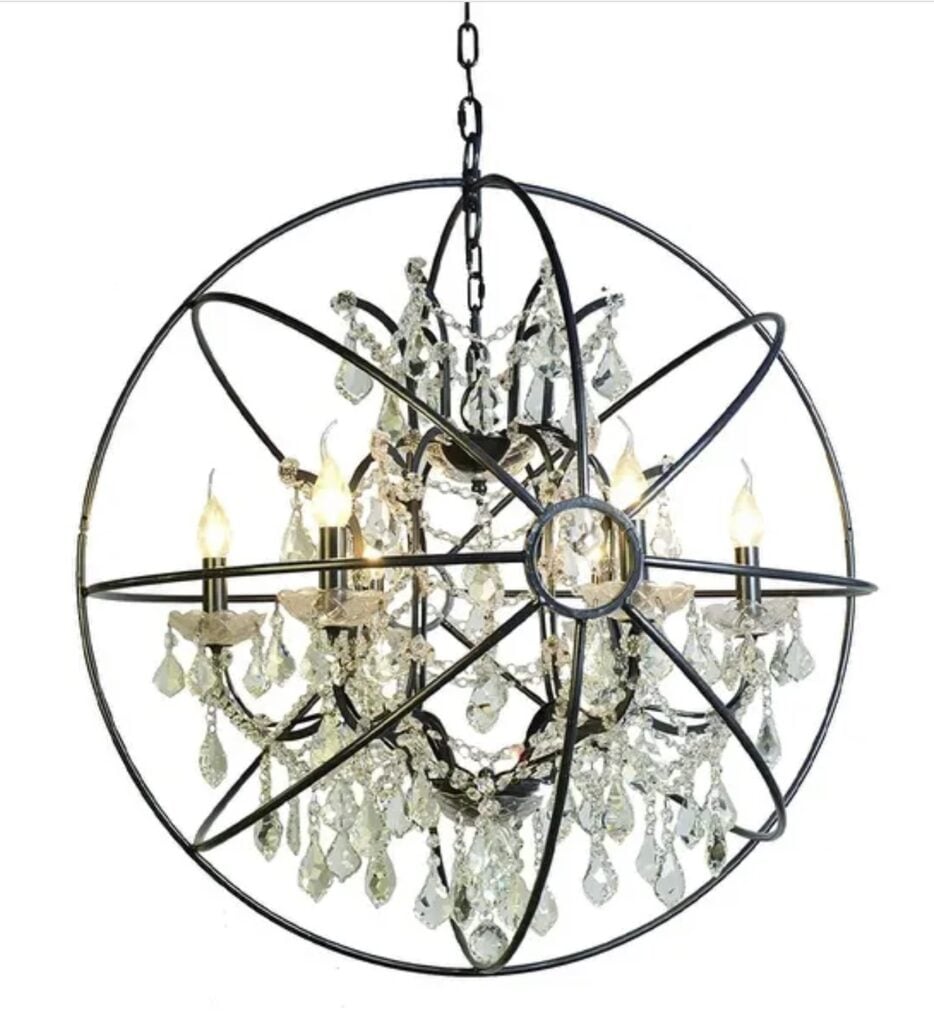 I used to have almost this exact one hanging above my stairs. On sale now for $729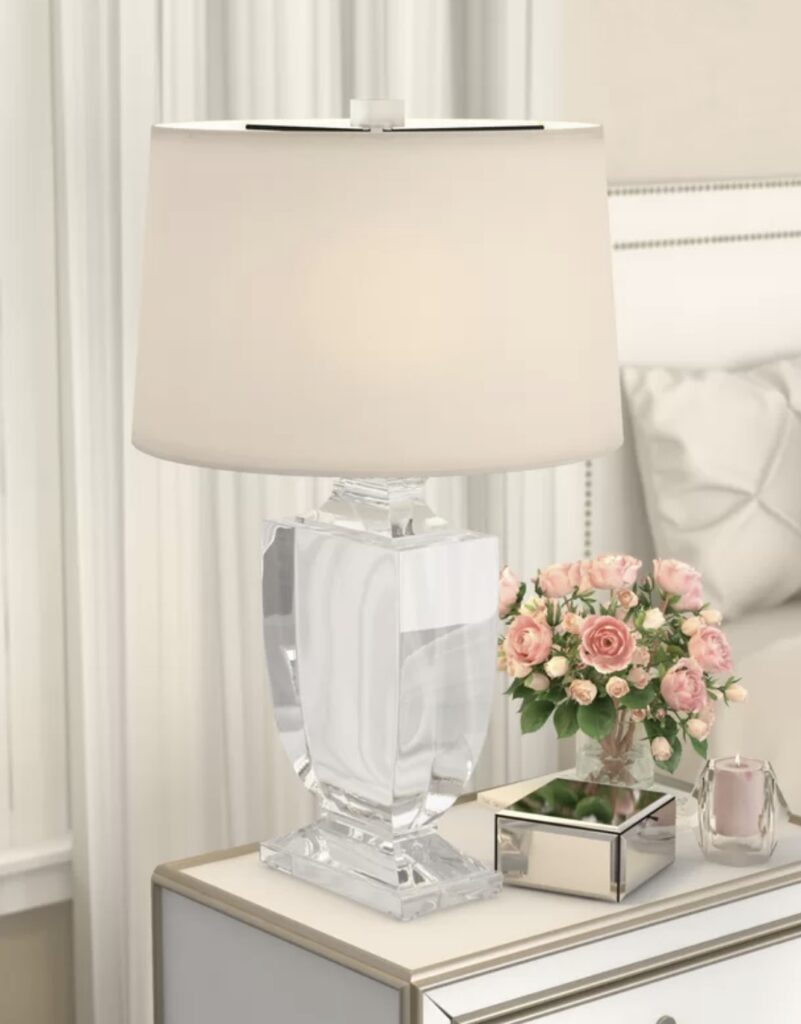 On sale for $230 which might seem like a lot, but look how think it is! Plus it's French-wired, meaning that there isn't a pole running up through the middle of the crystal base.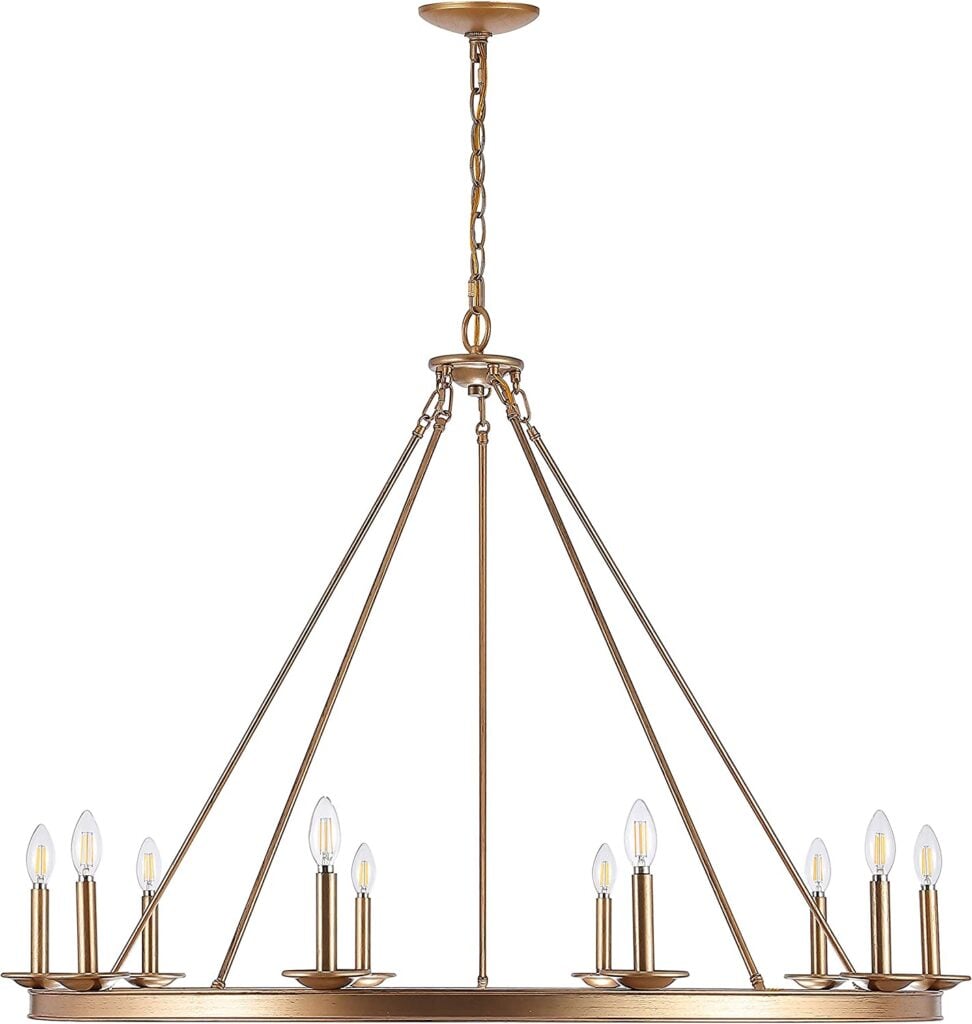 This one is a bit more traditional than RH's Camino chandelier, but at just $496 it still has a high-end look without the high price tag
It IS possible to decorate on a budget! Here are 12 Ways to Get a Luxury Look for Less!
Join the Community
Let's keep in touch! Get exclusive artwork plus the latest news delivered directly to your Inbox!