Decorating a kitchen can be tricky. Kitchen decor should be practical and functional, yet should reflect your personal design style. So here are 7 tips to keep in mind when you decorate a kitchen!
Sometimes, given their function, kitchens are overlooked as a space that can be decorated in the home. But kitchens are the heart of the home and a gathering place for family and friends, so just like any other room in the house, they should reflect our personal style.
Yes, a remodel can do wonders for the feel and function of a kitchen. But even without a remodel, a few, well-placed accessories and details can give a kitchen a warm and inviting touch. So here are some Tips & Tidbits for how to decorate a kitchen so that it's both stylish and practical!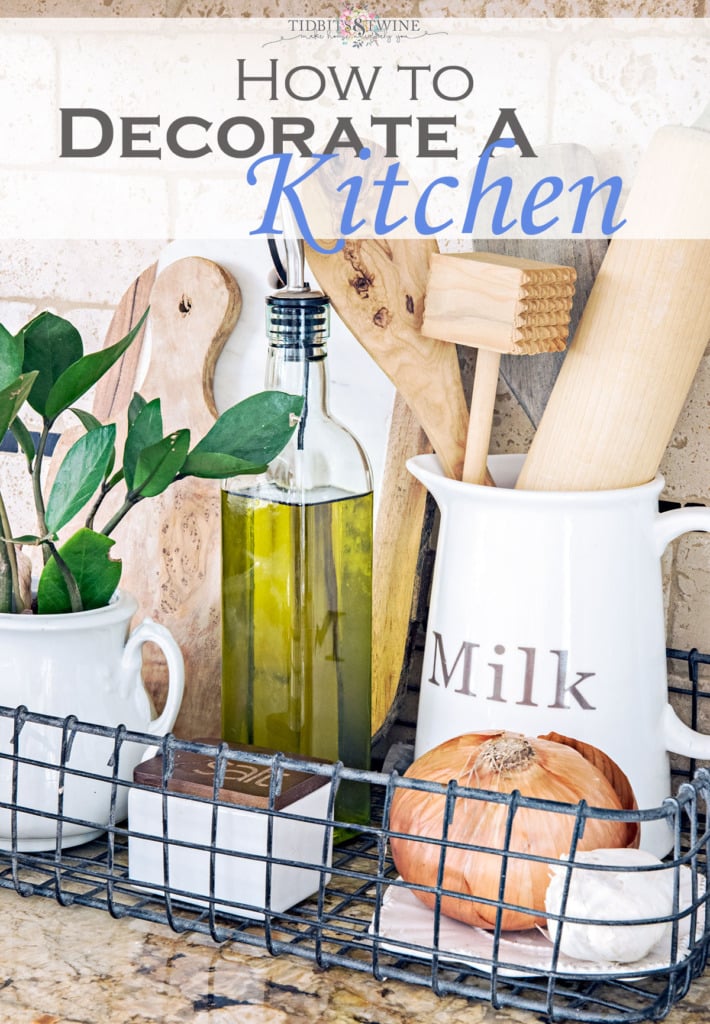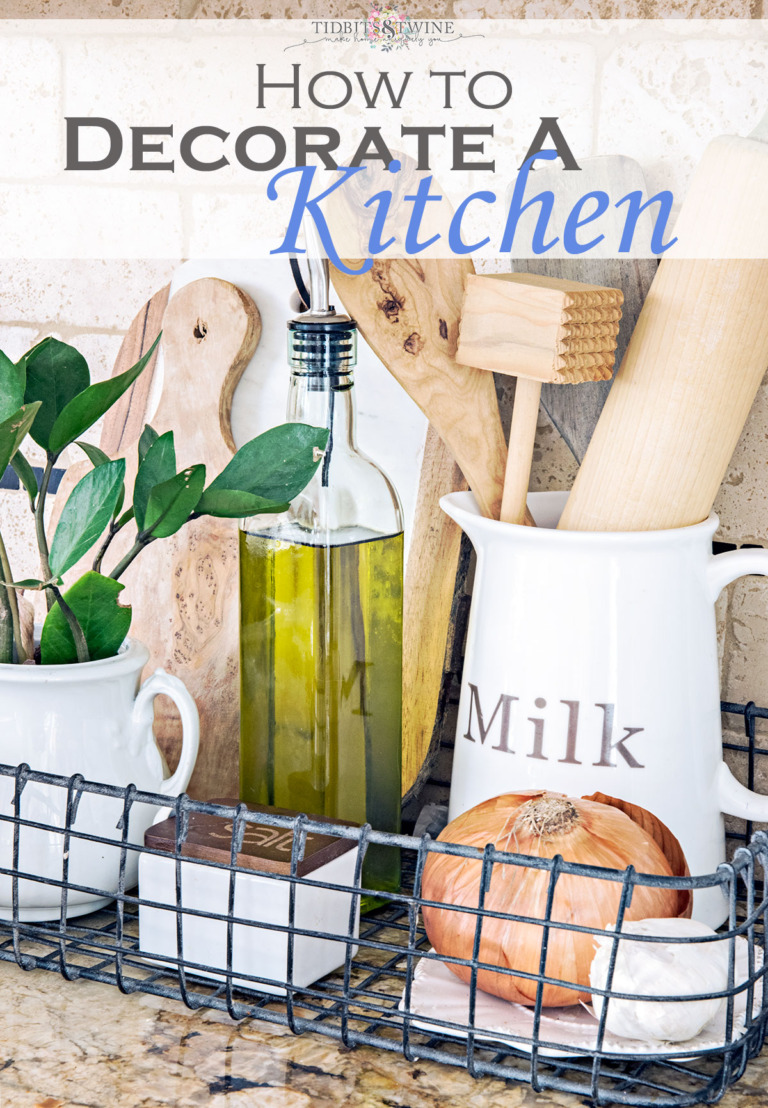 Keep the Flow
When adding accessories to a kitchen, ensure that the decor doesn't interfere with workflow; otherwise, you'll find yourself frustrated by your decor rather than pleased with it.
A small display or vignette on the counter can be quite beautiful, but be sure you place it in a corner or other out-of-the way spot so that you aren't interfering with your workable counter space.
Stick with Kitchen-Themed Decor
Accessories and other decor in a kitchen feel more natural and less contrived when they are items that "make sense" for a kitchen, so be sure to give careful thought as to what you include. Items that make beautiful displays in a kitchen without feeling out-of-place include:
Beautiful dishes
Serving pieces (trays, platters, teapots, pitchers, etc.)
A display of cutting boards, flatware or baskets
Framed recipes
Beautiful bowls of fruit
Vintage scales
Even a nice cookbook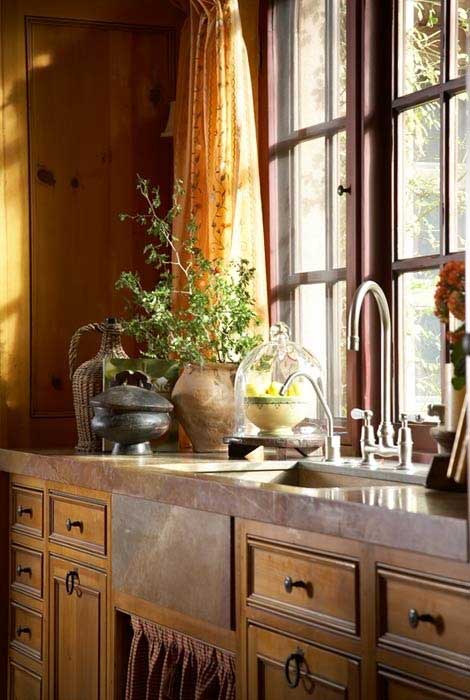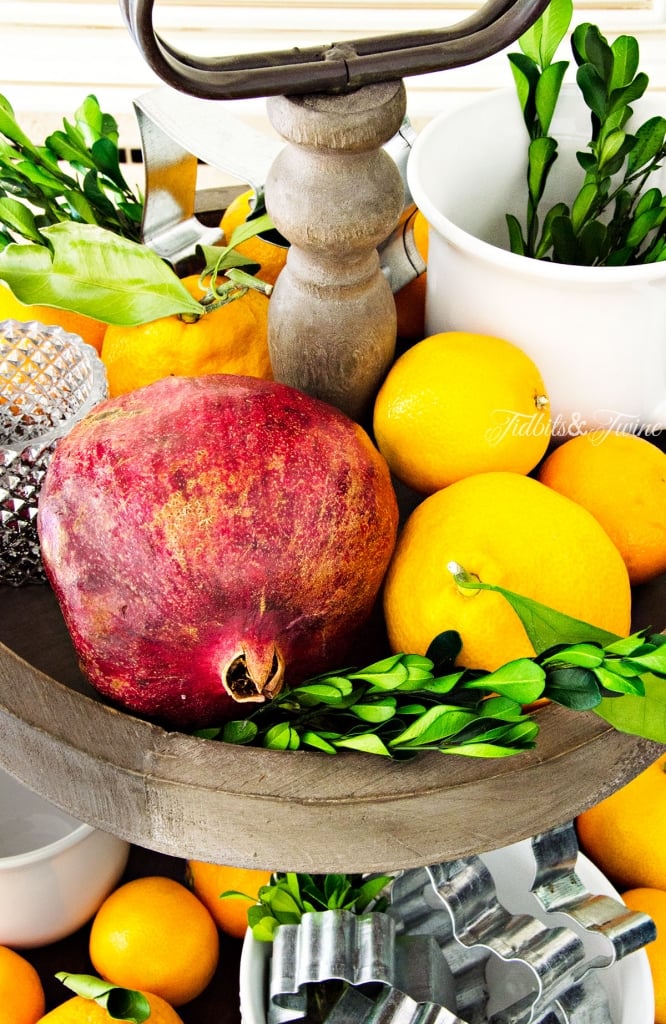 If You Have Space, Use It!
There are definitely two sides to the debate as to whether to decorate above the kitchen cabinets. My feeling is that if your style is more clean and contemporary, then not decorating above the cabinets and instead, leaving some negative space, creates a much sleeker look. If, on the other hand, your style is a bit more traditional or eclectic, then using this space is a great way to show off more of your style with groupings of beautiful accessories.
A few words of caution about decorating above the cabinets:
1. Clearance:
Make sure you have adequate clearance between the cabinets and the ceiling before you decide to add accessories. You should have around 24″ of space to ensure that the items can be seen and do not appear to be "stuffed" above the cabinets.
2. Blank Space:
Just because you have the space doesn't mean you need to fill all of it! How much of the space you use really depends on what you are displaying.
If you are displaying a collection of like items, then filling the entire space gives it a seamless look.
But if you are creating vignettes using a variety of items, limit displays to small areas and don't allow the various groups to touch so that they look intentional and not cluttered.
3. Skip the Vines
Please try to resist the use of fake vines across the top of the cabinets! Not only is this not practical because they collect and show a ton of dust, but also, they look…well..fake! Unless the ceiling above your cabinets is entirely made of glass, no one will believe that you have live plants growing across the top of your cabinets.
If you want to include an organic element to the space, consider baskets or wooden bowls. If your goal is to add some color, consider a display of decorative plates or canisters.
Even Small Spaces Can be Decorated
If space for "extra" decor is limited, find stylish ways to display your kitchen necessities. You can find beautiful jars or pots to use as utensil holders, decorative canisters for day-to-day items, a beautiful epergne to display fruits, a French bottle drying rack for cups, or even a plate stand to display a collection of plates.
And speaking of plates, investing in a beautiful (but practical) set of everyday dishes can really add a decorative touch.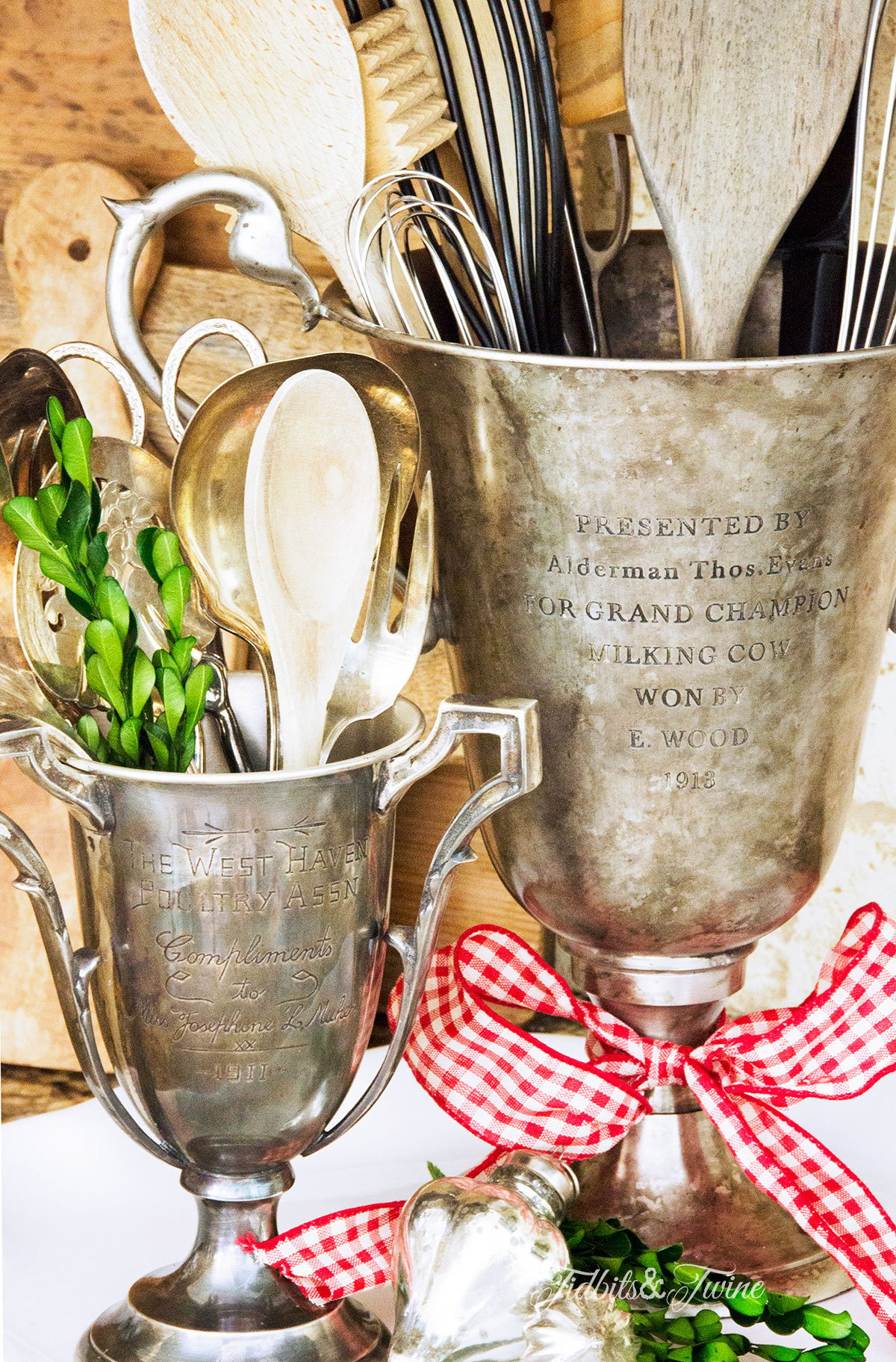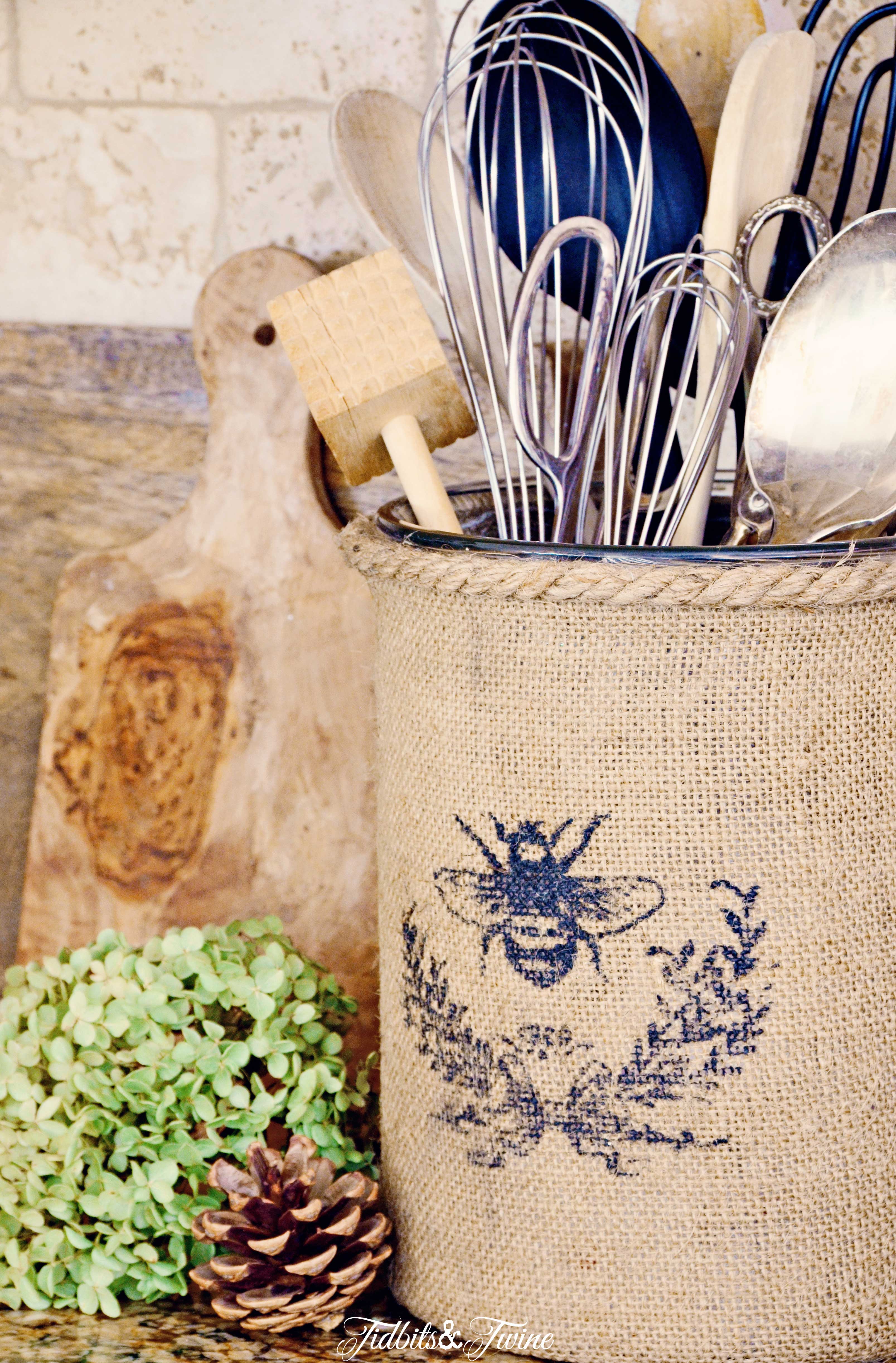 Be Practical!
It's hard to keep the kitchen clean and inevitably, things get splashed with water or food and grease can build up on items. As you select decorative accessories to include in the kitchen, be practical and look for items that can easily be cleaned or wiped down as part of your regular cleaning routine. For items that are framed, such as handwritten recipes, be sure that the backing is well sealed so that dirt and grease don't get inside the frame.
Don't Forget the Window
Adding a simple window treatment in the kitchen is a great way to give the space a finished look. You don't have to do anything expensive, even just a simple valance is a great way to bring in some texture and color. Here are more ideas for dressing up a kitchen window without using a curtain.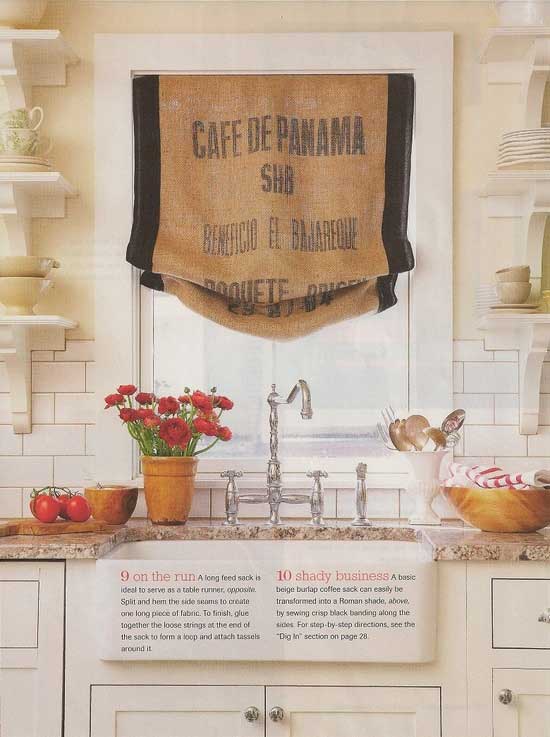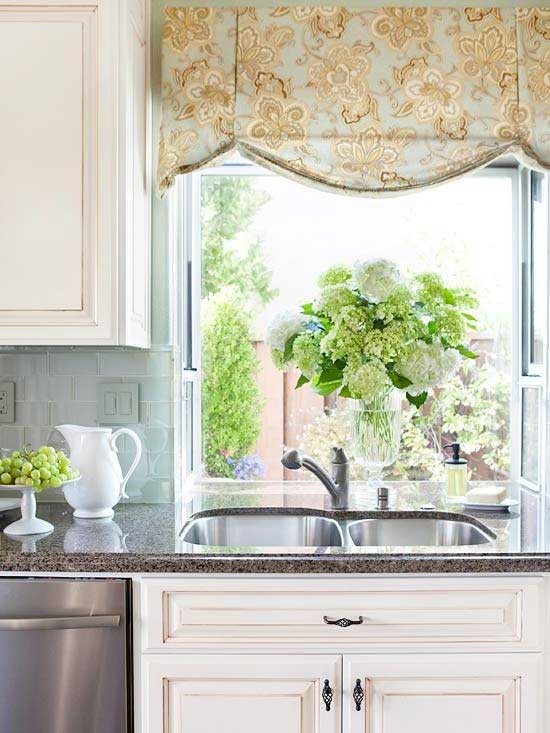 Pay Attention to the Basics
If you can, give your walls a fresh coat of paint to act as a backdrop and give the kitchen a bit of depth. Also, a quick change of hardware on the cabinets and drawers can instantly change the look and feel of the space.
Also, if you've read any of my other posts, you know that I have a particular fondness for mixing vintage items with newer pieces. The kitchen provides a great opportunity for decorating with vintage pieces, as many vintage kitchen items that are no longer functional, still possess a great deal of decorative beauty.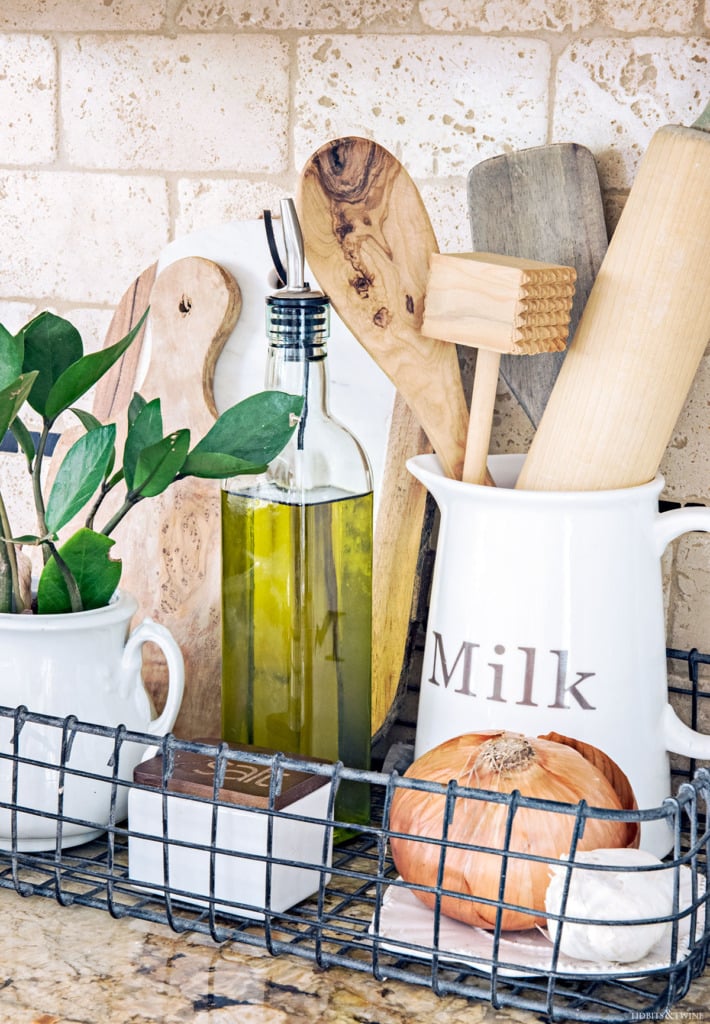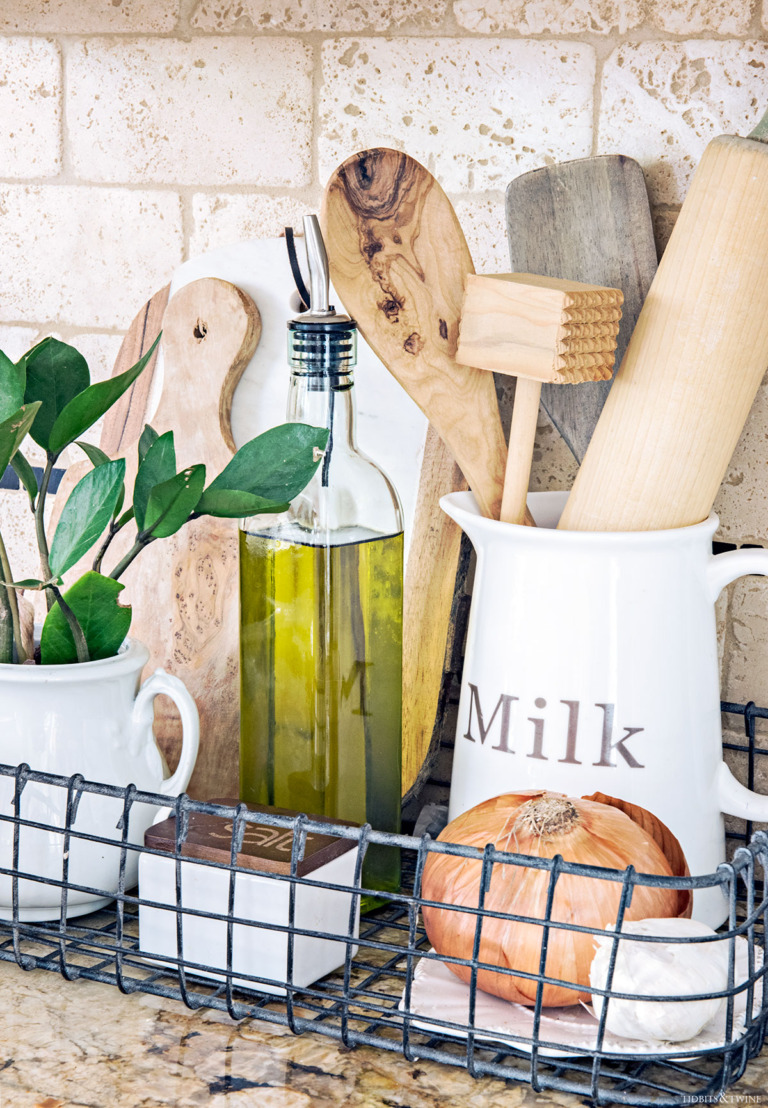 The kitchen is where memories are made, so make sure your kitchen reflects your style and your family with the addition of a few well-placed accessories. And don't feel pressured to run out and buy something. Instead, open up your cabinets and look at what you already have to see how you can incorporate it into a beautiful display!
More Decorating Tips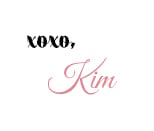 Join the Community
Let's keep in touch! Get exclusive artwork plus the latest news delivered directly to your Inbox!