Sharing my best tips for buying vintage and antique home decor! From where to look, what to pay, and more.
As you might know, I have a love of European antiques. Okay, an obsession. One of my favorite weekend outings is to go to the antique fair with my hubby or hit up my favorite thrift stores!
I've written about so many of my favorites before like dough bowls, grain sacks, ironstone, and more. I've also written about my favorite online shops for vintage decor and my favorite local stores to buy antiques (in case you're ever in the SF Bay Area)!
But after all this time, I've never before given you some of my tips for what to look for when you're buying vintage and antique decor!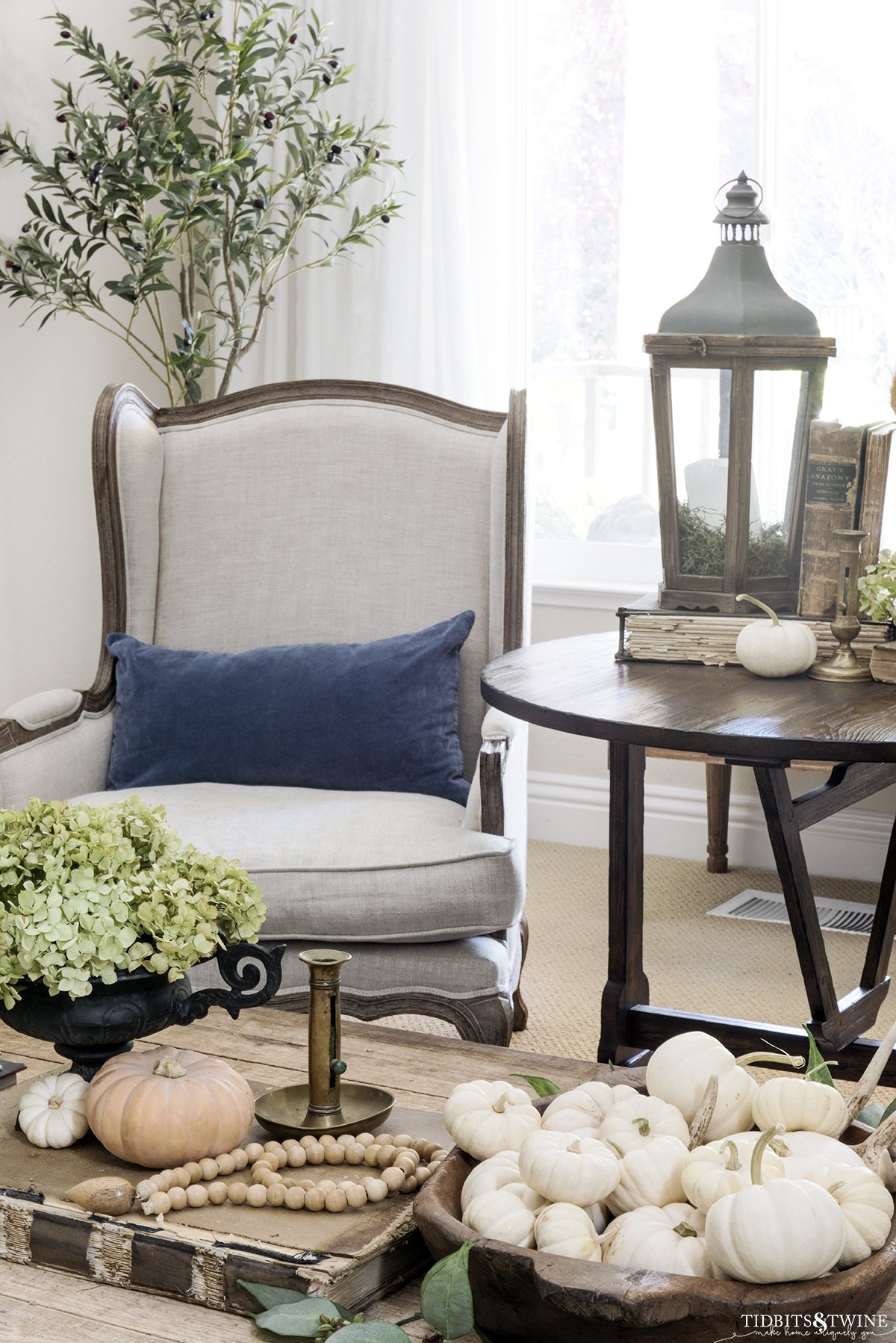 What's The Difference Between Antique and Vintage?
The terms antique and vintage are often used interchangeably, but in fact, they refer to different items. In a nutshell, an antique is anything that is at least 100 years old. If an item can't definitely be said to be at least 100 years old, then it can't be called an antique. Vintage, on the other hand, is anything that is at least 20 years old.
So, if a dresser is 80 years old, for example, it's a vintage dresser. If it's 10 years old, well then it's just used, neither vintage nor antique.
Based on these definitions, an antique item can also be vintage, but a vintage piece is not necessarily an antique.
To be clear, I own both antique and vintage decor, as well as reproductions! Because most people use the terms interchangeably, I'm using the term antique below, but this list applies to vintage and used items as well.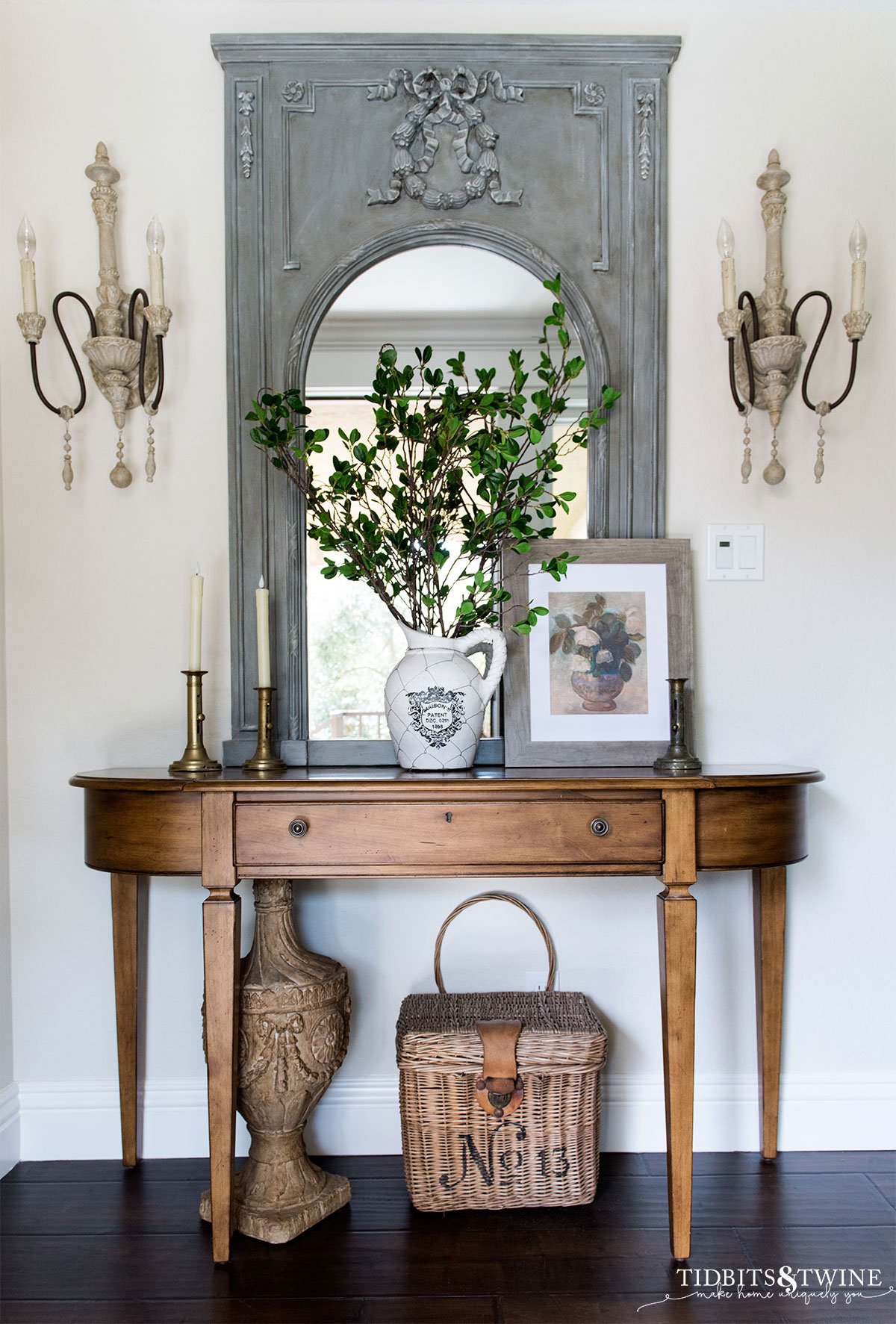 My Best Tips for Buying Antique Home Decor
I love a curated look using a mix of old and new. And decorating with antiques is a great way to create a one-of-a-kind look in your home.
But not all antiques are created equal!
Some are damaged beyond repair and some might even come with some unpleasant surprises. So it's important that you know how to shop and what to look for when you're buying vintage.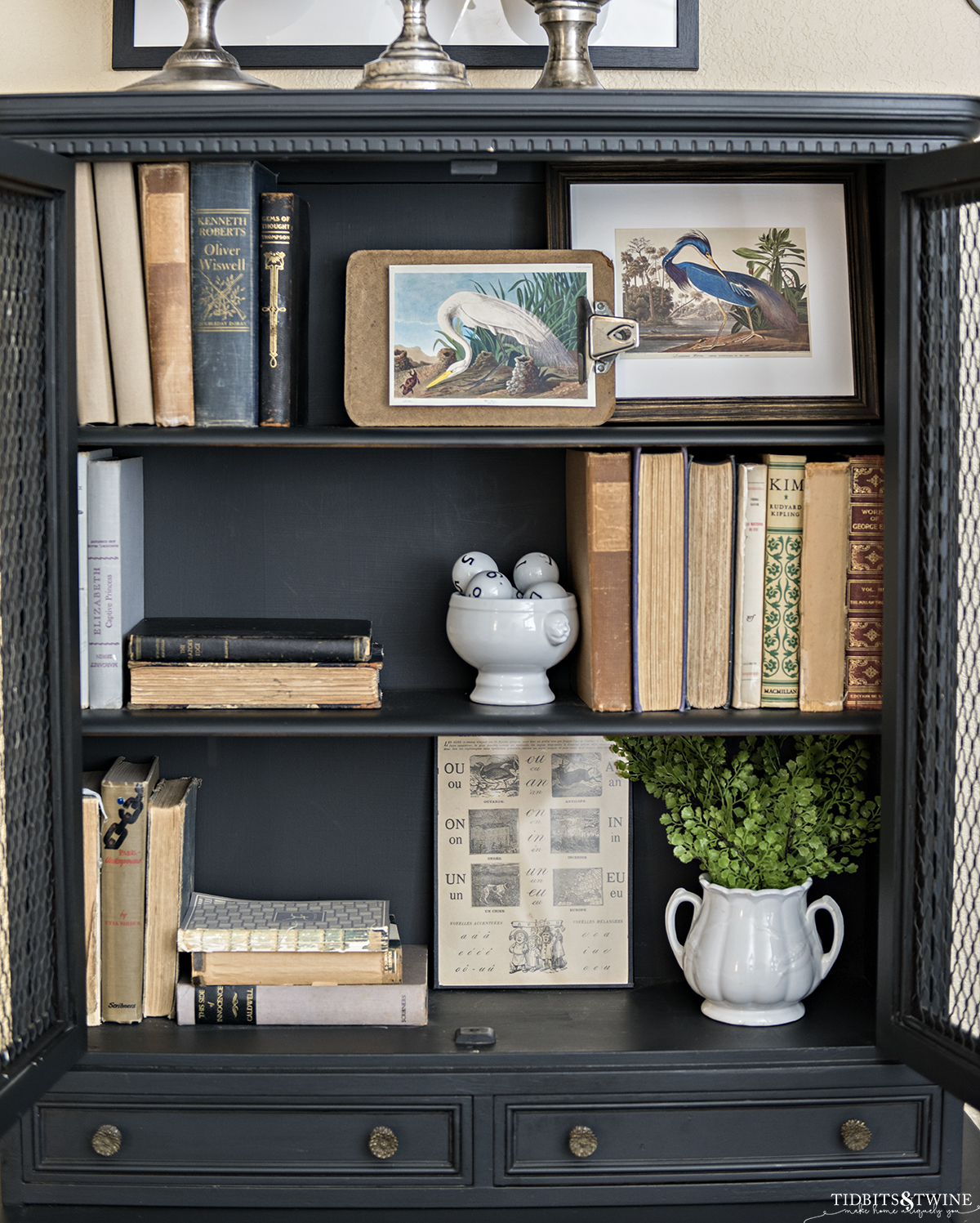 1. Know What You're Looking For
Although it's fun to just browse and see what catches your eye, antique fairs and vintage stores can be a bit overwhelming.
It can be easier to shop, and easier to prepare if you have some idea as to what you're looking for before you go. Having a plan will also help you stay focused and not get distracted by things that catch your eye but that you don't need or want.
Because believe me! It can get a bit overwhelming!
2. Consider the Condition
I cannot stress this enough! Know what you're getting yourself into before buying.
Look everything over carefully. Be honest with yourself about what work you're willing to take on and how much money you're willing to invest in restoration.
Know both your DIY and time limitations. Don't buy something that is beyond your ability to repair because those are the things that just end up sitting outside never getting the attention they need. Or worse yet, you bring home something smelly with bugs and don't know how to get rid of them!
Always look for chips, dents, scratches, signs of water damage, mold, woodworm, and bugs. And even if you think everything looks good, I always leave my items outside for a couple of days just to be sure before I bring them in.
When I purchase antiques, I'm buying them purely because I love them and intend to use them in my home, not as investment pieces. Some antiques, on the other hand, are quite valuable and are true investments. In those cases, you'll need to get as much information as possible about the item, look for maker's marks, hallmarks, signatures, etc. and obtain any paperwork that might accompany the item.
Also, if you're buying something valuable, repair work can sometimes de-value and item. Now for those that follow me, you might be having flashbacks to the beautiful Mora clock that I repainted….but I knew the risks involved when I painted it!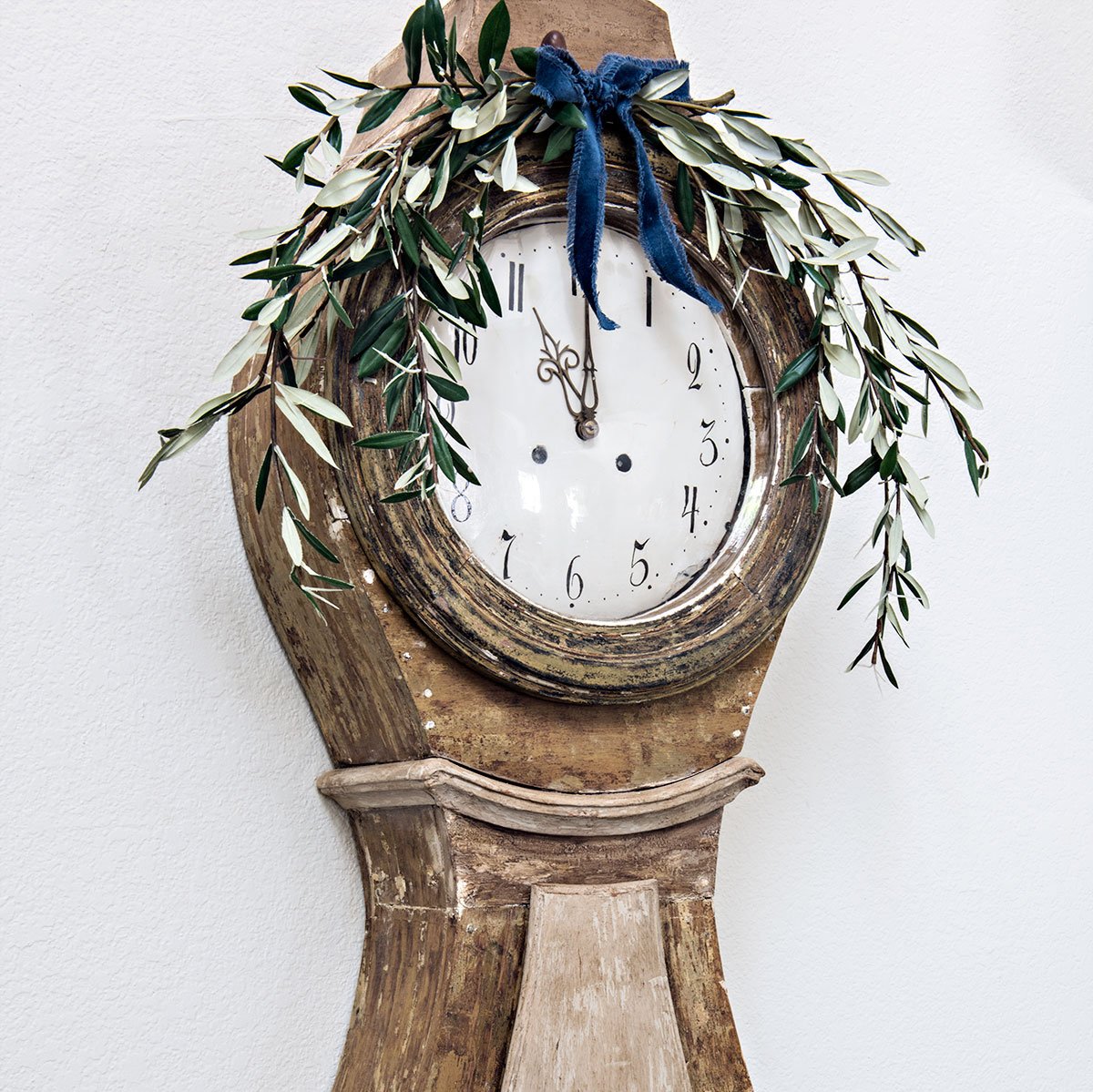 3. Research the Price
There are a lot of antiques that I'm familiar enough with that I know when I see a good price. But if I spy something that looks good to me and I'm not sure how much I should actually pay for it, the first thing I do is hop online for a little research!
I always start by Googling the item to see what it sells for online on sites like eBay, 1st Dibbs, Charish. From there, you'll have a pretty good idea about the current price.
With that in mind, many antique vendors will negotiate prices so remember to ask! But be sure to follow my tips for negotiating.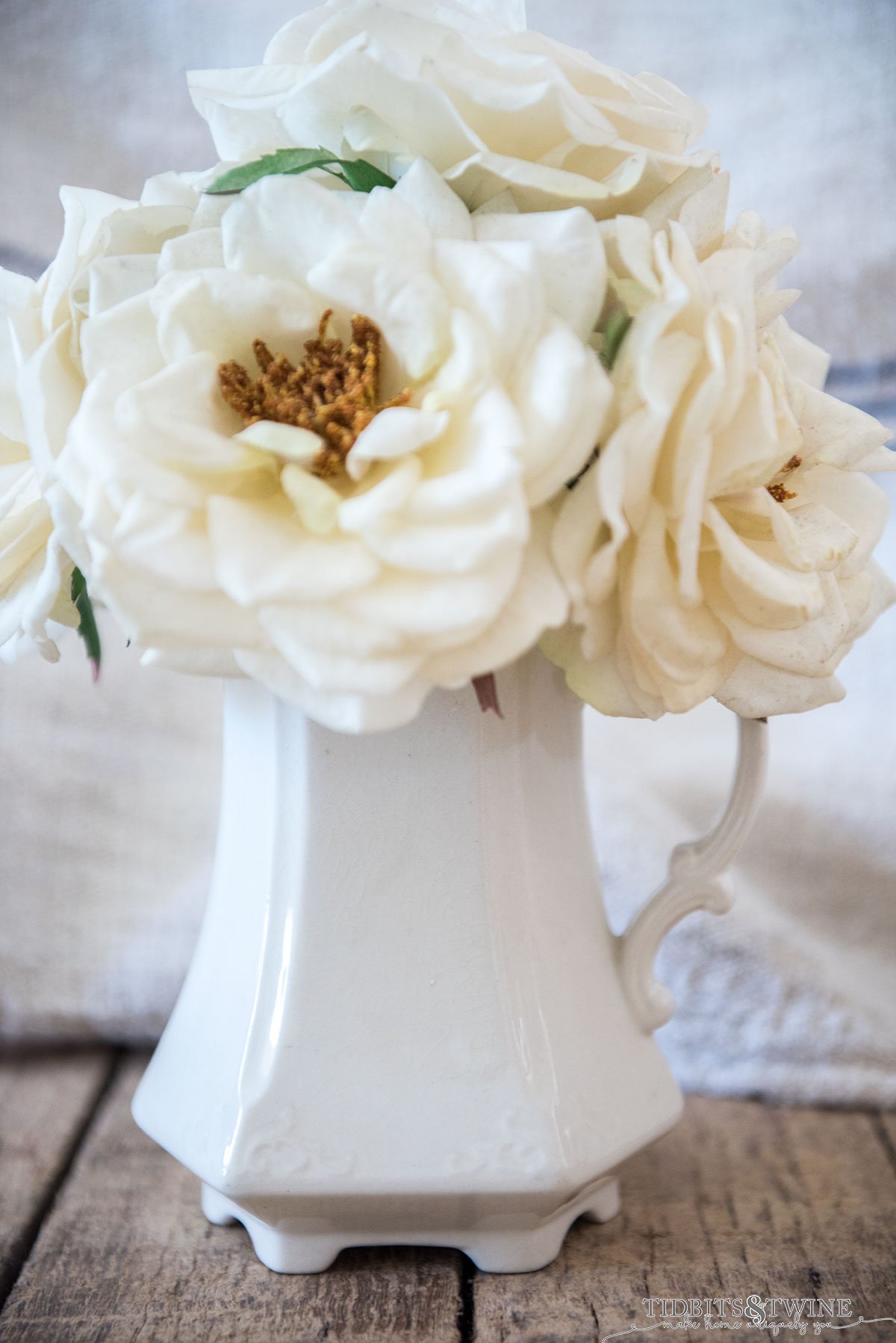 4. Know Where to Look
The beauty of vintage items is that you can find them everywhere…if you know where to look, that is. With a bit of searching, you can find some great one-of-a-kind items.
I'm lucky because I live close to a large monthly antique fair with 800+ dealers. Antique fairs are a great option but I realize they aren't available to everyone. So, here are some other areas to check when you're on the hunt for a fabulous treasure:
Antique malls
Facebook Marketplace – you can read my Tips for Buying on Marketplace for details
Craigslist – you can read my Tips for Buying on Craigslist
eBay
Thrift stores – location is everything! Check affluent neighborhoods for great finds
Consignment shops – find out when they put out new consignments so you have the first choice
Estate sales – like thrift stores, shop in the best areas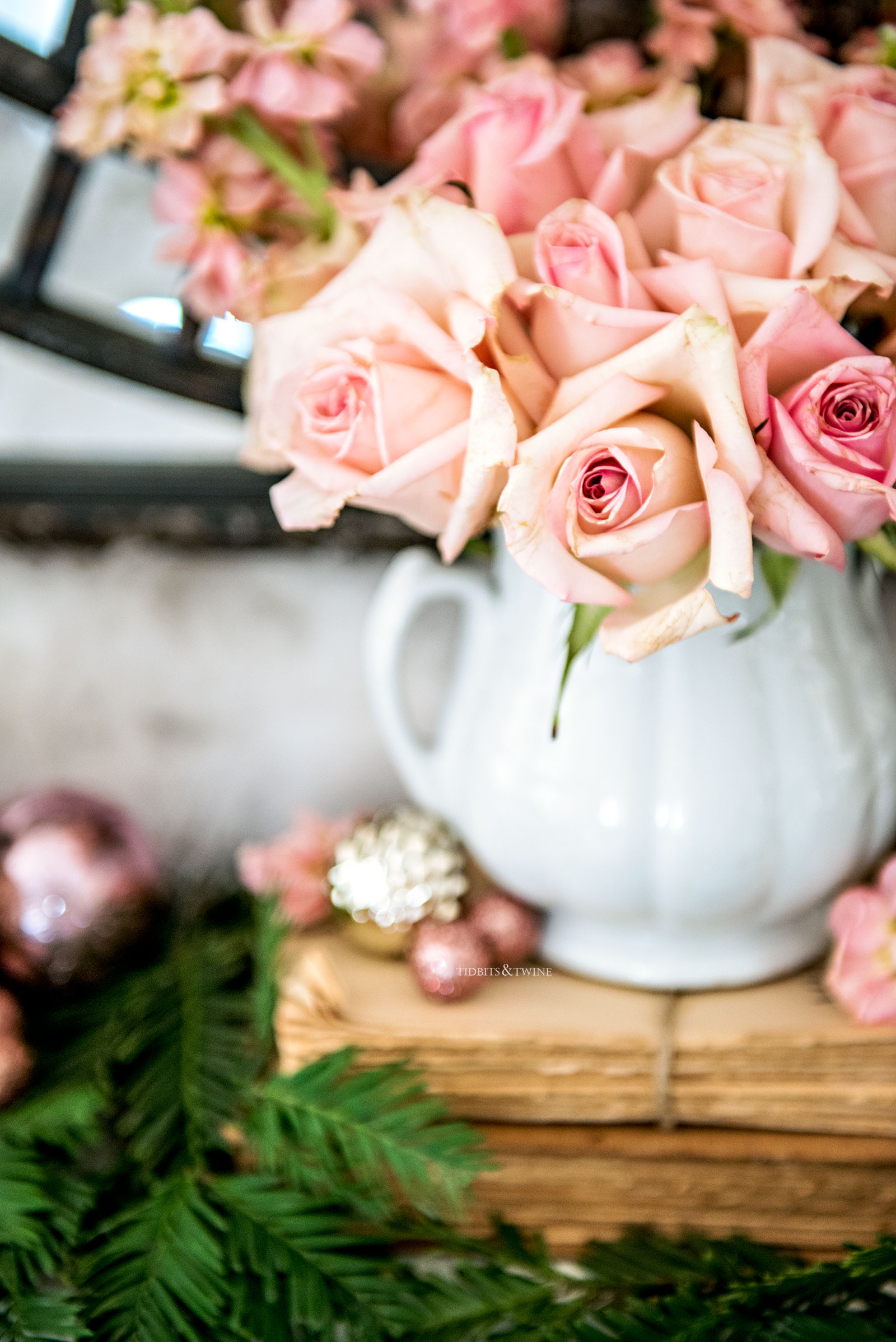 5. Buy What You Love
I've said this before but it bears repeating! Buy things you love, not just because they are a great deal! Because if you don't really love it, you won't really use it.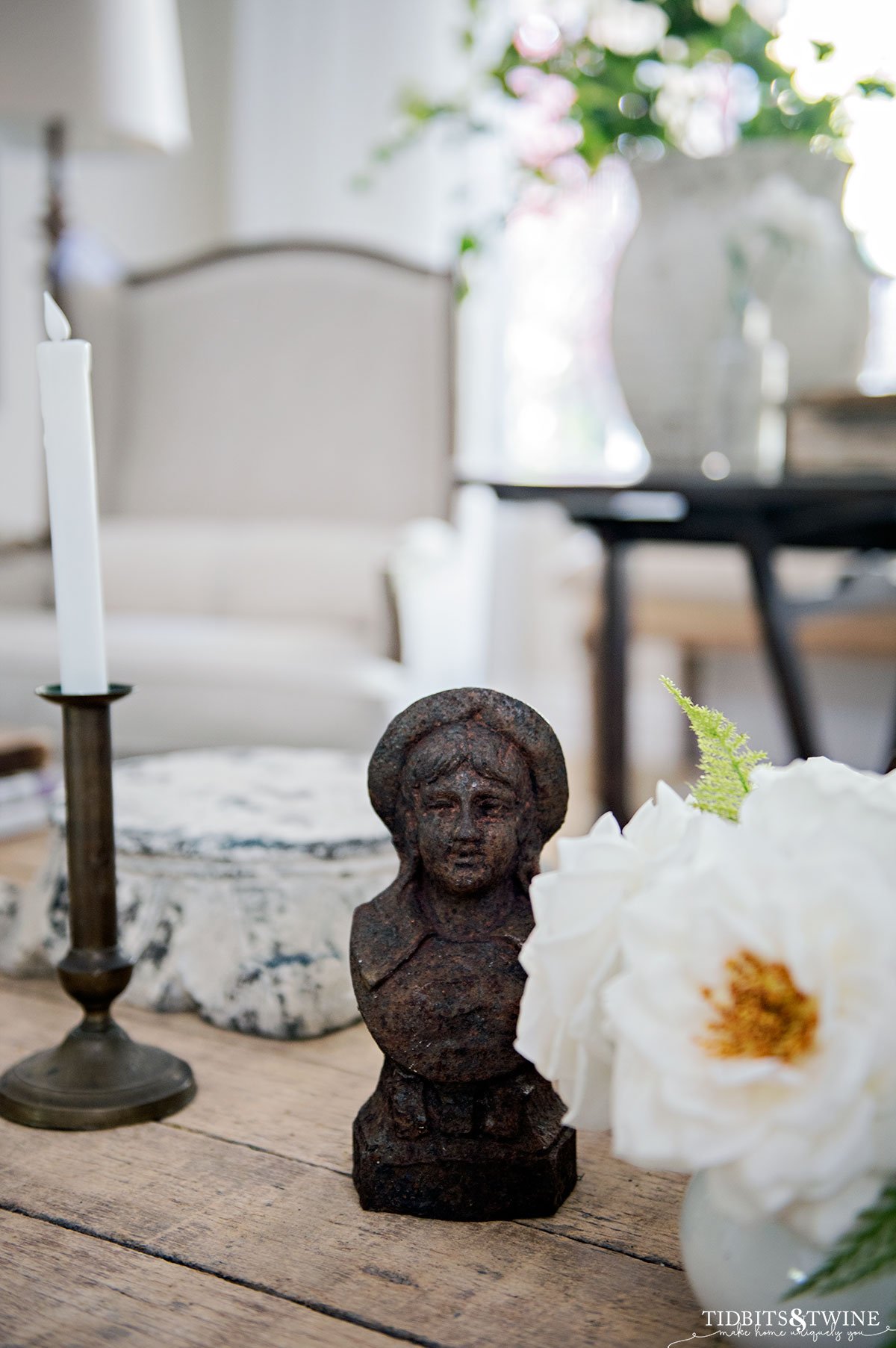 Do you want to create a curated home? Check out these 14 Creative Ways to Decorate with Antiques!
6. Look for Potential
The great thing about antique items is that while they might not look perfect when you find them, they could have potential with just a bit of work, a coat of paint, or even just a good scrub!
You might find a great quality chair with a beautiful frame but the fabric might not be in good condition. Maybe you can reupholster it! Or a dresser that just isn't your color can be painted! Perhaps an item needs a good cleaning or polishing.
So look beyond its current state to see if perhaps it's just a diamond in the rough. Like these chairs that my husband inherited from his parents. I loved the shape and detailing of the chairs, but the wood color wasn't really my style and the fabric was in disrepair.
7. Don't Hesitate
Unlike a typical retail store, there's no restocking for antique and vintage items! Once it's gone, it's gone. So if you see something that speaks to you and the price is right, don't hesitate because if you love it, chances are someone else will too!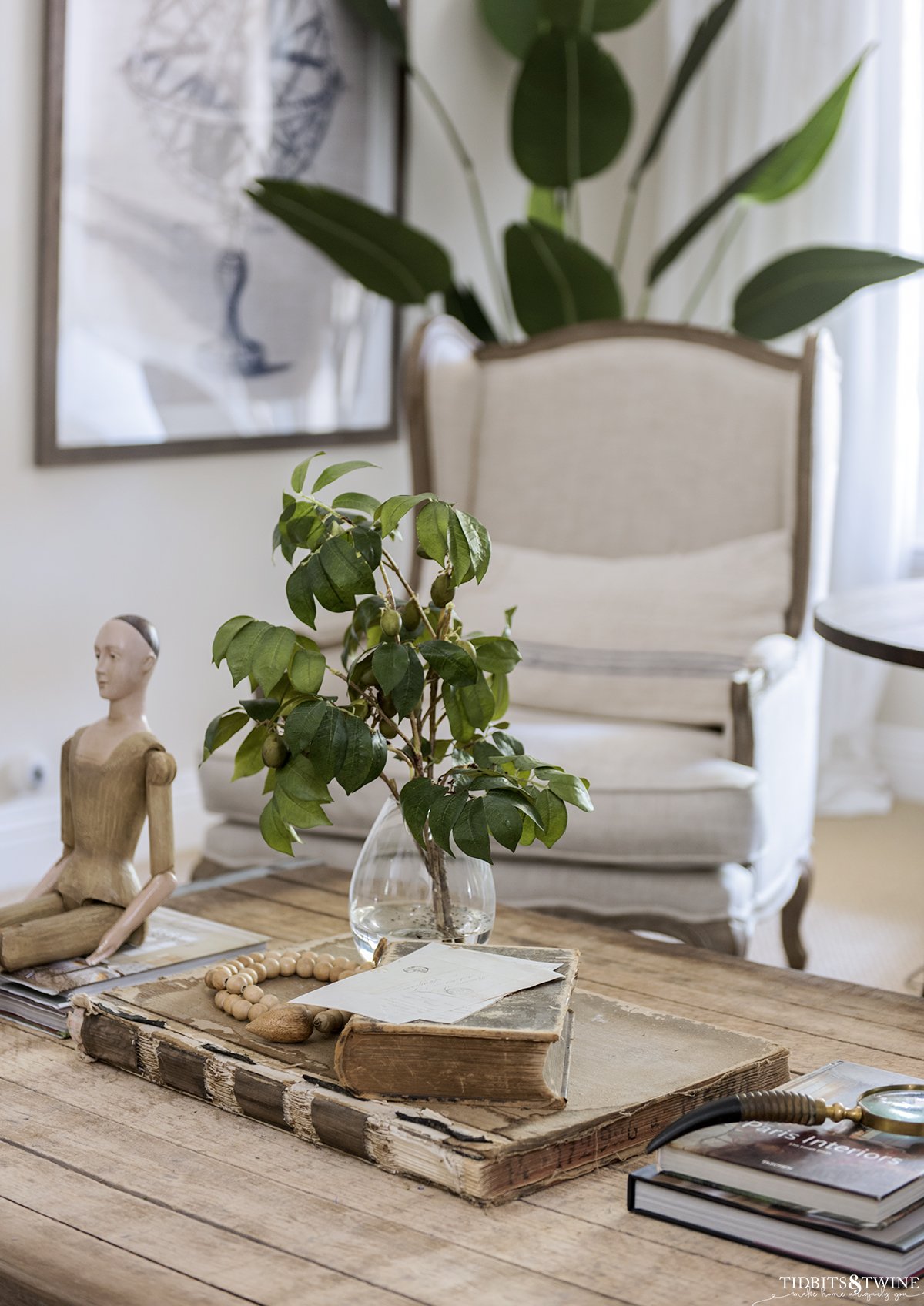 8. Think About Resale
If you are buying something with the goal of reselling it, really pay attention to the condition and price. A coat of paint on an item can increase the value, or decrease depending on the item. You also have to think about the cost of your time, effort and supplies, and determine whether you can recoup that cost when reselling.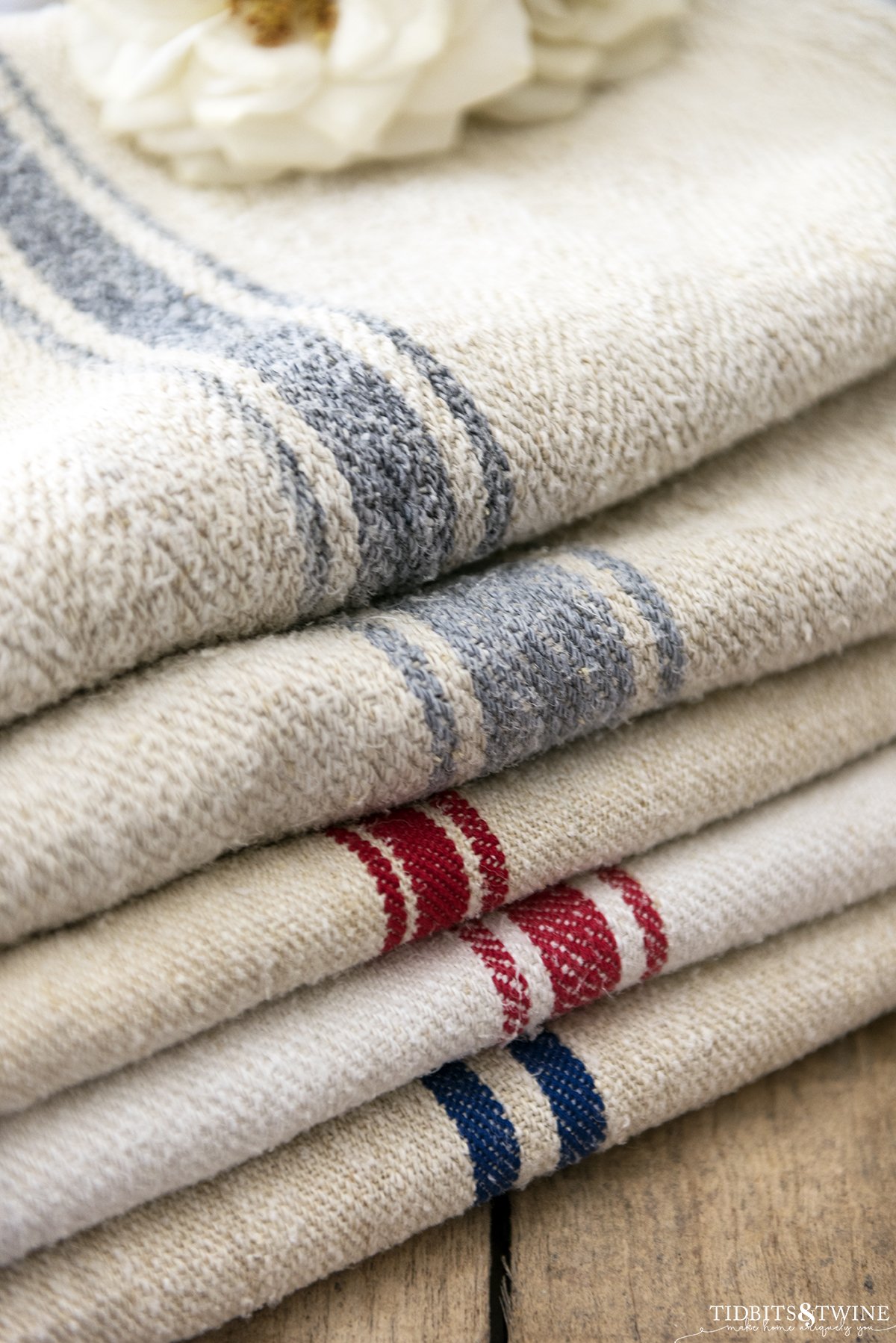 More Antique Guides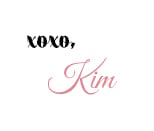 Join the Community
Let's keep in touch! Get exclusive artwork plus the latest news delivered directly to your Inbox!