Get the Free email course:
5 Decorating Secrets You Should Know
Here's how to get luxury decor on a budget. Style your home with gorgeous items at a price you can afford! 12 ways to save and still get a high-end look.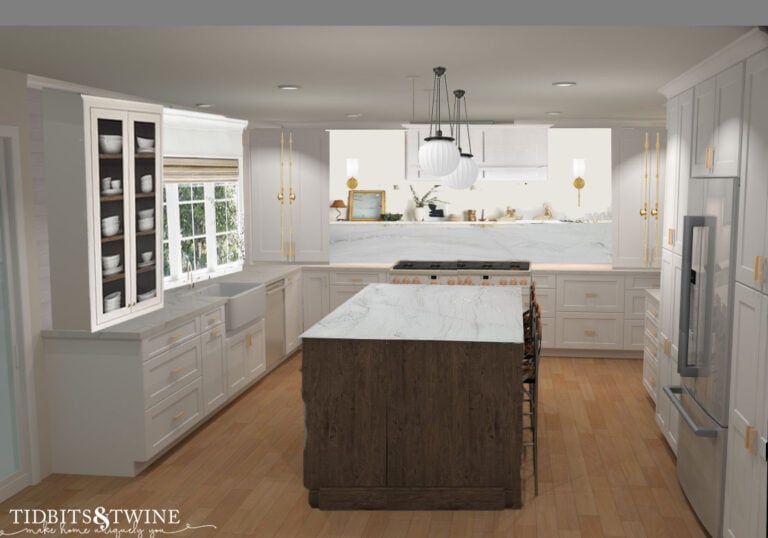 Do you want the look of marble without the maintenance? Here is a list of quartzite that looks like marble…
Latest Chalk Paint Tutorial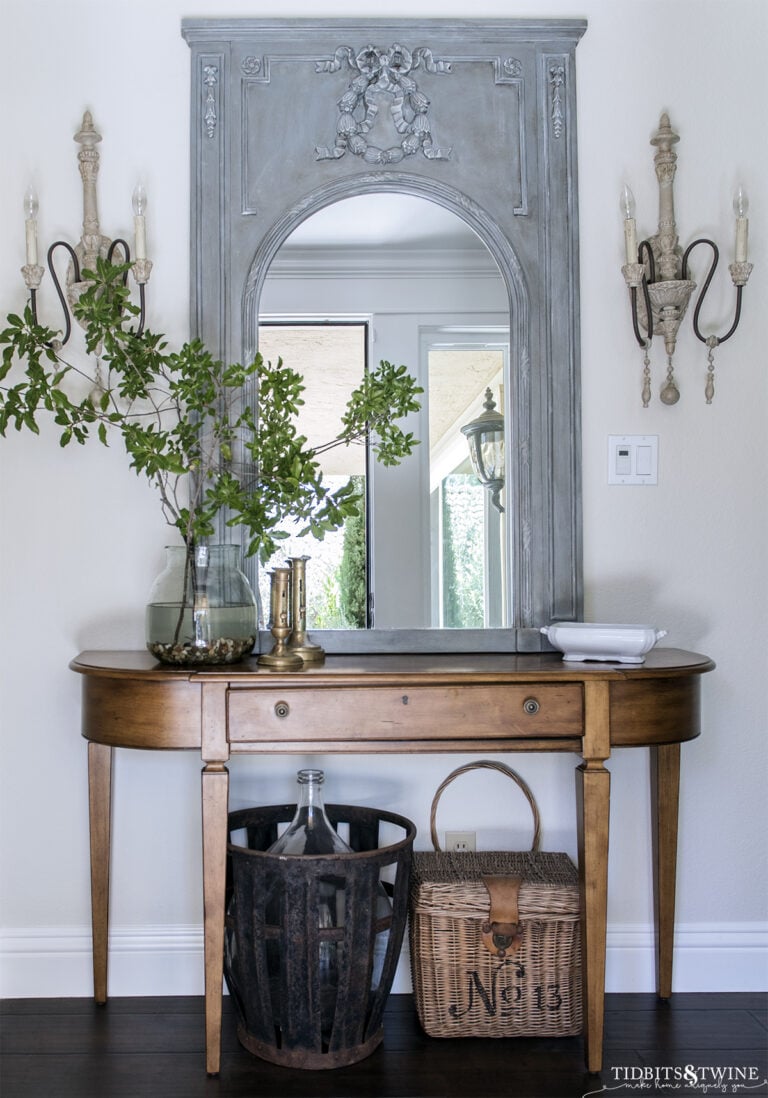 Recently, I decided to update the color of my trumeau mirror and chose to try Behr Chalk Paint. This is…
Latest from the Blog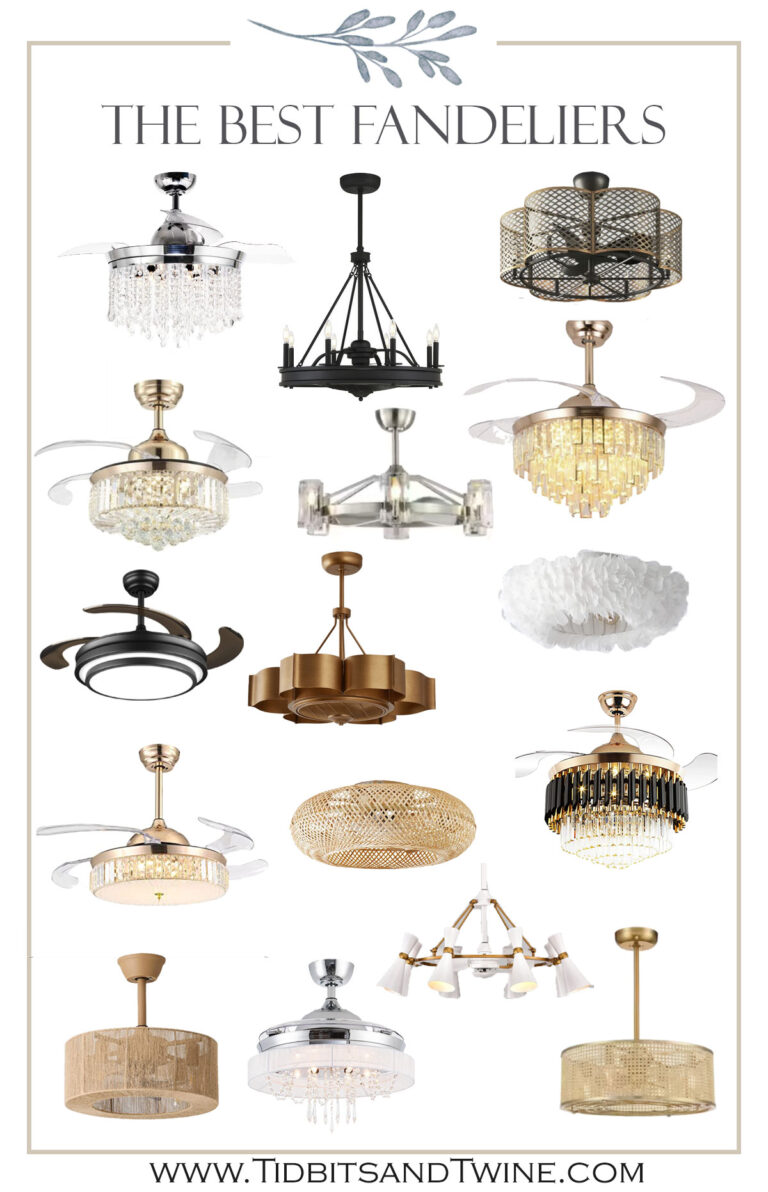 There's no need to sacrifice beauty just because you want a ceiling fan! I've picked out the best fandeliers to help you beat the heat while looking beautiful.
Free Digital Artwork
Healthy and Easy Recipes for your family
Candy canes tart muffin cupcake muffin jujubes carrot cake pudding lemon drops. Marshmallow dessert cookie sugar plum sweet roll lemon drops. Cotton candy jelly gummi bears cookie sweet roll cupcake.
Breakfast

Lunch

Dinner

Drinks

Healthy Treats

Side Dishes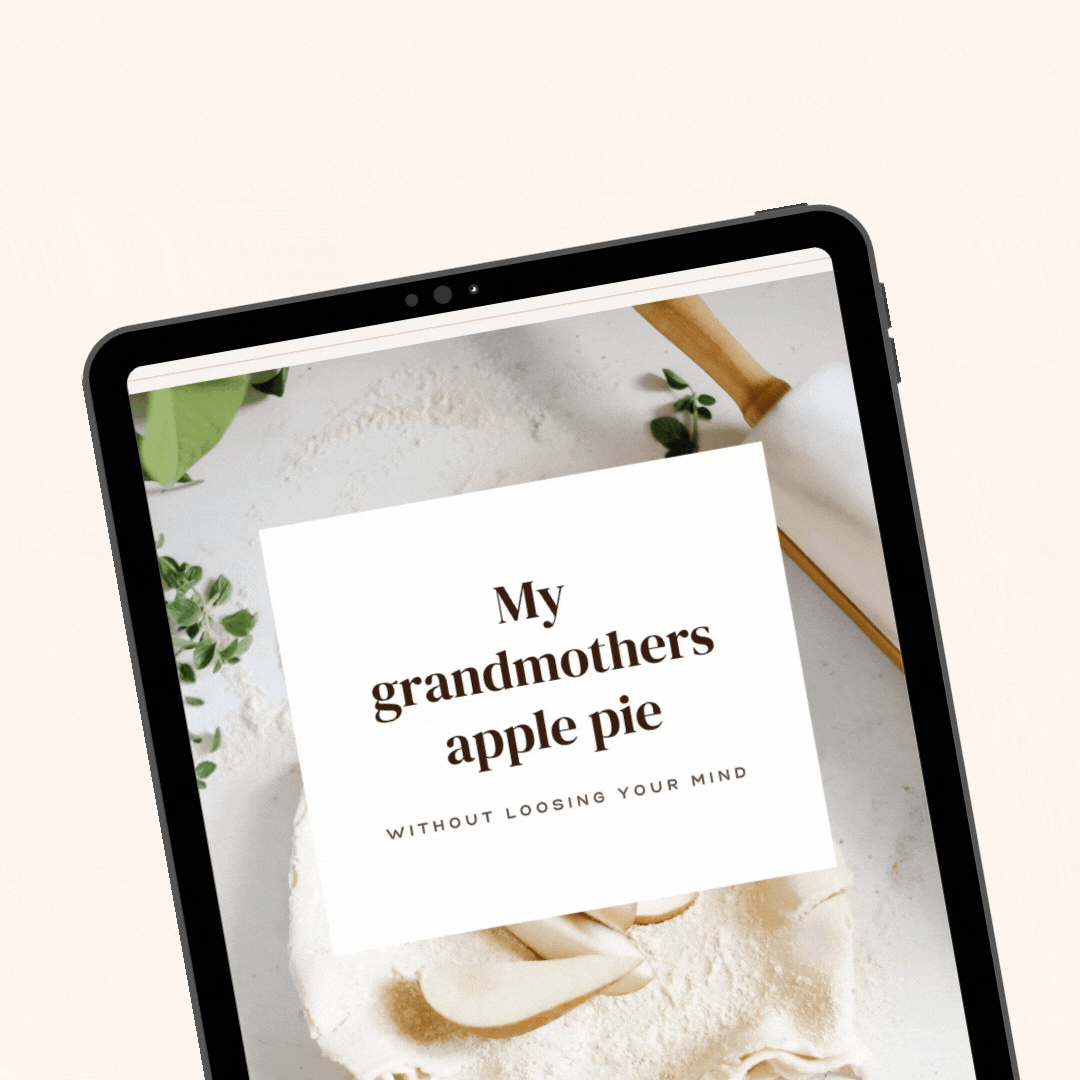 Get the latest in your inbox!