Get the Free email course:
5 Decorating Secrets You Should Know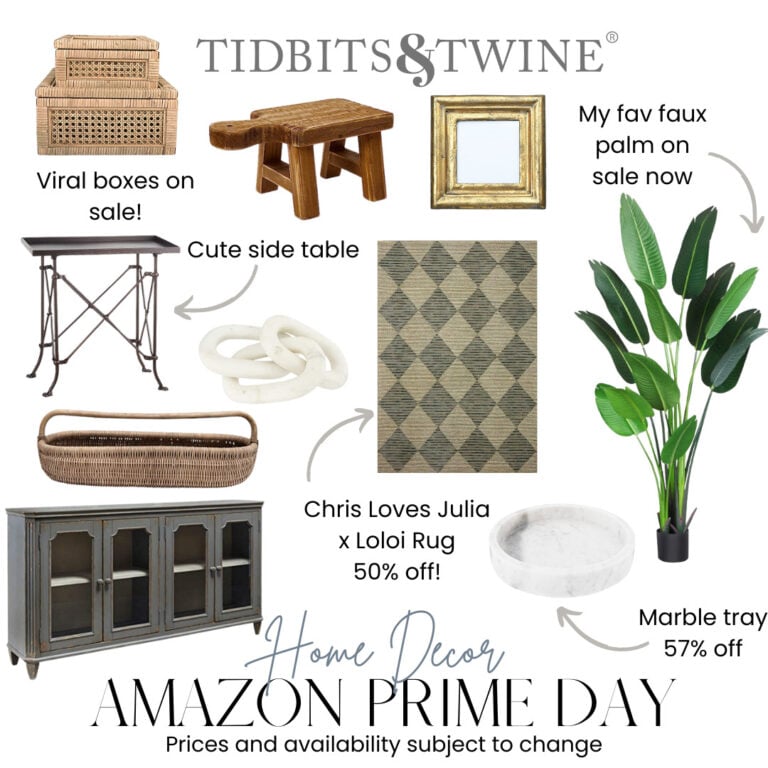 My top picks for Amazon Prime Day that will give your home a stylish look while saving you time and money.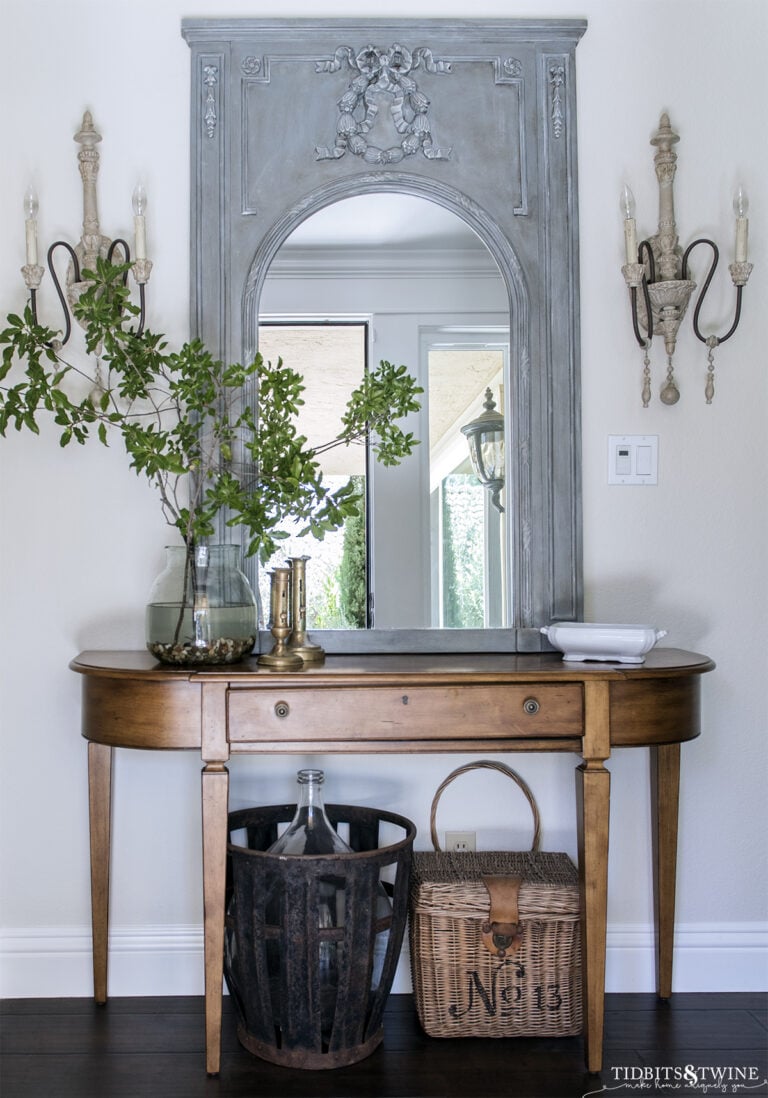 Let's learn the interior design secret of layering! Discover how mixing textures, colors, patterns, and shapes creates depth and tells…
Latest Chalk Paint Tutorial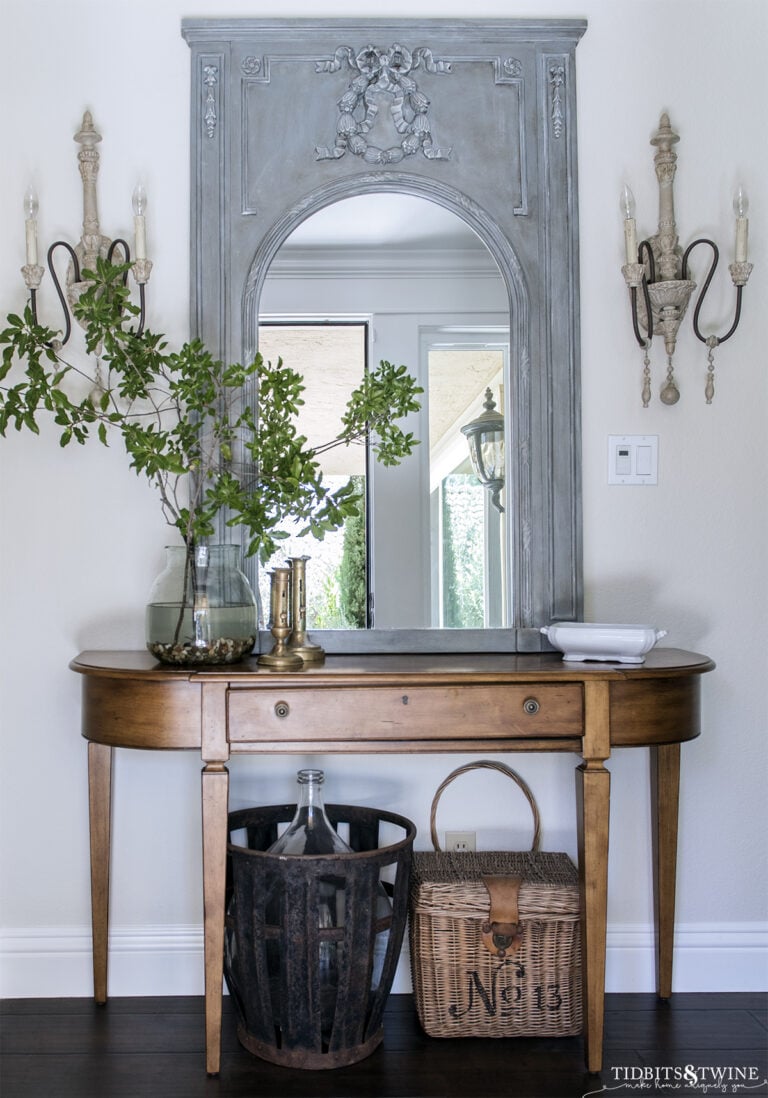 Recently, I decided to update the color of my trumeau mirror and chose to try Behr Chalk Paint. This is…
Latest from the Blog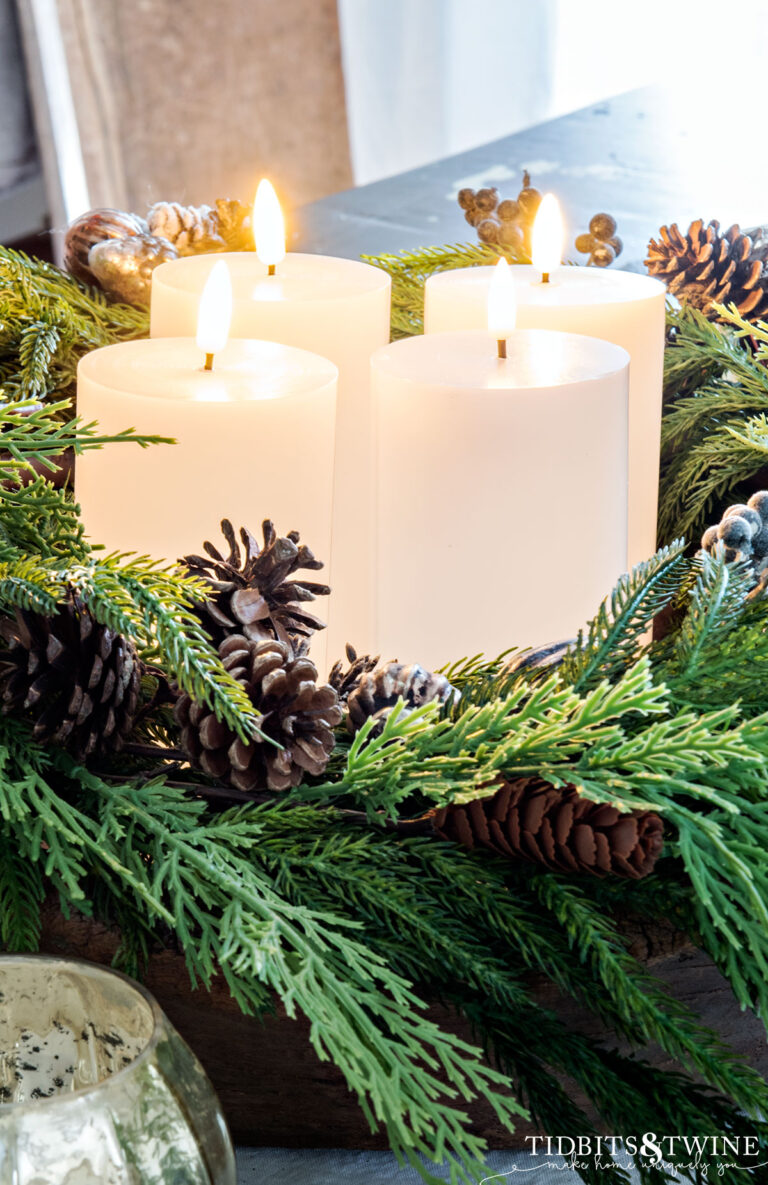 Embrace the holiday spirit with a DIY Advent wreath that brings a personal touch to your celebrations. This article provides…
Free Digital Artwork
Healthy and Easy Recipes for your family
Candy canes tart muffin cupcake muffin jujubes carrot cake pudding lemon drops. Marshmallow dessert cookie sugar plum sweet roll lemon drops. Cotton candy jelly gummi bears cookie sweet roll cupcake.
Breakfast

Lunch

Dinner

Drinks

Healthy Treats

Side Dishes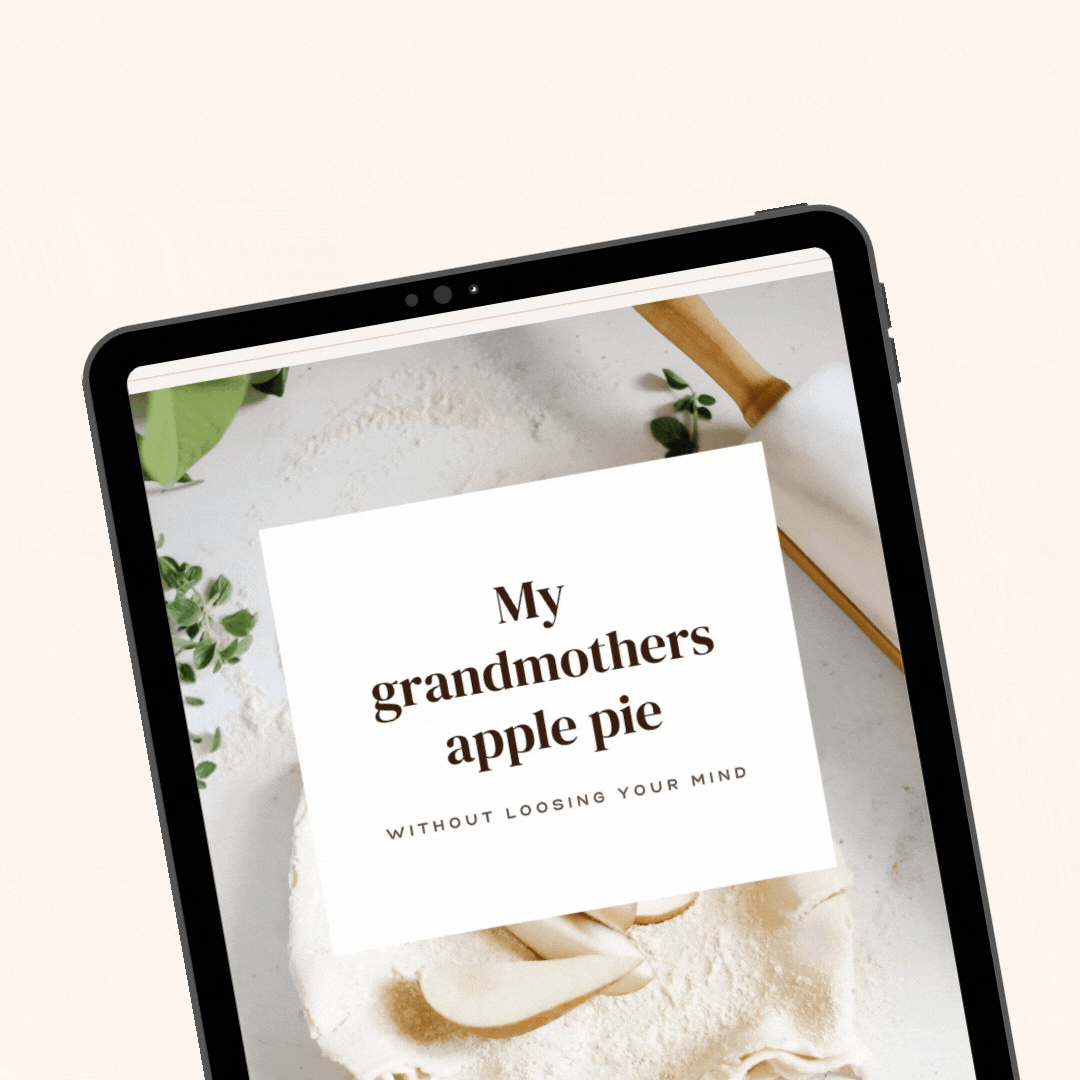 Get the latest in your inbox!