A look at the top 10 reader favorites published in 2022! From decorating tips, to design ideas and even decor steals, these were your favorites!
Happy New Year!
One thing that I like doing at the end of every year, is looking back and seeing what YOUR favorite posts were. This helps me moving forward so I can try to create content that you find useful!
So, if you're a longtime reader and you had to guess which posts made the top 10, what would you guess?
Or maybe you're relatively new to the site and missed a few things! This is your chance to catch up.
So, I'm sharing a countdown to the #1 post published in 2022. But I'll also share with you the #1 most-read post of 2022, which was one I actually published last year. And what about your most loved items? Let's also take a look at what decor that I shared you clicked on the most!
So without further ado, let's countdown to the #1 post published in 2022! Simply click on each title to go directly to the article.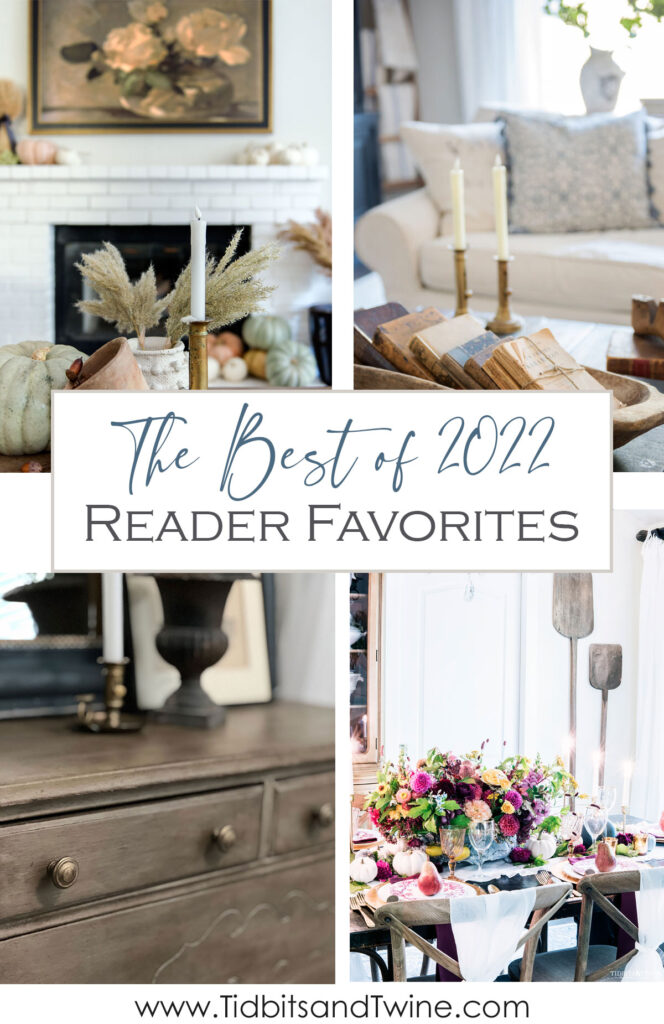 Almost a year ago to the day, I published a guide to the SF Flower Mart! This is the wholesale market where all of the fabulous florists and restaurants buy their flowers. So, if you're planning a trip, here's everything you need to know! My experience with public admission including inventory, pricing, access, and more.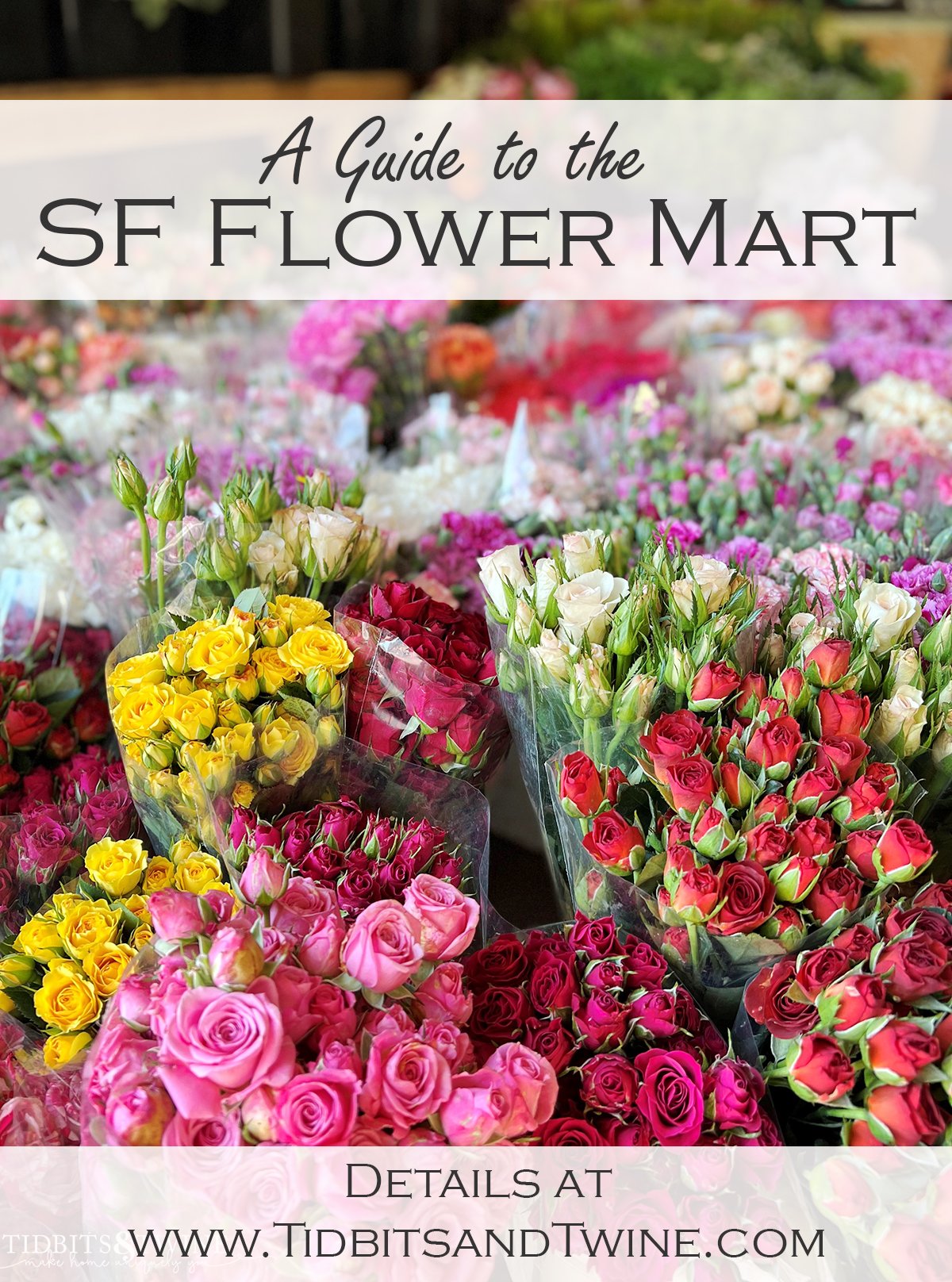 When it comes to trends, I like to review everything the experts say and then narrow them down to just the ones I think will be worthwhile. I mean, what's the point of following a trend that turns out not to be a trend after all?! So in this article, I've done my own research and created my own list of eight 2022 interior design trends that I thought would resonate most with my readers.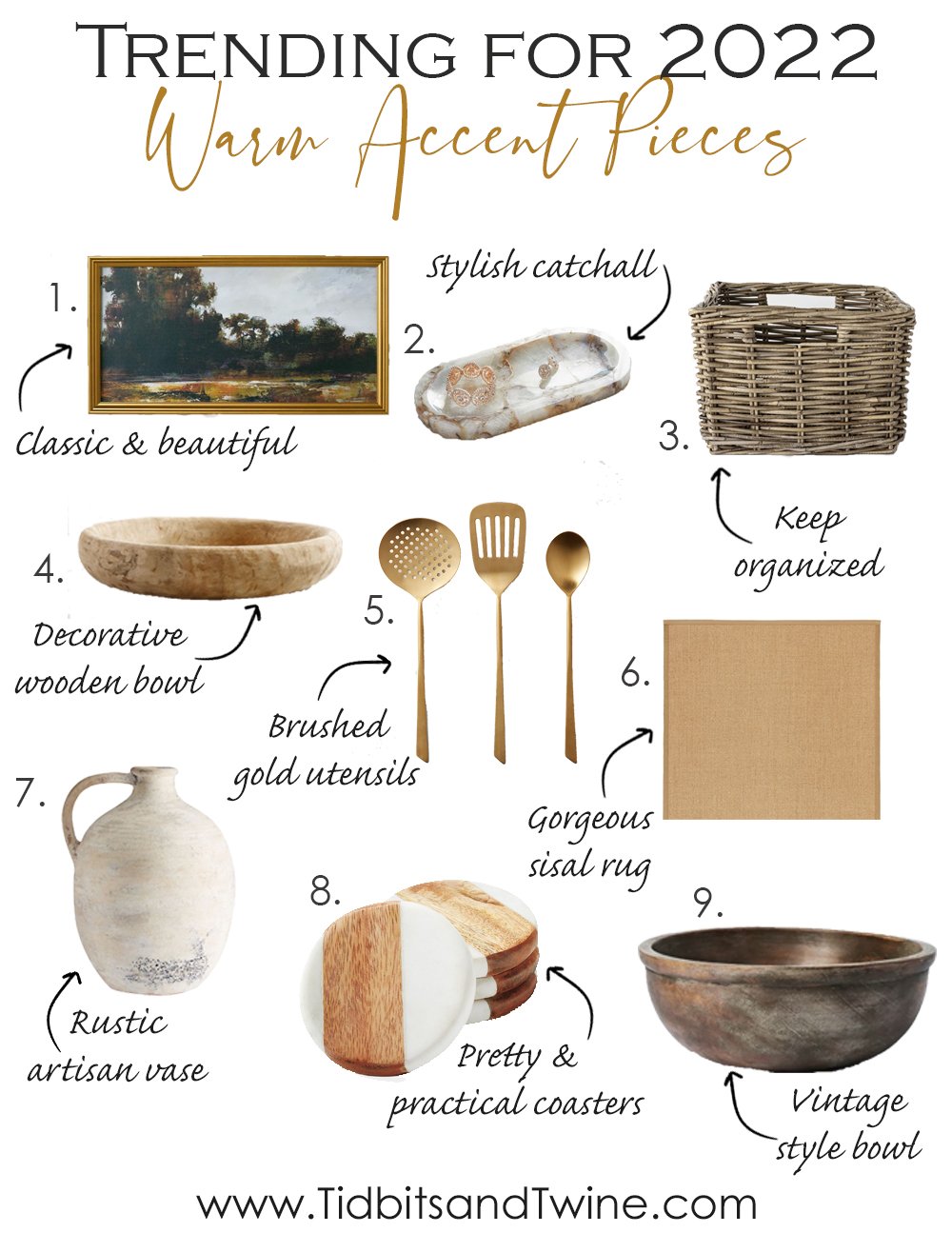 I'm not surprised this one made the list because there are some great, FREE pieces of art in this post! I rounded up 15+ beautiful images that you can download and use on your Frame TV in this post.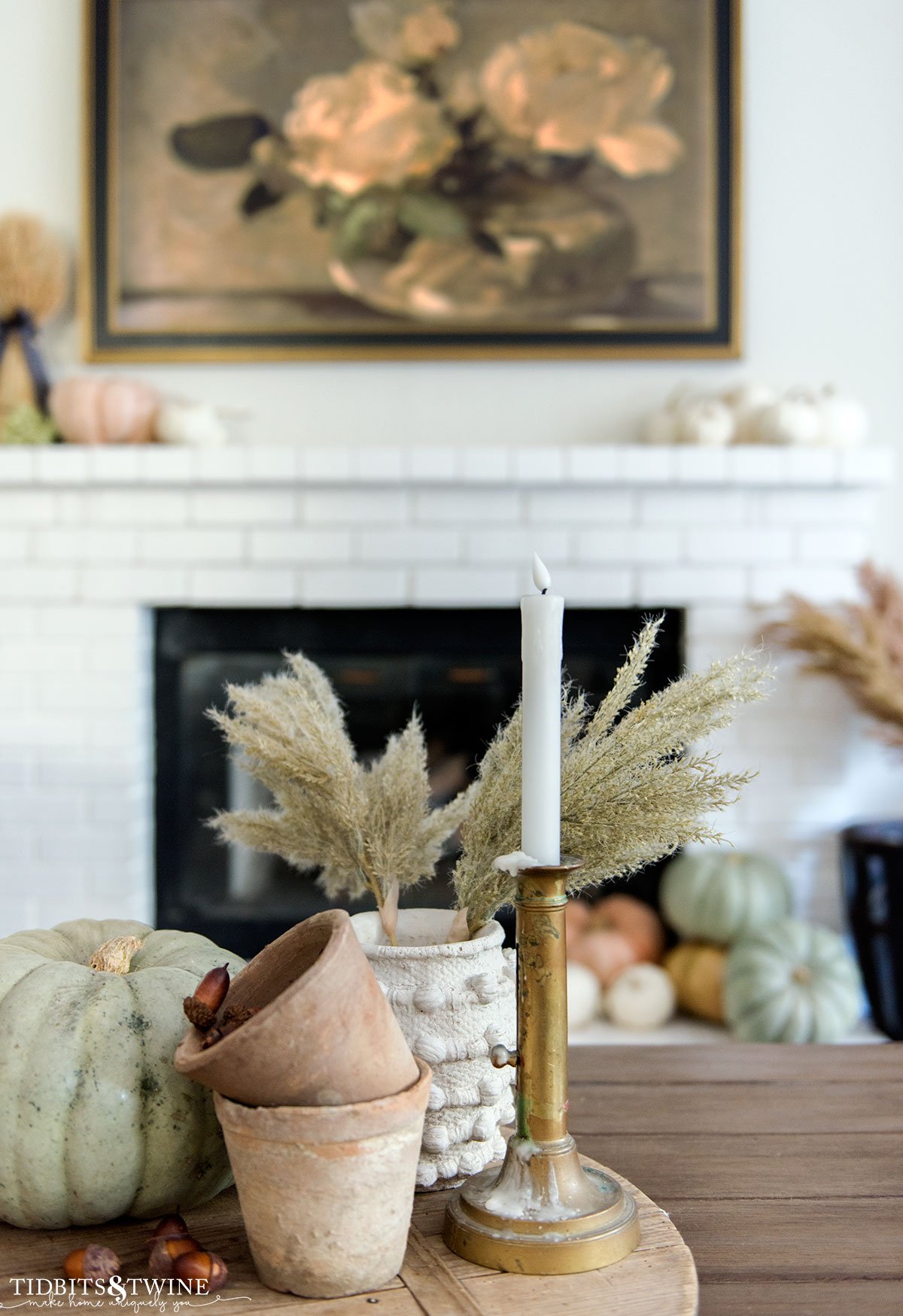 This is a little Designer Secret that I shared with you. It's all about reusing what you already own! In this case, I'm sharing how to use Rub N Buff to transform what you have and give it the look of a European Gold finish.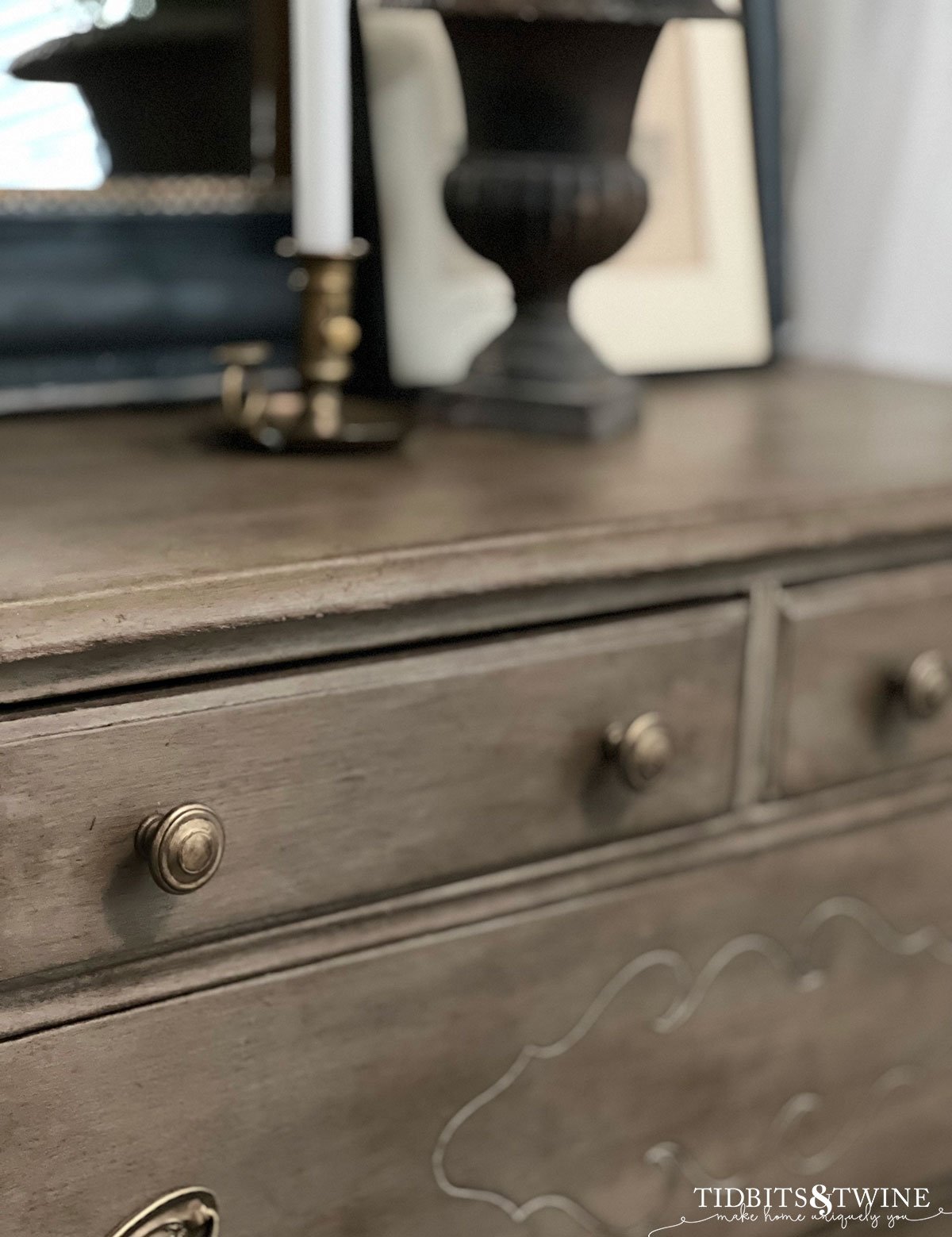 Back in 2016, I posted an article that brass was back and six years later, it's still going strong! And while a flush mount ceiling light should always be practical, that doesn't mean it can't be beautiful as well! So here are my top picks for beautiful brass ceiling lights at a variety of price points.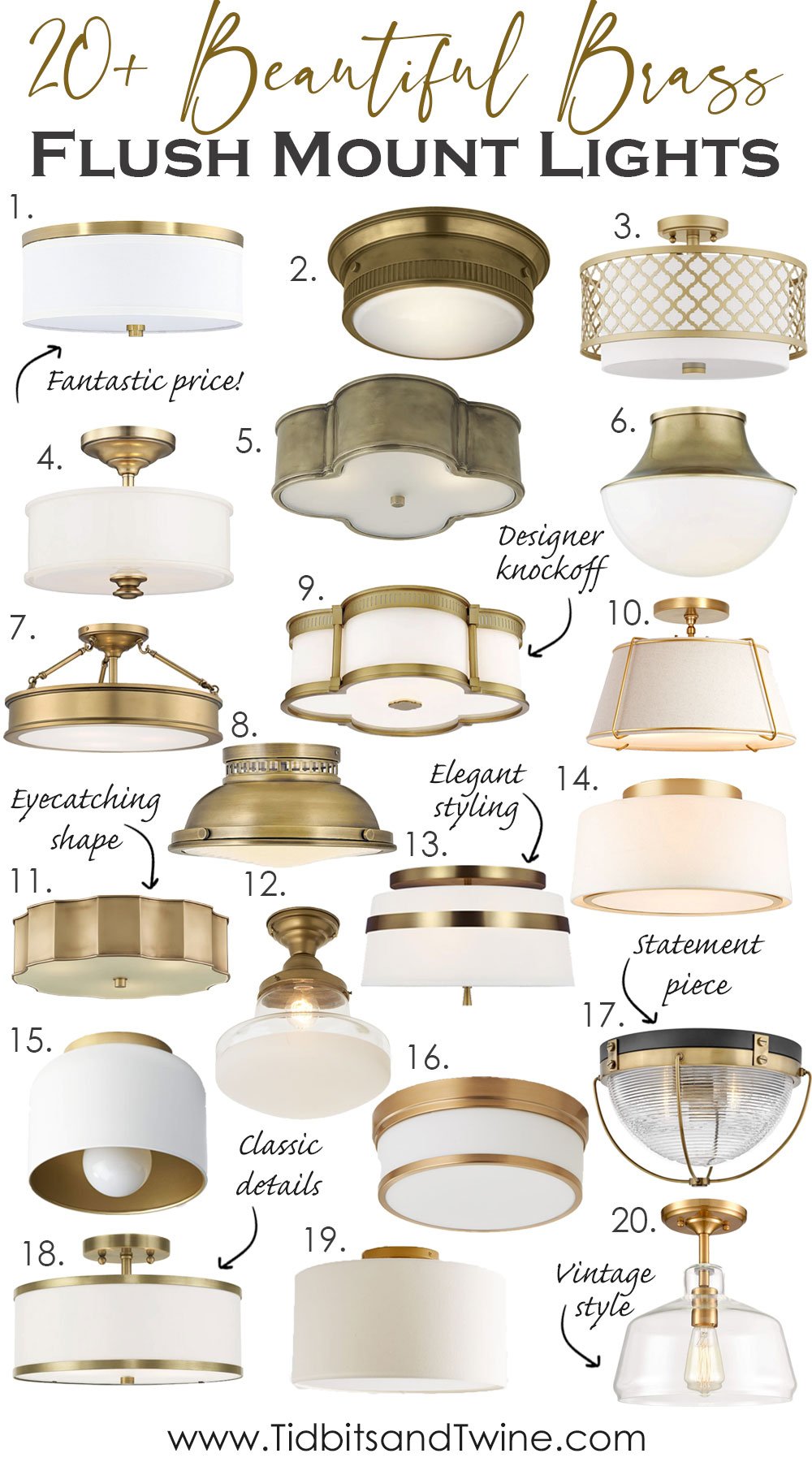 As if deciding on the width, length, color, and fabric weren't enough, there's yet another decision to be made! What type of curtain top do you want!
To make things easier for you, I've broken down 15 popular types of curtain tops with explanations to take the guesswork out of your shopping.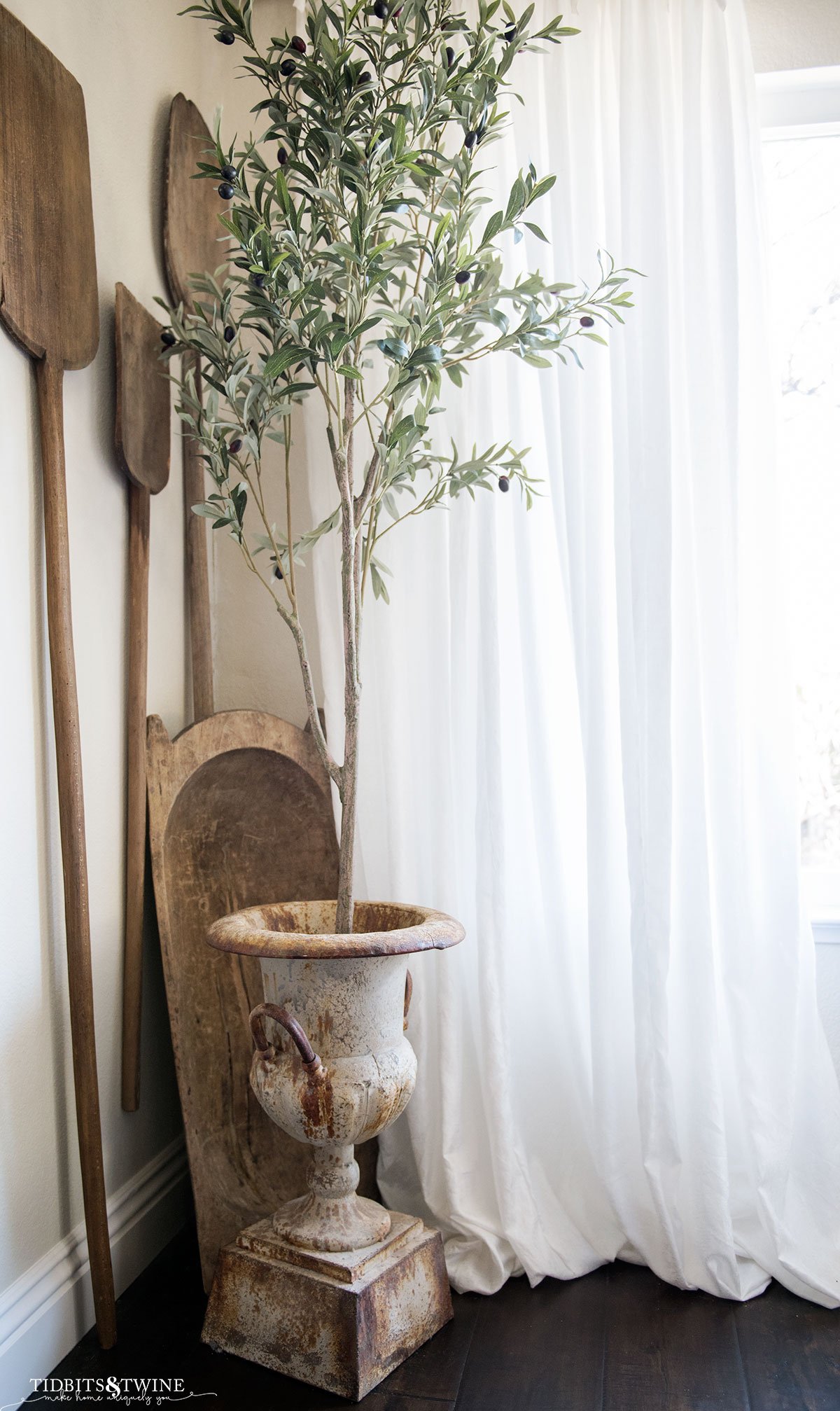 I'm not surprised this one made the list! There are so many wonderful uses for dough bowls. Plus, I've shared many pictures of my own dough bowls throughout my home! This post give 25+ great ideas for decorating with dough bowls. Plus, learn how to care for them, where to buy them and how to tell a true antique from a reproduction.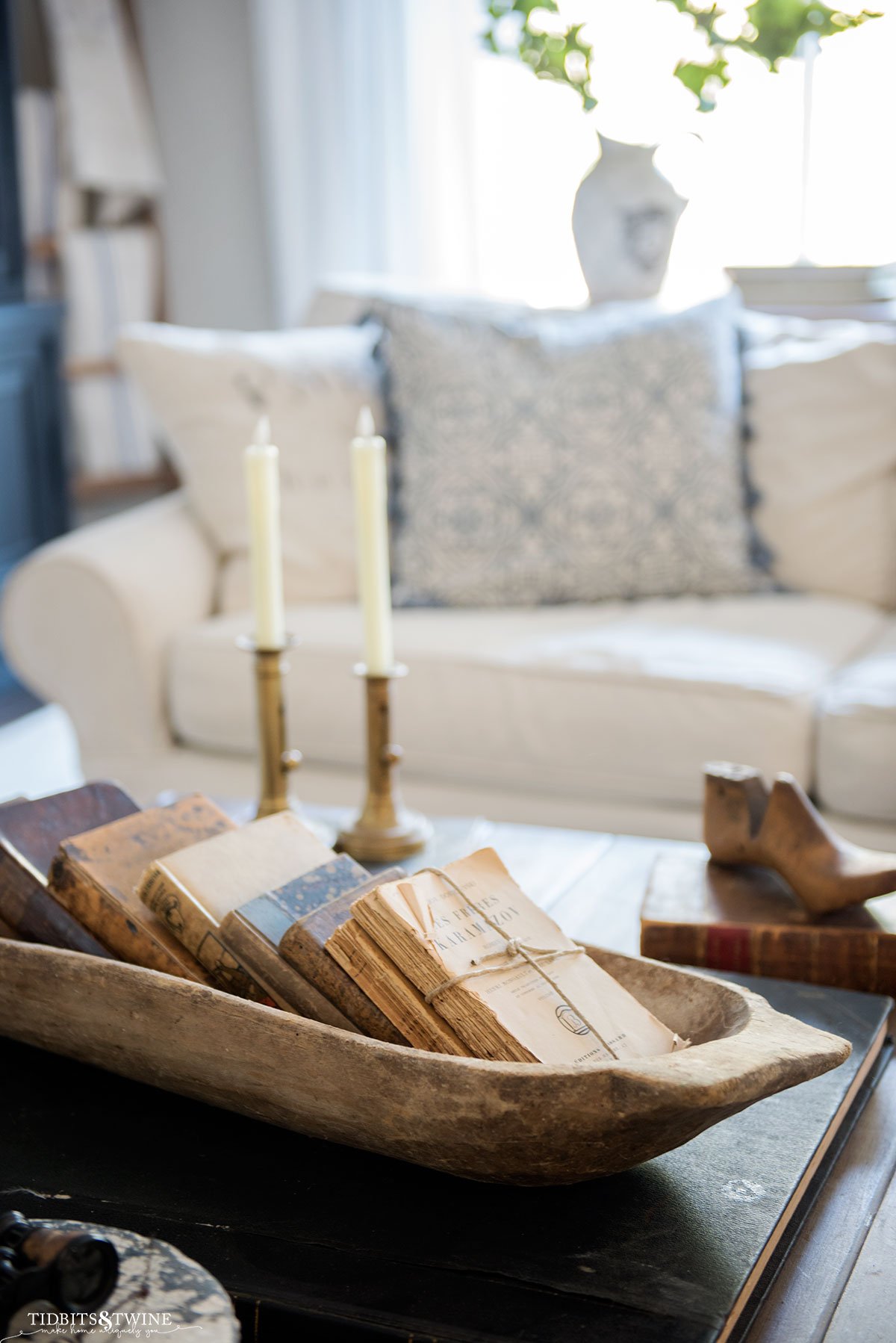 As part of my Look for Less Series, I added Restoration Hardware lookalikes. I've always found the quality of Restoration Hardware to be good and they style everything so nicely that it's easy to fall in love, but their items are quite expensive. This post is all about how to achieve the look of RH for less!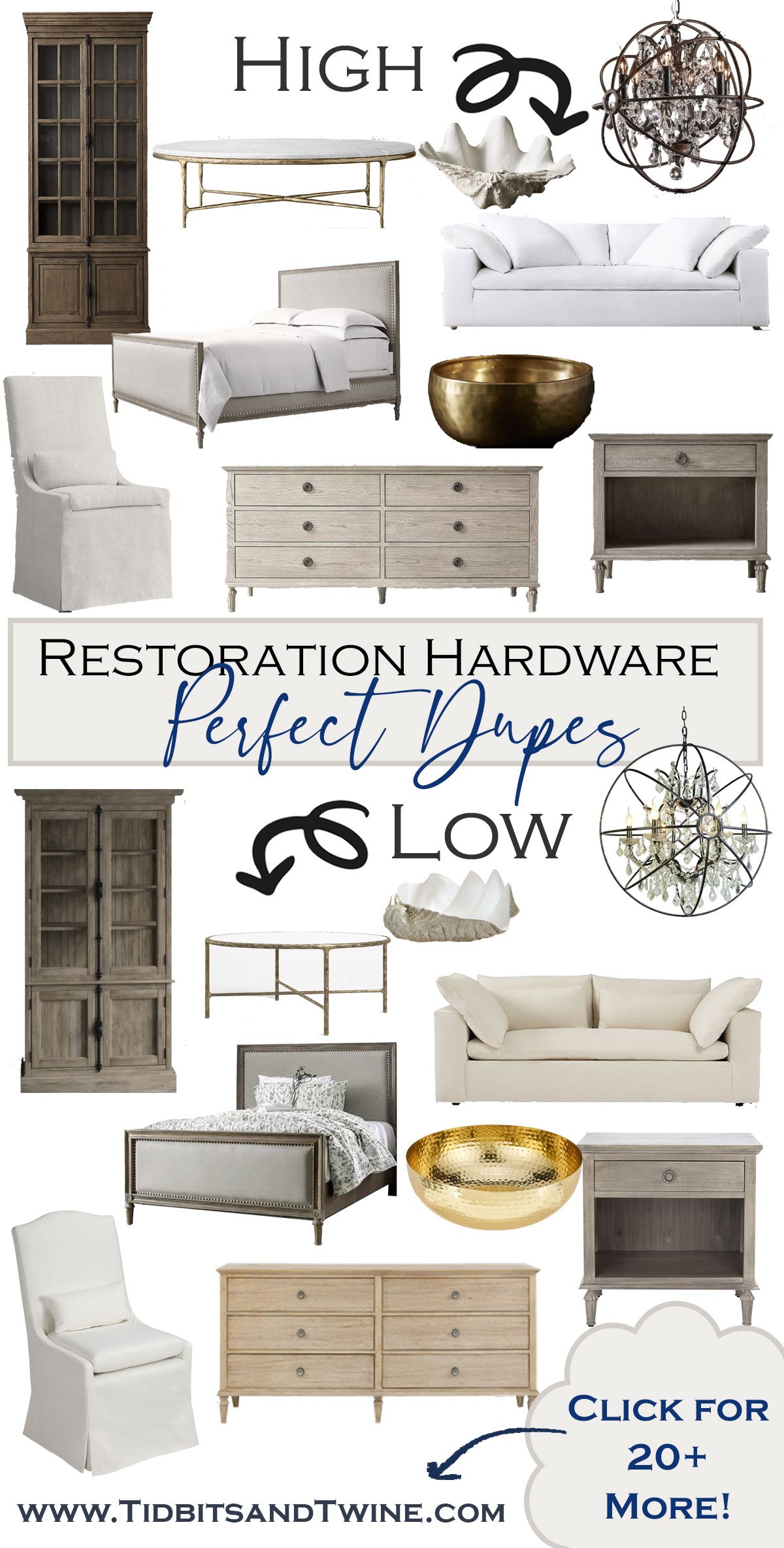 In February of this year, I created a design guide to help you determine the proper height for a chandelier.
One question that I hear a lot is what is the right height to hang a chandelier. Well, the answer depends on where you're hanging it! The height for a chandelier in an entryway or two-story foyer is quite different from the height in a dining area!
In this post, you'll learn the simple, mathematical formula, plus the design aesthetics to take into consideration to create a beautiful look.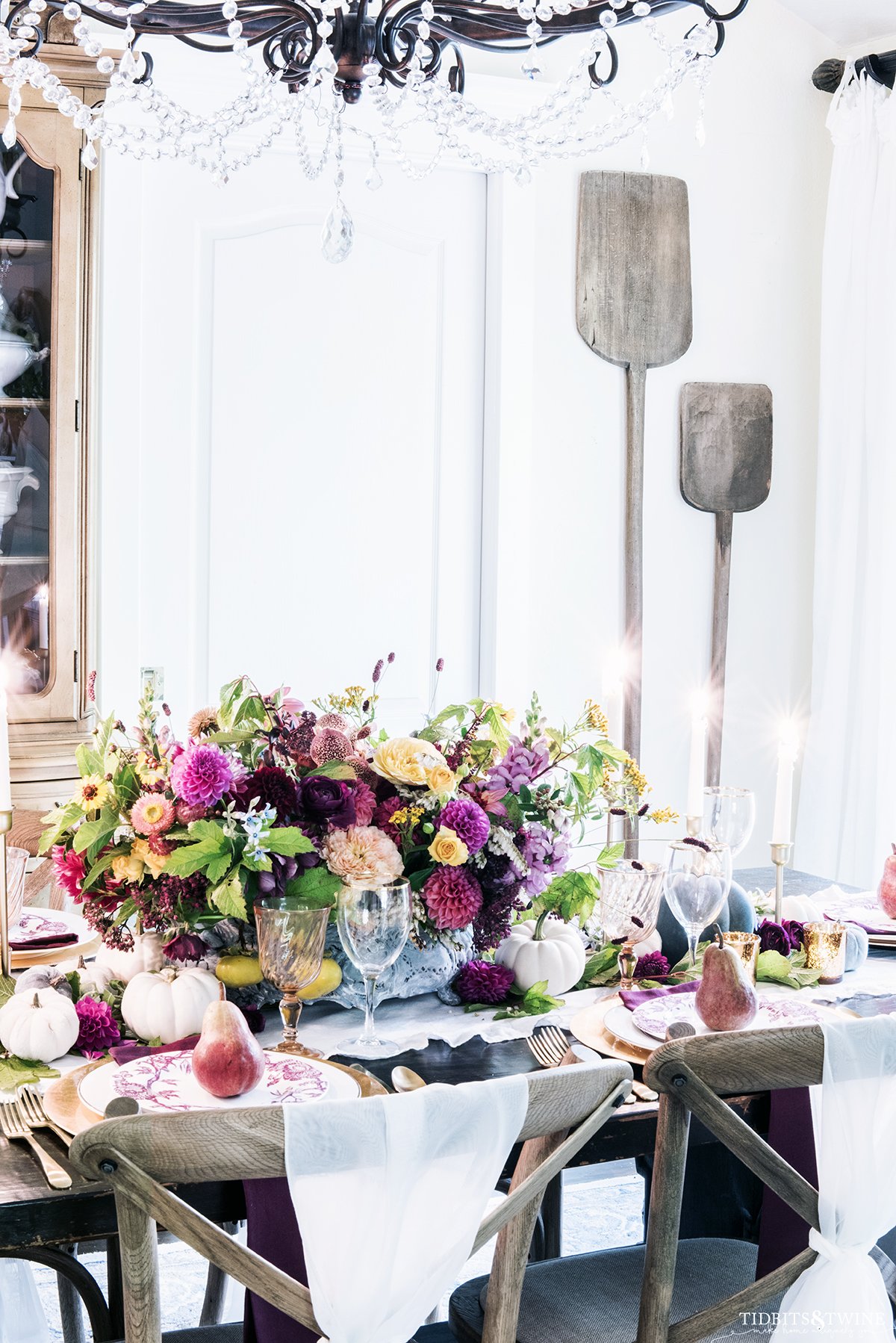 Well, it seems you do like a bargain! So it's no wonder that my Pottery Barn Dupe post was #1 for 2022. I was on my own quest to find a dupe of a Pottery Barn mirror when I wrote this article. So if you love Pottery Barn's mix of traditional, vintage, and timeless, here's how to get the look for less.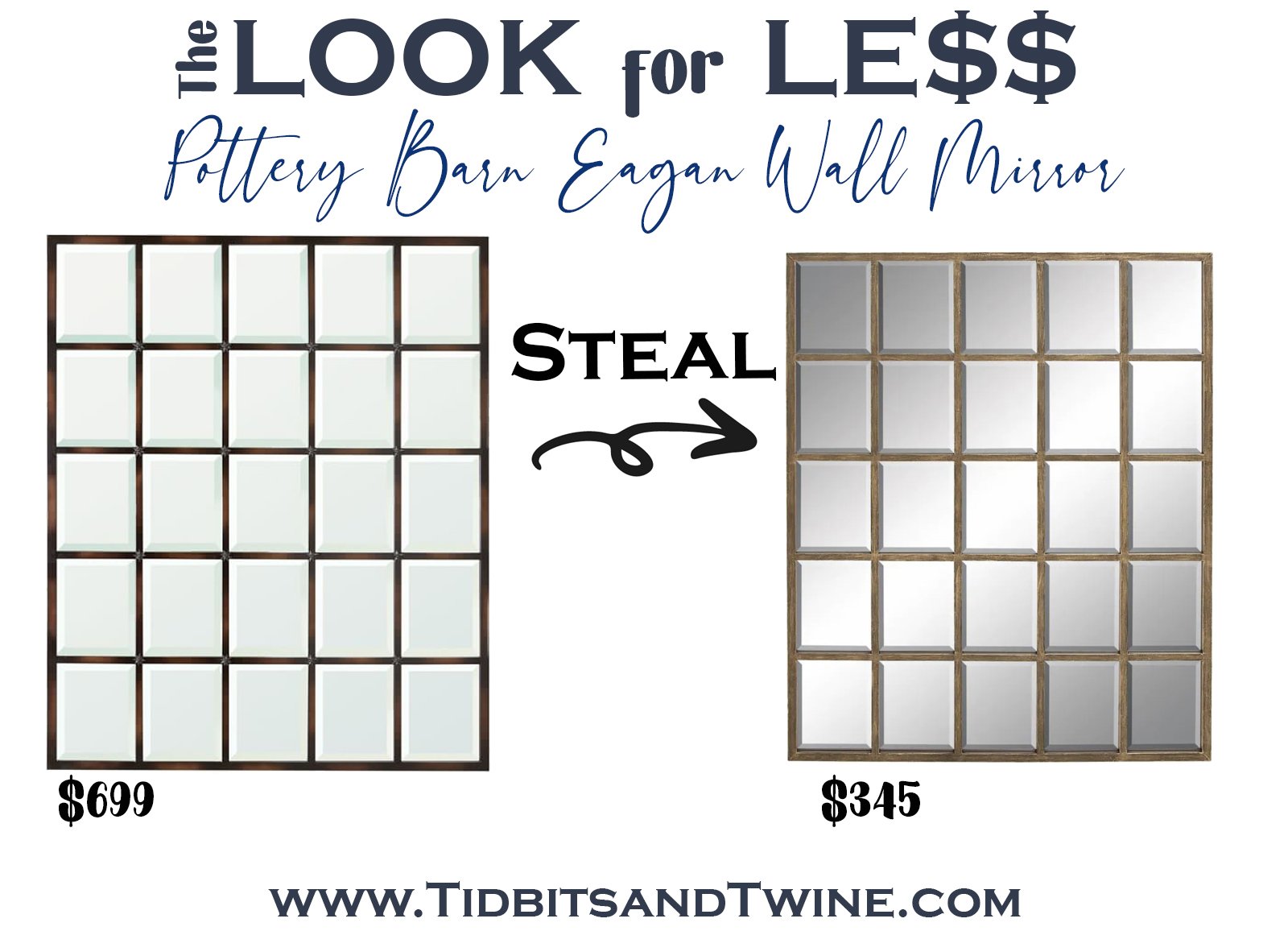 Most REad Posts of 2022 Overall
Surprisingly to me, the most read post of 2022 is actually something I wrote the previous year. It's my Design Quiz! If you haven't yet had a chance to take the quiz to find your decorating style, here's your chance!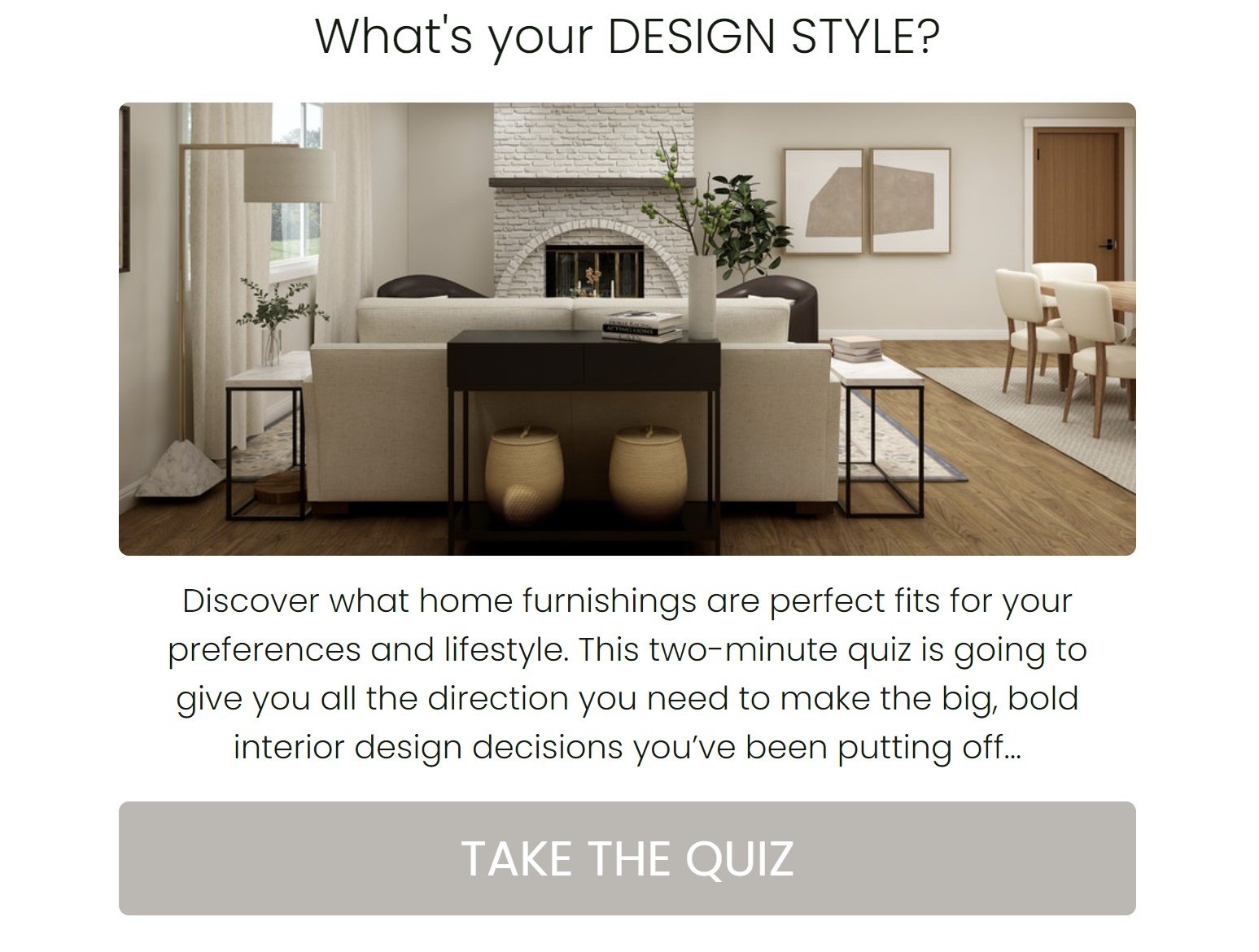 Here's a look at the other 9 articles that ranked in the Overall Top 10 of 2022:
Top Products of 2022
And just for fun, I decided to look what products sold best from all of the ones I shared. What's interesting to me is that all of the Top 10 items are from just two articles – Gorgeous Serena and Lily Dupes and The Best Fake Flowers that Look Real!
Navy Six-Drawer Dresser – Seagrass Serving Tray – Pink Peony – Pink Real Touch Rose – White Real Touch Rose – Cream Snapdraggon – Nathan James Folding Seat – Wood Woven Bar Stool – Seersucker Gingham Pillow – Studio McGee Sofa
And there it is! Your reader favorite Top 10 Posts of 2022 on Tidbits&Twine.
I always enjoy looking back to see what resonates with my readers so that I can try to adjust for 2023 to bring you more of what you like. But you can always leave a comment or send me an email to give me feedback!
There are so many resources available to you online and I'm honored that you've chosen to spend some of your time with me here. I love hearing from all of you, whether it's a question, a comment, or even a suggestion! So feel free to send me a note at any time!
If you aren't already a subscriber, sign up so you can get access to my free e-book, as well as downloadable artwork for your home. You can also follow along with me on Facebook, Pinterest, and Instagram to see what I'm up to in real-time.Have a wonderful New Year!
More Decorating Articles
Happy New Year!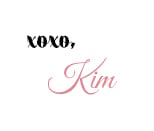 Join the Community
Let's keep in touch! Get exclusive artwork plus the latest news delivered directly to your Inbox!